#Hidden: Watch B.T.S Video of Agbo Kelly's New Movie
"Hidden"  produced and directed by Agbo Kelly is based on an untold story based on true event that happened especially during the hit of the insurrection.
Amina, an investigative journalist, refuses to be compromised by the corrupt influences that target her. She remains steadfast along the ideas of freedom of speech and justice advocacy. Amina's resolve, and will to survive is tested as she soon finds herself trapped inside a well in a dreaded forest; with a broken leg and a cracked rib to contend with. She must rely on her best skills to survive.
See photos below: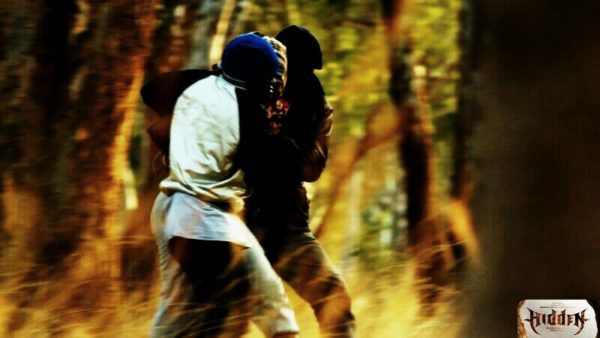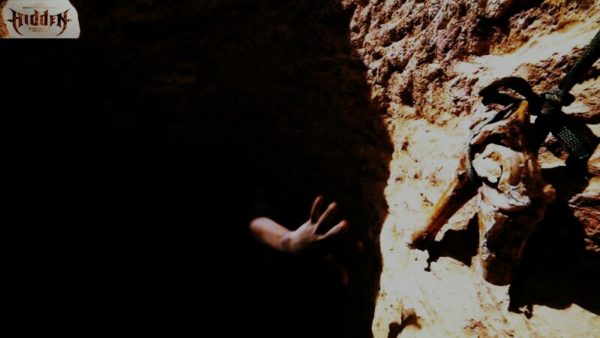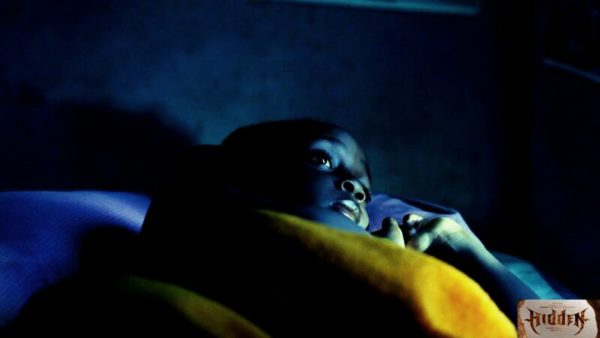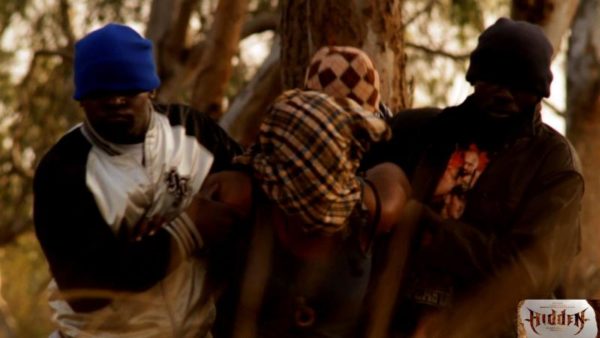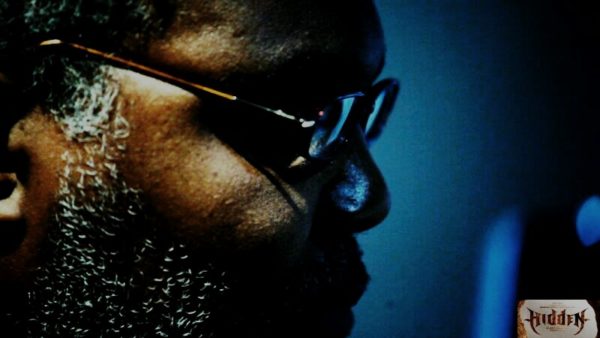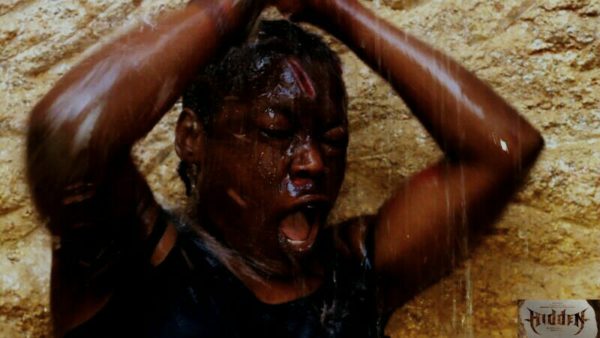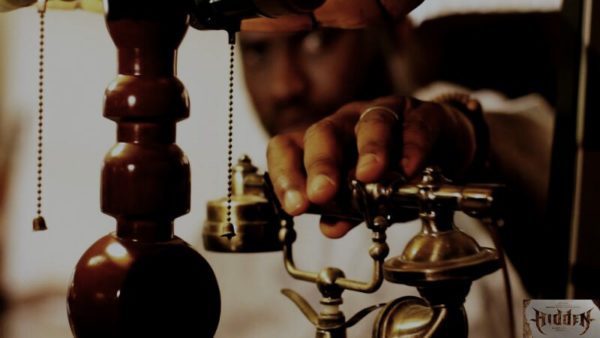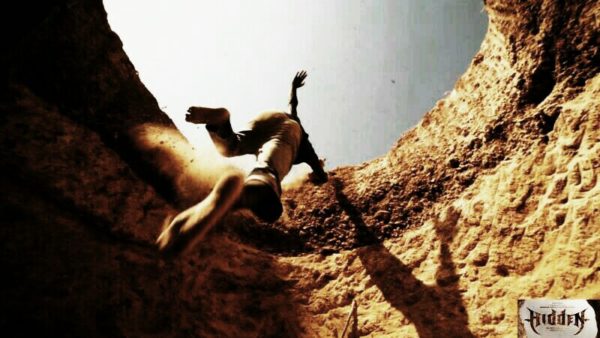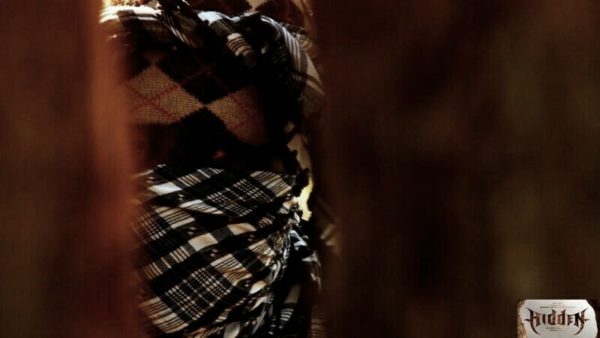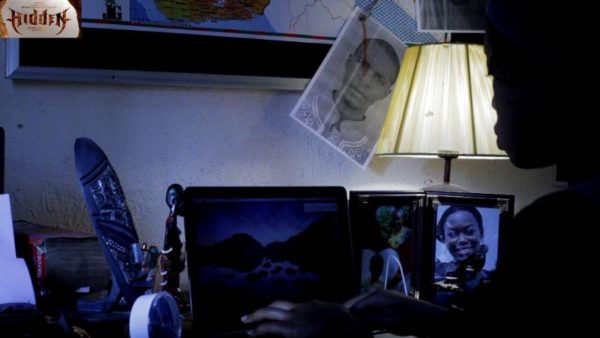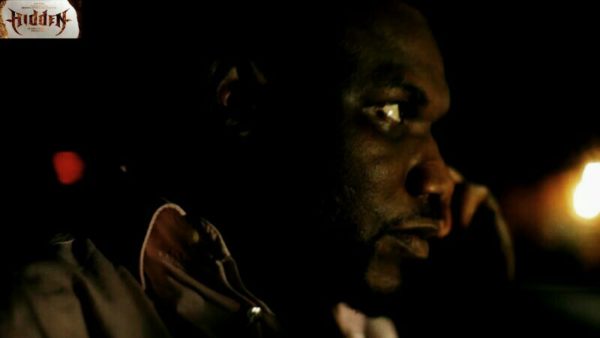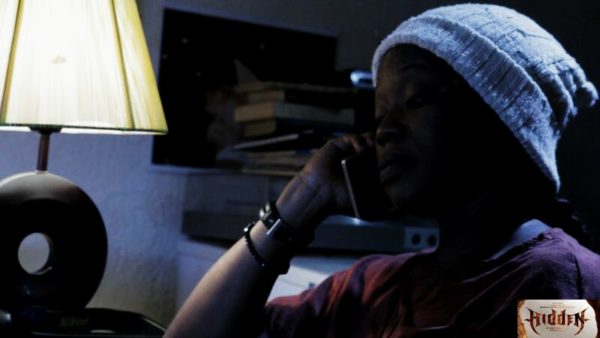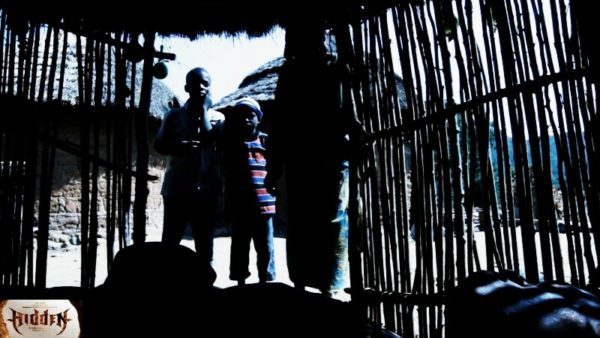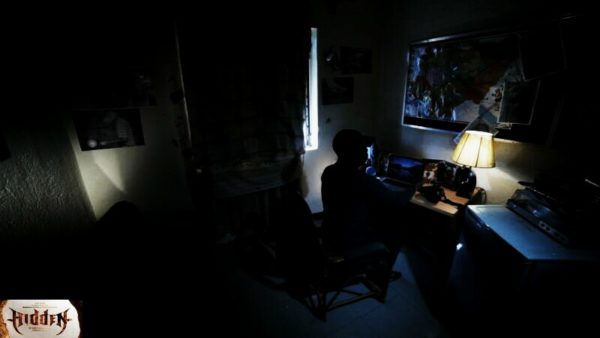 Watch B.T.S. footage below: