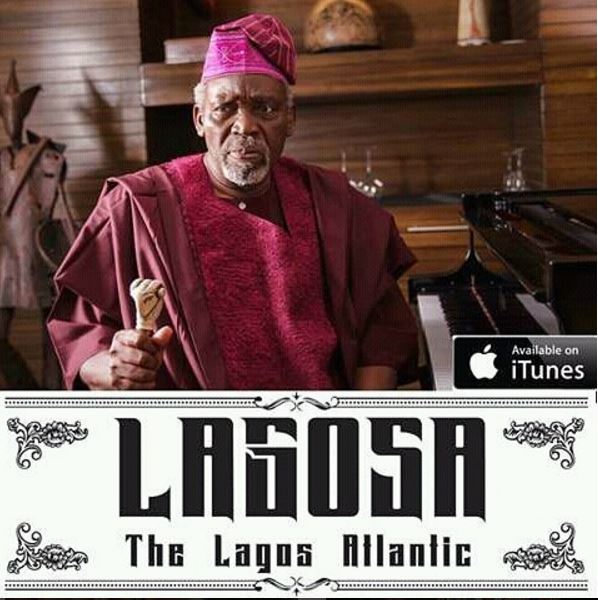 BN brought you the exclusive scoop about an exciting new radio soap opera  LAGOSA produced by The Content Factory.
Now, the full episode is finally here and we are excited!
Listen exclusively to the pilot episode titled 'Jamila Babtunde Confessions' right here.
The radio drama is set in Eko Atlantic City and follows the story of Michael Babatunde, the first Mayor of Eko Atlantic, who has been deposed from office and wants to get his seat back.
Veteran actor Olu Jacobs will be playing the role of Olorogun the boss of bosses and a globally revered billionaire who holds Eko Atlantic in his firm grip.
Mama Safinatu, the wife of Olu Jacob's character, Olorogun, is played by Famaina Buyengum. She gives the Northern listeners a sizzling performance as the wife of the most powerful man.
OAP Moet Abebe will be the narrator for the series.
Listen to the pilot episode below!