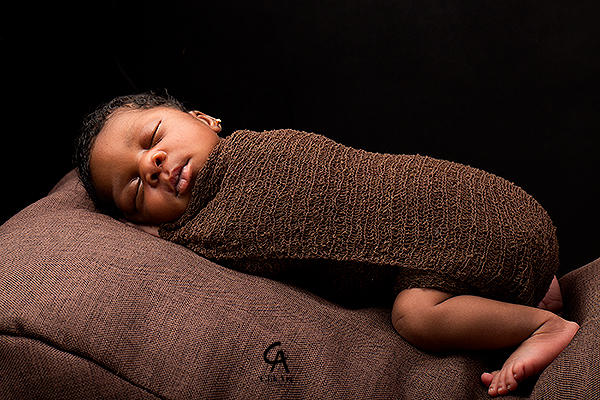 BN living is completely in love with these photos by Nigerian photographer Lika of Clikart Photography. The photographer who is also a mum herself has let her love for babies fuel her passion.
The well-studied photographer focuses on this genre of photography, birthing excellence each newborn portraits at a time. Her technique can be described as fun, creative and unique.
Check out her portraits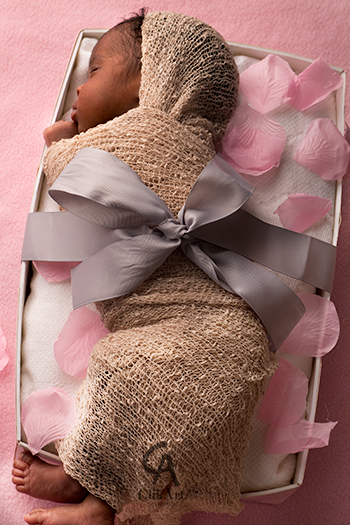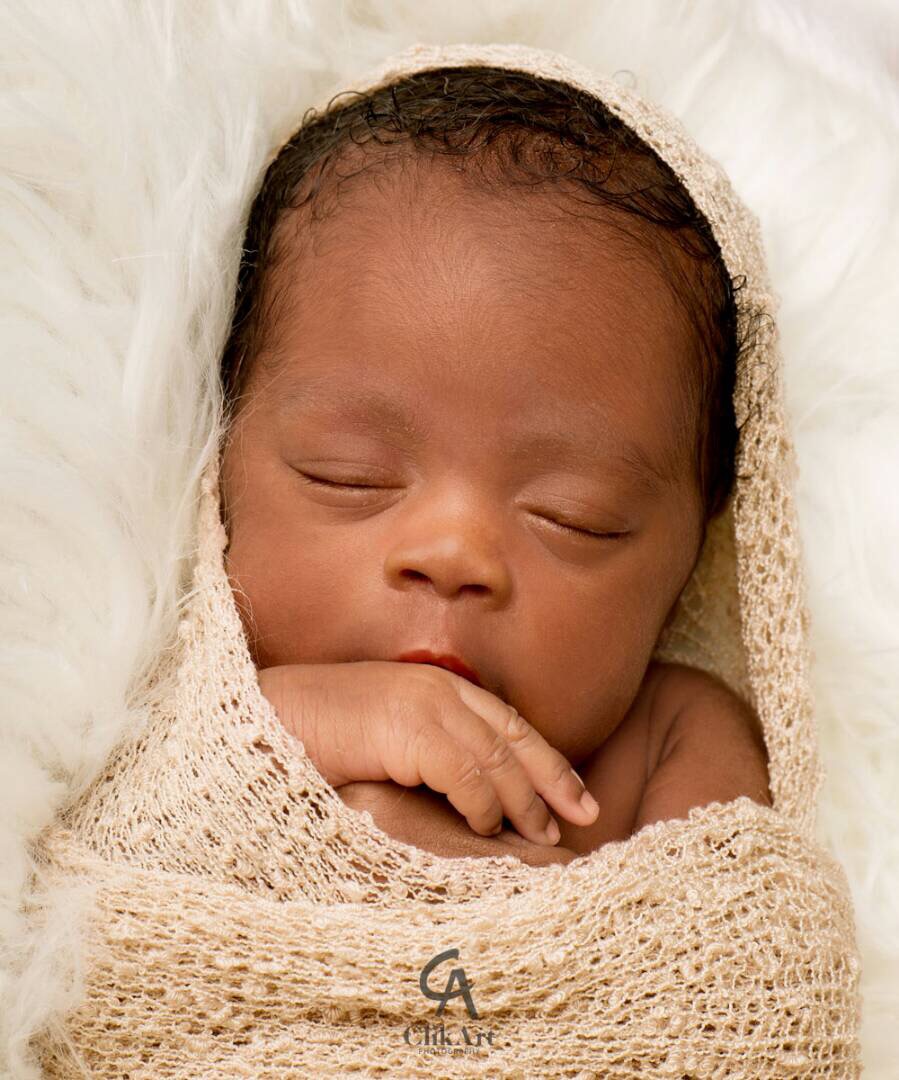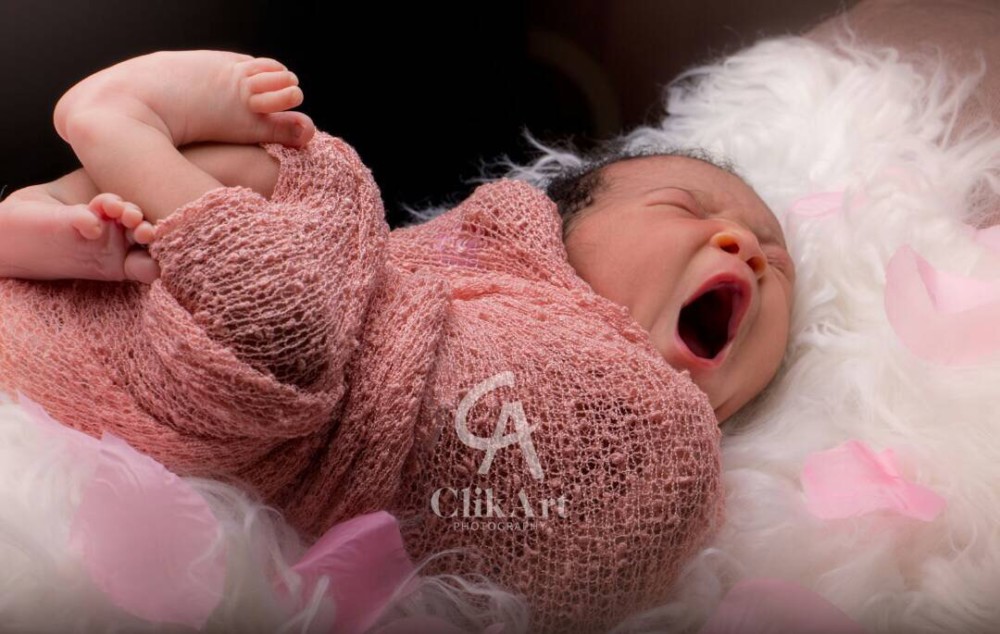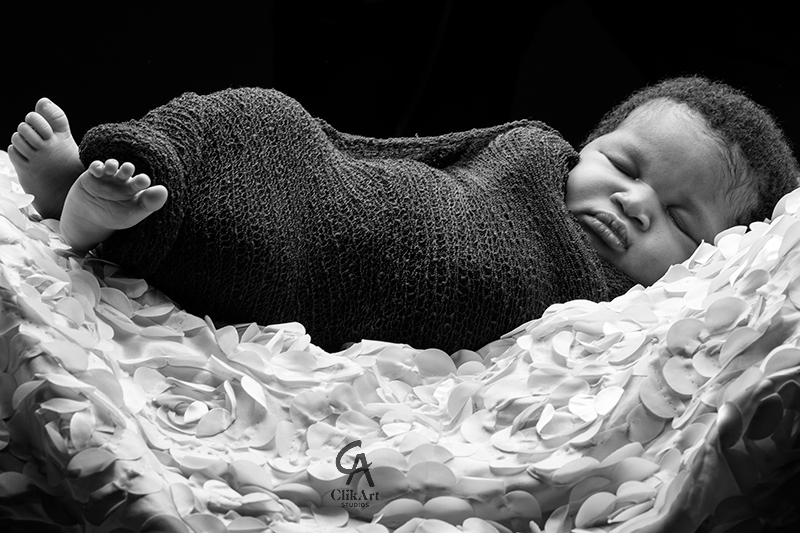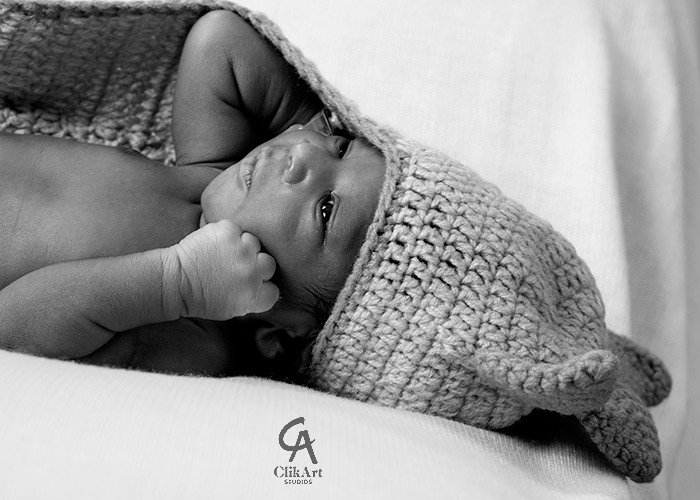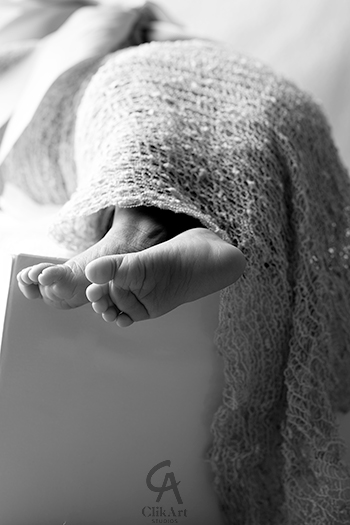 Great job Lika!
Photo Credit: Clikartnewborn Photography