Leading Luxury Retail Store Montaigne Place Opens New Store in Maryland Mall | See Highlights
Montaigne Place, the leading luxury skincare, cosmetics, fragrance and well-being retail company in Nigeria, has opened a new store at Maryland Mall, Ikorodu Road.
Founded on the vision to provide luxury at its best, Montaigne Place last year, unveiled an impressive range of fascinating and utterly irresistible niche fragrances from the most prestigious perfumers in the world. The growing collection comprises of exclusive fragrances such as Alexandre J, Ajmal, Atelier des Ors, Atelier Flou, MDCI, Histoires de Parfum, Mark Buxton, Franck Boclet, Korloff, Jovoy, Evody, Etat Libre D'orange, Gritti, Rance 1759 and Liquides Imaginaires.
With a list of luxury retail outlets across Nigeria, Montaigne Place brands portfolio cuts across different categories.
FRAGRANCE
Creed, the official perfumer to the Royal household, Creed has created a legacy of unrivaled scents, both commissioned and worn by history's greatest names, as well as a constellation of movie stars and several First Ladies.
Amouage, one of the Most Valuable Perfume in the World, Amouage has its origins in the Sultanate of Oman and it is based on the core ingredients from Oman – Silver, Frankincense, Myrrh and Rock Rose.
Montaigne Place retails other luxury fragrance brands including  Tom Ford, Chanel, Christian Dior Bvlgari, Paco Rabanne, Carolina Herrera, Giorgio Armani, Gucci, Tom Ford, Estee Lauder to name a few.
SKINCARE
Murad, the No. 1 Doctors brand with cutting edge results, offers skin care products for all skin types and all skin care concerns.
Yves Rocher, the No. 1 Cosmetic brand in France, Yves Rocher is based on the philosophy of botanical beauty and offers a range of skincare and fragrances composed of natural and botanical ingredients for both men and women.
Elizabeth Arden, recognized worldwide for innovative beauty products, technology driven skin care, trendsetting makeup and distinctive perfumes
Clarins, the No. 1 European Luxury Skincare brand Cosmetics with an innovative approach to efficient beauty, which contributes to well-being, balance and happiness
Clinique offers clinically proven skin care solutions.
COSMETICS
Black|Up, the first luxury makeup artist brand created by professional make-up artists for ethnic skin tones & women of color.
Montaigne Place offers Complimentary Top-to-Toe Skincare Consultation, Complimentary Flash Make-Overs, Complimentary Samples, Complimentary Gift Wrapping, Gifts with Purchase, Customer Follow-Up and After Sales Support.
Shoppers can enjoy a 15% Introductory Discount off all products at the new store from now till June 30th, 2017.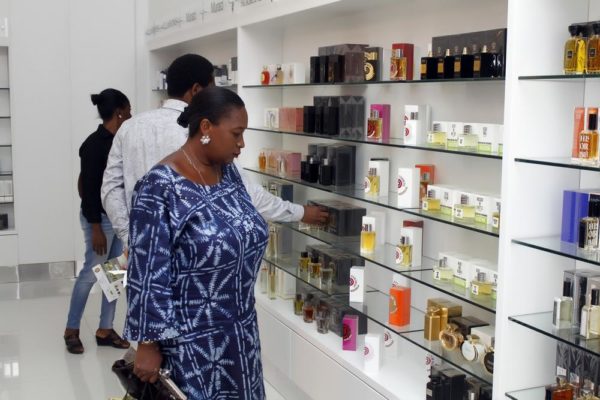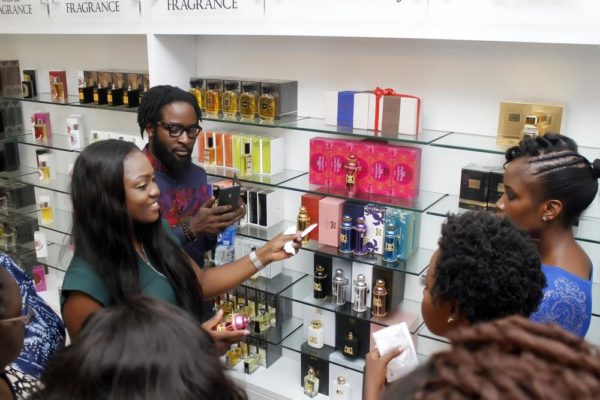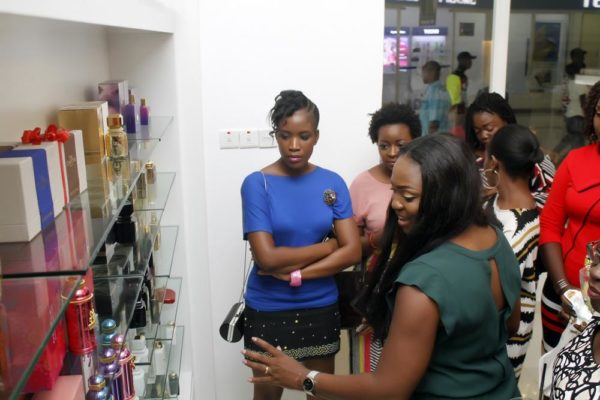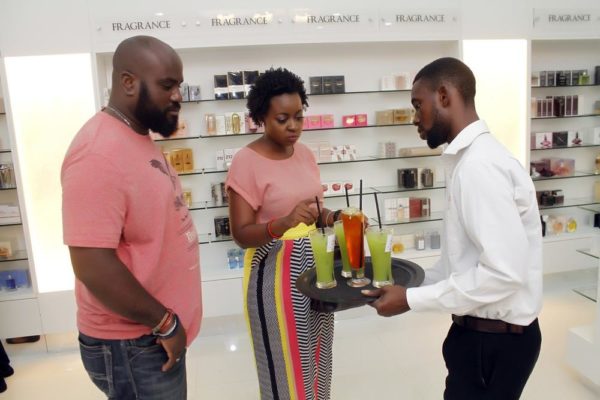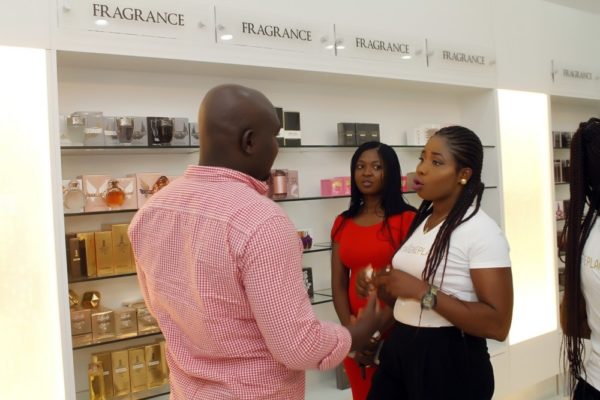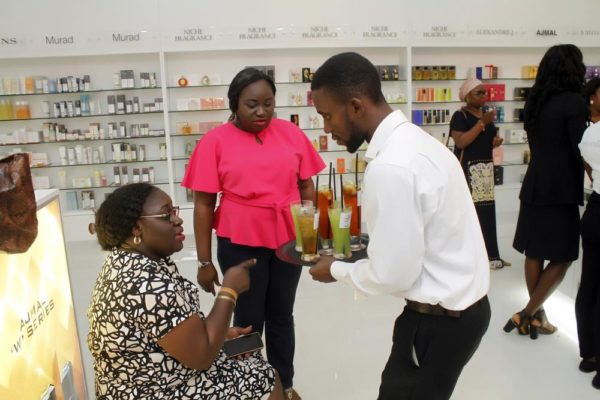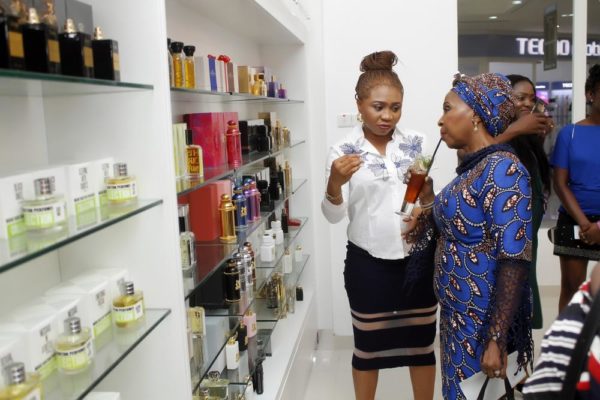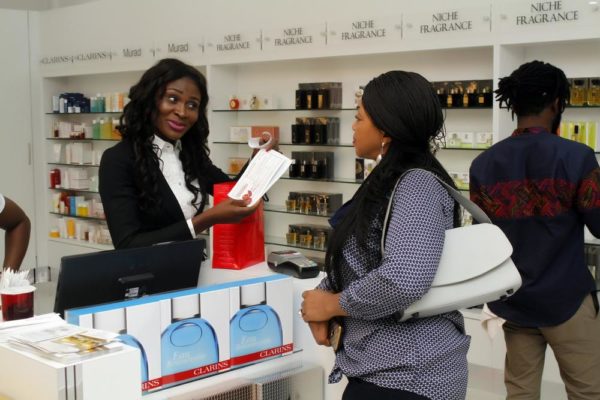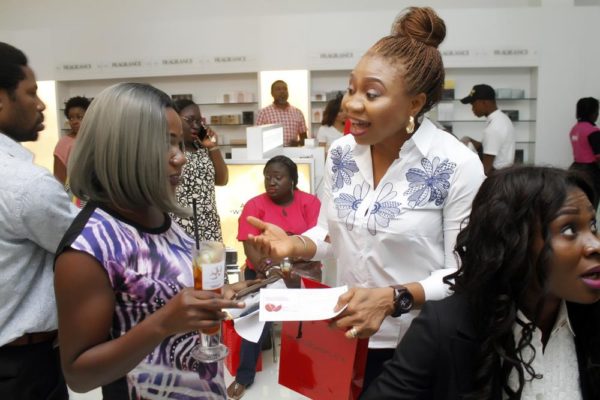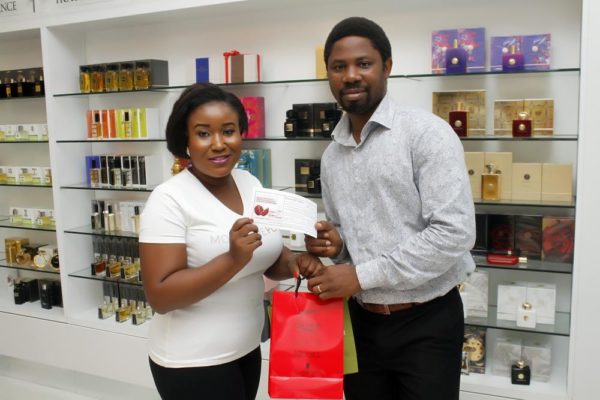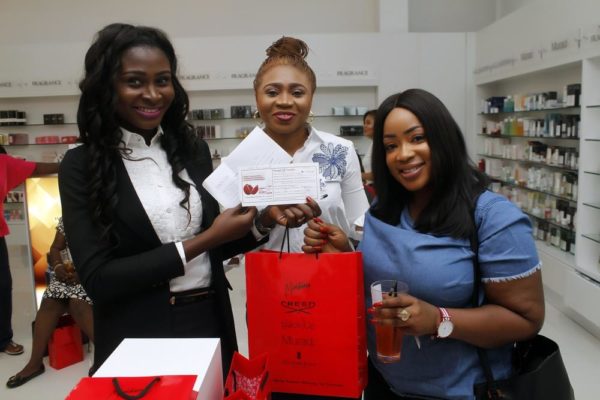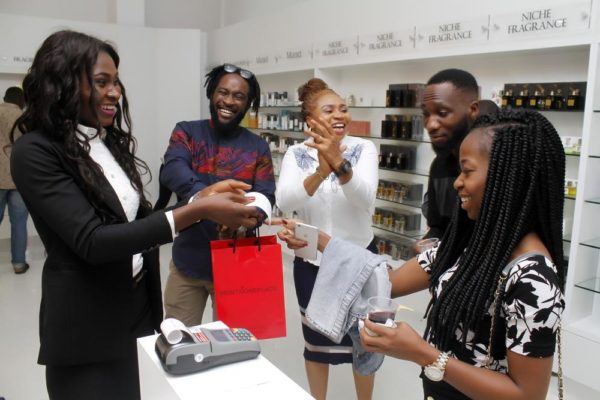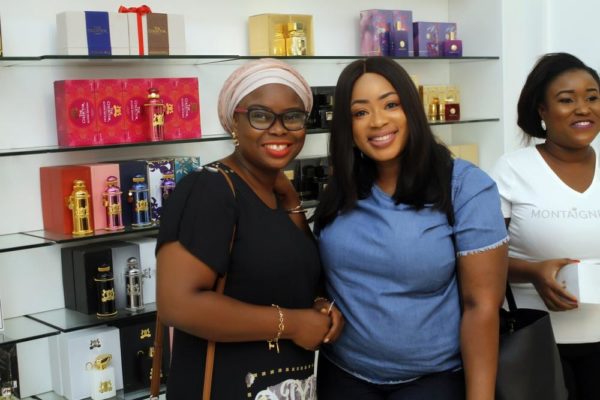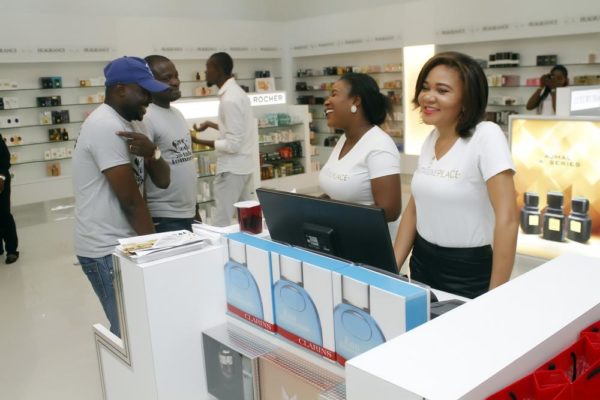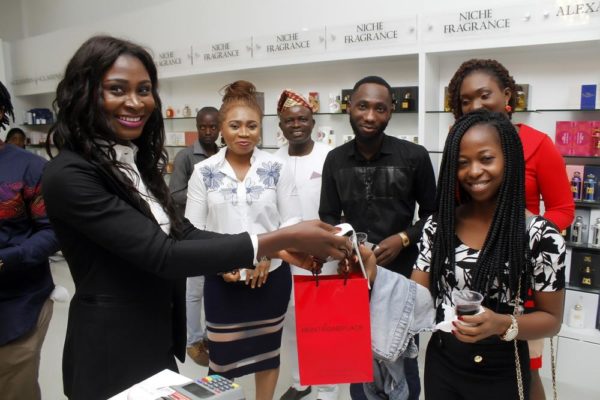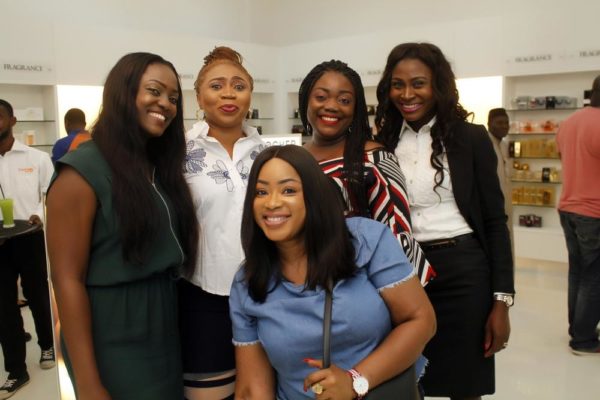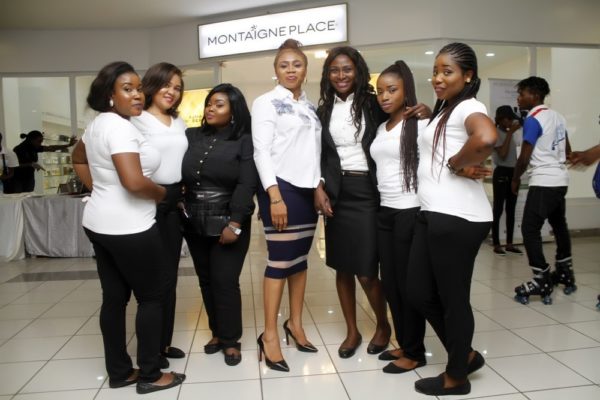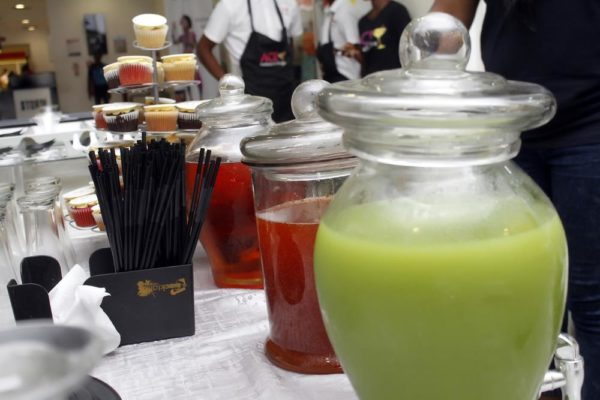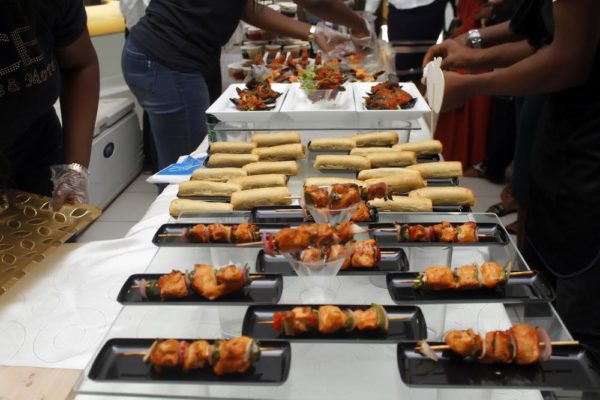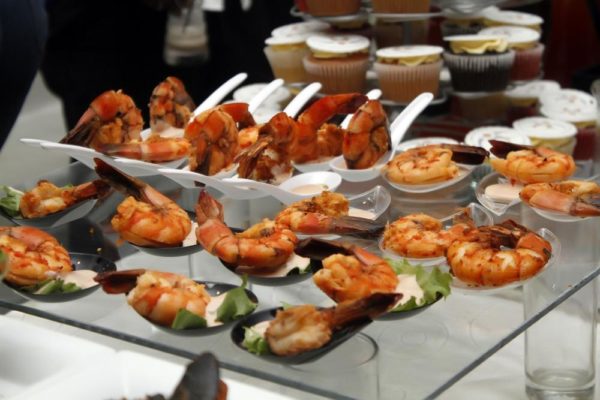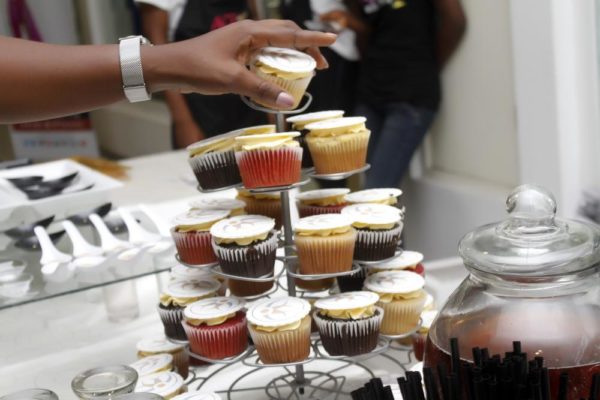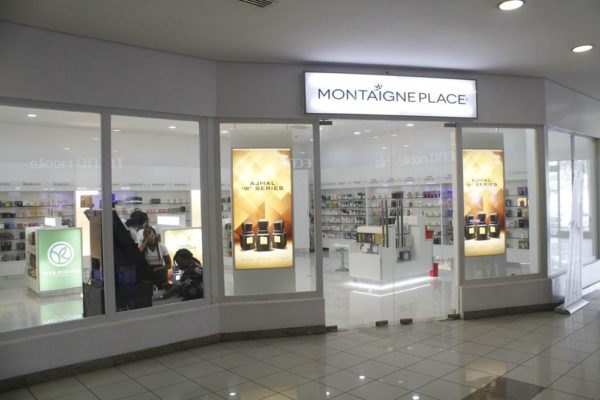 ———————————————————————————————————————-
Sponsored Content