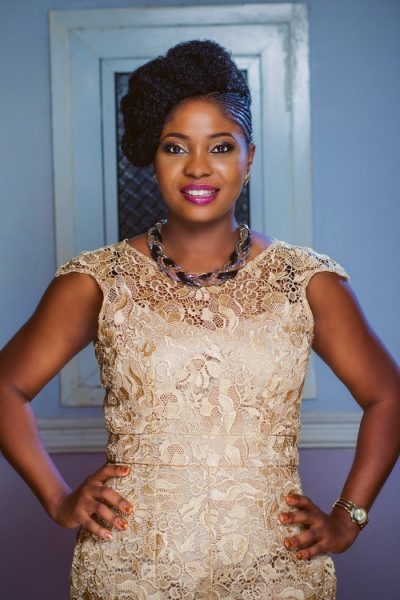 When we hit the 6th month of the year, it suddenly dawns that we are at the half year mark. It could lead could lead to either of these feelings:
Despair
You wonder what you have achieved in the last 6 months and why time has flown by so fast!
Satisfaction
A sense of fulfilment knowing that you have used the time well and made good progress.
Hunger
A strong need to ensure that you make the best of the remaining 6 months so you can end the year successfully.
Any onr of these feelings is only as important as what you can do with it. To make a decision on what to do with it, you have to have some objective ways to analyse your performance.
I will like to proffer 4 ways which business owners can measure their progress; i.e. determine whether you are coasting or soaring.
Following the vision
I believe at this time you know that your business should have a clear vision. I have written about it in previous articles. However, it is one thing to have a glamorous vision, it is another thing to be deliberately following the vision.
While running a business, you are usually caught up with the day to day grind, that you might lose sight of the vision. This is a good time to sit back and ensure that your activities are in alignment with your vision.
Hitting your goals
Surely you set some goals at the beginning of the year right? I hope they were S.M.A.R.T? In my Business leaders circle program, I make sure the participants constantly measure their goals on a month on month basis.
Some people prefer a quarterly or 90-day approach. Do what works best for you, but this 6th month is a good time to measure your progress and see if you are hitting your goals.
Holistic growth
I was having a conversation with one of the members of the program on how to approach growth. She was excited that she was hitting her revenue goals and was already thinking of expansion.
I was definitely excited for her, but I cautioned her that growth must be holistic. You have to grow in your capacity, as you are growing in your revenues. You have to ensure you have the right human resources and systems to support your growth.
Take time out to consider if your business is growing holistically. You can use my business progress checklist to measure this objectively.
An eye on the future
As you run your business, you should always have an eye on the future you are trying to create. Beyond your business vision, you should constantly scan your environment for new opportunities and new trends that might be developing that might aid or hamper your business growth.
By keeping an eye out, you are able to make plans and adjust appropriately without being caught unawares by sudden changes. Don't get so caught up working in your business that you are not also working on your business.
As I always say, my list is not exhaustive, but it should give you enough to think about as you decide if your business is coasting or soaring.
Our business leaders circle program is opening up again for high value business owners who want to soar. You can find out more about the program and watch an interview with one of the participants HERE.