Michelle Obama, Kevin Durant, Simone Biles… Photos from The ESPY Awards 2017
The 2017 ESPY (Excellence in Sports Performance Yearly) Awards were handed out yesterday in Los Angeles and as usual, all the sports personalities turned up in style on the red carpet.
Gymnast Simone Biles scooped the Female Athlete of the Year while NBA player Russel Westbrook took home the male version of the same award.
Golden State Warriors took home the Best Team Award but the Best NBA Player went to LeBron James of the Cleveland Cavaliers. Michael Phelps went home with the Best Male U.S Olympic Athlete while Simone Biles was the Best Female Olympic Athlete.
See photos from the red carpet below:
The Ladies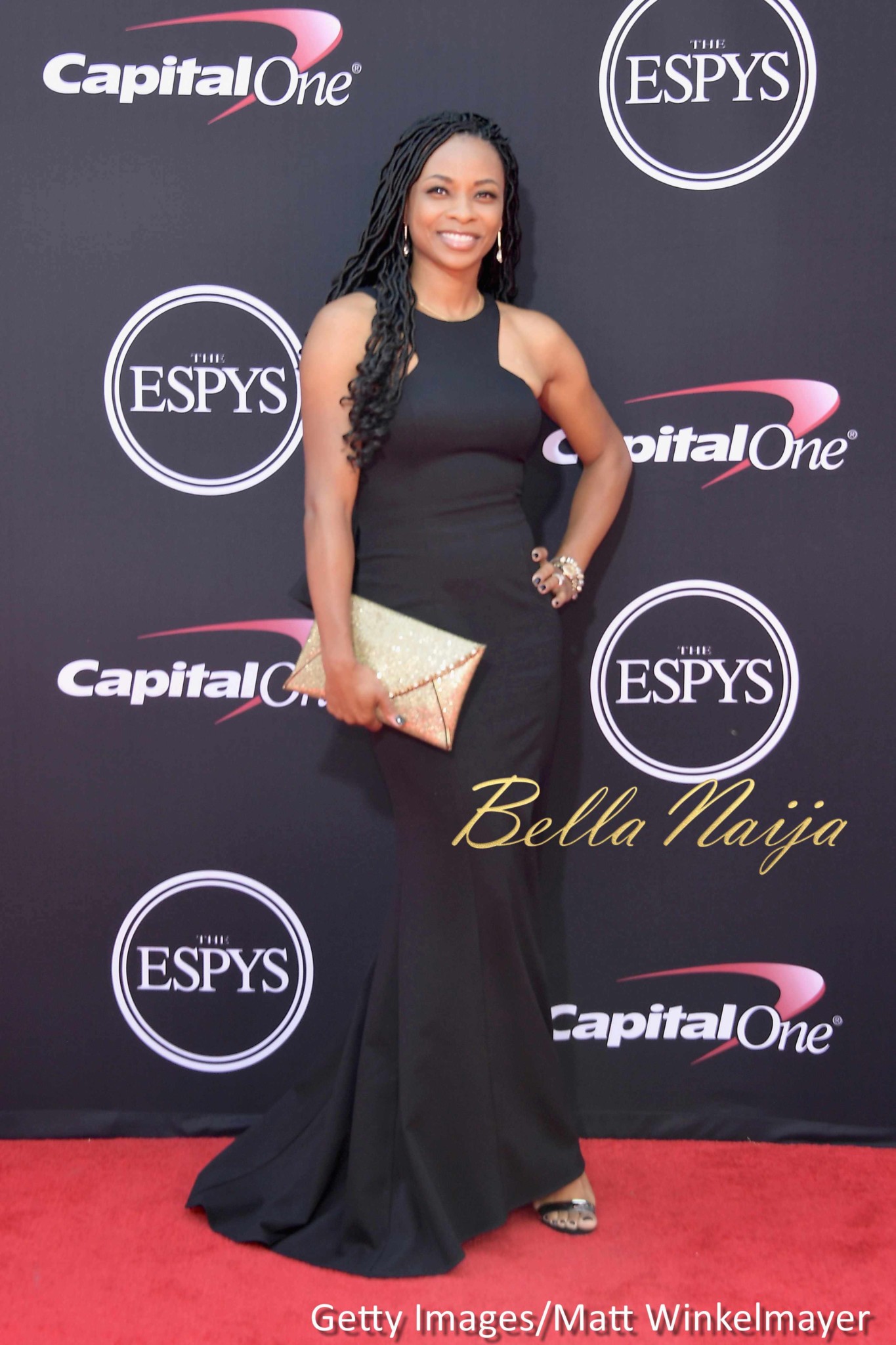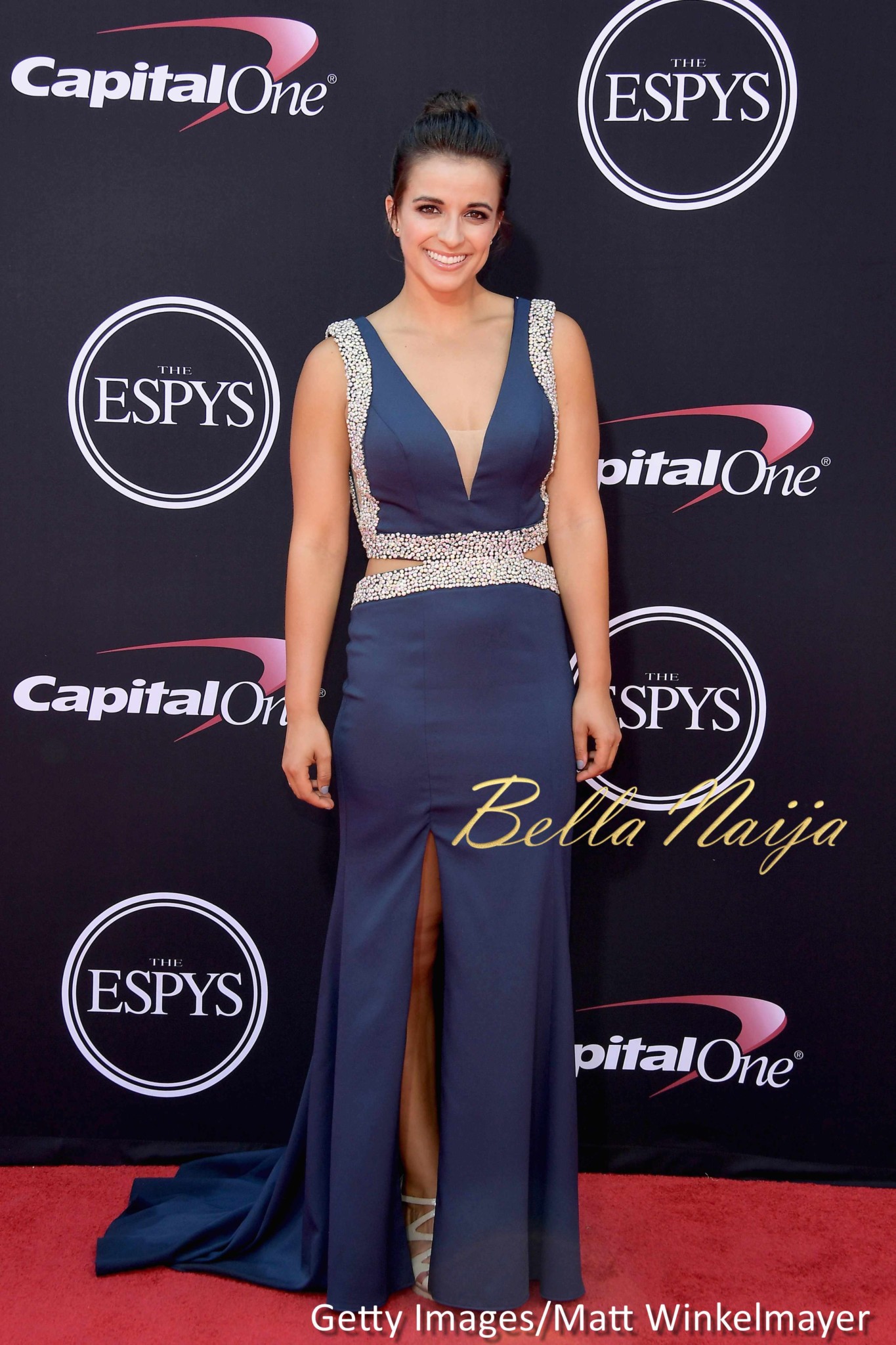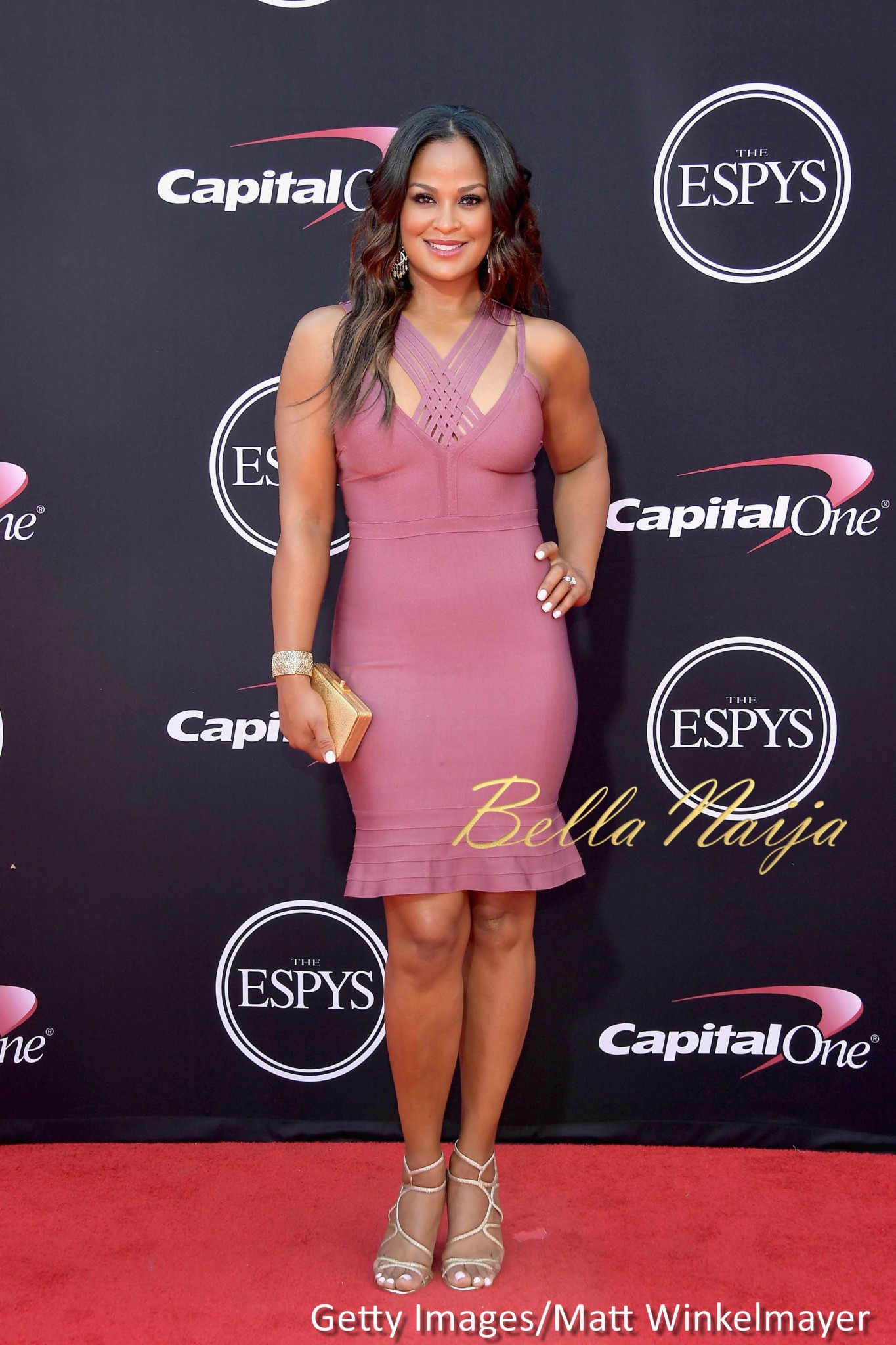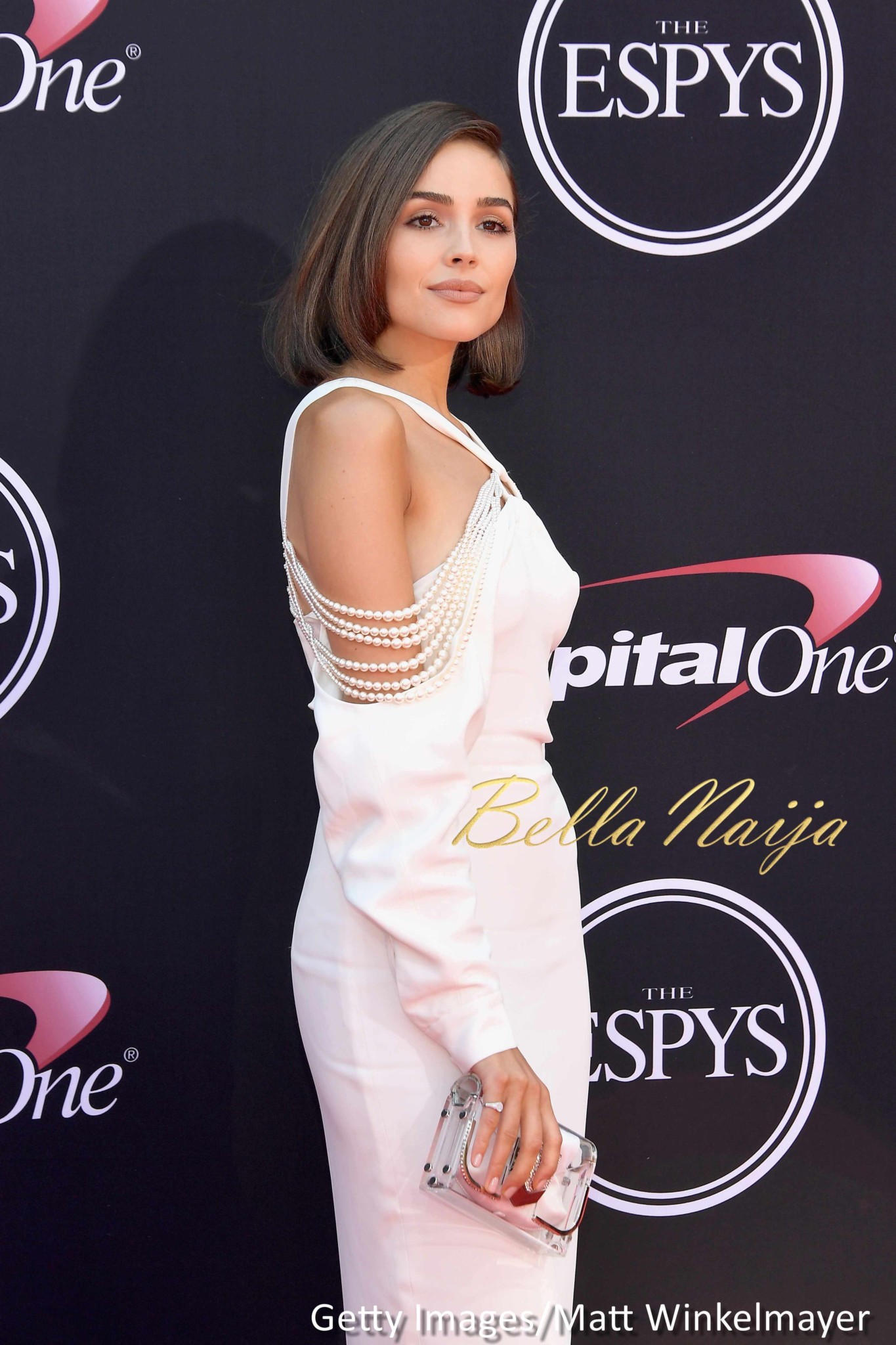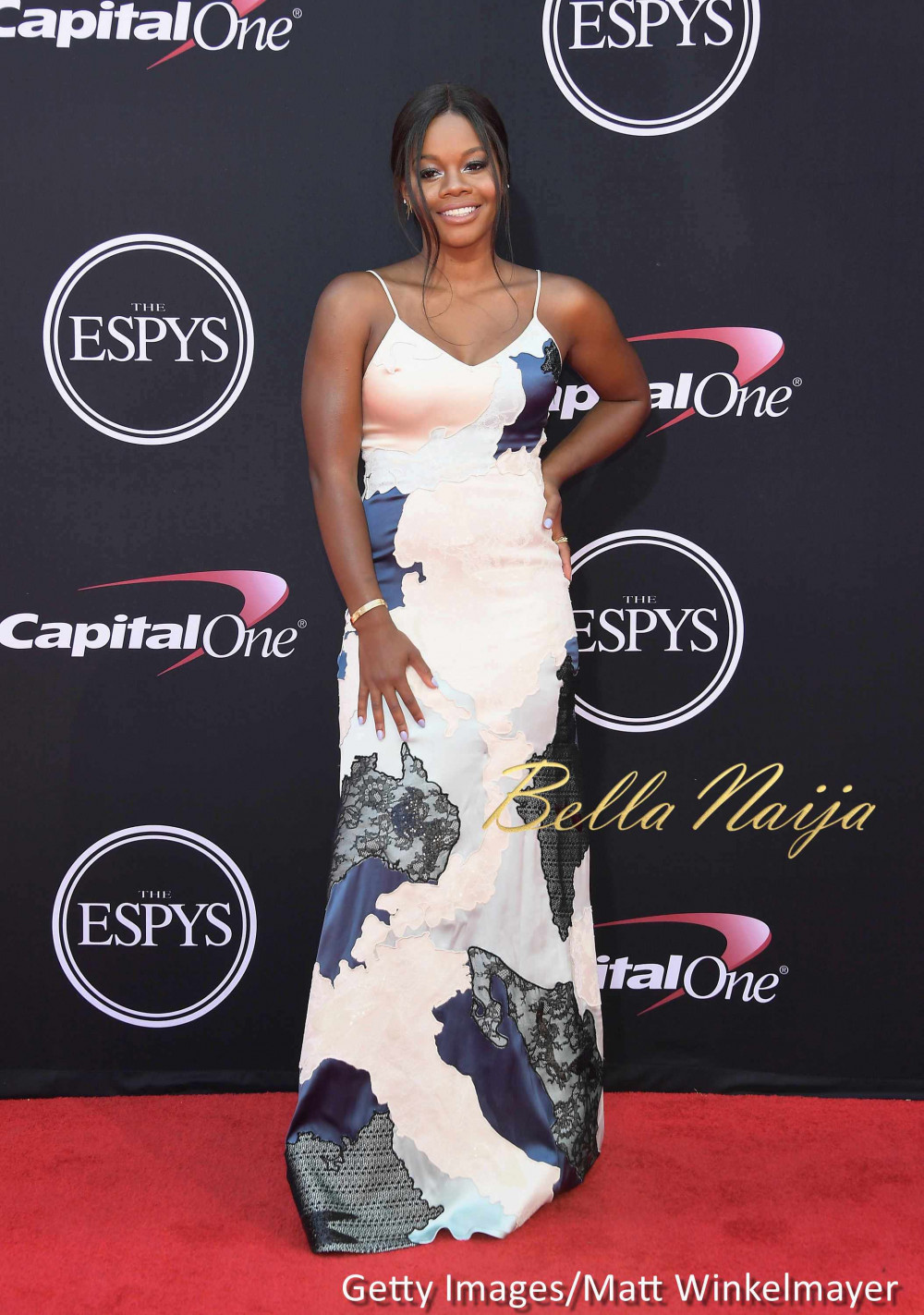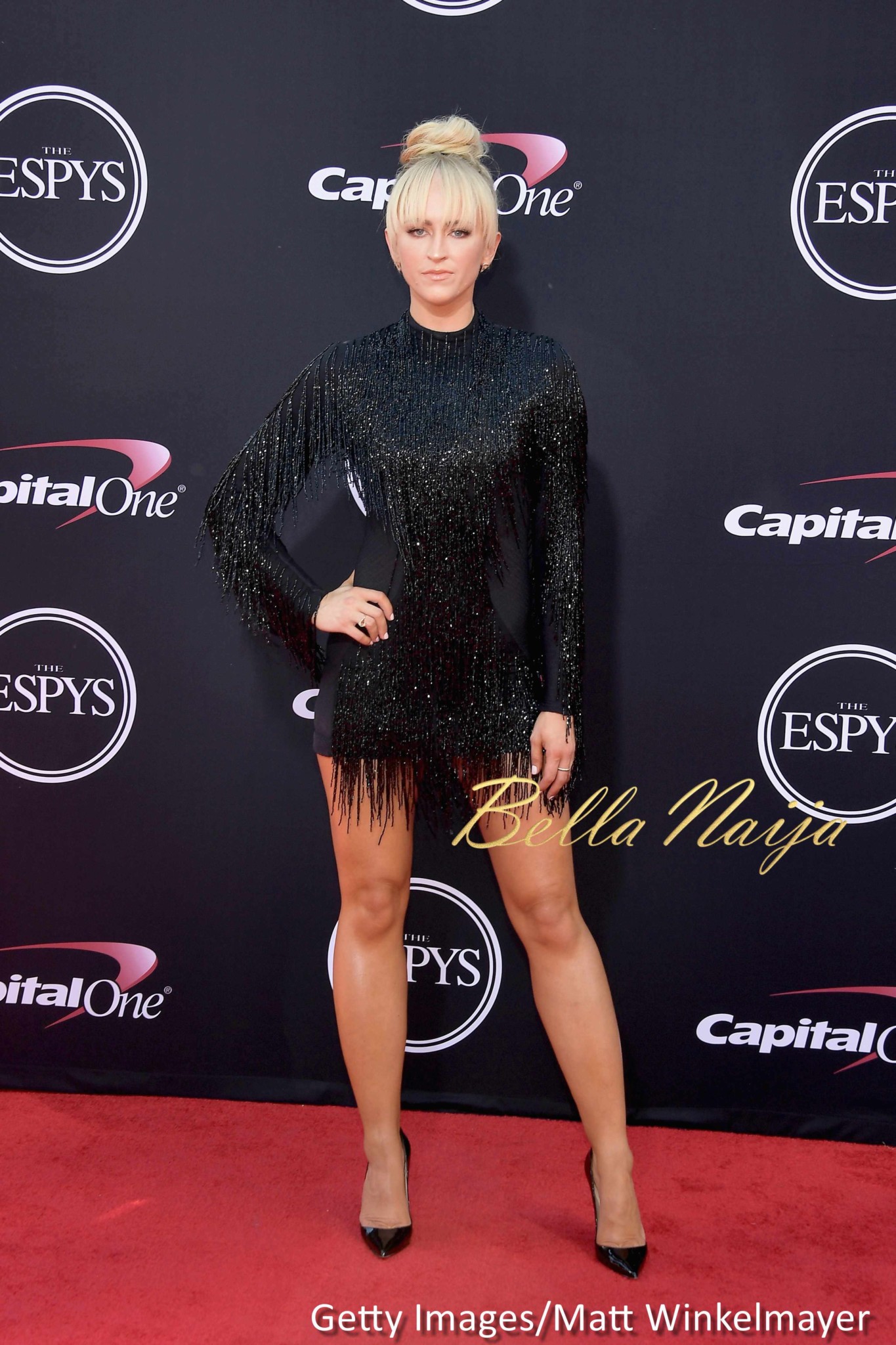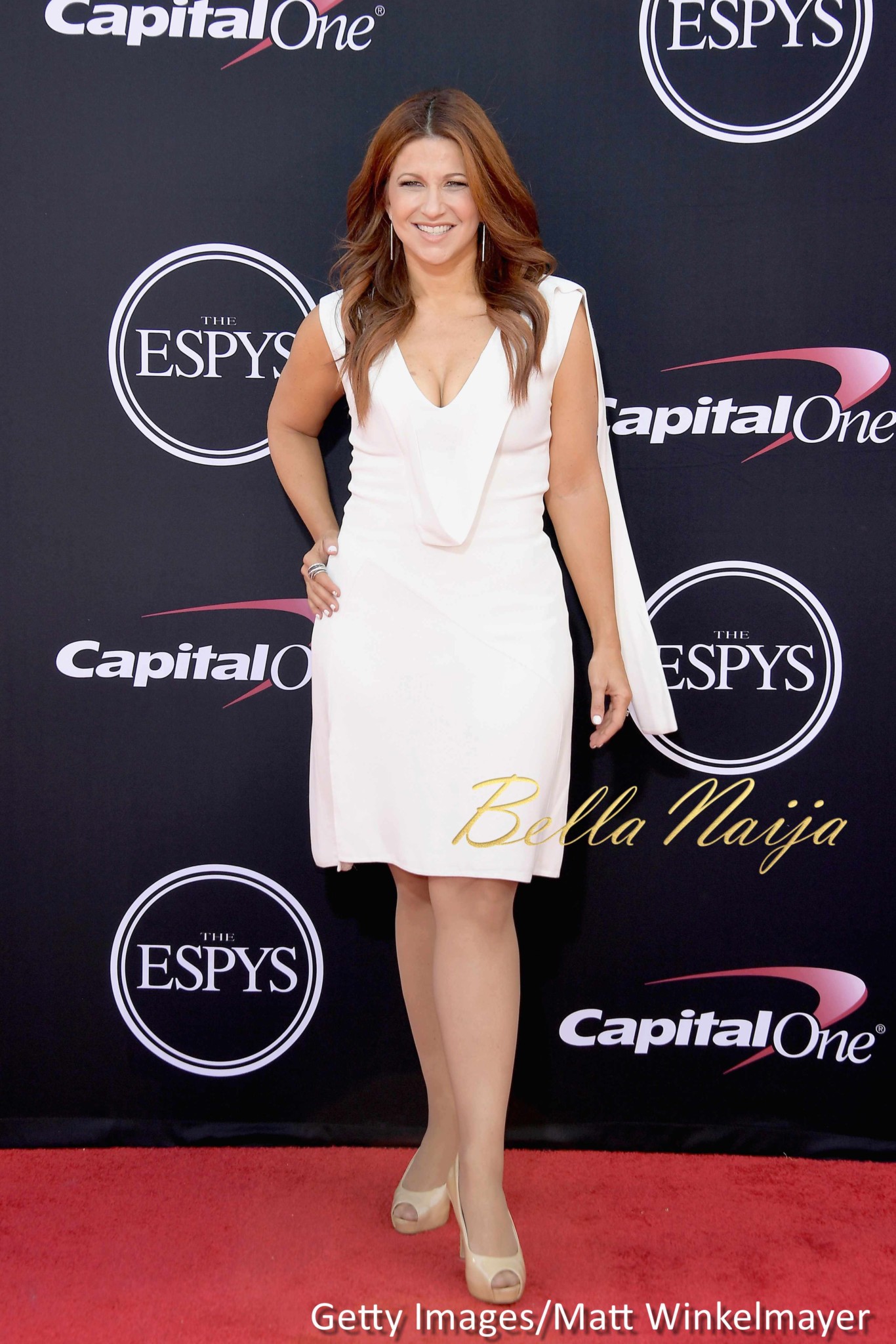 Gents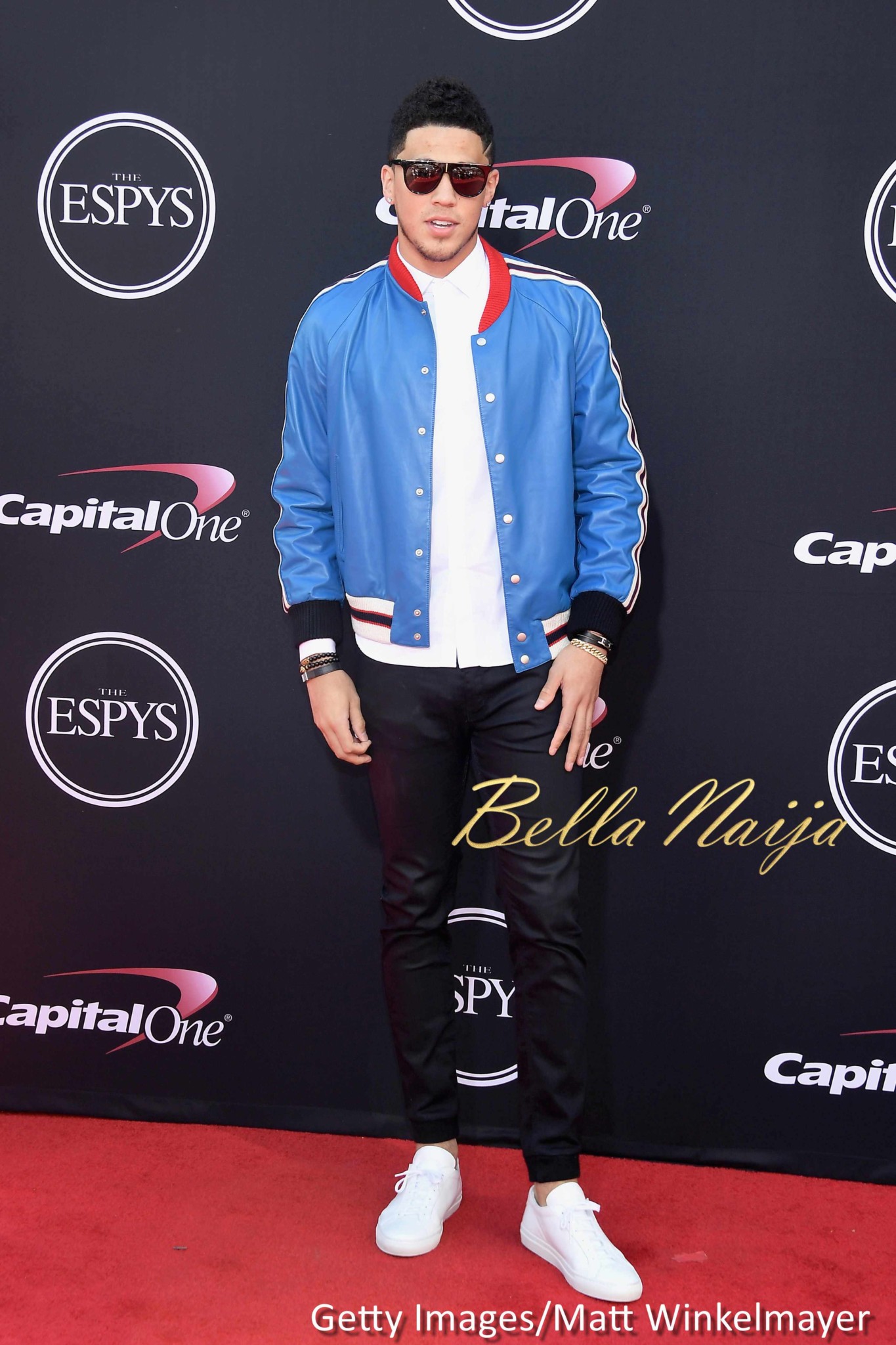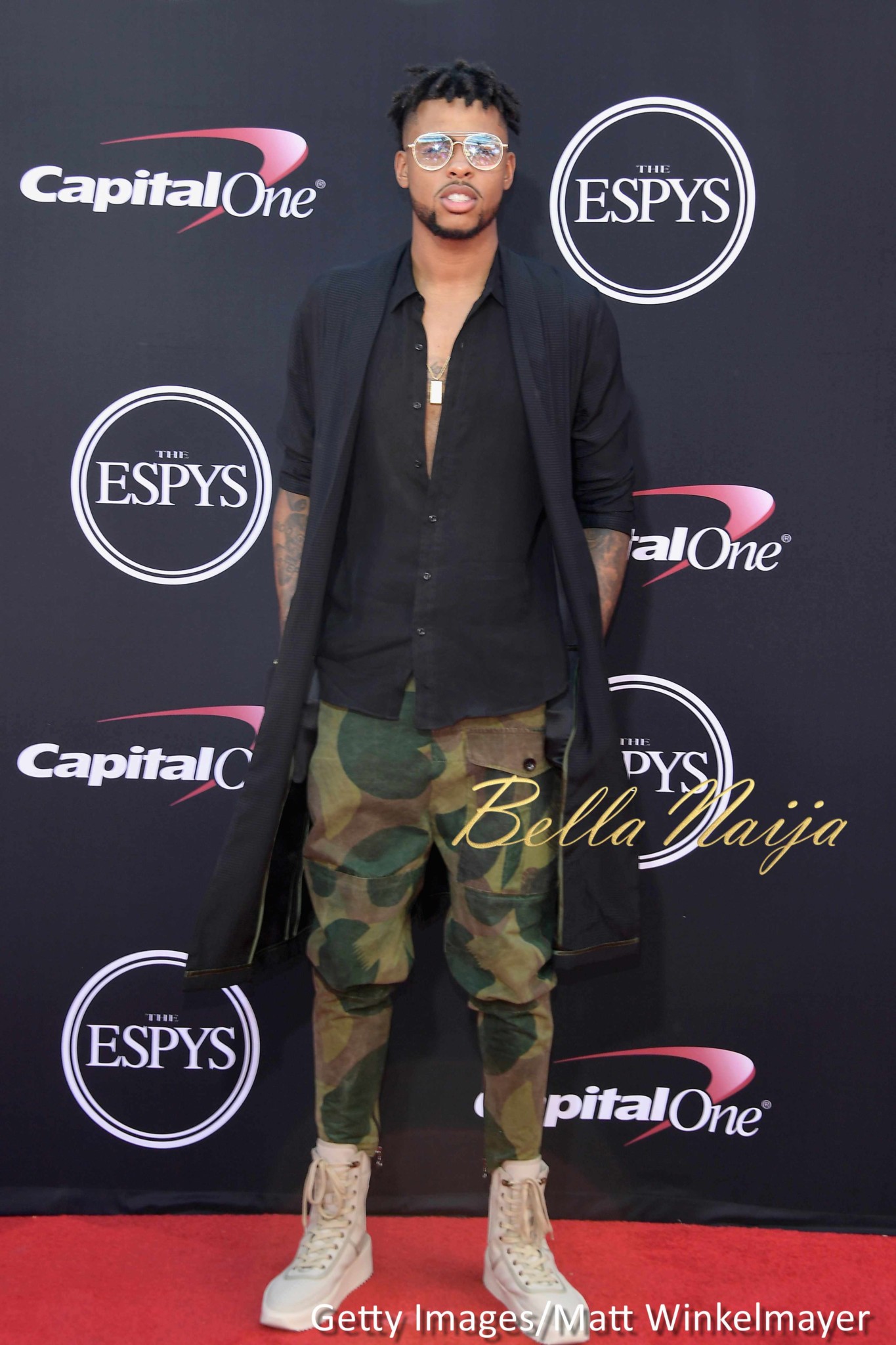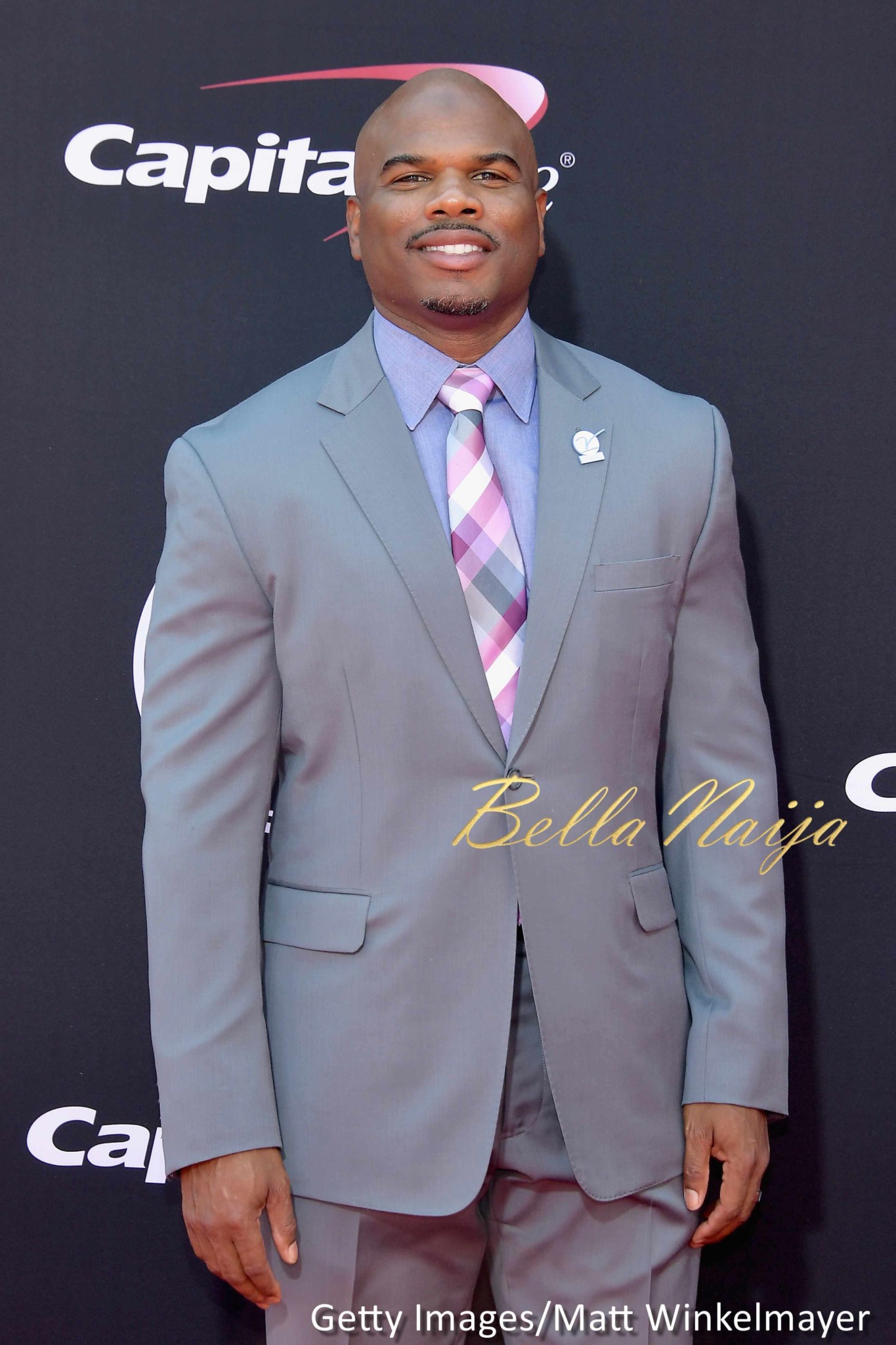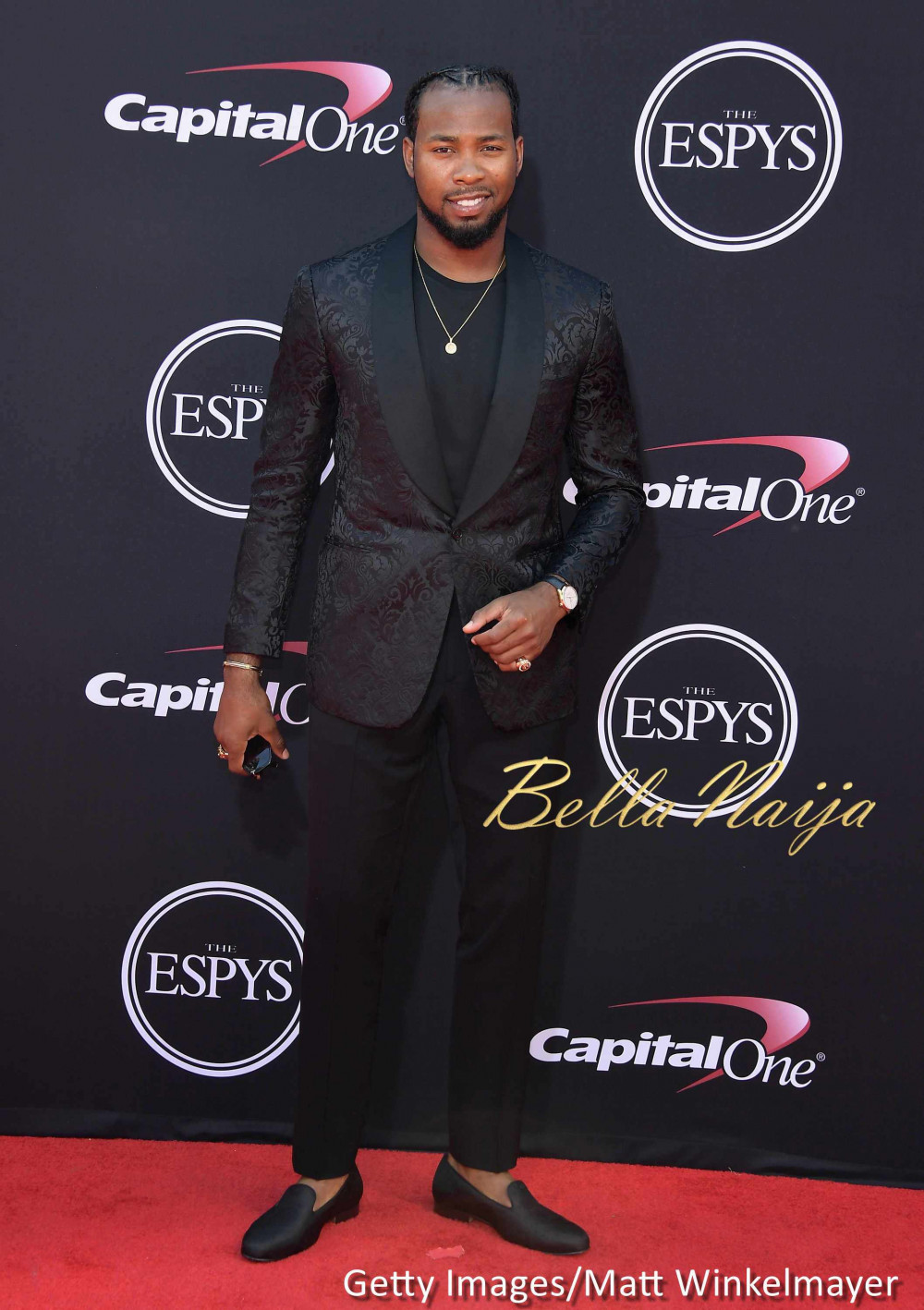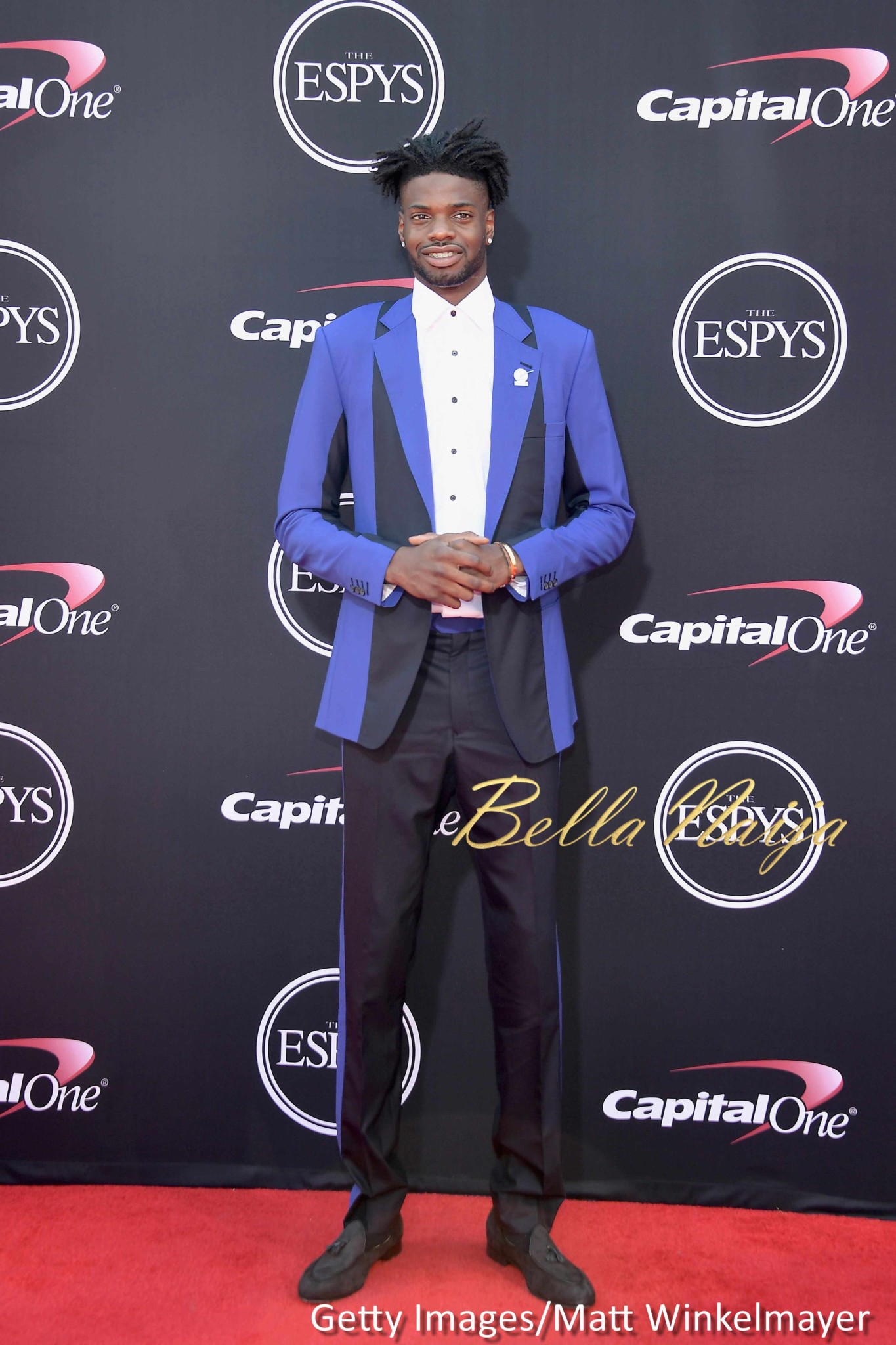 Couples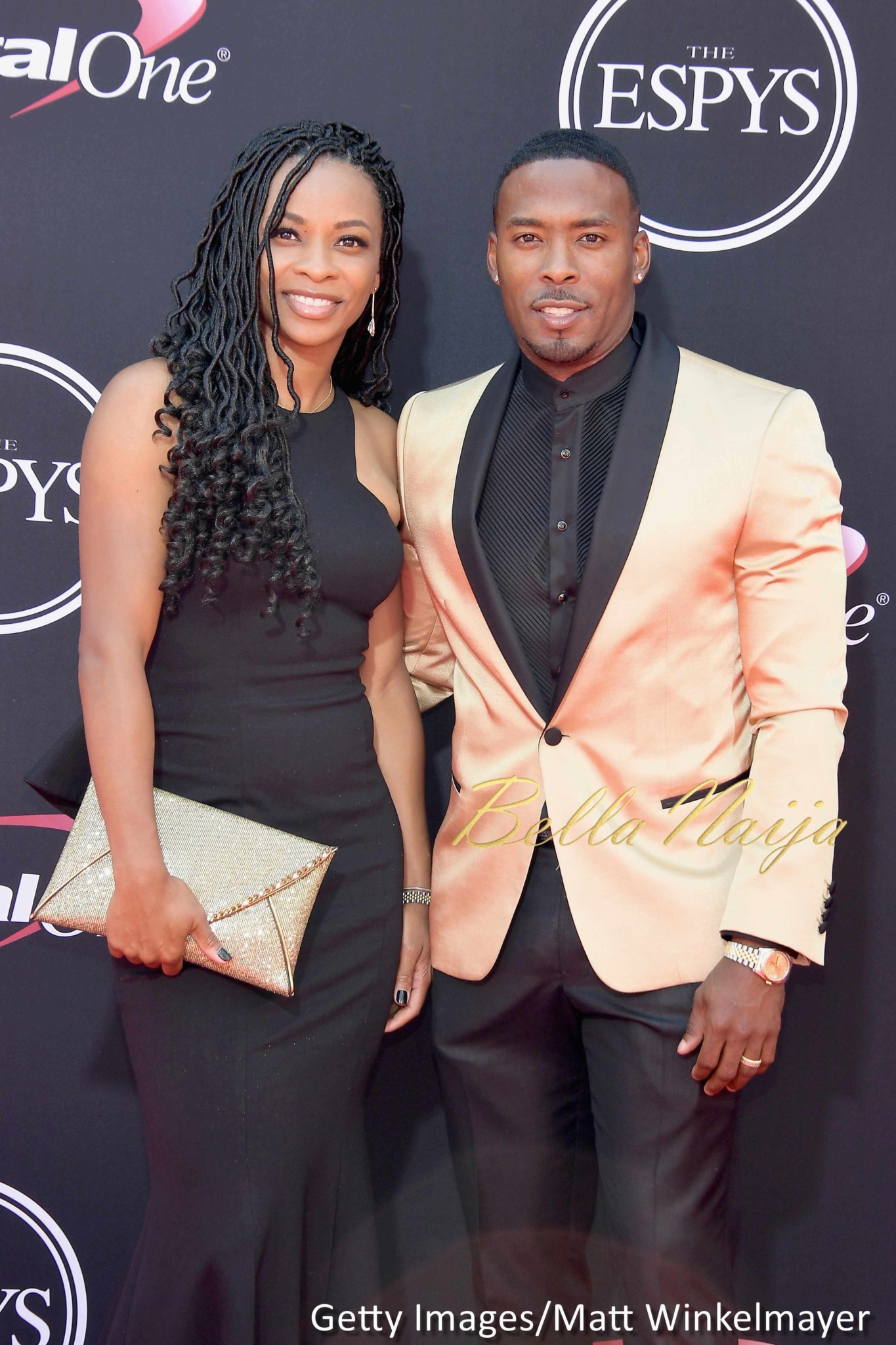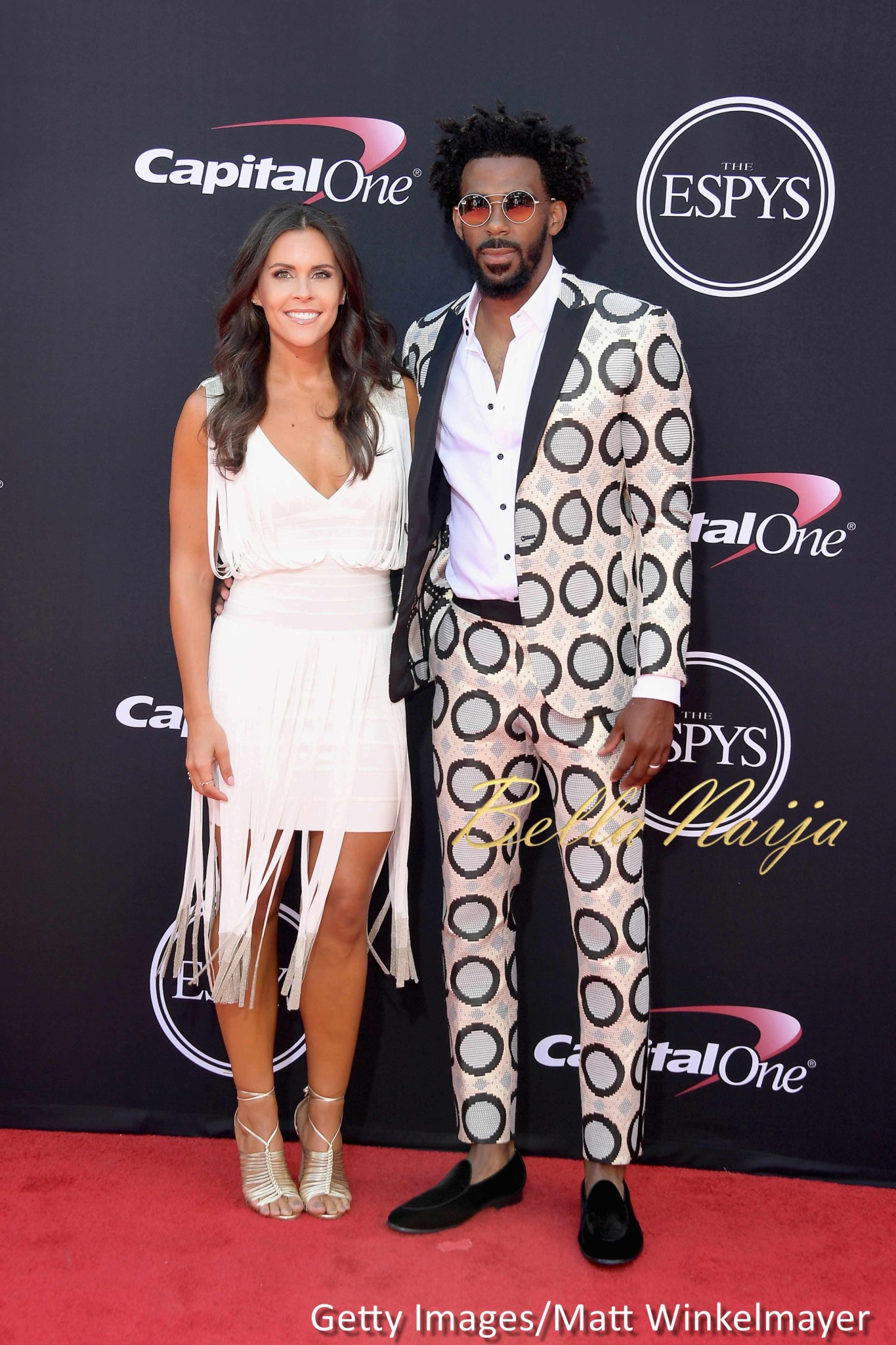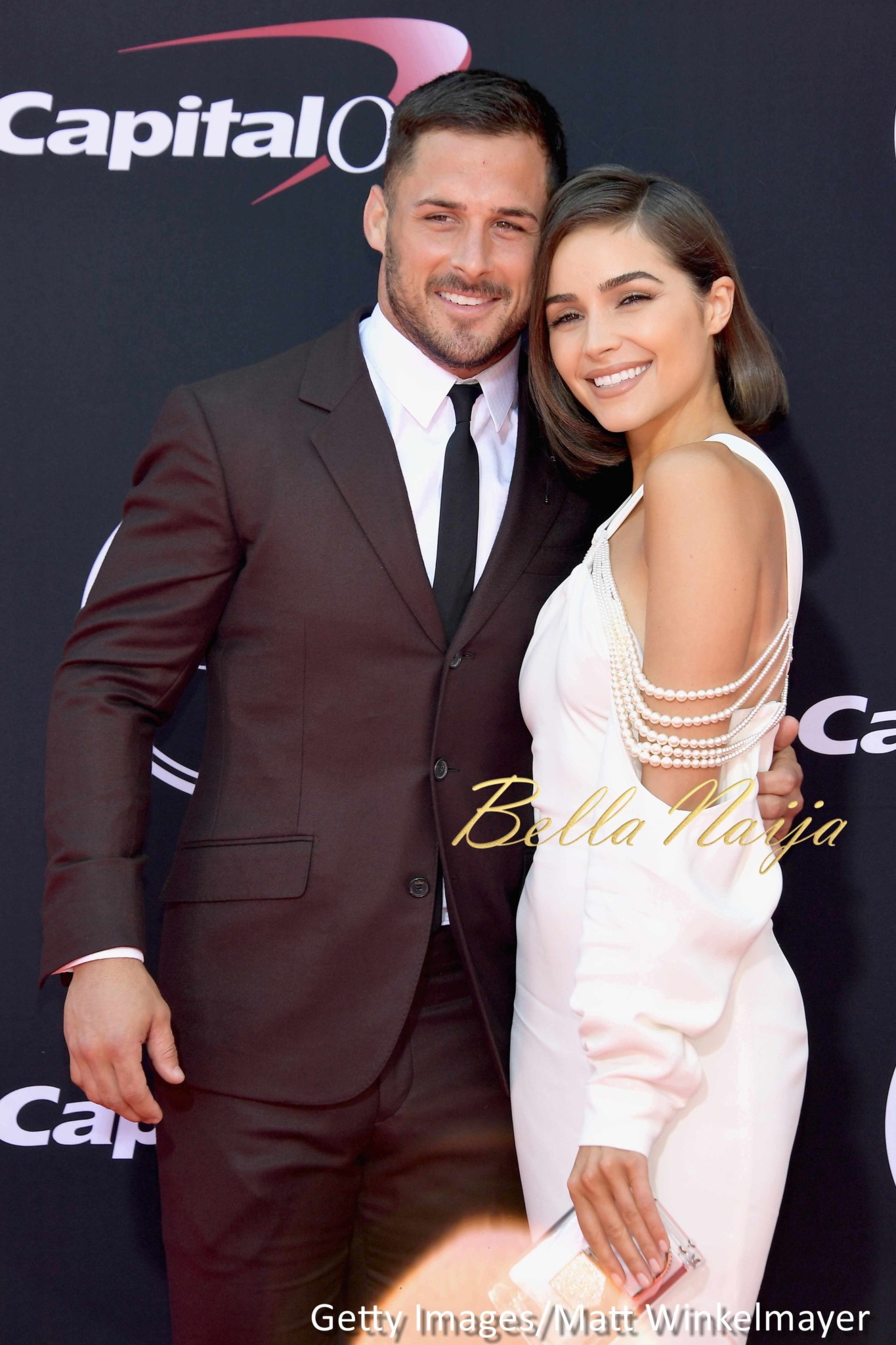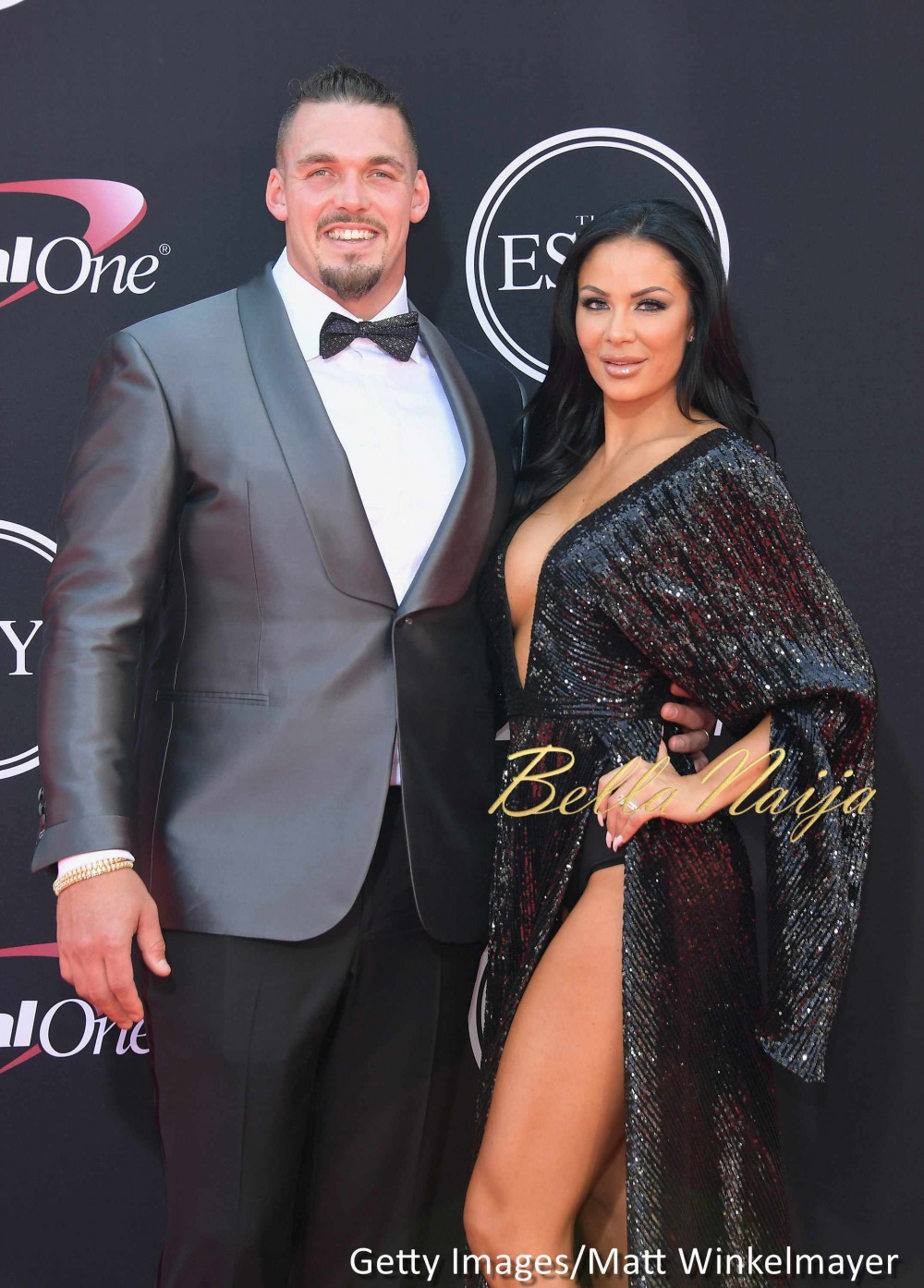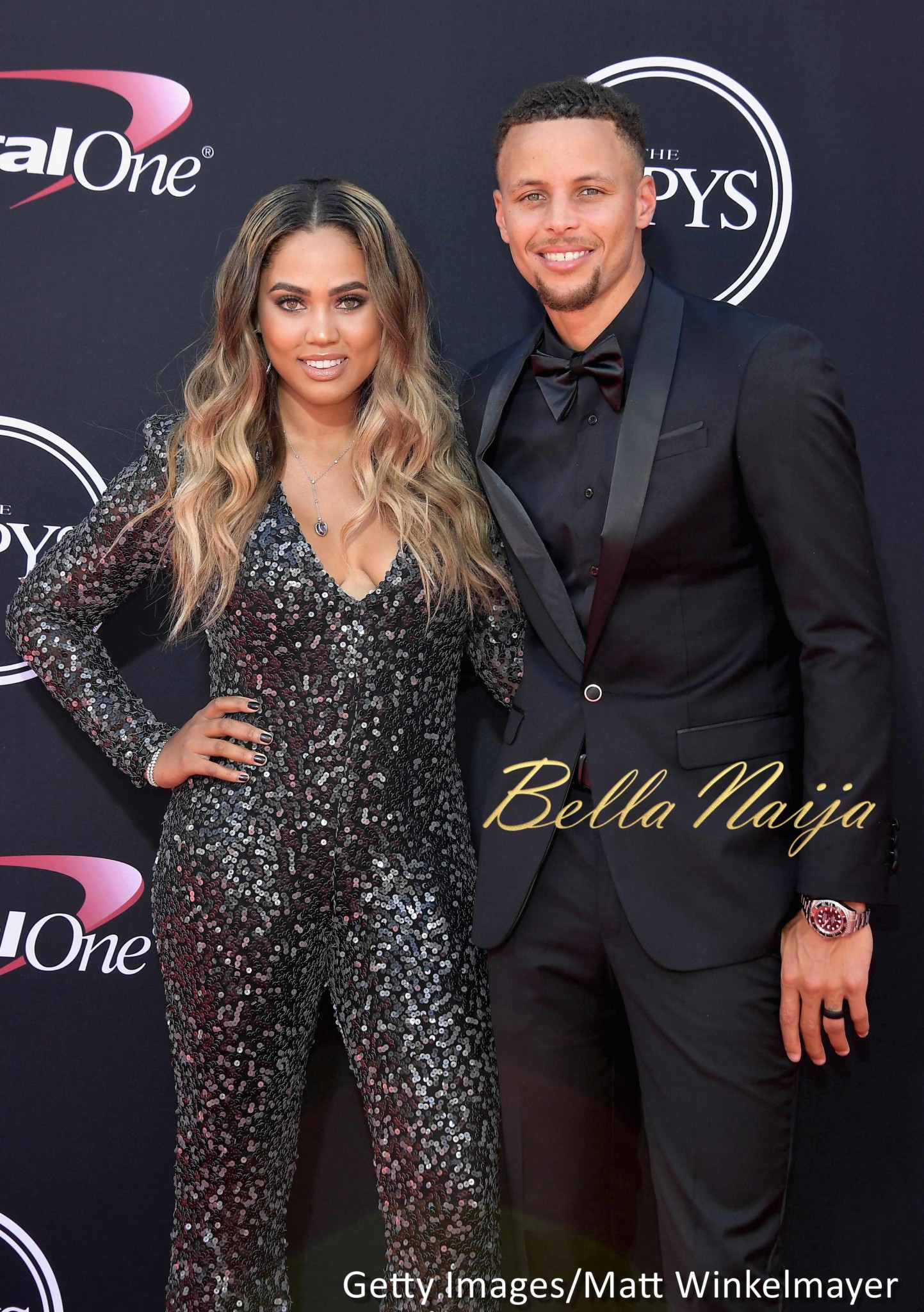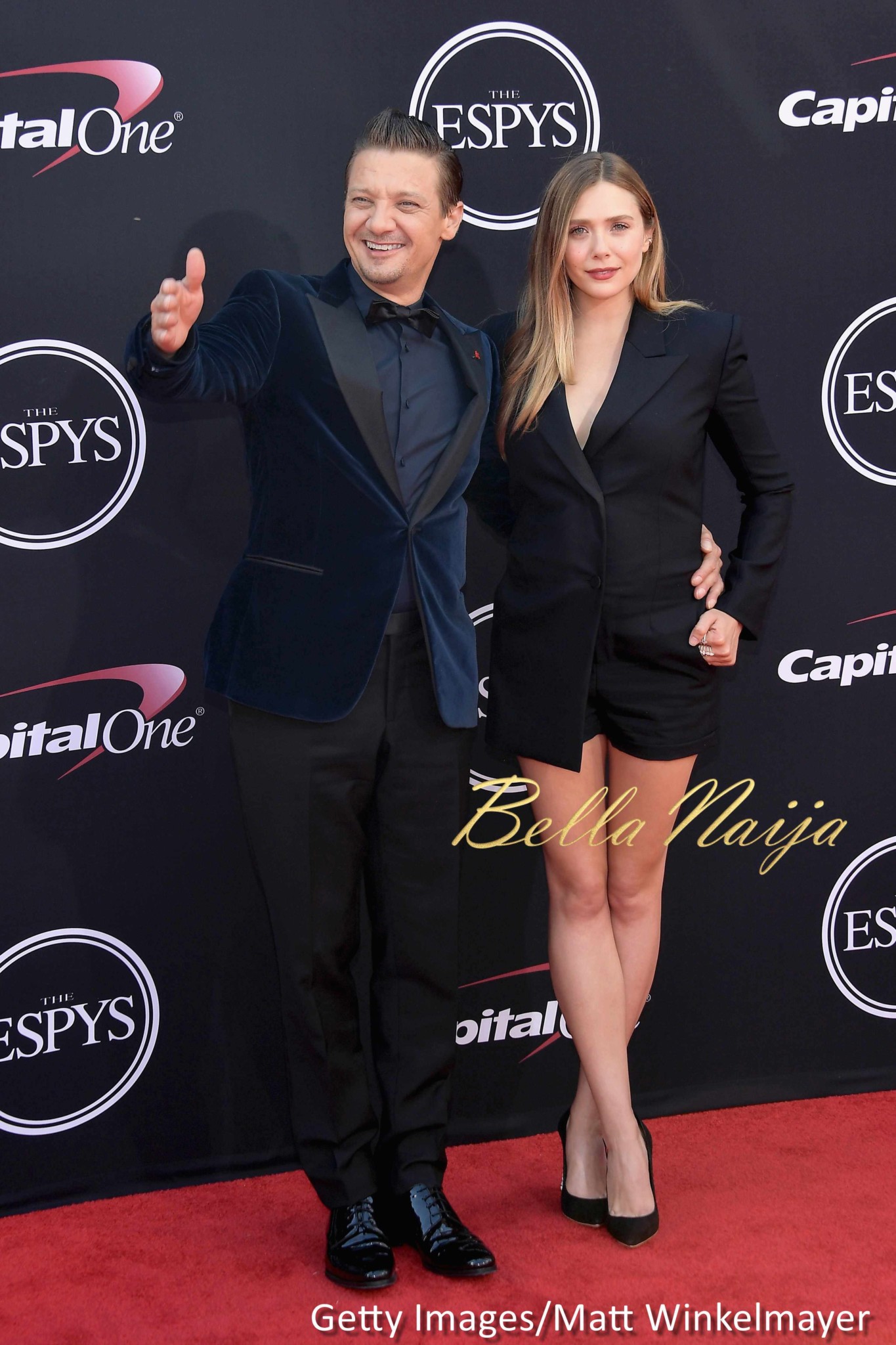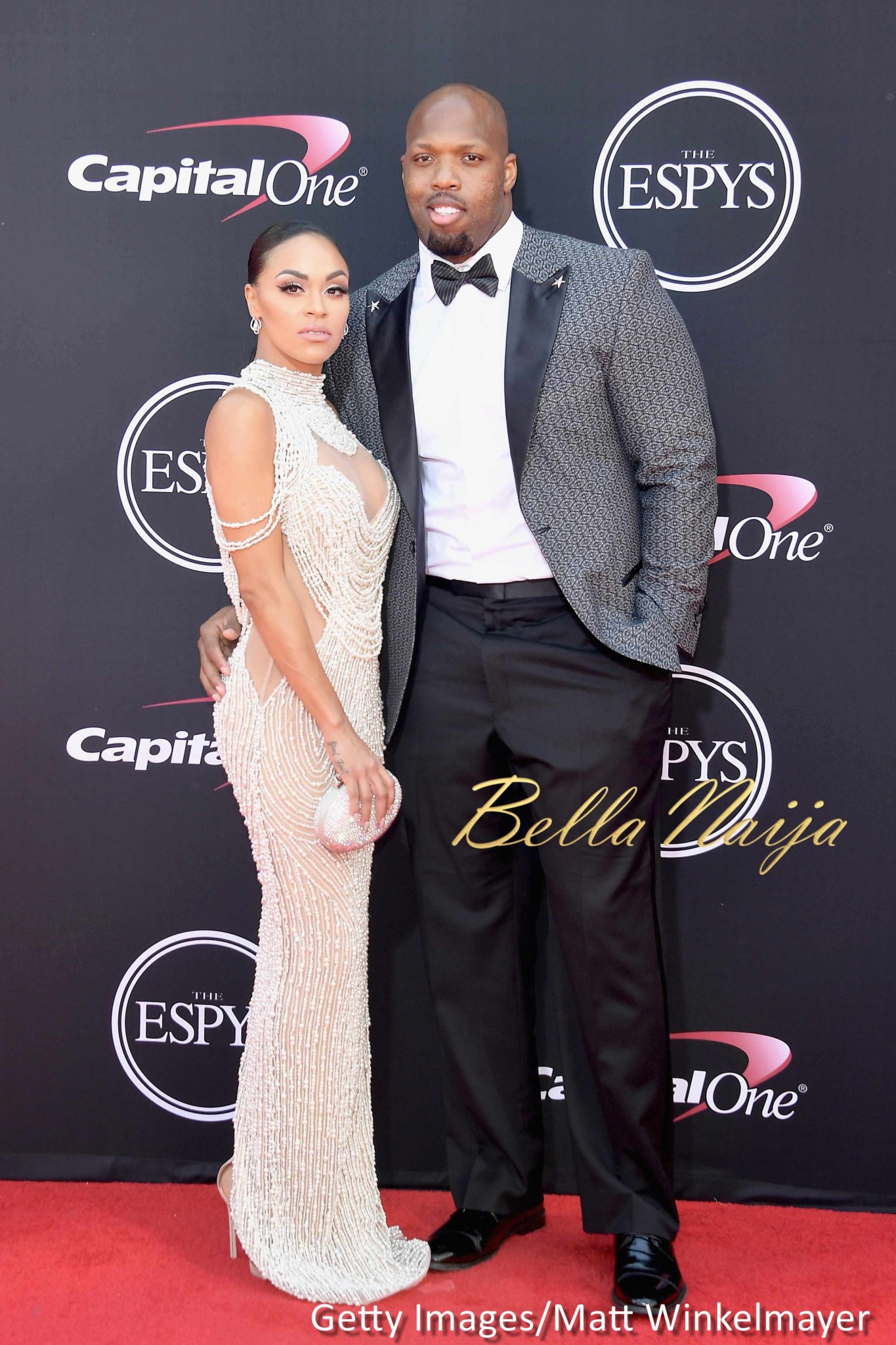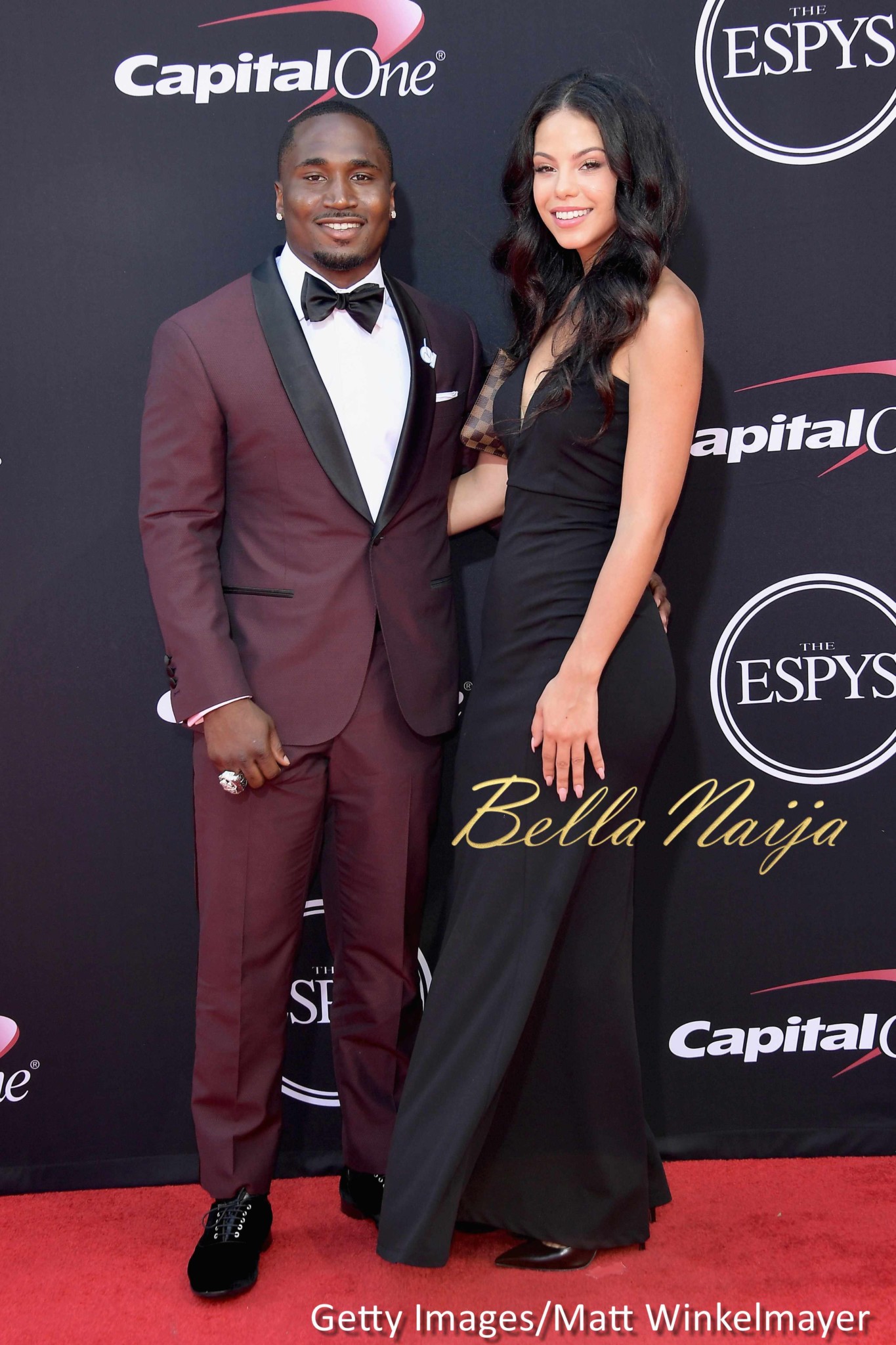 The show & Backstage