Womenswear fashion brand Grey has released its annual summer campaign photos.
The brand is known for ending summer with a bold and bright bang every year, and this campaign is no exception.
This 2017 campaign features some of Grey's ambassadors – fun, fashionable and chic women who embody the brand and its beliefs. This summer, in preparation for its upcoming annual sale the brand, has launched this fun campaign with the ladies wearing Grey staples, its unique prints as well as laser cut pieces.
The campaign features striking dresses, vibrant colours, classic designs as well as new prints for The Grey Girl.
See the campaign photos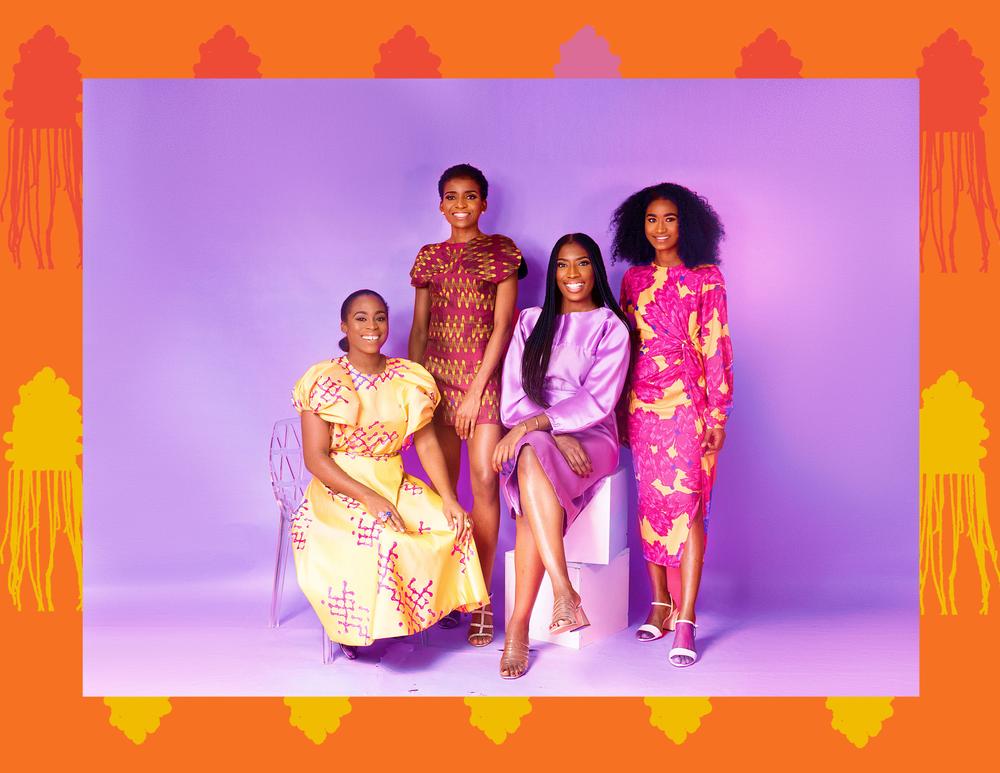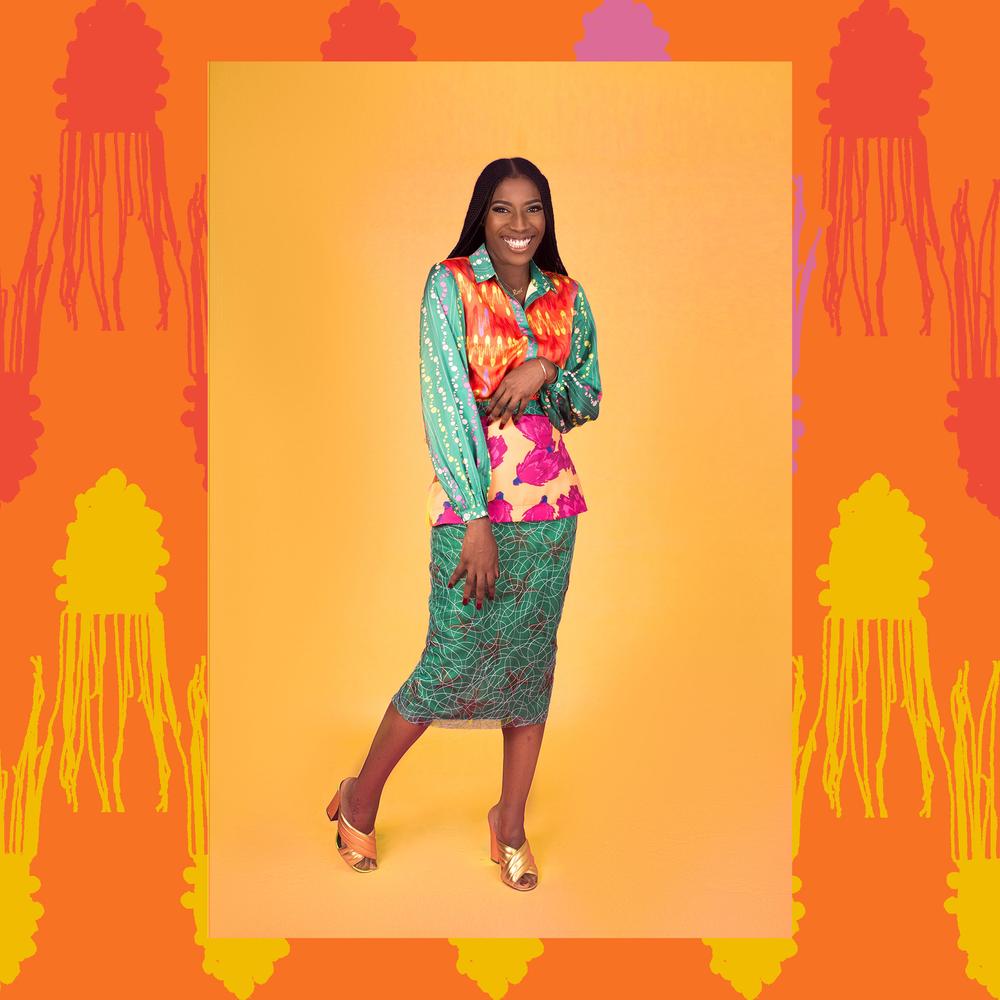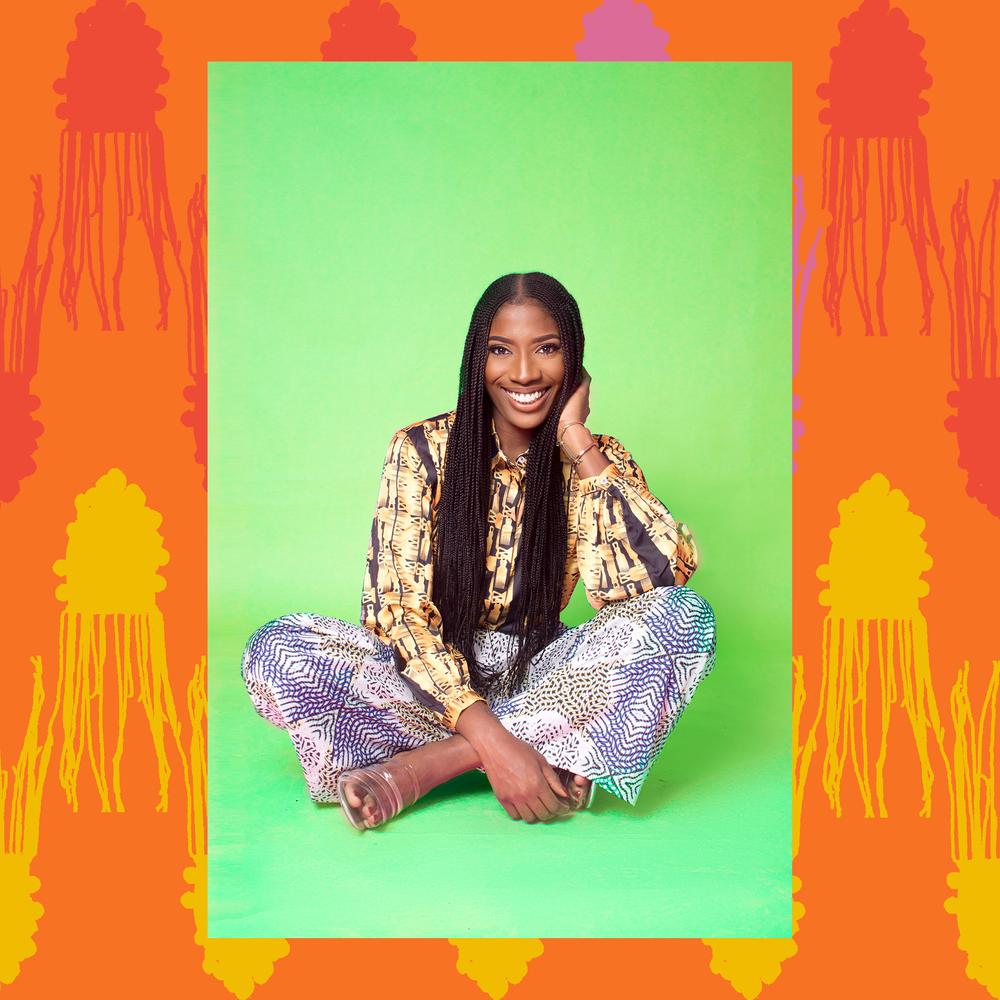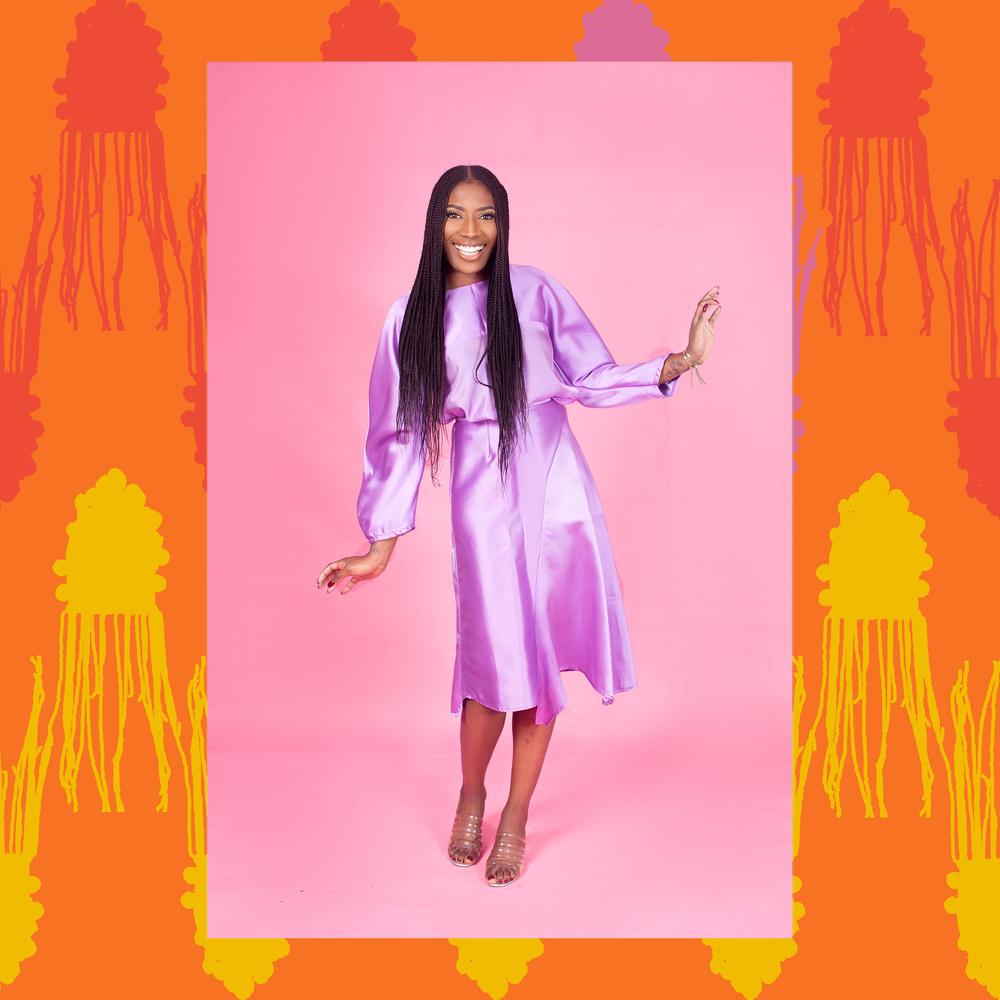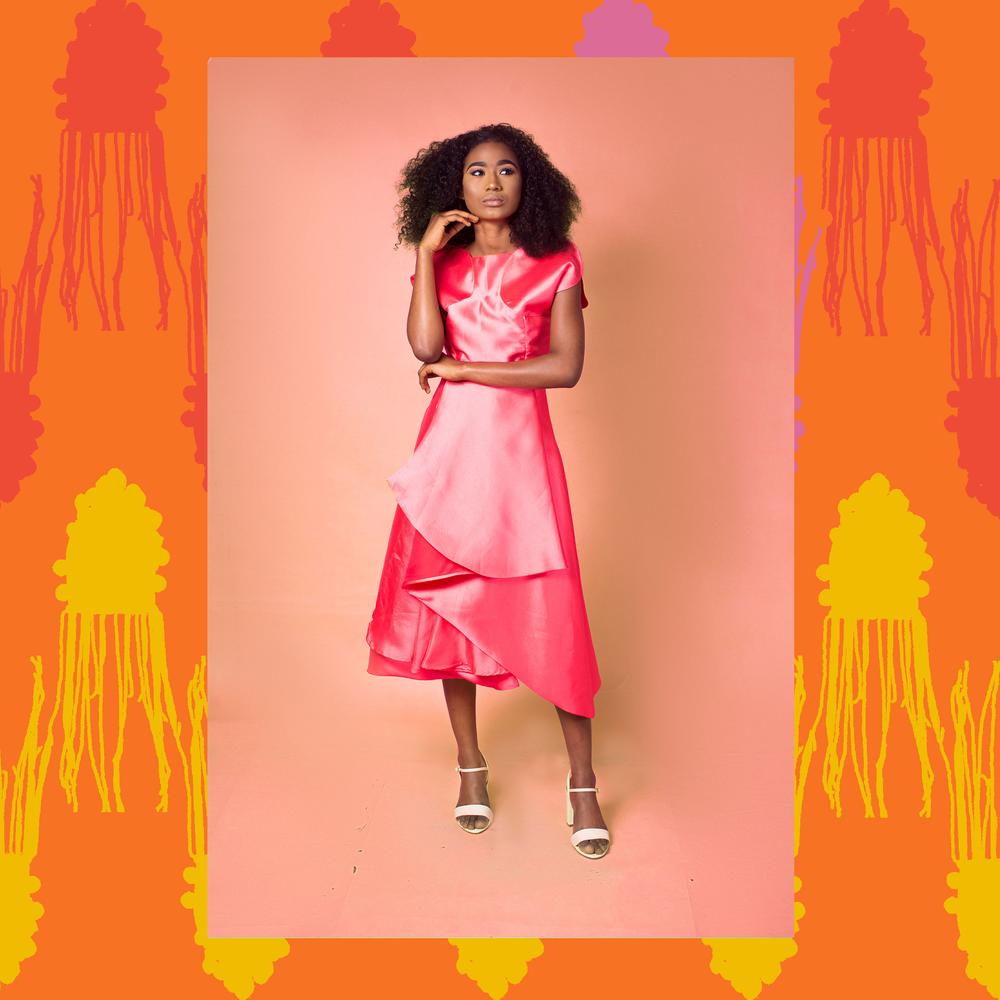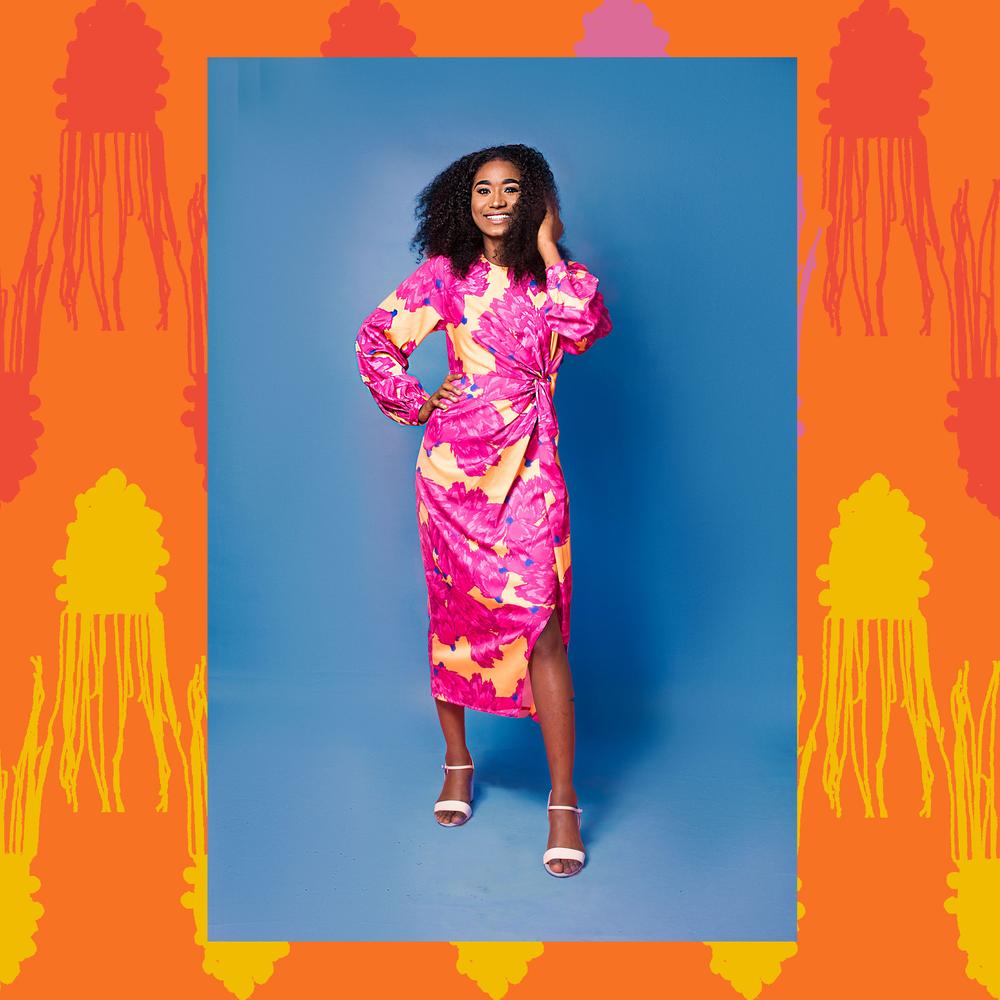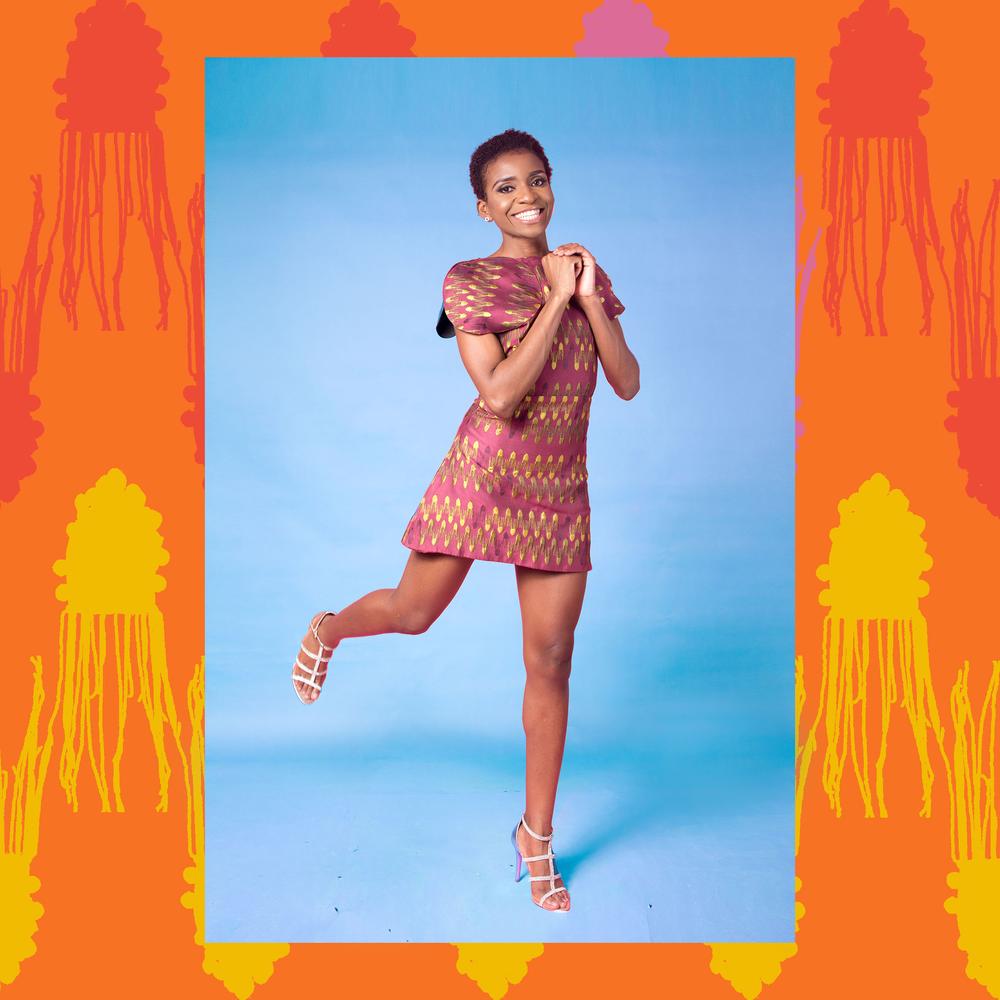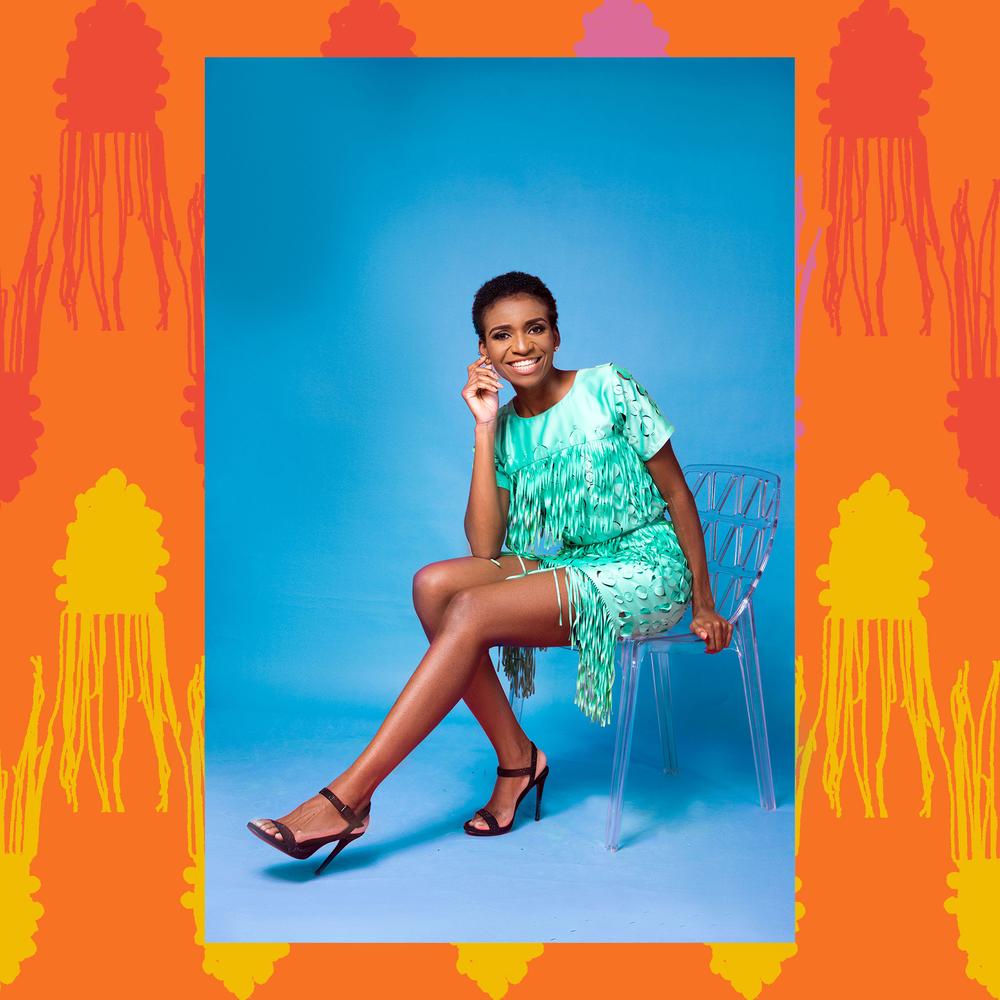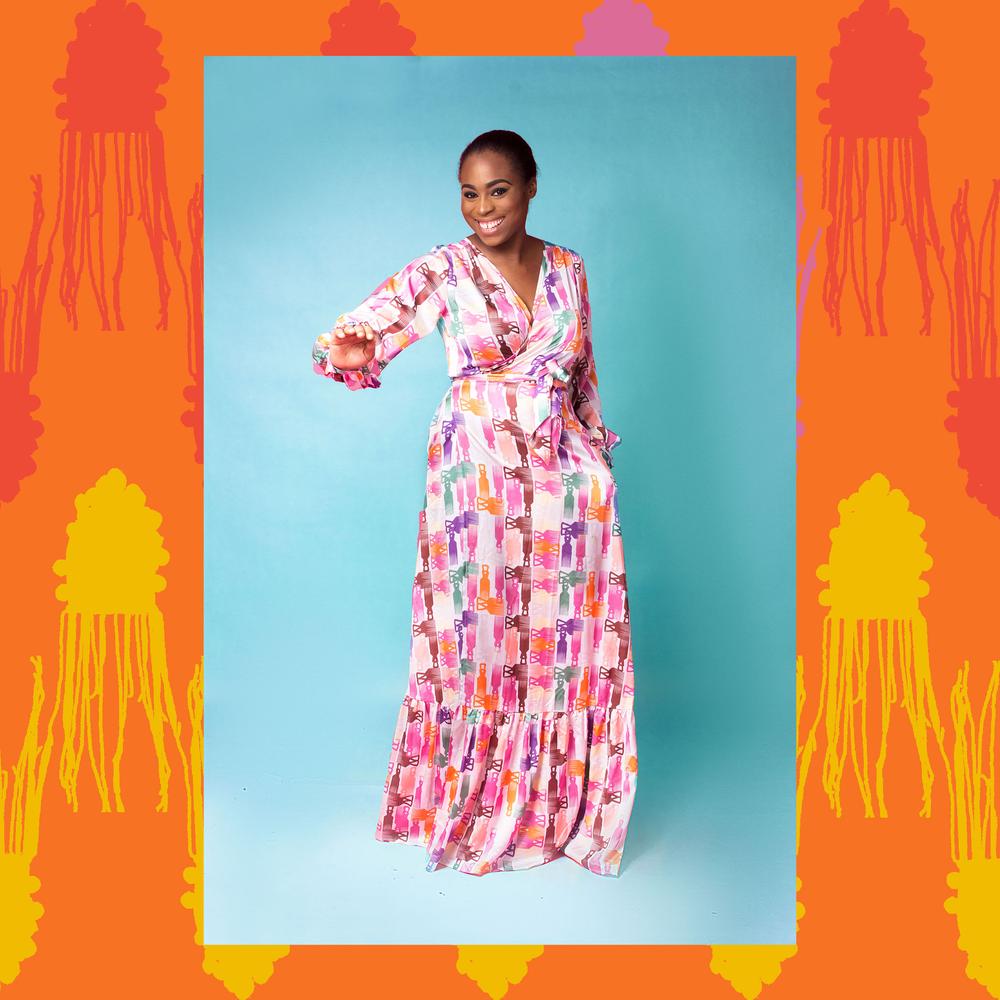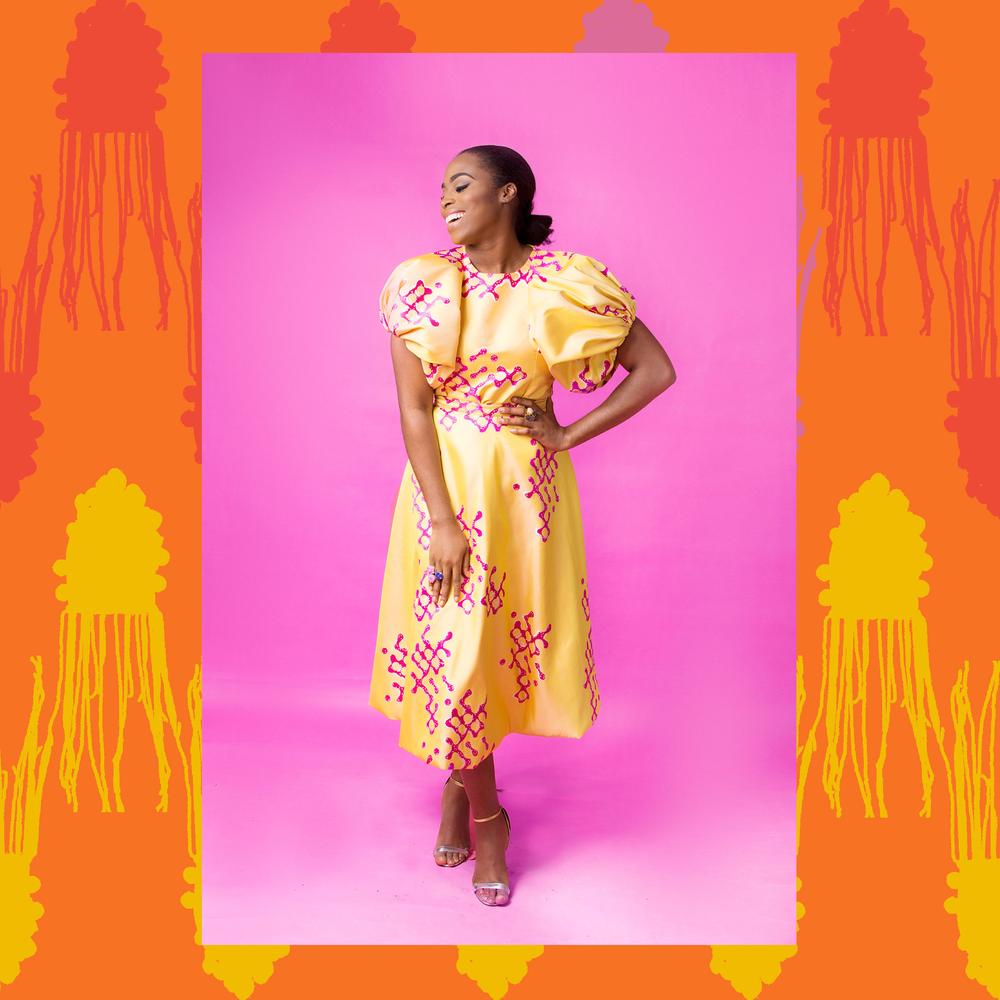 Watch the B.T.S video
Credits
Brand: Grey | @greyprojects
Photography: Fifoluwa Adebakin | @thefifographer
Model: Latti Ronx @only_ronx, @omnutrigirl, Zina | @ozinna, Pages Model | @pagemodels
Makeup: Nene Ndukwu | @beautyby_nene
Production and Creative Direction: The Style Concierge | @thestyle.concierge