We're totally loving Nneka and Odinaka's fun pre-wedding photo shoot, the warmth of their love undoubtedly shines through the photos and makes our hearts smile. Look out for their cute throwback photos as well!
BellaNaija Weddings wishes the adorable couple a future filled with undying love and all the happiness in the world.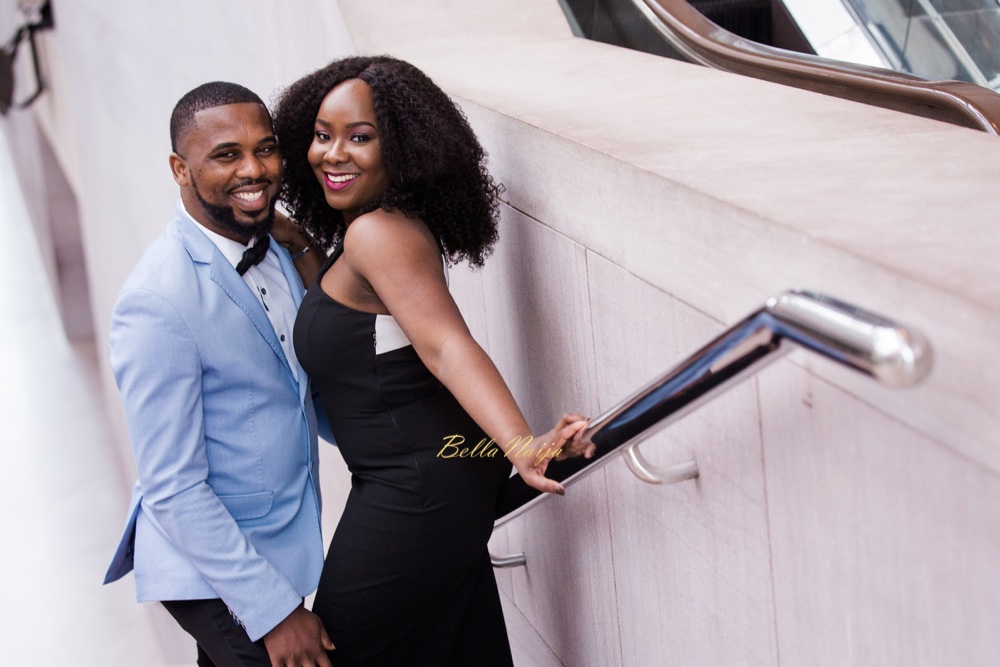 How We Met
By the bride, Nneka
I met Odinaka in June 2011 at a wedding I attended with my family friend, he was there with his sister. Coincidentally, my family friend happened to be friends with Odinaka's family as well, so we ended up siting on the same table with him and his sister. Although we were seated at the same table, Odinaka and I didn't speak to each other the entire time.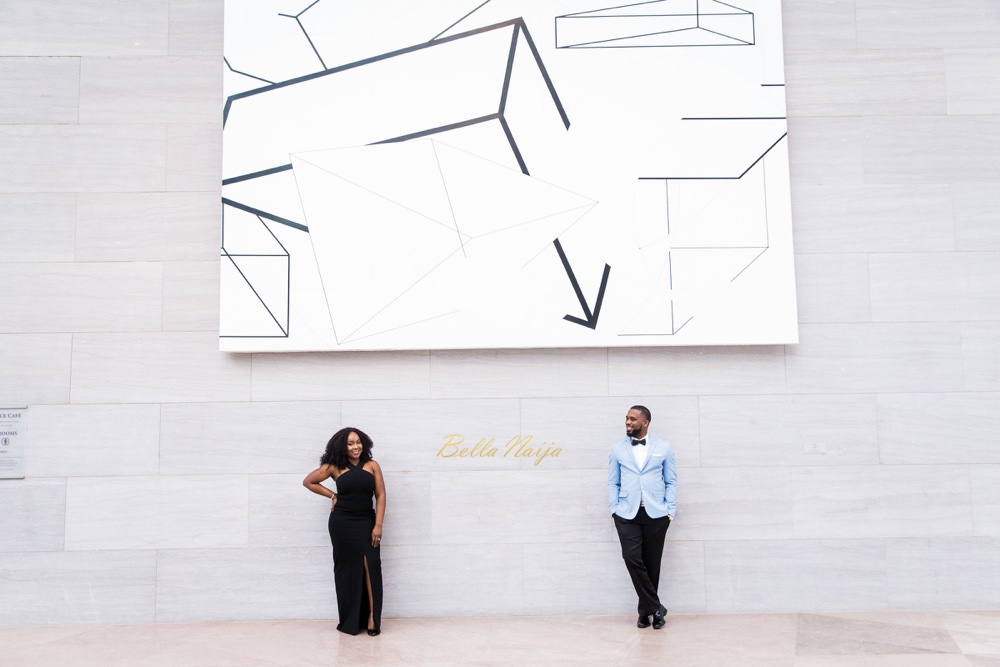 When it was time to leave, he decided to walk with us to the parking lot and out of nowhere he asked me for a "good-bye hug," while I was getting into the car. I was taken aback by his boldness but I still gave him the hug though… Don't ask me why. Lol
Fast forward to August 2011, I get a Facebook friend request and a message from him asking me out to dinner but I kept giving excuses and never went on the date until fate brought us together again on December 30th 2011. This time around though, we struck a conversation, exchanged phone numbers and have been inseparable since then.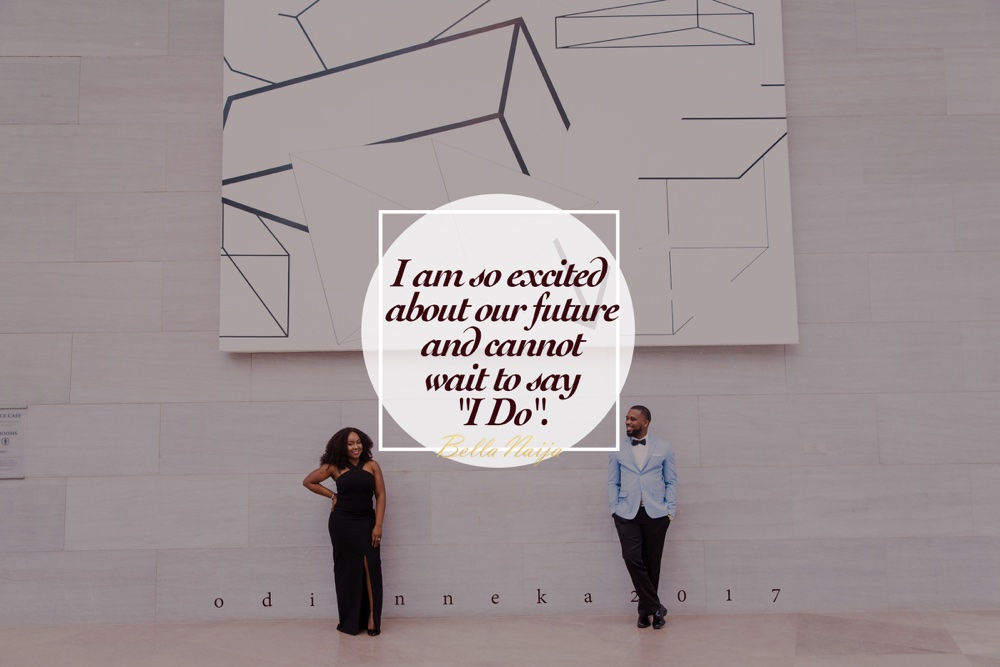 As with all relationships, we've had our own share of ups and downs – mostly ups – but our love has only grown deeper and stronger. Odinaka is my best friend, confidante, biggest supporter and defender. He is one of the few people I know that would walk to the ends of the earth and back for me. I am so excited about our future and cannot wait to say "I Do".
By the groom, Odinaka
I first laid eyes on Nneka on August 21st 2010 at my senior sister's wedding. I had come to town from Texas for the wedding and at that time, I was not searching or interested in even pursuing a relationship but I saw Nneka and I needed to know her. I inquired about her and found out that we had a mutual family friend who unfortunately informed me she was in a relationship at the time. I was disappointed but I moved on.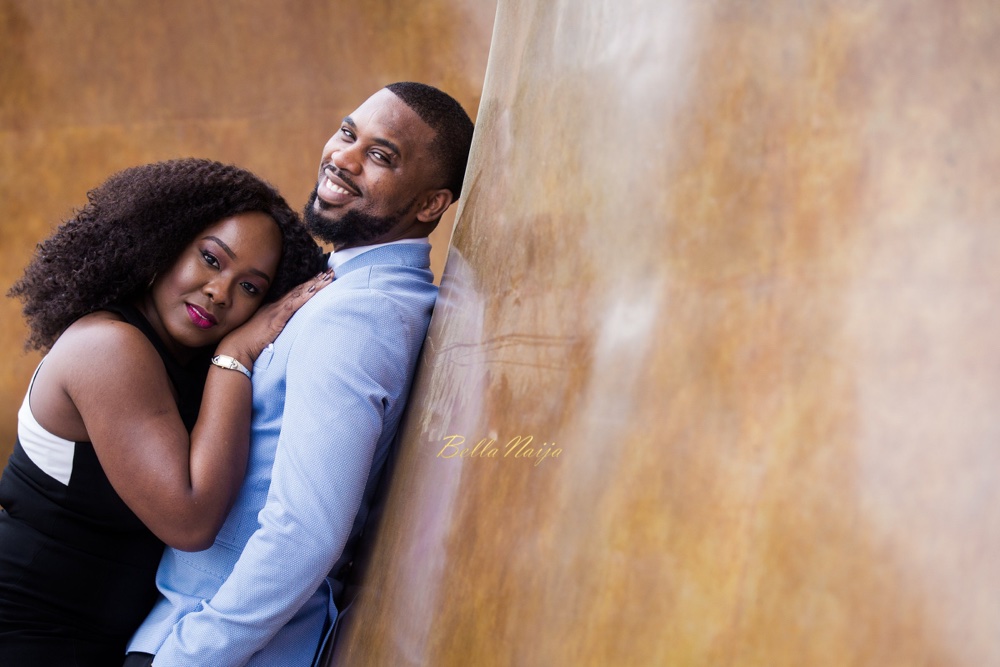 Fast forward to Summer 2011, I had moved back to Maryland for better opportunities and was at a wedding with my sister and in comes Nneka with Chris (our mutual family friend). We all sat at the same table but for some weird reason, I couldn't bring myself to introduce myself or even speak to her the entire time because I was blown away by how gorgeous she looked.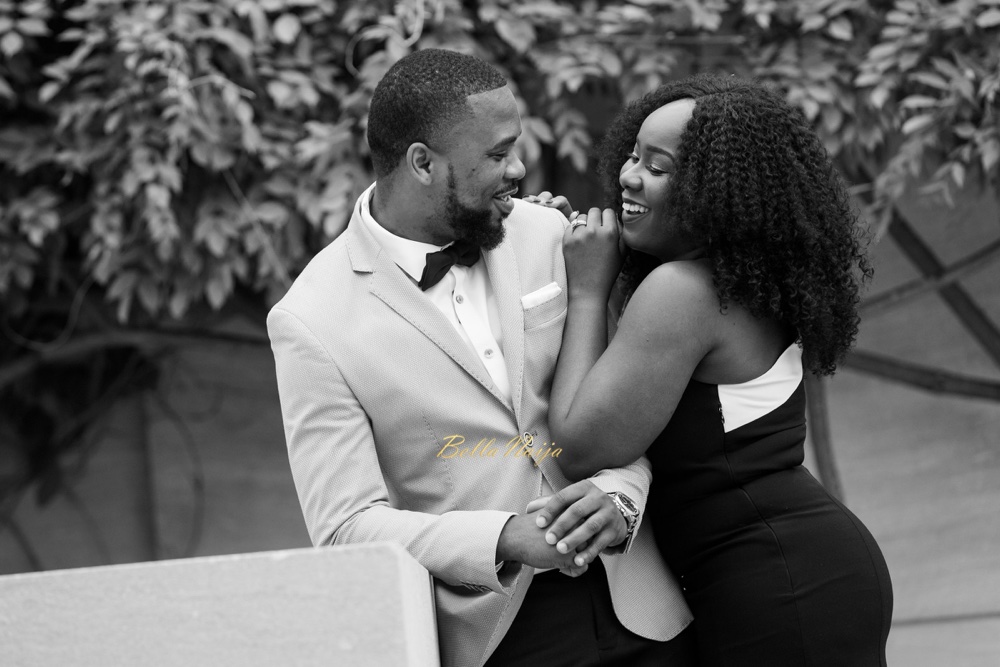 When they decided to leave, I walked outside with them, finally introduced myself and asked her for a good-bye hug. She looked at me like I was crazy but she obliged and gave me a hug and then left. As soon as I got home, I looked her up on Facebook and sent her a friend request. She accepted the request a couple of weeks later and then I asked her out to dinner. Sadly, she always had excuses and we never went out on that dinner date.
Moving on to December 30th, 2011, Nneka came with Chris to our house as it was my nieces' first birthday. On hearing she was around, I decided this was fate and I had to make a move or risk losing her. I was nervous but excited to see her at the same time and as I walked downstairs, our eyes met and at that moment, it felt like she was the only one in that room.
We spent the whole evening talking, exchanged numbers and 2 months later, we officially started dating. I realized very early in our relationship that she is a very special type of woman and could not afford to lose her.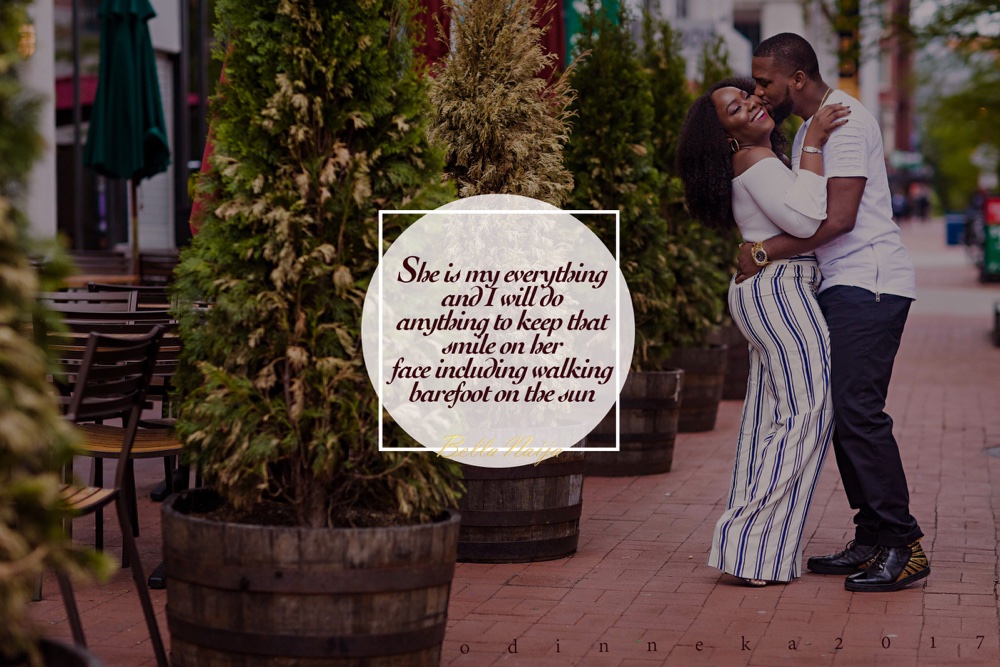 Nneka is God-sent, caring, smart, educated and well-mannered. She has supported me in everything, taught me a whole lot and continues to push me to be a better person. She is my everything and I will do anything to keep that smile on her face including walking barefoot on the sun. I am extremely blessed and happy she is taking on my last name and I look forward to starting a family with her.
Bonus Throwback Photos
…When it all began
Video
Credits
Bride: @ms_nneka
Groom: @magnite71
Wedding Planner: @gleamzworldofevents
Video: @deezey_media_weddings
Photos: @dotunayodeji