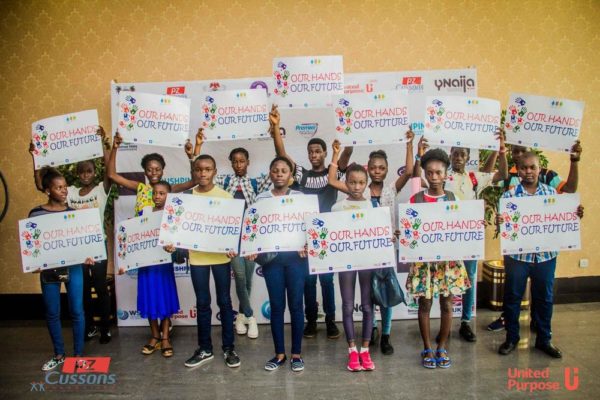 In celebration of Global Handwashing Day 2017, PZ Cussons and United Purpose jointly facilitated one of the world's largest Global Handwashing Day Campaigns in Nigeria. Leading brands Premier Cool and Carex were at the frontline of events.
Global Handwashing Day celebrated on October 15th, is an annual global advocacy day dedicated to increasing awareness and understanding about the importance of handwashing with soap as an easy, effective, and affordable way to prevent diseases and save lives in communities. This year's theme is "Our Hands, Our Future". More than 3,800 students from 200 schools nationwide were directly engaged and the students were inspired and empowered to become 'Hygiene Heroes' – handwashing promoters trained to inspire their schools, families, and community to make handwashing a habit.
In Benue and Cross River, selected schools in nine LGAs which recently have become Open Defecation Free (ODF), were visited, and students engaged in fun handwashing games and competitions. They received Carex-branded campaign materials, including T-shirts, soap, notebooks, and stickers. In Lagos, the excitement was heated when the Country Director of United Purpose Nigeria, Tim Connell, and representatives from PZ Cussons Foundation visited Ilupeju Junior Grammar School, Lagos and surprised the students with the presence of veteran musician, Sunny Neji.
Sunny Neji, the 2017 United Purpose Brand Ambassador for Hand Hygiene, entertained the children as they sang the theme song and participated in a range of fun activities.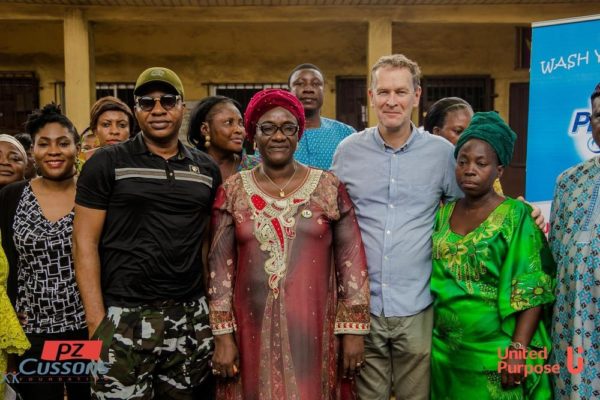 Sunny Neji, the Principal of Ilupeju Junior Grammar School and Tim Connell, Country Director for of United Purpose Nigeria
The campaign's finale took place at a major event held at Oriental Hotel, Victoria Island, Lagos. Students participated in many fun contests, with drama performances as the highlight. Notably, Braintop College emerged as the winning school and took home special prizes, courtesy of the foundation.
Special guests included Her Excellency, the First Lady of Cross River State Dr. Linda Ayade, Sunny Neji and Koffi (the Master of Ceremony). Also present were staff and representatives from PZ Cussons Foundation and United Purpose Nigeria.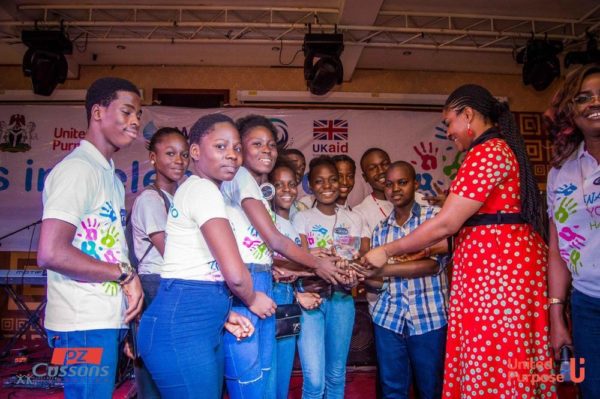 The students of Braintop College receiving an award presented by the Her Excellency, the First Lady of Cross River State, Dr. Linda Ayade
The campaign was a grand success, to the benefit of the participating children and the society as a whole.
For more information on the campaign's handwashing initiative, visit the Official Premier Cool website; www.premiercool.com.ng and the official Carex Nigeria; www.carex.com.ng website. You can also follow Premier Cool and Carex Nigeria on their social media pages and be the first to learn about future events, offers, and promotions.
Follow us on;
Premier Cool
Twitter: PremierCoolNG
Instagram: PremierCoolNg
Facebook: PremierCoolNigeria
Carex Nigeria
Facebook: CarexNg
Twitter: CarexNG 
See more photos below;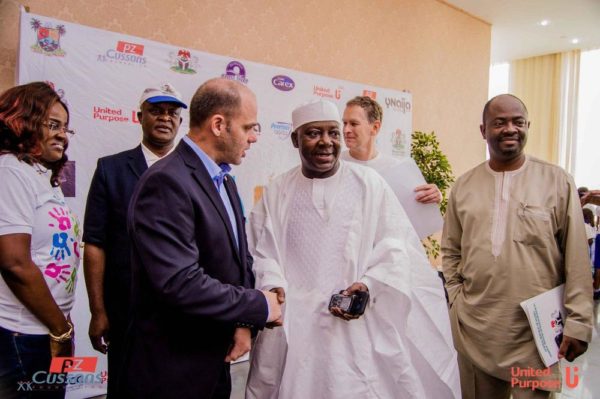 The Permanent Secretary, Ministry of Water Resources, Dr. Musa Ibrahim with Christos Giouras, Marketing Director, PZ Cussons Consumer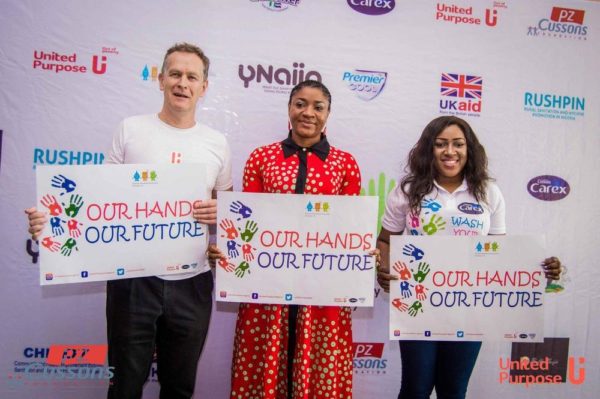 The Country Director of United Purpose Nigeria, Tim Connell and the First Lady of Cross River State, Dr. Linda Ayade.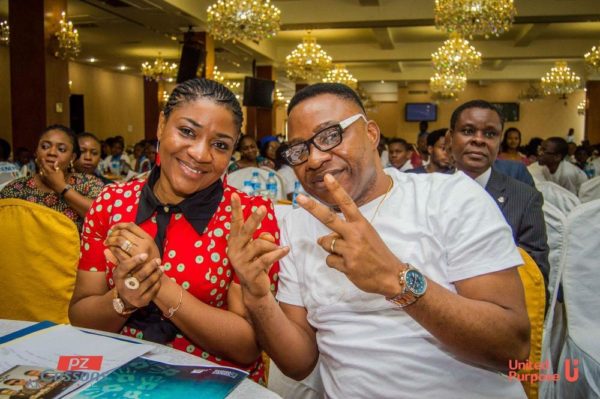 The First Lady of Cross River State, Dr. Linda Ayade and veteran Nigerian musician, Sunny Neji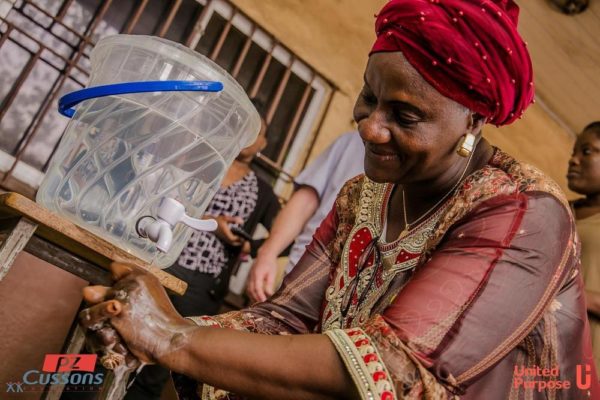 The Principal of Ilupeju Junior Grammar School, demonstrating to the students the proper way to wash their hands
Engaging the students in questions about hand hygiene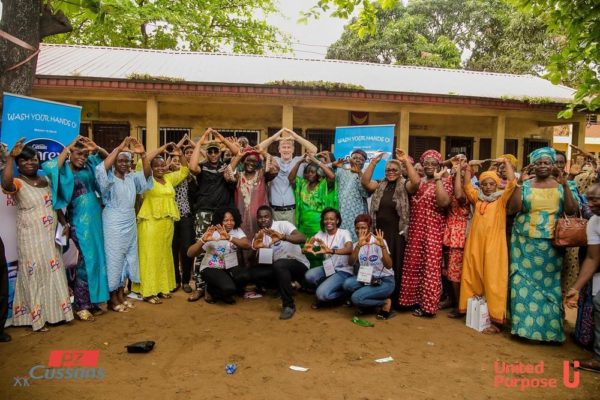 Sunny Neji, the Principal of Ilupeju Junior Grammar School, Tim Cornell, Country Director for of United Purpose Nigeria and the Students showing the hand hygiene symbol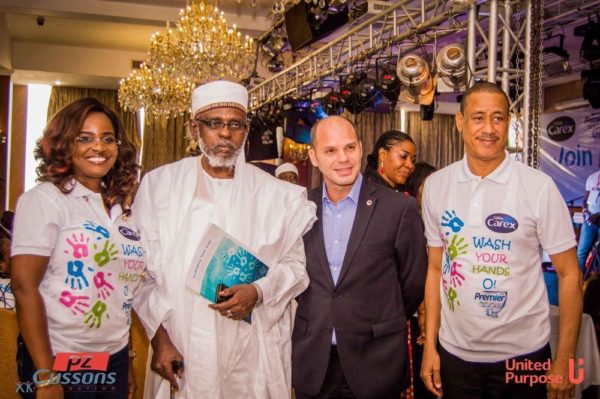 Mrs, Abiola Laseinde, Company Secretary, PZ Cussons /Head, Corporate Services Africa, Alhaji Mohammed Bala Shagari, Trustee, PZ Cussons Foundation, Christos Giouras, Marketing Director, PZ Cussons Consumer and Tahir Mohammed, GM External Affairs PZ Cussons
——————————————————————————————————————————————————–
Sponsored Content