Living in Nigeria is definitely one of the sweetest experiences ever; not that I've lived more than one week anywhere else though.
Apart from the general/popular experience, there are some that are unique to each state or region in the country. While the popular states are about Lagos, Abuja and Port Harcourt, there are some places that serve really funny and unique experience you may not be able to find anywhere.
I schooled in the University of Benin (TMI) and so I lived in Benin City for about four to five years of my life. But I had been visiting prior to and even after my university education. I wasn't just living around the campus, I was also visiting family in town and spending weekends, weekdays going to withdraw money from my brother and his wife's pockets.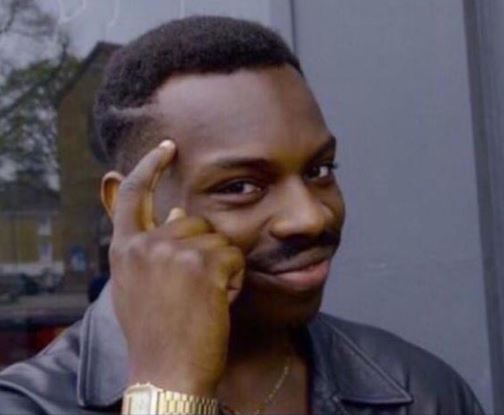 I honestly am tired of this Lagos, Abuja, Port Harcourt, Kano, Kaduna superiority, so I want to shine the spotlight on other cities that hold amazing experiences. I cannot shine the spotlight if I'm not there right? And I don't have money to go there. Maybe one day Mike Adenuga will adopt me with Aliko Dangote as my godfather and Femi Otedola as my spiritual father. Till then, enjoy what it means to live in Benin.
Benin is a cool place, an emerging market in Nigeria. Quality housing is cheap; because of UNIBEN and BIU, you have a market of people (students) who are woke but broke. If they are your focus, you can start selling pocket-friendly products/services and make sure you give a discount for students. Do this and you won't need a marketing team. Wo, I'm not a business coach o jareh.
So, what are some unique things about Benin?
There is no Season in Benin
In the U.S., they have Winter, Spring, Summer and Autumn, in Nigeria we have Rainy season and Dry season. In Benin City, Nigeria however, the weather does not follow what geography experts dictate. There are basically no seasons in Benin. The weather condition is determined by forces whose powers words cannot explain.
I remember during my days in the UNIBEN, I experienced this countless number of times. Like, during my matriculation, after I had gone from one tent to another eating Owo and Starch, Ukodo, Meatpie, Jollof Rice, Fried Rice and drinking several bottles of "Mountain Dew", I finally decided it was time to go home (in town) as the rain was almost here. "Today na today, this rain go scatter everywhere I said to my self," as I made way to my last stop for the day hoping to grab one last bite before I go home and avoid the rain. Sadly, only half of my plan worked, I finished the meal and made my way to UNIBEN's maingate… under the rain. Don't blame me, blame the food.
Rain has a way of dictating the price of anything in Benin. The transport fare went up more than 100% – from N70 to N150. We sha entered, I still had enough money "for matriculation" in my pocket. About 200 metres into the journey – From maingate to University of Benin Teaching Hospital (UBTH) gate – I saw dry land and clear skies. I kid you not! That was not even the surprising part. The surprise was that people in the bus were not surprised!
I recently went to collect my certificate (yes, in Nigeria you can graduate, get a job, start a family and have grandchildren before collecting your university certificate) and as the bus stopped at UNIBEN Maingate, it started raining heavily that no one could even cross the road into the campus. We all hid under a transport company's shelter. I had told my hosts that I was coming so they left their lodge making their way to me. They were not with umbrellas because the sky was not just clear, it was extremely sunny. They got to the gate and were stuck. They couldn't cross to me, neither could I cross to them. They called and told me how bad it was raining and how they didn't expect it because the sun was shining bright when they were coming. When the rain stopped we met and started going back. See, 100m into the journey, we saw dry land, sunny sky and lovebirds gisting while sitting on the grass. I weak!
Weekends are for Burials
In Lagos (or anywhere else), weekends are for weddings; In Benin, weekends are for burials.
No weekend goes by, without a major burial in Benin. Public Primary and secondary schools transform to events centres from Friday evening through Sunday. It was one of our means of livelihood then though. Attend, eat, pack home, warm and eat for the next 2 – 3 days. Things we do to survive university education in Nigeria.
The state government recently banned the use of schools for such events, so you know that's true. The students – the ones that'll come late – are forced to clean up on Monday morning.
Passport Photograph Centres
One of the most thriving businesses in Benin is passport photograph studios. You know, Benin City and Edo State in general is known for its young and old striving to find greener pastures outside the country – Europe especially. While some go through the Sahara desert, Libya route to Europe, others actually go through the right means – through visa. So a thriving business in Benin is making passport photographs to match the visa requirements of each country.
You can be walking on the road at ring road with your beautiful red dress and you hear something like "you wey wear red gown come now to passport corner to get your passport photograph for your visa to US, UK, Malaysia, Italy". And you're like…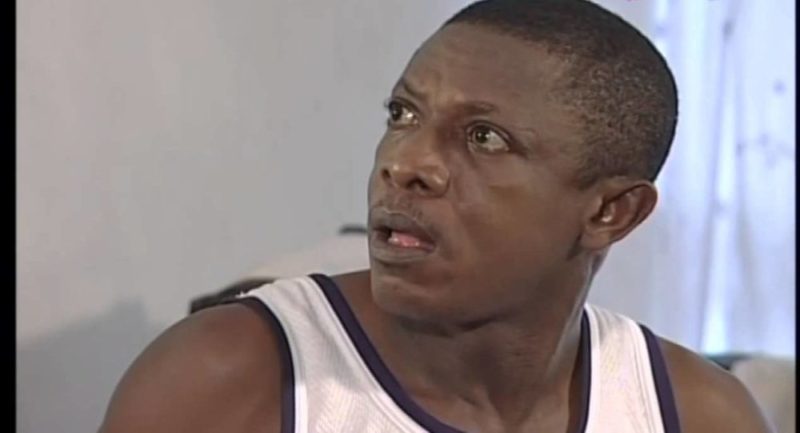 Don't worry, they are not looking at you, it's pre-recorded and you just fell into a category, a popular one. That's how they sell bibles too.
Furniture & Woodwork
Sawmills, carpenter workshops are some of the big time businesses in Benin and Edo state. I honestly can't figure out why. Is it that people build their houses with sticks alone? Or people living in Benin have more furniture than the rest of the country? Or that it is one of the state's biggest export? Maybe it's simply because of too many burials! You'll lose count of "Funeral Homes" after driving 5 kilometres in Benin.
Canteens, Restaurants and Guest Houses
Honestly, someone can rent four rooms in a house and start a hotel and restaurant business. It's like the height of your big boy status, really. Then, it's also for obvious reasons, but that doesn't only happen in Benin sha.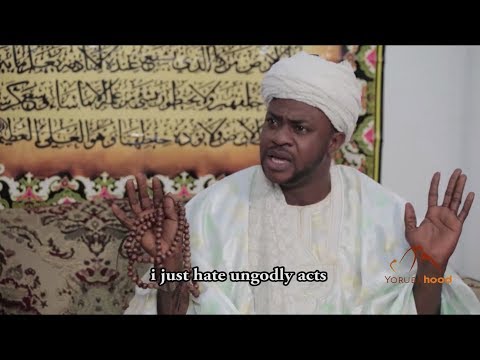 Sadly, Cultism
Cultism is everywhere in the country, but the one in Edo state. Ah! When we hear of cultism, we think university students, then maybe university lecturers, then politicians. However, in Benin after of the categories above, you have secondary school students. Like, they actually kill each other during "cult wars". Really terrible thing.
There's a final thing but I don't want to talk about it. It involves night journey, by air, using broom and stick. I'll say no more because the mouth that refuses to keep shut will mistakenly swallow a fly instead of saliva.
All in all, Benin is a really good place to start life live. It's relatively cheap, cool, and actually has life (for millennials); two big universities are there – UNIBEN and Benson Idahosa University. There are economic opportunities there, as well as many cities in Nigeria, but Lagos will not allow us rest! I hope Governor Obaseki sees this.
Anyways, do you live in Benin? Have you lived in Benin? Share with us some other unique things about the city.
Photo Credit: Connect Nigeria