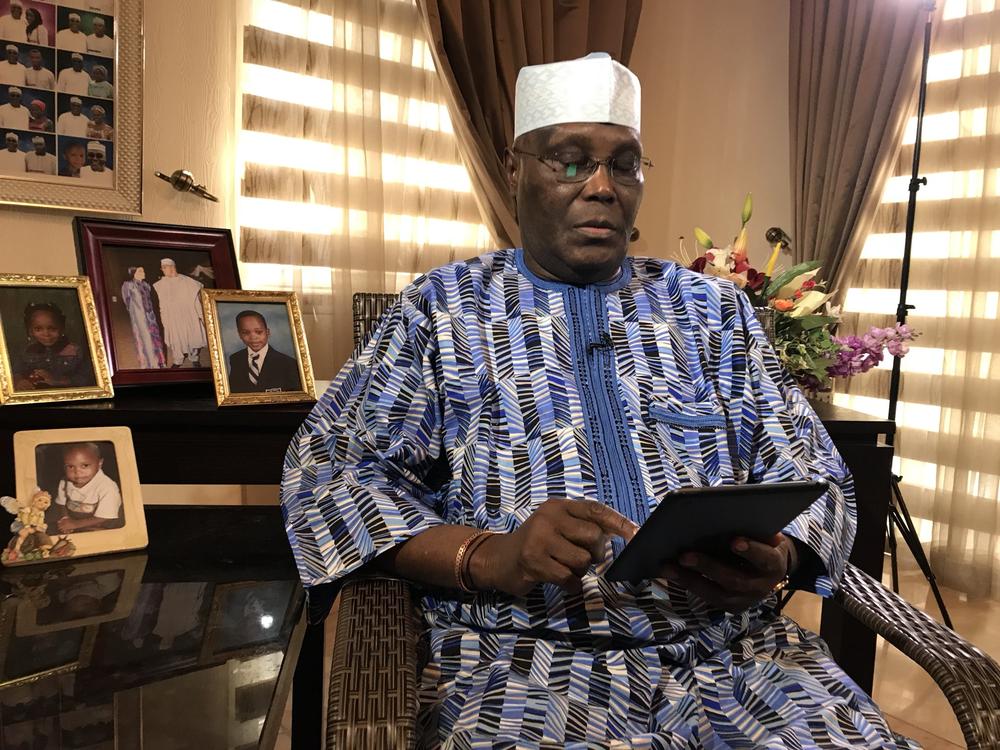 Former vice president Atiku Abubakar  has officially announced his defection to the People's Democratic Party (PDP).
Atiku had in November left his party All Progressives Congress (APC), declaring it a dying party.
In a live Facebook broadcast, Atiku said he is returning to PDP, under whose banner he was the vice president for 8 years. He said:
Some of you may know that I was elected vice president under the banner of the PDP, which is the political party that I had helped to found some 10 years before.

Some of you may also know I left the PDP four years ago when I believed it was no longer aligned to the principles of equity, democracy and social justice, upon which we had found it.

I joined the APC as I hoped it would be the new force that would help improve life for our people. I was excited about the party's manifesto to create 3 million new jobs a year.

The result has not been the change people had been promised or voted for. In the last two years, almost 3 million Nigerians have lost their jobs. And today with a record 25 percent of people aged between 18-25 years unemployed, I can see how difficult it is for our youths to find jobs. The key to creating jobs is a strong economy, that is where we are currently lacking.

So today, I want to let you know that I am returning home to the PDP, as the issues that led me to leave it have now been resolved and it is clear that the APC has let the Nigerian people and especially, the young people down.