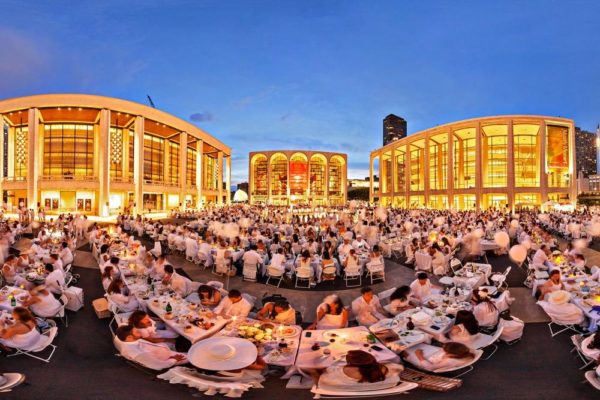 1.What to put in your picnic basket
2 White Plates
Silverware/Cutleries
Bottled Water
Champagne or Wine glasses (Glass Only, No Plastic)
Trash bags
Lighter
2. Plan your Menu
An option to pre-order food, which can be picked up at the event, will be available for those who do not wish to pack their own food. Guests wishing to do so must reserve online through the e-store during the initial ticket registration.
The event is Champagne and Wine only. Beer and hard liquor are prohibited at the event.
3. Dress your Table
Get creative! Make it gorgeous and Stunning with your imagination with centre pieces, candles and fresh flowers.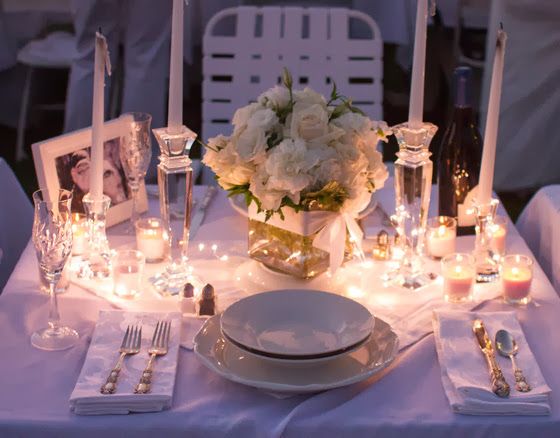 4. What to Wear
In the spirit of the evening, everyone is strictly asked to wear only white
White, silver, gold and various shades of nude for your shoes
As a group, you will wine and dine in white.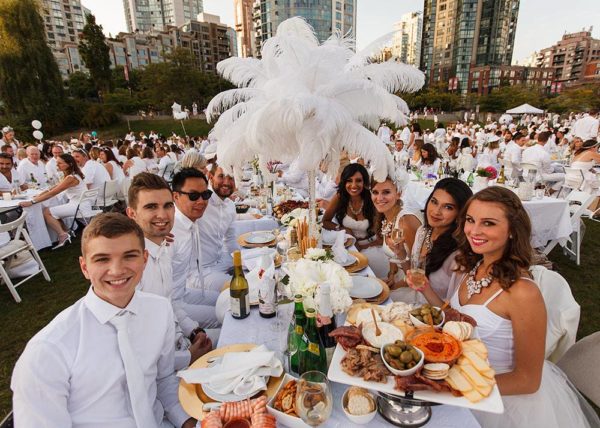 5. On the Night
Follow the Instructions of the leaders.
Enjoy meeting new friends.
Respect the surroundings and keep your space clean.
Le Diner En Blanc –Lagos is officially sponsored by Moet & Chandon.
For full details on the event, please visit lagos.dinerenblanc.com/.
To keep up to date on event announcements:
Follow us on Facebook, Twitter, Instagram.
Hashtags: #dinerenblanc #dinerenblanclagos #DEBlagos2017
For media requests, interviews or images, contact:
Catherine Odu, Robert Taylor Media – p. +234 (0) 709 56 9725 – e. [email protected]
—————————————————————————————————————–Sponsored Content