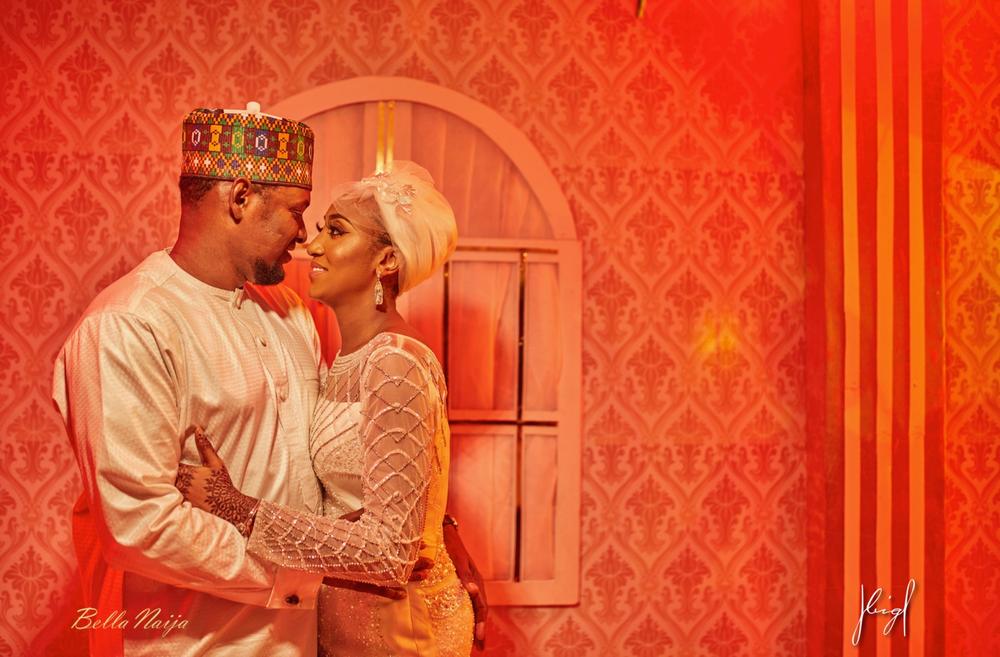 Jamila and Bunu (Umar) were introduced by their mutual friend who felt they would be right for each other (talk about friends that know *wink*).  The bride knew from the first date that her groom was the one.
Bunu who is from Borno and Jamila from Kaduna had a 5-day wedding celebration (mother's lunch, Kamun Amarya, Walima, Budan Kai and a beautiful dinner reception) which held in Kaduna, Maiduguri and Abuja.
Here's a little back story of how they met. Look out for the description of each ceremony in between the pictures.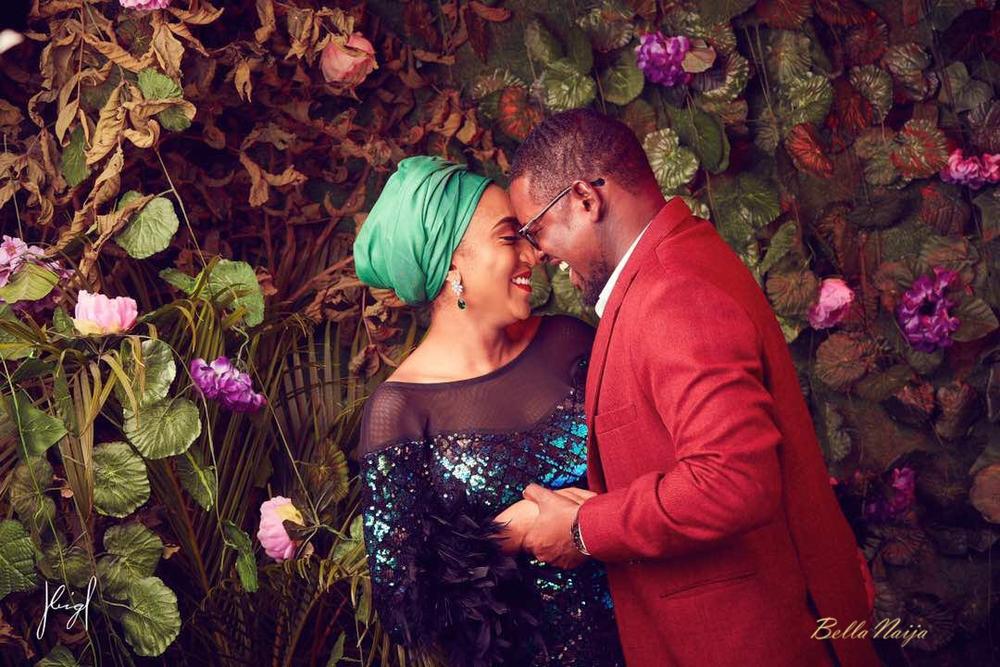 How We Met
By The Bride, Jamila
I was introduced to Umar through a friend who literally just told me she gave someone my number. I was like why, who, how, lol! This instantly sparked my curiosity. After a few days, he sent the most polite message asking if we could talk, which I, of course, said yes to. We got talking and I found myself enjoying every conversation more and more. After two weeks of talking almost every day, we agreed to meet up. I pretty much knew from that day that he was the perfect man for me and the rest is now history.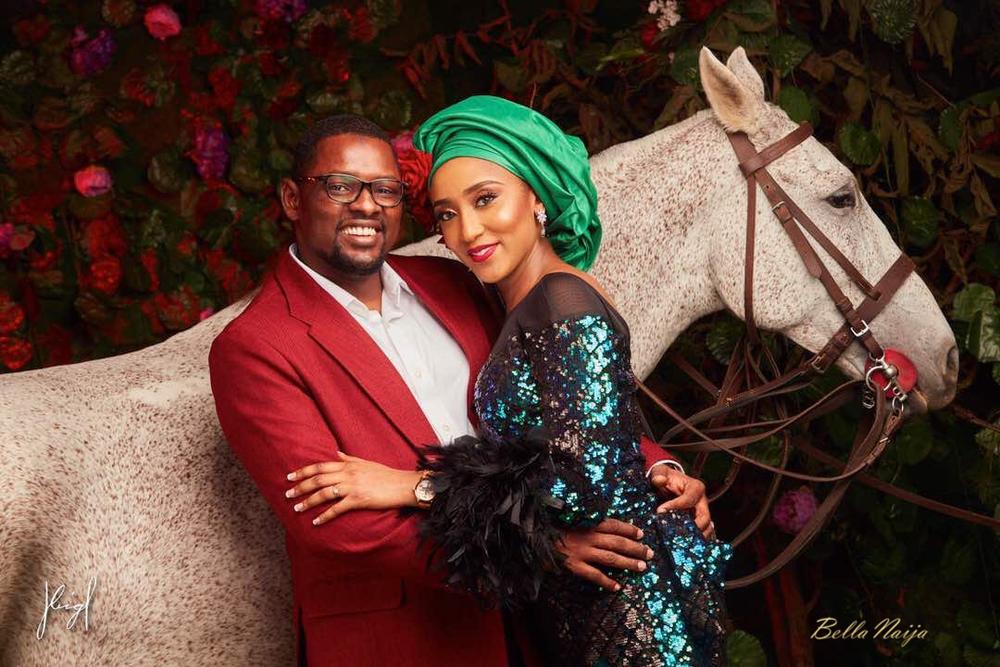 Umar's Version
My wife was introduced to me by our mutual friend. I had a brief, work-related chat with my friend and she decided to reward me by introducing me to Jamila. I got her number and called. After a few calls, we decided to meet up at her place. We met a few times and I felt the connection almost immediately, it was real and strong. The journey started last year and here we are.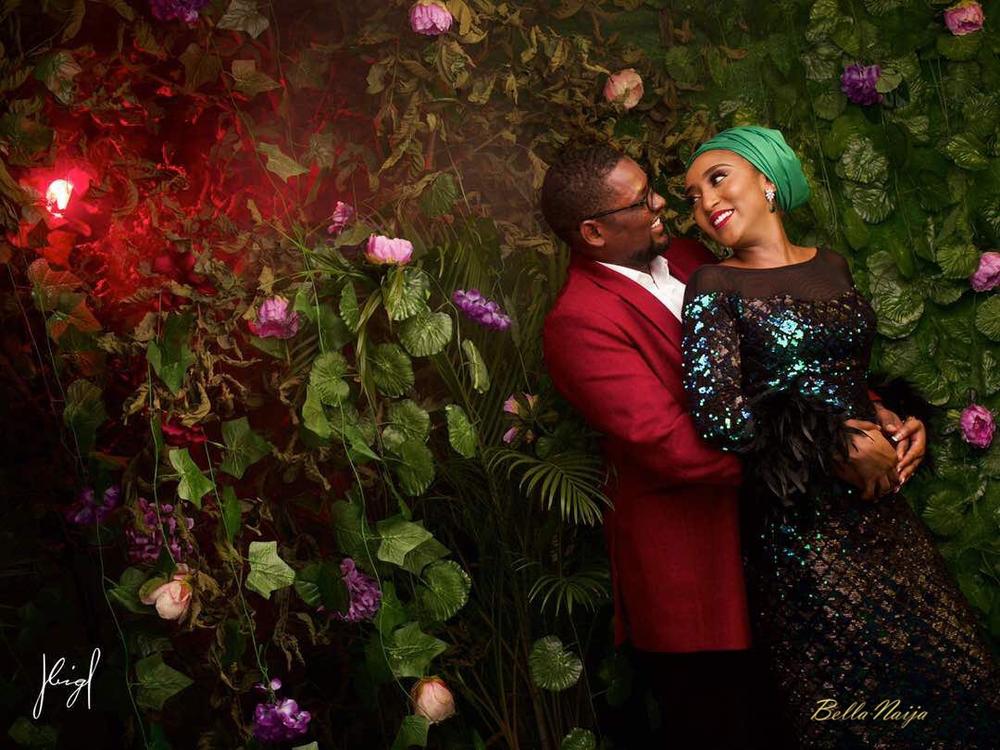 Our Proposal
By The Groom, Umar
Hmmm, I could tell she knew I was going to propose but when and where was unknown, which I deliberately kept away from her. Days passed by and the perfect opportunity presented itself but I  hesitated because I was nervous. Before the proposal, I went on Youtube to rehearse "how to propose". I watched all sorts to get me prepared. In picking the perfect place, I had to go earlier to arrange for the big event. Everybody was cooperative and we got two reserved seats. I actually still called a friend to discuss my nervousness, which I still had until the very moment.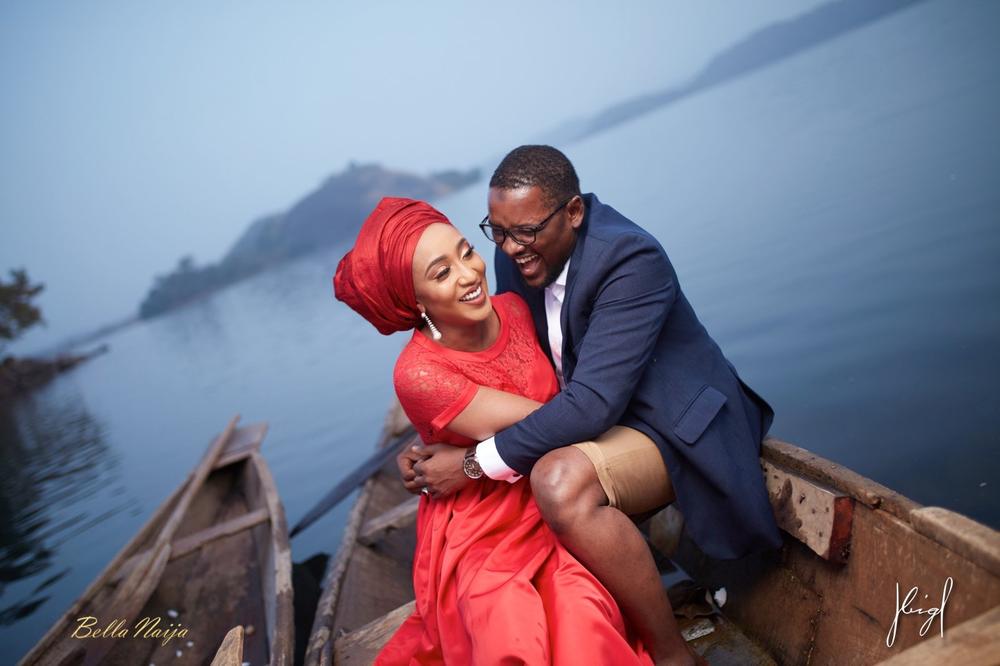 On the day of the proposal, after we eat our food,  I gave the go ahead and the ring arrived. I went down on my knee, still shaking and gave the famous speech of life and she said YES!
 Awww! So sweet!
BellaNaija Weddings wishes the couple a lifetime of love and happiness together.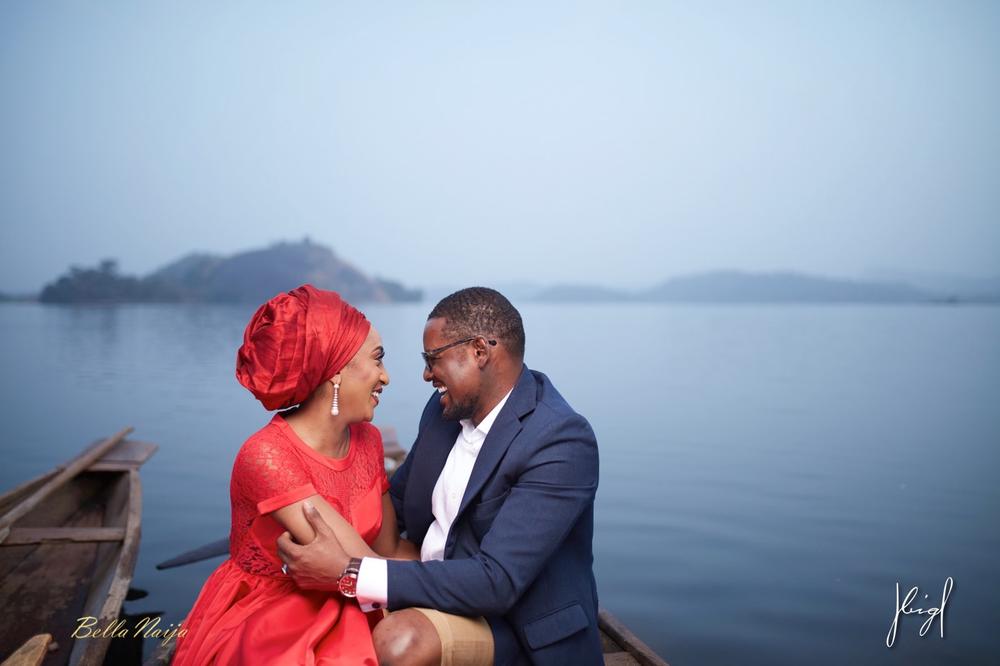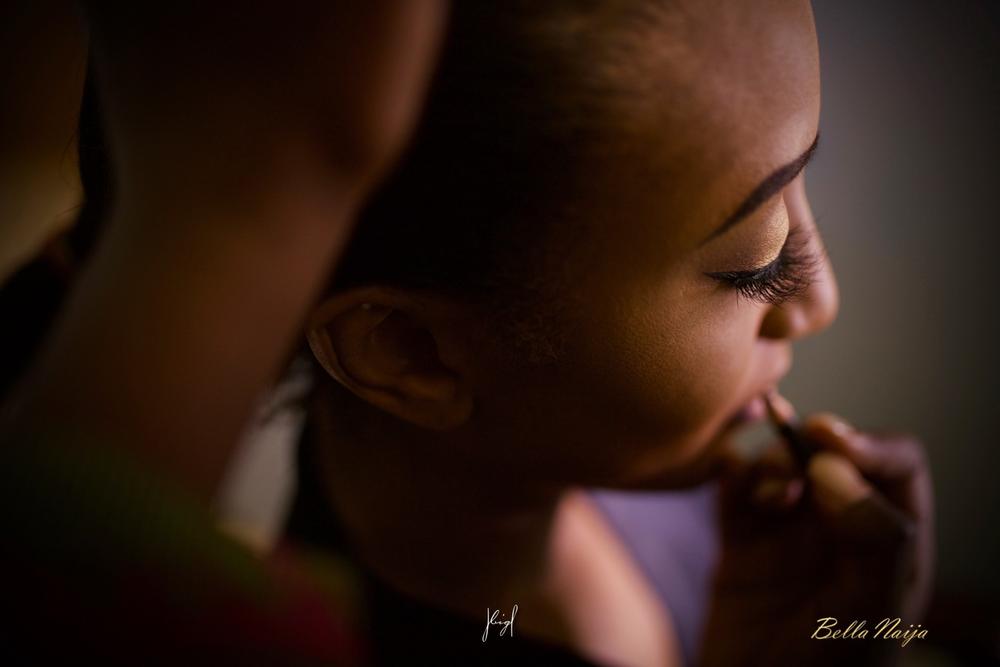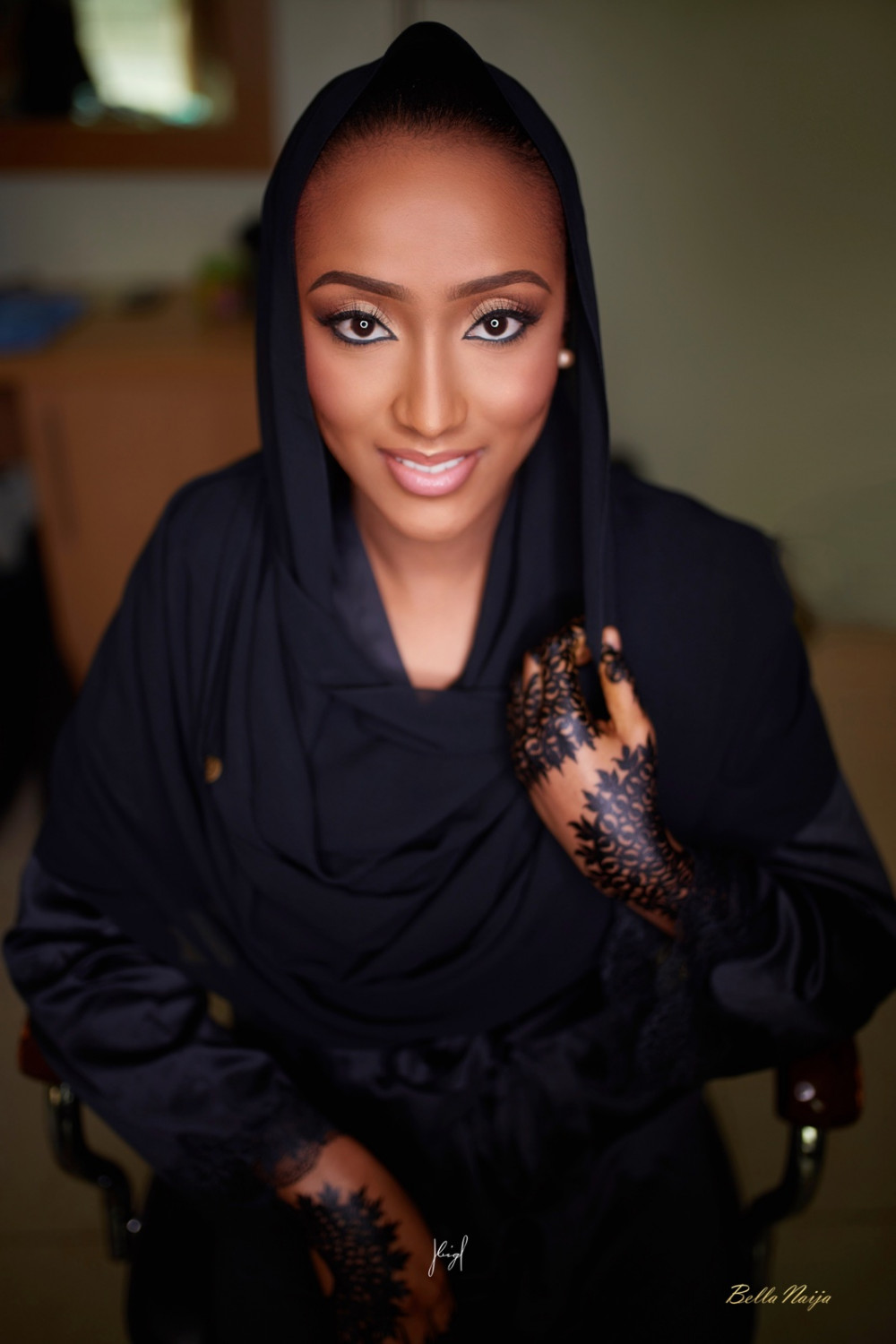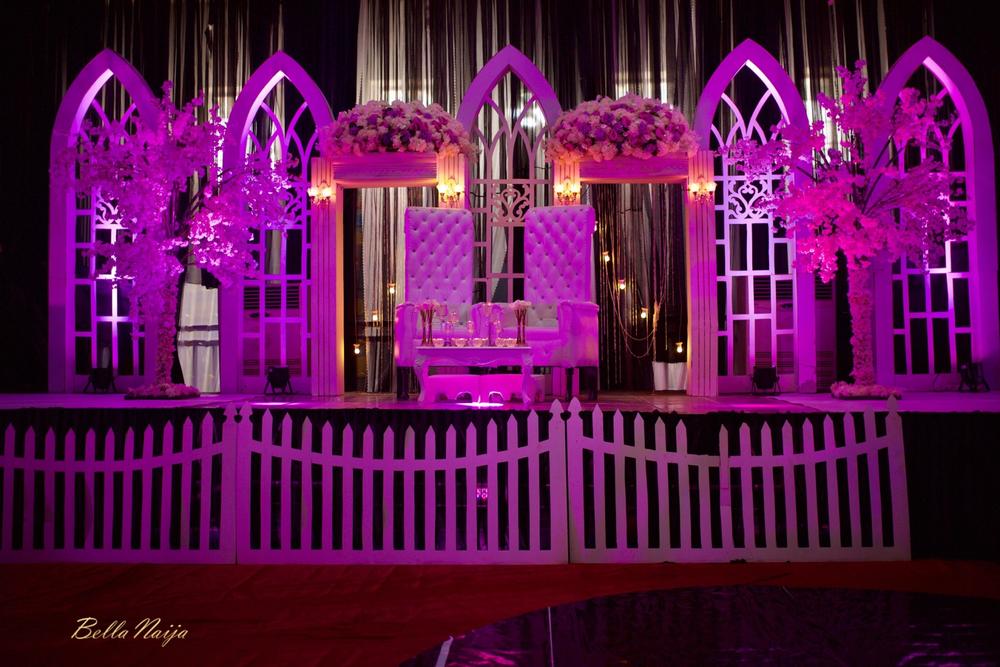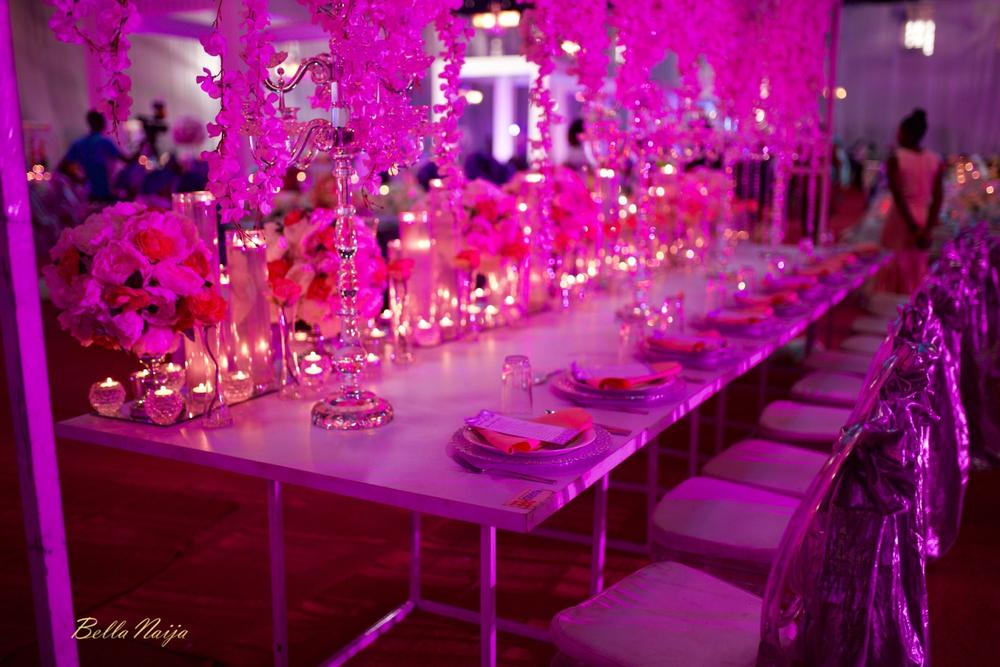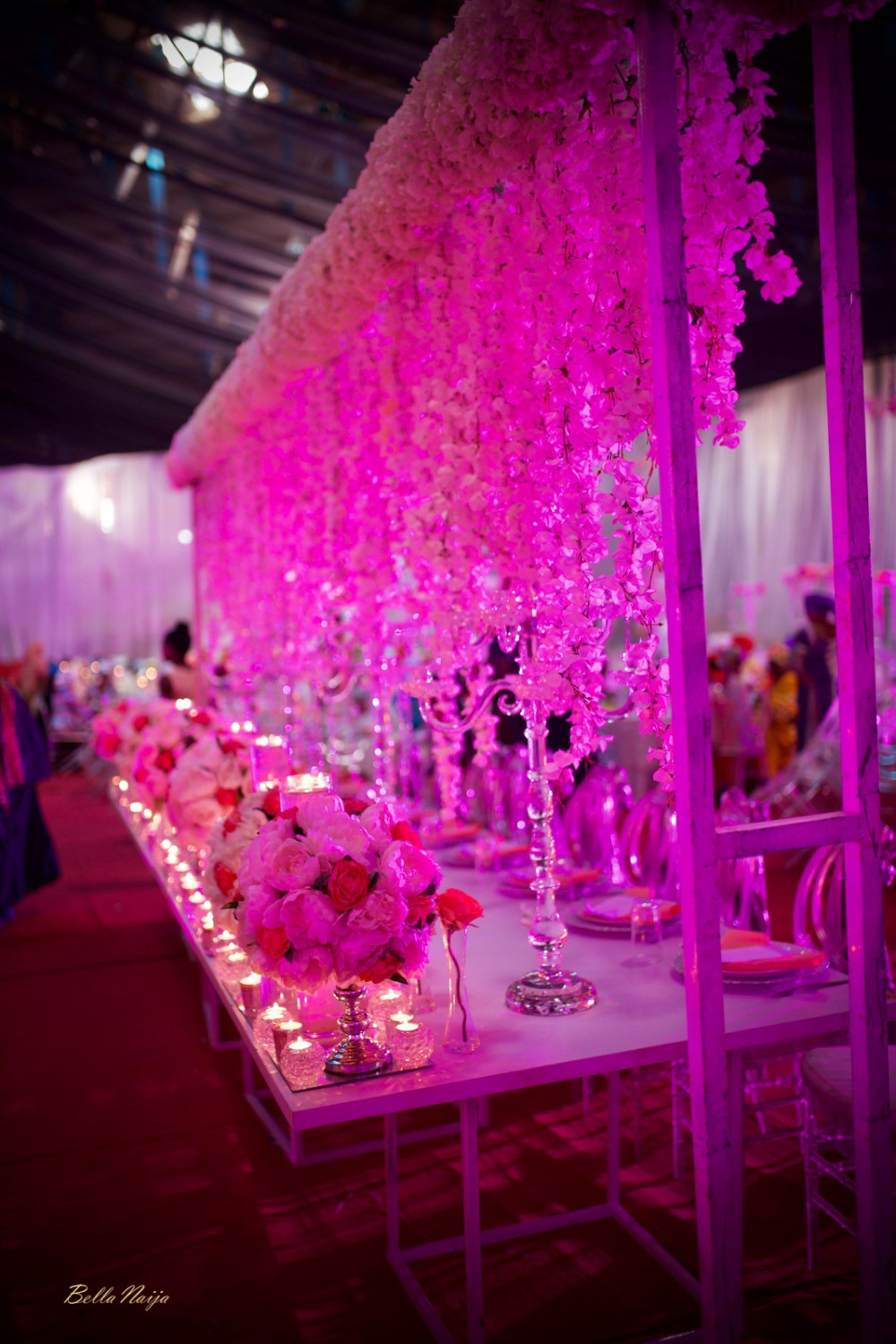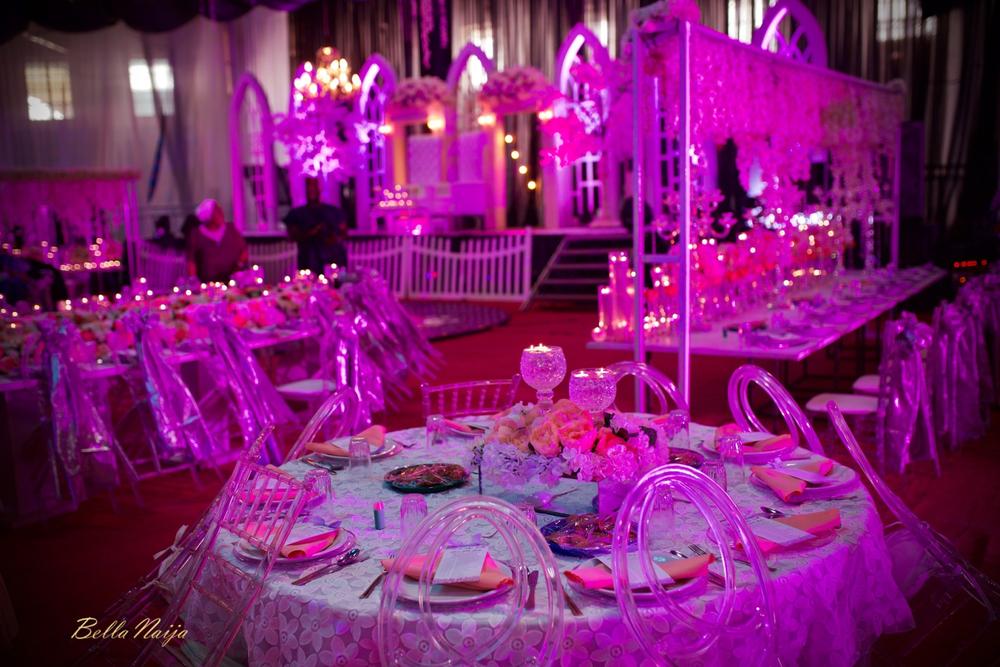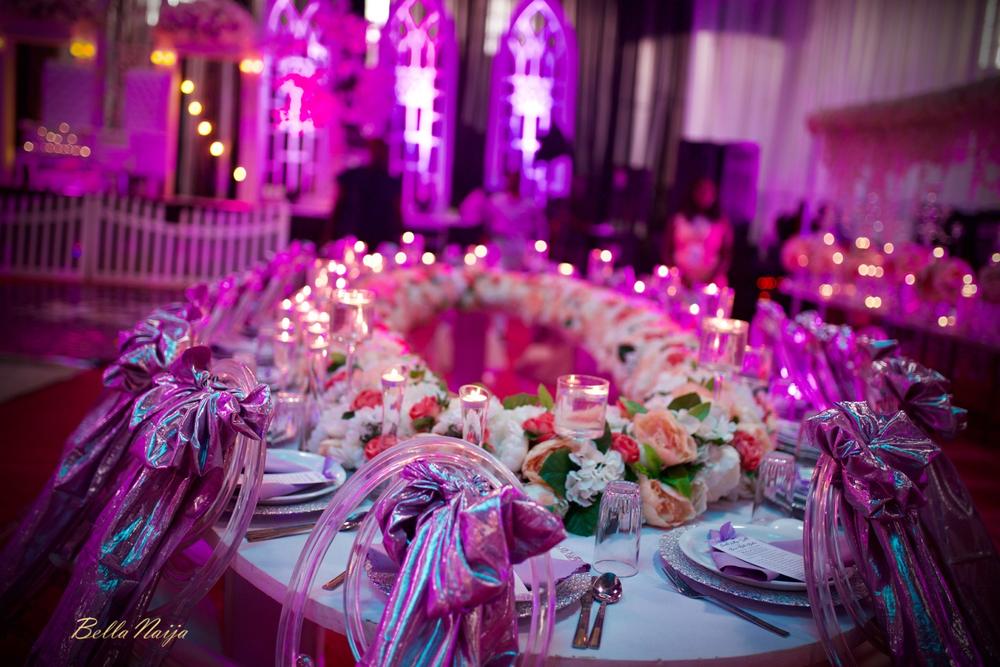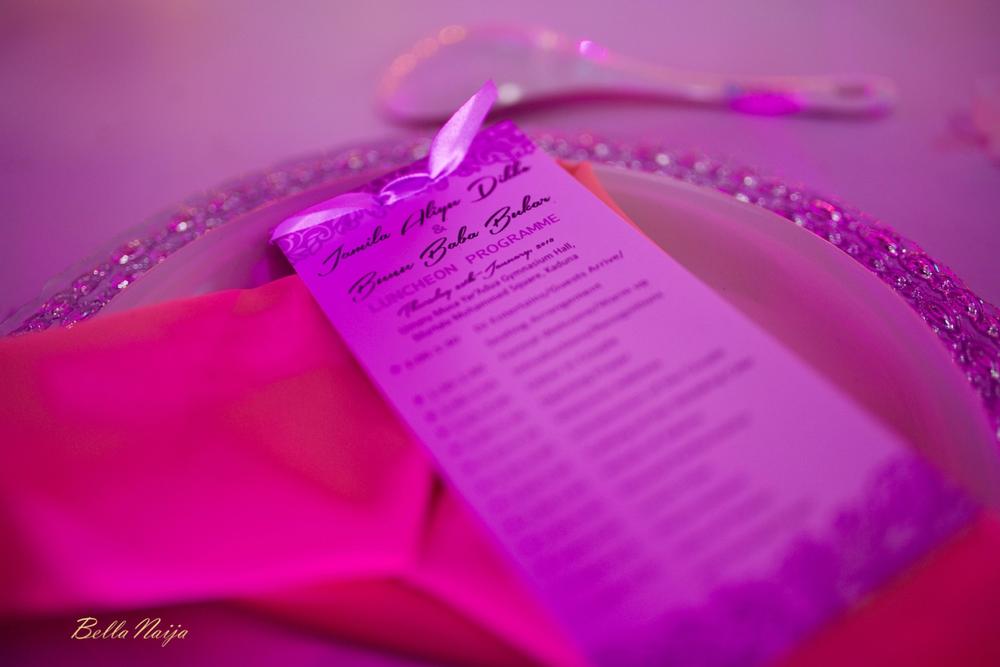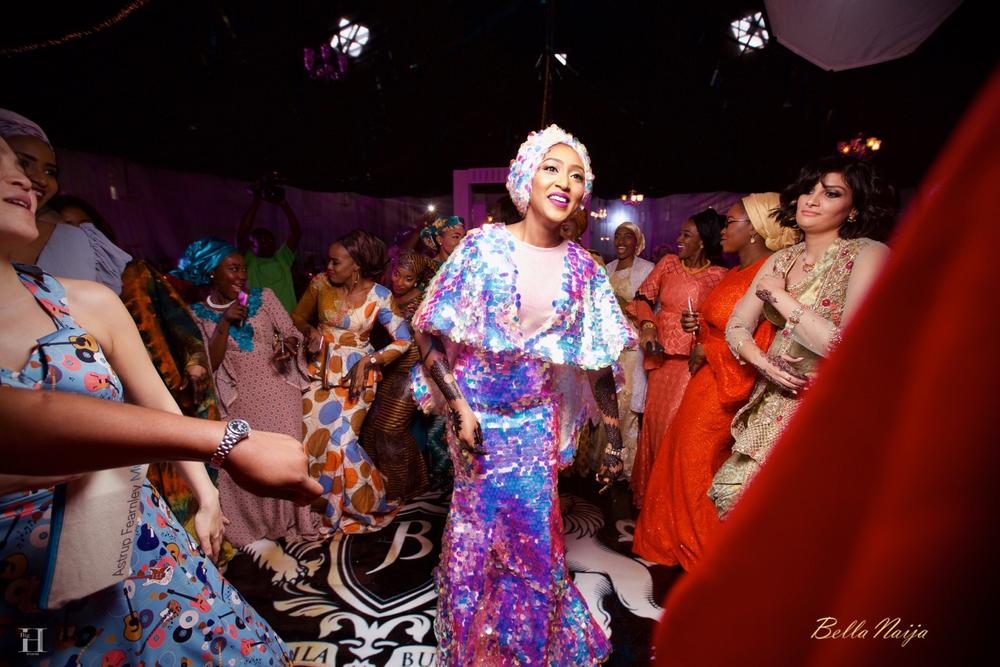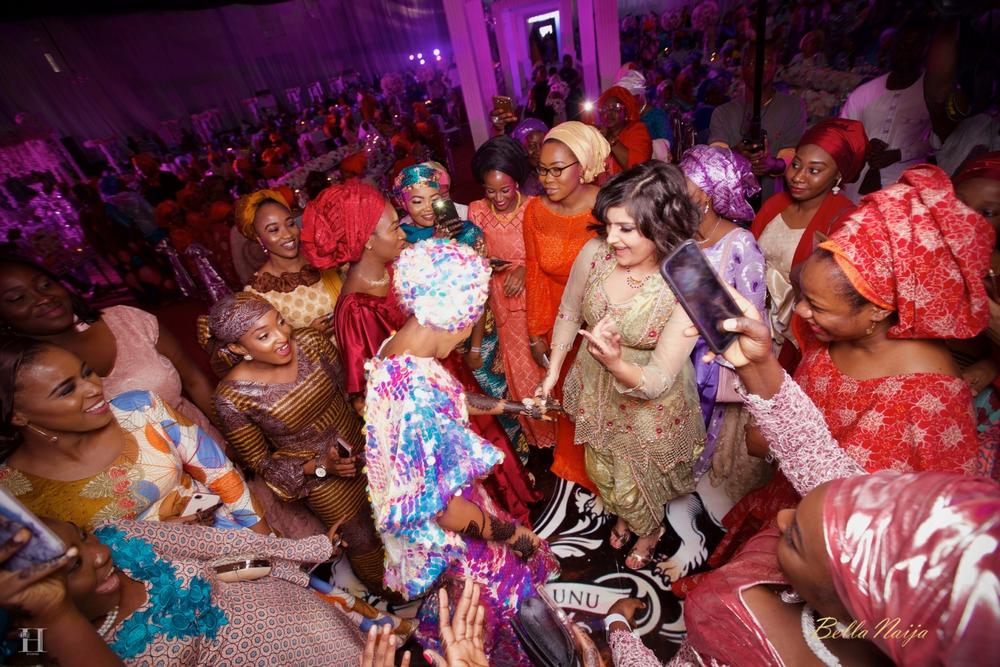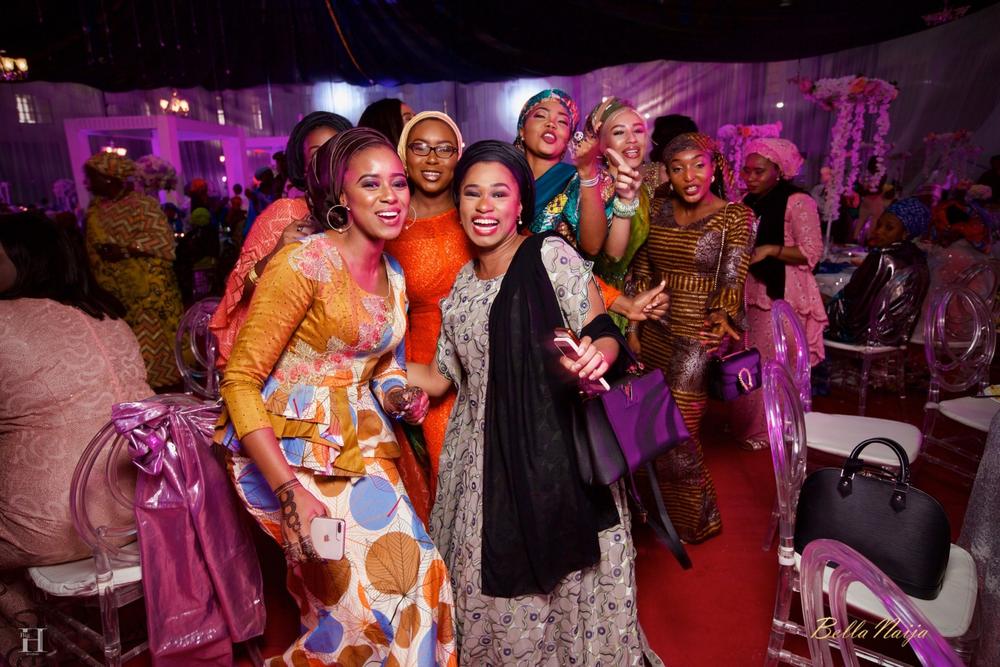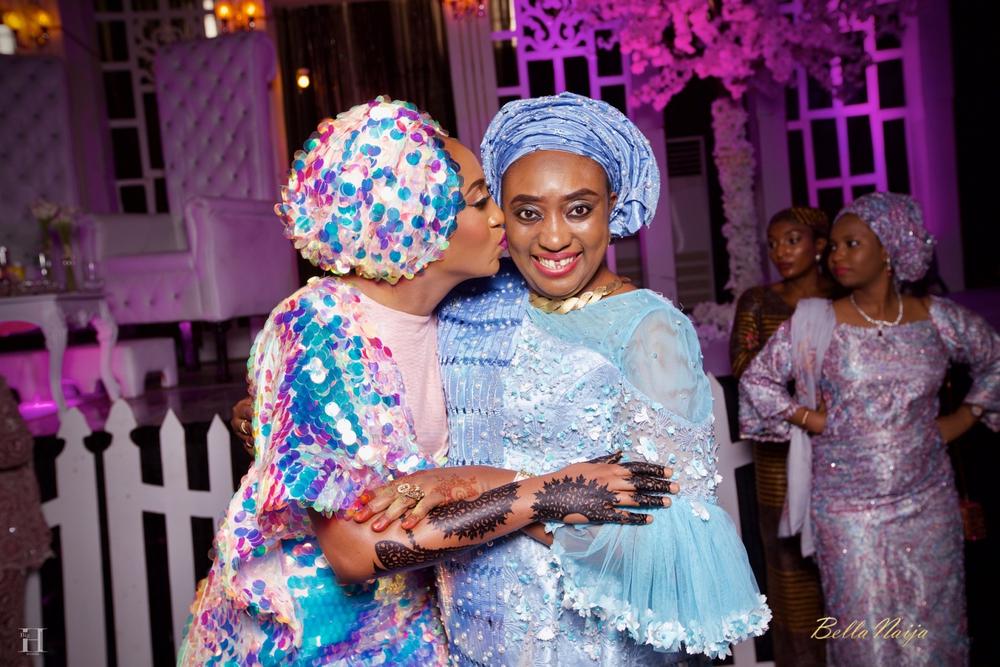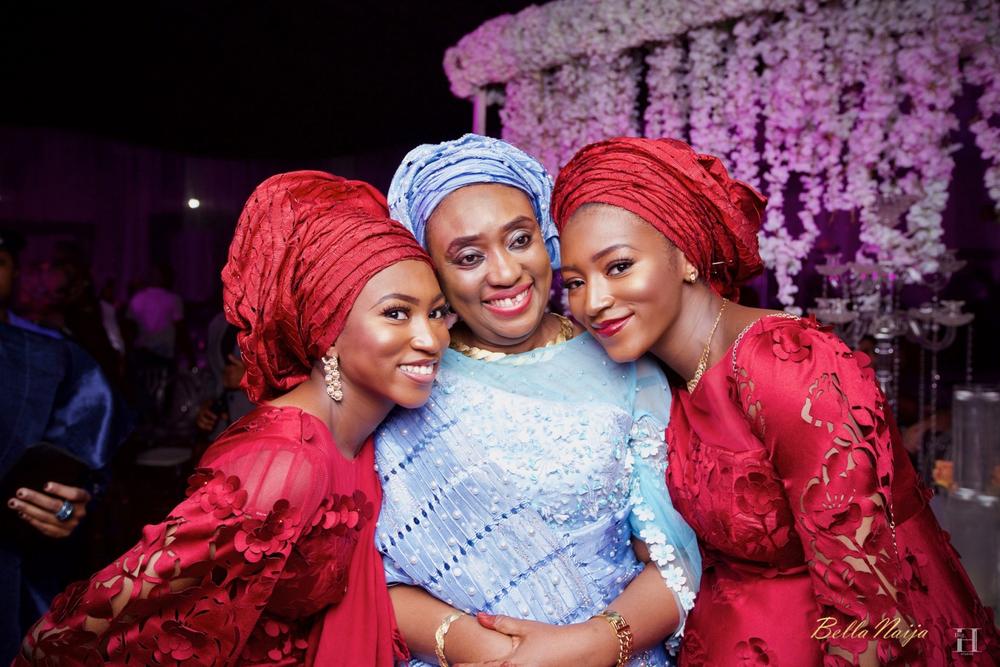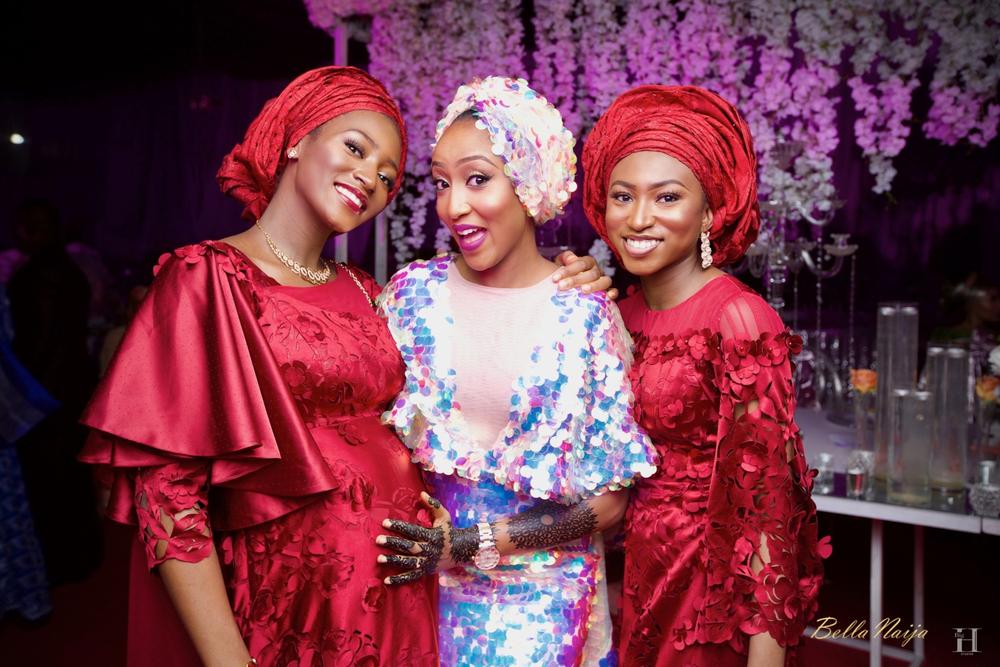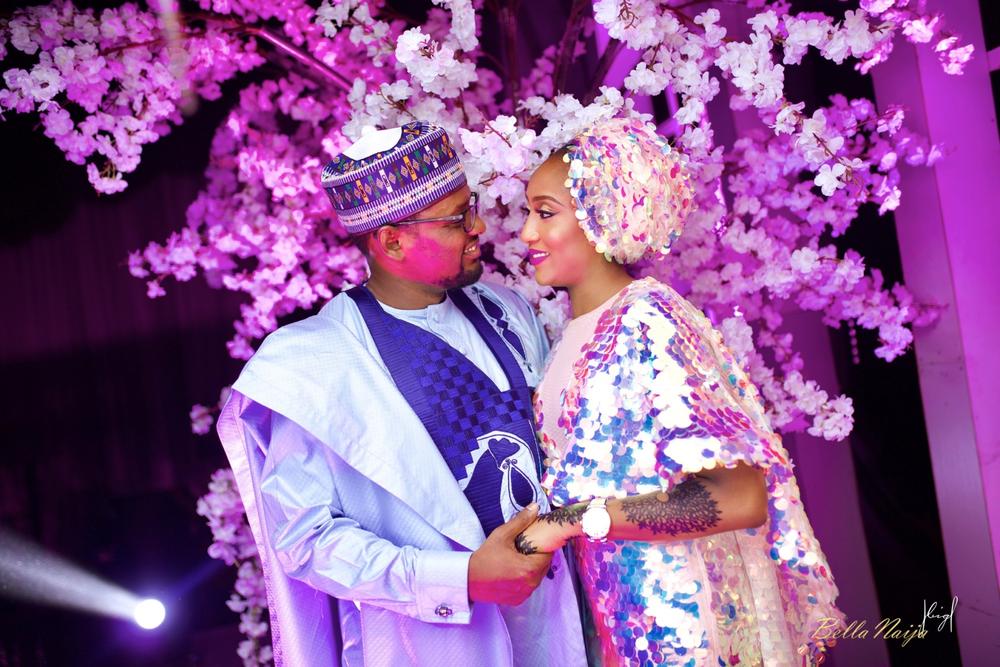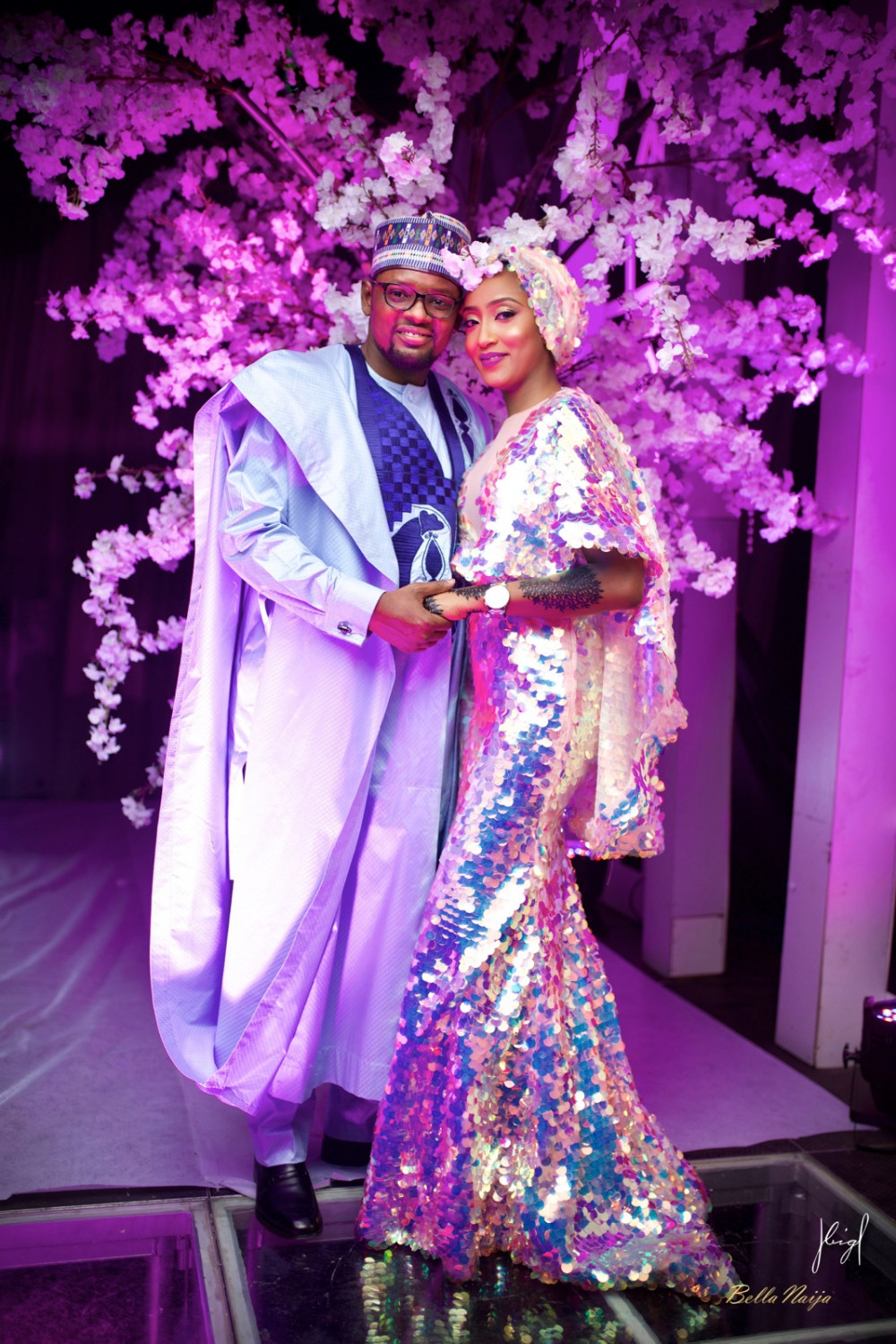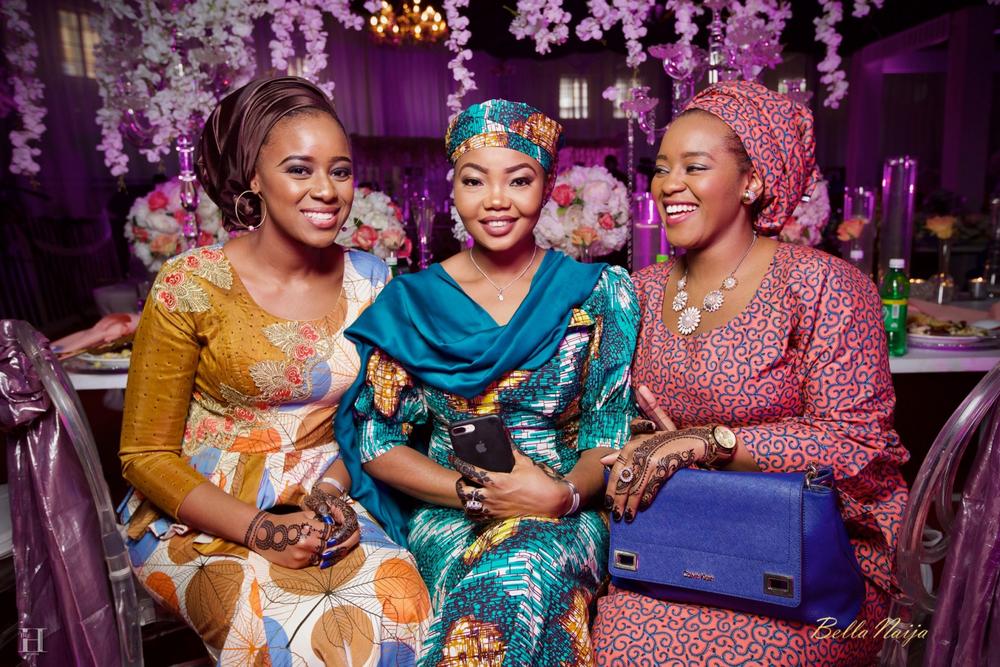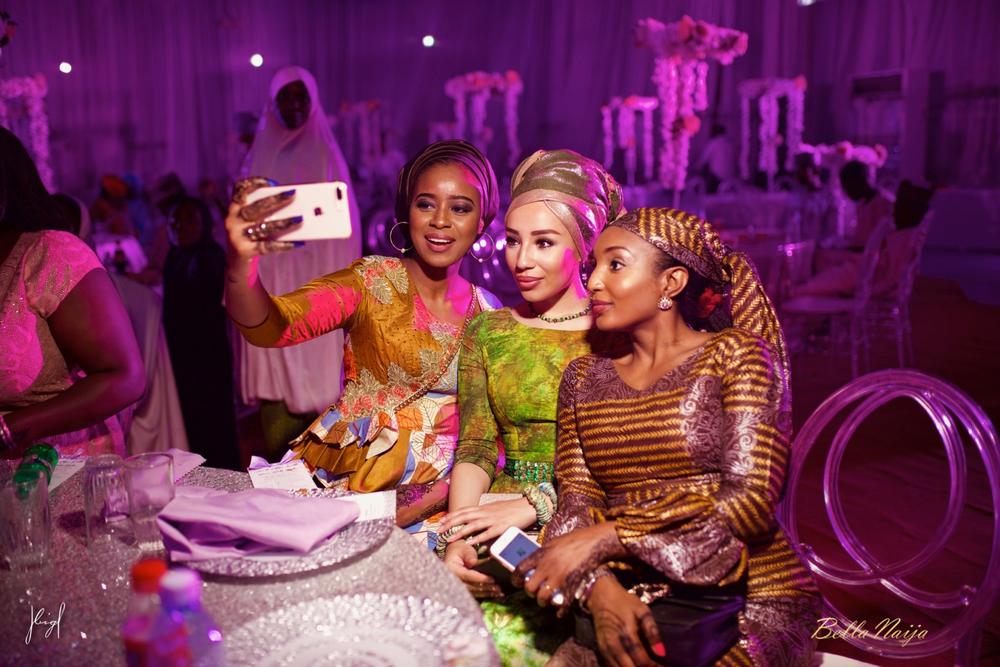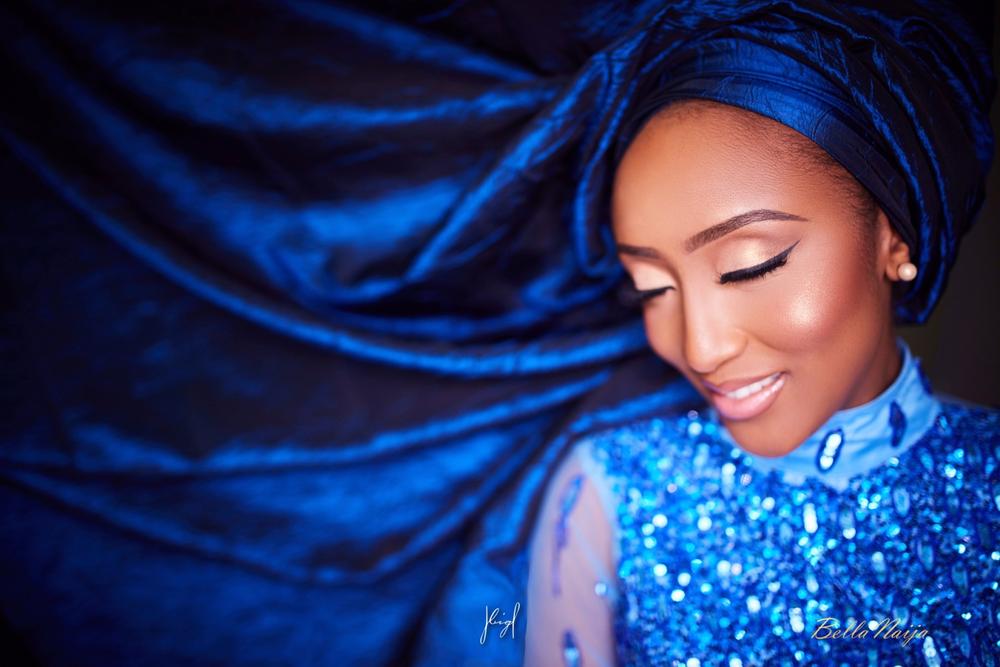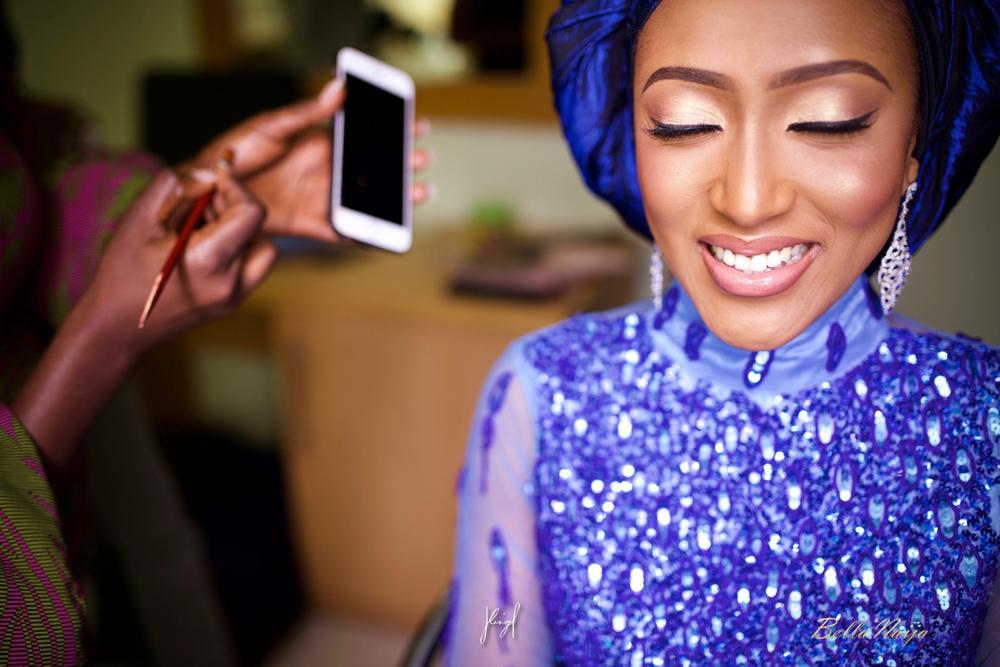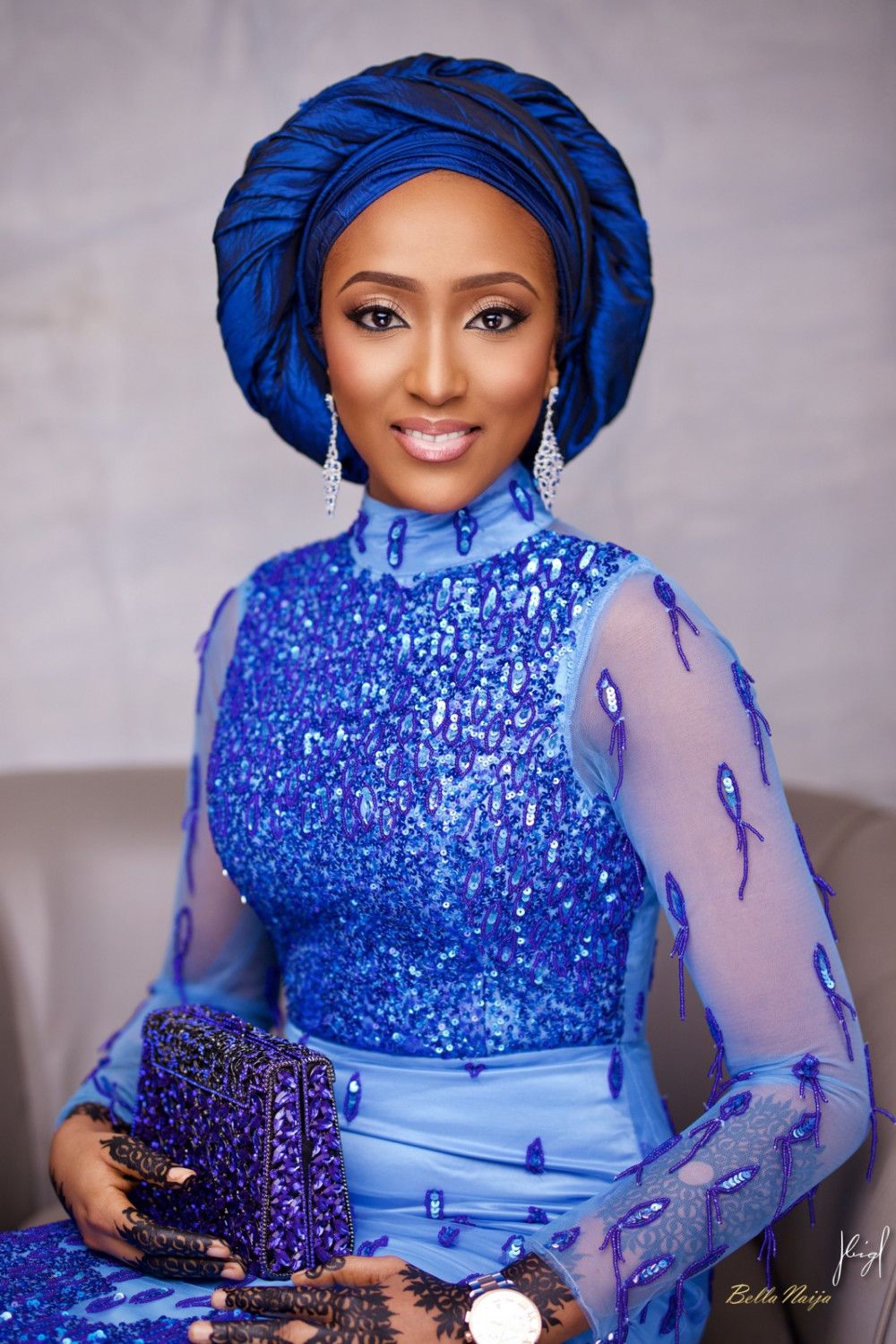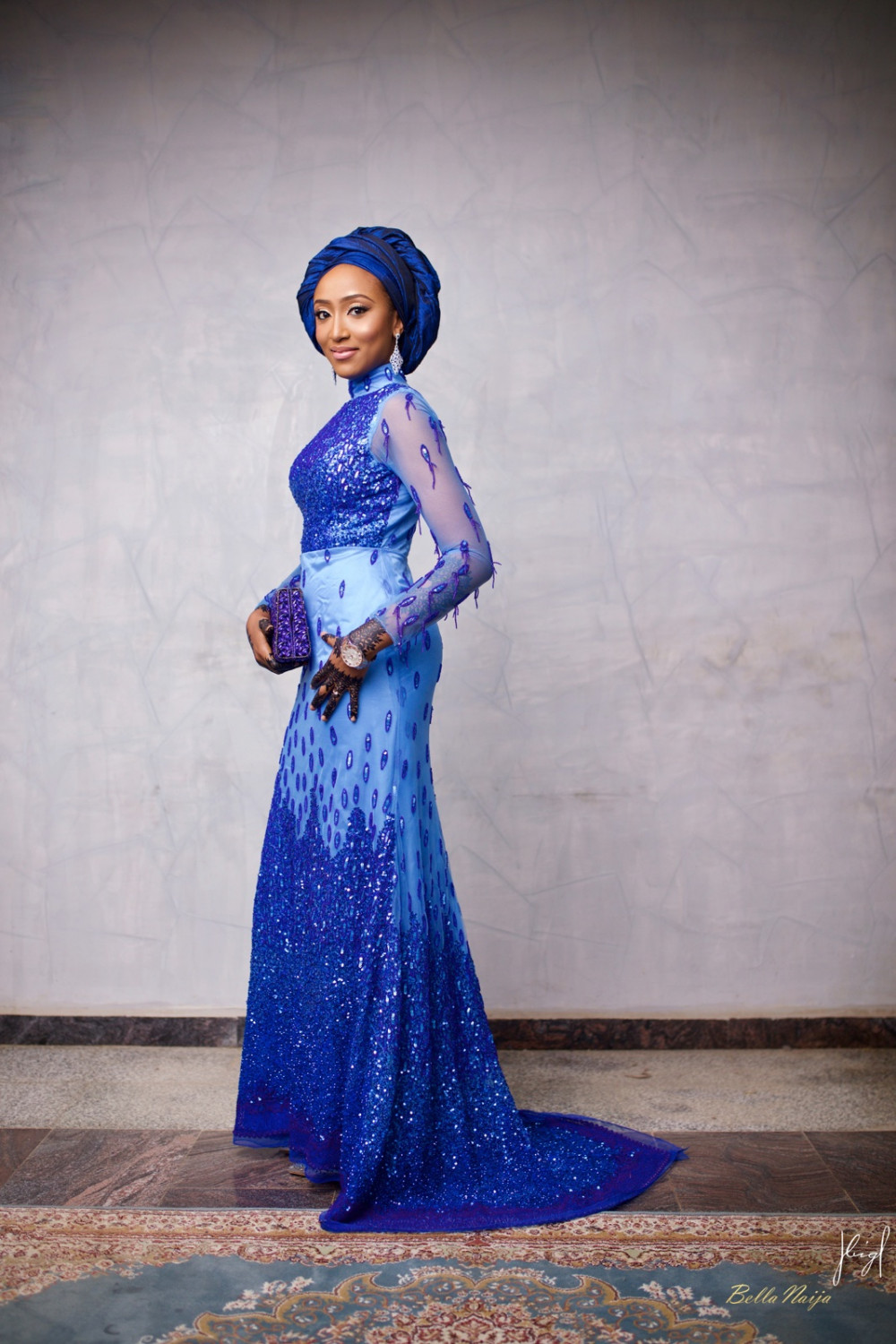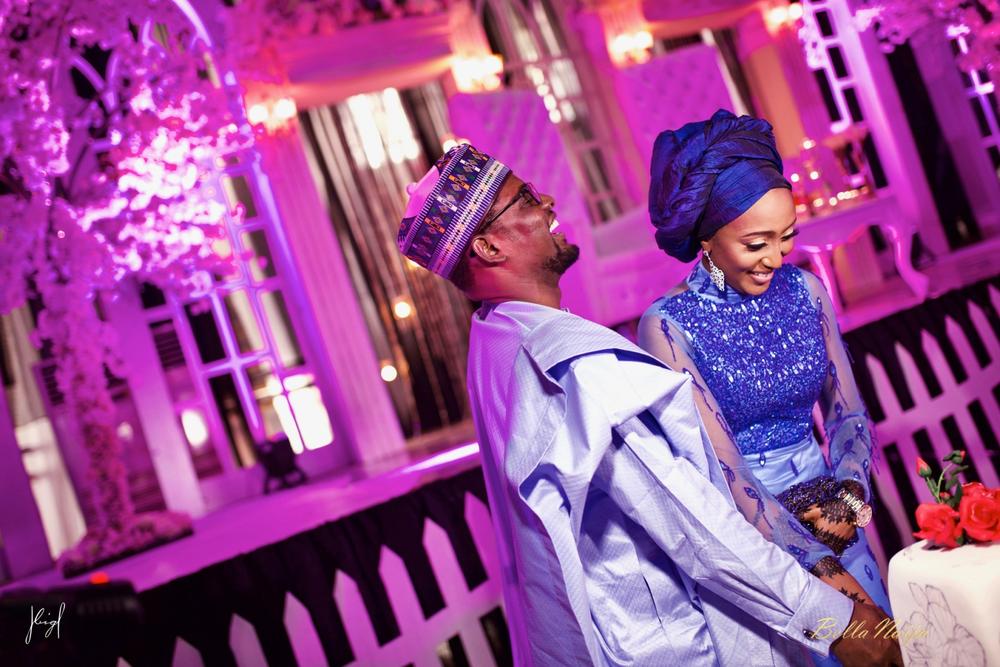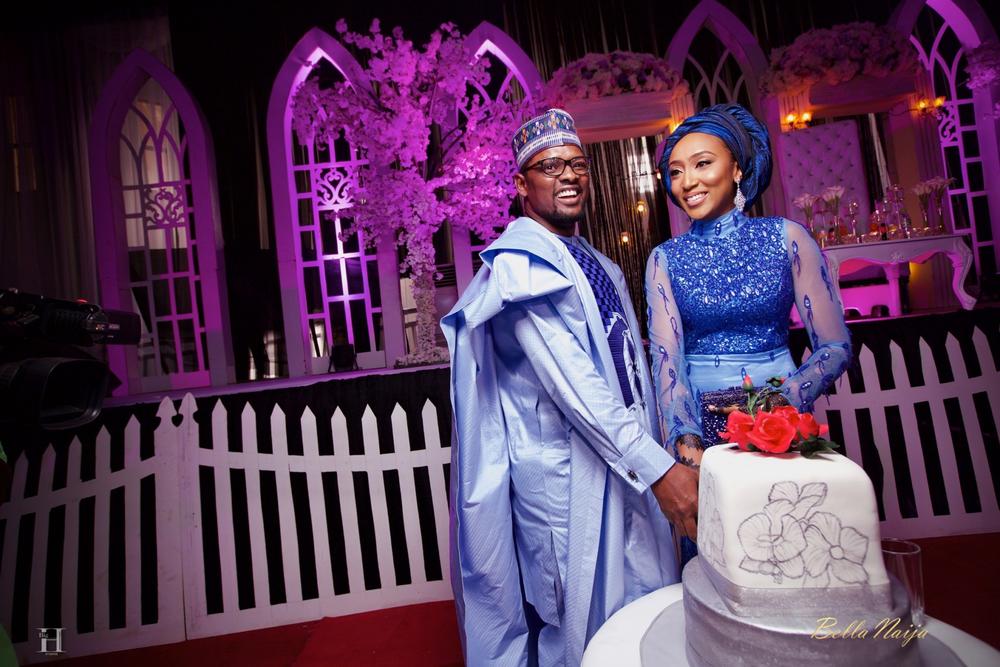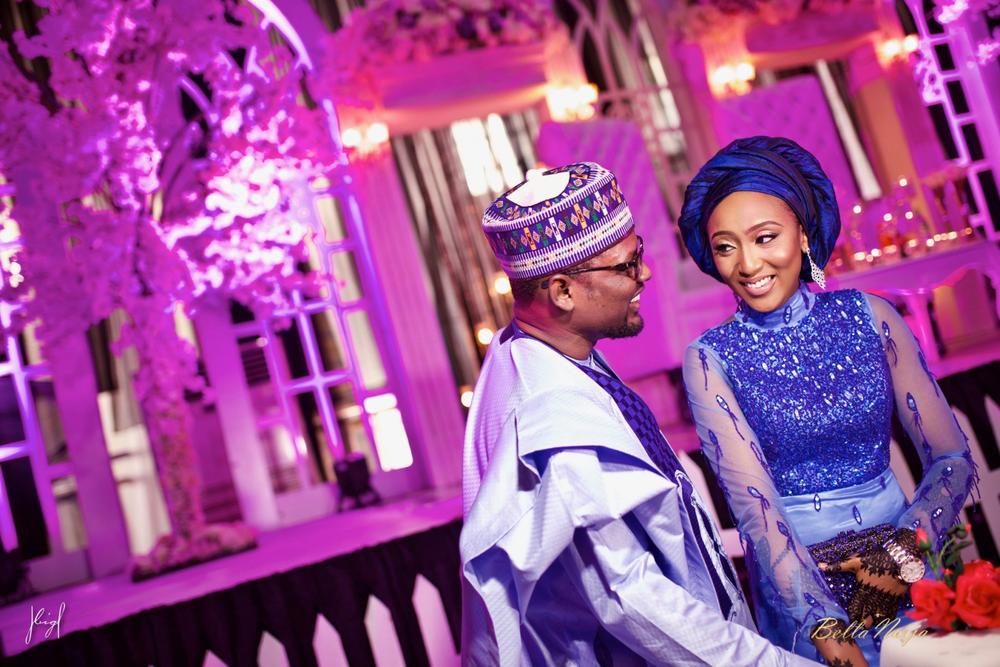 Kamun Amary in Kaduna
The Kamu is a traditional event shared across Hausa, Kanuri and Fulani cultures, which literally means 'catching the bride'. During this event, the groom's family members come to negotiate a price with the bride's friends for them to release the bride and reveal her face. Once paid, the bride is unveiled and sprayed with henna/perfume which signifies that she is now theirs.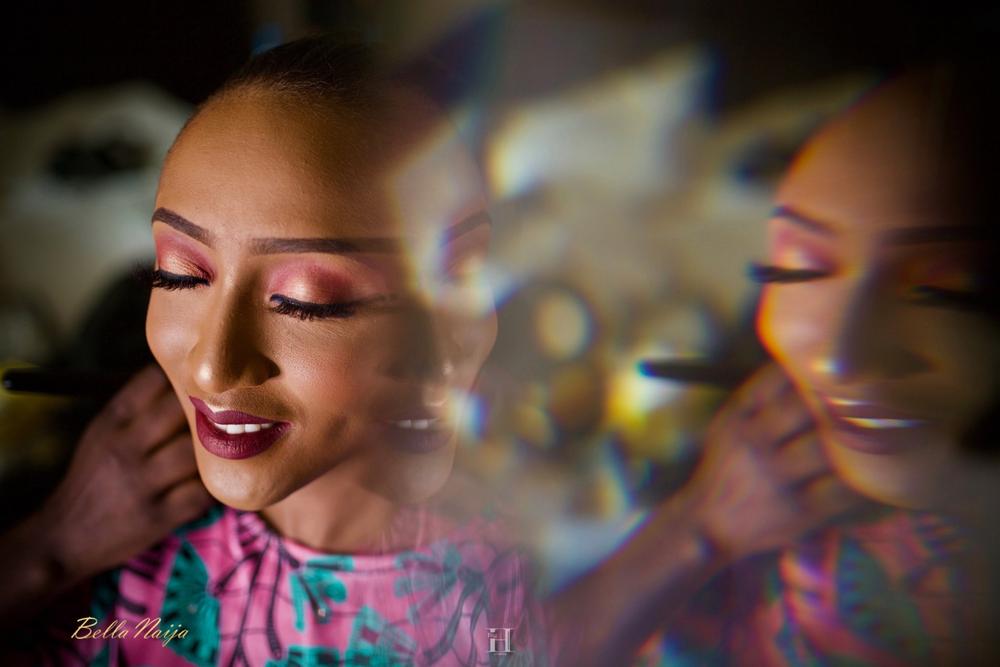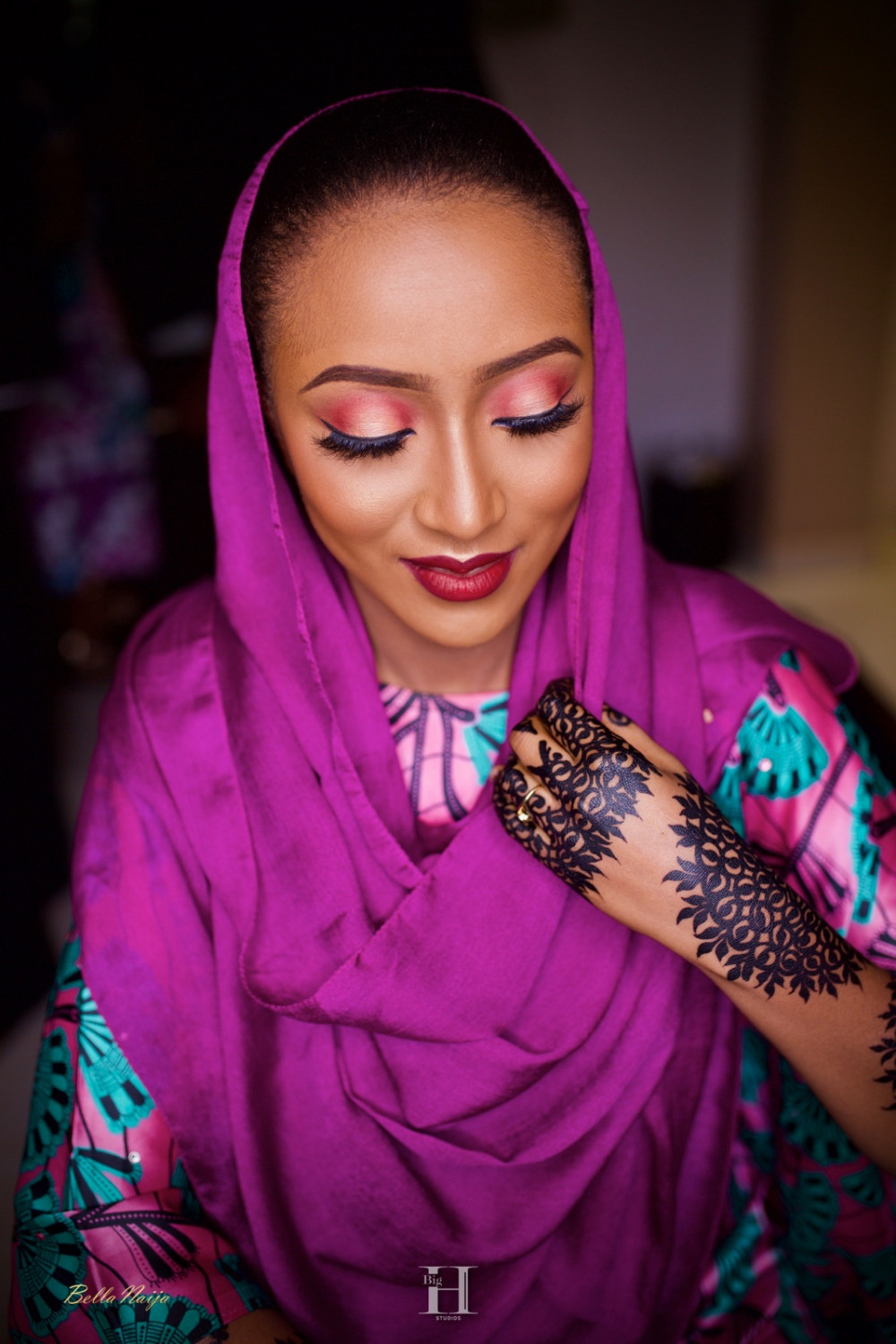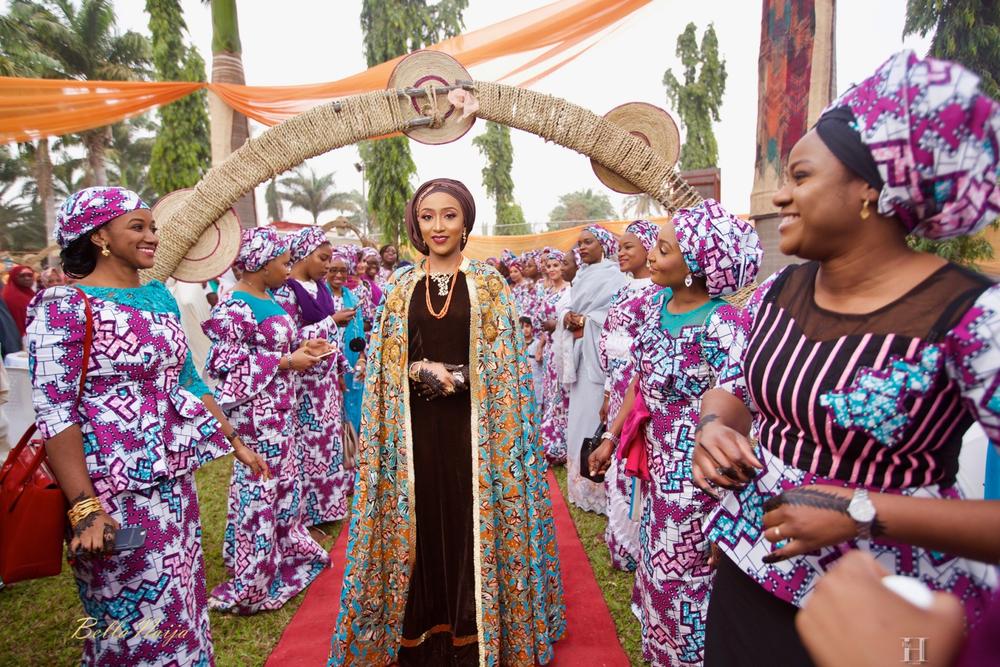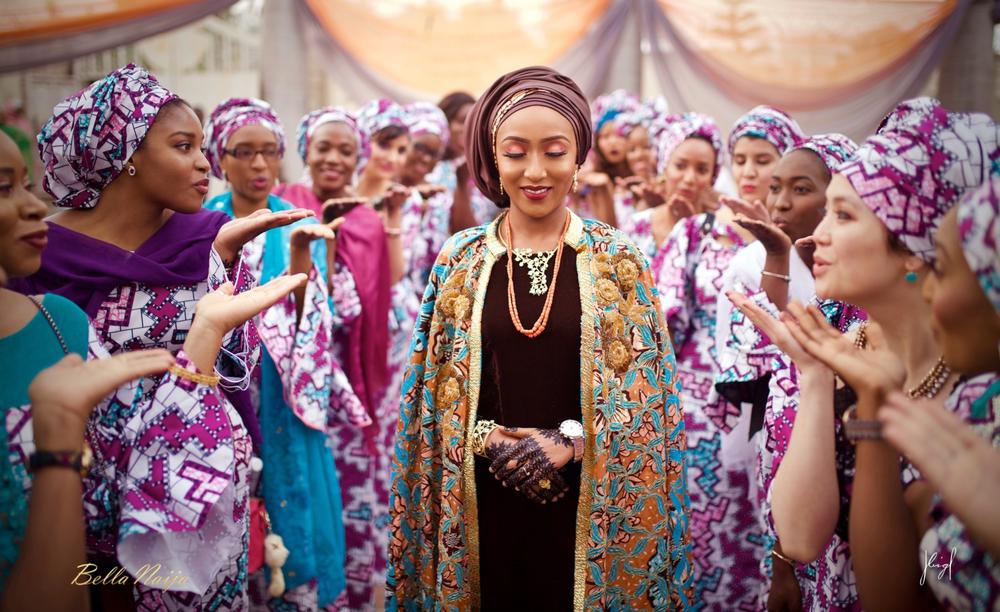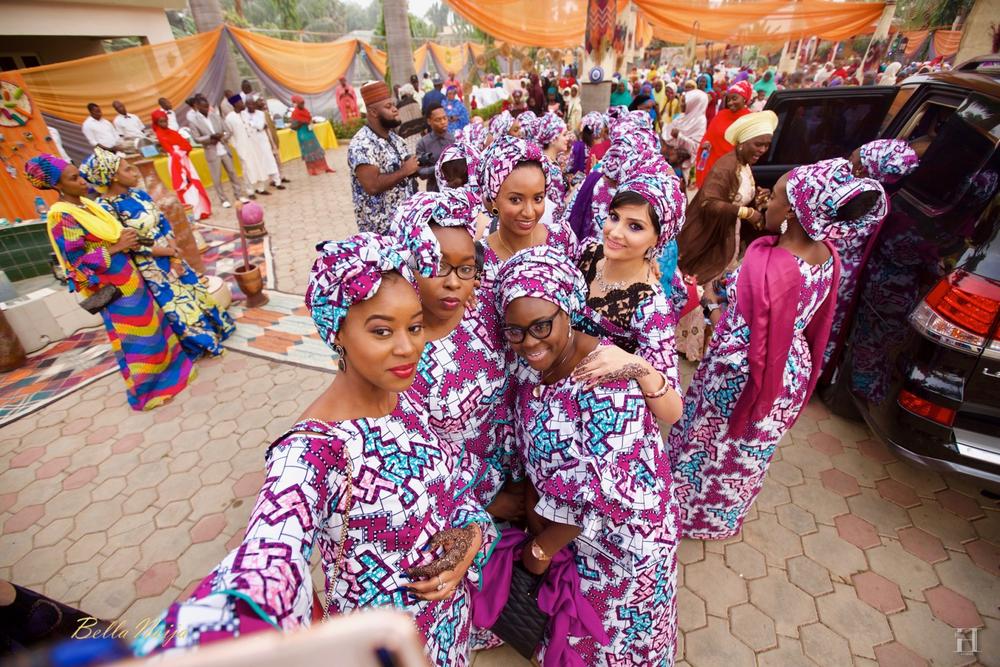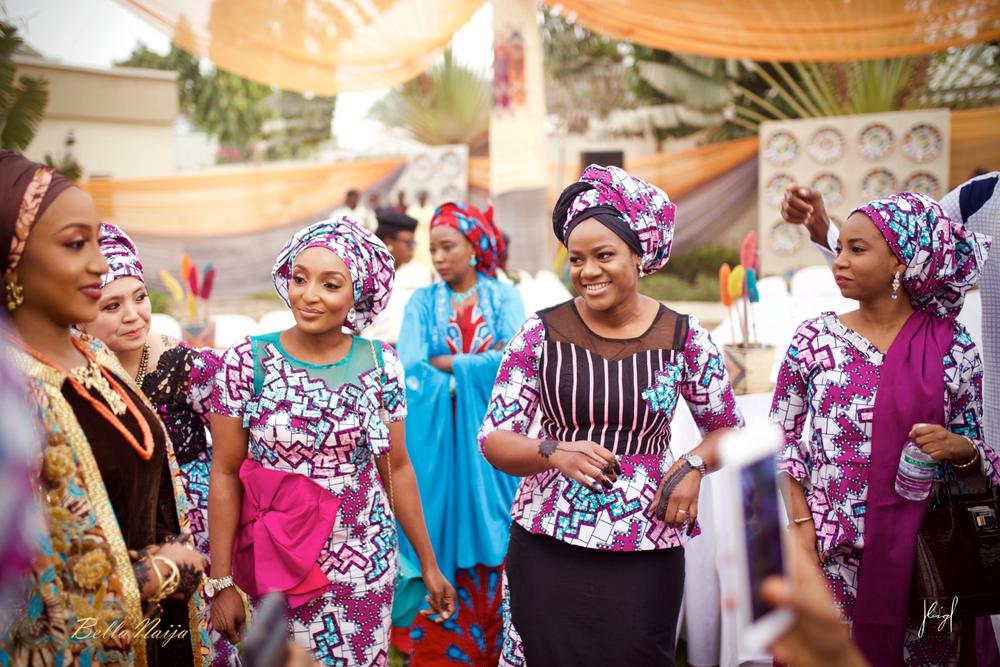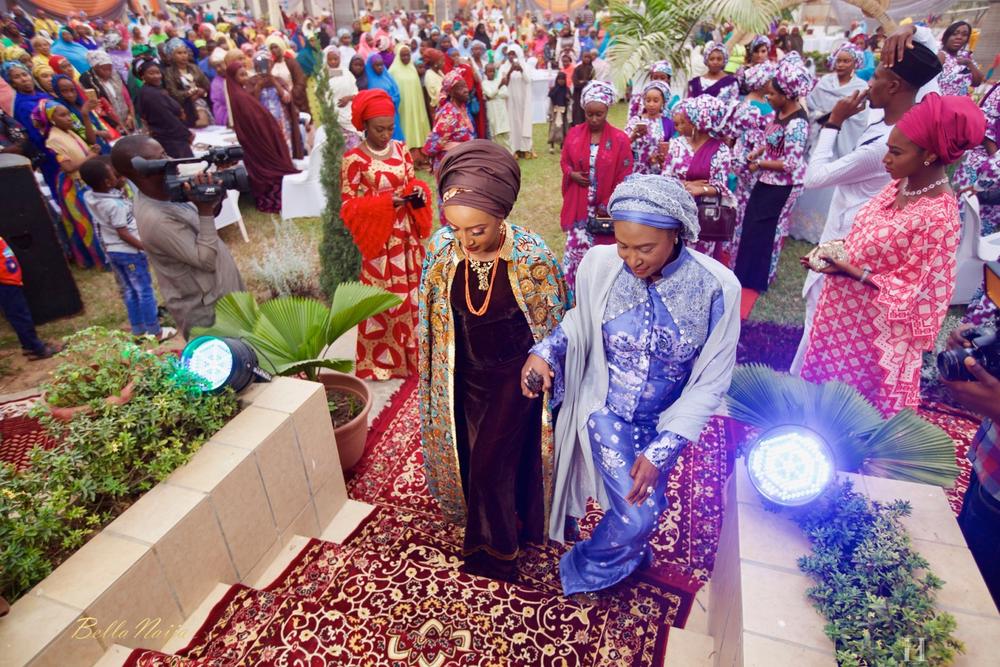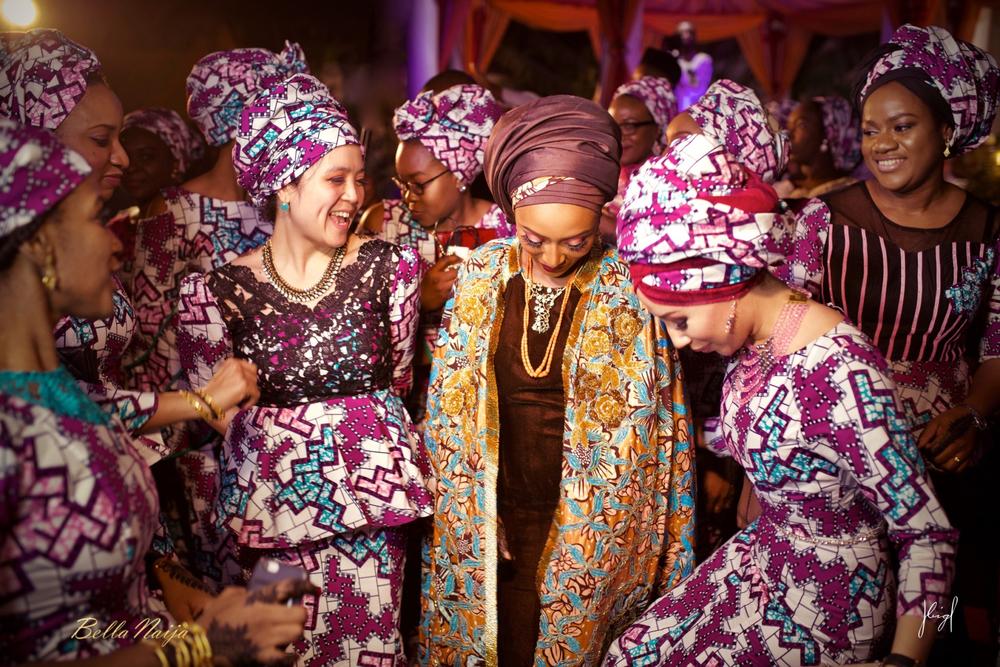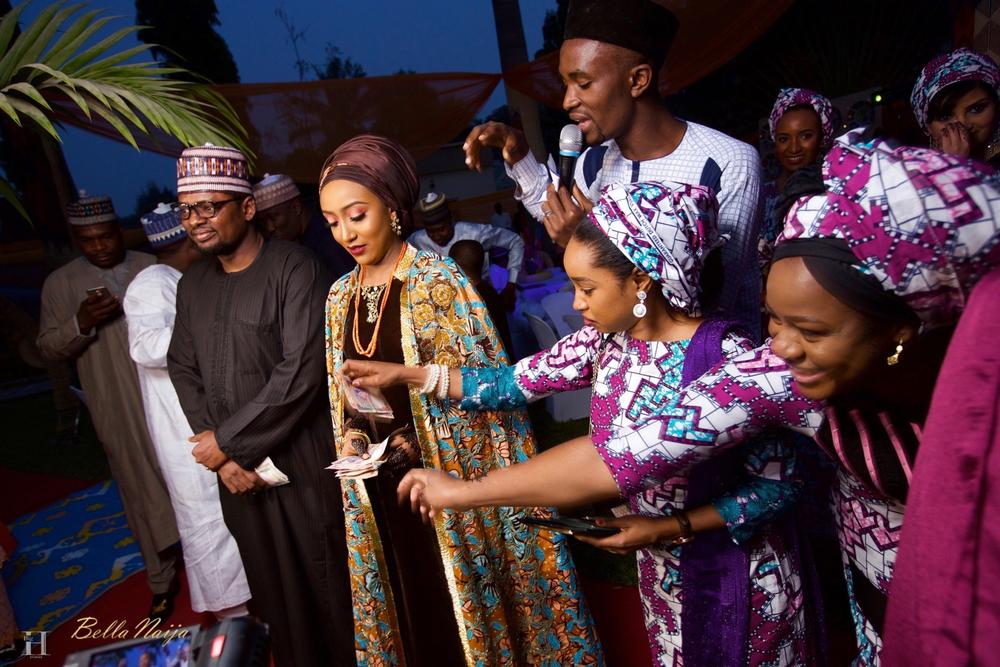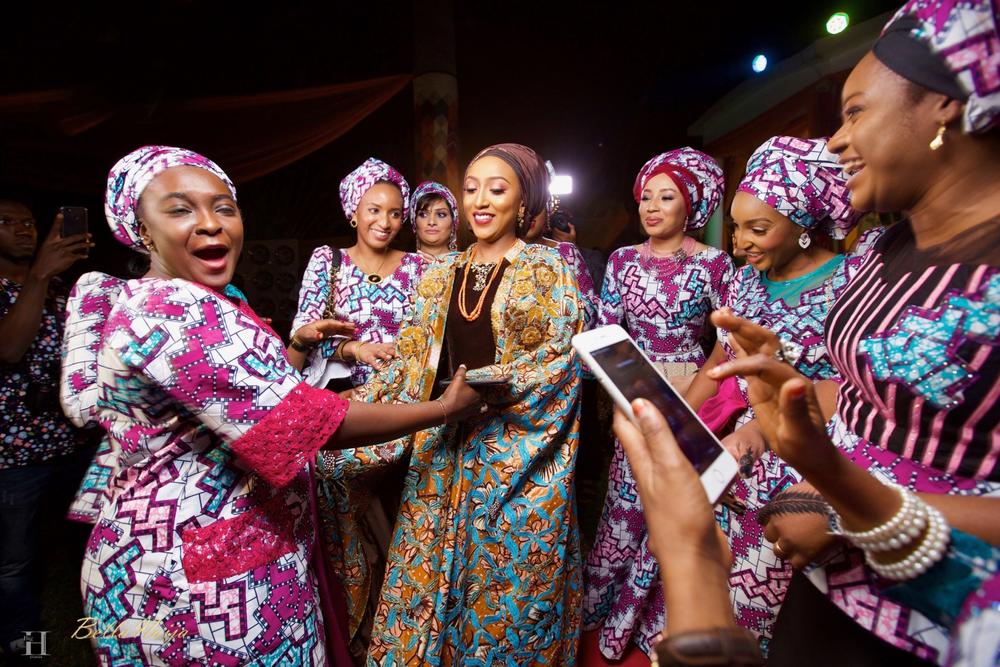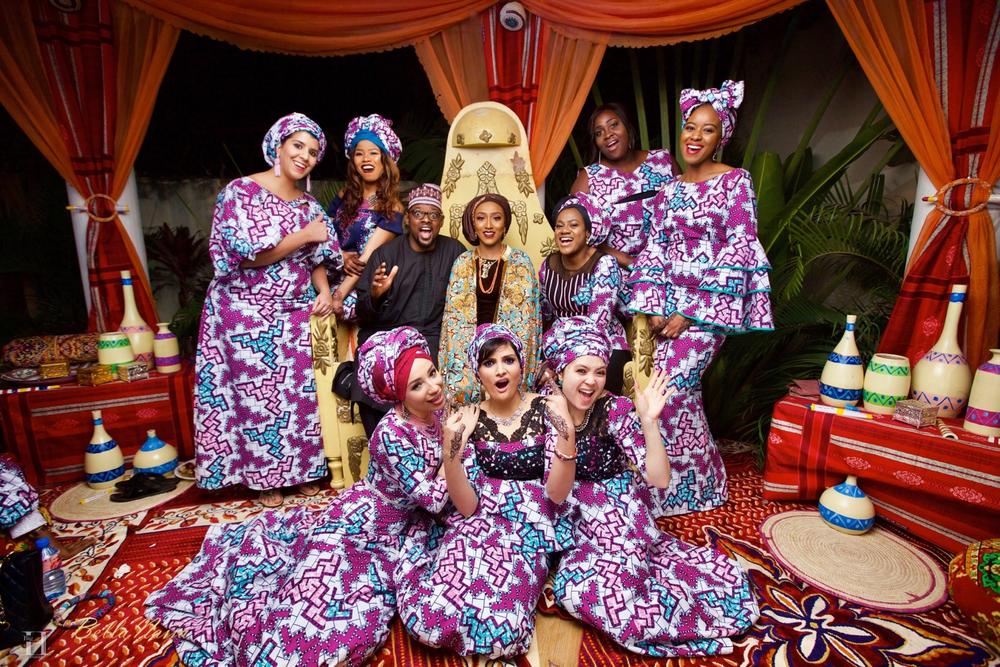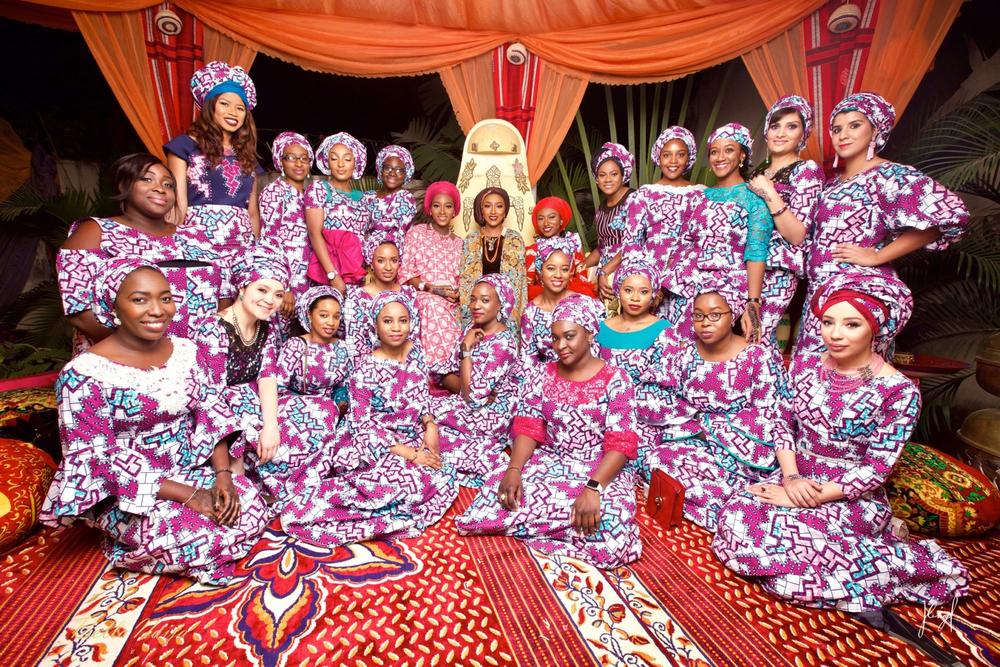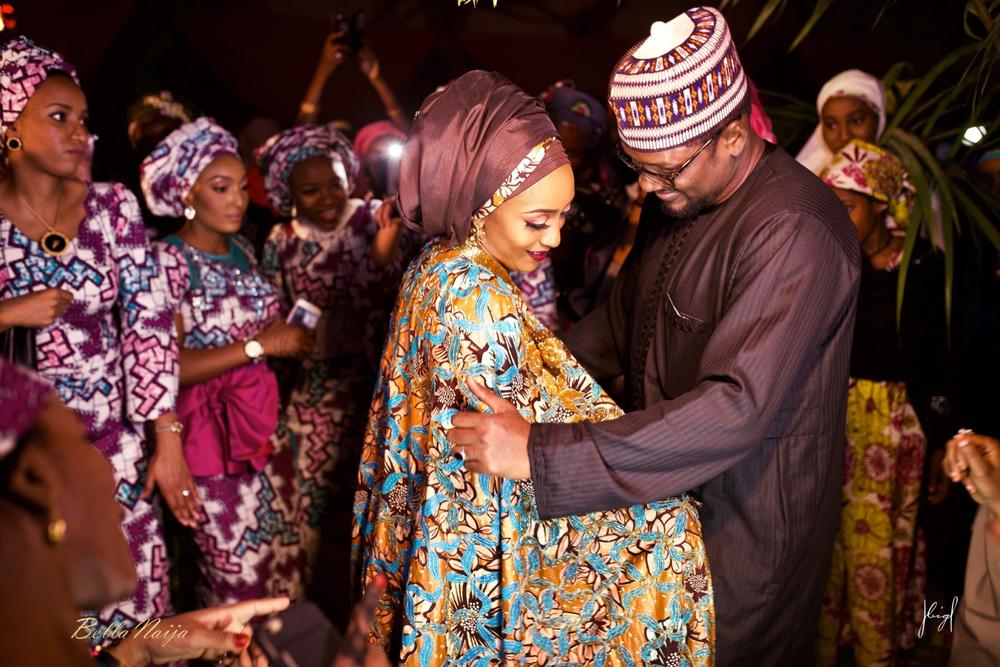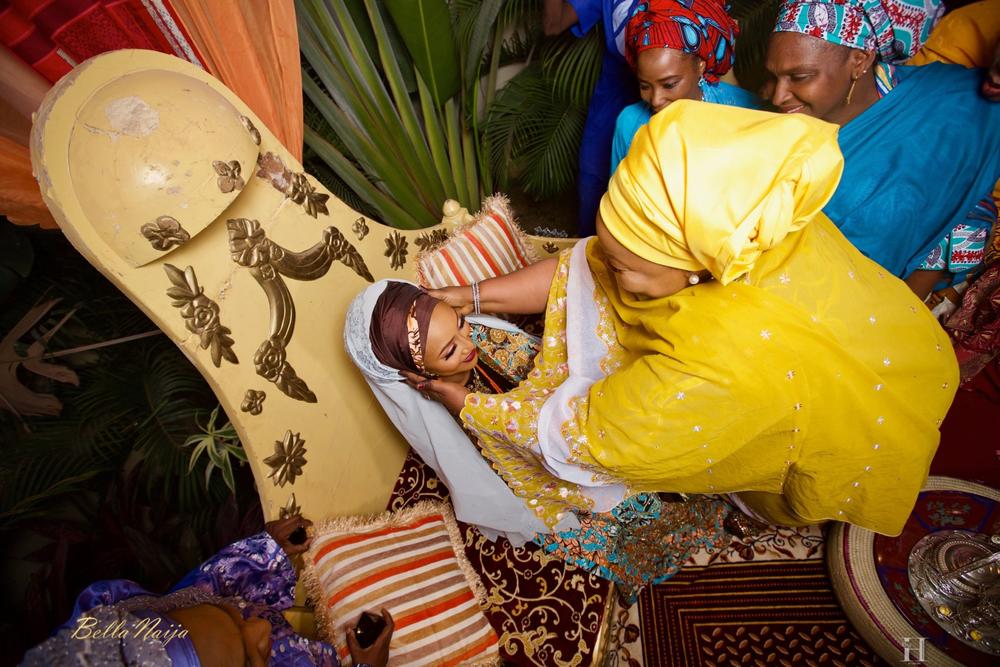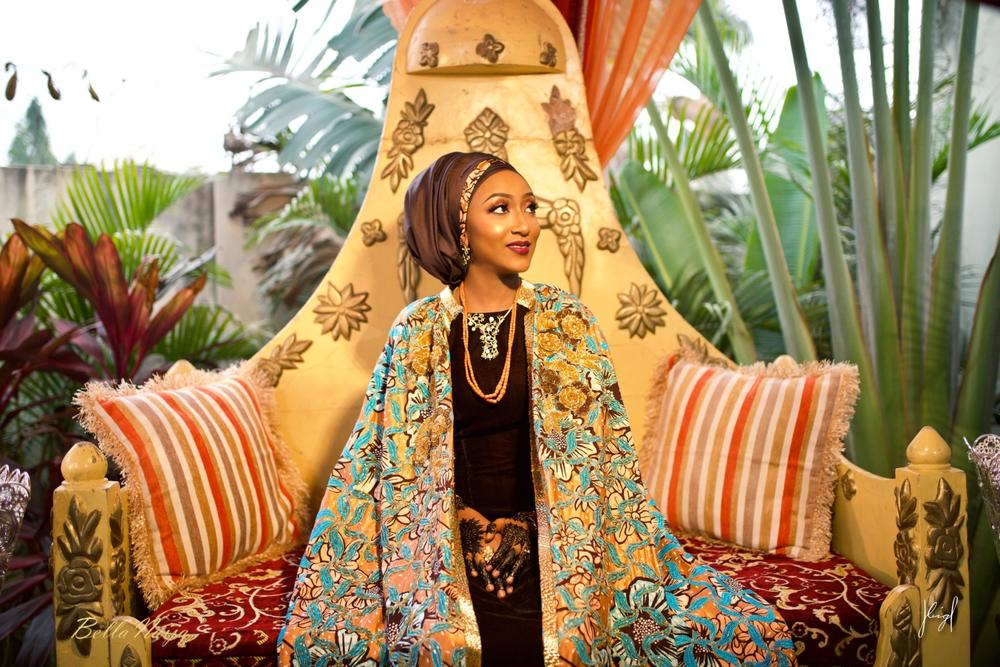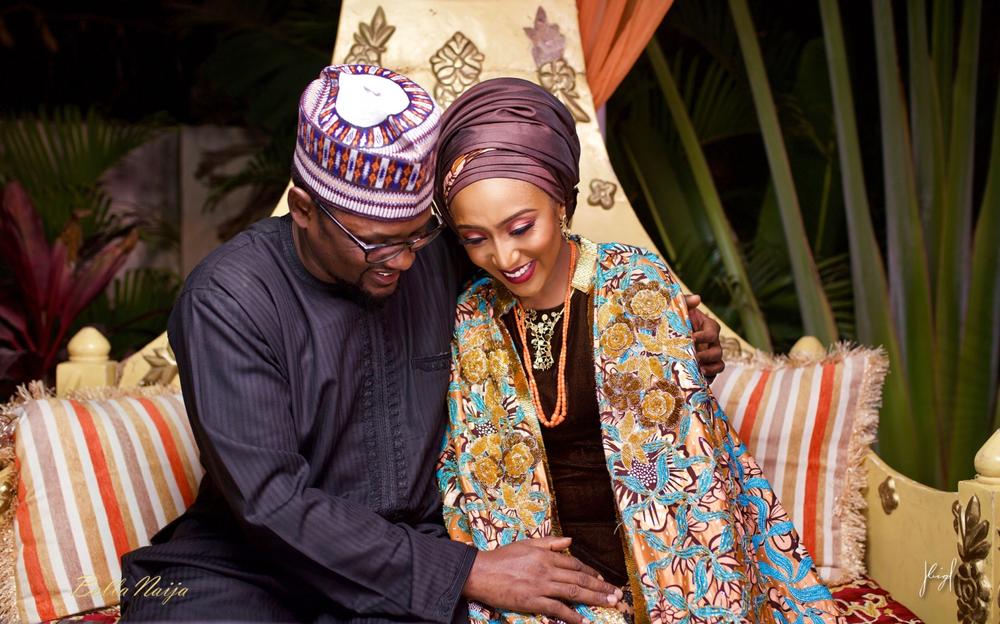 Budan Ka in Maiduguri
 This event signifies the unveiling of the bride. After all the events have taken place, the now married bride is taken to her husbands family home. Upon arrival, she is received by the husband's family and prayers and well wishes are bestowed on their new bride by the female members of the grooms family, who then unveil her. After this, there is a celebration to welcome her. An Islamic cleric is also present to preach about marriage.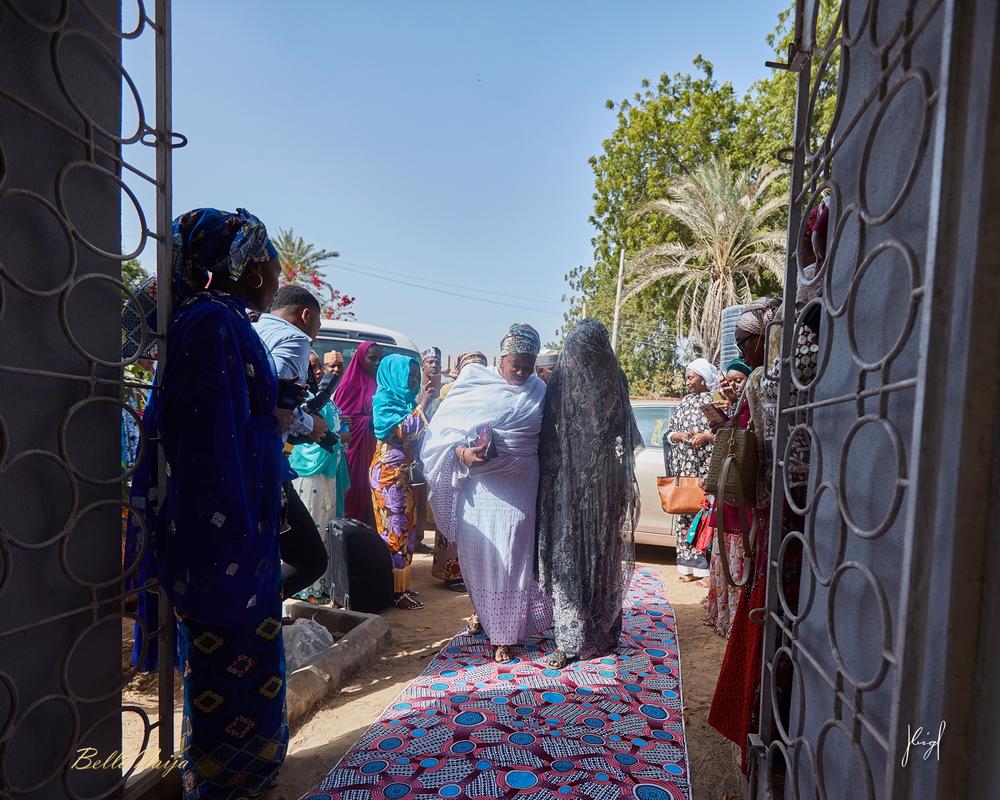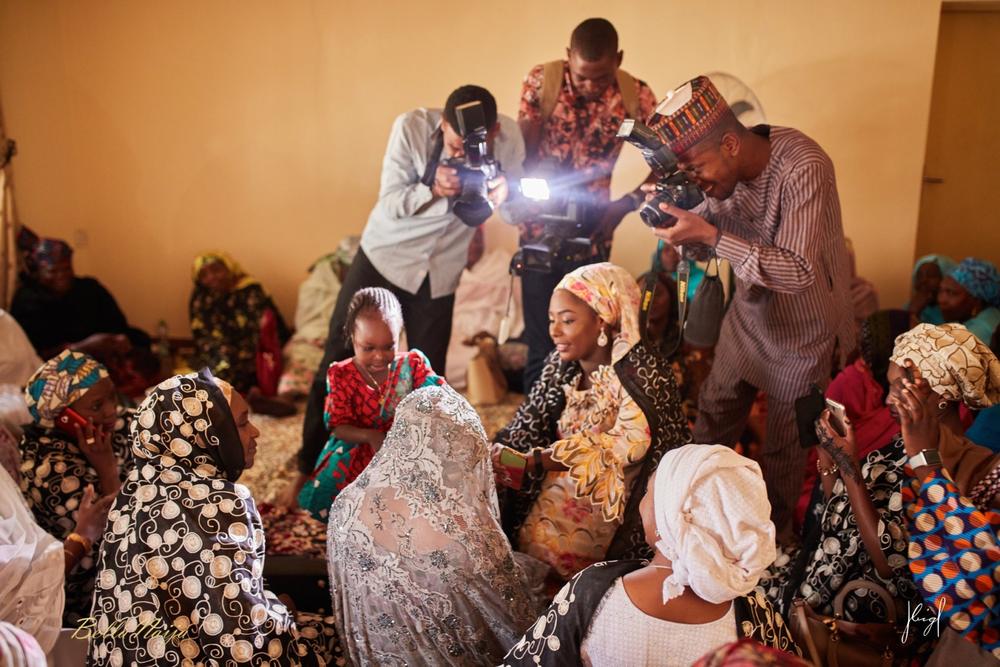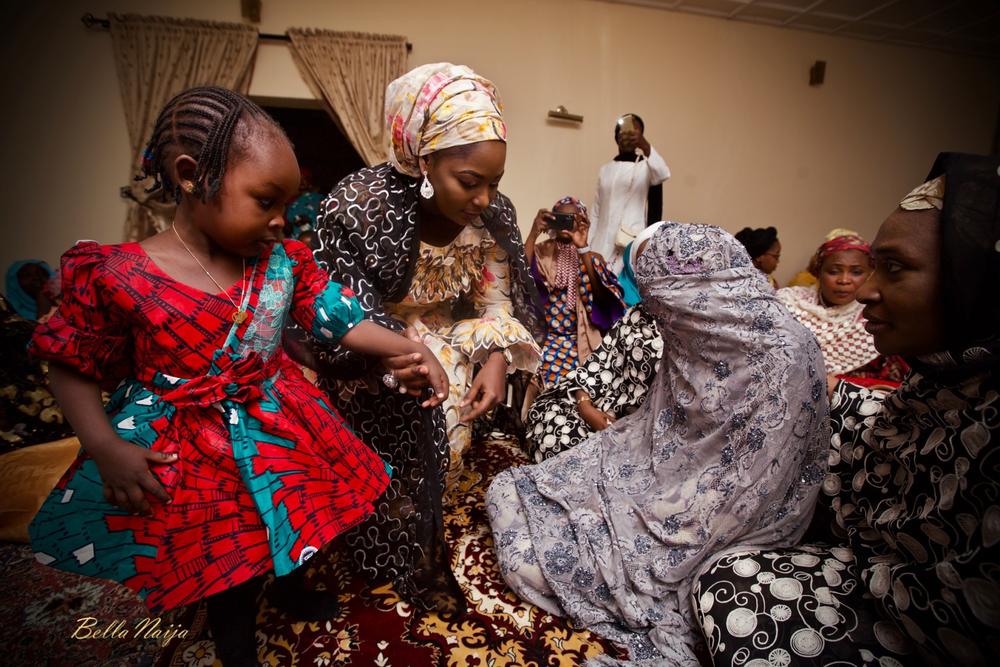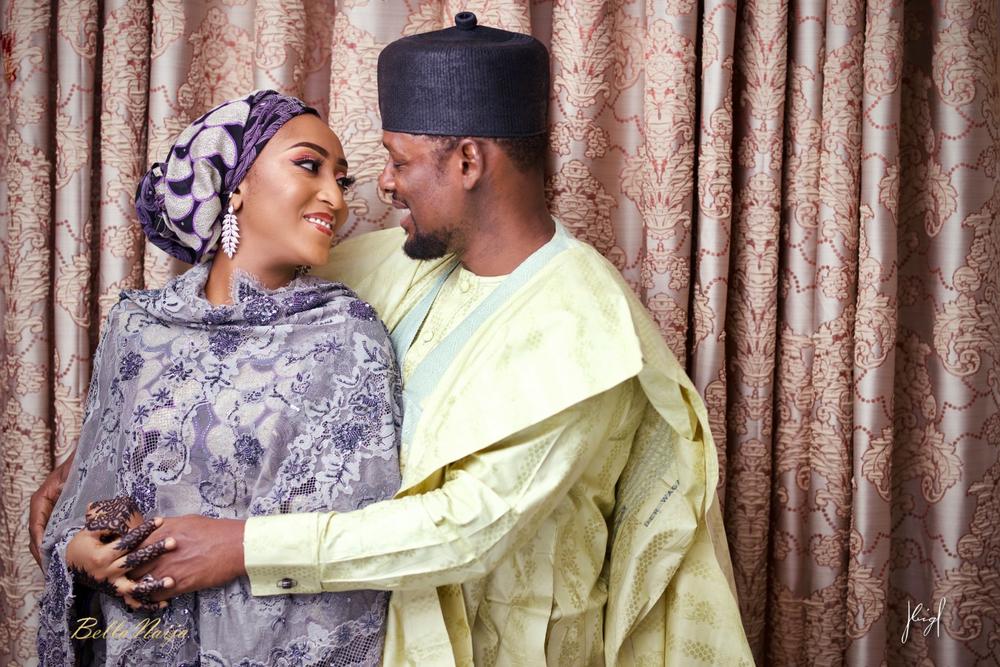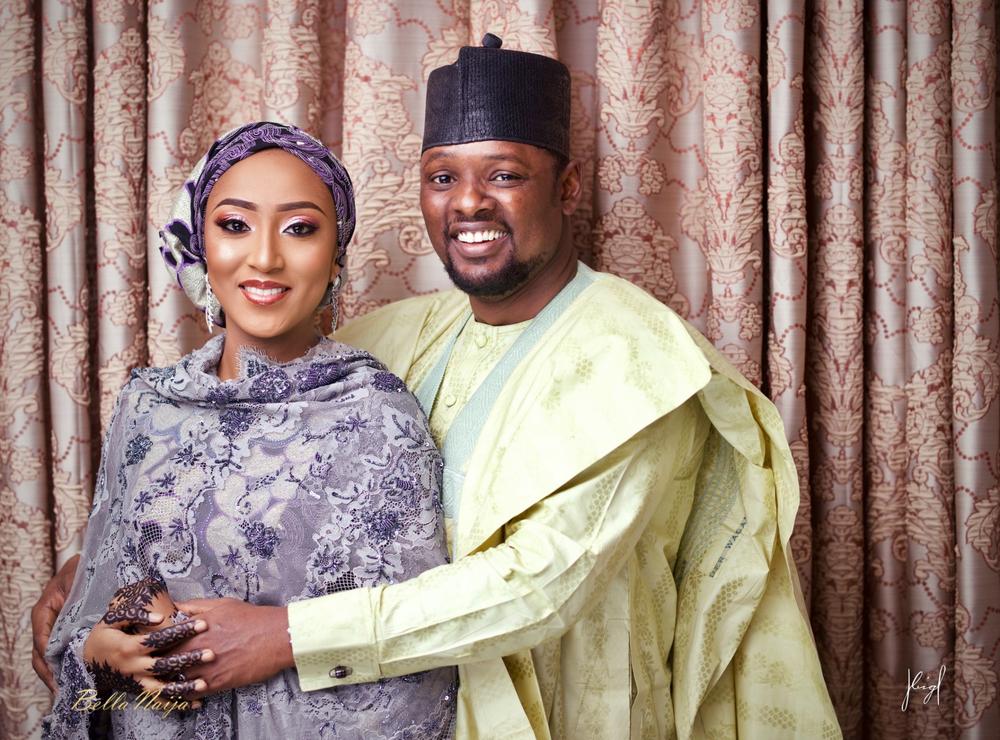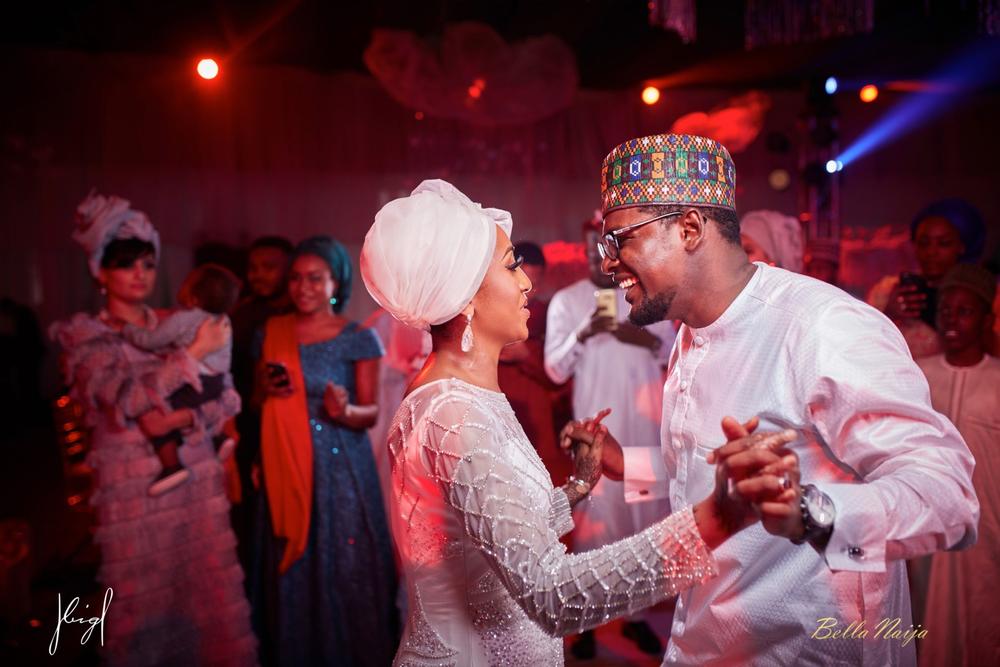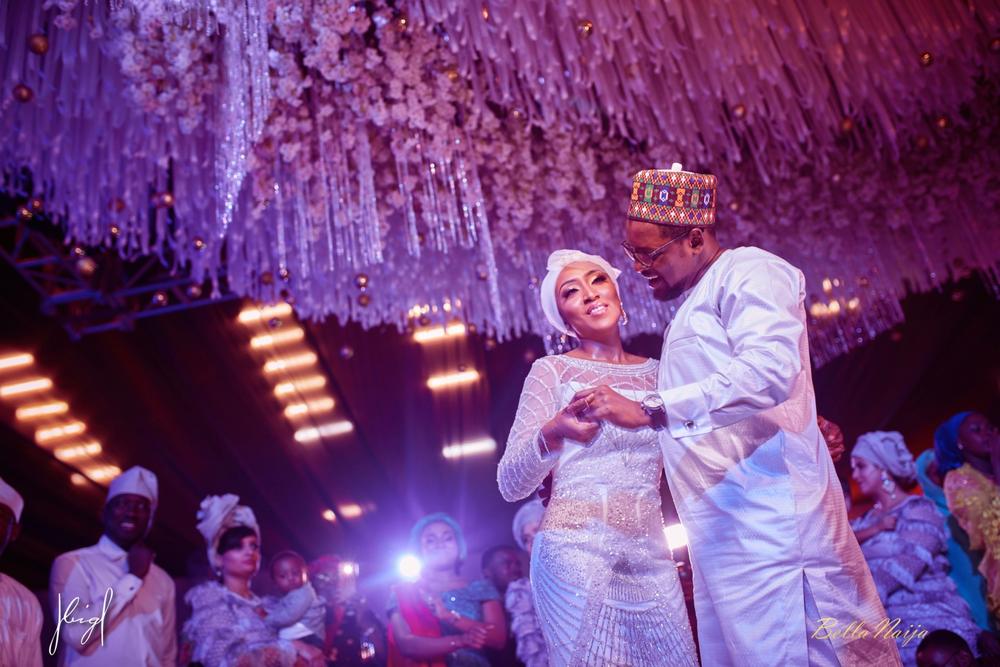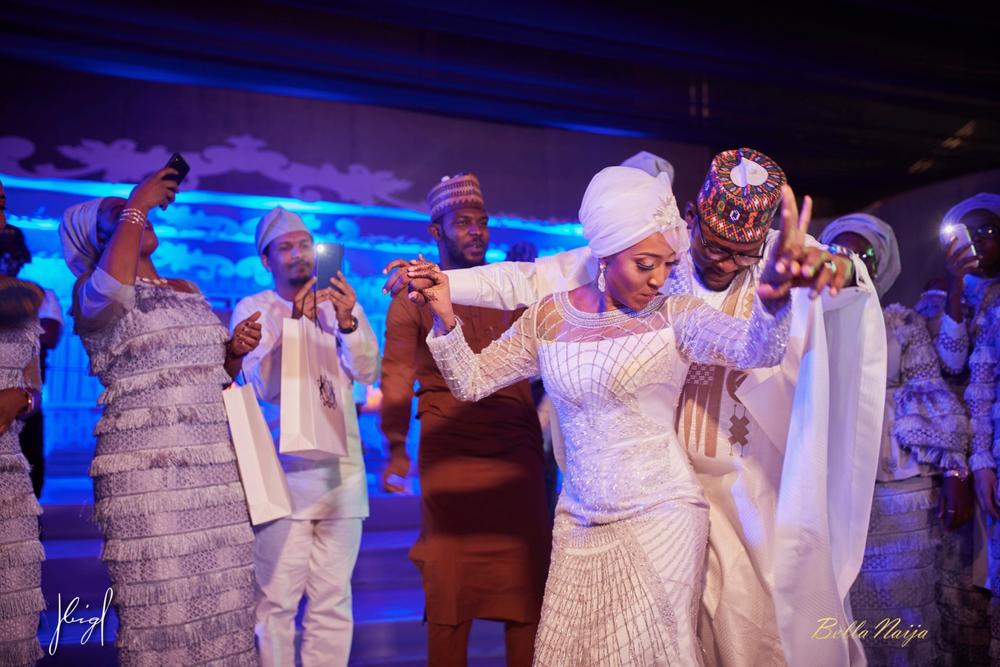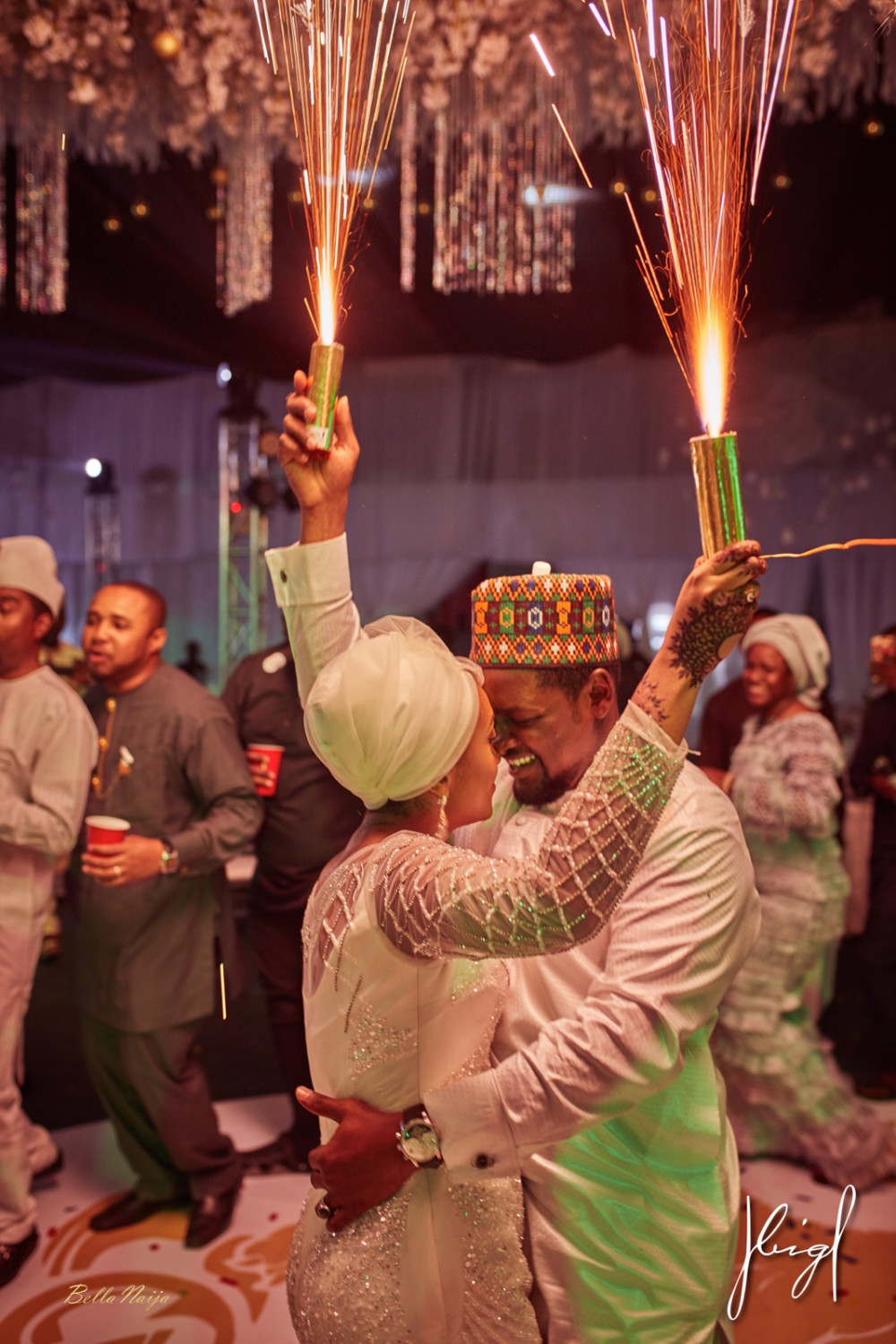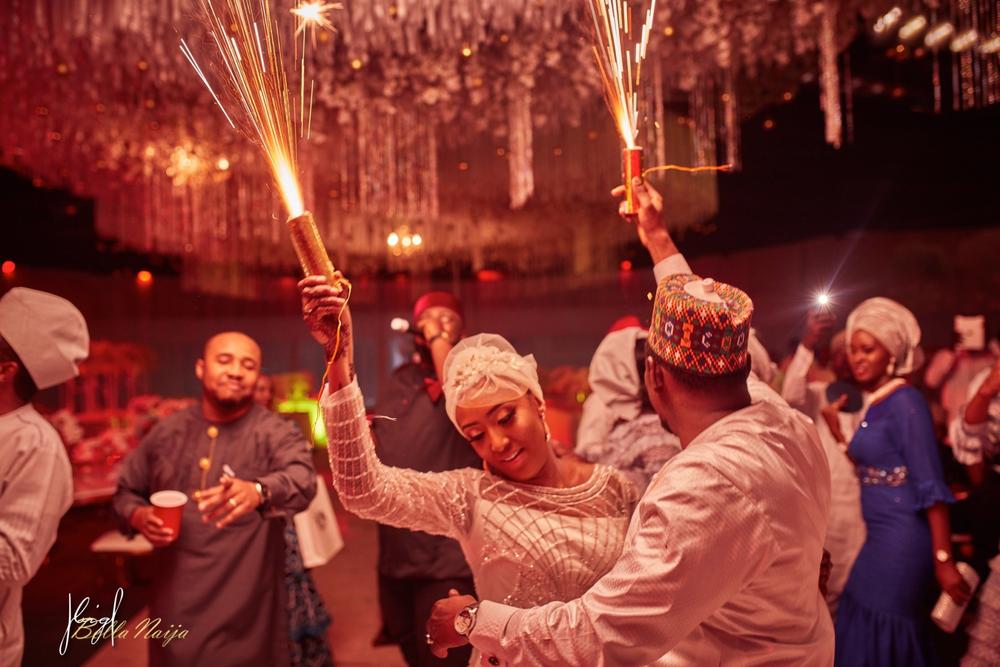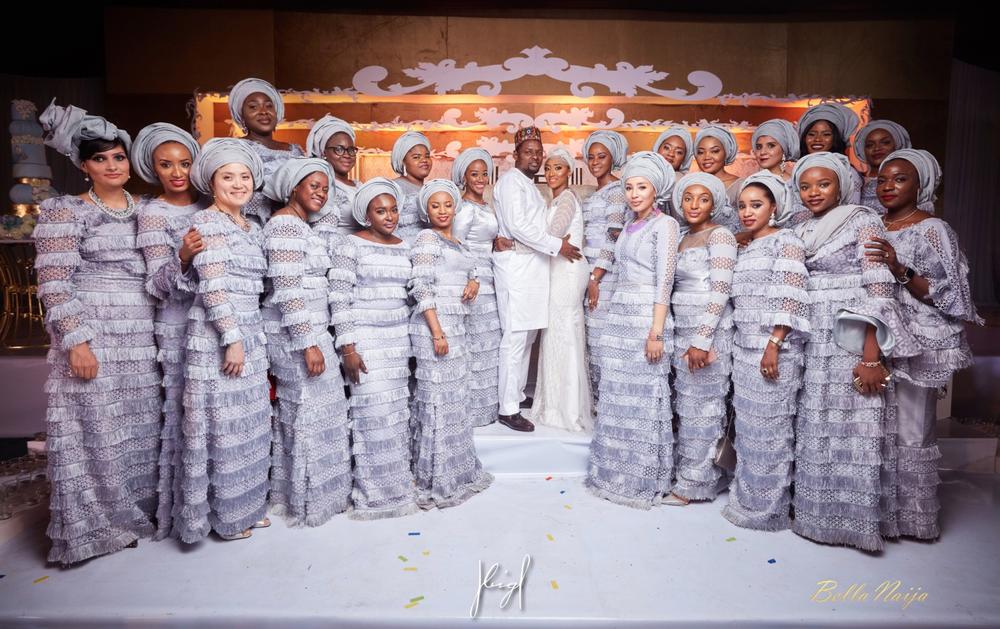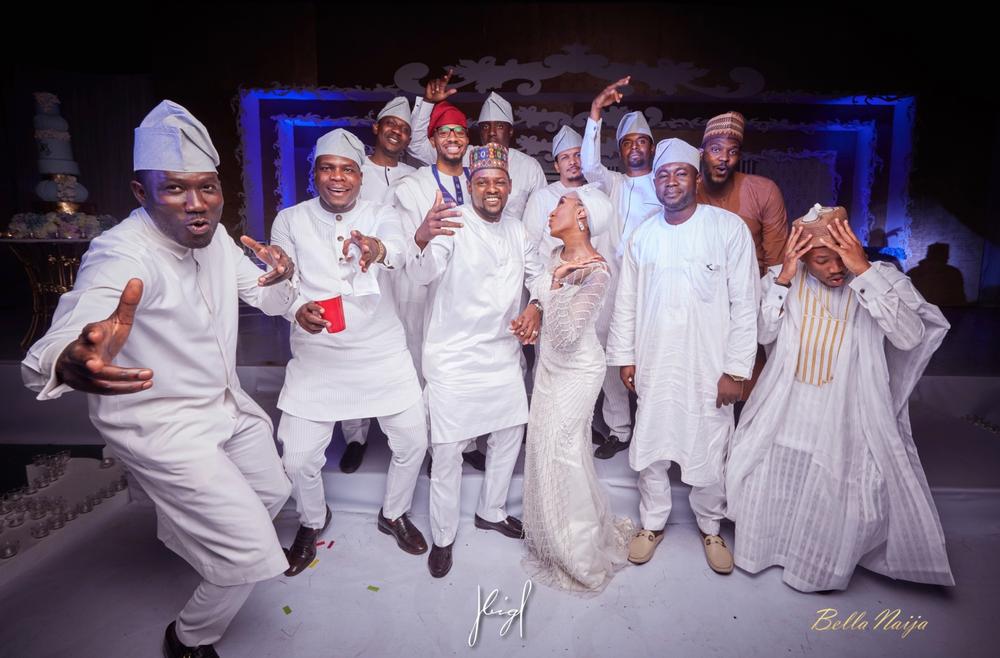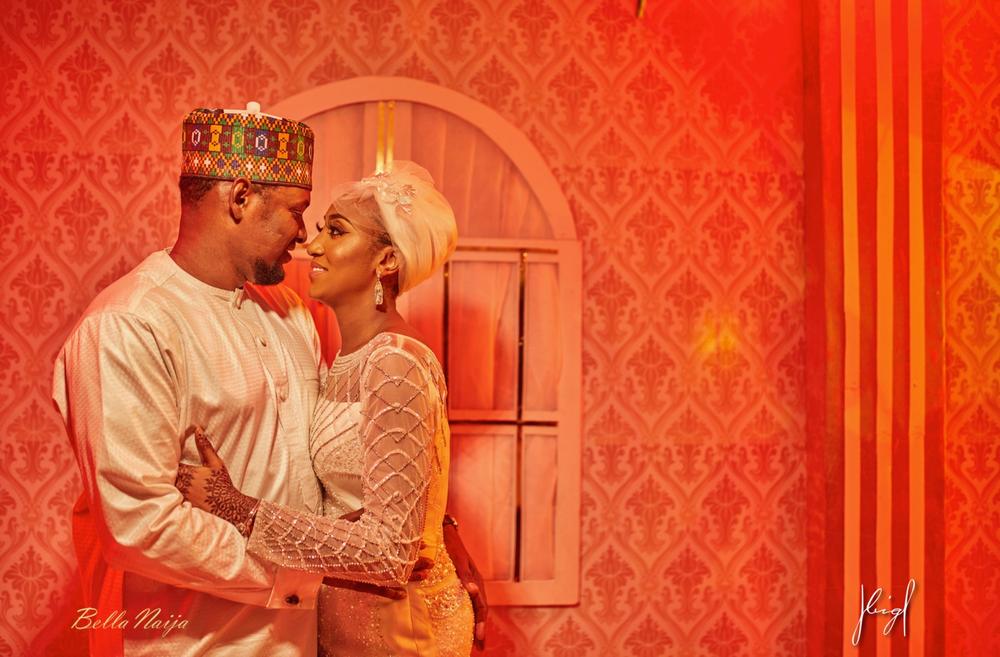 Credits
Pre-Wedding
Photography: @bighweddings
Makeup: @brushesnpencils
Garden Set: @perfectintegrateddecor