#ThrowbackThursday: Do you remember the "Table Soccer" game?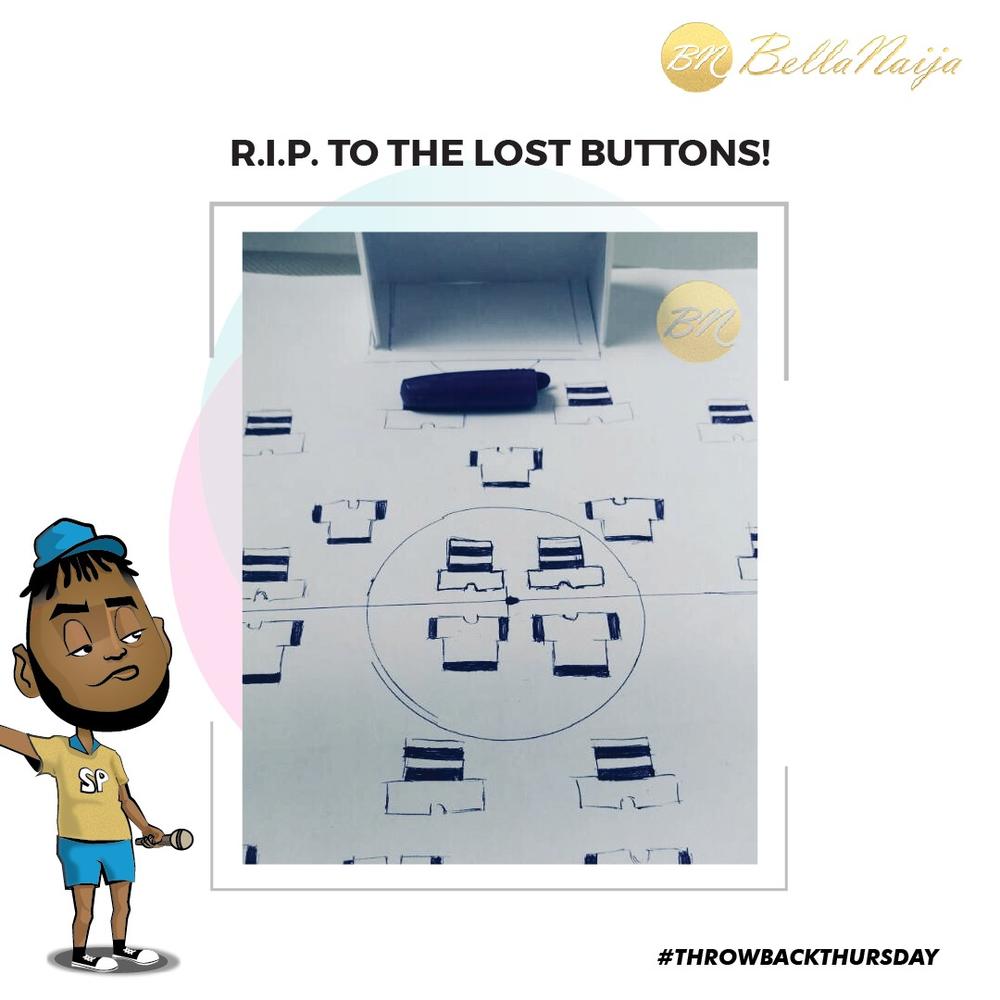 Way before the video games became very popular in Nigeria, kids had to settle for the "Table Soccer" especially when in school away from access to TVs or game consoles.
All you needed was paper, "biro cover", and buttons off your shirts. Let's take a moment to salute the true heroes who sacrificed buttons from their shirts so we could play the beautiful game.
They probably got beaten at home for losing buttons. Well….