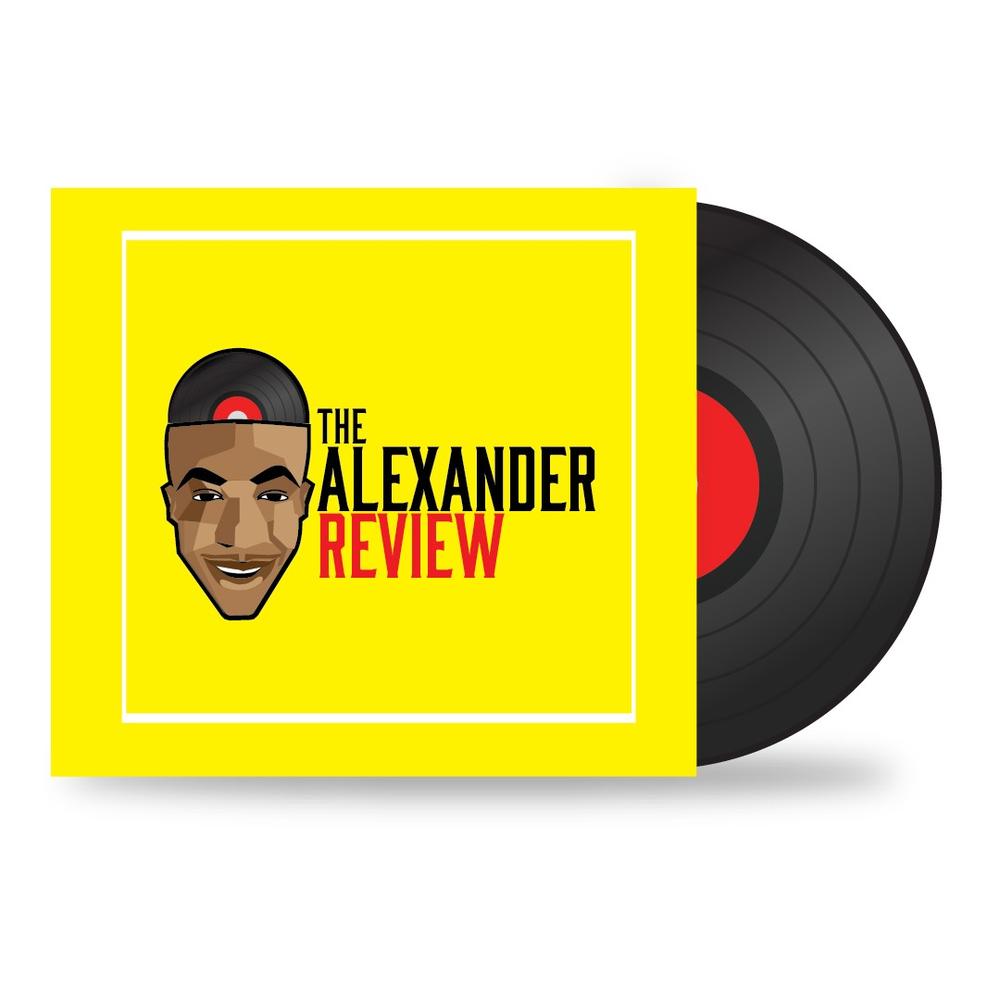 The responsibility to stay relevant is hardwired into Nigerian artistes' system. Although, the more they tend to deviate from the norm, the harder it is for fans to reckon with their craft. In my opinion, they are lacking fuel to power the artistry motor. The Disk jockeys are not exempted from the judgment above. Moving on, I bring you a review of top melodies from last week:
Check On You – Cassper Nyovest featuring Davido
South African productions give a tingling sensation second to none. Though, we were provided with snippet to this sound late last year. The start of the melody showed the potential but the two big guys lost in in-between. The lyrical content was okay, to be honest. Let's give it up to Refiloe and David, overall.
Rating: 4/5
Boda Luku – Bisola
The Big Brother Naija ex-housemate put her talent in music once again. Bisola finds the suave nature of 'Boda Luku' in attracting ladies. Bisola's composure in maintaining her key is of worthy commendation on this tune.
Rating: 4/5
Adanma – DNA featuring Mayorkun
The doublet paired with Mayorkun to deliver a pop tune which saw them come in harmony. It was hard to spot a flaw. DNA should dish more records. The appeal of the instruments on this tune is excellent. Mayorkun was good, too.
Rating: 4/5
Normal Level – DJ Kaywise featuring Ice Prince, Emmy Gee and KLY
Ice prince brought a call-and-respond attitude on this one. The slow beat song sees the trio performing magic that painted perfection.
Rating: 4/5
Shempe – DJ Xclusive featuring Slimcase and Mz Kiss
The originality of the skaku shaku sound continued on 'shempe'. Unlike, many social commentators opinions' being drawn to the fact that it is not a typical sound and it is drawing many artistes to dropping dancing tunes instead of dishing out internationally-acclaimed tunes. Regardless, Slimcase is out here building his niche around it. Mz Kiss was flawless on it. Good one!
Rating: 4/5
Nowo – DJ Spinall featuring Wizkid
The key to Afrobeat appeal is the way the music marries the bewitching grooving beats. Wizkid's familiarity with this was enough to blend in and set up a chemistry with DJ Spinall's work. This is quite typical.
Rating: 4.5/5
Owello – Skuki
Skuki's approach to tap into the shaku shaku sound was a complete rip-off. Although, the pair tried to be unique but their composition was horrible. They didn't come close to the chaos the sound brings. Better luck next time.
Rating: 2/5
Bad and Buji – Dammy Krane
Last year, he was trailed by Credit card fraud, this year he is serving us with a new E.P. (Extended Play) 'Leader Of The Streets' (LOTS). One of the tracks, Bad and buji is a melody that amalgated rhythmic percussion and Dammy's simplicity that came out well. This is not bad.
Rating: 3.5/5
Container – CKay
Ckay, who serves as a producer provided his vocals on his own work. At the beginning, it sounded like a replica of Patoranking's 'Available'. Ckay can only get better in his singing.
Rating: 3/5
Bad Boy – BlaqBonez
Blaqbonez' sound is a complete reflection of the present and the future – a sound where rap and trap friendly melody. His lyrical content was relatable and he delivered flawlessly.
Rating: 4.5/5
Very Connected – Fiokee featuring Flavour
While this delivery was enchanting, it subjected the strength of highlife in a way that melancholic to the ears. Fiokee's mastery of the guitar has been a standpoint this year and the Supreme Mavins Dynasty  man can do great this year.
Rating: 4/5
Alte Cruise – Odunsi x Zamir x Santi
This sound is addictive. This Rnb plus reggae sound makes it looks like these guys have been doing it for years. Just wow!
Rating: 4.5/5
Gbera – Baseone
BaseOne laid truth on the rap tune. BaseOne was in-between hard and soft. I can't blame the man.
Rating: 4/5
Papapa – Baseone featuring CDQ, DJ Tiami and DJ Mufasa
BaseOne's decision to join the shaku shaku trend came out here. His decision to feature CDQ was in accordance to bring a fellow indigenous star to complete the quartet.
Rating: 4/5
Fantasy – OTiKe
Hypertek Digital's newest member ushered us into his new era by serving ua a pop tune. OTiKe's vocals tamed him in a way that was not hard enough for a pop melody. Still, the man was impressive.
Rating: 3.5/5
……………………………………
Disk jockeys are also pushing for an entry into contemporary order. Last year showed signs while this year is a confirmation. This shows the diverse class of crafts the Nigerian Music Industry accommodates. Furthermore, the shaku shaku sound is not fading soon as in contradiction to many opinions of blowing into oblivion.
---
This review is solely the opinion of the contributor and does not reflect BellaNaija's views in any way.