Lakeshore Cancer Center collaborates with Top Health Providers to Create Awareness Against Cancer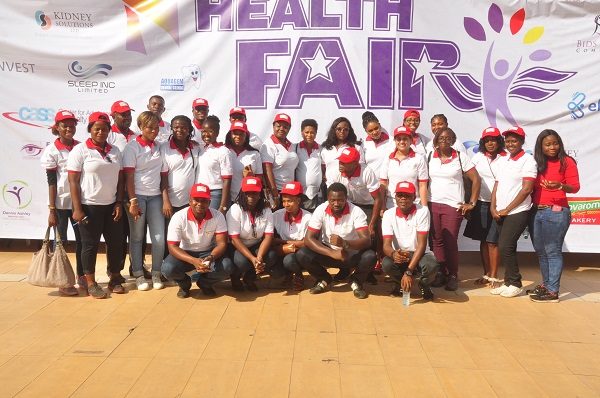 Lakeshore Cancer Center held a health fair on Saturday, March 3rd 2018 at Muri Okunola Park from 9.00 am to 5.00 pm.
This was to commemorate the World Cancer Day which had been marked worldwide on the 4th of February 2018. Lakeshore traditionally marks this day in some way since the inception of the clinic in 2014. However this year 2018, Lakeshore Cancer Center decided to expand by including other health providers in view of the risk factors of cancer and non-communicable diseases in general, Thus providing a thorough and holistic health check of interest to all attendees.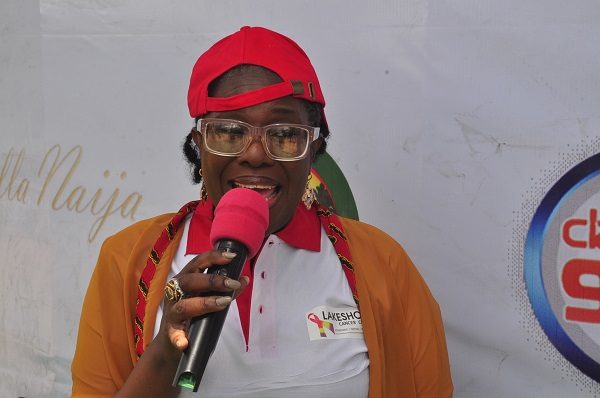 The result was a magnificent show of collaboration amongst health providers giving Free health services and information to attendees. These included cancer, general practice with Biometrics, Blood tests, ECG heart monitoring, Eye, Dental, Surgical, Orthopaedic, Plastics, Mental health, Sleep, Pranic healing, Yoga and Aerobics.
We also had great sponsors and vendors. Veteran actress Ajoke Silva was an amazing voice and advocate for the fair. The event had over 500 attendees with various individual patronizing the respective health care provider of interest to then and vendors.
Lakeshore will continue its mission in Cancer and General health education and awareness. It is our hope that we can make this an annual event with more traction from establishments and Health providers.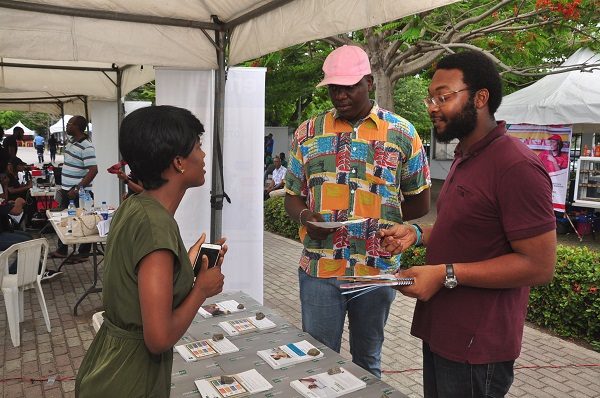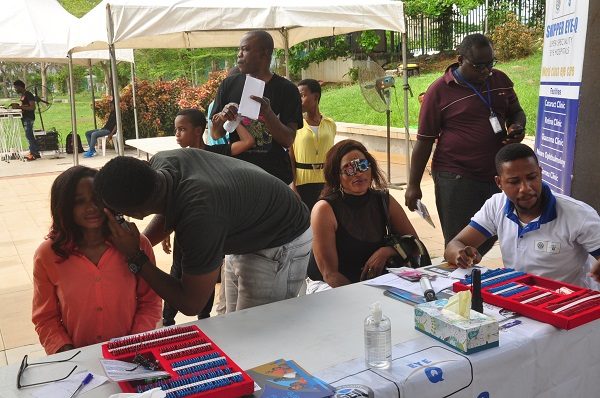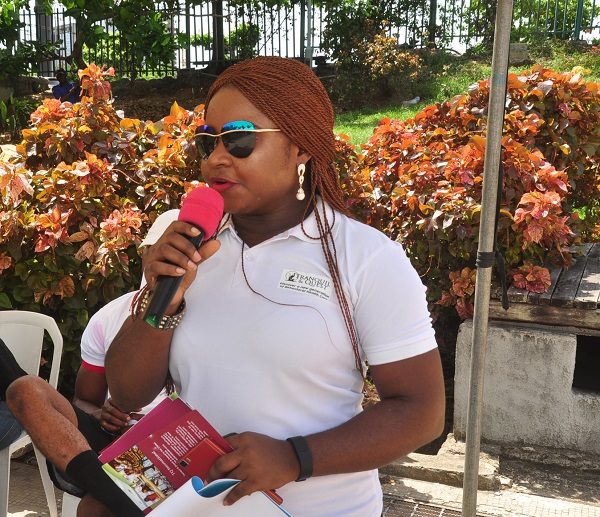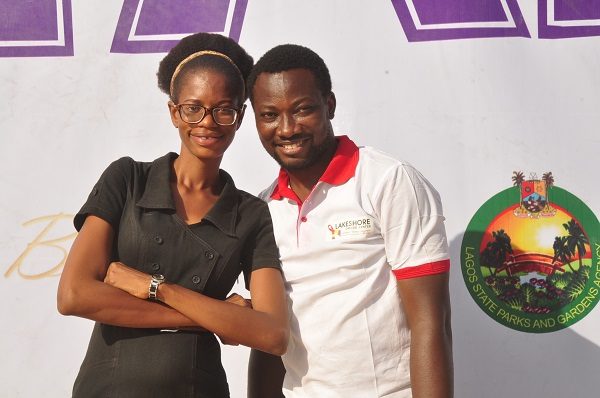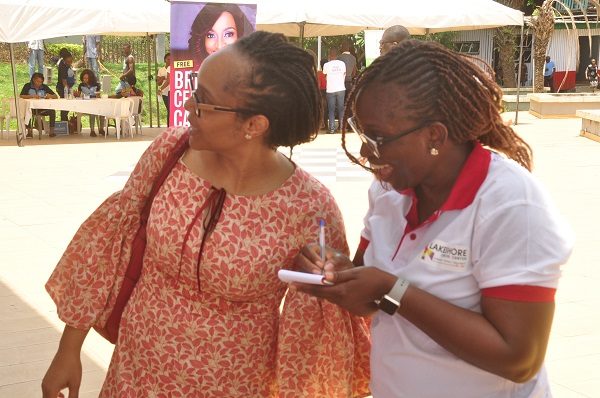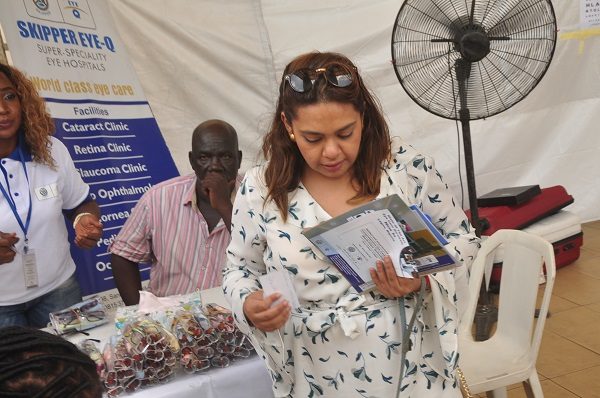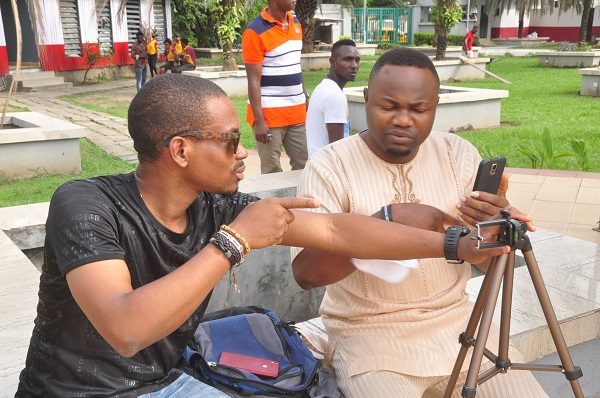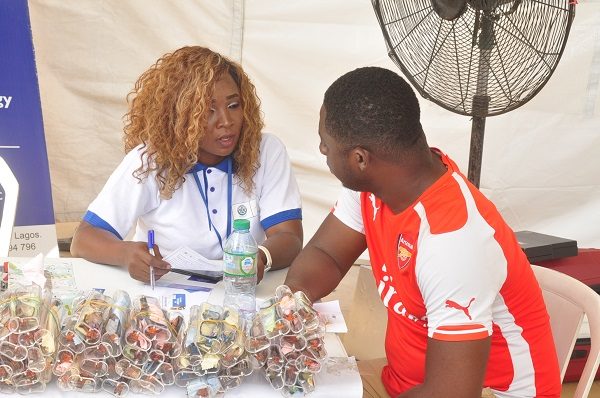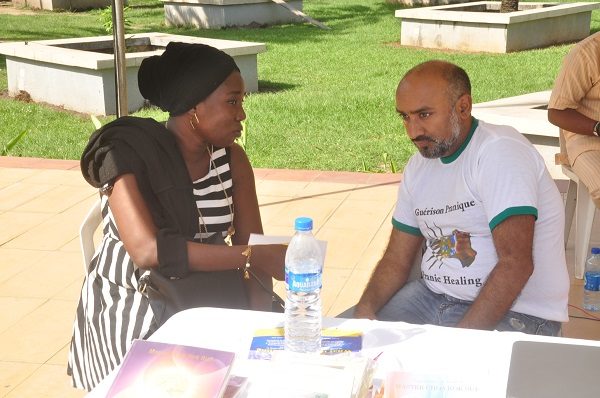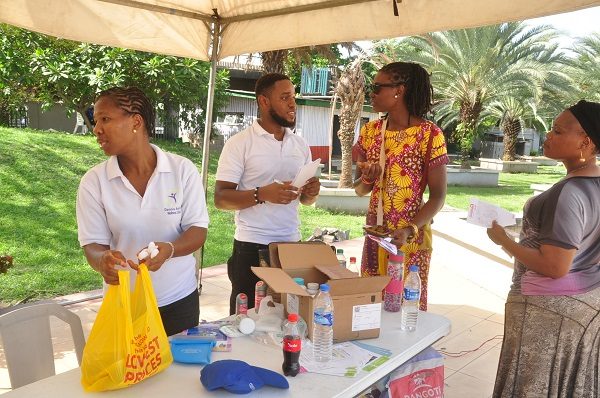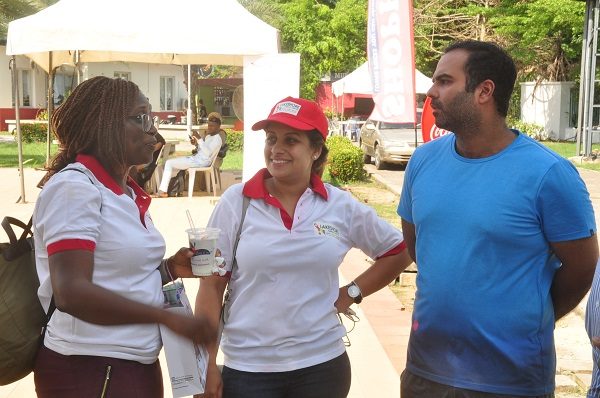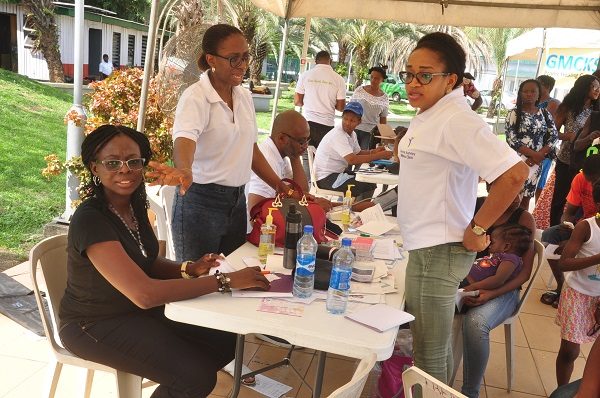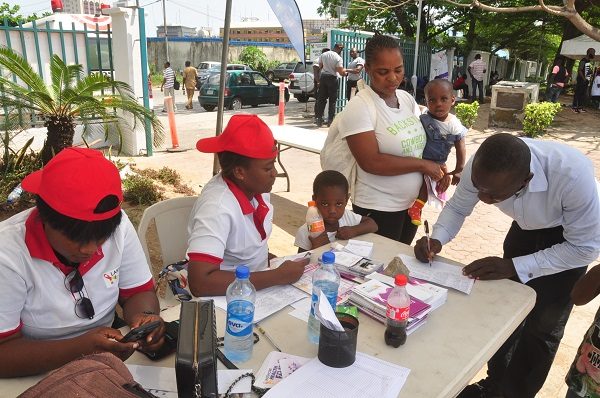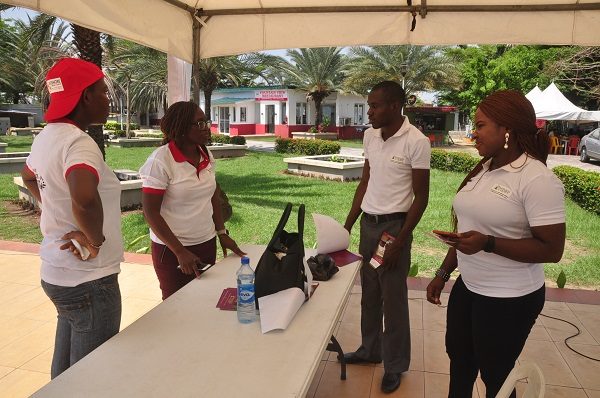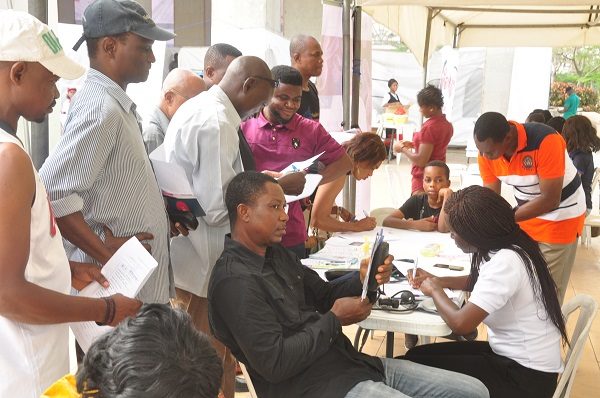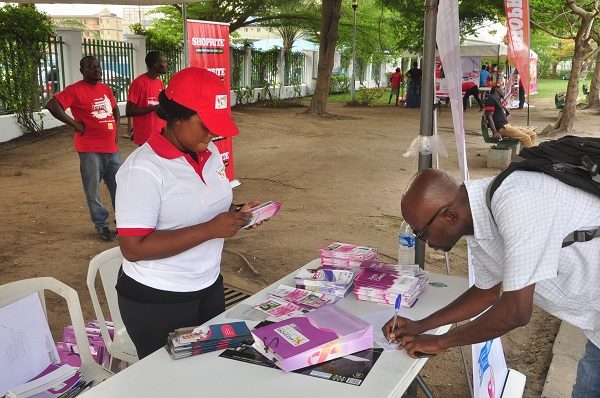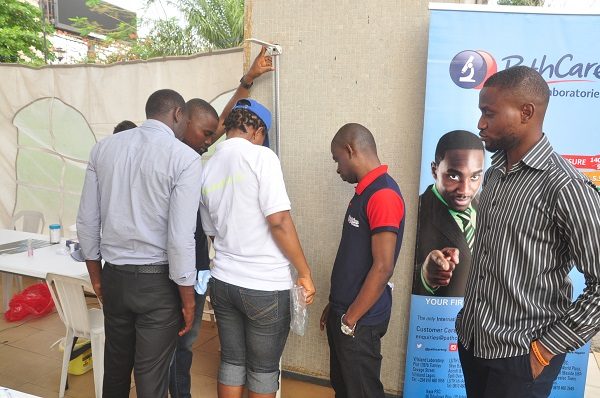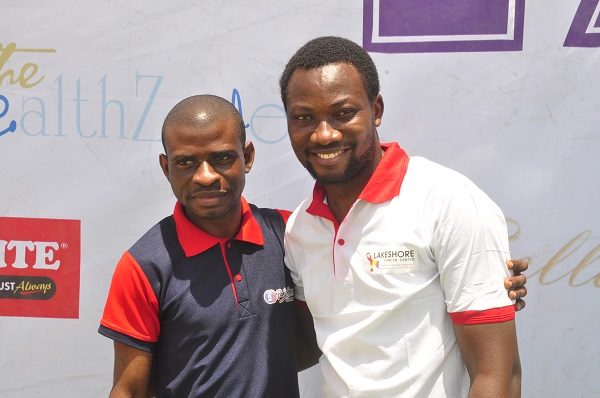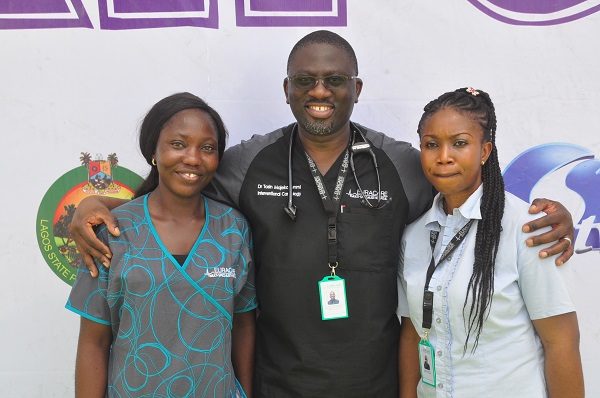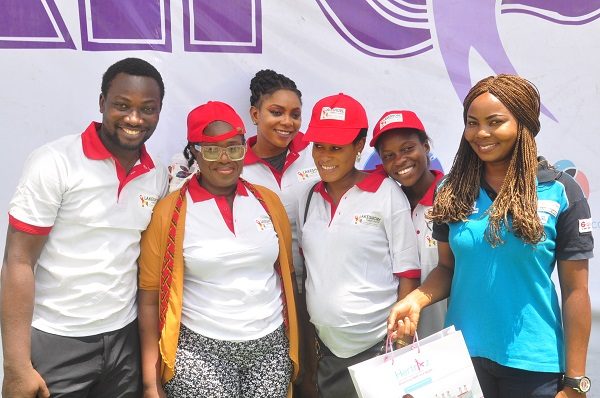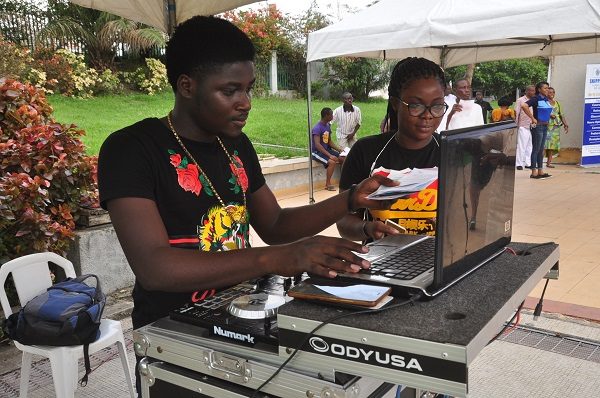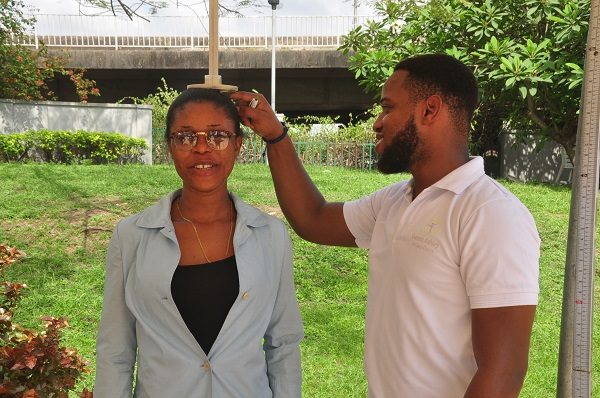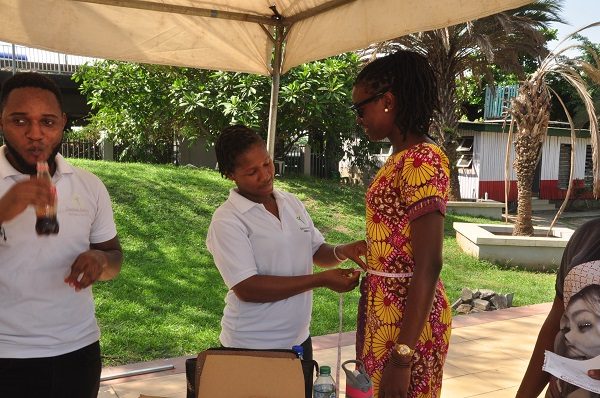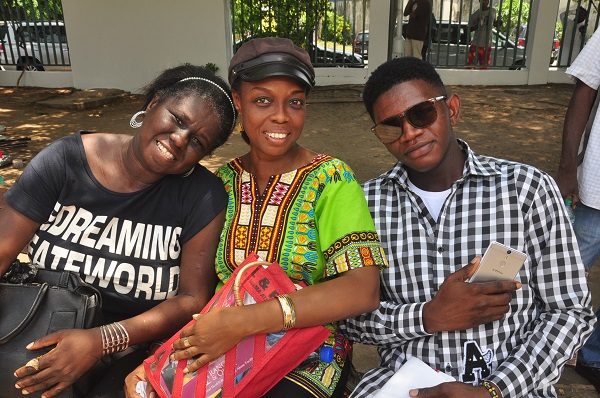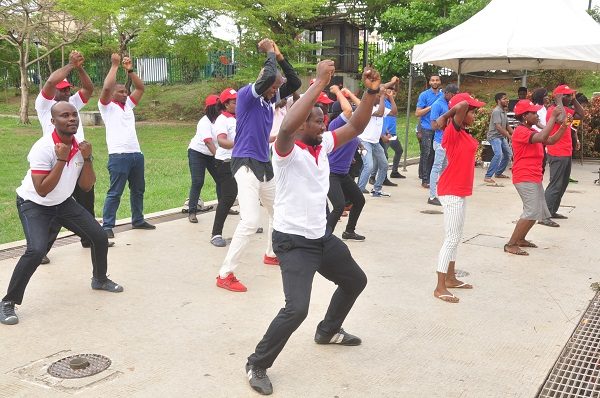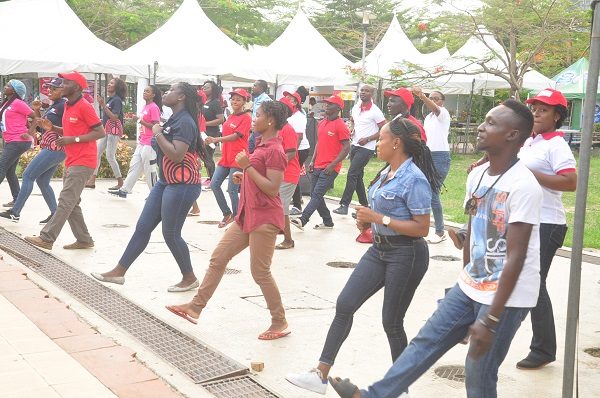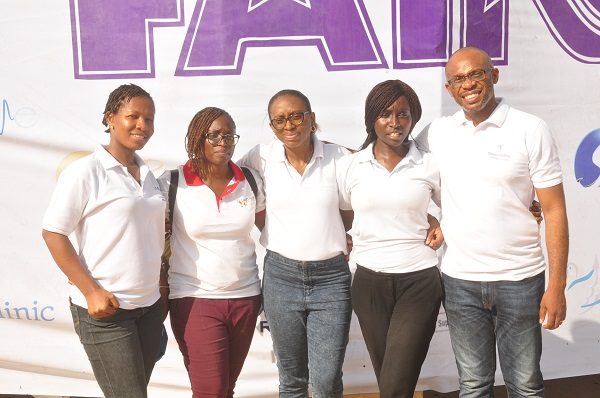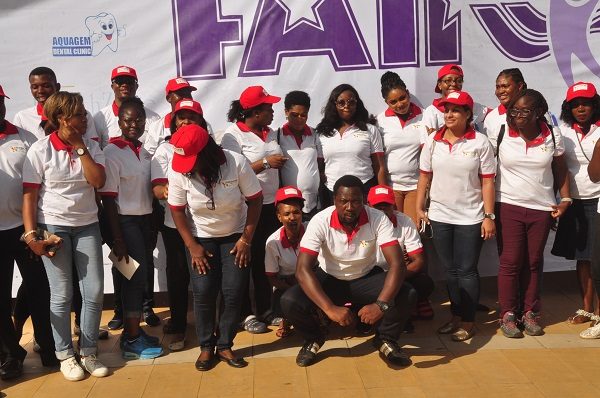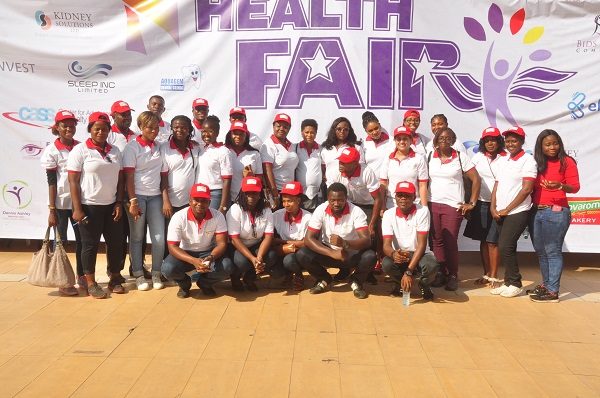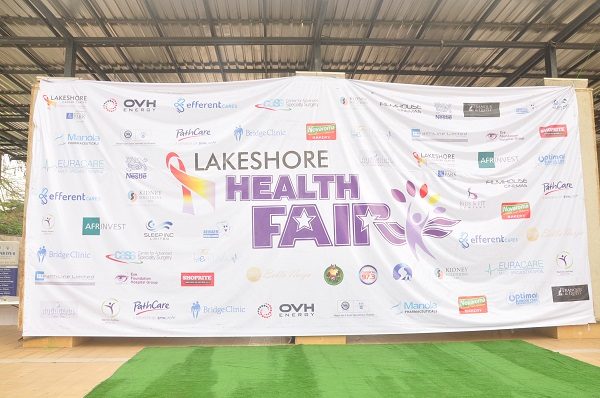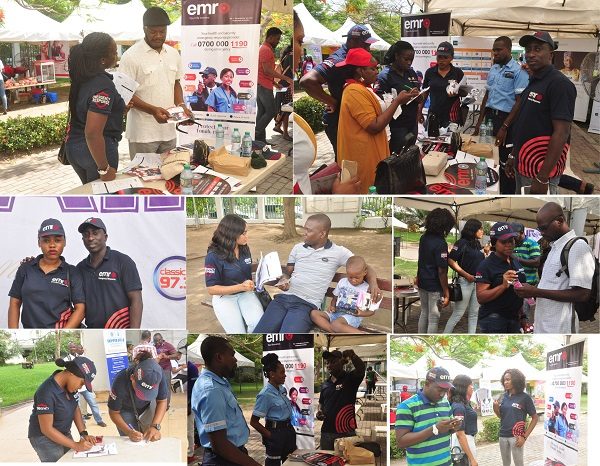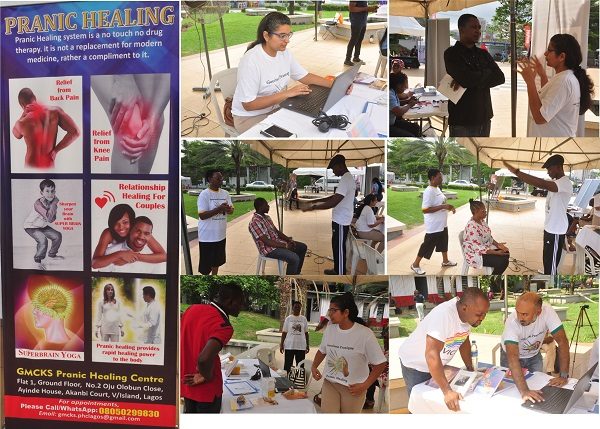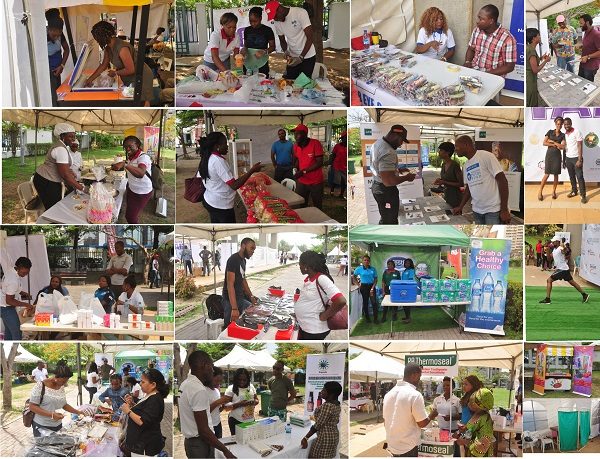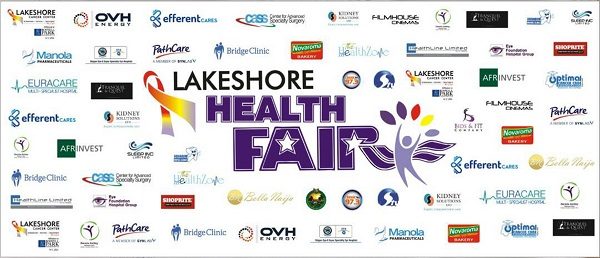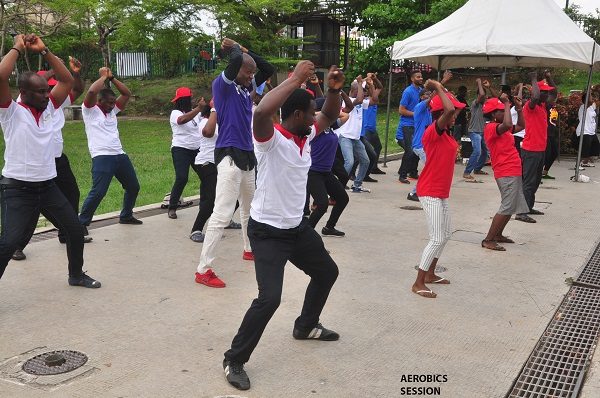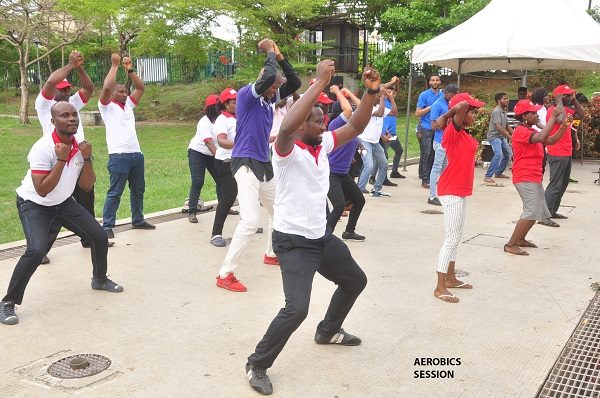 —————————————————————————————————————————————————————————————–
This content has been published for free as part of BellaNaija.com's commitment to youth, education, healthcare and community development as part of our corporate social responsibility programme.