Bridal makeup is just as important as picking the bridal outfit for the big day, and BLK OPL Nigeria, did not fail to deliver the glam for Lagos Bridal Fashion week 2018, which was held at the Balmoral Event Center, Federal Palace Hotel, from the 4th – 6th of May 2018. The models clad in gorgeous wedding attires from various designers walked the runway looking all shades of awesome with a full face bridal glam from the BLK OPL Nigeria team.
Team BLK OPL Nigeria was tasked to create nude but extremely glamorous looks for the 51 models comprising of both male and female through out the duration of the event. The looks were polished, yet they had a classic old time feel to them: a modern take on glamour.
Tolani Aremu, one of BLK OPL Nigeria brand ambassadors, had this to say: 'The team focused on creating traditional looks which were very fresh with powdered, soft, light contouring and bronzing along the cheek bones. All the BLK OPL product range is amazing and we made great use of the BLK OPL Even True Foundation and the BLK OPL Total Coverage Concealer for the skin work. Our top pics were the BLK OPL Color Splurge Brow Shaper to define the brows and the BLK OPL Crème Luxe Lipstick to give the ladies that alluring look".
The BLK OPL Pore Perfecting Primer was there to save the day, keeping the makeup in place through-out the day and The Ultra matte foundation powder was instrumental in creating the runway looks. It is a versatile formulation which allows for full coverage with a matte finish and is suitable for all skin types.
This was a glamorous three days event, and BLK OPL owned the glam and changed the game.
You can shop all BLK OPL range of products from www.kuddycosmetics.com or at any kuddy cosmetics outlets nationwide.
Ambiance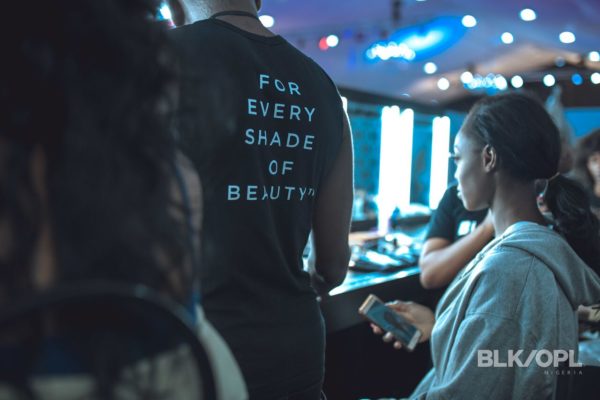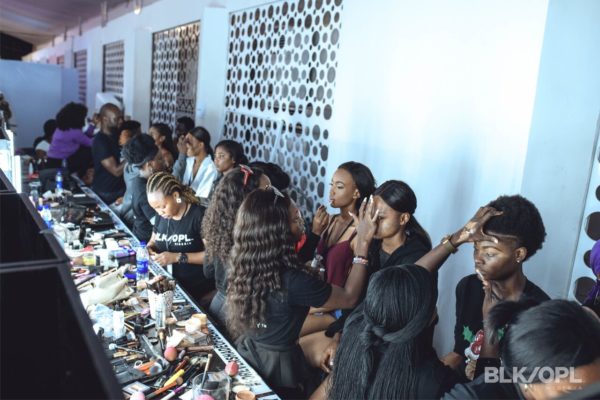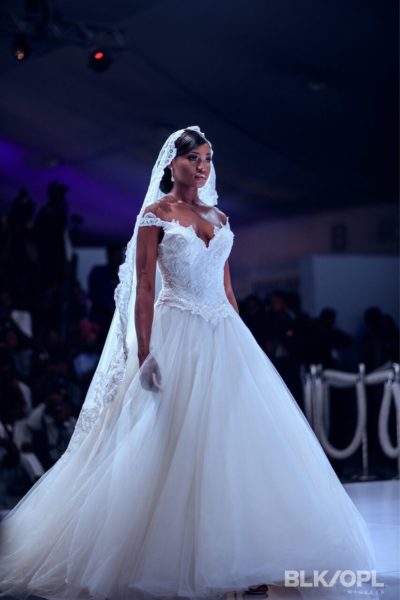 Looks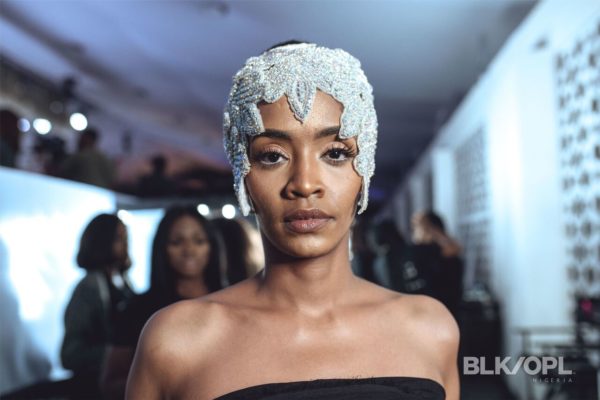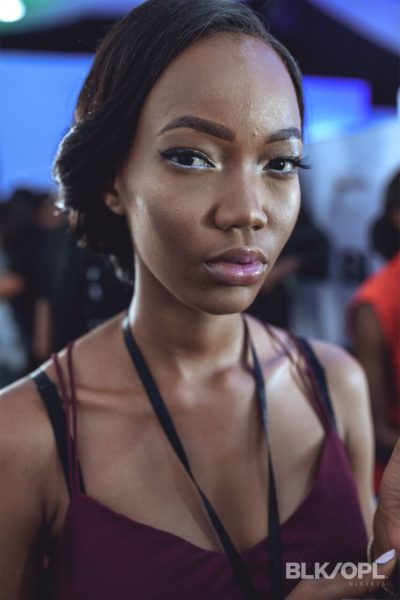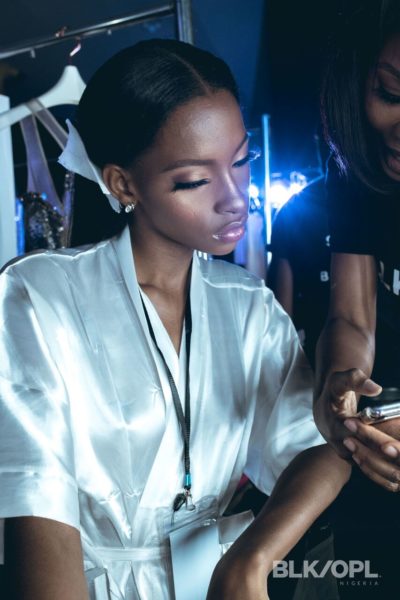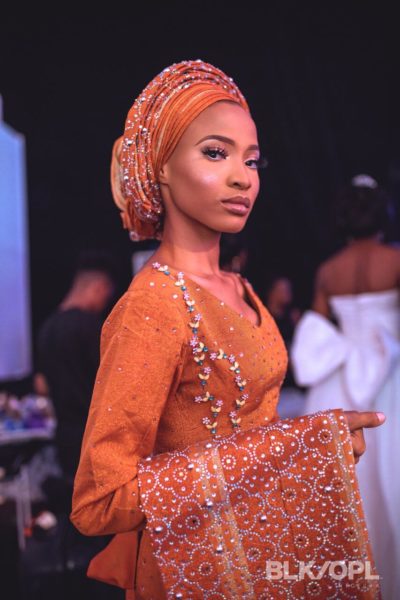 Makeup in progress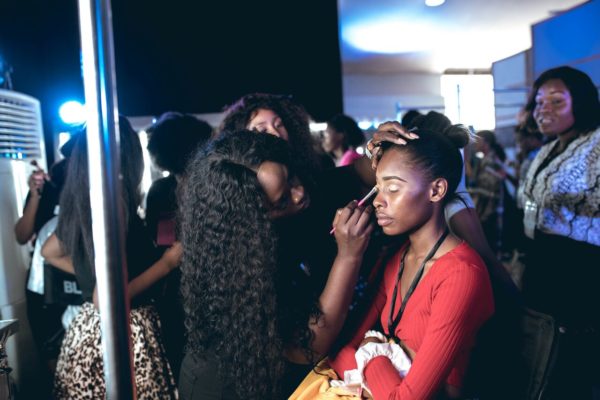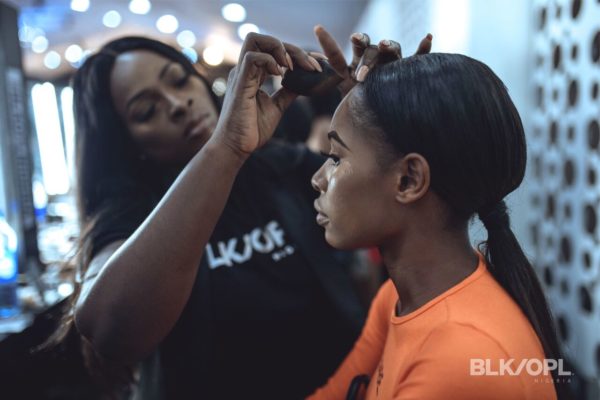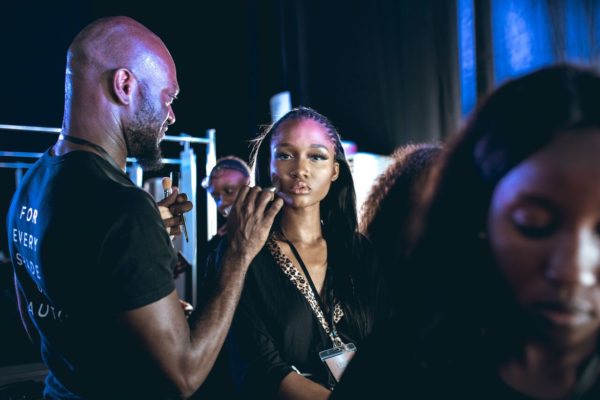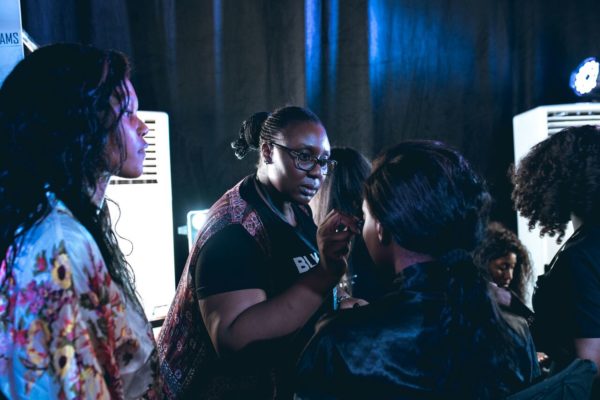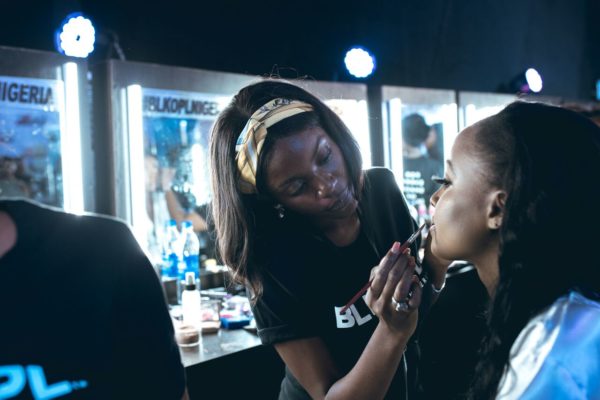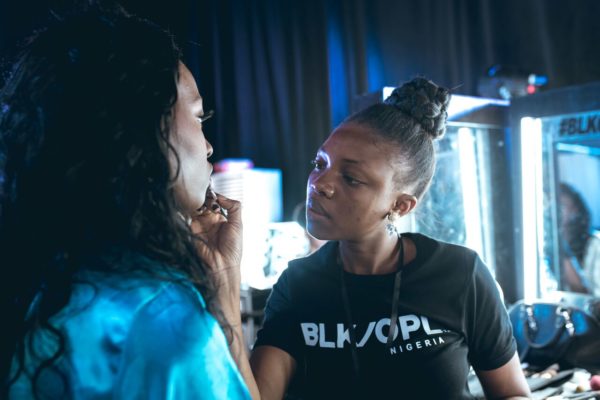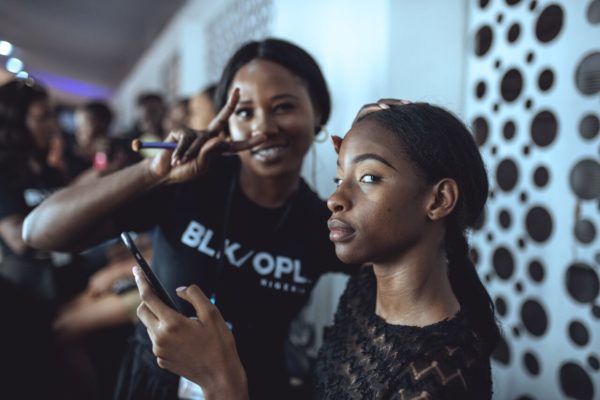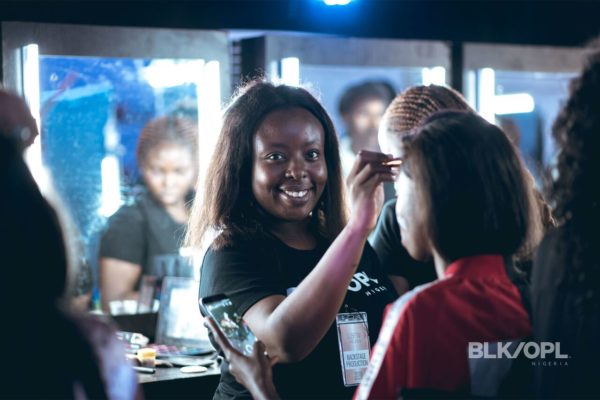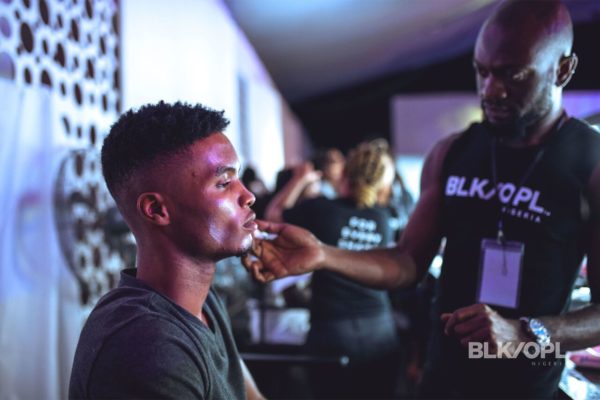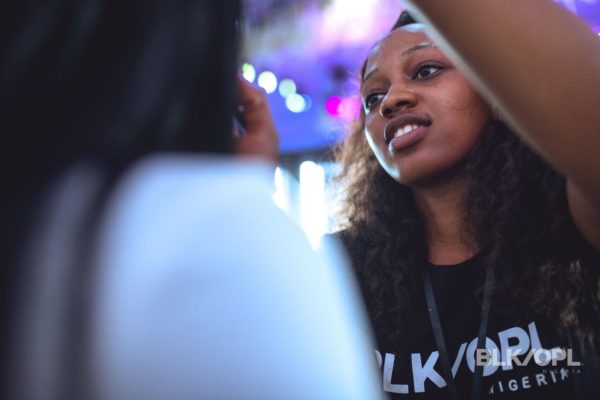 Models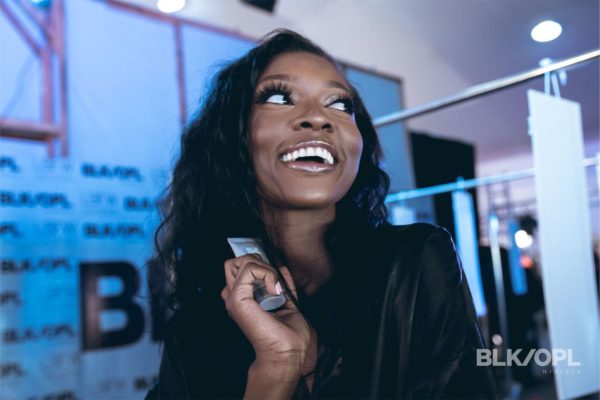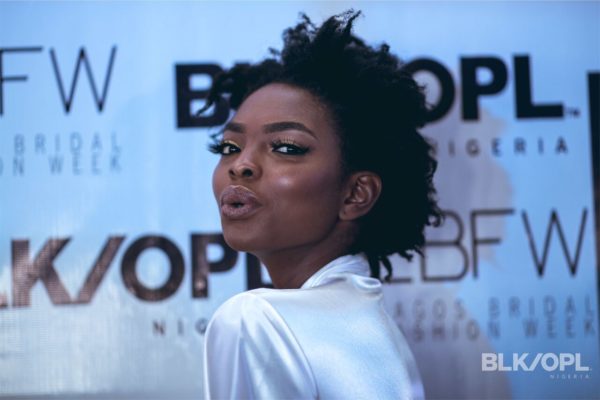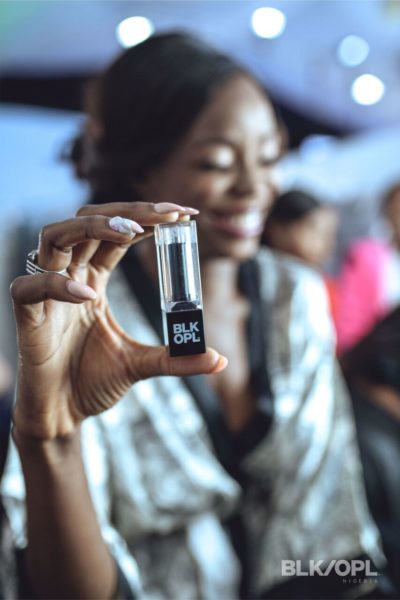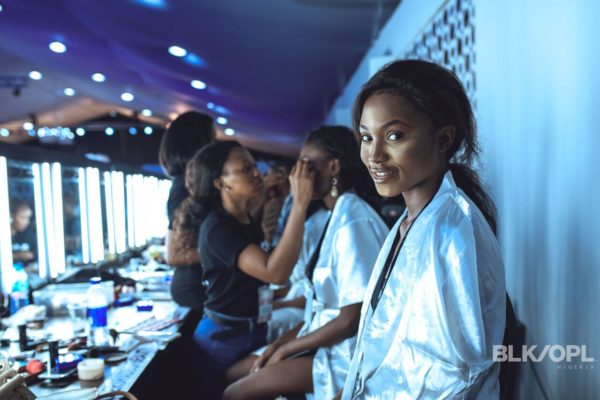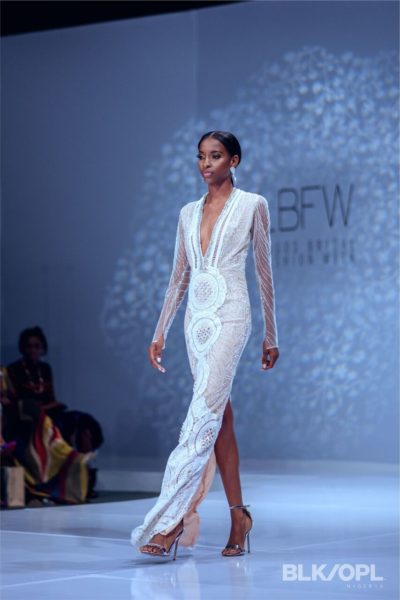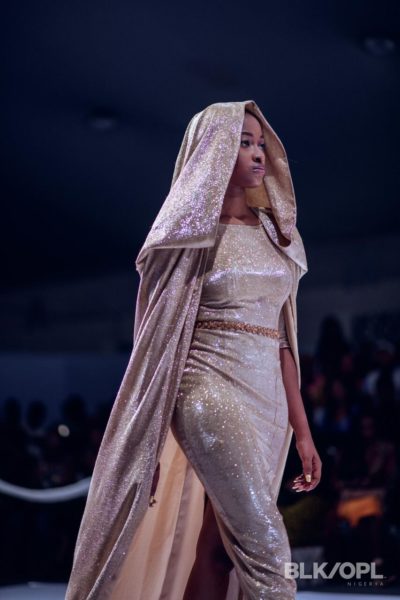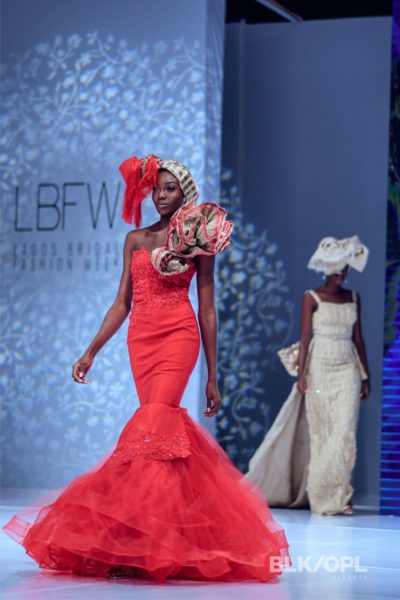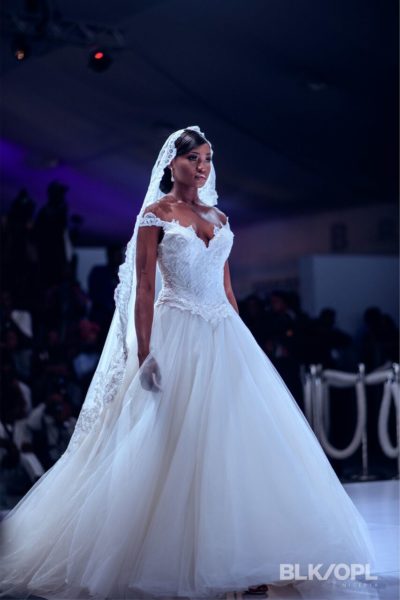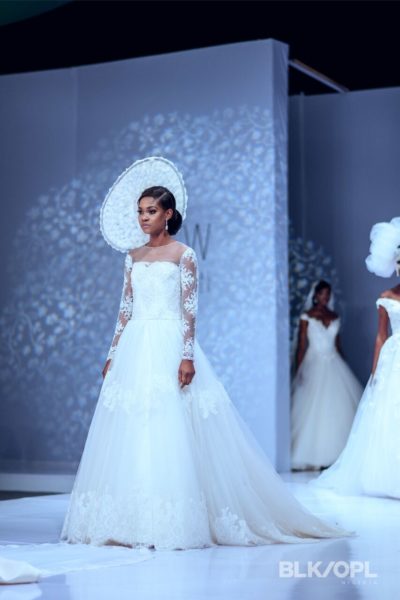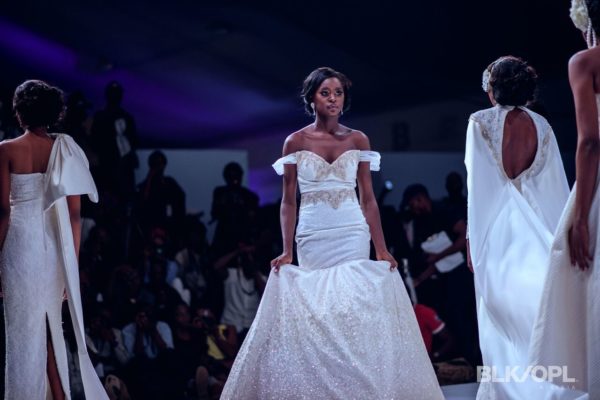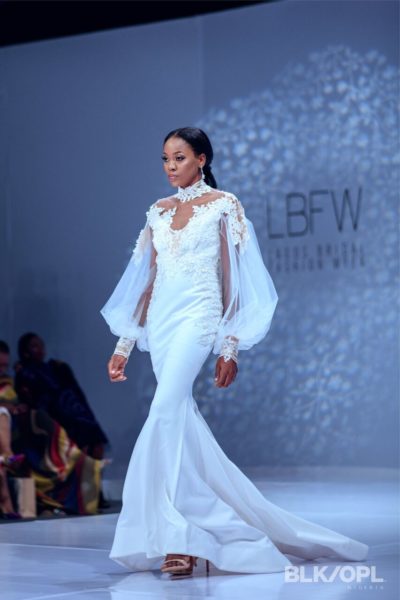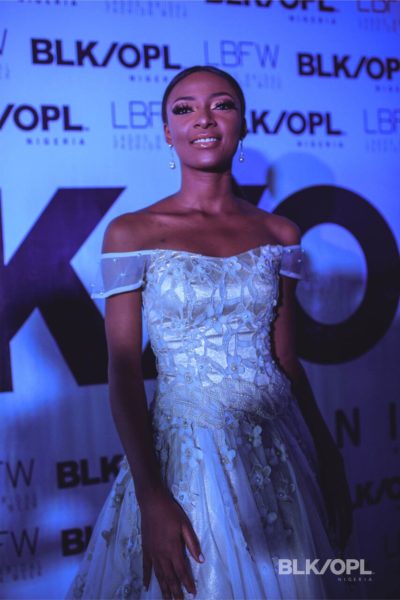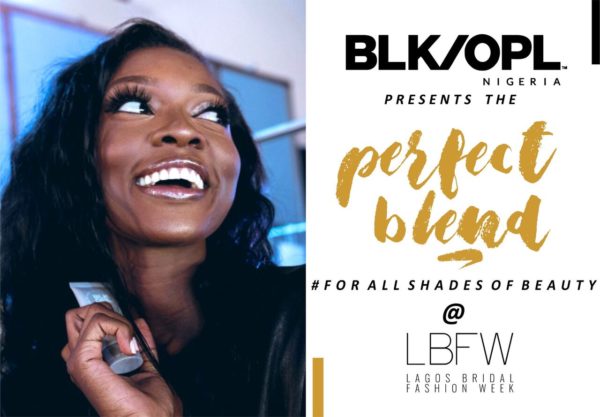 ———————————————————————————————————————————————————————————
BellaNaija is a media partner for Lagos Bridal Fashion Week