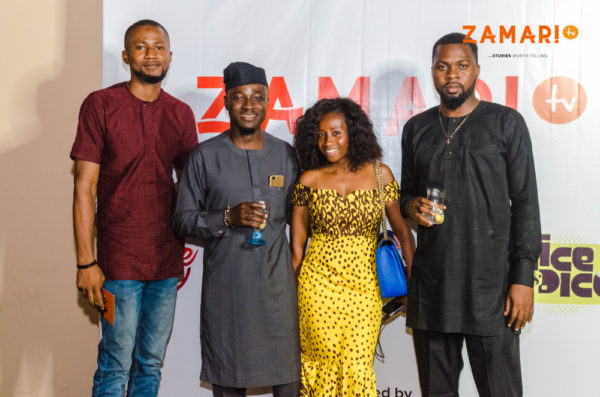 Imaginarium Creative, a content powerhouse at the intersection of media, entertainment and technology launched Zamari Tv, a web TV dedicated to curating compelling conversations powered by storytelling through diverse array of shows.
Zamari is an eclectic platform for the new generation of Africans. It is for the unique tribe of forward thinking Africans: creators, thinkers, innovators, mavericks, entrepreneurs, artists, outlets, trendsetters, techies, eccentrics, adventurers, enigmas, urbanists, icons, explorers' expressionists, culturists, influencers…all united by a shared desire to write a new history
"Once Upon A Time", a soiree for the official unveiling of Zamari Tv, held at Camp Wonderland, Imaginarium HQ on 11th May, 2018 and introduced the flagship Zamari shows; Slice and Dice, Once Upon A Start and Boiler Room to social media influencers, content creators, investors and members of the general public. Here's a link to watch some of the flagship shows https://bit.ly/2x9B5Un
An evening of conversations, live music, spoken word poetry, visual content and great food; Once Upon A Time presented all that the Zamari brand stands for; driven by authentic experiences and audience engagement.
Speaking at the event, the Zamari Team stated their purpose; "We believe that there is nobody in a better position to tell authentic African stories than Africans themselves.
Our aim is to end the single story narrative of Africa as the continent of starving children, lagging behind in the stone ages, by presenting the complexity and richness of African stories in all its diversity. We present the comedic, the dramatic, the historic and even the scientific stories you don't see in traditional media."
To keep up to date and for more follow @zamaritv on Facebook, Instagram and Twitter.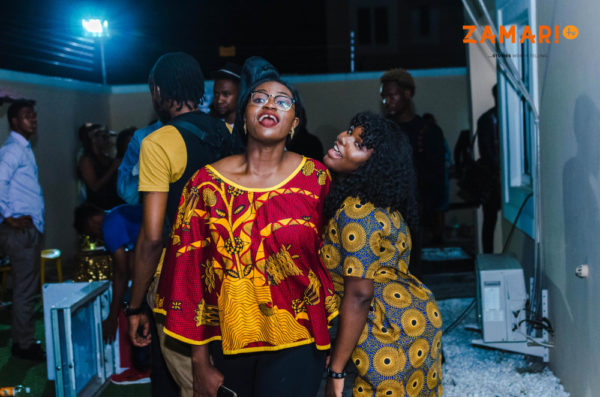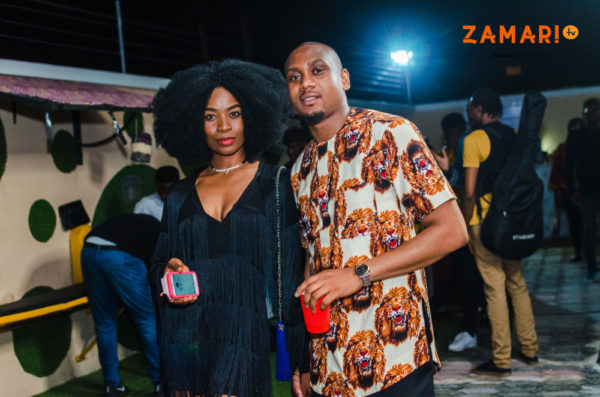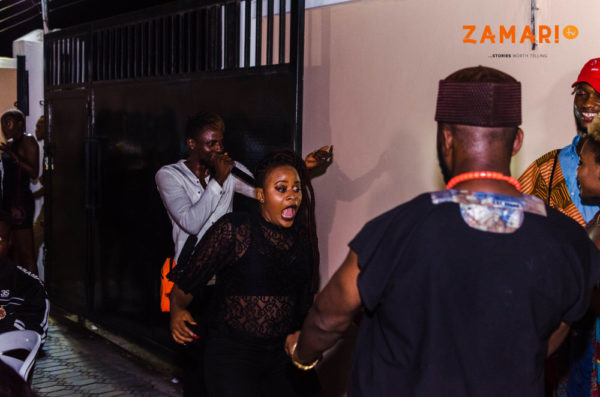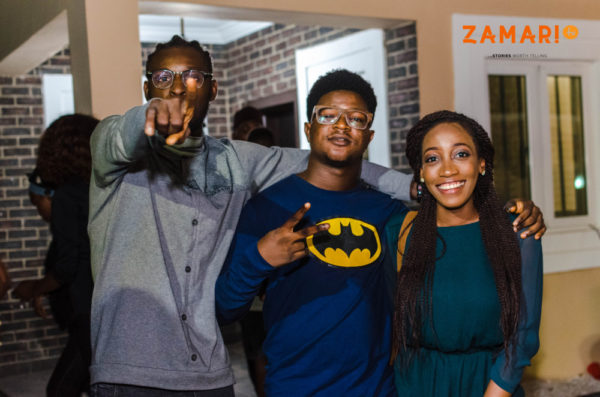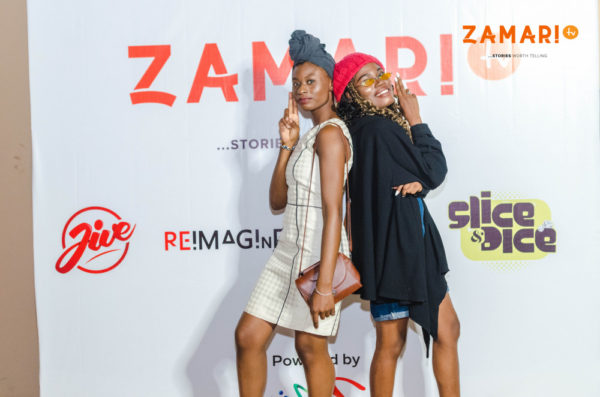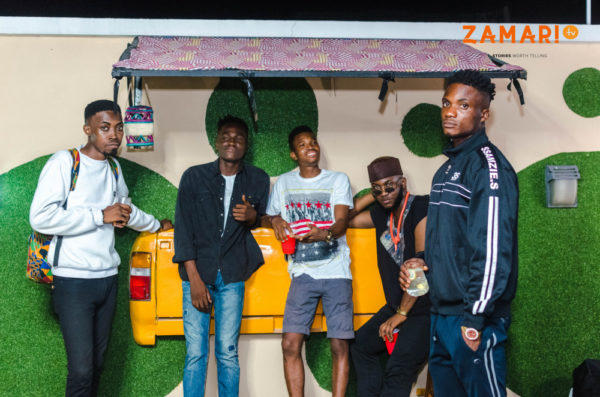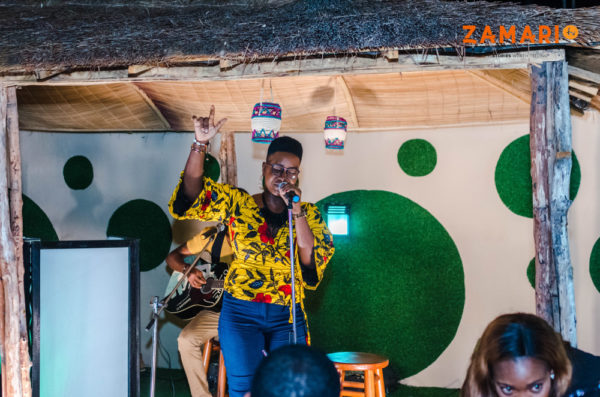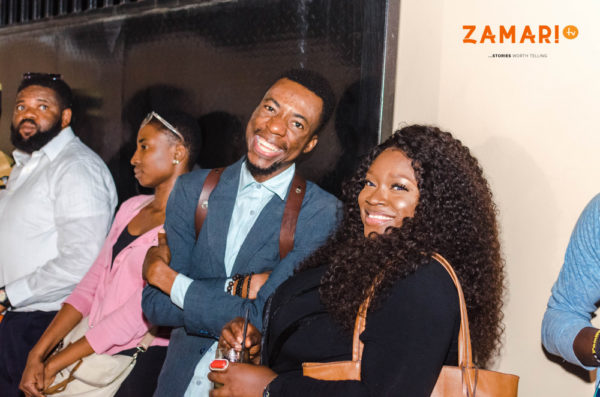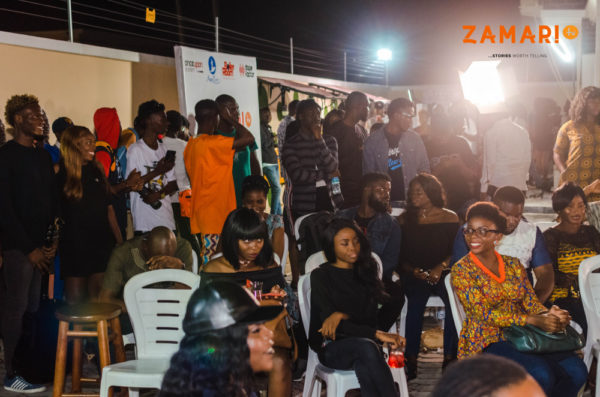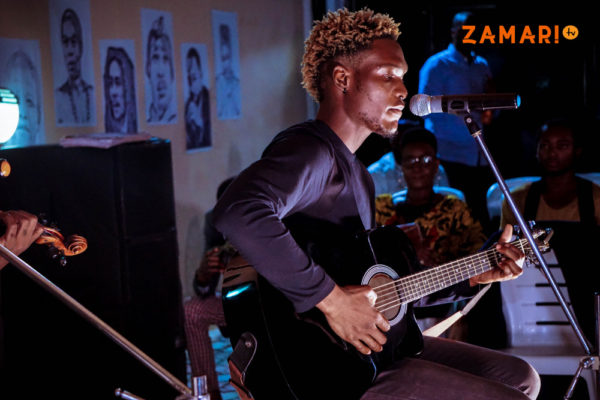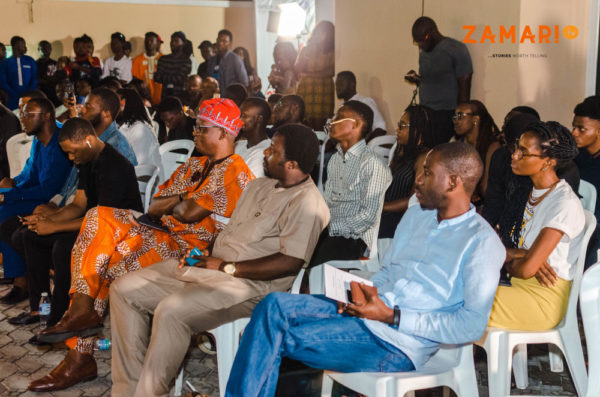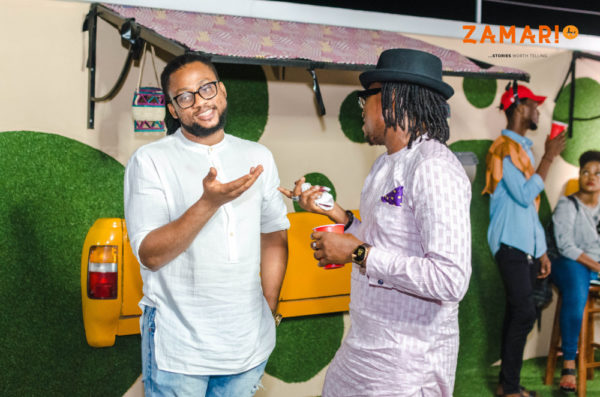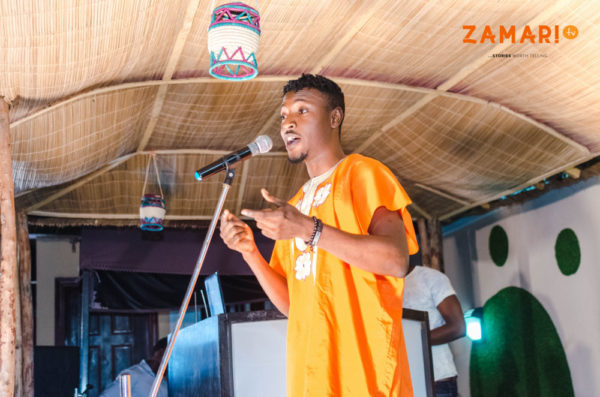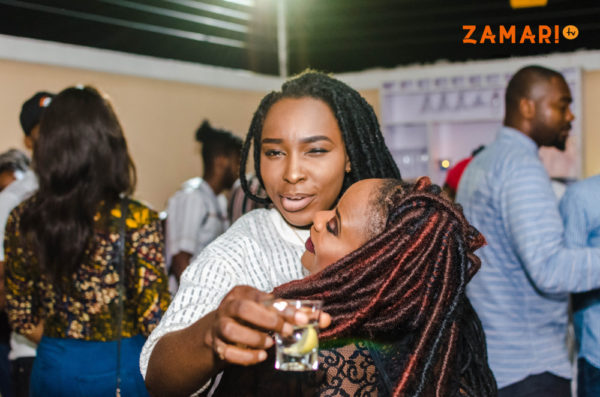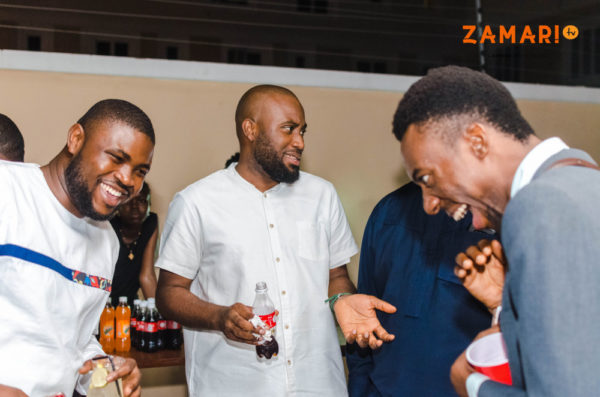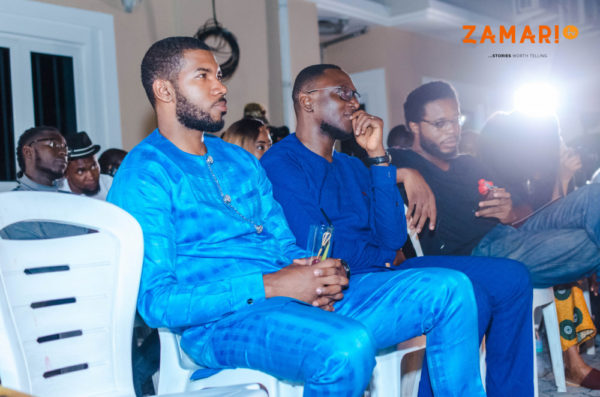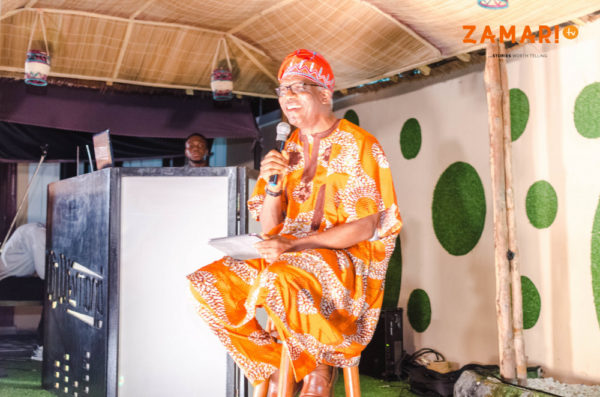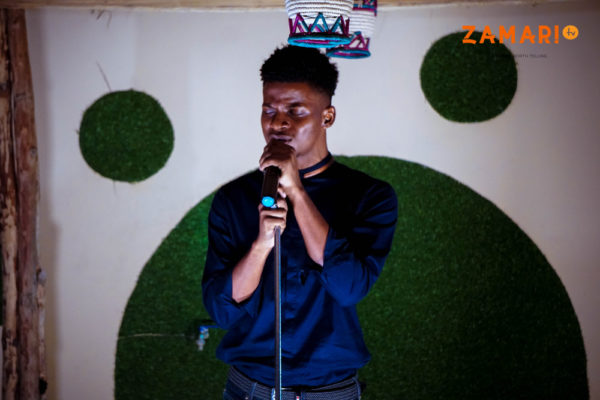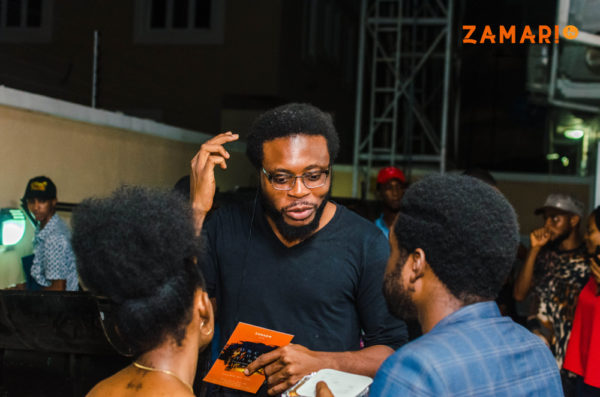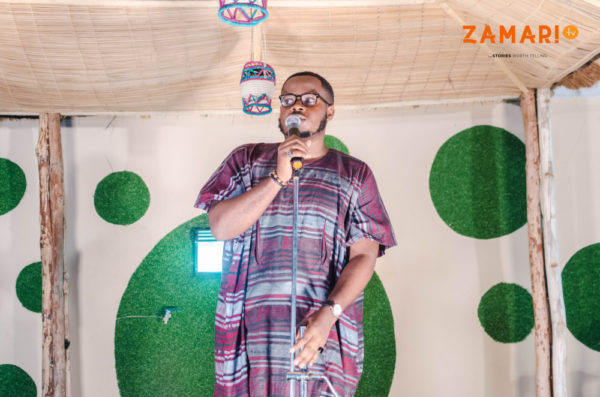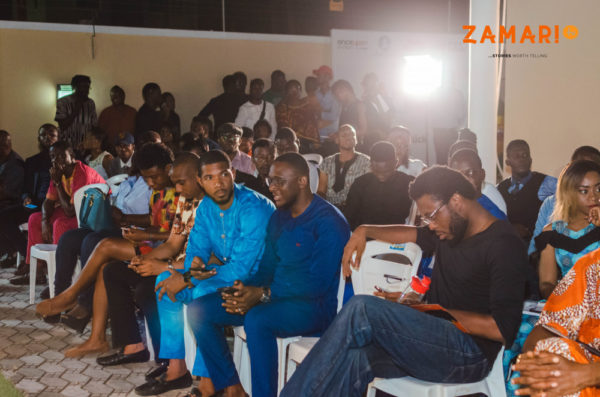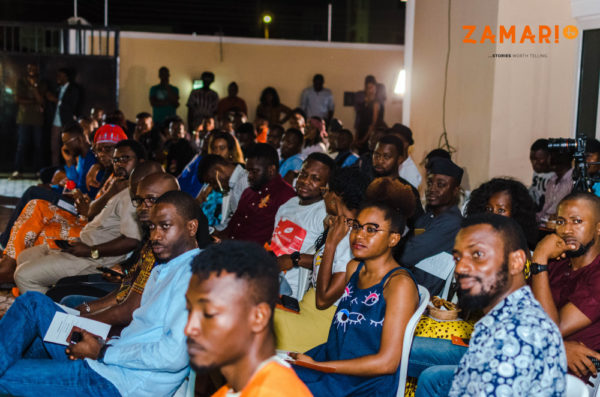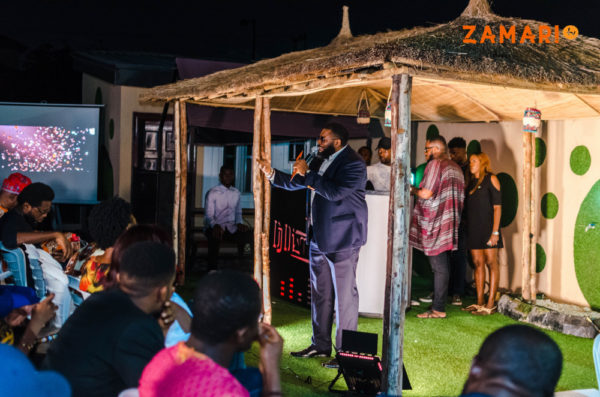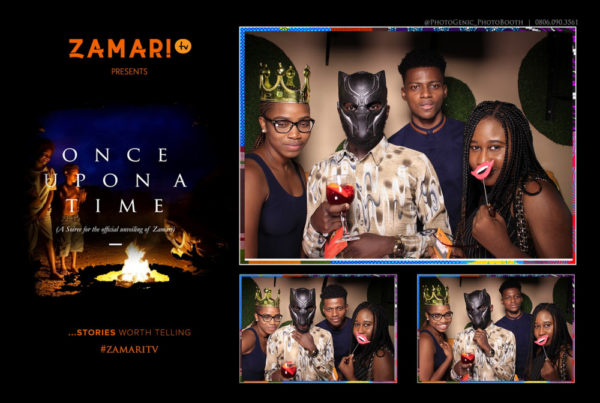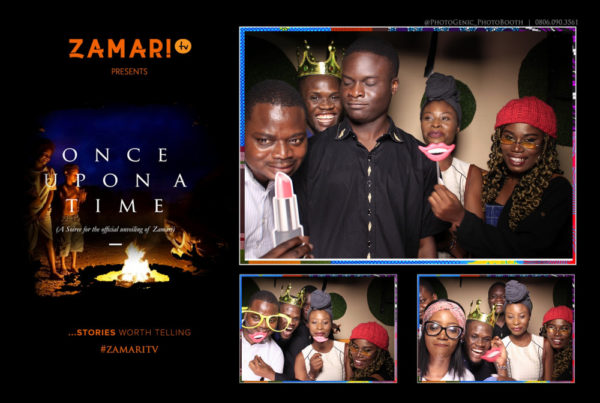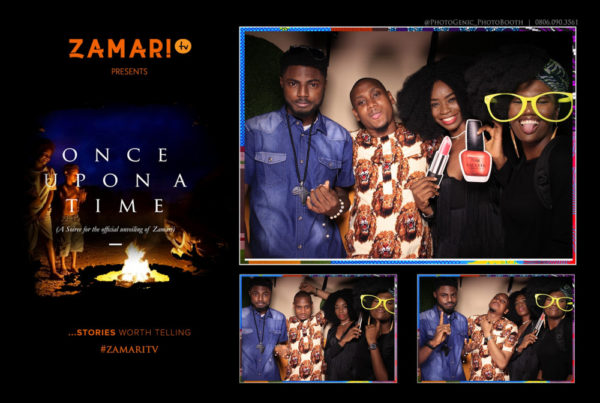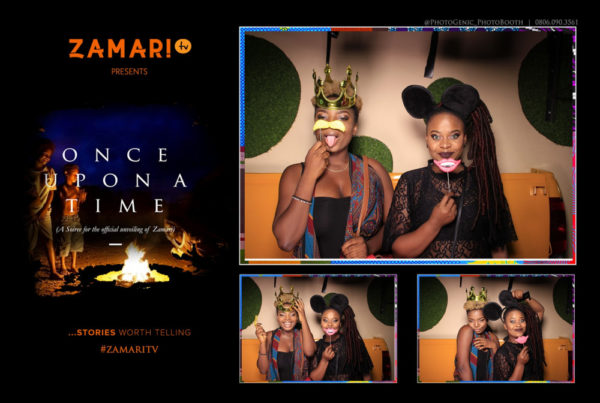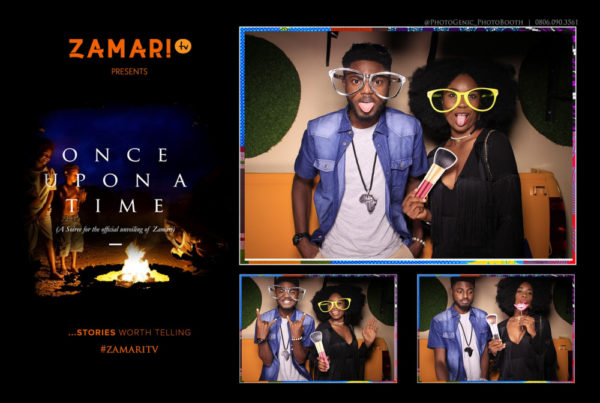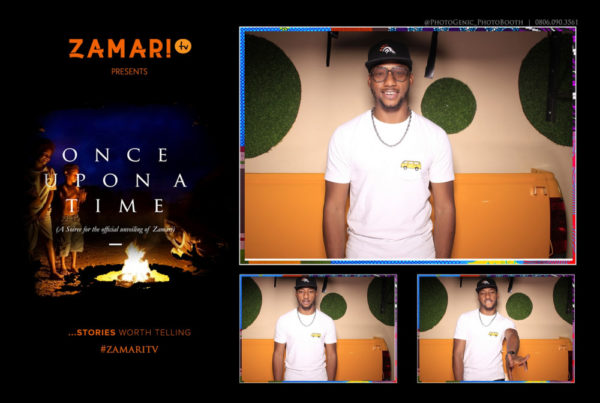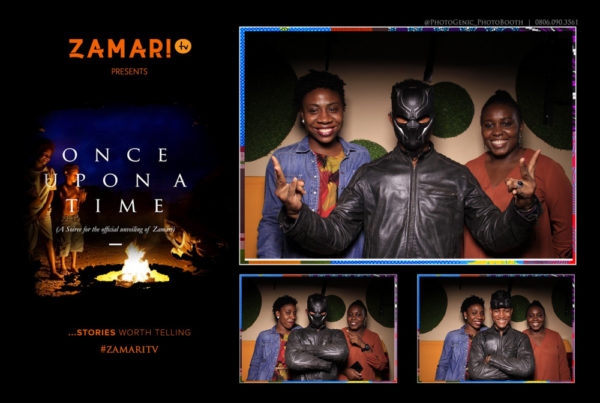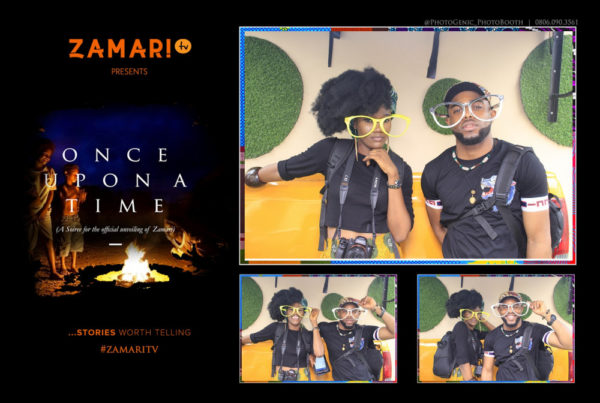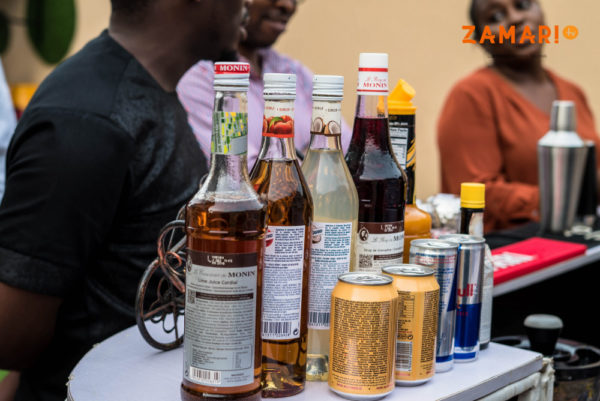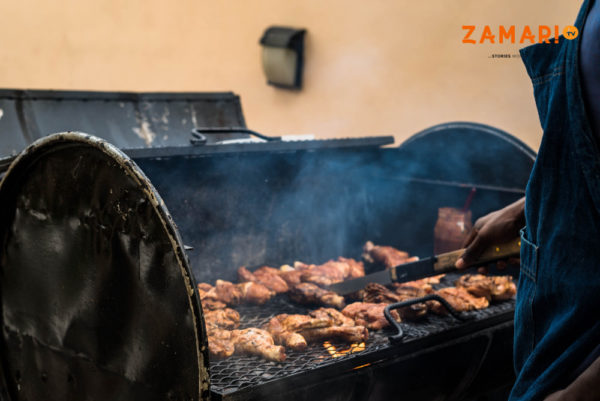 —————————————————————————————————————————————-Sponsored Content