#BETAwards2018: Tobe Nwigwe performs onstage in Nigeria's Super Eagles Jersey
The Nigerian Super Eagles jersey, designed by Nike, is a worldwide movement.
From people rocking it on the red carpet and for events, to Tobe Nwigwe performing in it with his dancers at the 2018 BET Experience Main Stage…we're so here for it.
Check out photos from his performance below.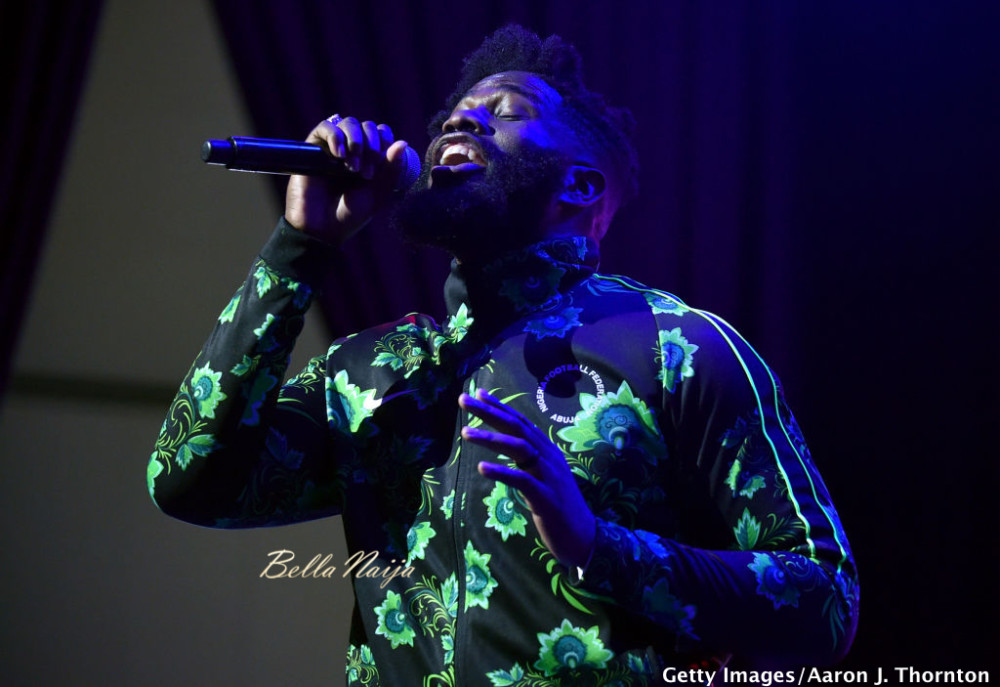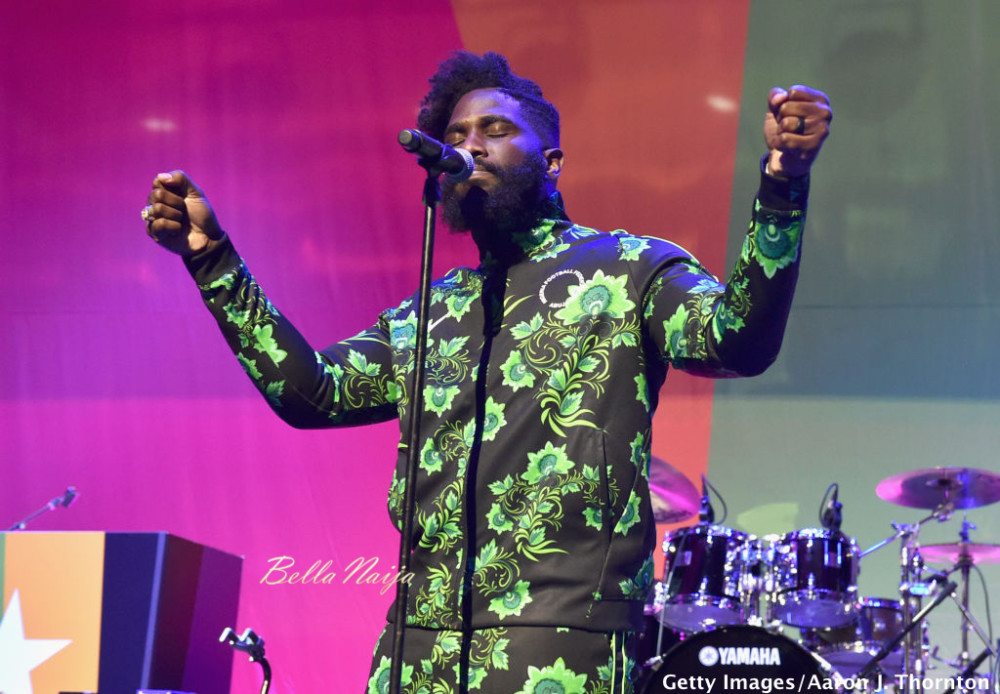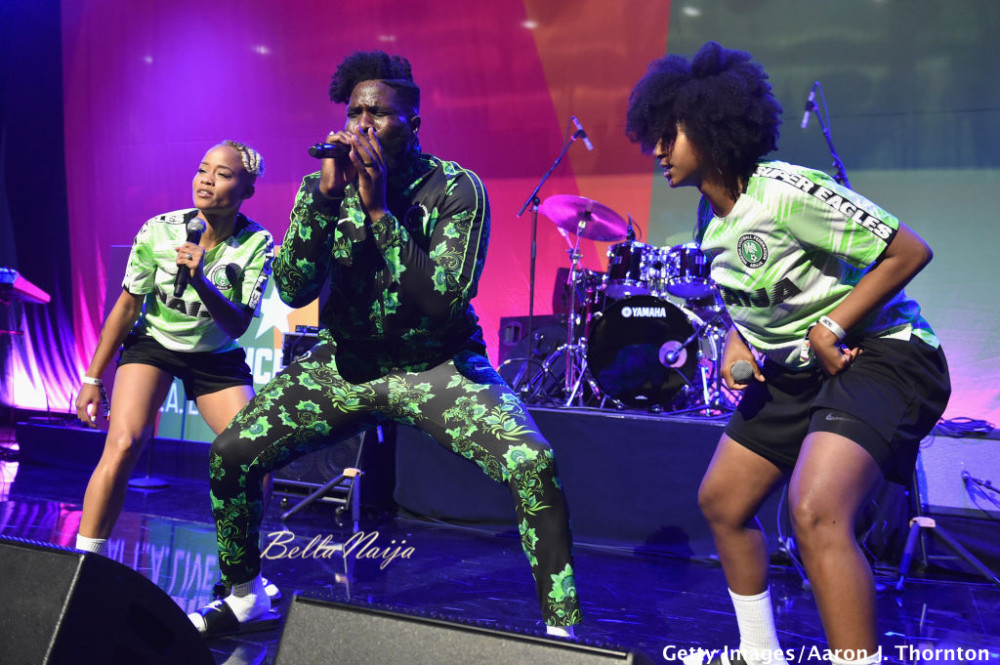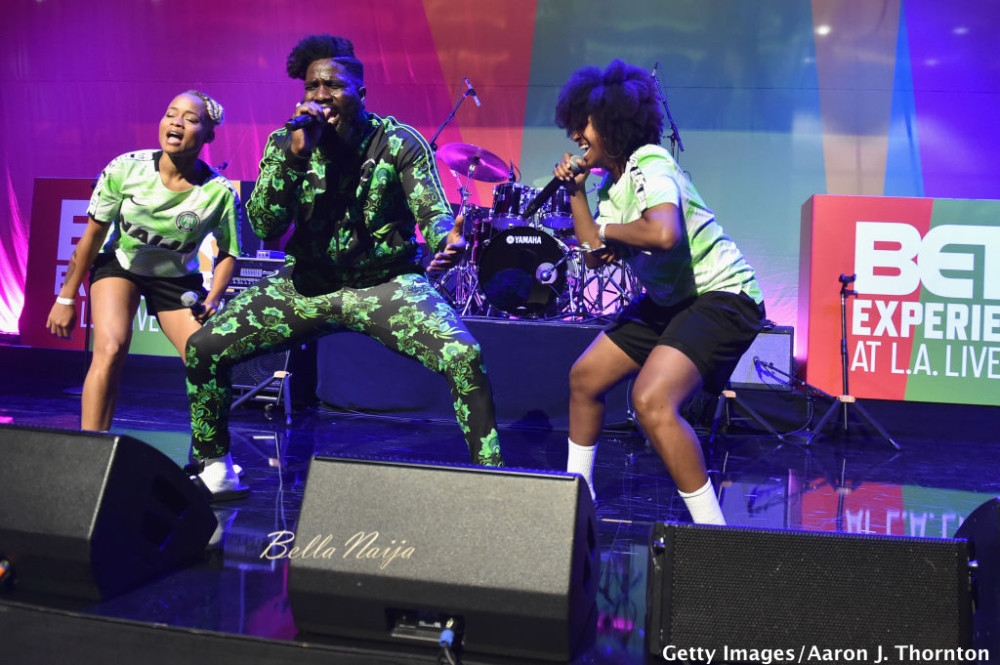 Photo Credit: Getty Images/Aaron J. Thornton