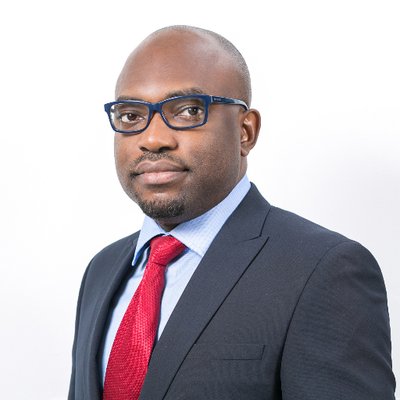 A Nigerian author, Anietie Isong has been shortlisted for the Mckitterick Prize for his debut novel, Radio Sunrise.
The Mckitterik Prize is awarded to a first novel by a writer over 40.
See the full shortlist below:
Darke by Rick Gekoski (Canongate Books)
The Seven Imperfect Rules of Elvira Carr by Frances Maynard (Pan Macmillan)
Yes by Anne Patterson (Silvertail Books)
The Woolgrower's Companion by Joy Rhoades (Chatto & Windus)
Click here to see the full shortlist for the Betty Trask, Tom-Gallon, and Somerset Maugham prize.
The Society of Authors announced the shortlisted authors on June 13. The prizes will be awarded at The Authors' Awards on July 19 in London. The Society of Authors' Awards is the UK's biggest literary prize with fund of more than 98,000 Euros awarded to writers in poetry and non-fiction.