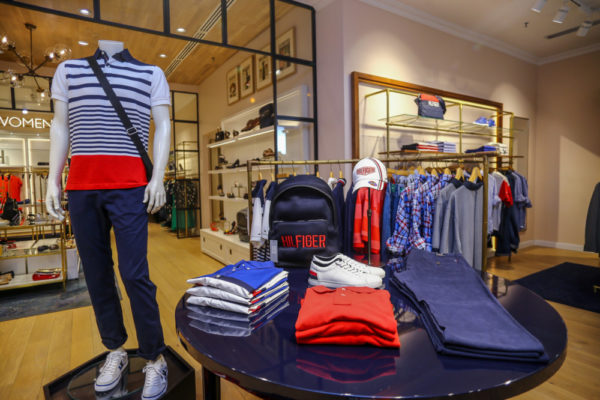 Tommy Hilfiger, which is owned by PVH Corp. [NYSE: PVH], announces that Kaylah Oniwo, Yagazie Emezie, Ifeoma Amadi, Eku Edewor, Beverly Naya, Bolanle Olukanni, Denola Grey, Ladipoe, Mimi Onalaja and Timini Egbuson, wore TOMMY HILFIGER to an exclusive event at the TOMMY HILFIGER store in Lagos, Nigeria on June 21, 2018.
Press, influencers, and fans of the brand attended the exclusive brand launch cocktail event that celebrated Tommy Hilfiger brand's success in Nigeria as well as the arrival of the new Spring 2018 menswear, womenswear, footwear and accessories collections in the store.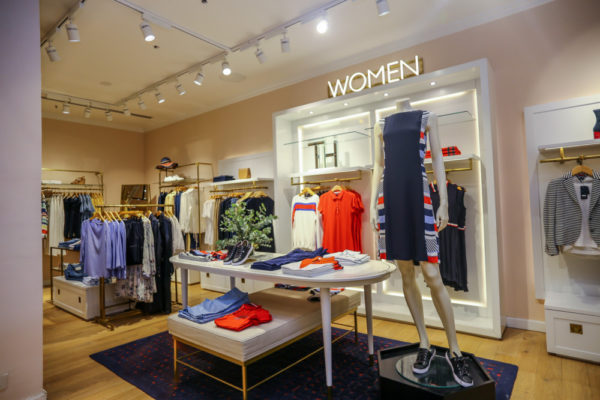 The Spring 2018 collection celebrates Tommy Hilfiger's love of motorsports, where speed and immediacy fuse with a touch of vintage nostalgia. The store also carries Summer Pre-Fall 2018 collections that are inspired by Tommy's love of travel and adventure and celebrates freedom and exploration.
Yagazie Emezie wore a nautical-inspired light satin dress with nautical tattoo prints details and short sleeves. Kaylah Oniwo wore a red cotton flare dress. Ifeoma Amadi wore a high-shine satin, retro-inspired bomber jacket with appliqué details. Eku Edewor wore a crepe top with sequins and pearls details and skinny jeans. Beverly Naya wore a black sequined shirt and skinny jeans. Bolanle Olukanni wore a button-down oversized men's shirt with stripes and flowers details. Denola Grey wore a button-down shirt with stripe details. Ladipoe wore an oxford cotton button-down sailing flag shirt with long sleeves. Mimi Onalaja wore a viscose blend cropped slim-fit sweater with all over stripe details. Timini Egbuson wore an electric blue slim fit polo shirt with signature details on collar and cuffs and flag detail on the chest.
Friends and followers of the brand are invited to join the conversation on social media using #TommyHilfigerNigeria and @TommyHilfiger.
Ambience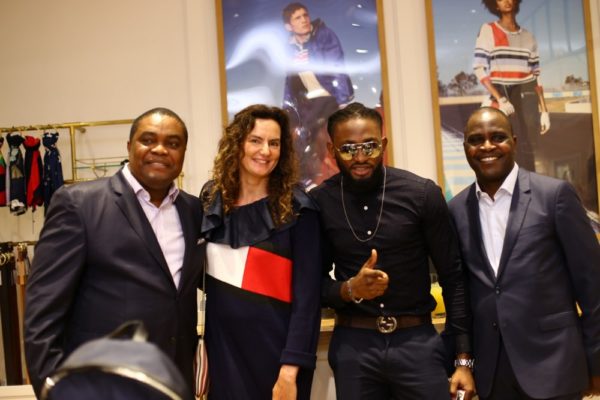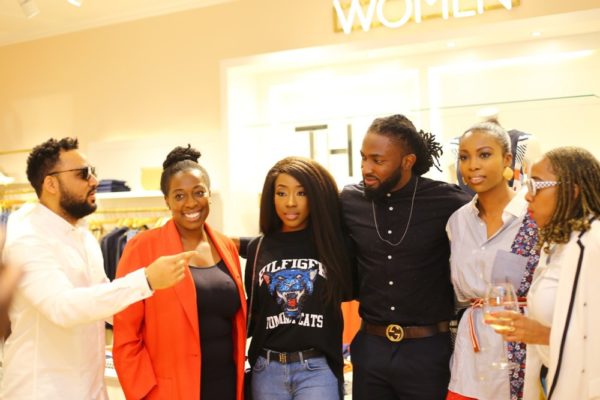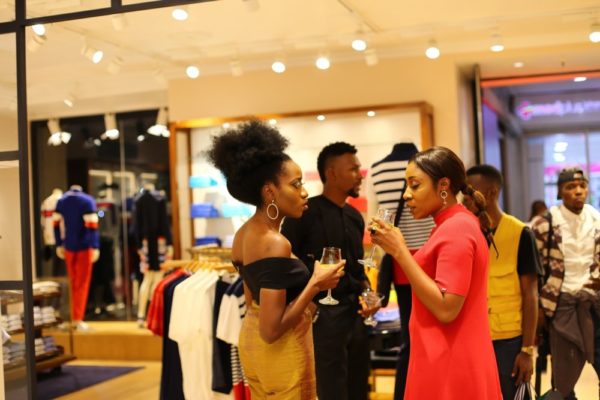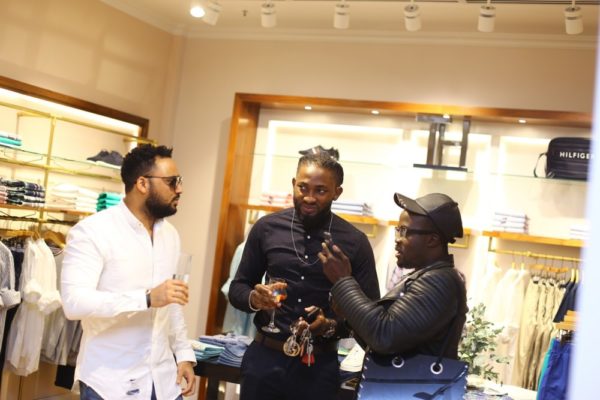 Products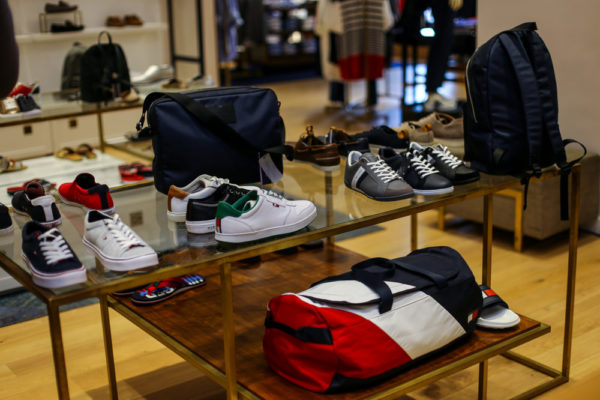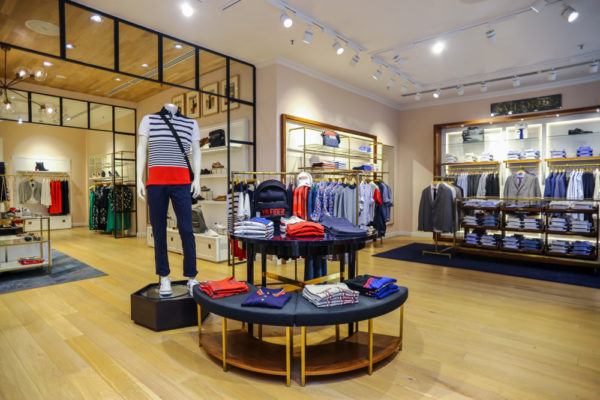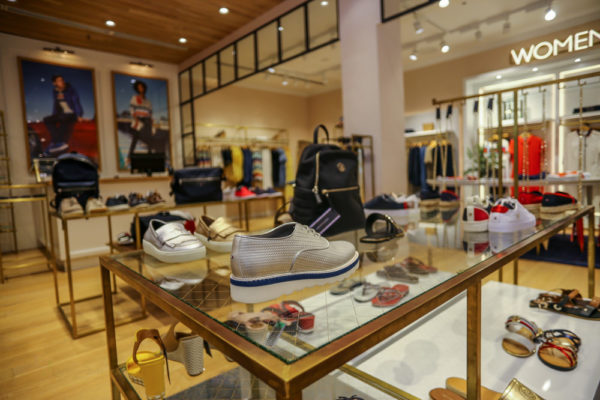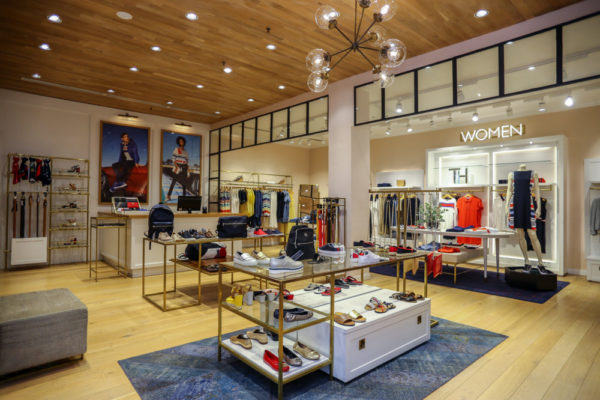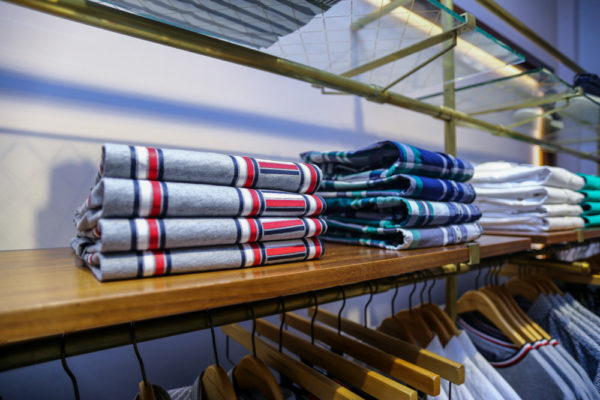 Red Carpet
————————————————————————————————————————————————————————————
Sponsored Content