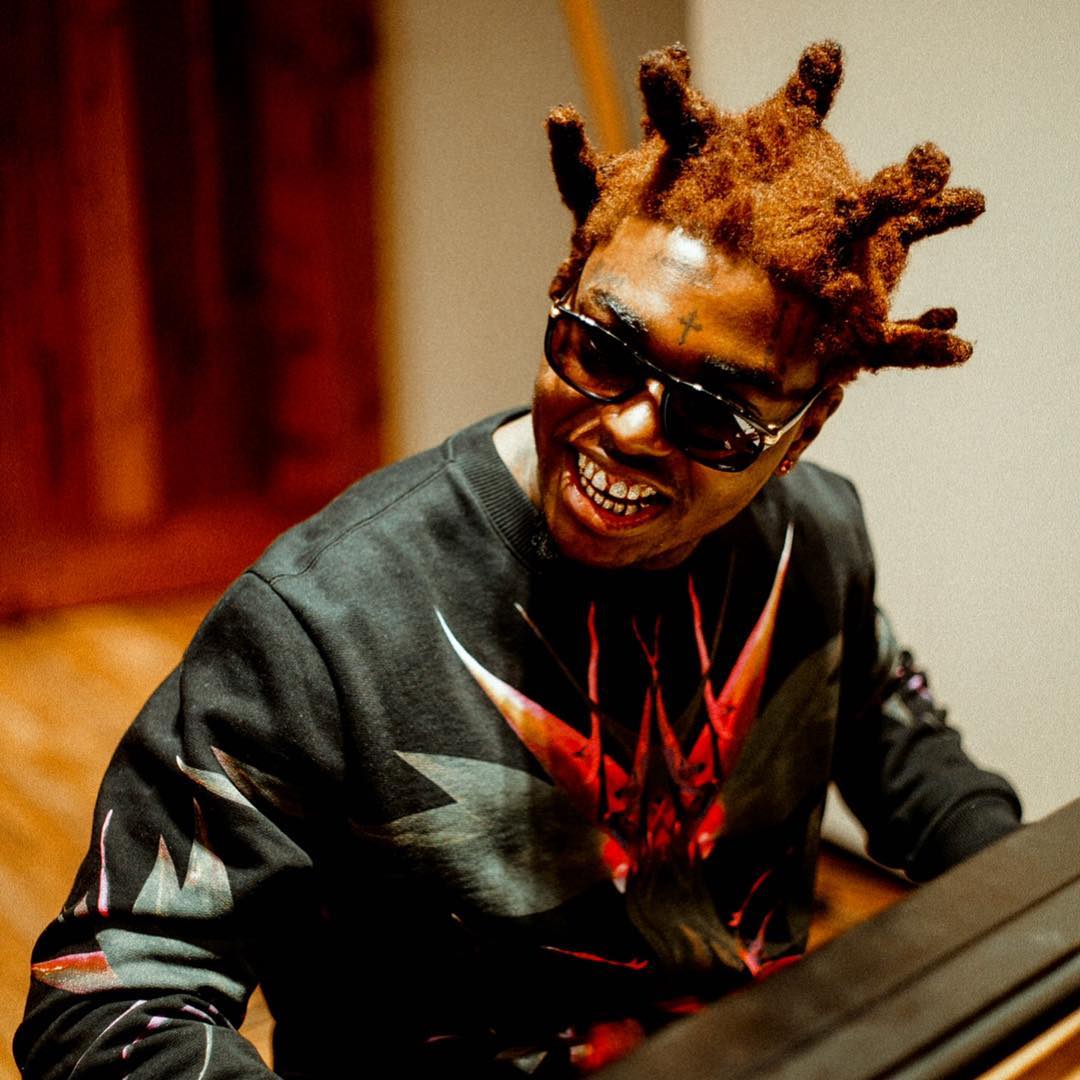 Rapper, Kodak Black will be out of jail next month as fresh reports confirm that his two probation violation sentence has been reduced after a judge granted a motion filed by his legal team.
Kodak who was supposed to be getting out in October with good behavior is expected to be out in August. According to Broward County Sherriff's office list, Kodak's official release date is August 18, 2018, XXL reports.
Back in April, Kodak Black was found guilty and sentenced to a year in prison for violating two of his probation rules including driving on a suspended license and "associating with people committing crimes".
Photo Credit: @Kodakblack