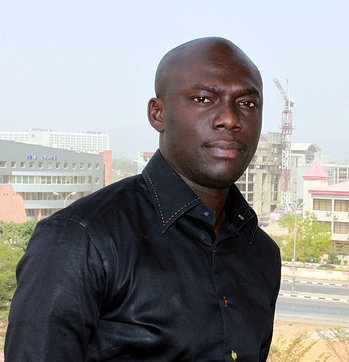 Earlier today, the Man Booker International Prize announced that Nigerian author and satirist, Elnathan John will be on the panel of judges for the 2019 prize.
Elnathan John, whose debut novel, Born on a Tuesday, was published in 2015, has been nominated twice for the Caine Prize for African Writing.
He will be joining other panelists for next year's prize:  writer, translator and president of English PEN Maureen Freely; philosopher Professor Angie Hobbs FRSA; novelist and novelist Pankaj Mishra.
Congratulations to Elnathan John! We're super proud of you and your achievements. Love & Light from BellaNaija.