Terry and Chidube are giving us all the right vibes with their bright and colourful pre-wedding shoot. The couple were introduced by their mutual friend. You could say that one slow dance sealed for Terry as she says she knew from that first dance, that Chidube was the one for her. After five years together, the couple are happily counting down to #Cherry18.
Their pre-wedding shoot was colourfully captured by Rare Magic Gallery.  It's everything fun and nature loving with an endearing burst of colours.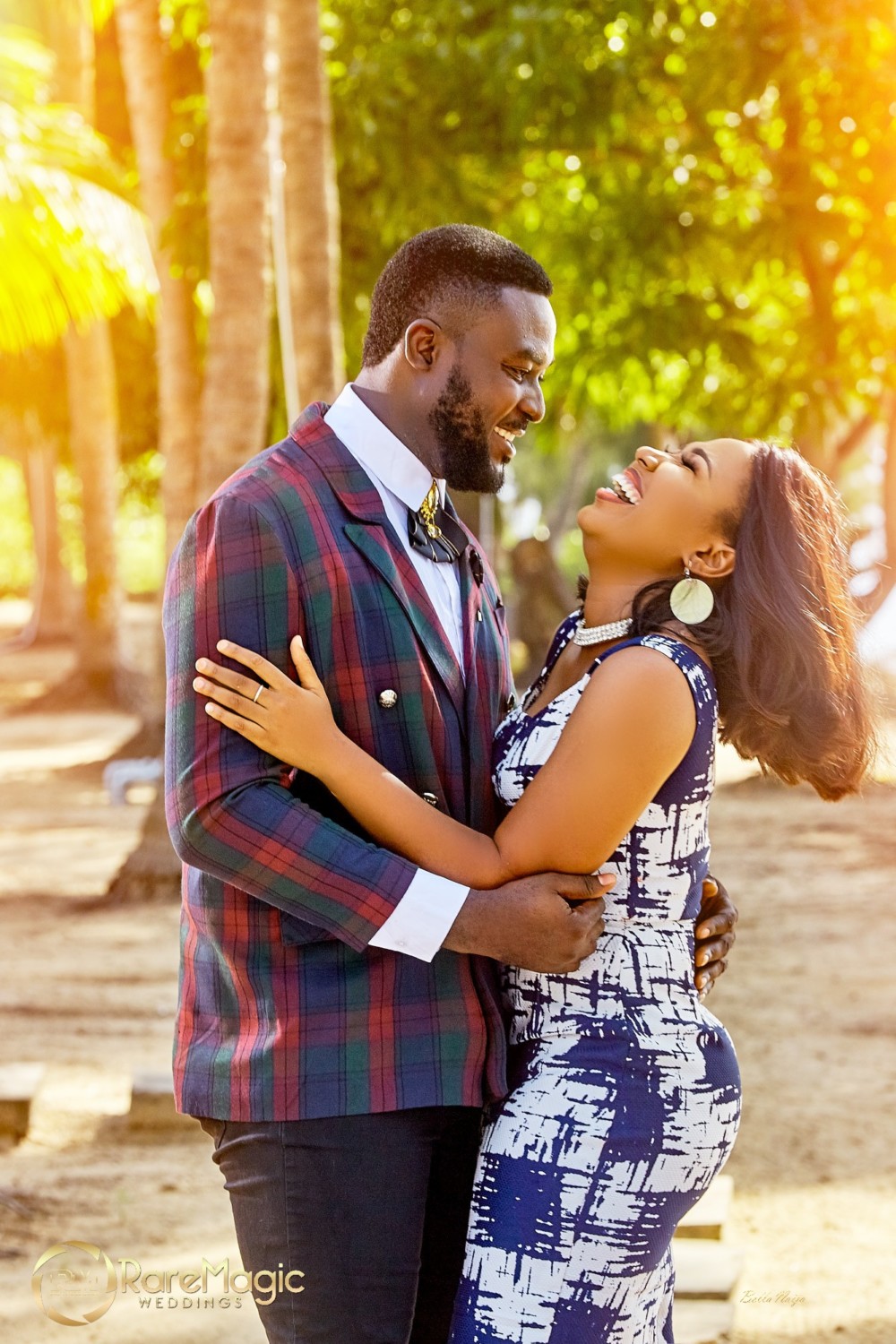 How We Met
By the Bride-to-be, Terry
About five years ago, after a breakup, my friends were trying to get me to move on from the situation. They decided to hook me up with a few guys but I kept declining, after a while I gave in and decided to meet up with this particular guy they spoke about.
When we got to the party, I was bored but I noticed a pair of stalky eyes feeding on me, I saw this tall, dark and handsome guy looking right back at me. He later introduced himself as Chidube and asked me for a dance, I had to tell him about my "awesome dancing prowess", so he asked for a slow dance and I obliged. We actually danced to "I'm sexy and I know it" (imagine slow dancing to that song) a slow dance. From that night on, I knew he was the one.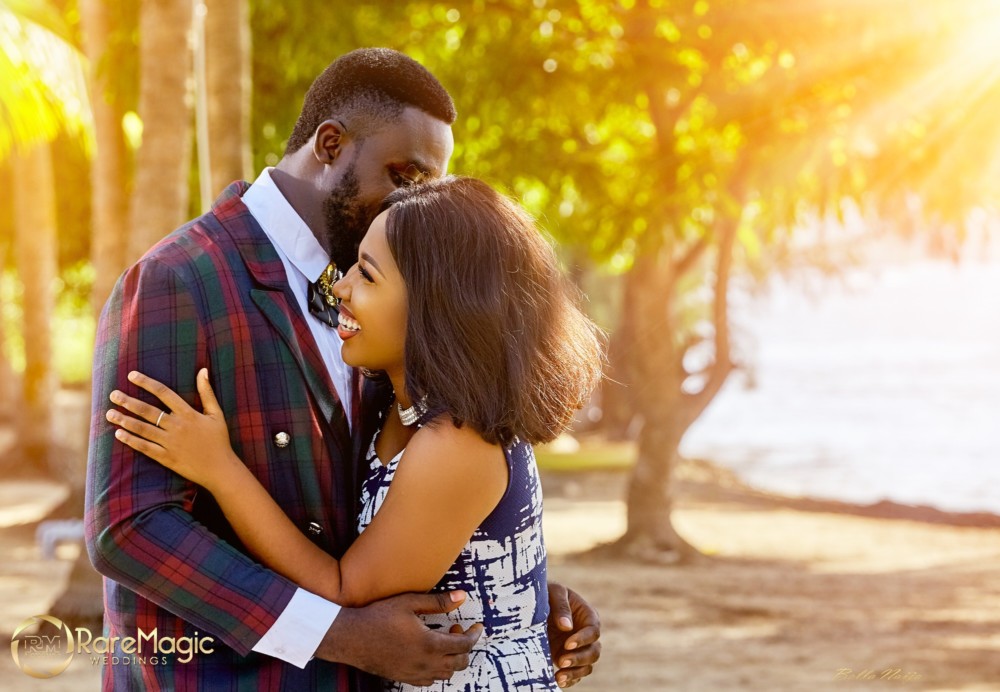 How We Met
By the Groom-to-be, Chidube
It all began October 2011, I was in London for my Master's degree, the university had organized a little party and as a no dulling Nigerian, I had to attend and my aim was to get the perfect hot girl. Before then, I had met Angela and Peju and they were keen on introducing me to this "perfect-for-me" friend of theirs. I met Terry and there was an undeniable attraction I couldn't ignore.
Terry was a tough nut to crack, after eight months of "Mr Do Good" friend zoning, she finally decided to have me in the dating zone. It's been five years of dating, 2 years of long distance and its been absolutely worth it.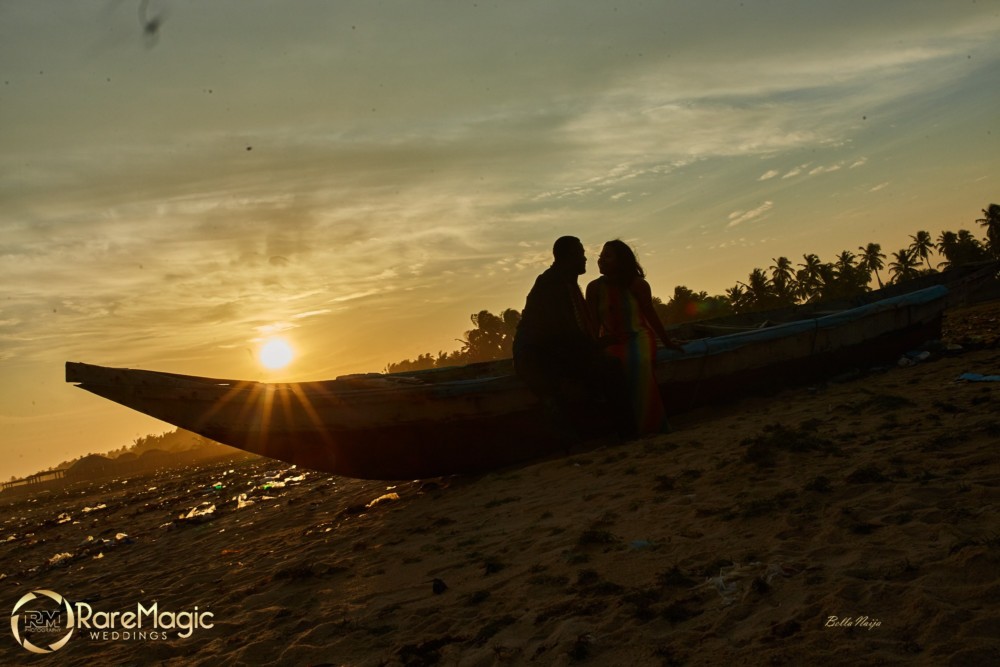 Proposal
After about two years of long distance relationship and not seeing each other, Terry was totally unaware that I was back to Nigeria to propose to her, I simply told her I was coming on a business trip. On the 25th of December 2016, I surprised the love of my life by asking her to keep beautifying my life with hers for as long as we live.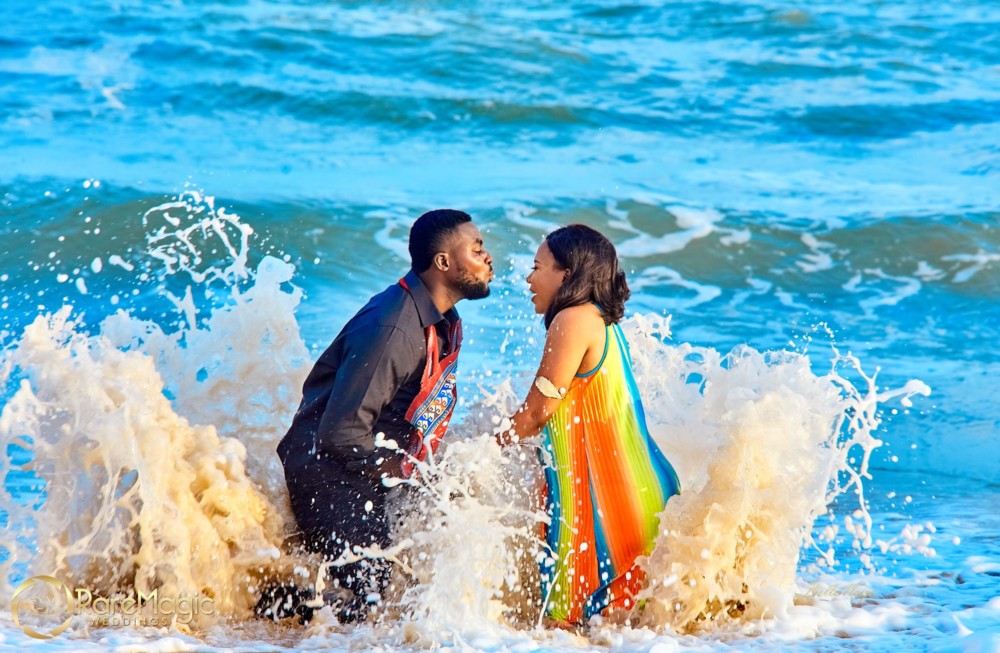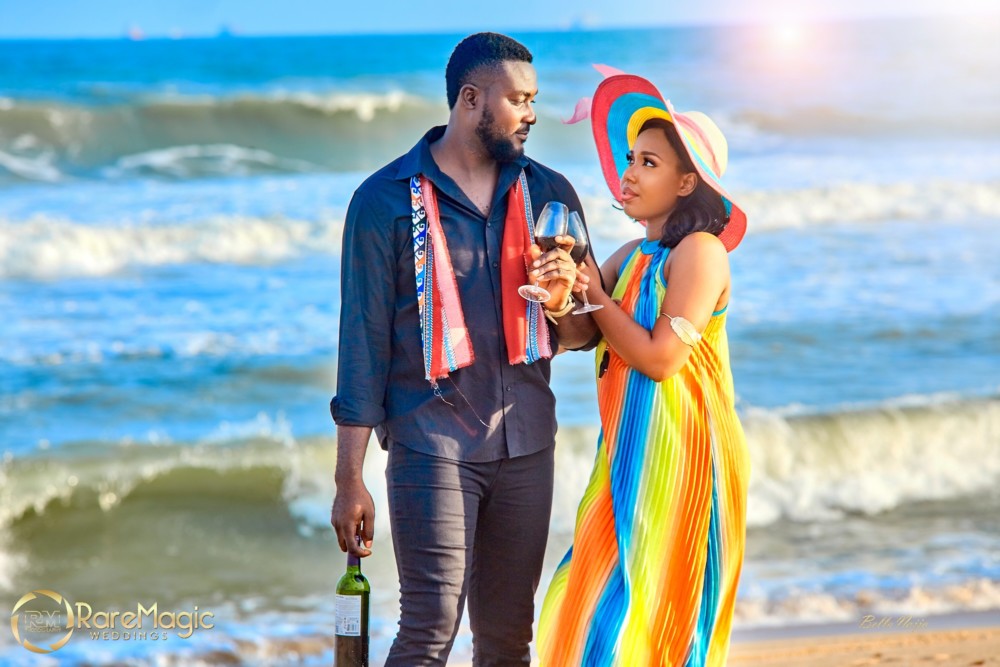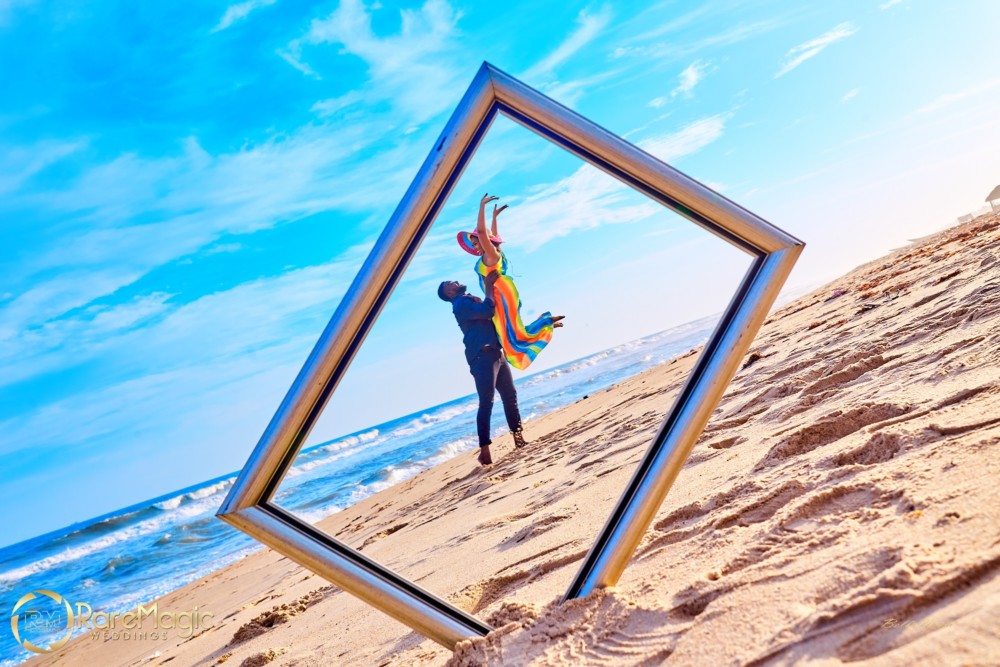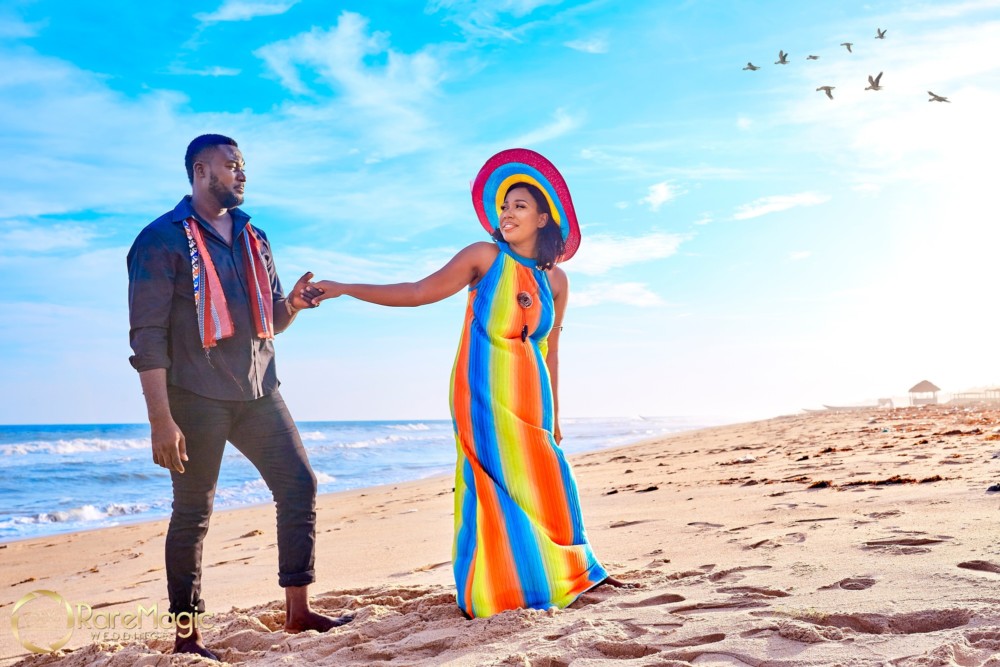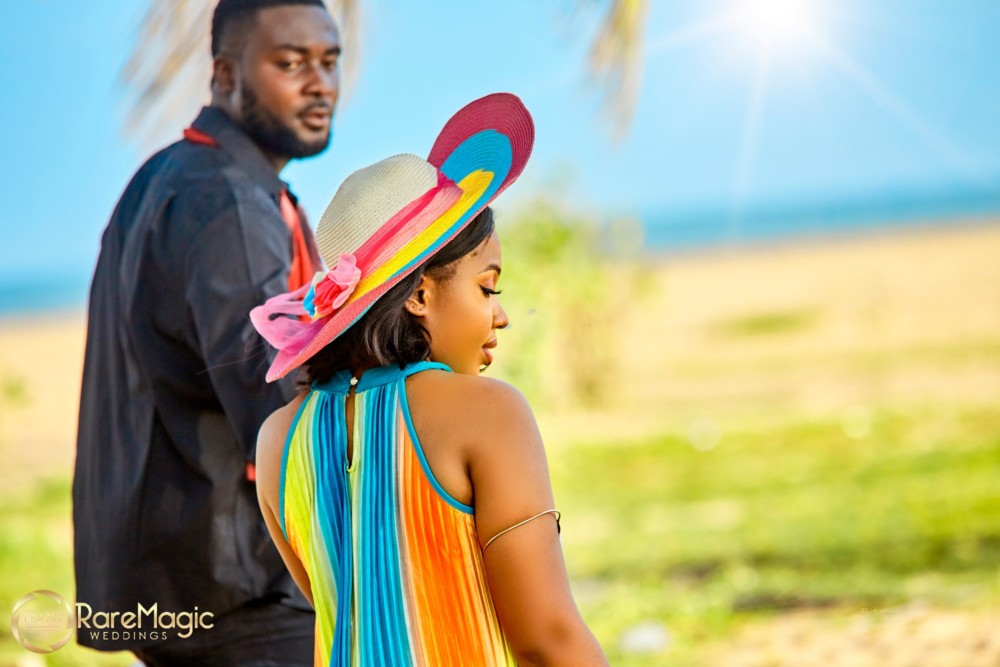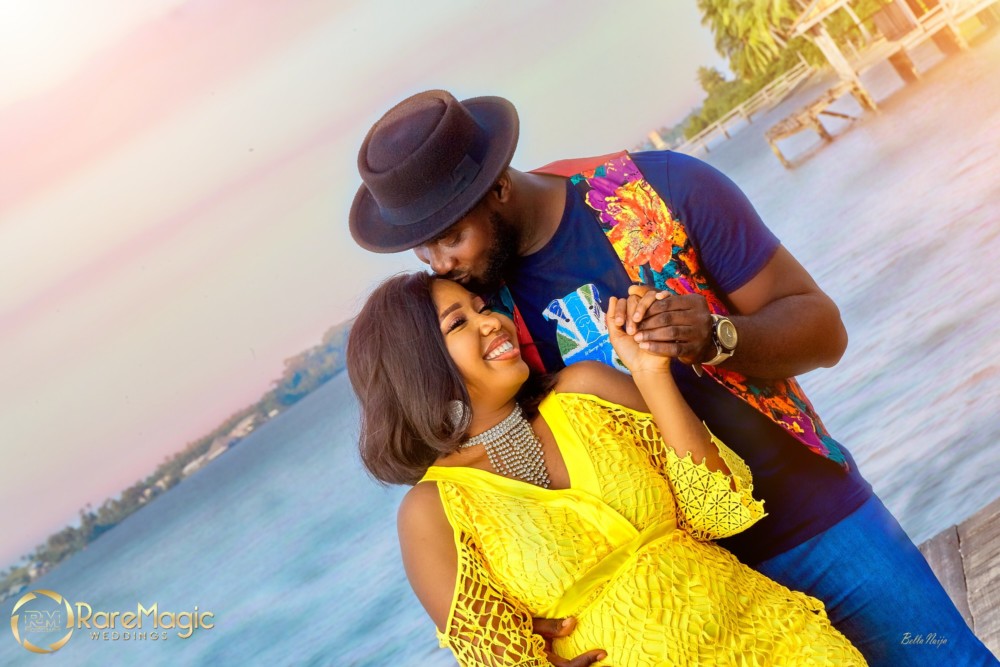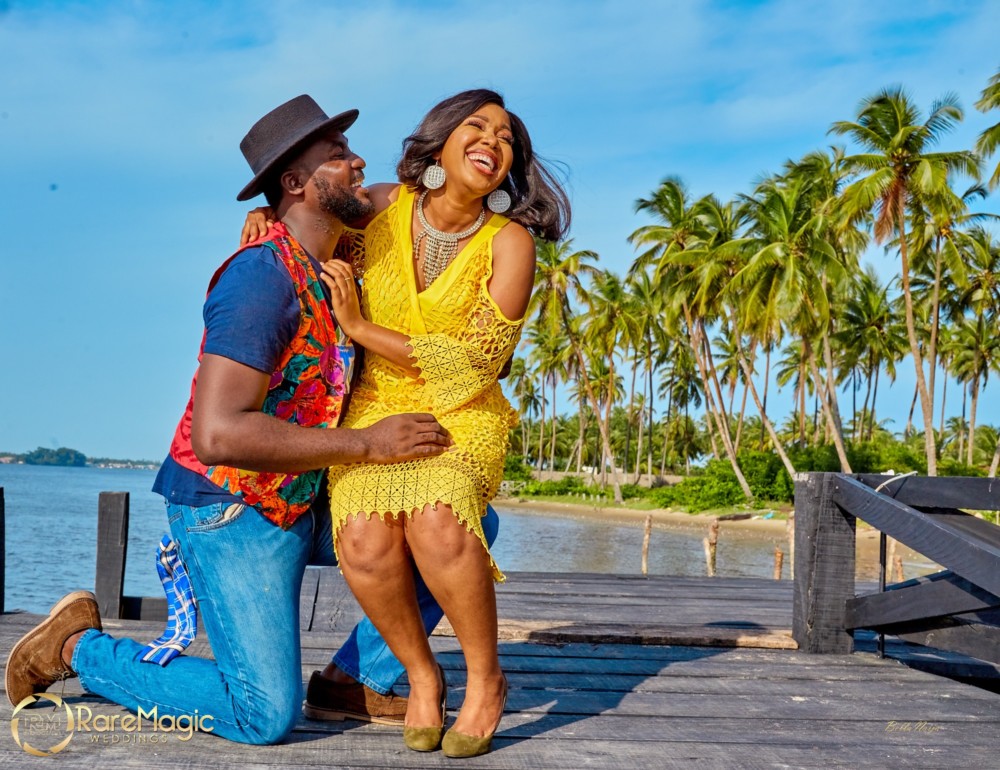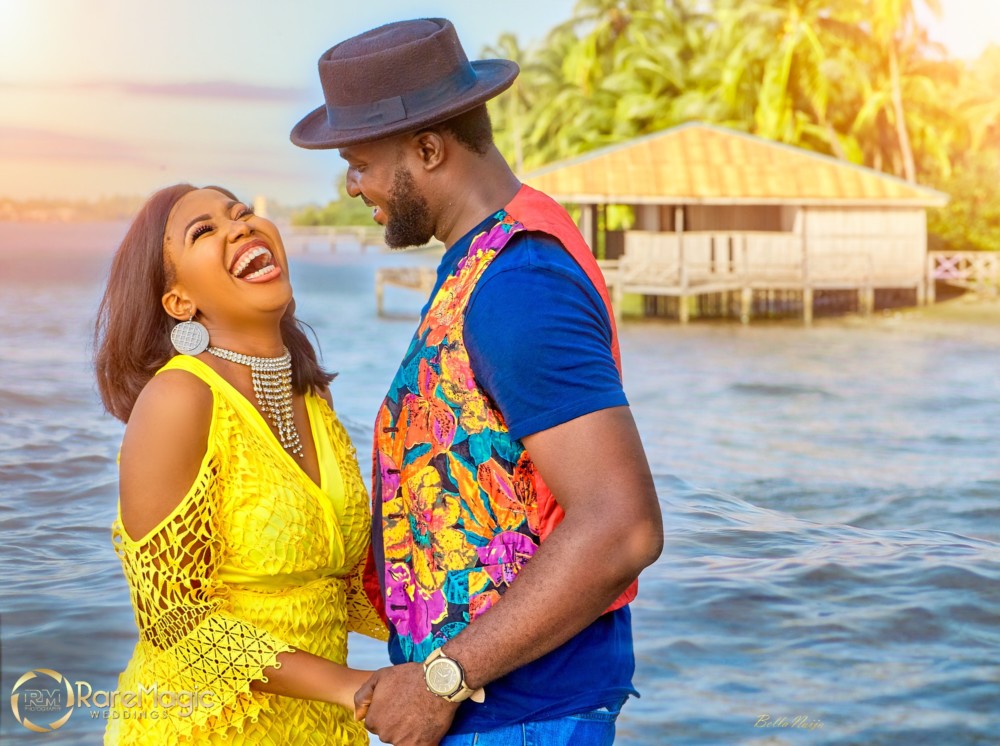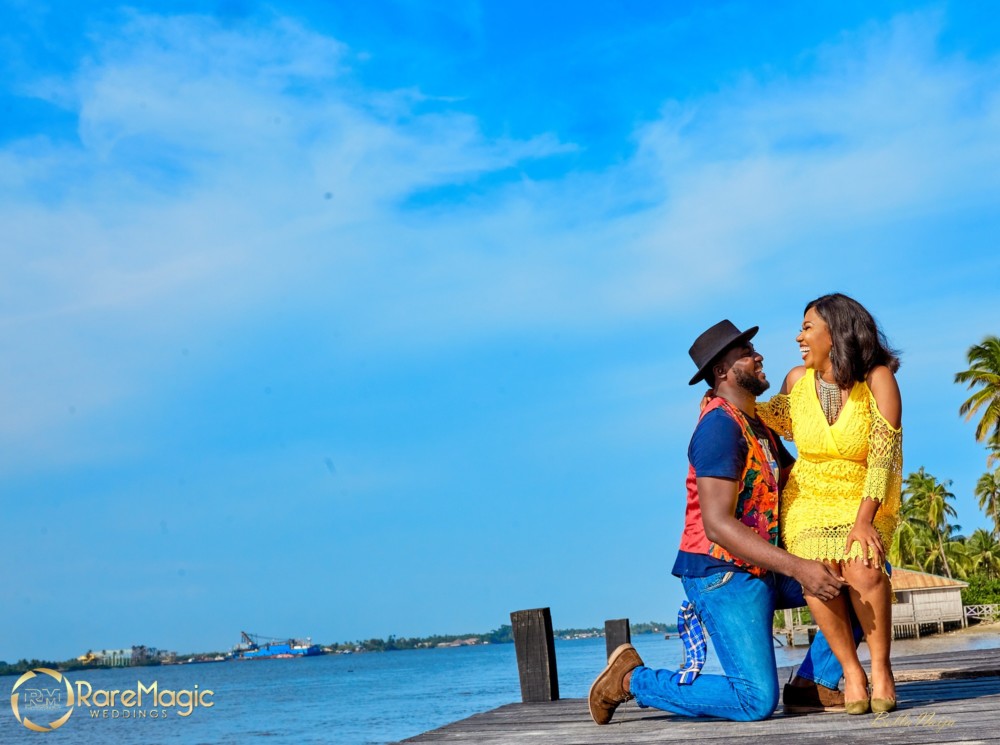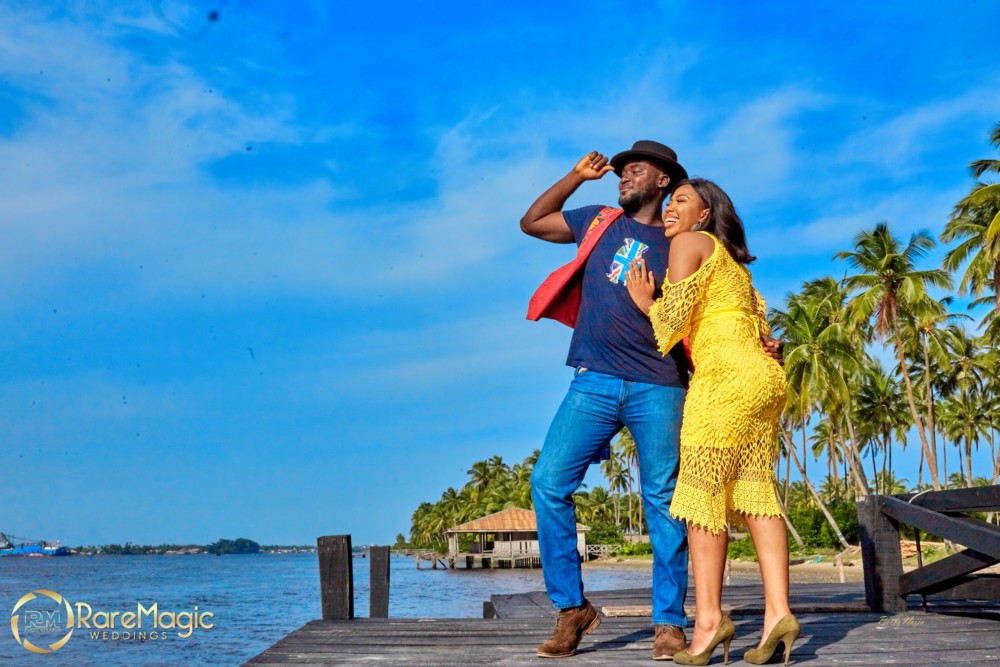 The Proposal from ogbeleje chidube on Vimeo.
Credits
Bride-to-be: @terryj55
Groom-to-be: @director_chidube
Makeup: @nomey_jmakeovers
Hair: @ceezysstyling
Planner: @florah_signatures
Photography: @raremagic_gallery