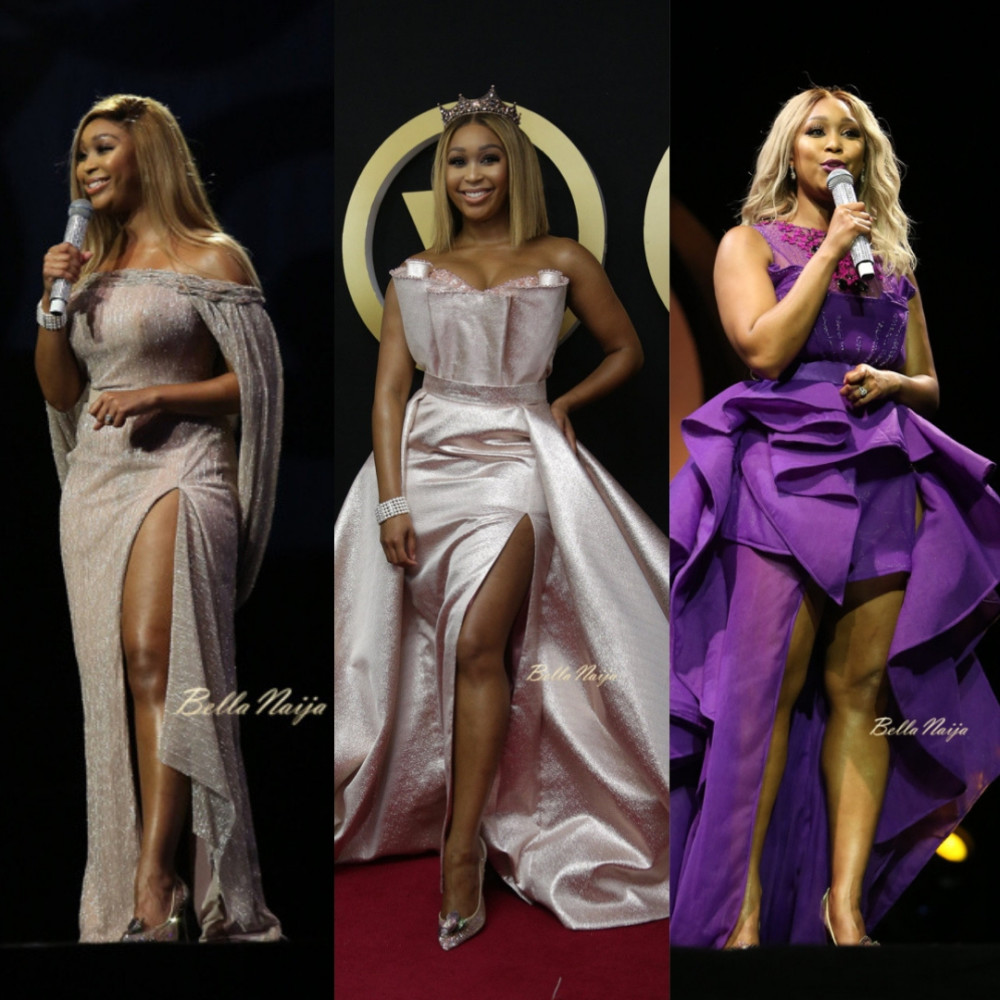 Over the weekend, one of the biggest awards events in Africa was hosted at the Eko Hotel & Suites in Lagos.
The 2018 Africa Magic Viewers' Choice Awards was held to honor the outstanding works of actors, directors, makeup artists, sound engineers and many more in the African movie industry.
Click here if you missed All the Red Carpet Looks, The Highlights, The Best Dressed List, The Most Talked About Outfits, The Striking Portrait Photographs, The Full List of Winners and The Beauty Looks.
The event was hosted by South African media star Minnie Dlamini as well as Nigerian media personality IK Osakioduwa.
Not one to disappoint when it comes to style, Minnie Dlamini rocked FOUR outfits through the night. There were three absolutely gorgeous dresses from South African designer Gert Johan-Coetzee, and one traditional outfit put together by Nigerian designer Zhena woman.
Minnie's glam squad comprised of renowned makeup artist Bimpe Onakoya and Chyna Bee.
Check out each outfit below.
Outfit 1
Dress: @gertjohancoetzee
Makeup: @bimpeonakoya
Hair: @who_is_chynabee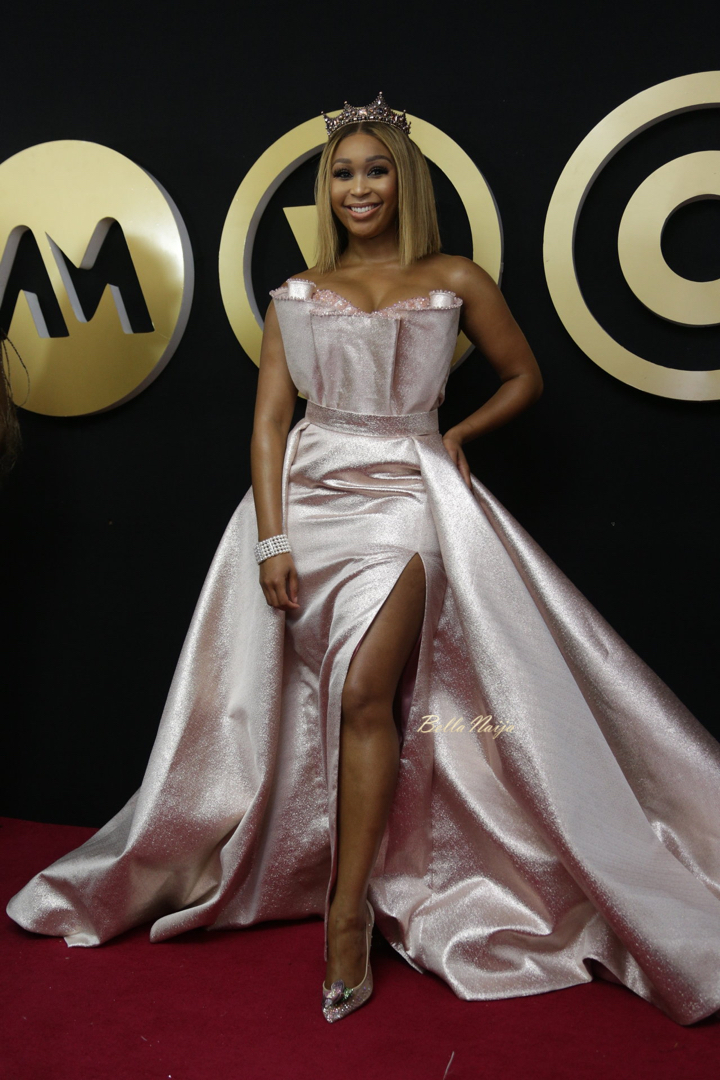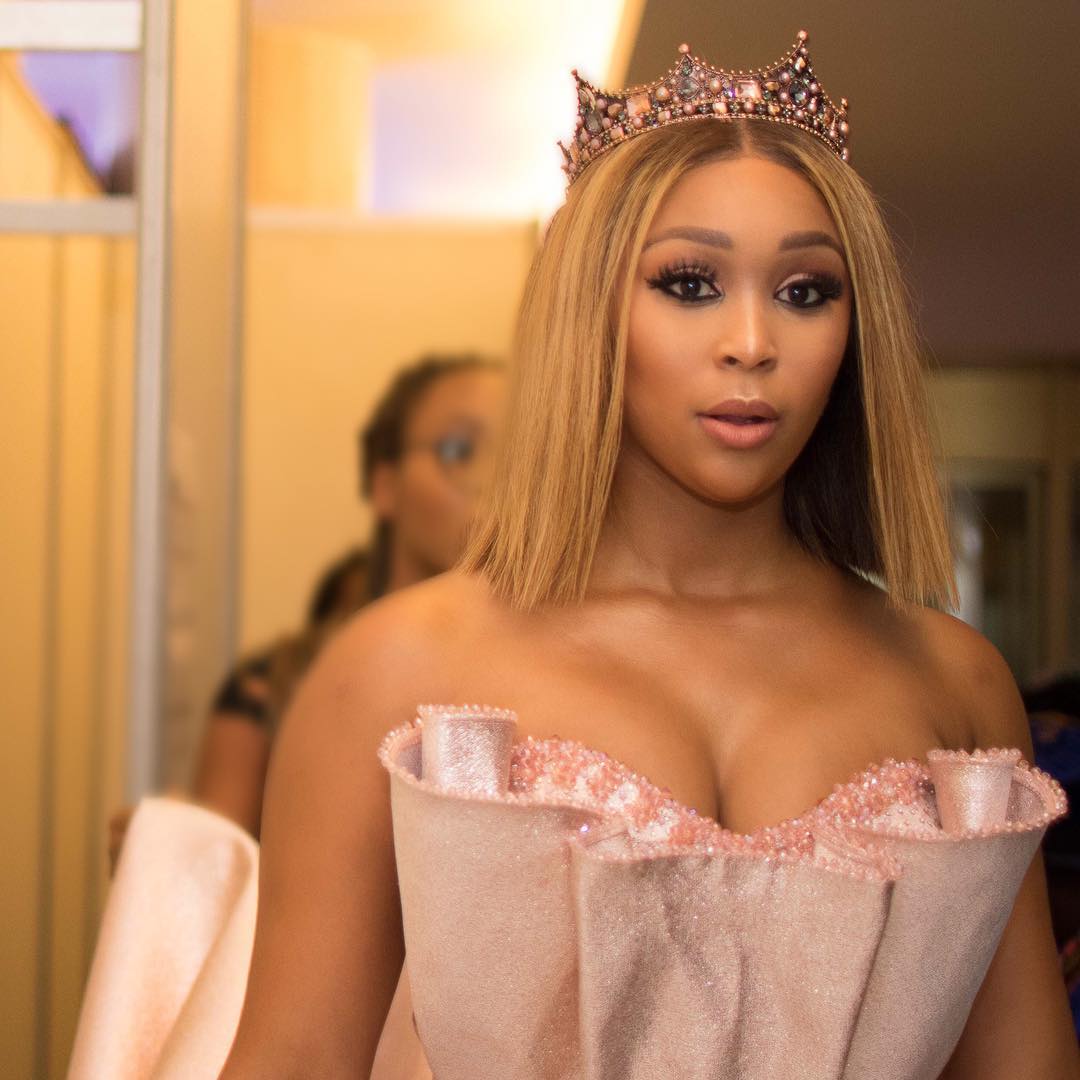 Outfit 2
Dress: @gertjohancoetzee
Makeup: @bimpeonakoya
Hair: @who_is_chynabee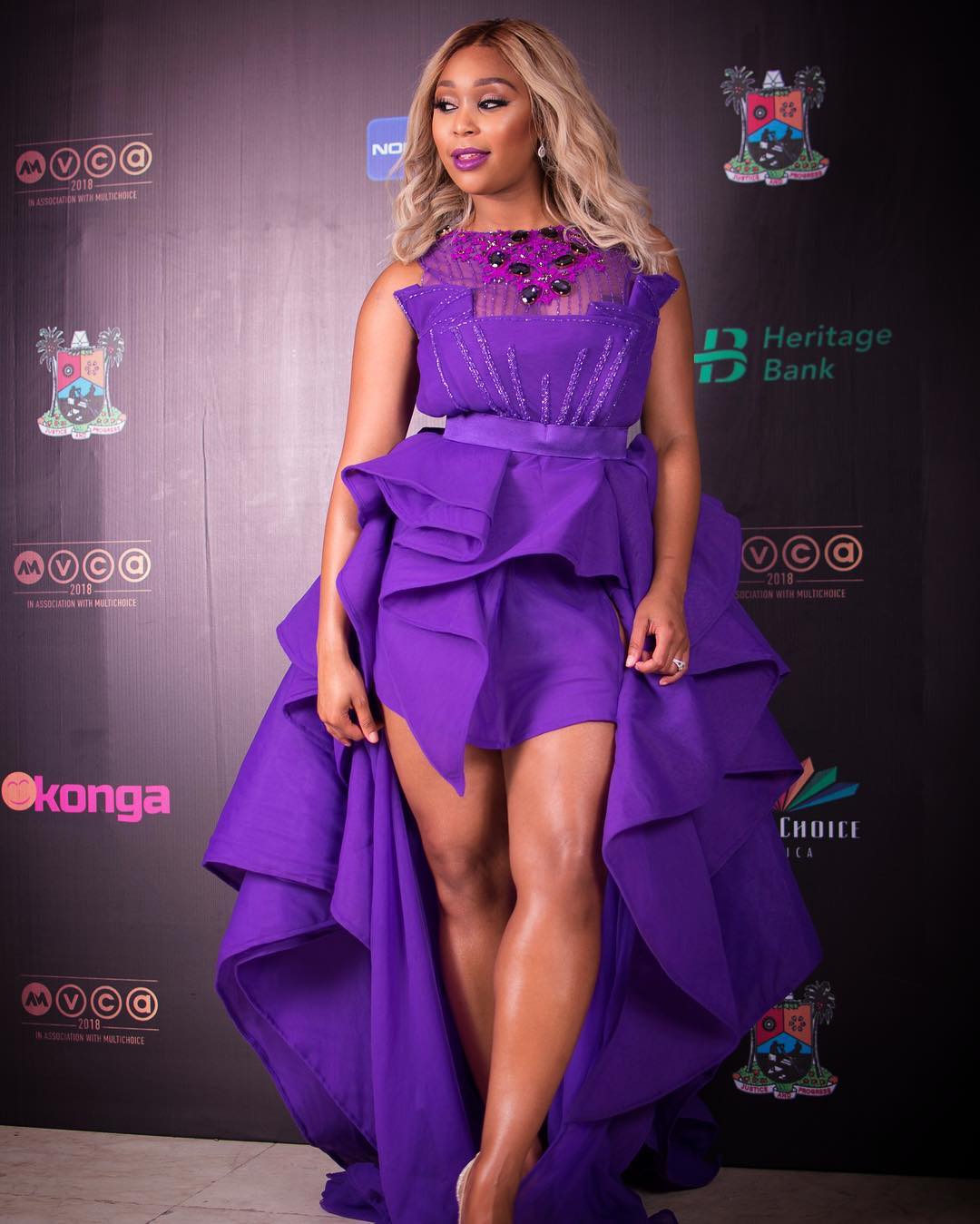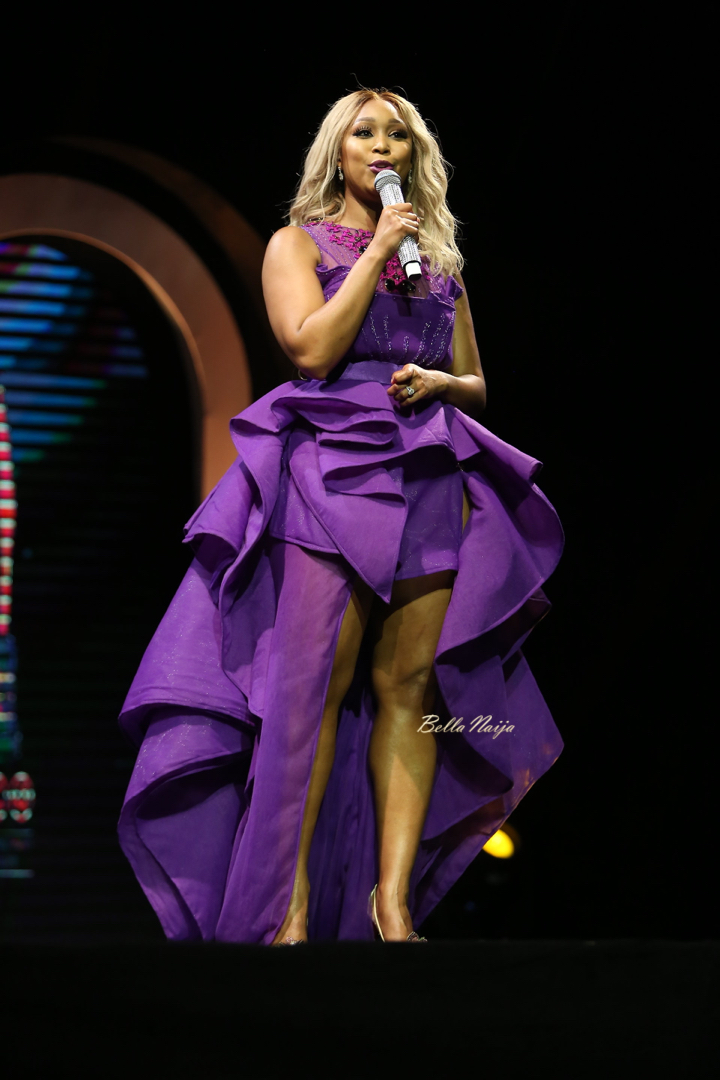 Outfit 3
Dress: @gertjohancoetzee
Makeup: @bimpeonakoya
Hair: @who_is_chynabee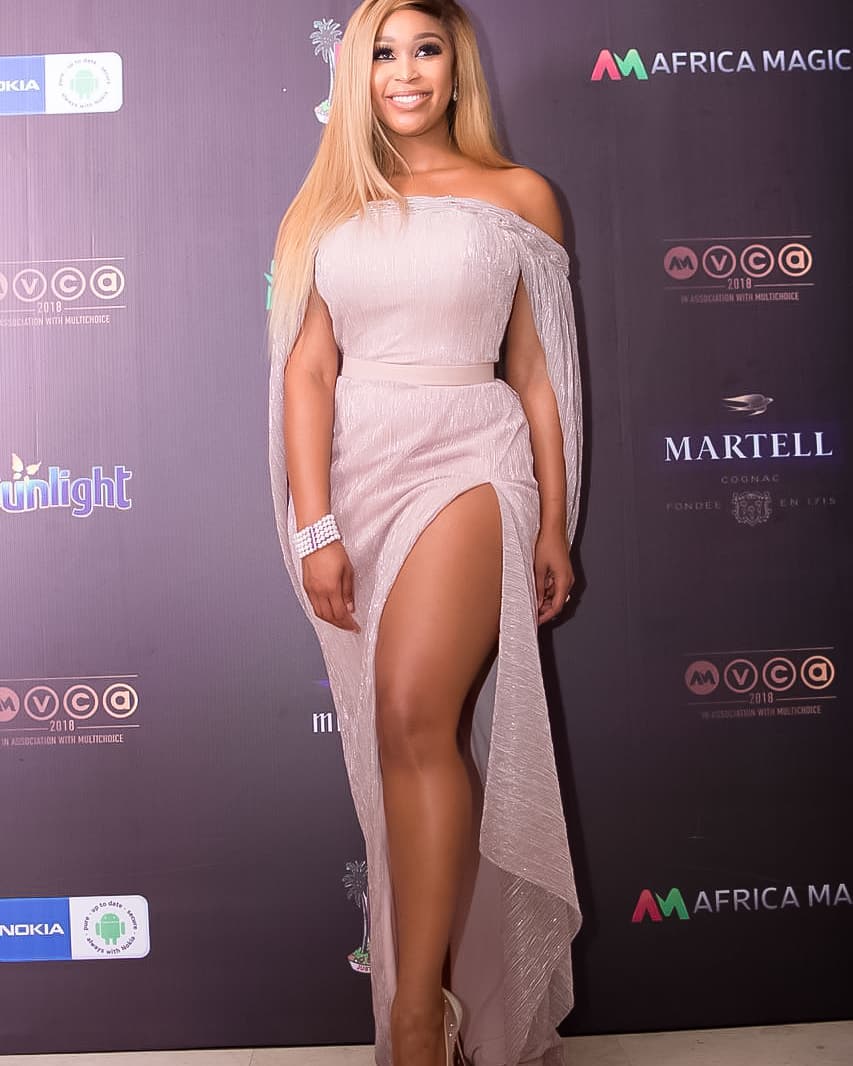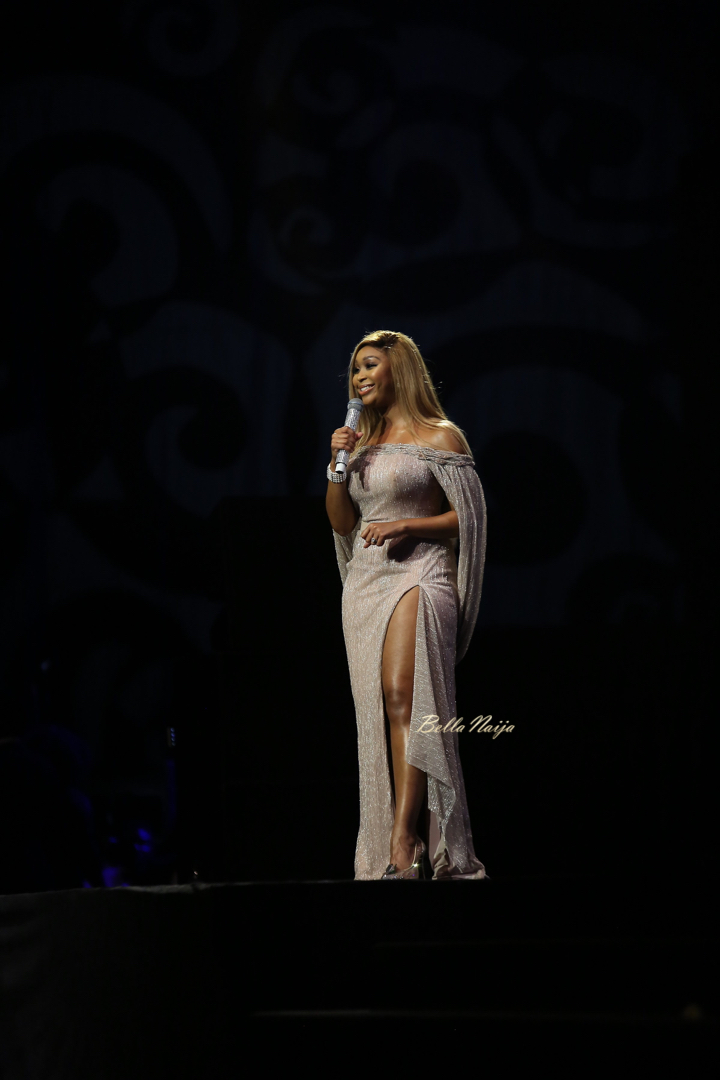 Outfit 4
Dress: @zhenawoman
Makeup: @bimpeonakoya
Hair: @who_is_chynabee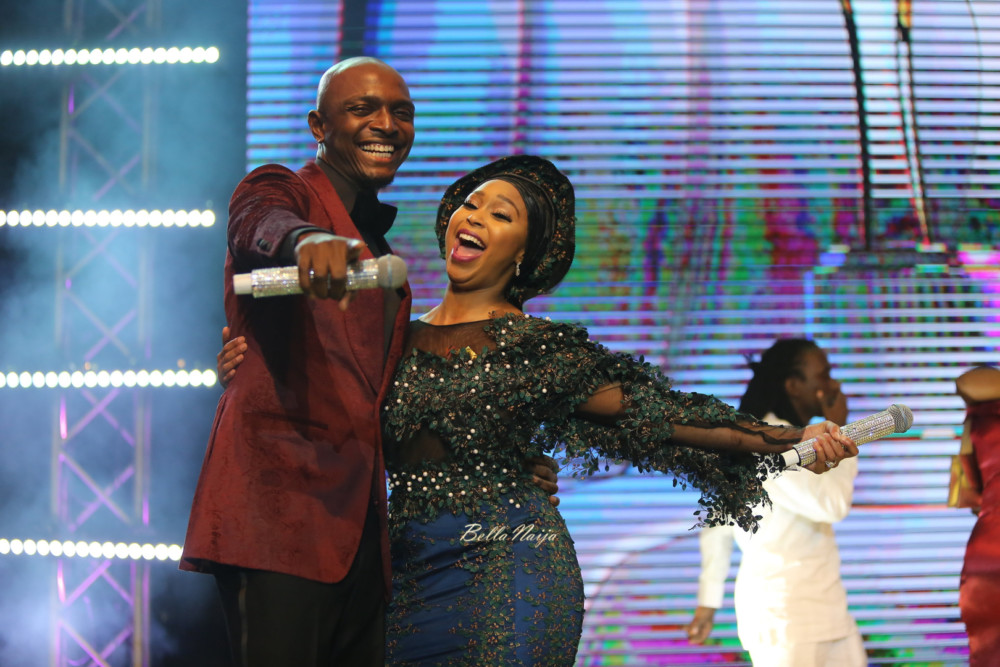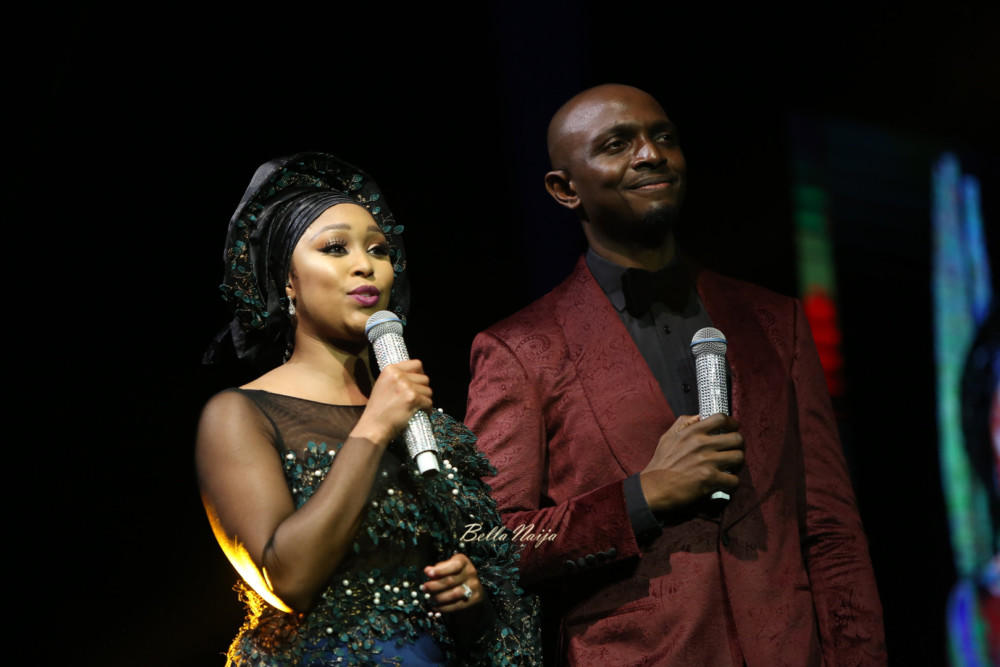 Photo Credit: 1408 Pictures | Instagram.com/minniedlamini | @gertjohancoetzee