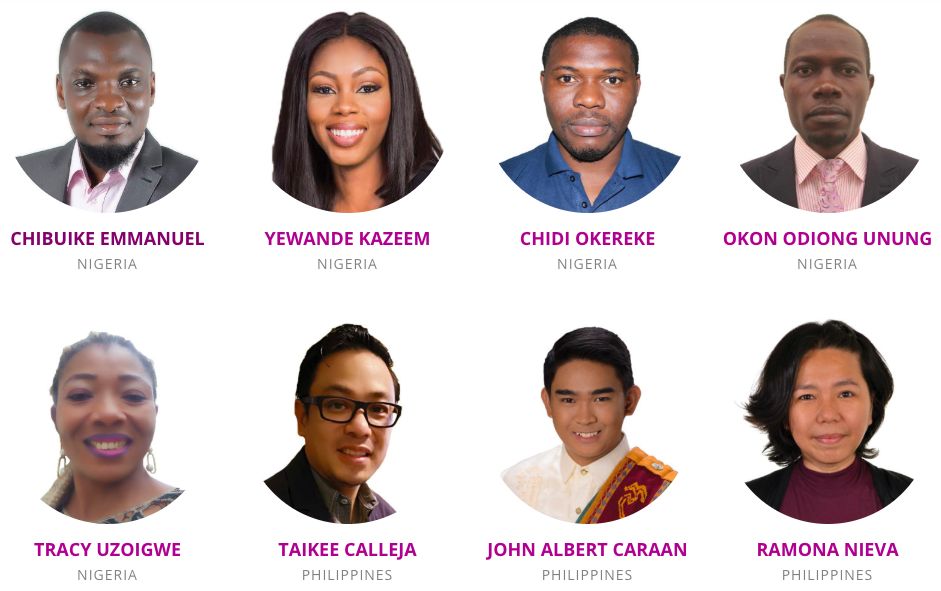 Cornell University's Alliance for Science has released the 2018 cohort of its of Global Leadership Fellows.
The fellows, 27 in number, represent eight countries across Southeast Asia and Sub-Saharan Africa.
The Cornell Alliance for Science seeks to promote access to scientific innovation as a means of enhancing food security, improving environmental sustainability, and raising the quality of life globally.
The organisation is building a global network of science allies who share our commitment to solve complex global hunger issues by leveraging advances in agriculture, including biotechnology.
See full list below:
Ghana
Abigail Dankwah Ntiamoah
Evans Okomeng
Reuben Quainoo
Kenya
Gerald Andae
Kenneth Monjero Igadwa
Zola Kazira Madaga
Verenardo Meeme
Nigeria
Etta Michael Bisong
Chibuike Emmanuel
Yewande Kazeem
Chidi Okereke
Okon Odiong Unung
Tracy Uzoigwe
Phillipines
Taikee Calleja
John Albert Caraan
Ramona Nieva
Tanzania
Louis Juma Baraka
Calvin Edward Gwabara
Uganda
Victoria Mbigidde
Alfred Namaasa
Winniefred Nanteza
Jonan Twinamatsiko
Zambia
Veronica Mwaba
Zimbabwe
Knowledge Chikundi
Kudzai Mafuwe
Rumbidzai Pamela Magwiro
Samantha Salimu
See profiles of fellows HERE.