Art Twenty One hosts Solo Exhibition tagged 'Layers of Time and Place: What Lies Beneath (2018)'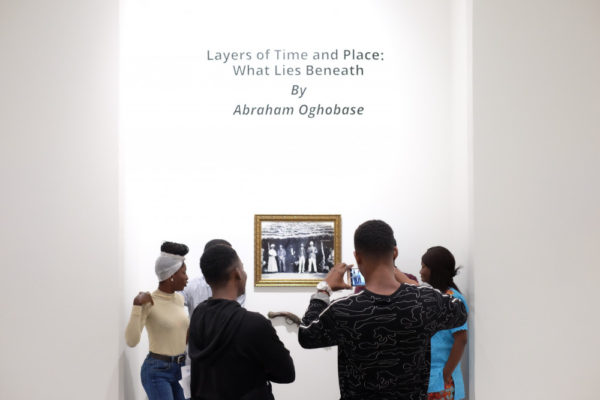 Art in all its diversity transforms us and opens our consciousness to many things. Of all art forms, visual art has been described as the most captivating. Although sometimes with visual art, what you see is not always what you get as some artworks might require a stimulation of all human senses. Sometimes, the sound is required to paint a full picture; other times silence is the loudest tool for communication. Art that manages to infuse multiple senses is remarkable for precisely that purpose – the ability to engage the mind of the audience and provoke reflection on what it means to experience life.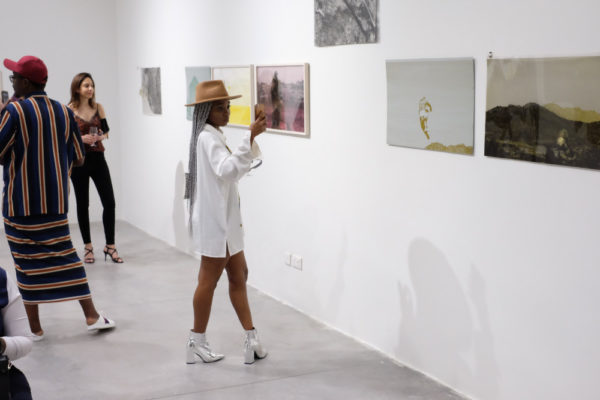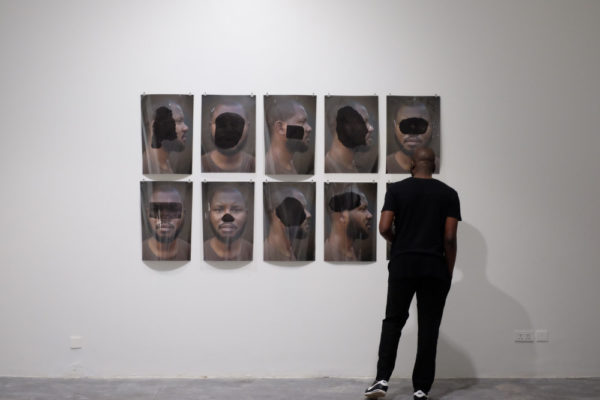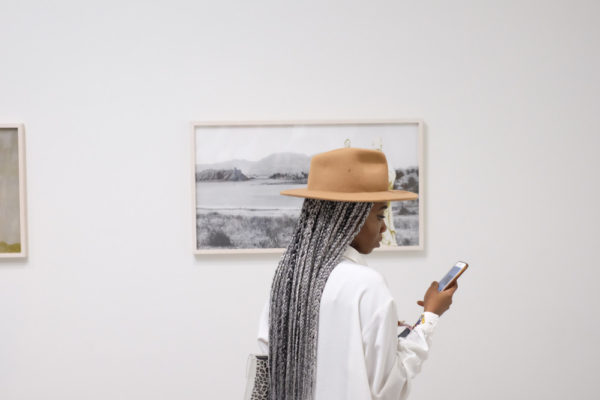 On Friday, October 12th, 2018, Art Twenty One, the renowned art space and platform dedicated to promoting local and contemporary art in Nigeria, opened its doors to one of such experiences. "Layers of Time and Place: What Lies Beneath (2018)" is a solo exhibition by photographer Abraham Onoriode Oghobase, inspired by his first trip to Jos, Plateau state, Nigeria where he was fascinated by the vastly different terrain from the urban life of Lagos, his birth home.
The 'Layers of Time and Place: What Lies Beneath?' solo exhibition, which will run until Wednesday, November 7th, 2018, addresses a number of things in stellar ways. Digitally altered self-portraits of British colonial history and the dusty backdrops of Jos' mining legacy provide insight into the artist's inspiration. In the center of the exhibition, through his installation of natural environmental elements, one is catapulted into Oghnobase's vision.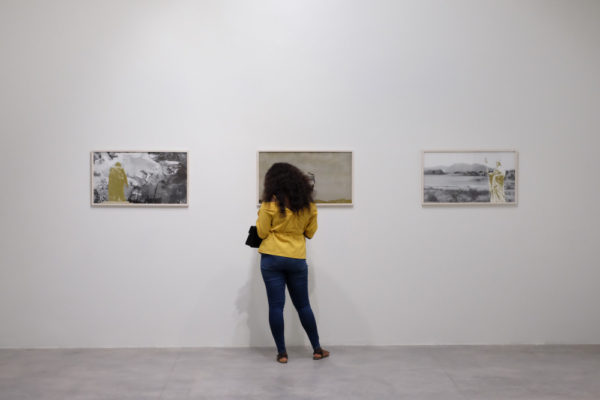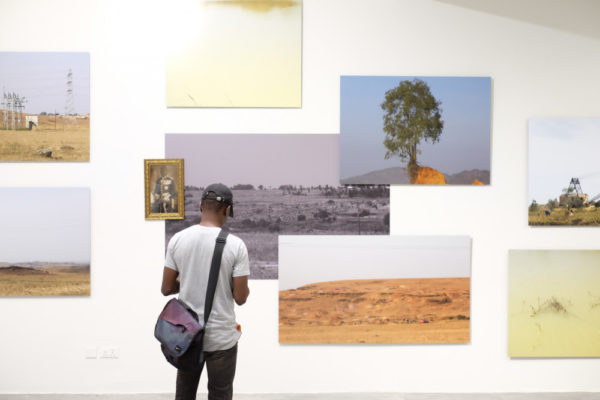 To speak about art's transformative powers, we would need to explore the consequences of time and place; how these two factors intersect and then use them as frameworks to understand the present. Abraham Oghnobase's exhibition, sponsored by Art Twenty One, is a triumph for all these reasons – for solace, for understanding; merging the past and the present. The series, divided into four sections: 'what if Australia colonized Nigeria?', 'Landscapes', 'Self Portraits' and 'Rock Anatomy', revealed multiple layers of the artists' personal encounter with the unique topography of Plateau state – bare grasslands and ancient rock formations, all indelibly scarred by human pursuits of the past and present.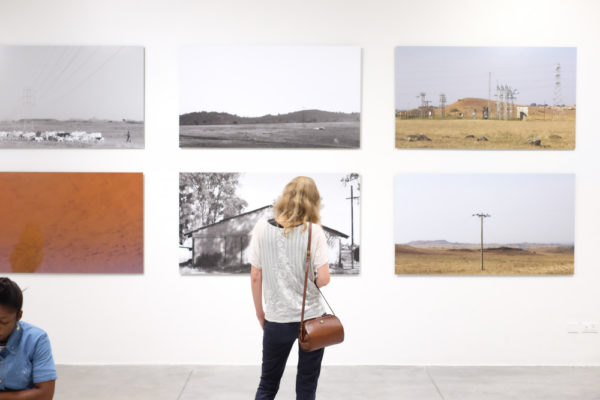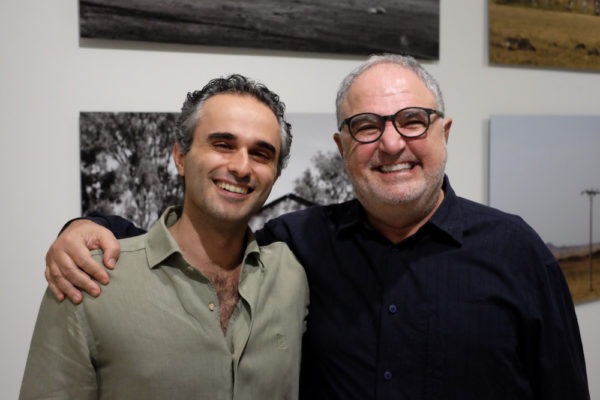 Showcasing various artistic and photography techniques that provoke the mind, eyes, and ears, the 600sqm space located at Eko Hotels & Suites is the right space for art lovers, supporters and collectors to confront and experience the vision of the artist in its entirety. Not only is Art Twenty One a platform to support contemporary art and artists, but it also seeks to project the city of Lagos as a major force in the international art world.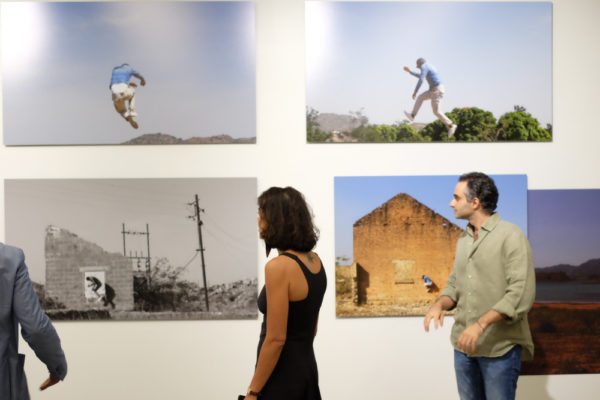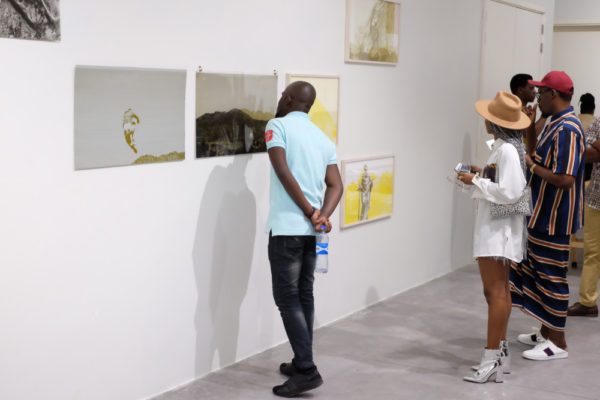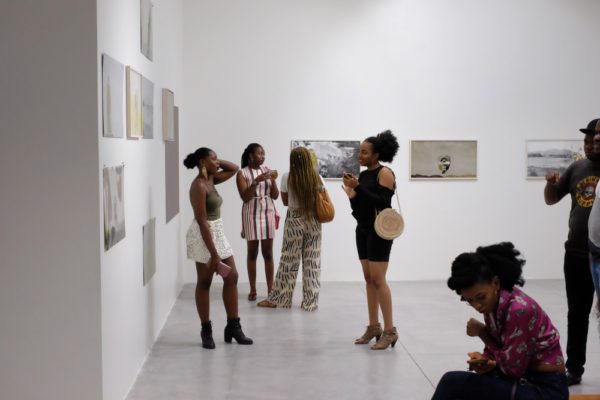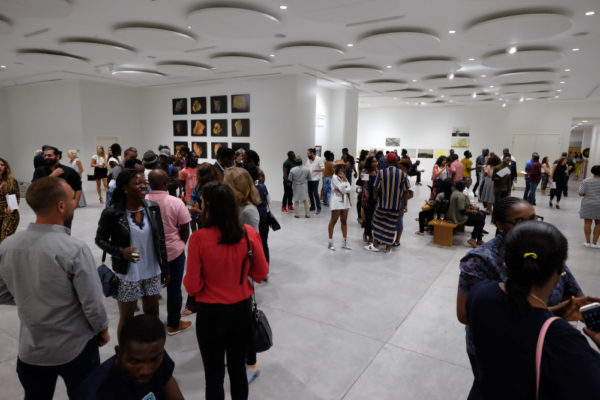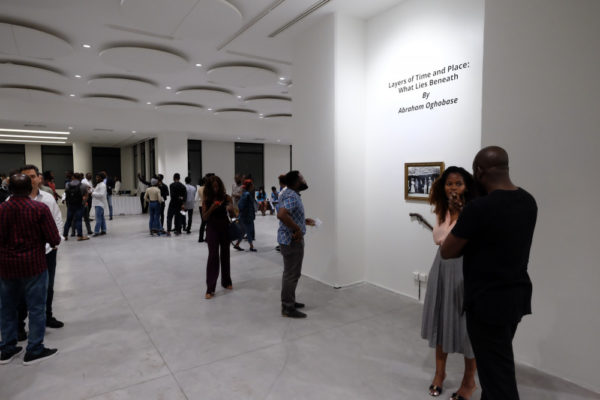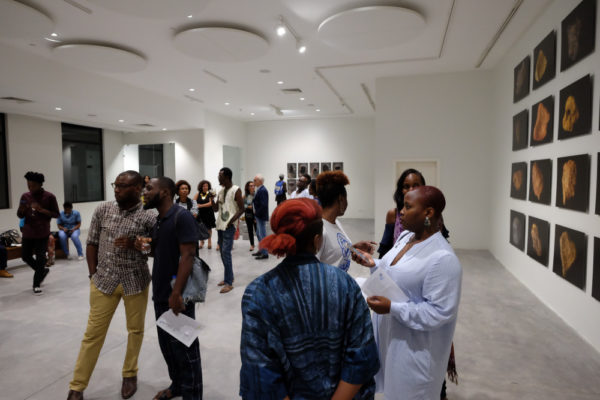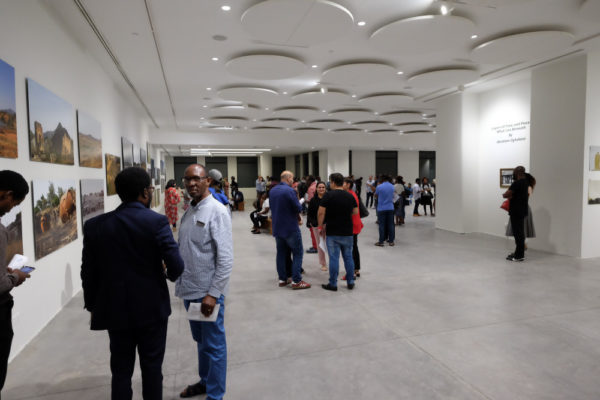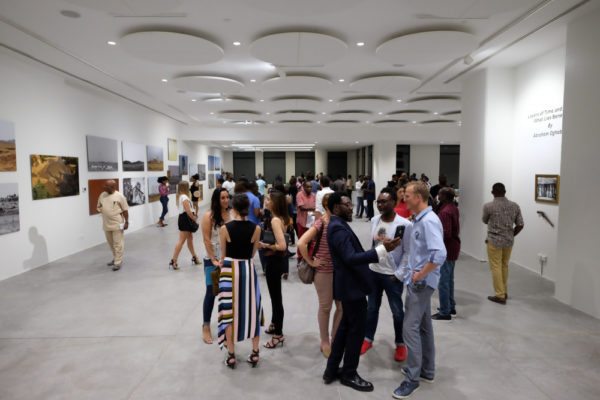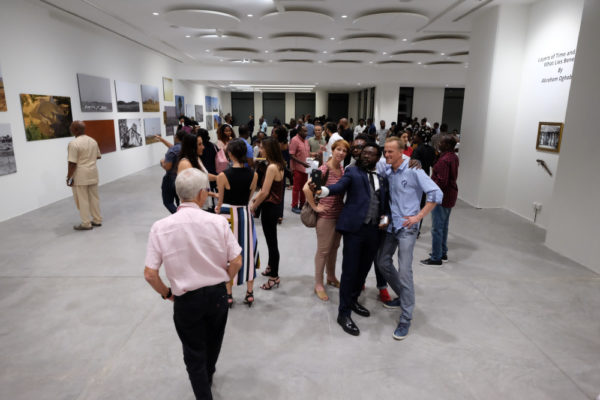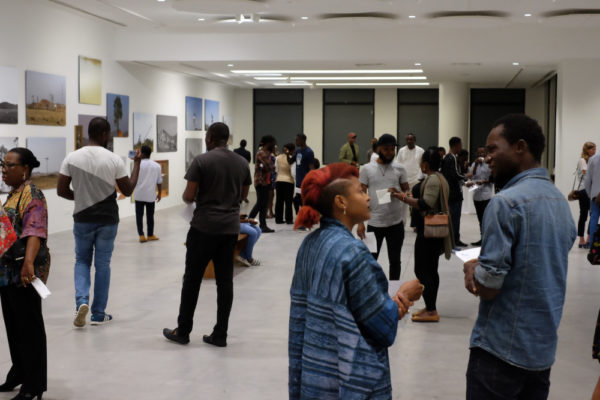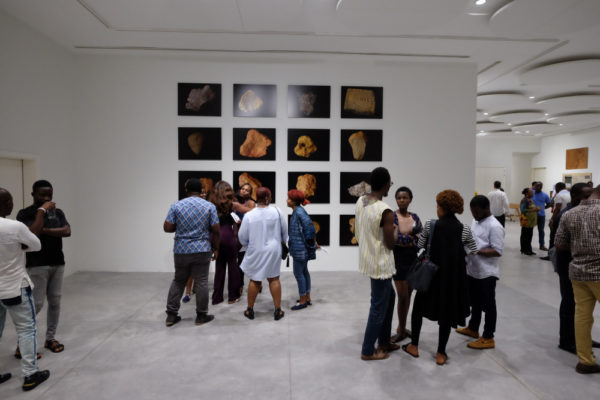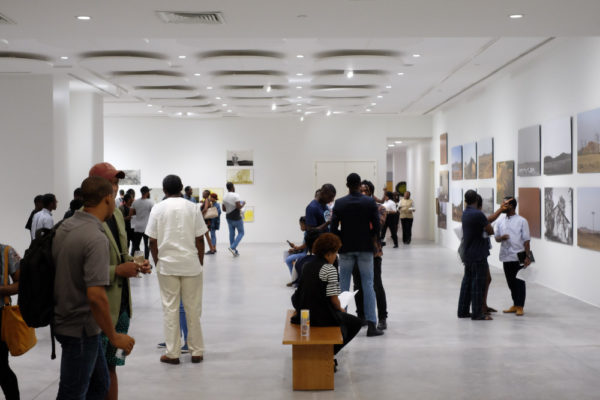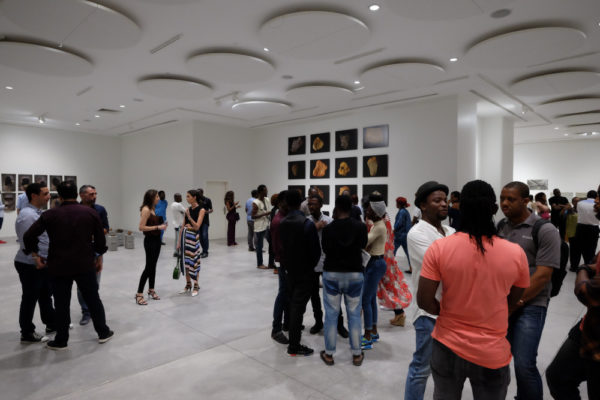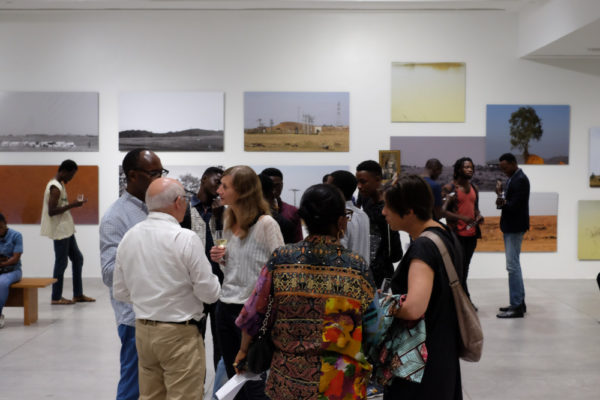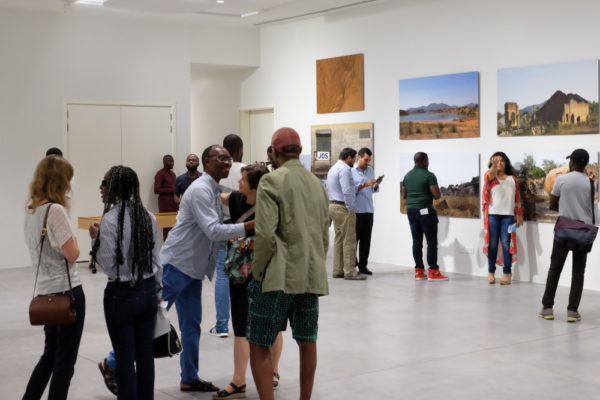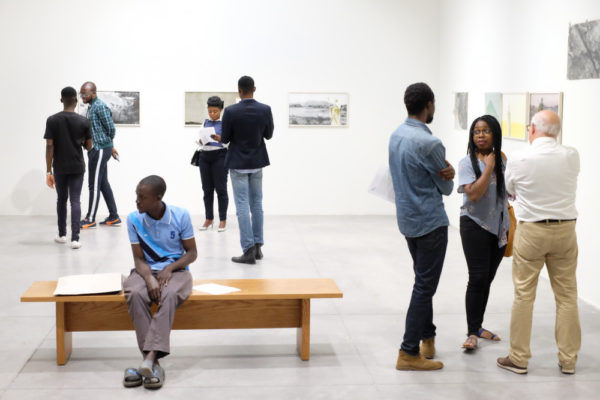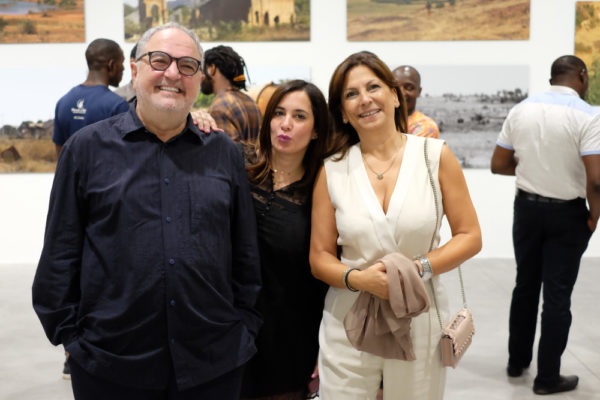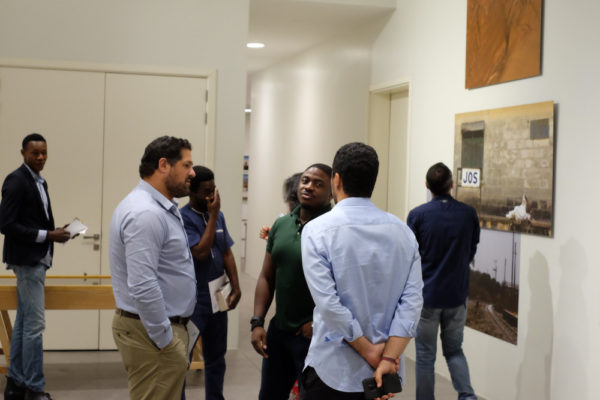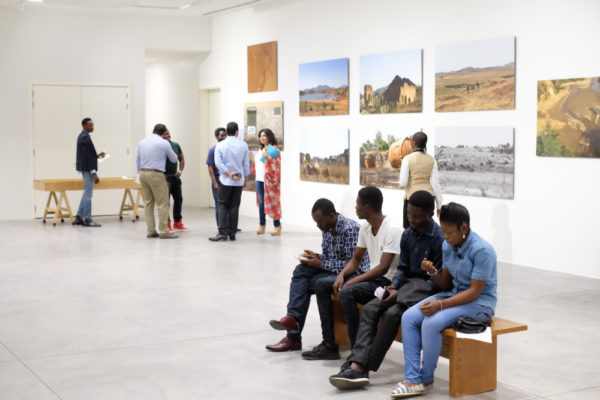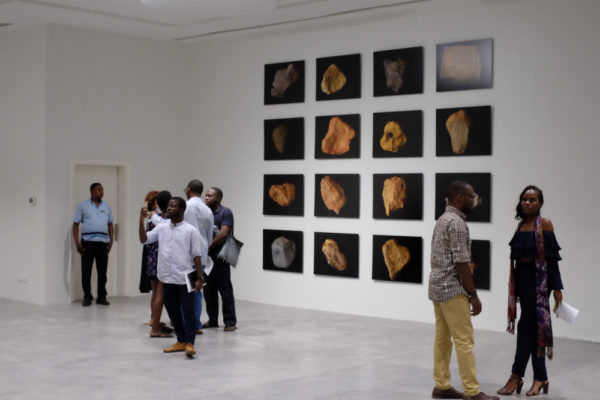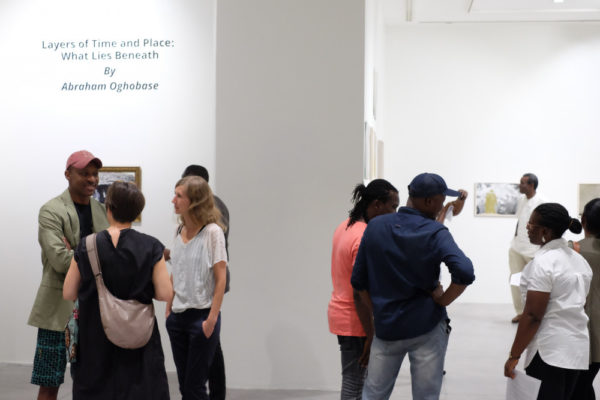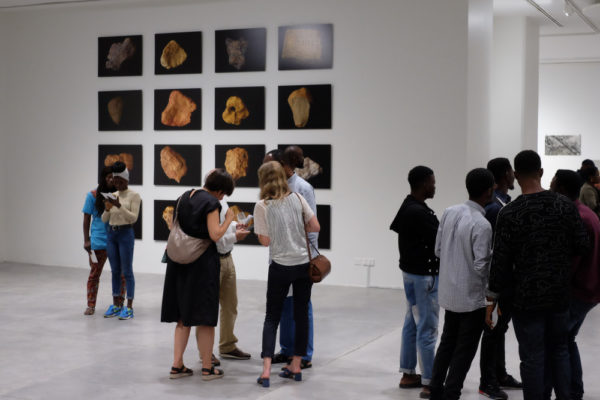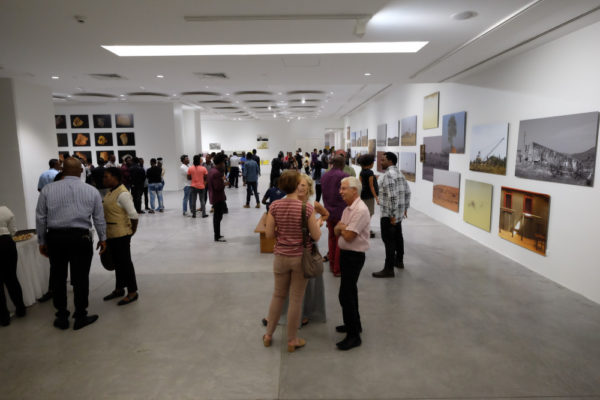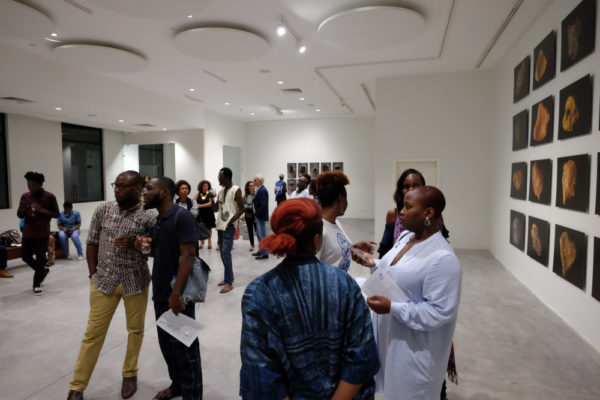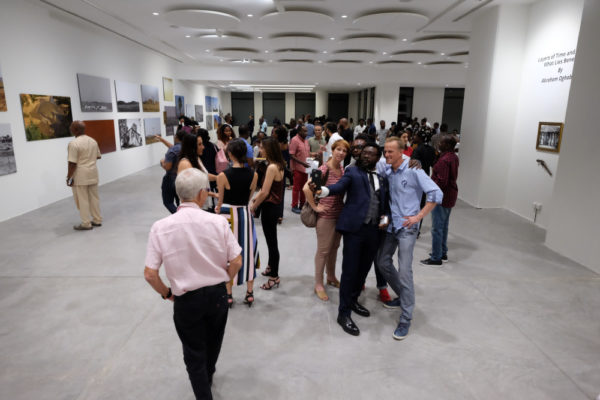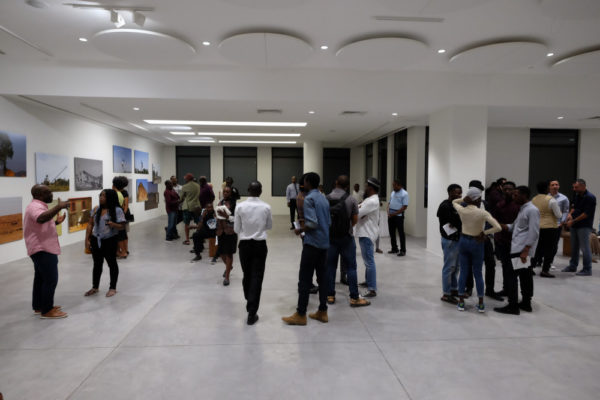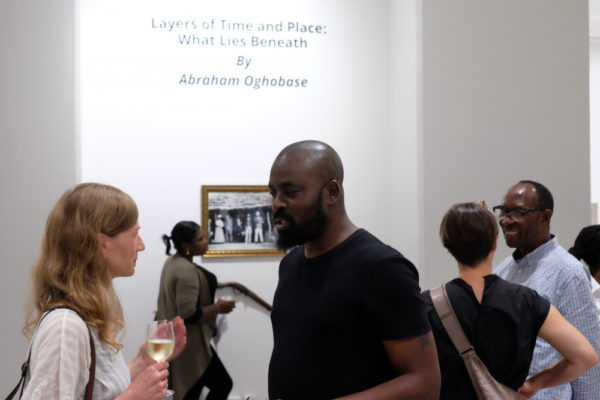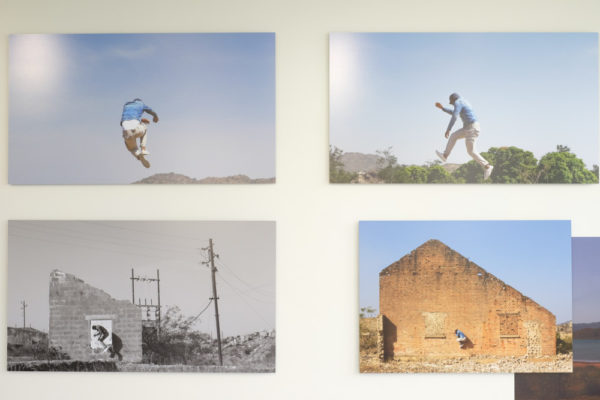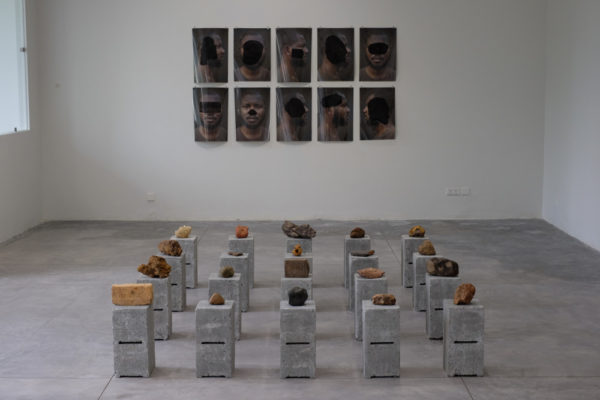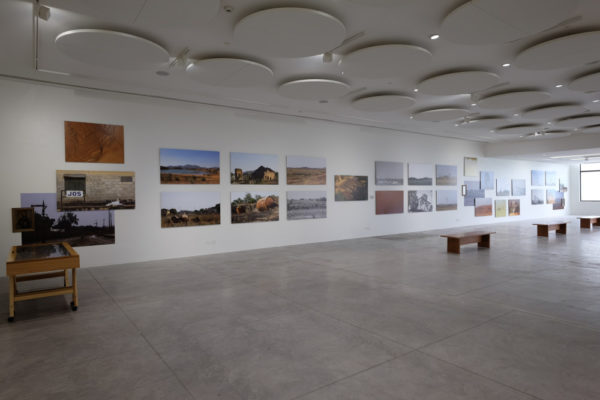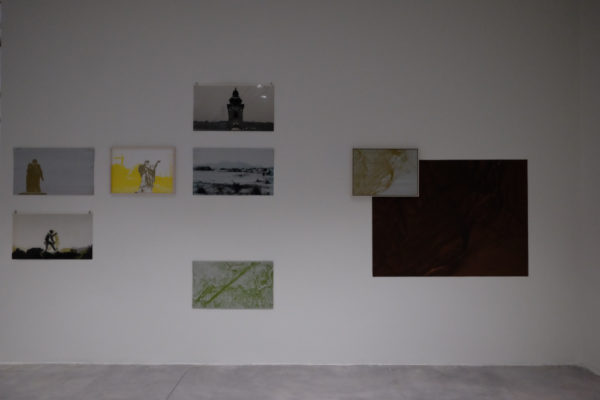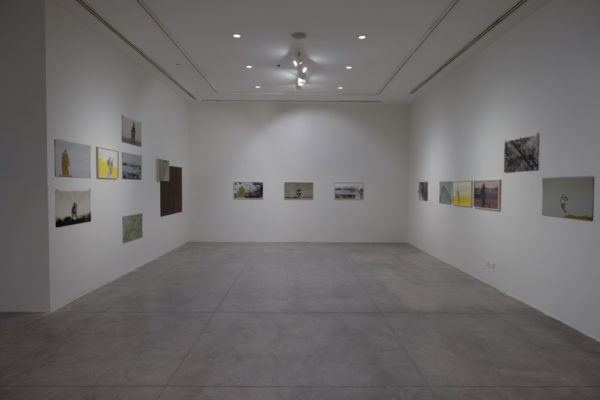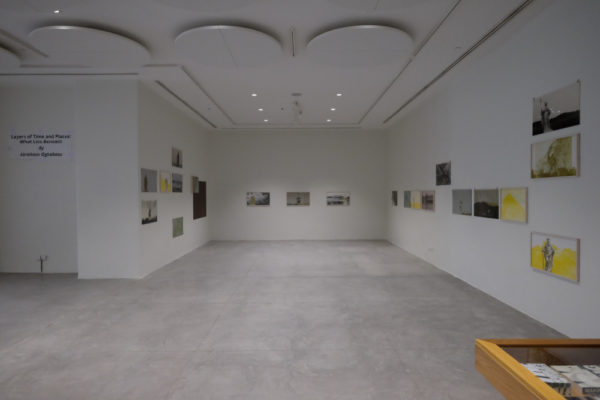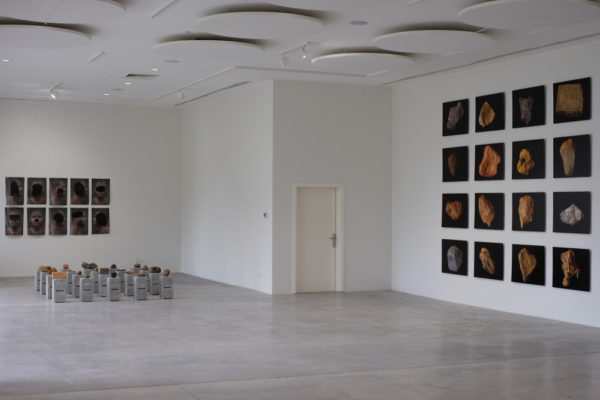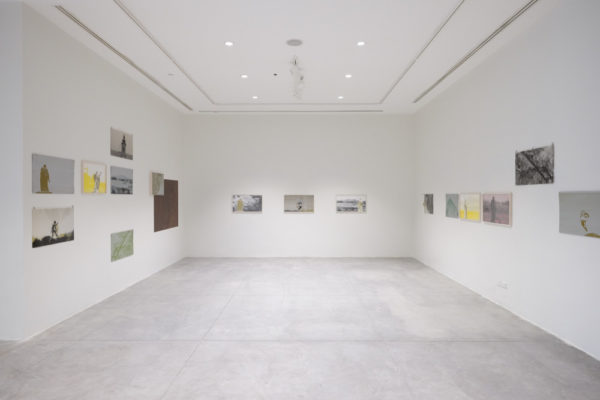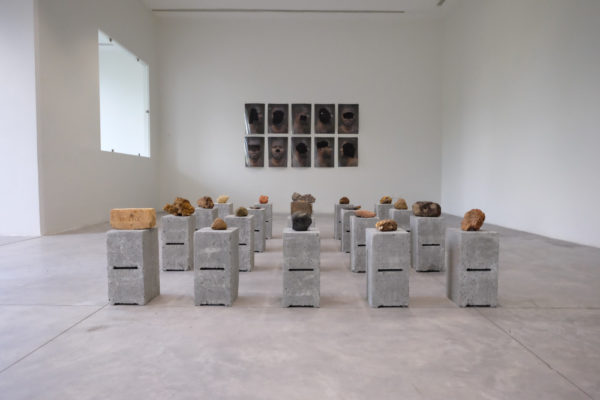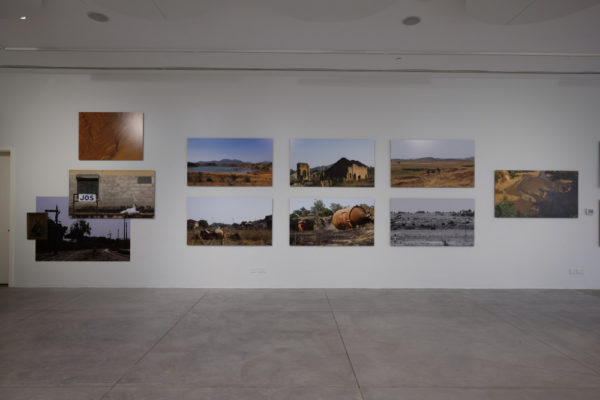 —————————————————————————————————————————————–
Sponsored Content