Yemi Osinbajo speaks on the Importance of Collaboration to Build a Better Nigeria at Shop Talk Conference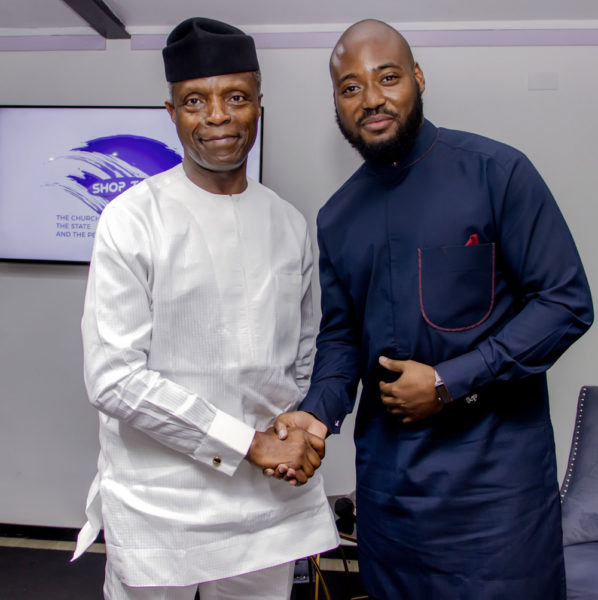 This past Sunday, October 28th, Mr. Shop Talk, Adeolu Adefarasin, held his first Shop Talk Conference, "The Church, The State, and The People". It was an amazing show of youth coming together with our leaders to talk about the future of Nigeria. With a host of amazing guests in attendance and influential speakers, The event was opened by the host for the day, Seyitan Atigarin, before Pastor Laolu Adefarasin led the opening prayer.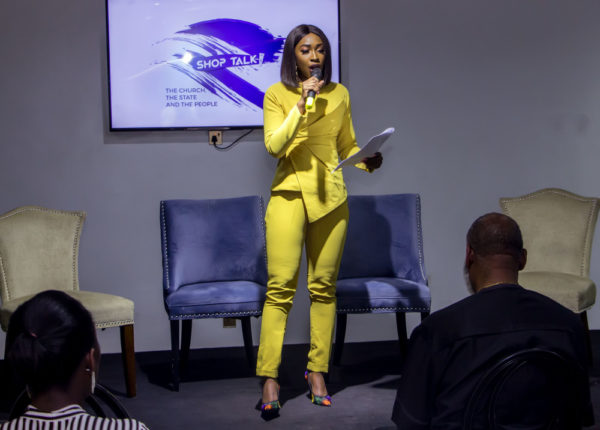 Adeolu Adefarasin talked about the aim of the event, seeking to get young people in a room with their leaders both in church and government to hold them accountable but also for young people to hold themselves accountable and become intentional and active in the growth of this nation.
Following that, the events kicked off with a sit-down interview of Pastor Ituah Ighodalo by Omotayo Adeola. In it, Pastor Ighodalo spoke passionately about empowering youth and giving them opportunities to lead initiatives in ministry and the importance of always seeking wisdom for yourself and not following your leader blindly.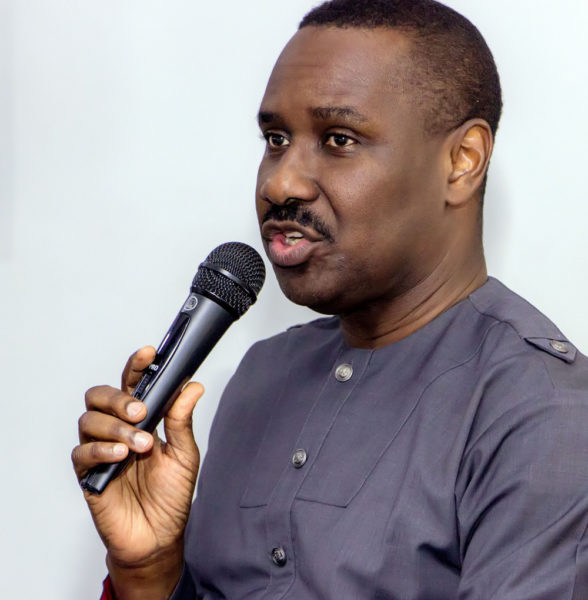 His Excellency, Vice President Professor Yemi Osinbajo SAN, was also in attendance and participated in a one on one sit down conversation with Adeolu Adefarasin. During that, the Vice President spoke with great conviction on the importance of collaboration with others in building a better Nigeria, the importance of values and integrity in the place of governance.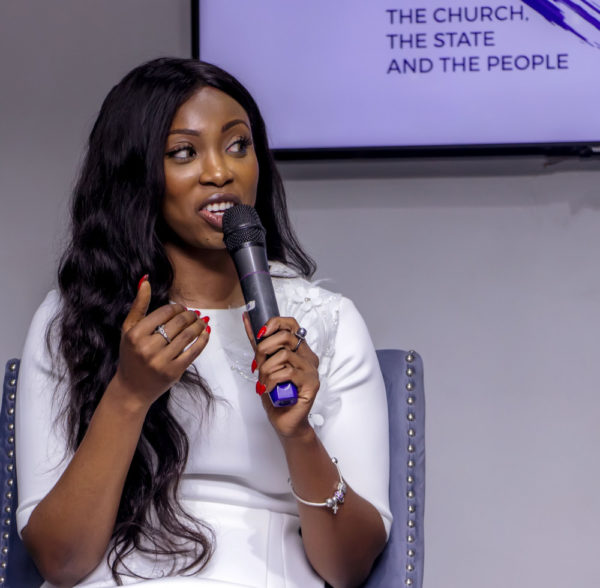 The final event of the night was a panel discussion and Q&A session with Bolanle Olukanni, Akah Nnani, Pastor Wale Adefarasin, and Dr. Jumoke Oduwole, the Vice President's SSA on Trade and Investment. The discussion provoked a great debate between the speakers and the audience on the roles we must play as individuals in taking Nigeria forward. Dr. Oduwole talked about the importance of holding our leaders accountable and ourselves, managing the trial of today AND thinking about the future.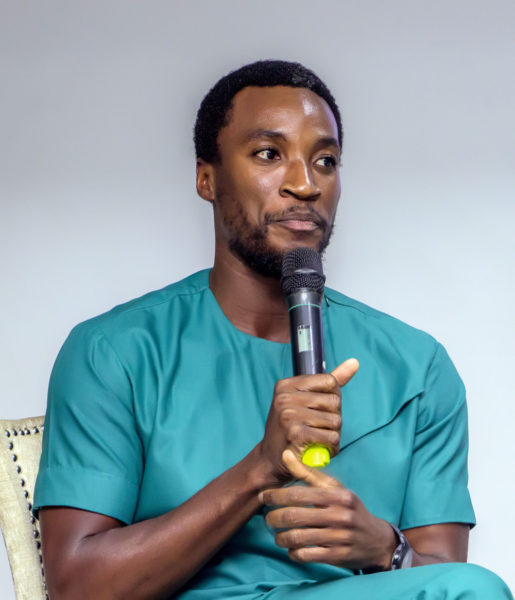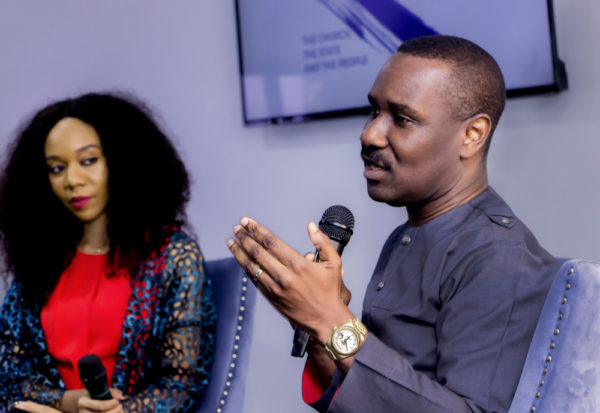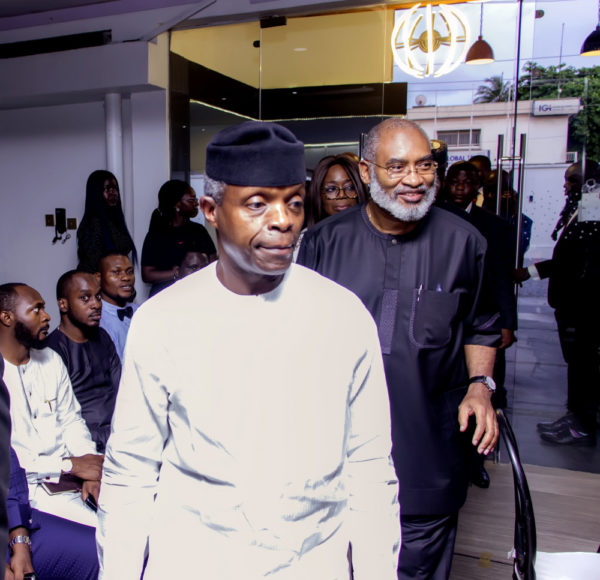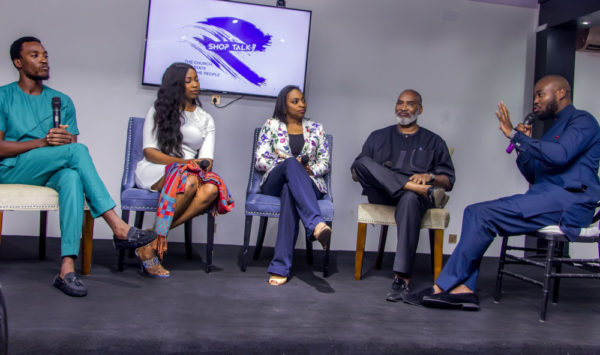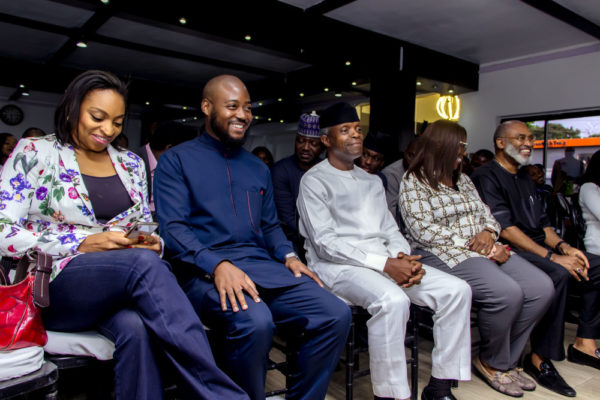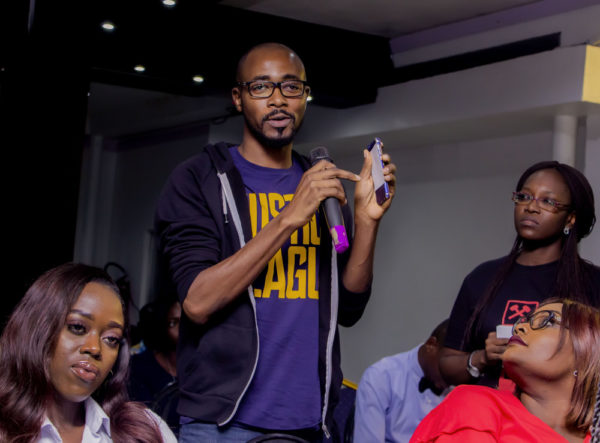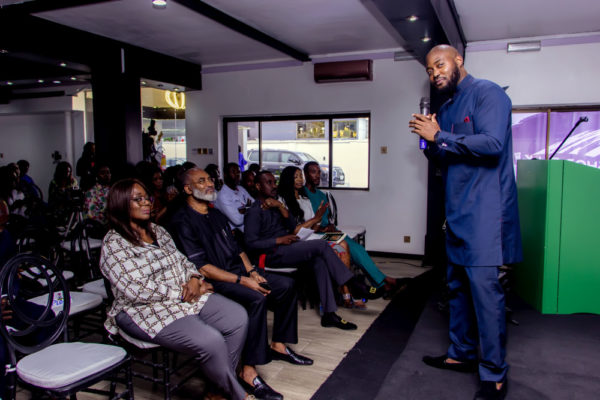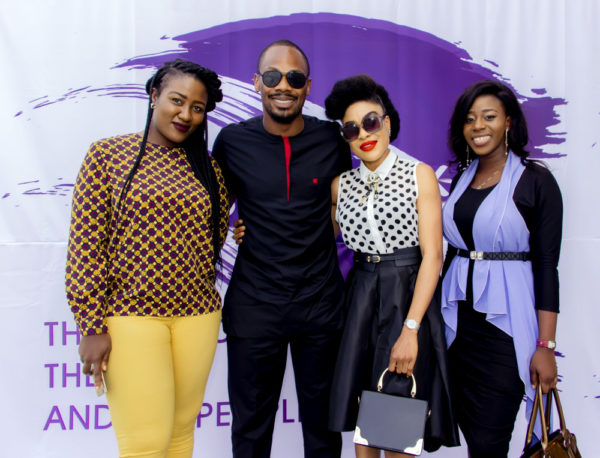 ———————————————————————————————————————
Sponsored Content