Here are the Highlights from Martell Cognac Fashion Week Closing Party
This year's fashion week delivered some great fashion moments and after the run-way action is the closing down party! The perfect place to spot the designers and their muses, models, musicians, all ready to party the night away! This year, Martell Cognac threw one of the hottest parties in town and was a night to remember!
The fashion week closing down the party, hosted by Martell Cognac, with lifestyle magazine Native and fashion brand TTYA, who made a successful debut at Lagos Fashion Week delivered a fun and eclectic crowd.
With DJ Consequence and DJ Wayne on deck, the party played host to a very attractive and stylish sect who all descended on Club 1089 to let their hair down.  
See photos from the event here: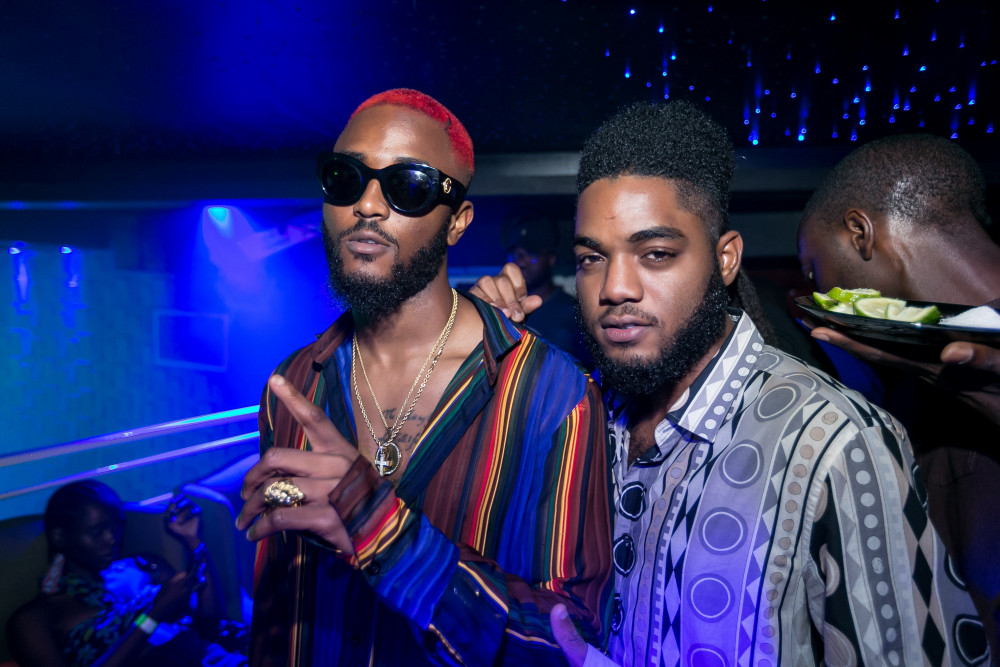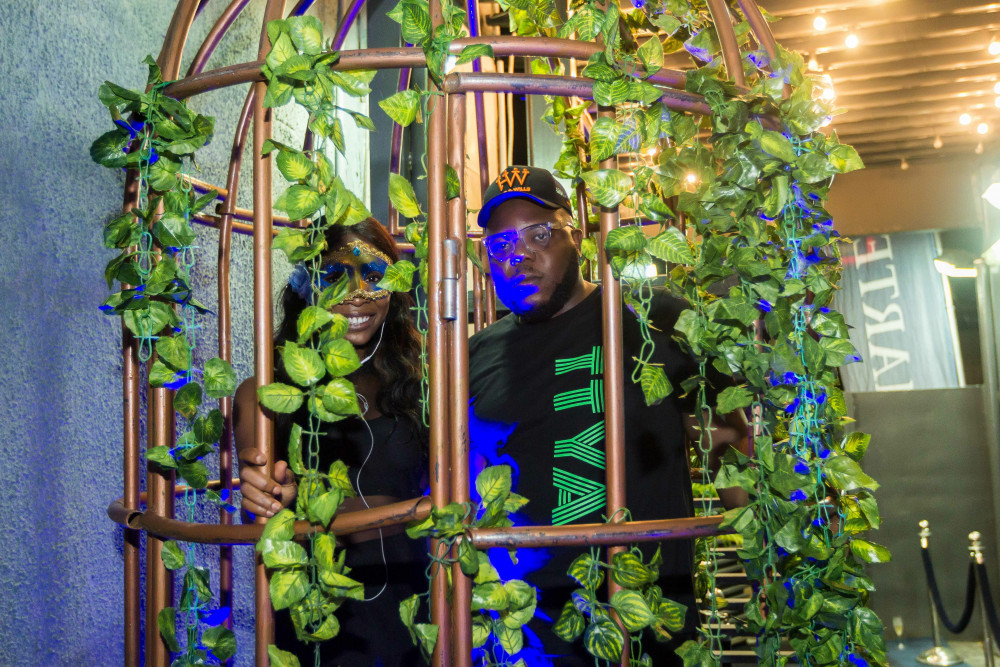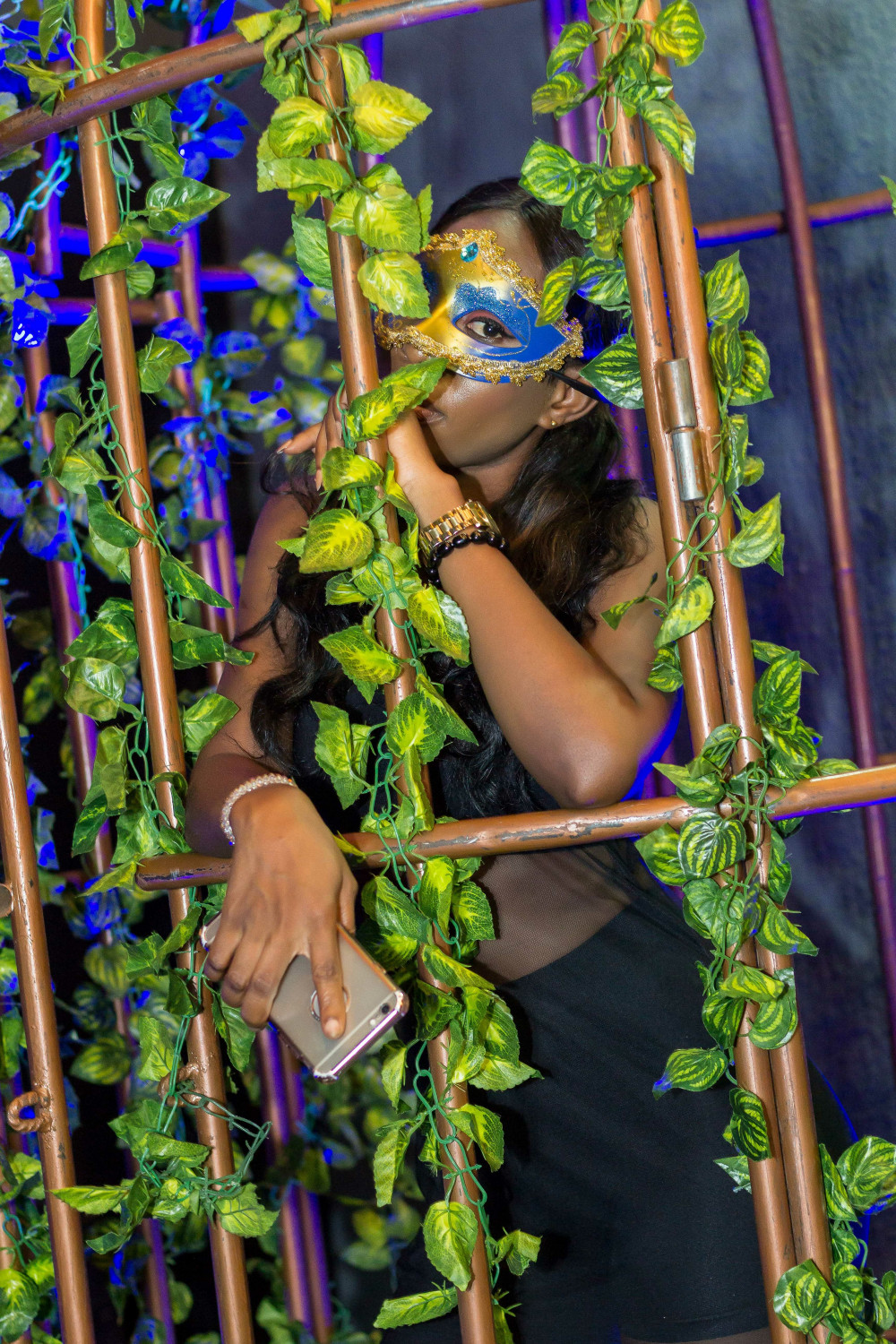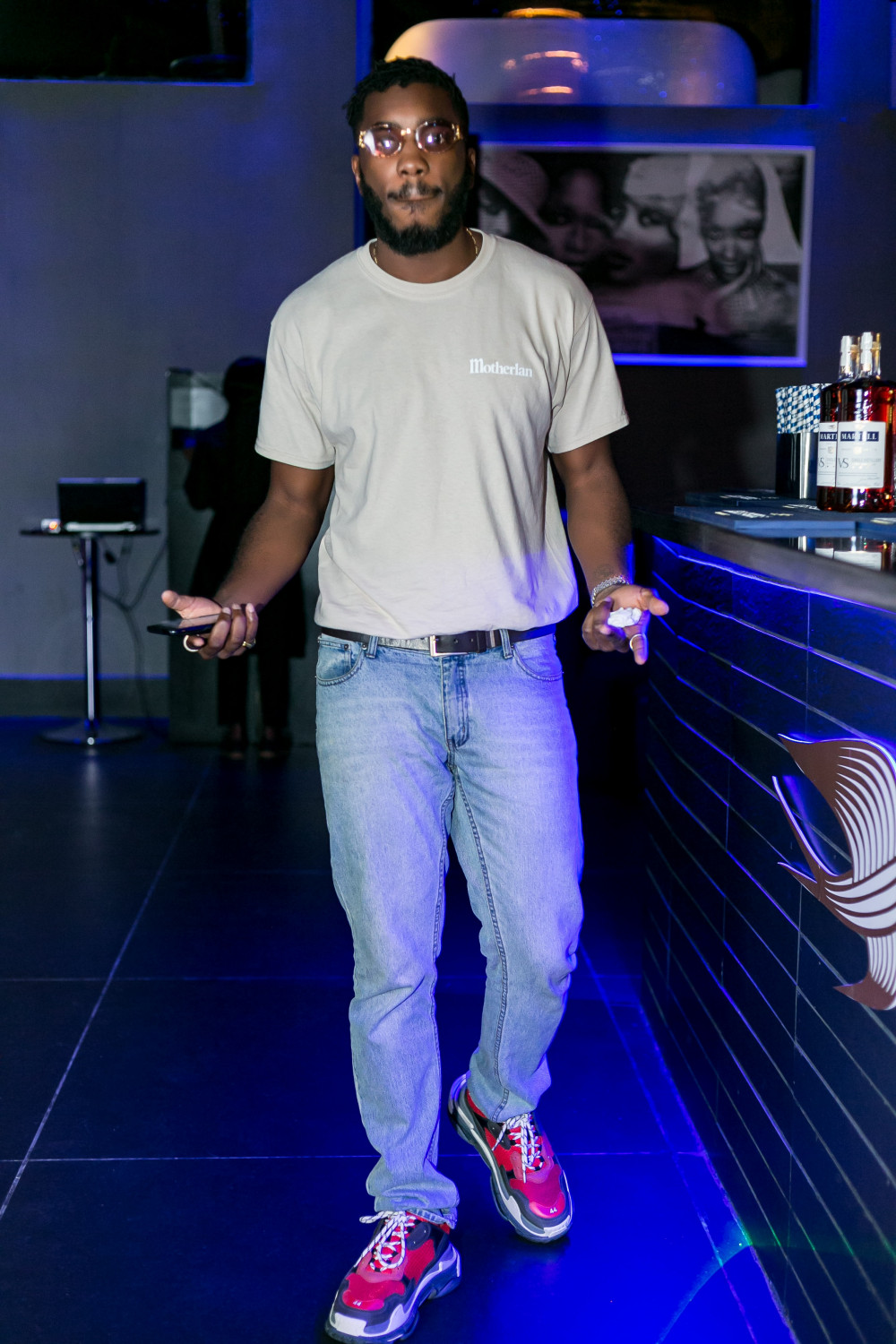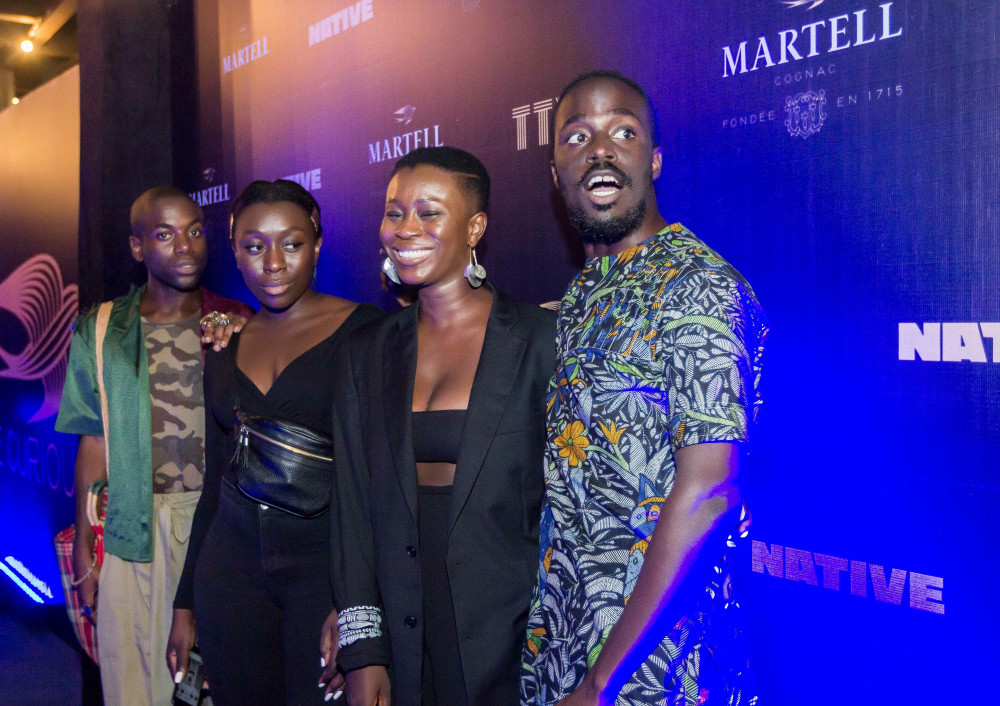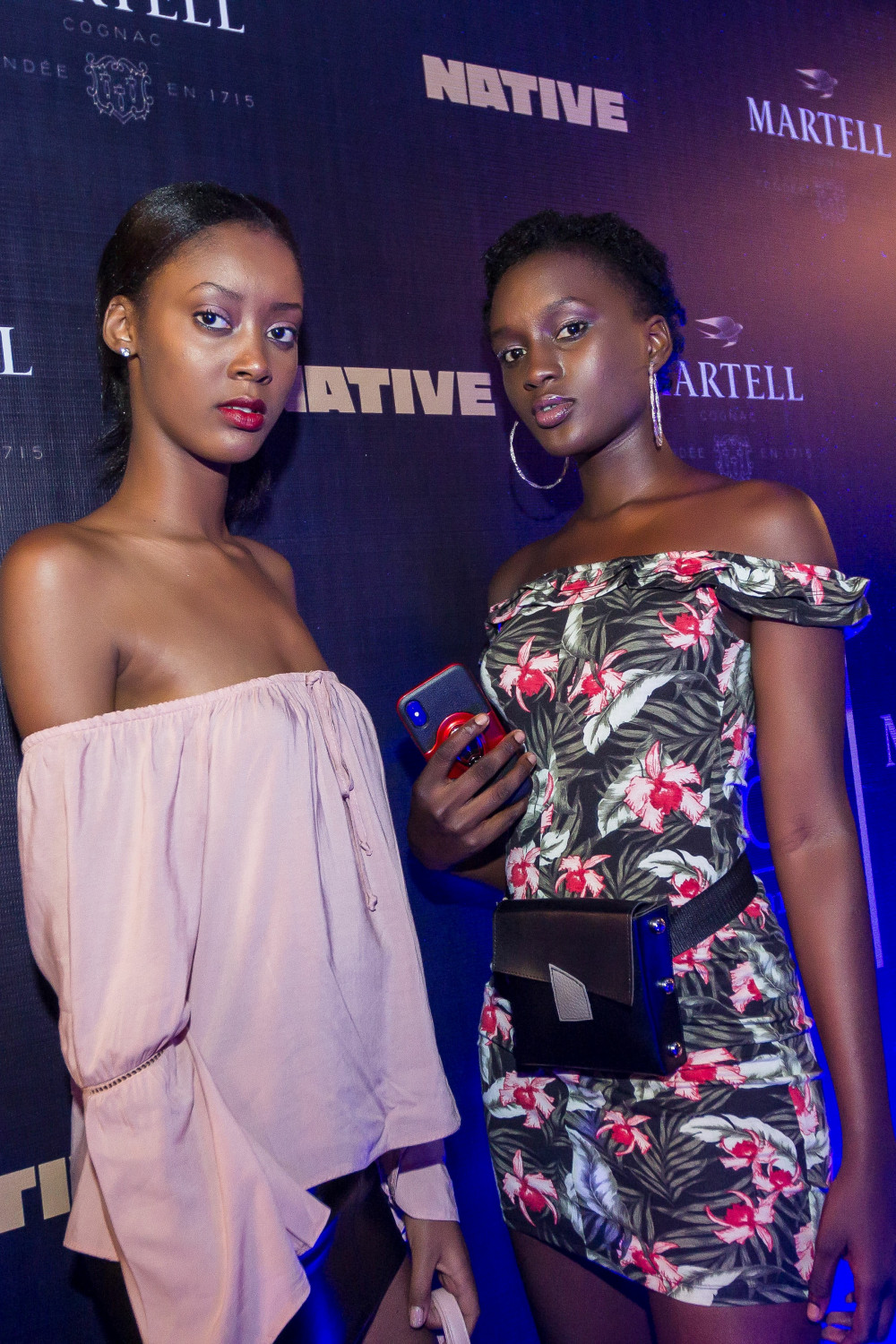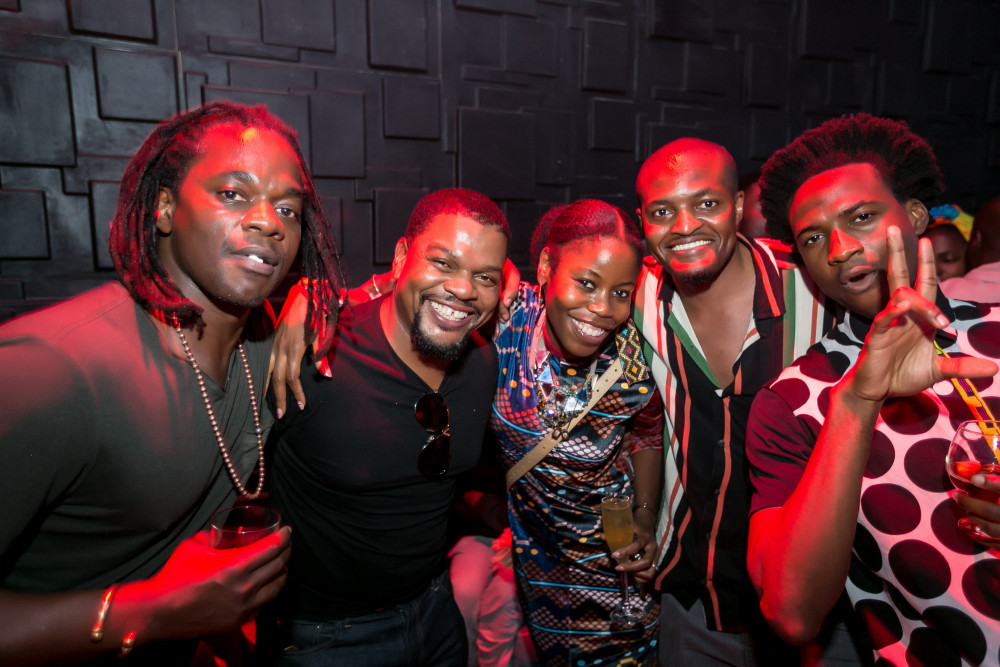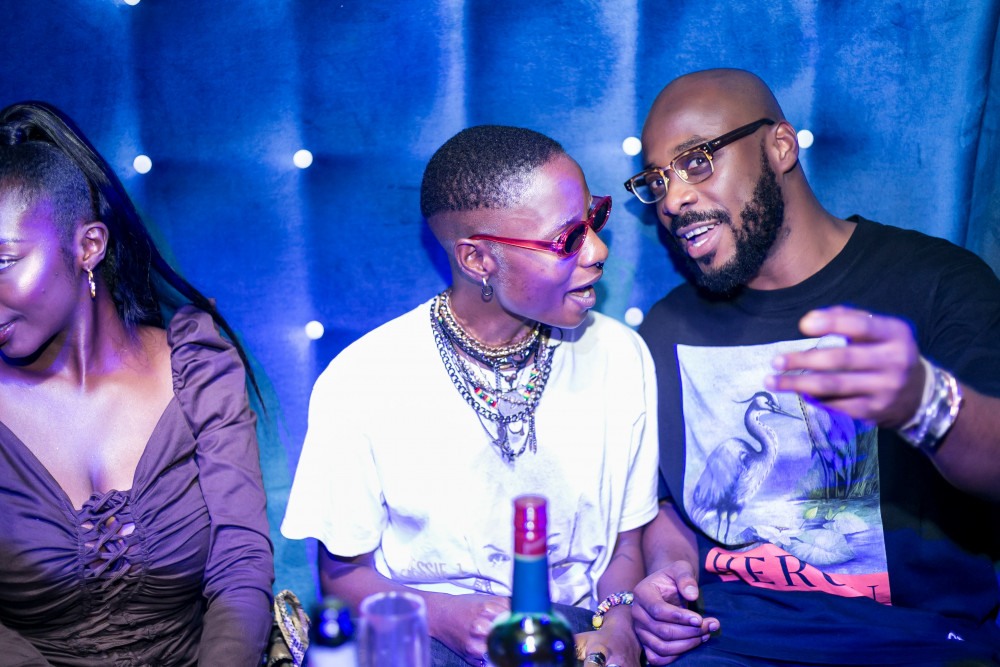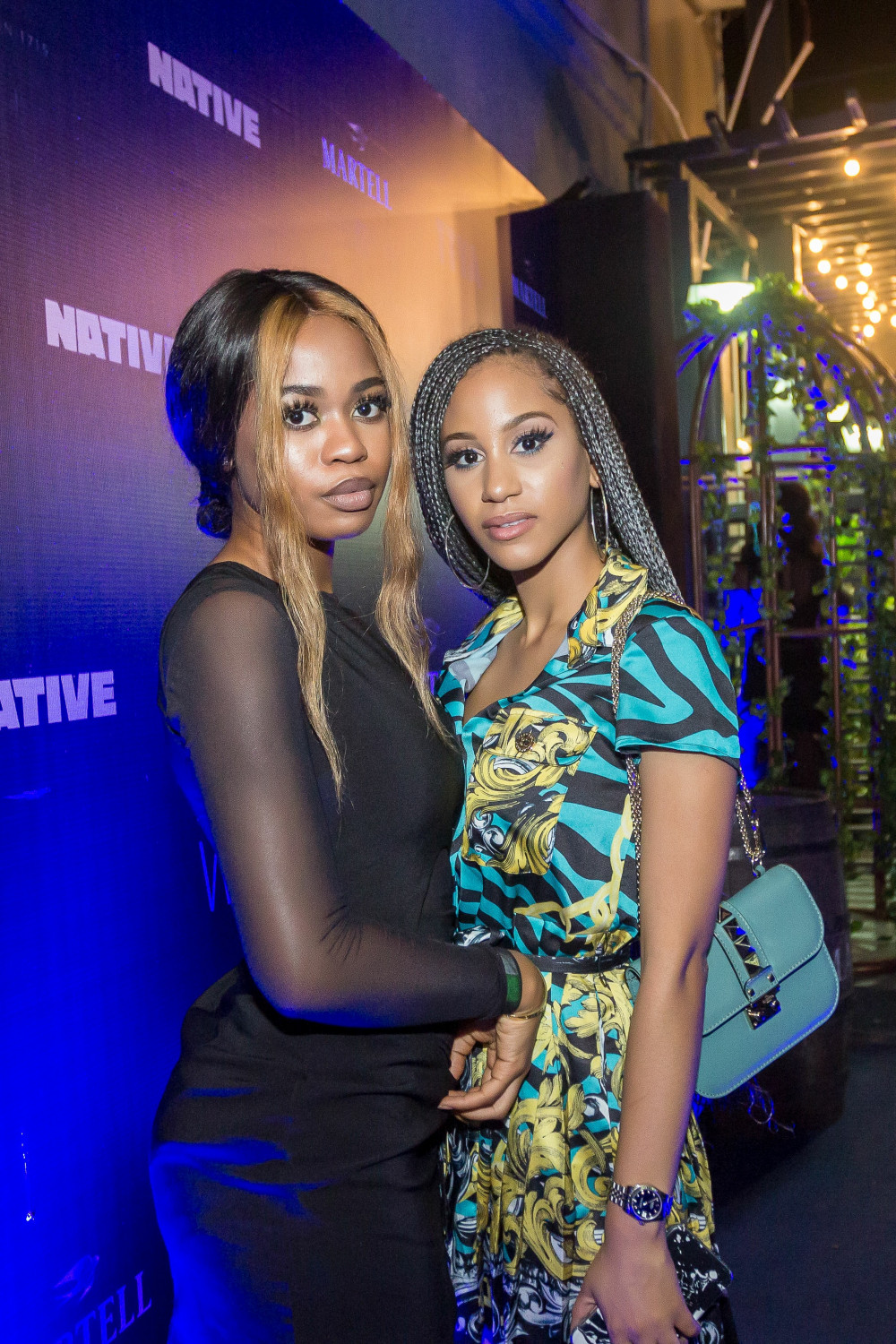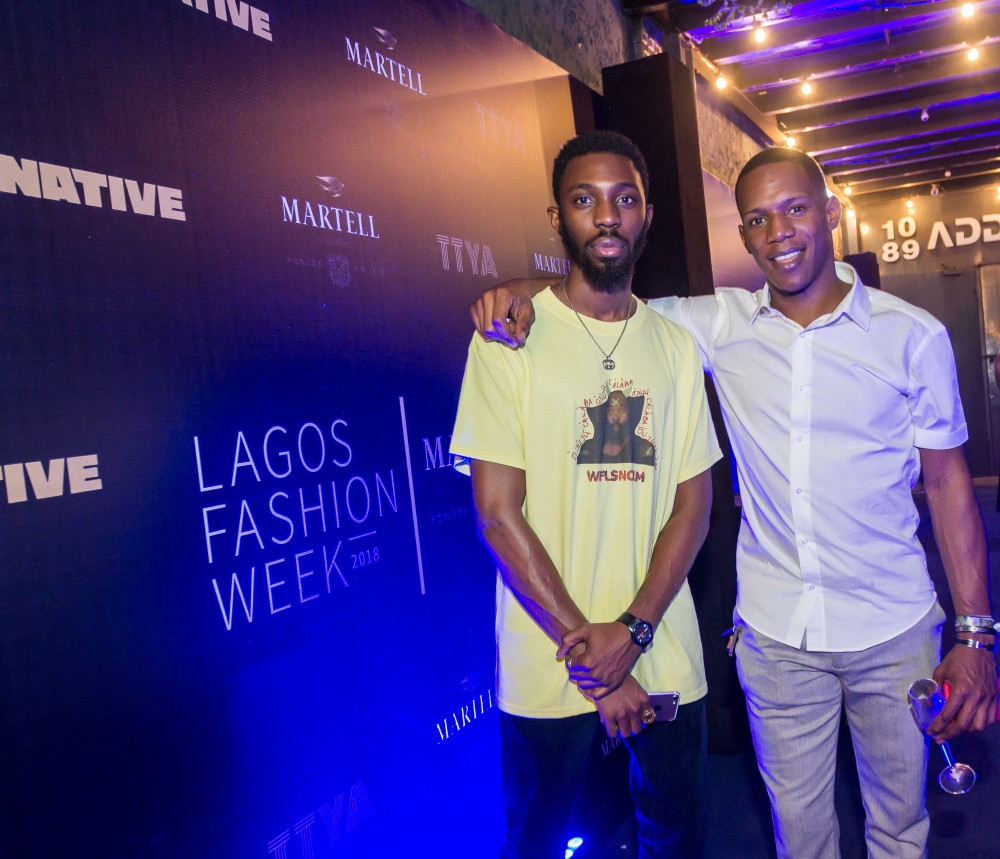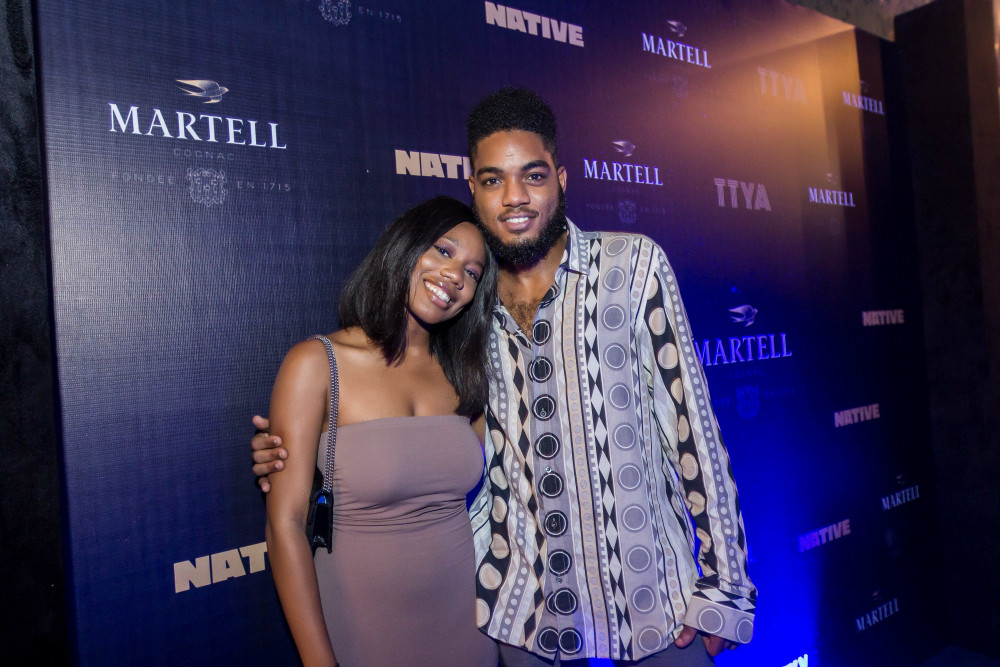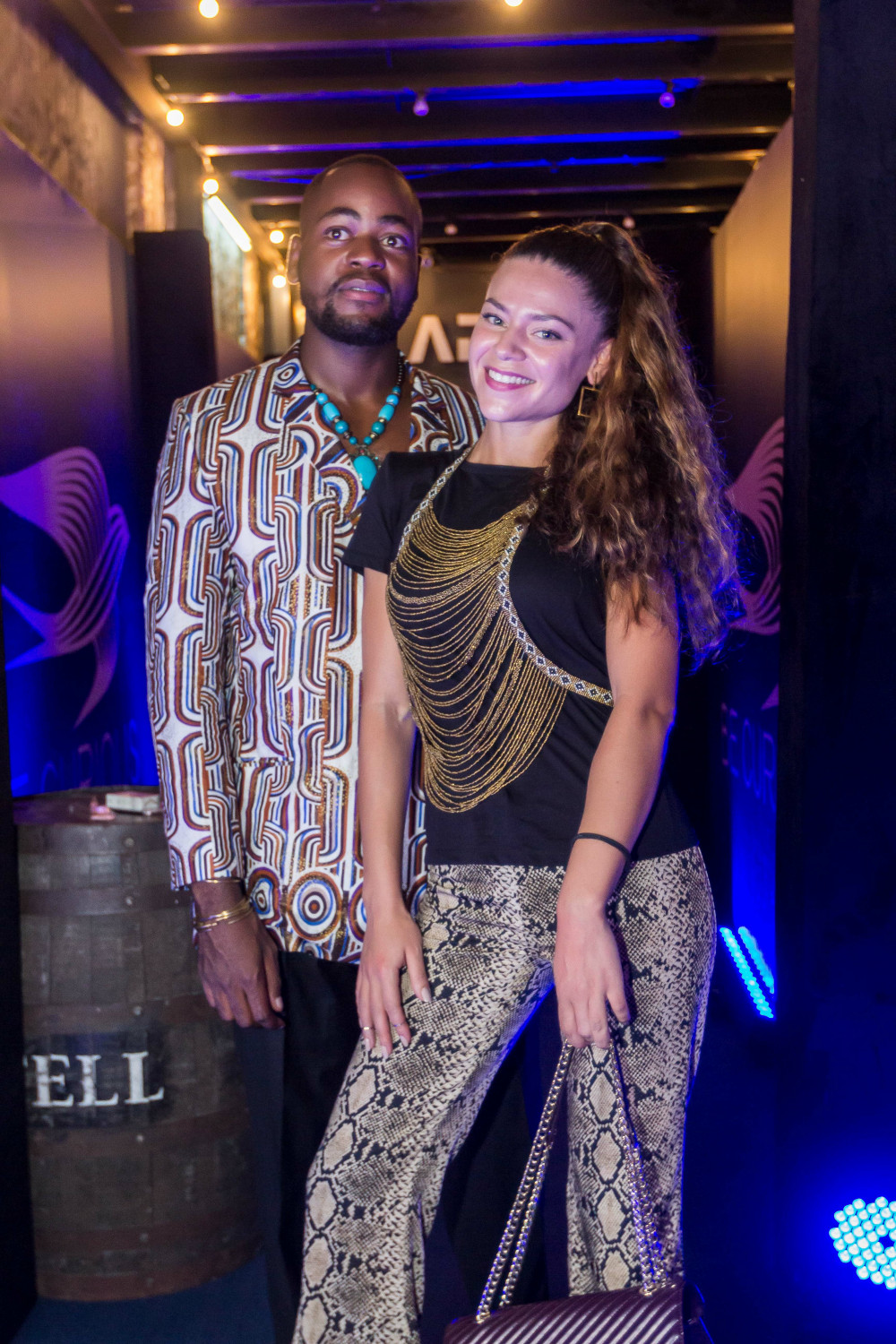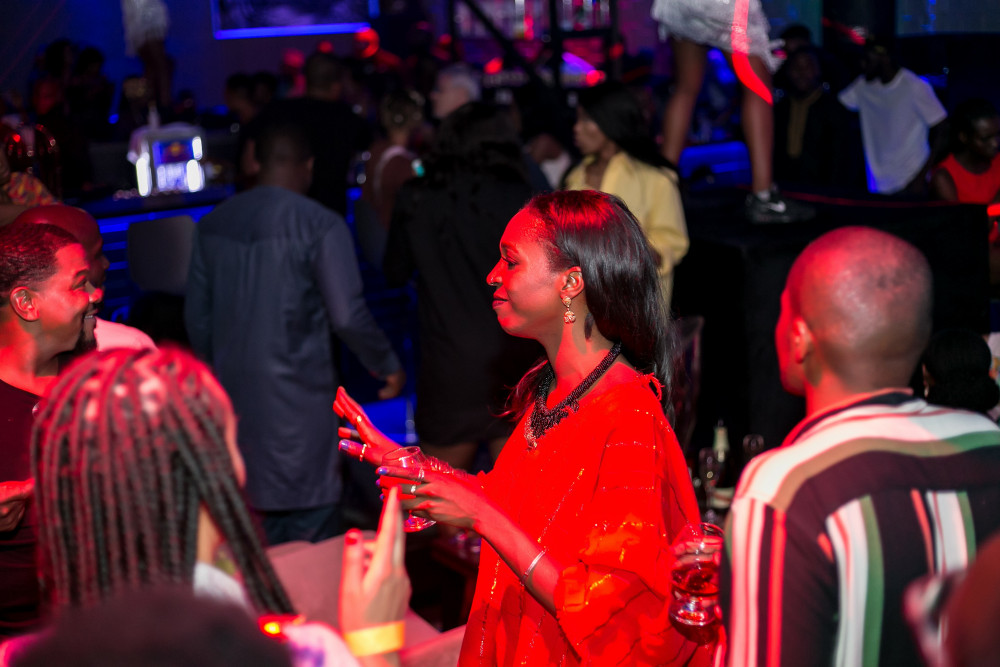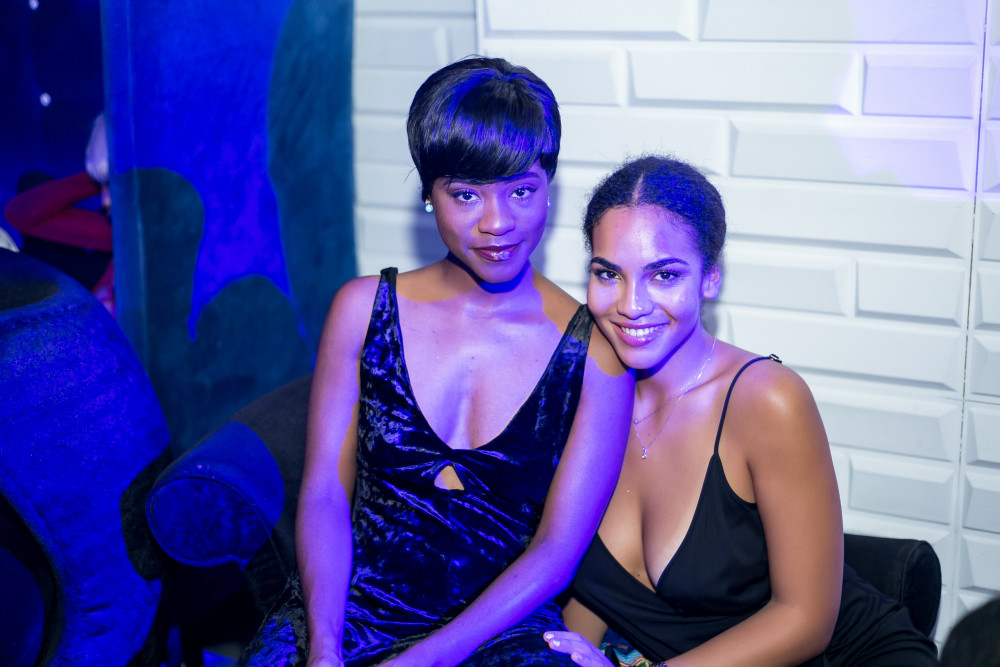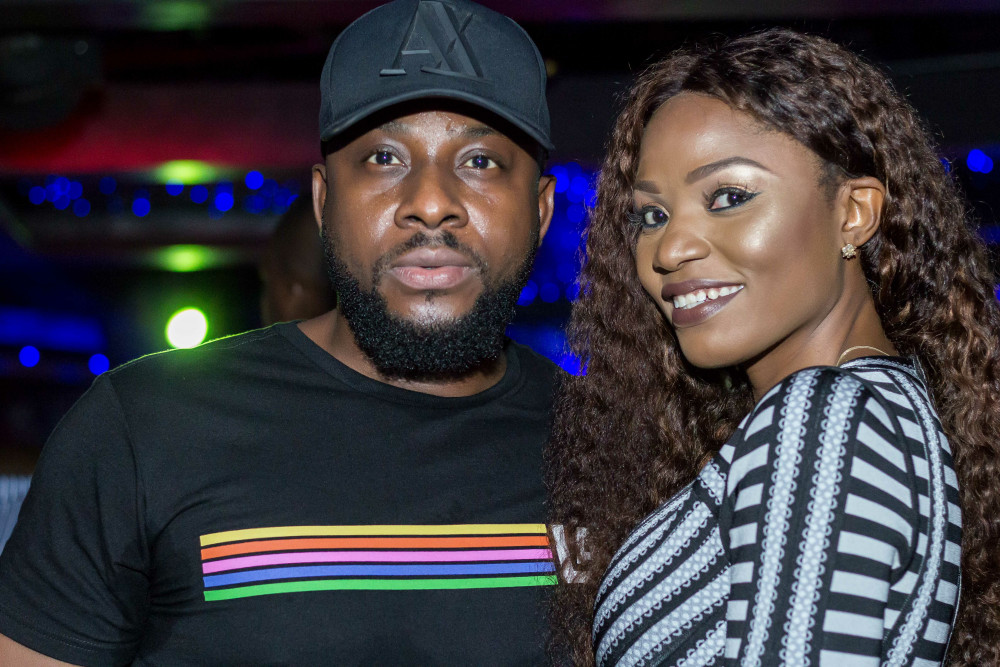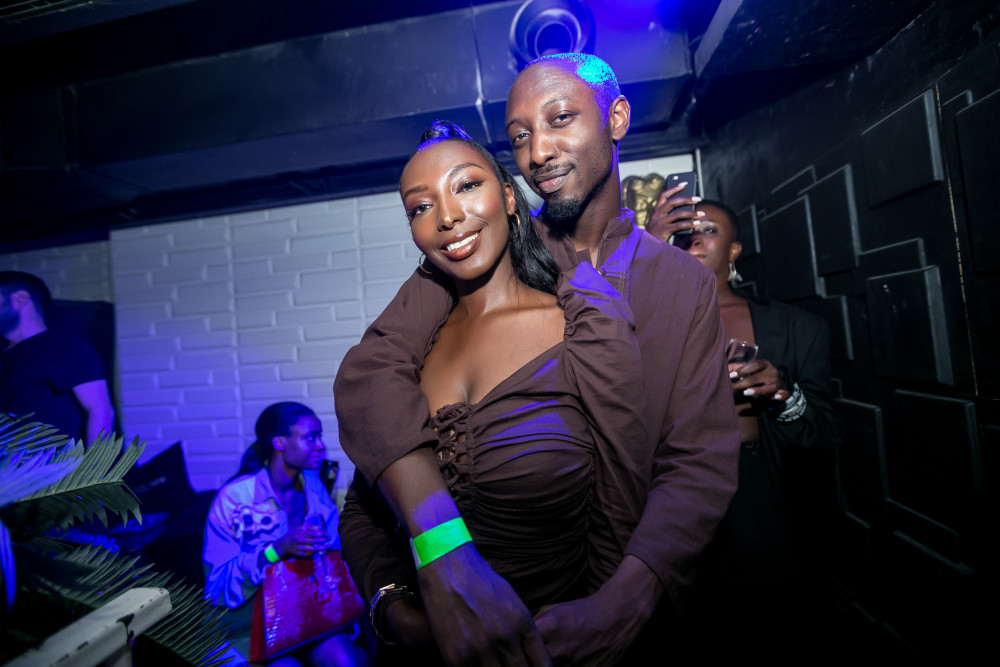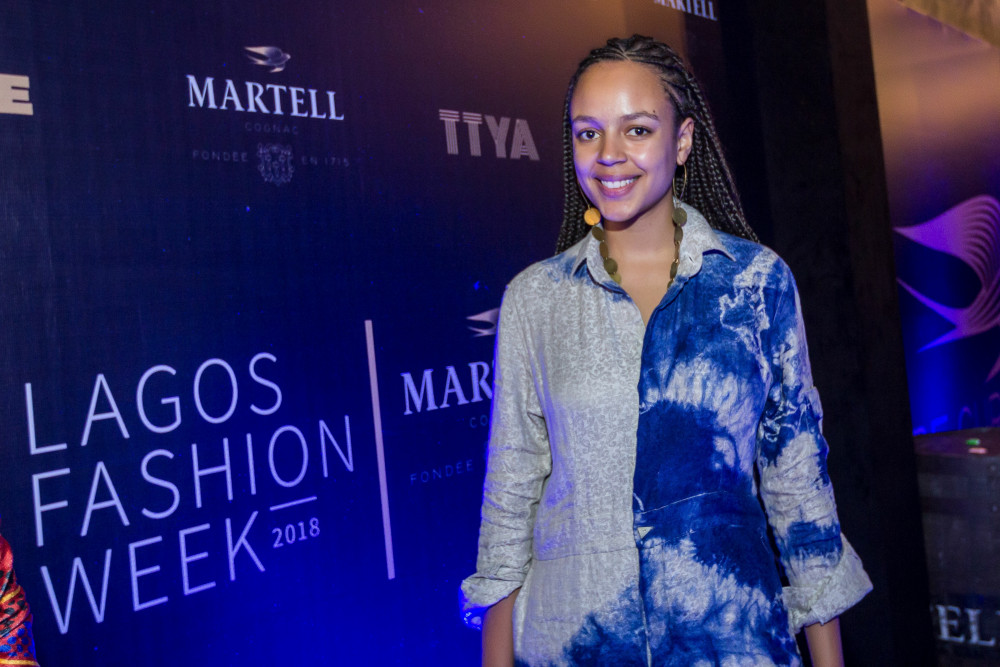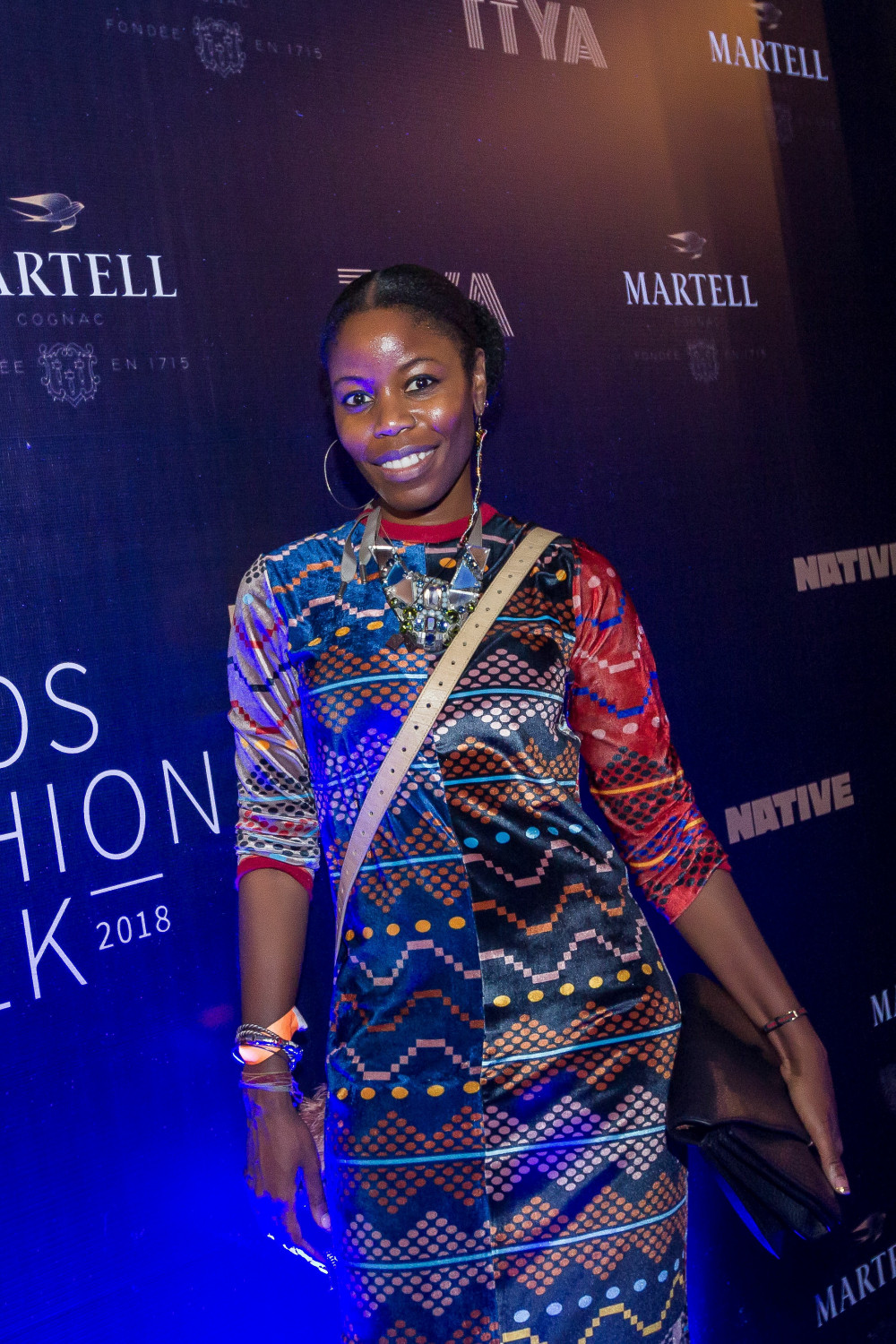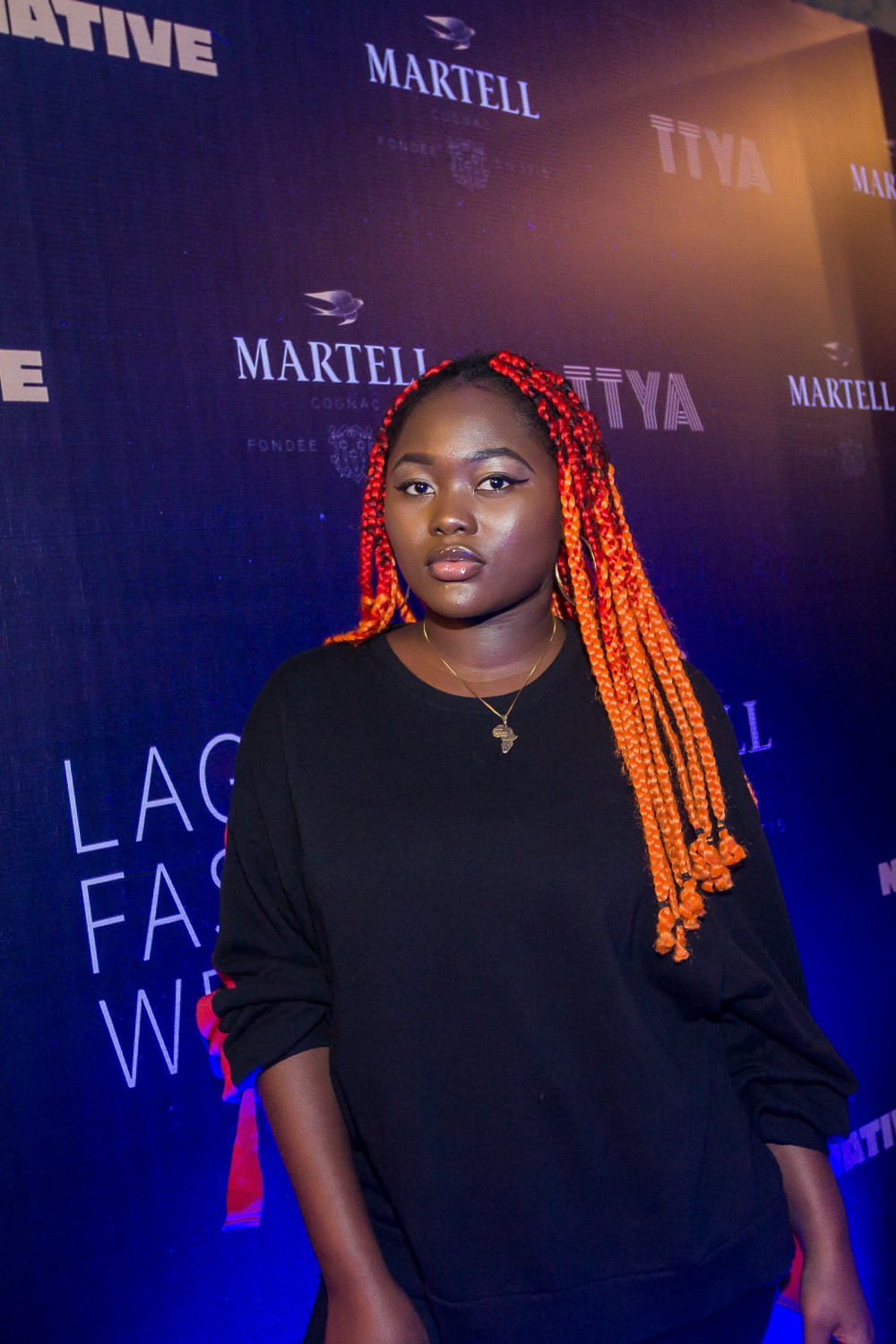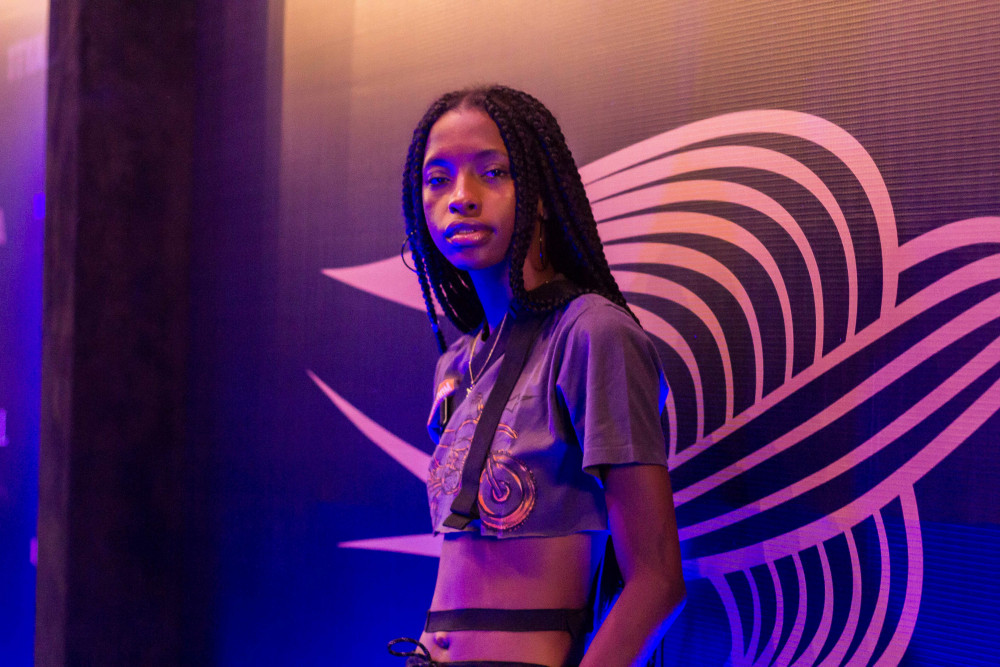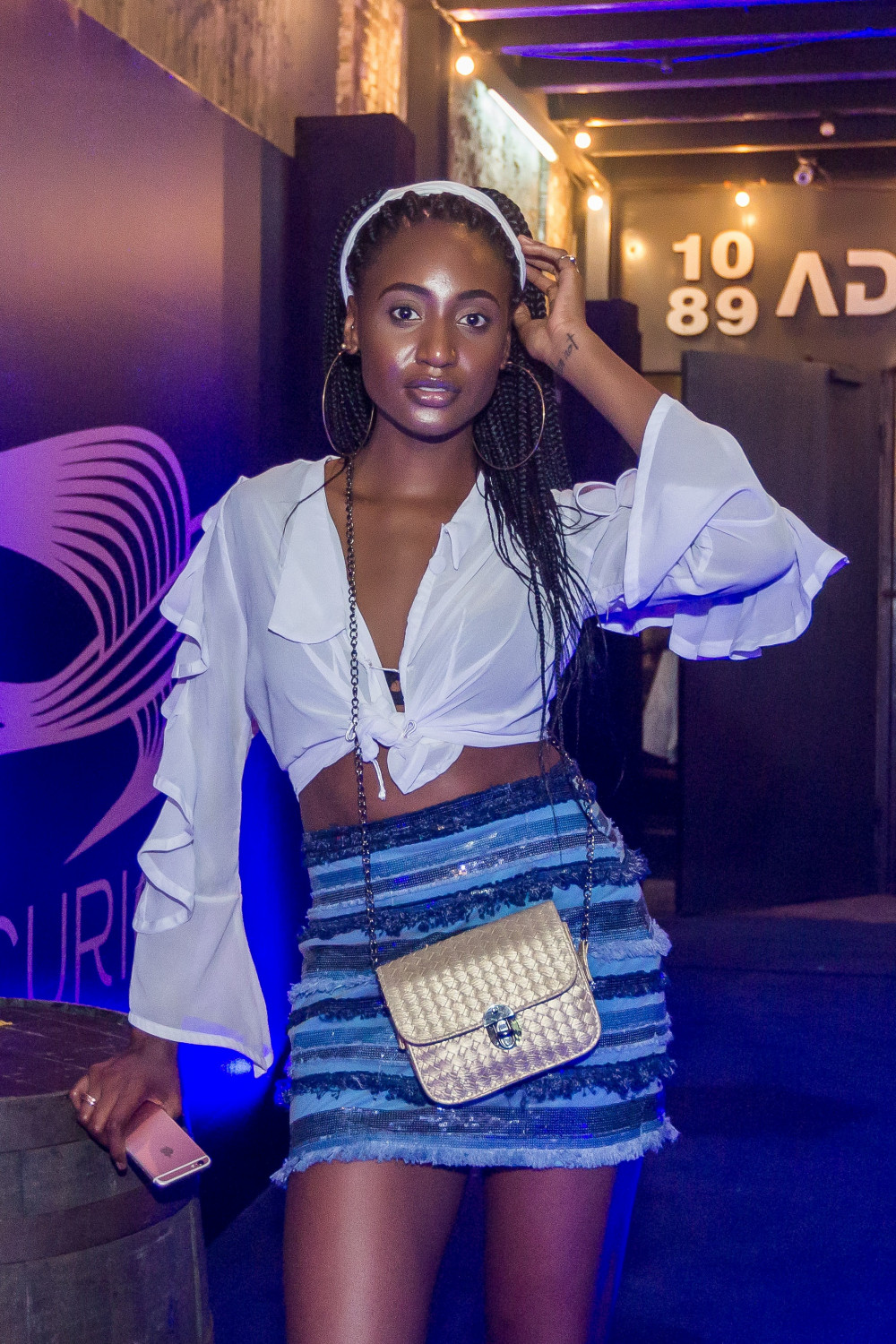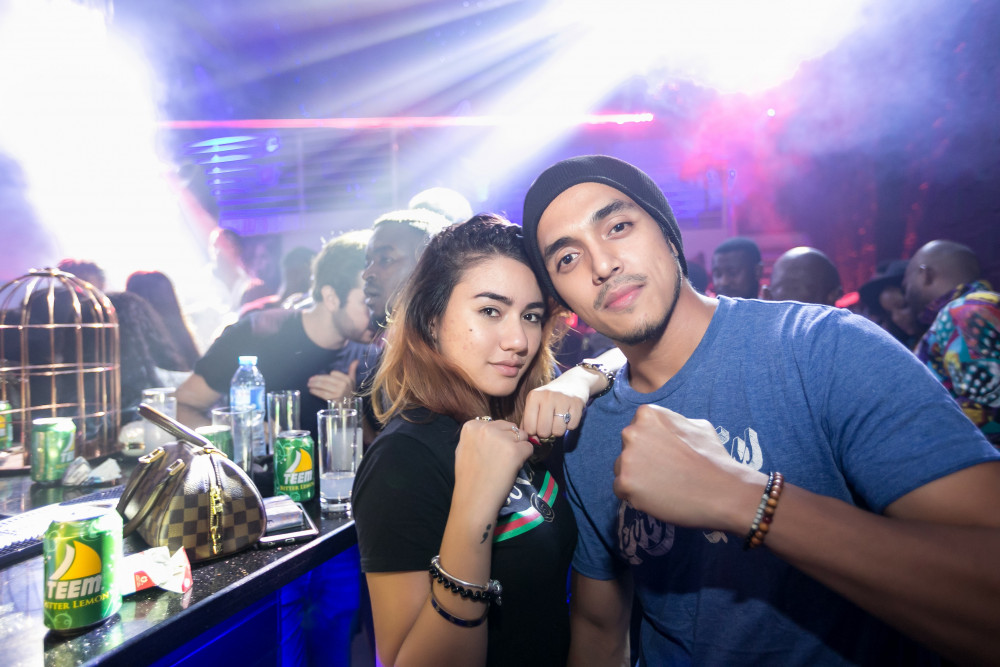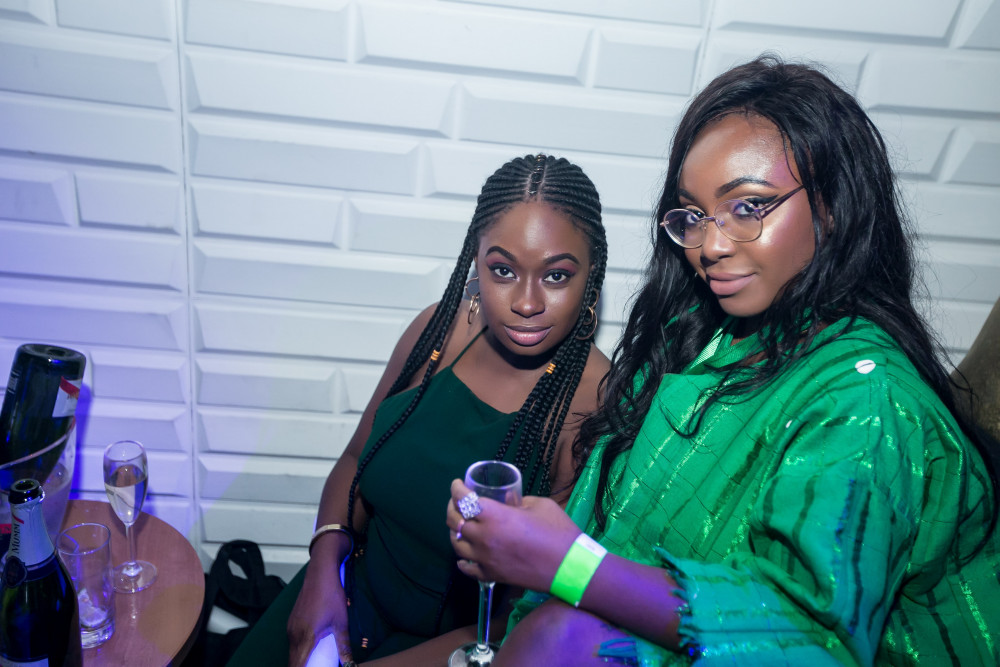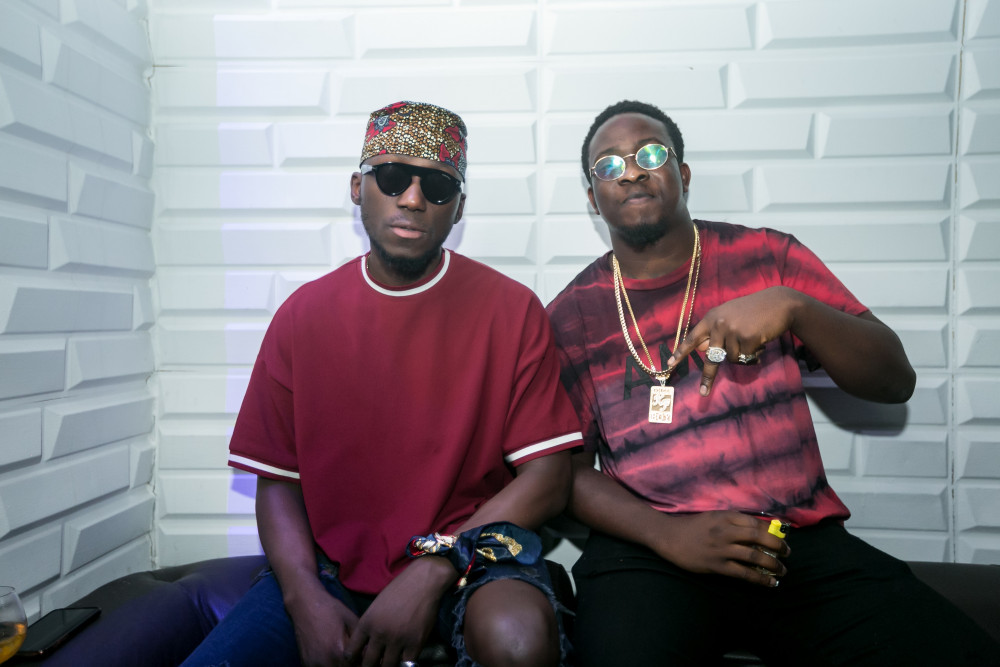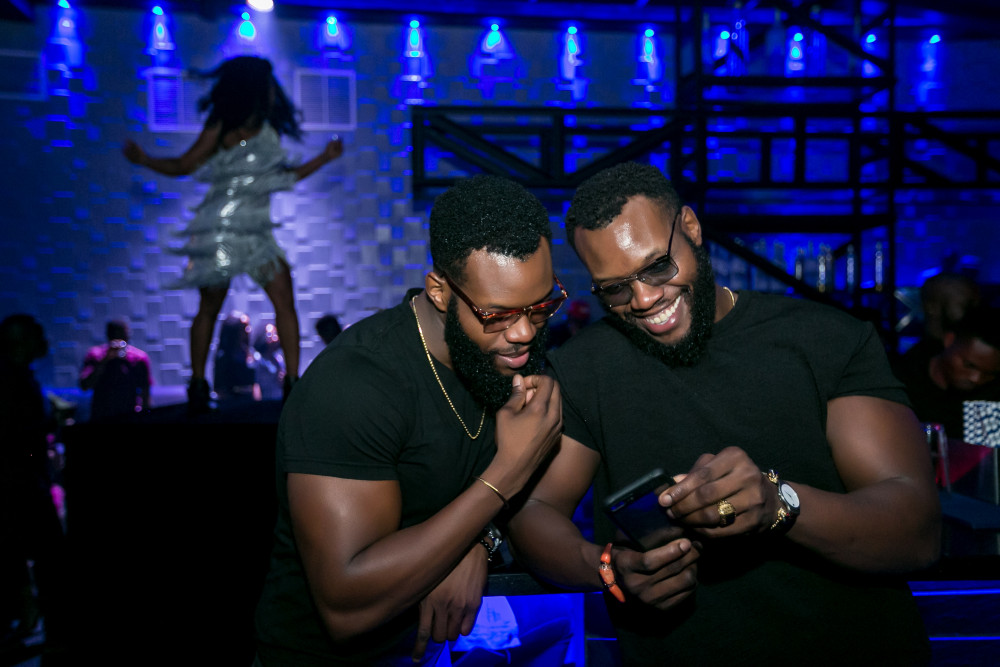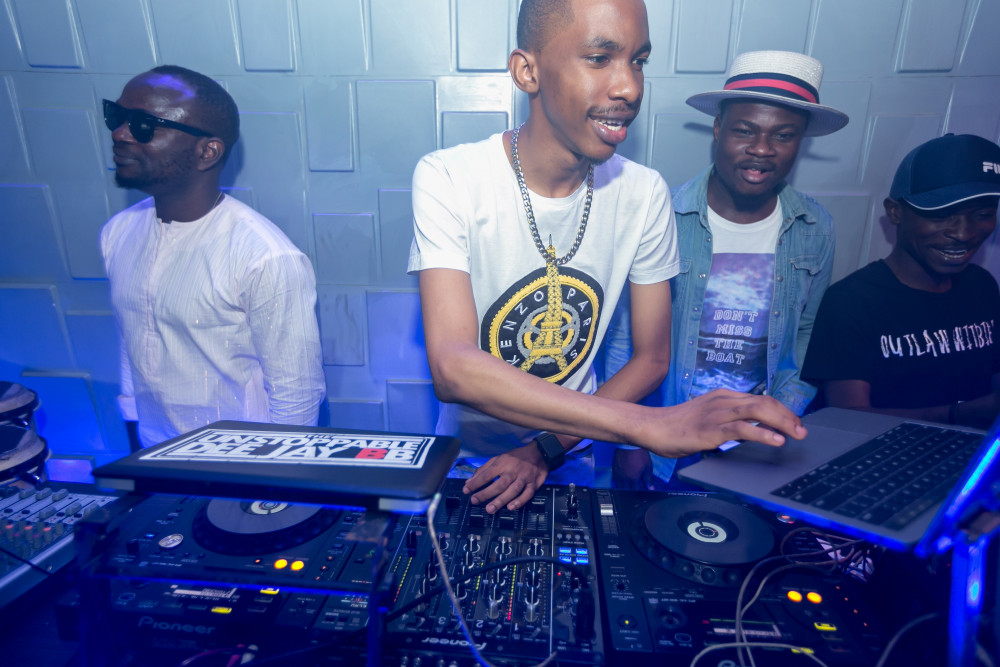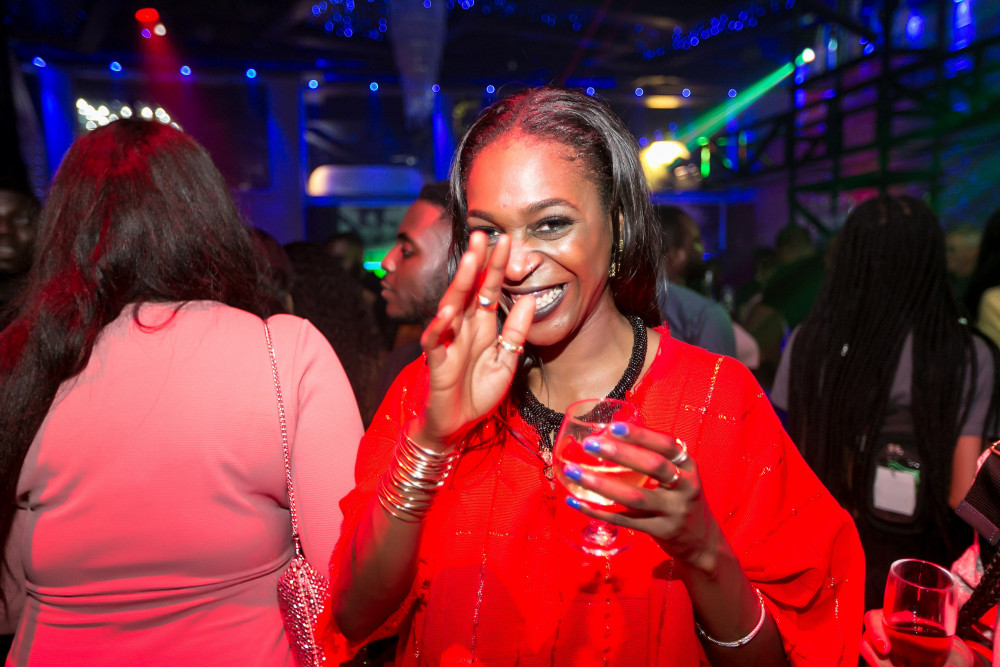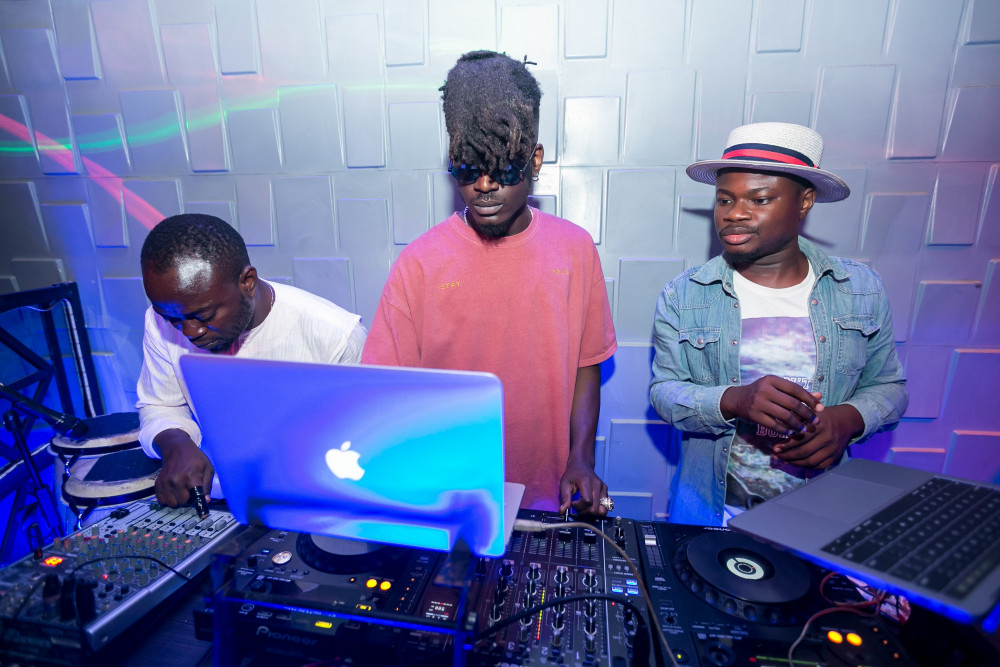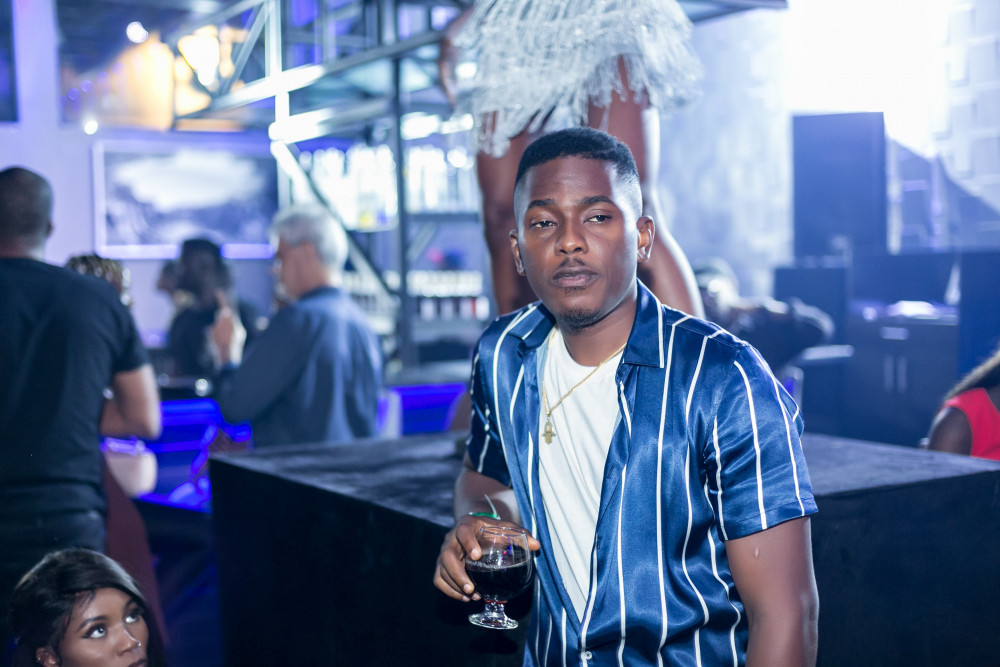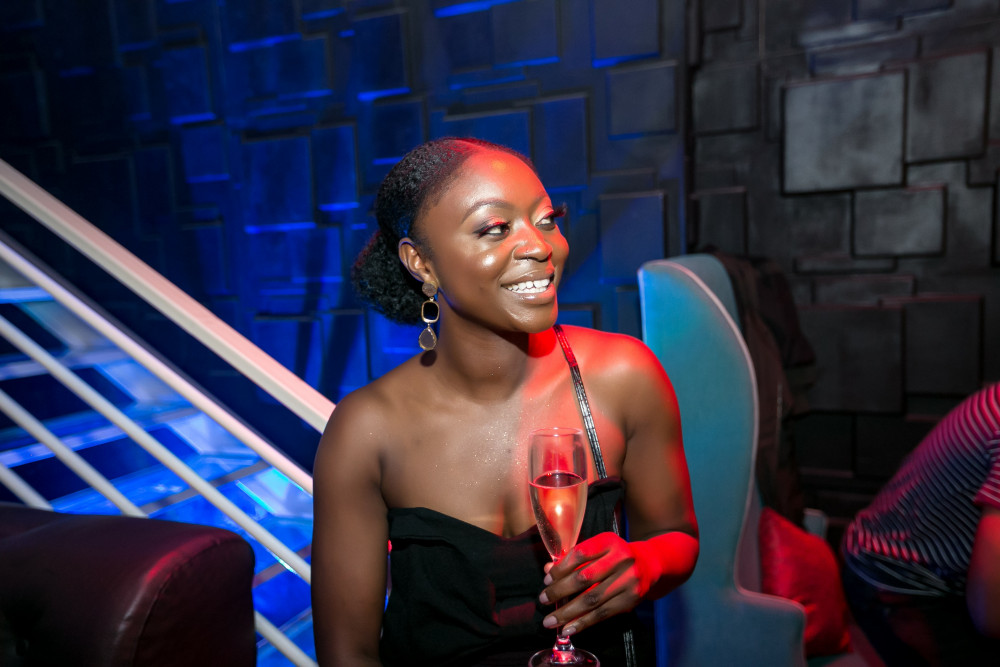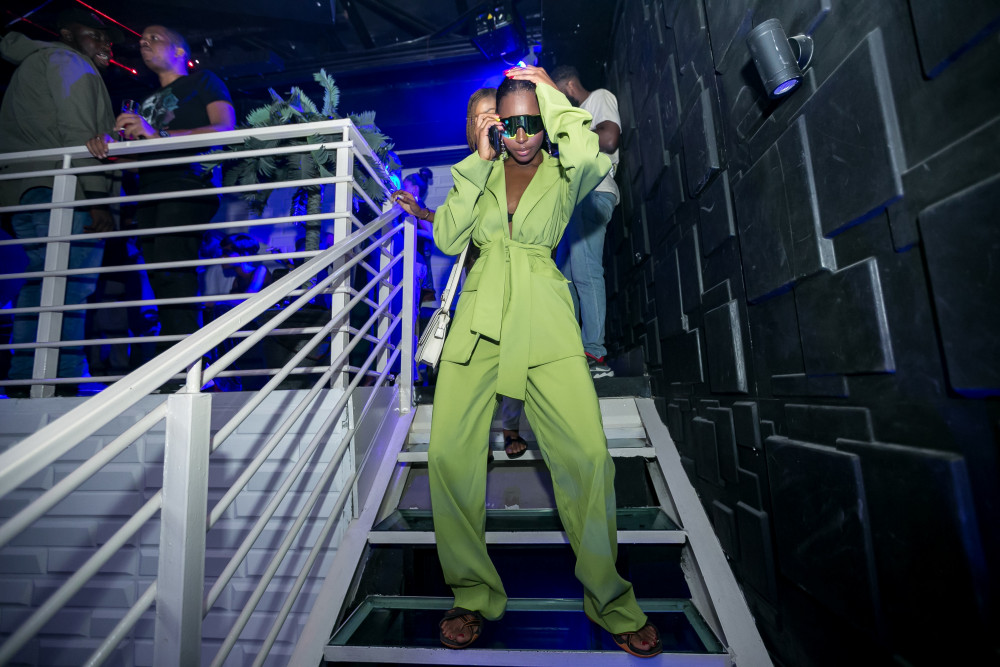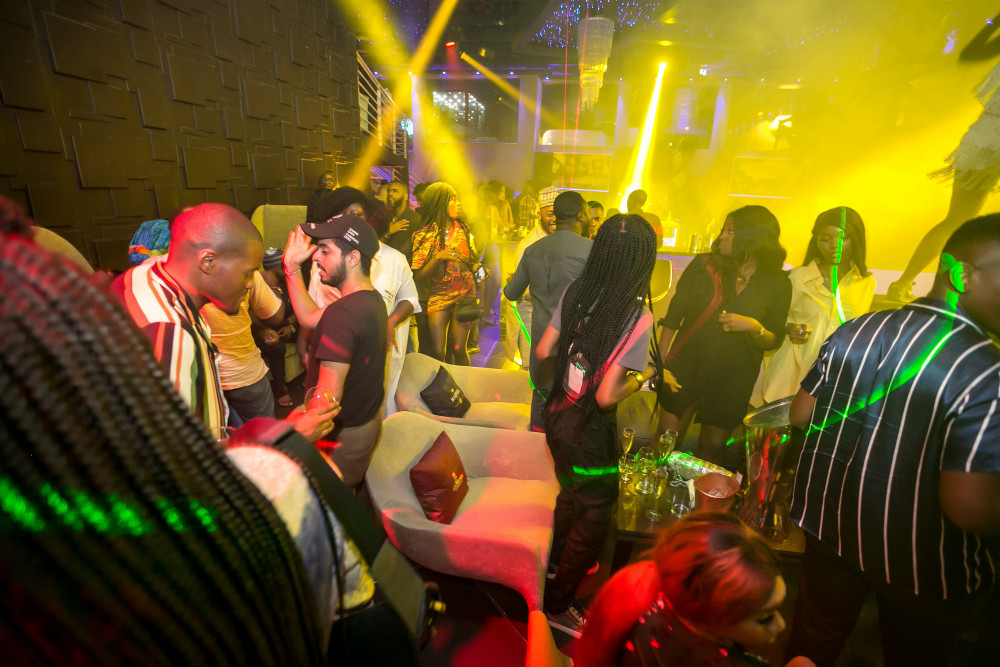 ————————————————————————————————————————————————Sponsored Content