Hey BellaNaijarais, Glory here!
A few days ago I had the pleasant opportunity to spend 3 magical days in London, thanks to Virgin Atlantic and I wrote all about it here. Now I'm back to share a few things you can get up to while in London.
If there is one city to spend a magical Christmas with friends and family, it's definitely London.
London has a diverse range of cultures, culinary and shopping experiences and indeed is a top go-to destination for savvy tourists during the yuletide season. But don't just take my word for it, check out these fun ideas and I am sure you'll be booking a ticket in a few minutes
With all the activities to do and see in London, your accommodation must have 3 things; amazing location (close enough to amazing attractions either by walking or a quick taxi ride), great breakfast options, so you can start your day right and homely decor with a touch of modern so you don't feel homesick!
The Radisson Blu Edwardian Hotel on Mercer Street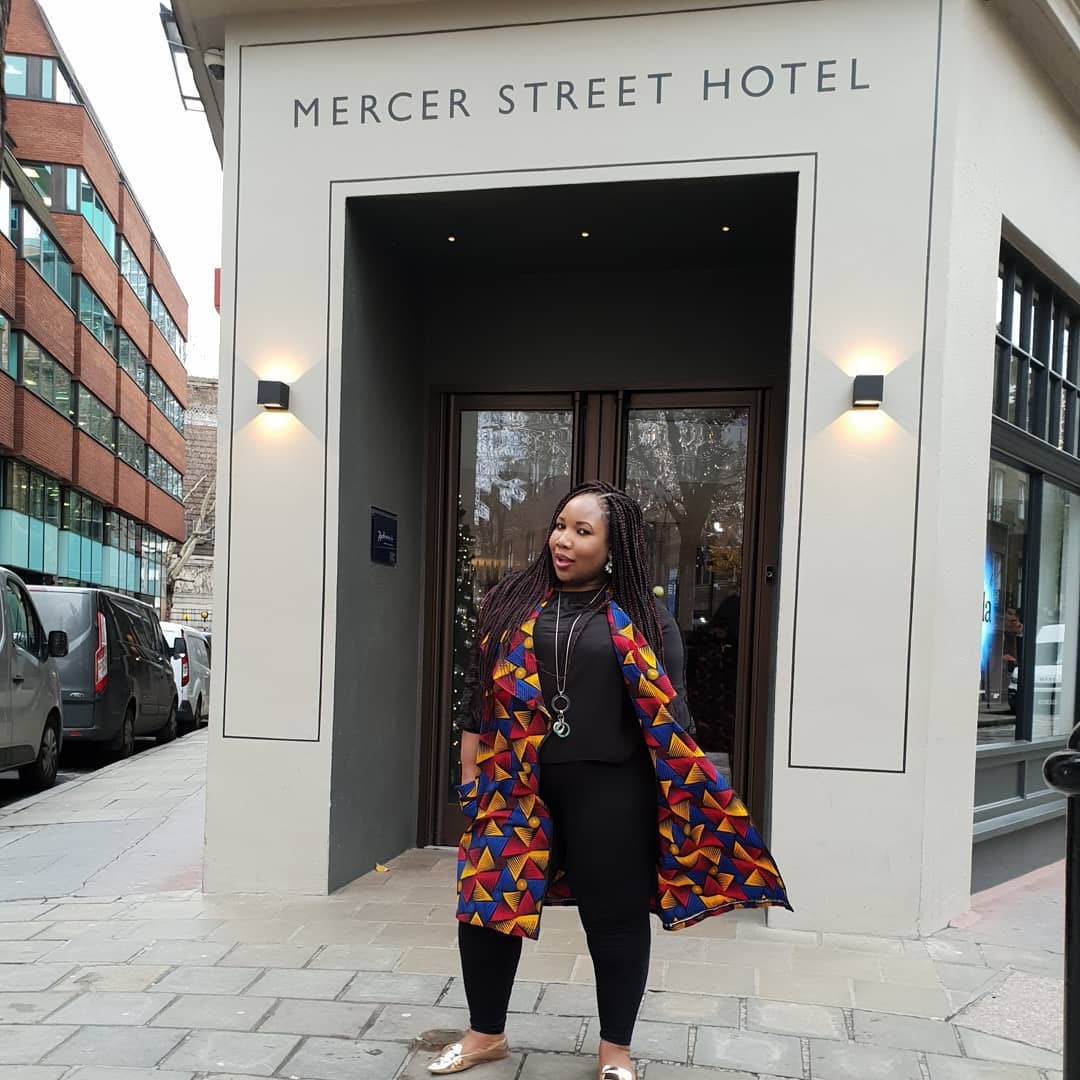 Smack in the centre of London and a walking distance to London's best shopping locations such as Convent Garden Piazza (5minutes) and Oxford Circus (10minutes), this hotel offers all the luxuries of a contemporary modern day hotel while still retaining the nostalgic feeling of home.
With 24 hours room services, in-room spa facility, sonic speed internet, and a fitness centre this hotel is certainly your best bet if you want to take part in the action or snuggle up in bed. 
Plus throughout December 2018 and until February 2019, guests can enjoy a complimentary breakfast while staying at the hotel. 
The hotel also plays home to Monmouth Kitchen with services an appetising array of Italian and Peruvian dishes and a wide range of cocktails…perfect for either lunch or dinner! Fab!
The British Museum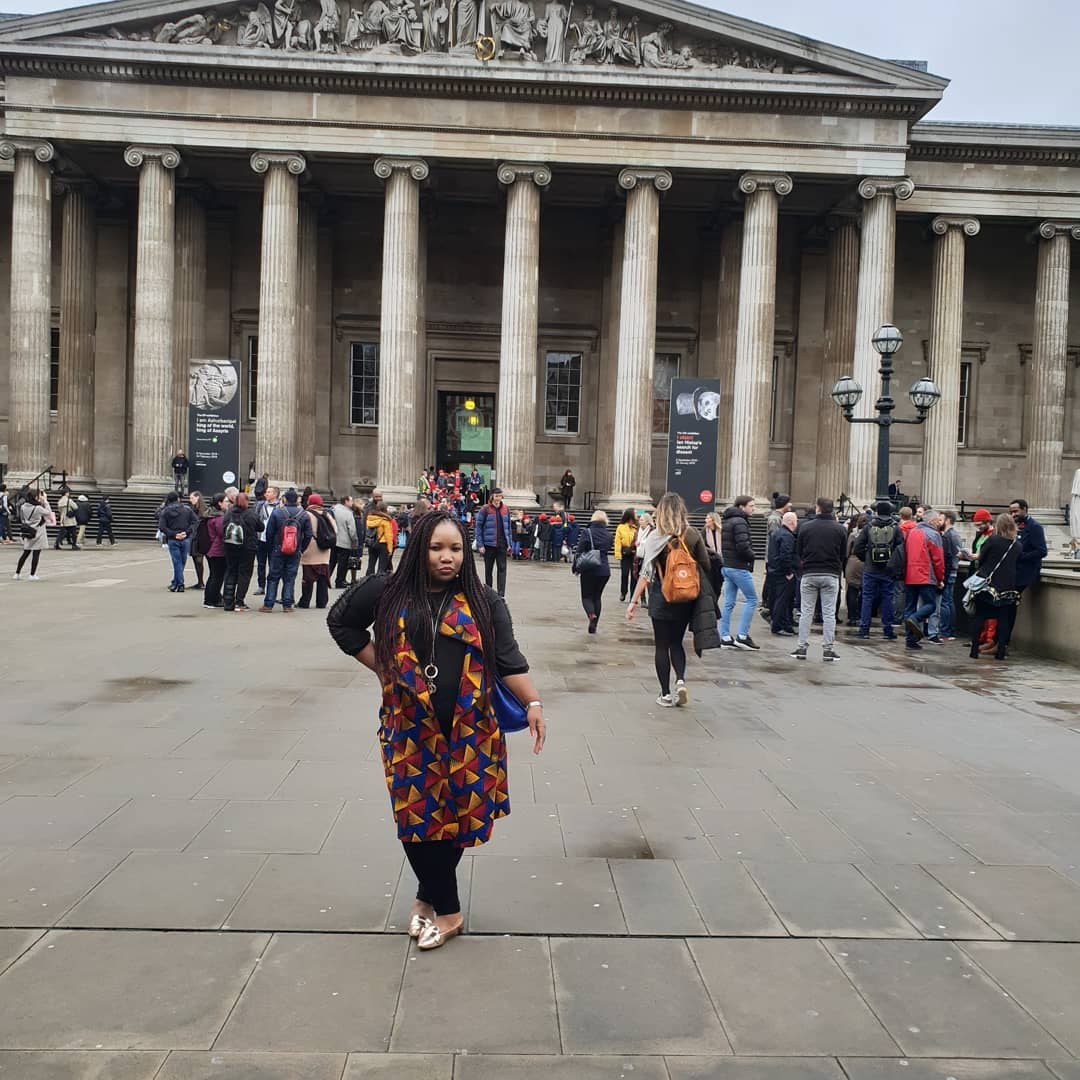 If you are looking for one location that has something for everyone and is FREE (some exhibitions may attract a fee)…then look no further than the British Museum. 
Discover special exhibitions, displays and events at the Museum suitable for children and adults alike 
Looking for something with an African feel? No worries….the British Museum also curates collections of material and visual culture relating to indigenous people across the African continent and to the cultures and societies of the diaspora
Big Bus Tour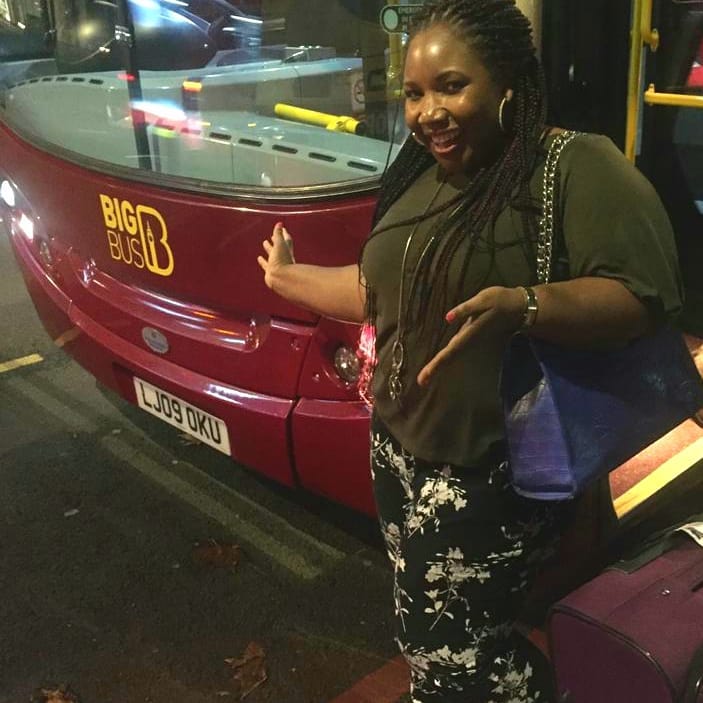 Give your legs a break and experience London in your own time. The big bus tour offers flexible sightseeing options for prominent locations in London. Hop off and on the Big Bus open-top double Decker bus, at your own pace while having lunch with a friend, doing some shopping in central London, or just to have a relaxed tour of the city!
The big bus allows you to determine what part of London you want to see.
Dine and Drink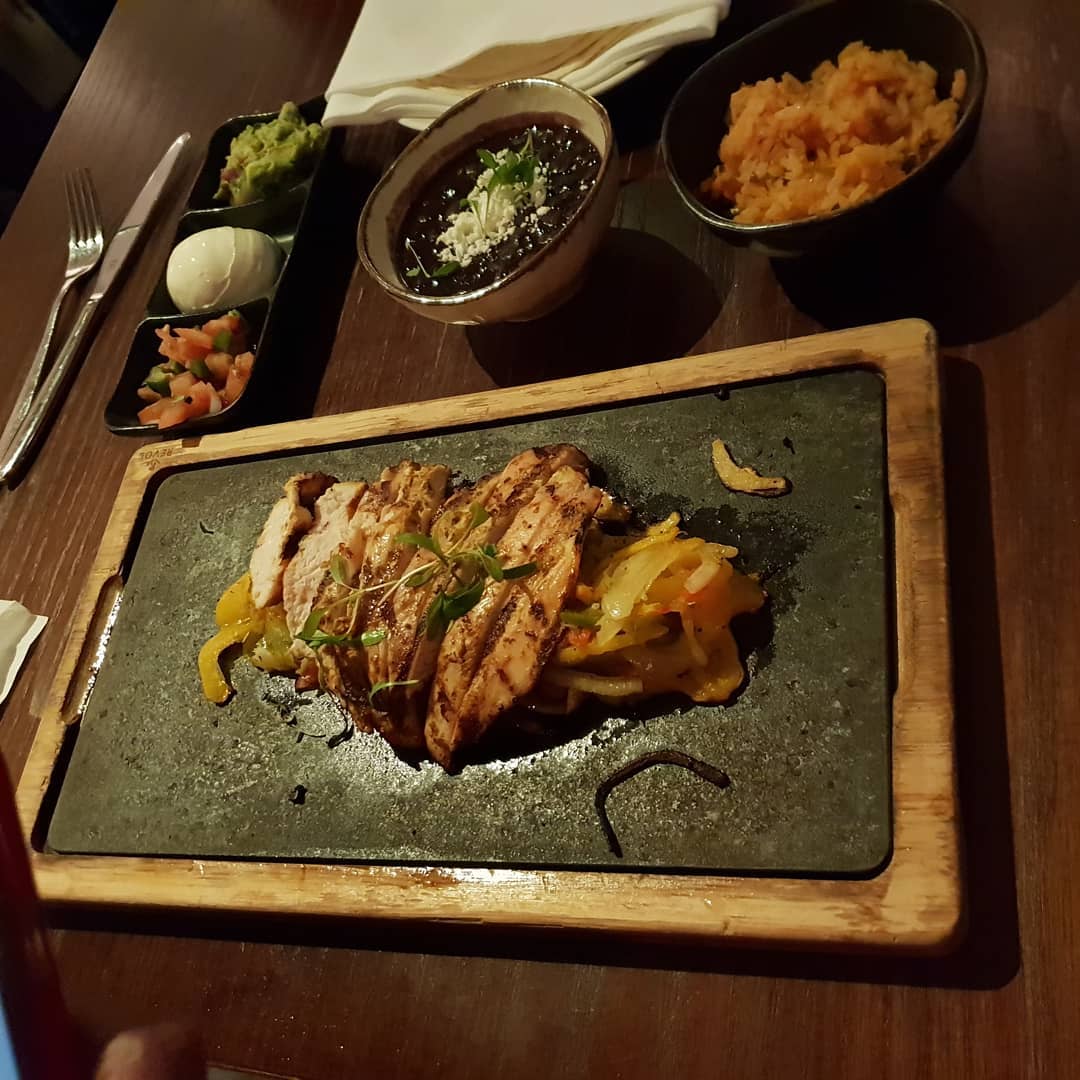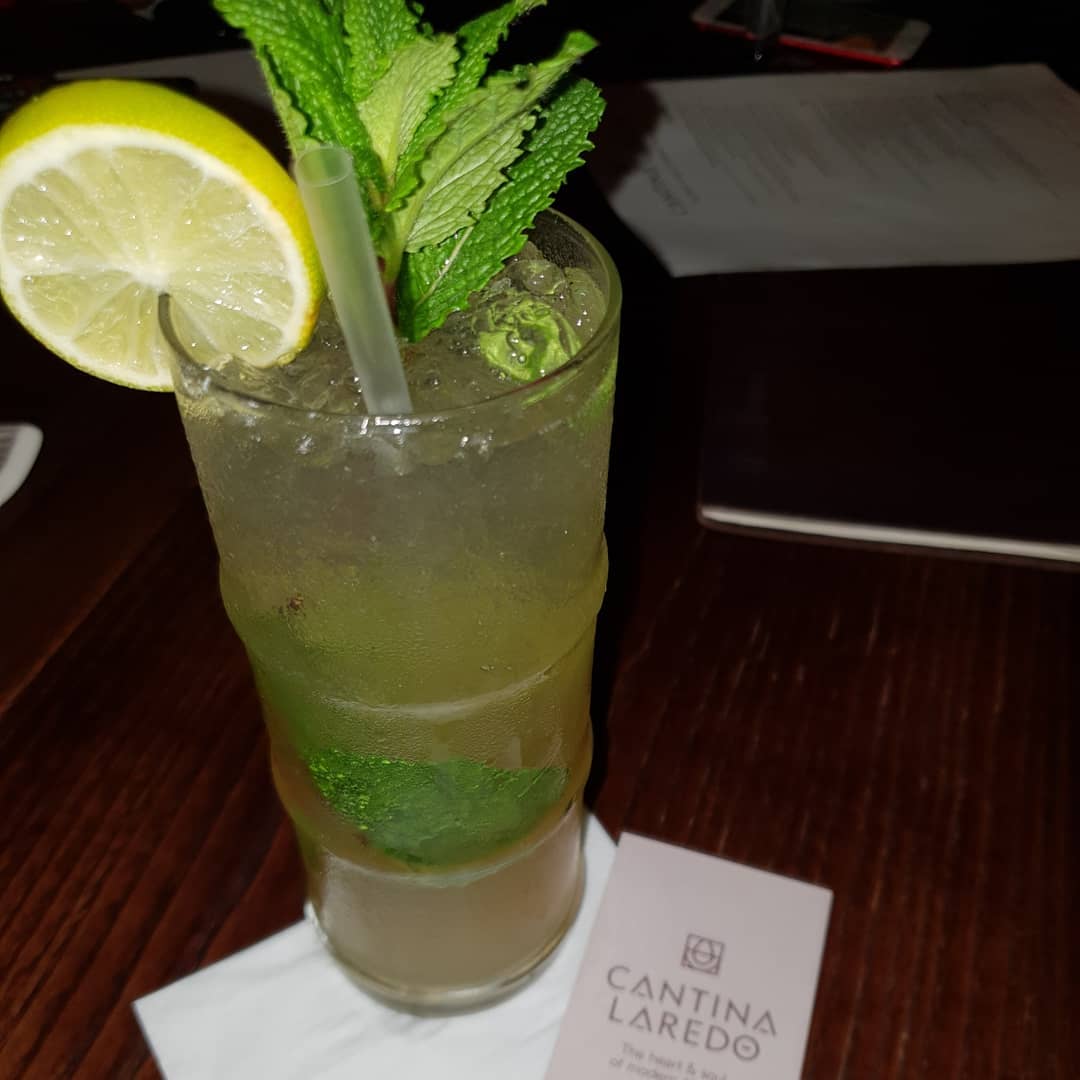 London is a metropolitan city with a diverse set of cultures which is reflected in the variety of culinary treats and experiences available. Have your fill with Mexican, Indian, Italian, Thai, Chinese and a host of continental offerings available via fine dining experiences or as take away options. 
**