Sisters Niniola Apata and Teniola Apata shut it down on Saturday night at the 2019 Soundcity MVP Awards.
How often do you see two sisters both owning and ruling their spaces in the music industry at the same time? They both have their unique sounds and they are both currently winning. We love that energy.
During the Soundcity MVP Awards, the sisters both performed on stage and they were also both nominated in a number of categories.
What caught our eye though was how supportive the two sisters are of each other.
There was a tender moment backstage…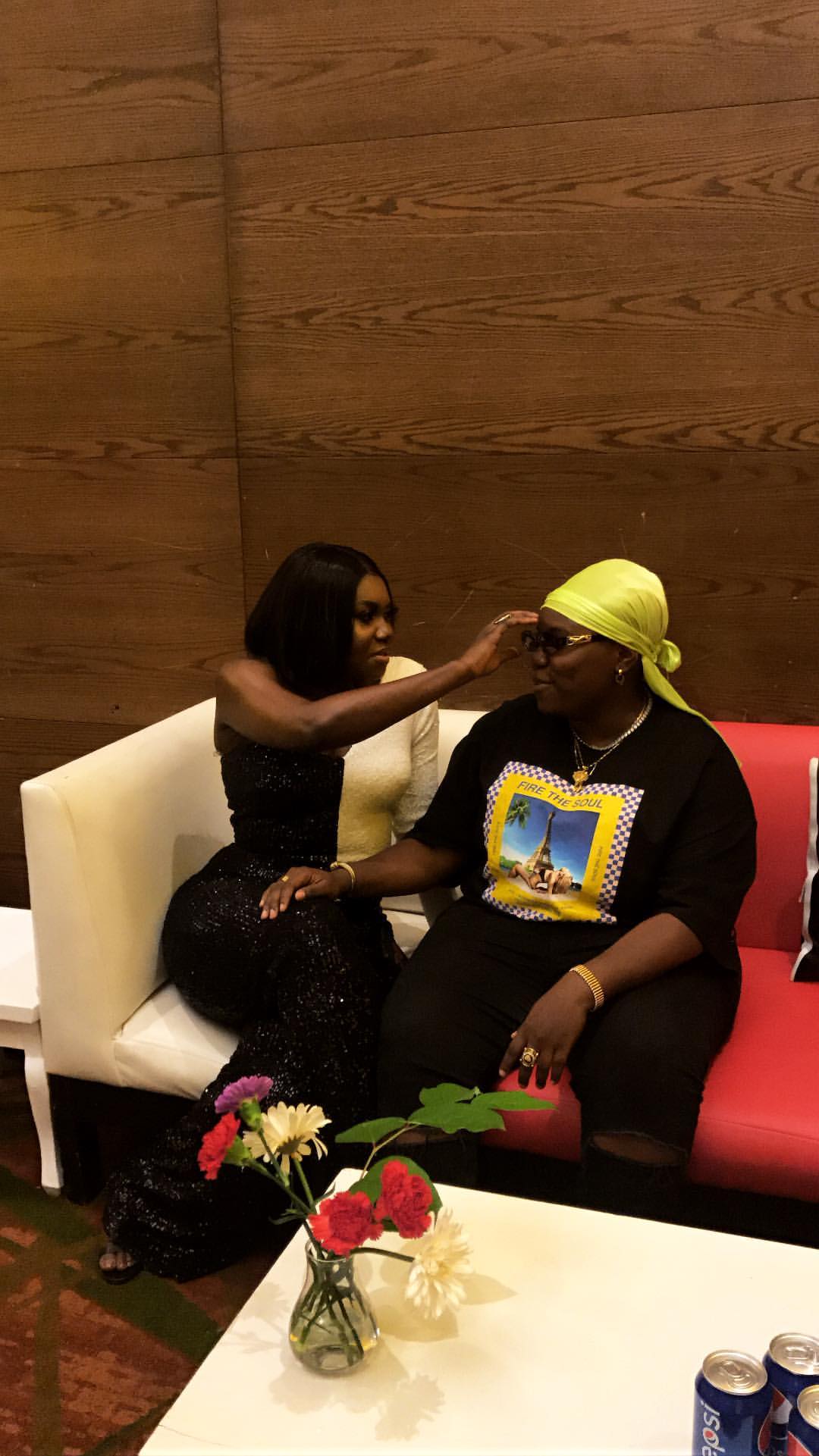 A sweet shoutout on Instagram…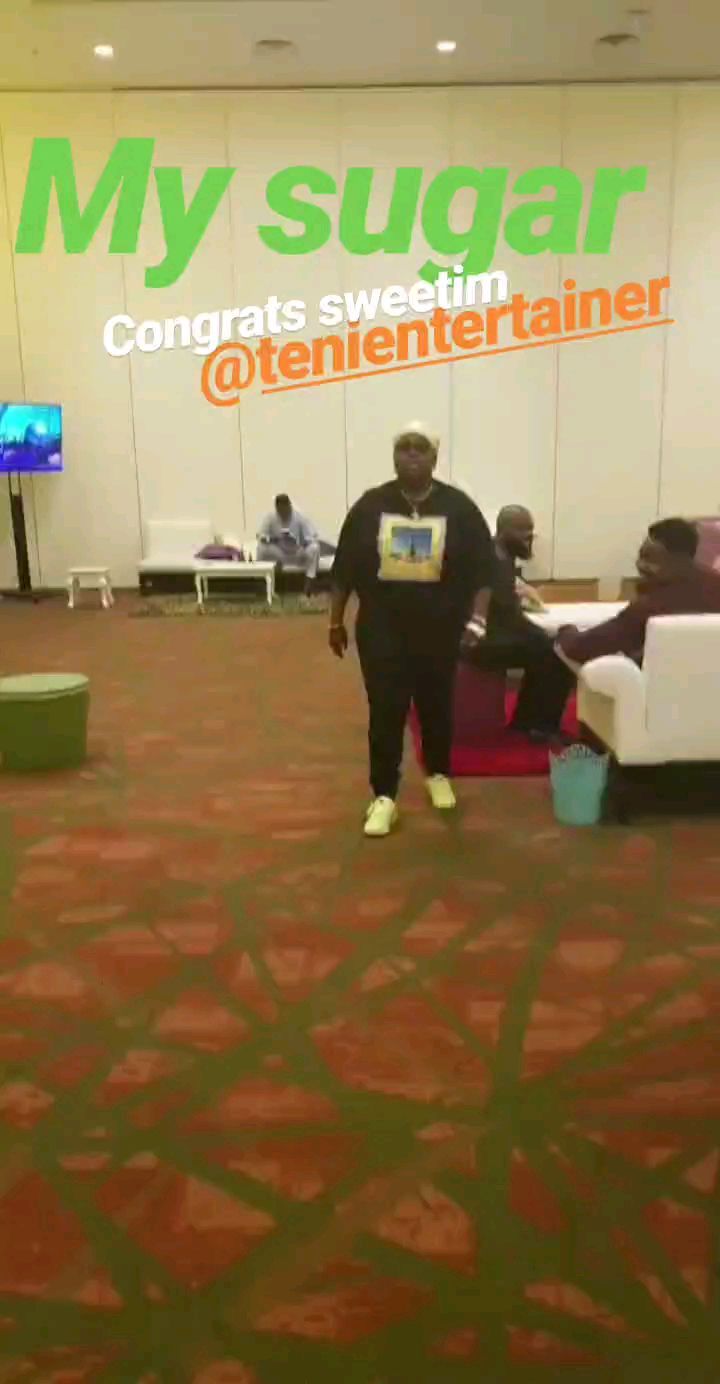 and another sweet shoutout on Twitter.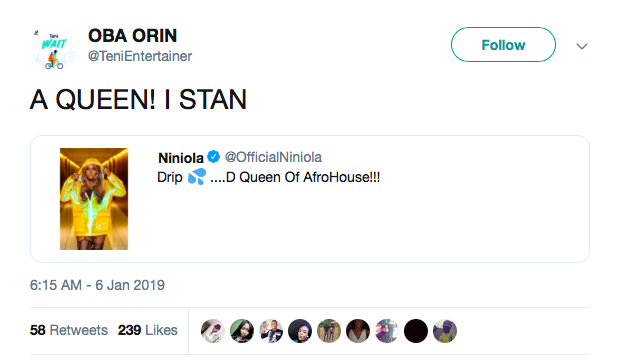 We are so here for the great energy between these two.