Watch Trailer for Victor Sanchez Aghahowa's "Man of Her Dreams" starring Sonia Irabor & Folu Storms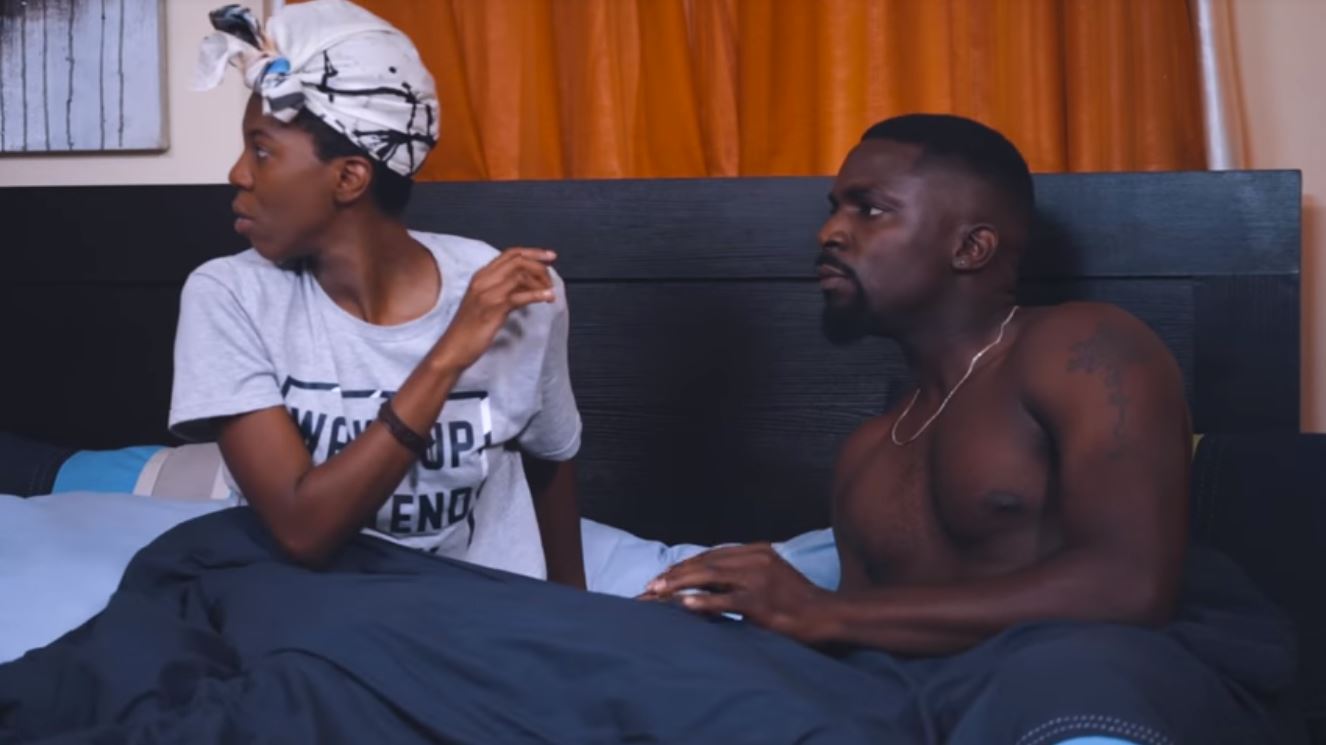 A new micro-drama series, Man of Her Dreams is set to premiere on the 25th  of February 2019. The 10-episode show run until 8th of March 2019.
"Man of Her Dreams" is created by acclaimed Nigerian TV show-runner, Victor Sanchez Aghahowa. The series stars Sonia Irabor as "Kari" and Folu Storms as Ladi.
Synopsis:
Kari really needs to get her life together – this is NOT the best time to be having "romantic" dreams about a man she has never laid eyes on before. Her best friend and roommate Ladi is on hand to help her keep things in perspective – until a certain knock on their door turns both their lives upside down…
Watch the trailer below