Mood! Serena Williams dancing to Beyonce's Song is basically Us ??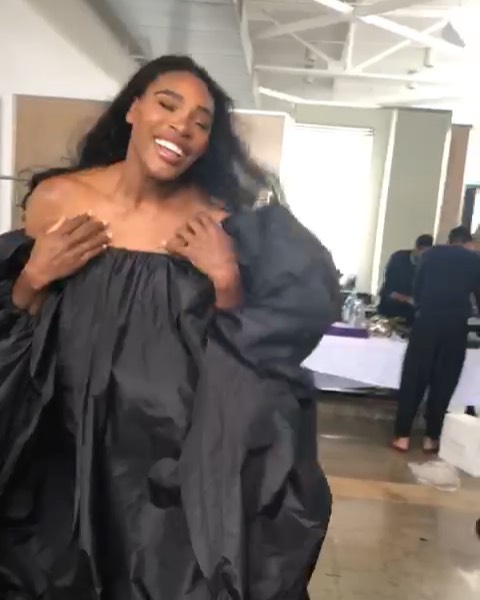 Serena Williams was vibing to Beyonce's 'Love on Top' song during the photo shoot for her Business of Fashion magazine cover, and her mood is basically us every time we hear a Beyonce song.
The video has such happy and positive vibes.
Watch it below.
View this post on Instagram