"The Gentleman's Club" Boss Big Slim covers Taylor Live Magazine's Latest Issue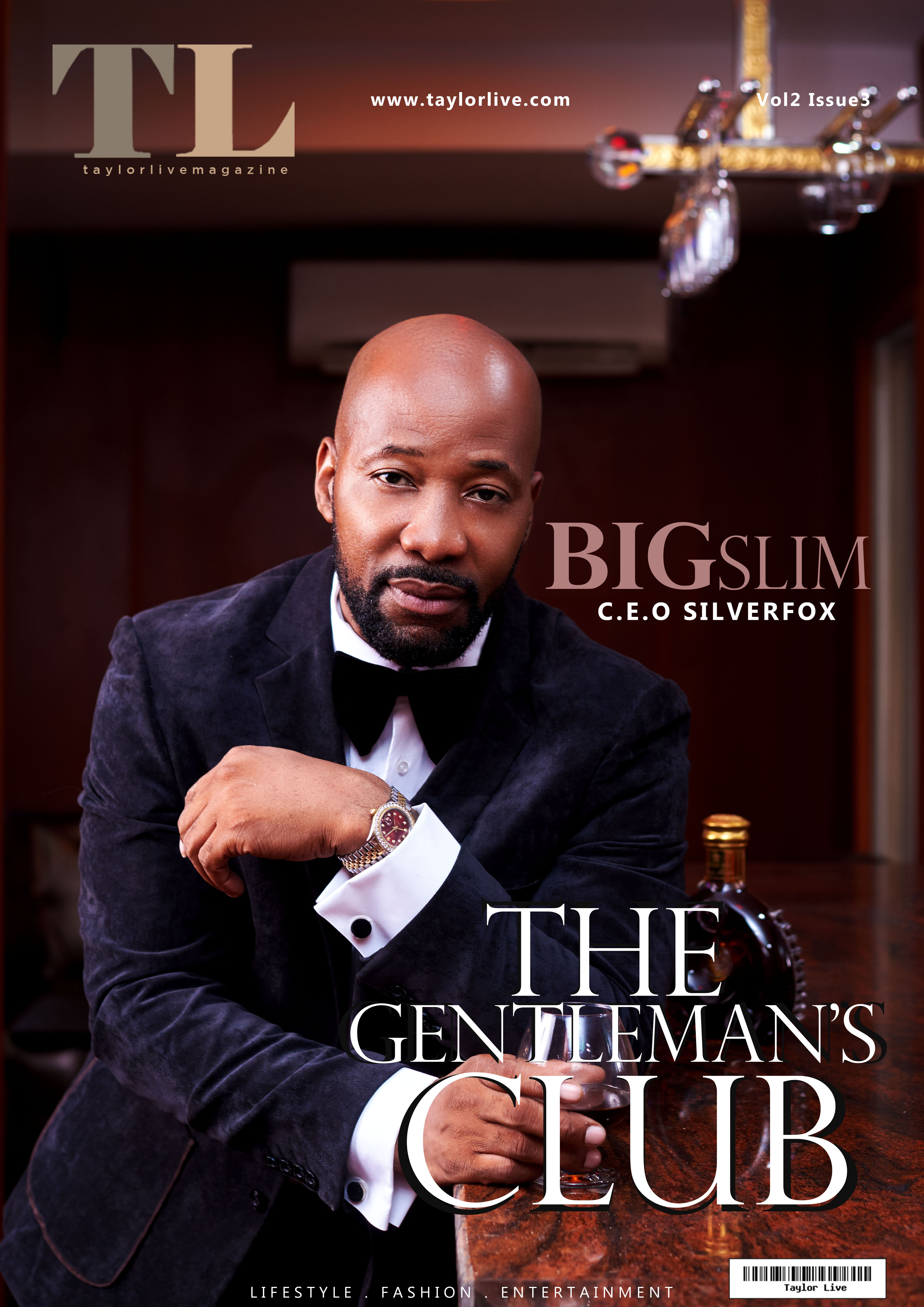 Big Slim, the CEO of the adult night club Silver Fox, is the cover star of Taylor Live Magazine's latest issue.
In a quick chat with the magazine, Big Slim reveals the reason why he decided to invest in the adult nightlife business in Nigeria. He also revealed the challenges he's faced in the industry, and more.
Check out the full spread: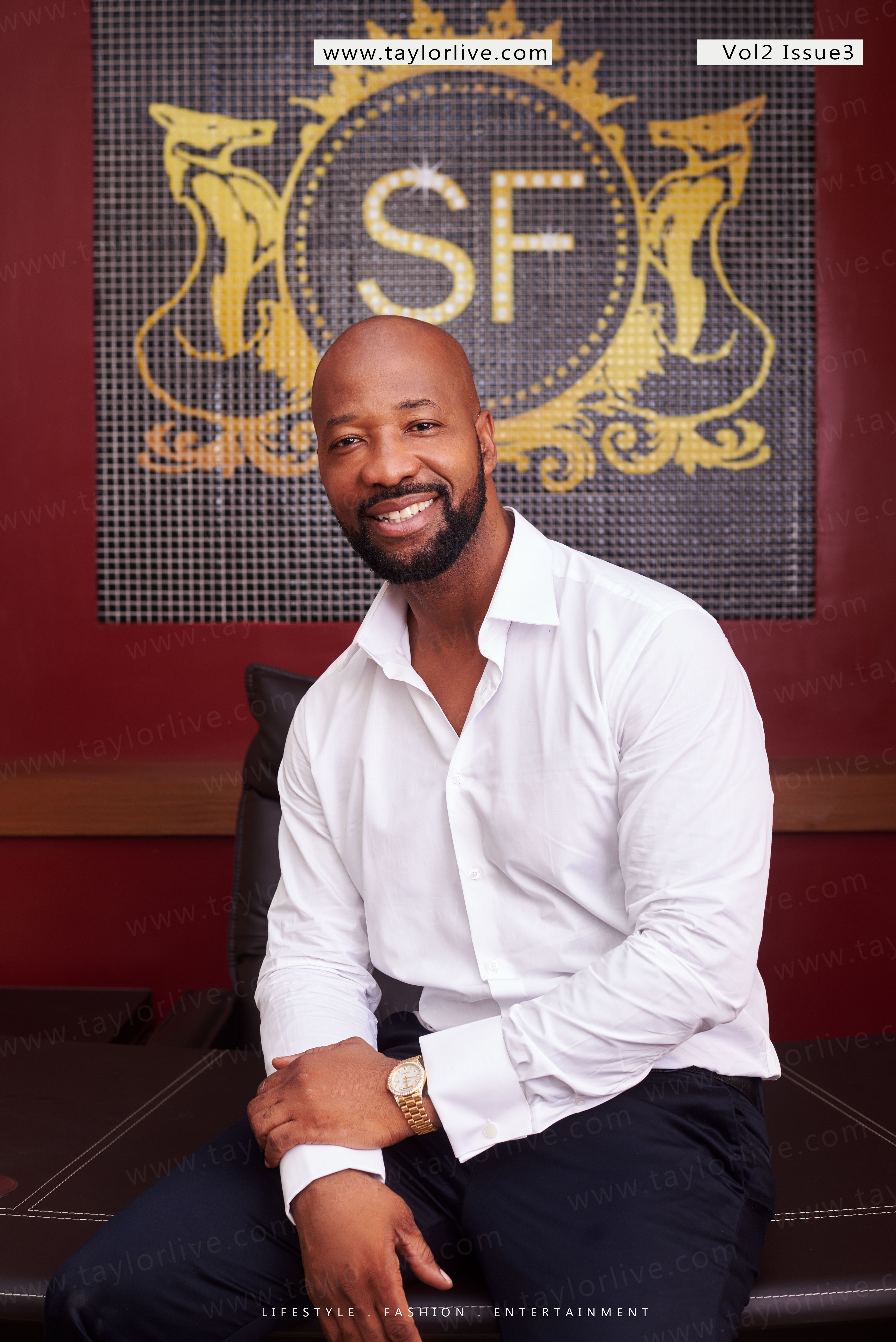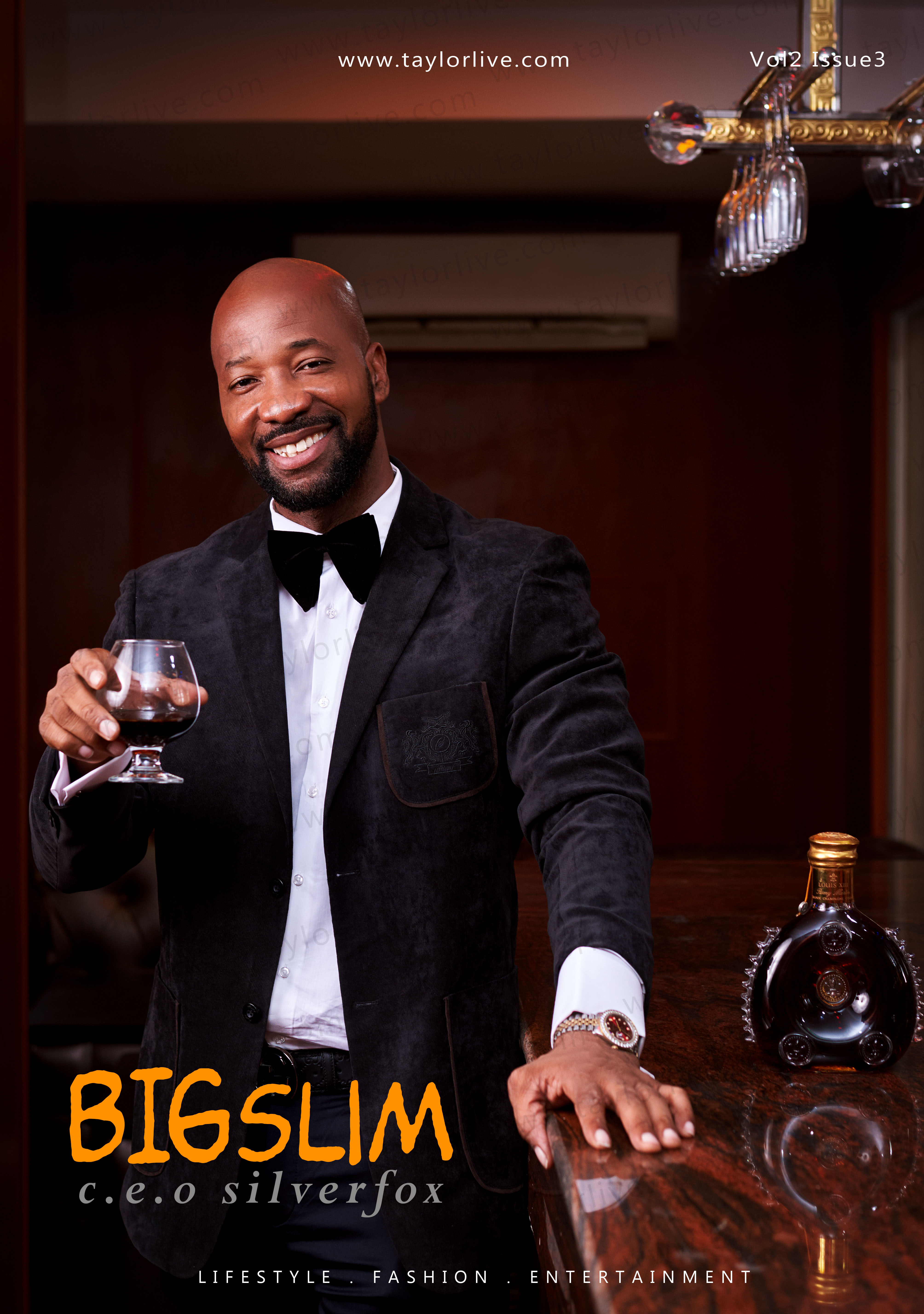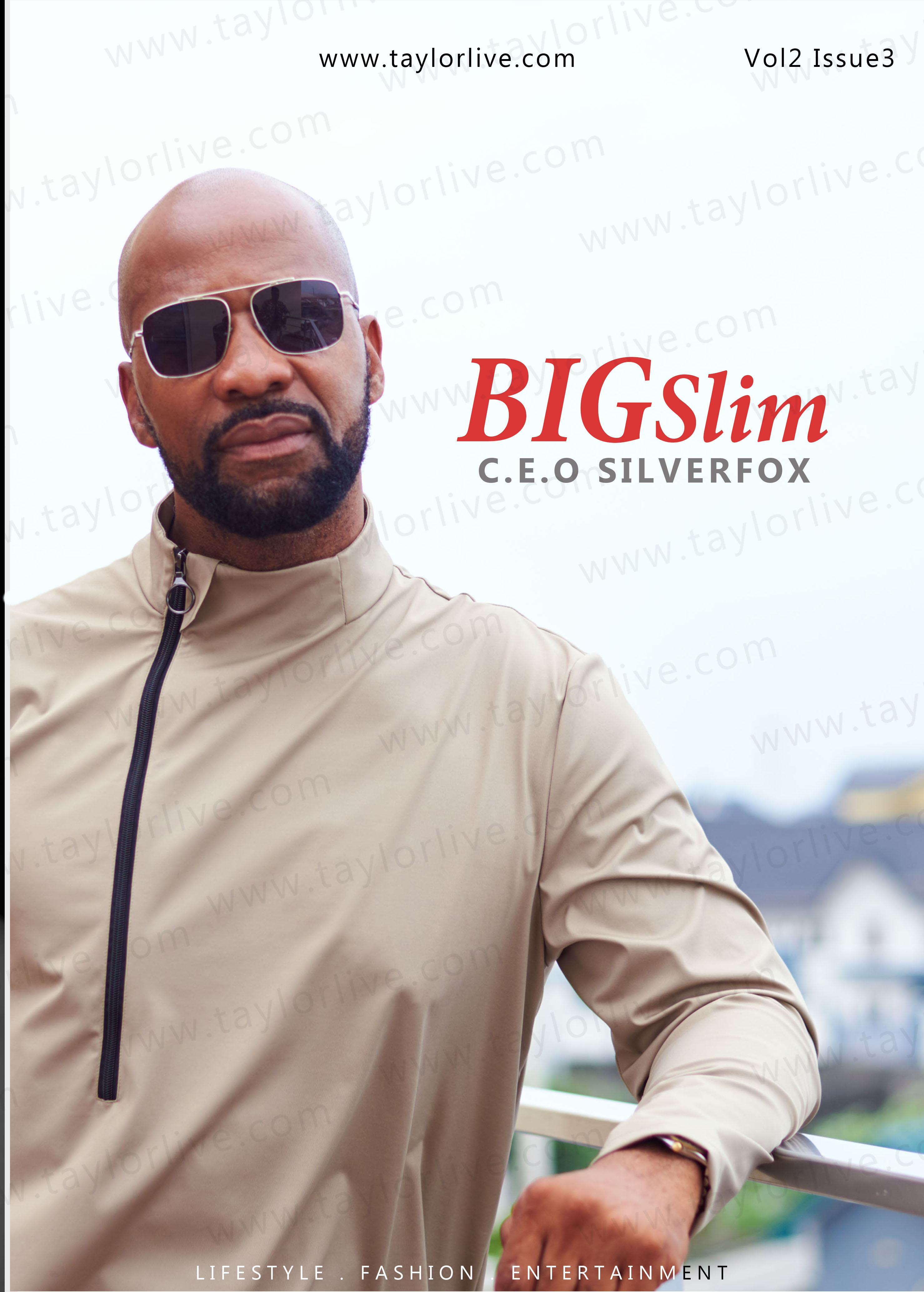 Credit: Cover Star @big_slim_00
Editor In Chief @seyiitaylor
Photographed @dnl_lens
Creative Director/Styling @stateofsurprise For @phinewardmedia
Head of Communication @ayo_skillz
Makeup @bymichaelhorsfall
Content Writers @ob_young
Graphics: @trytune
Location: The New Silver Fox Club
Project Coordinator: @isaac_kings_
Powered by: @taylorliveng & @phinewardmedia