Here are the Winners of Accelerate Filmmaker Project 2019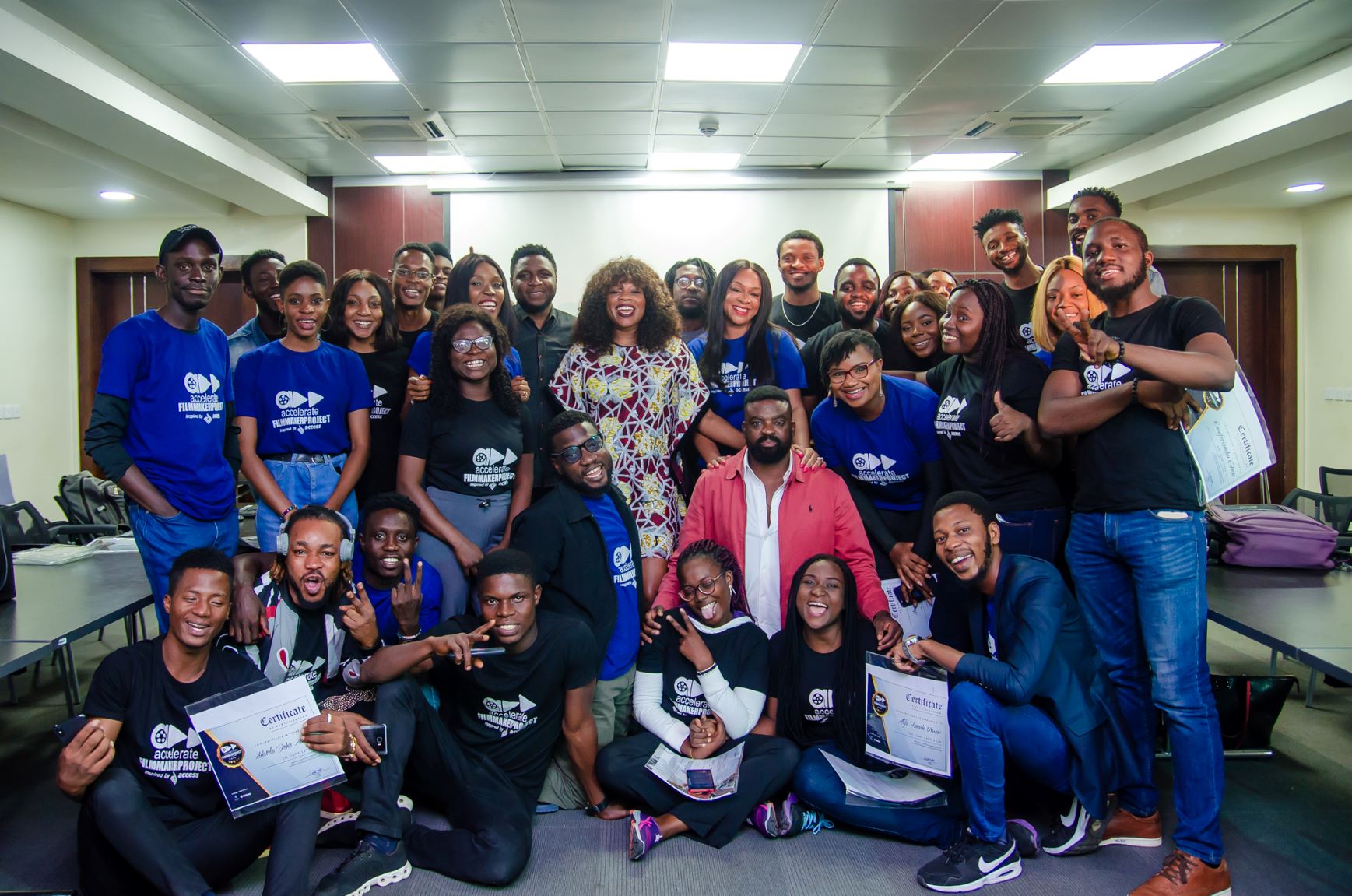 After a week of intense training, Accelerate TV wrapped up the 3rd edition of its Accelerate Filmmaker project. The final day kicked off with a surprise visit from the GMD of Access Bank Plc, Dr. Herbert Wigwe, who stopped by at the filmmaking academy as they proceeded to pitch their film ideas to the mentors. While speaking to the young filmmakers, Dr. Herbert Wigwe said;
"The world is changing and Nigeria is beginning to pay attention to young creative people, no matter the outcome, I urge you all to keep telling your stories. Don't be scared to make your marks in the film-making industry, This is just the beginning"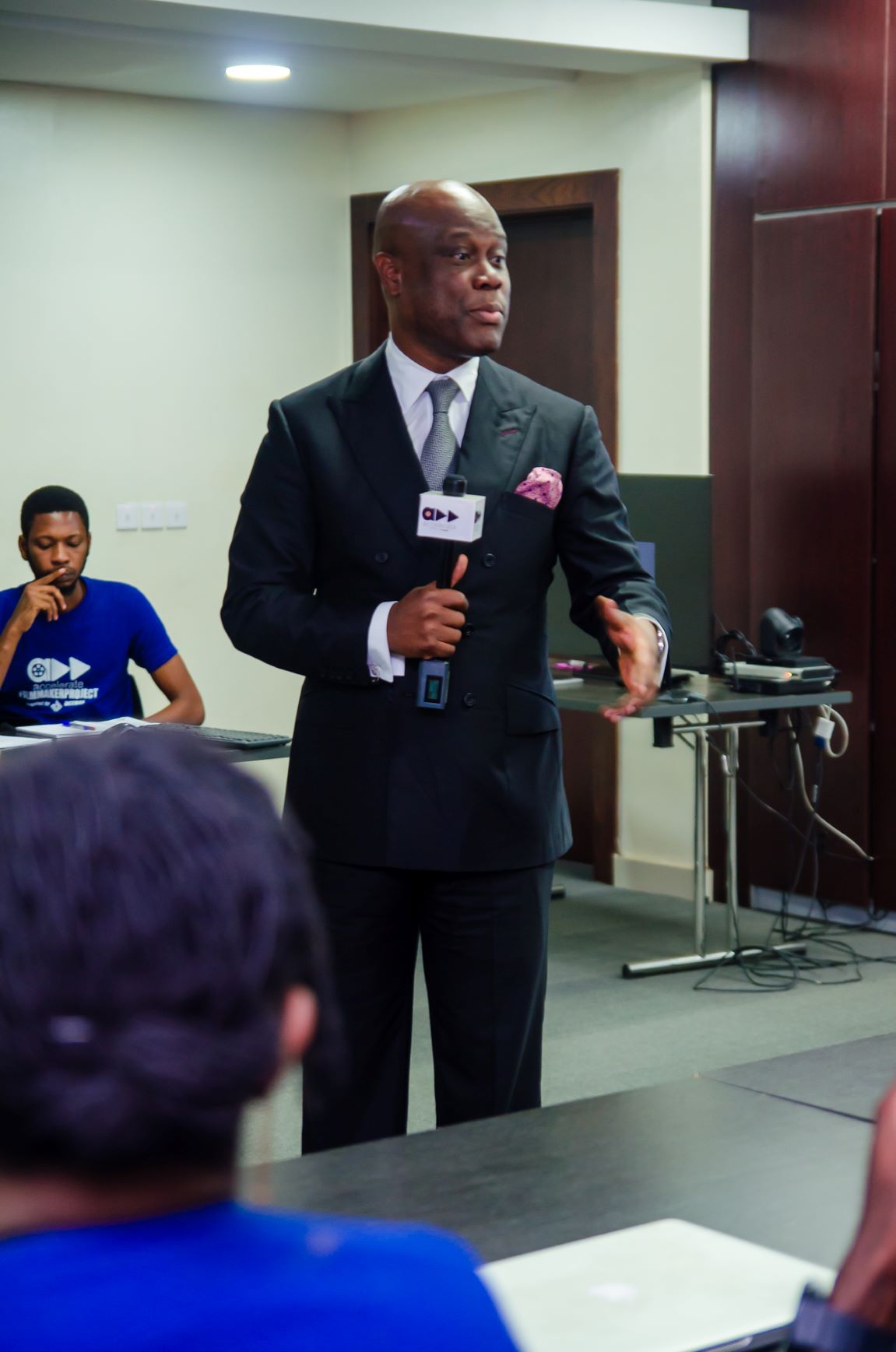 The mentors; Kemi Adetiba, Victor Sanchez, Seyi Babatope and Kunle Afolayan kicked off Pitch session as trainees were ushered in after each other to present their short film ideas with the hope of becoming one of the Accelerate Filmmaker 5 OF 2019. Each of the Top 5 filmmakers gets to be paired with one of the mentors who will be the guide and advise them through the process of creating their short films.
The day was filled with amazing stories. The mentors wrapped up the pitch session, urging the filmmakers to strive hard in their creativity because nothing comes easy. Head of Accelerate TV; Colette Otusheso came in to announce the winners selected by the mentors and project managers. She spoke to the cross section of trainees before announcing the winners on the mission of the Accelerate filmmaker project, she said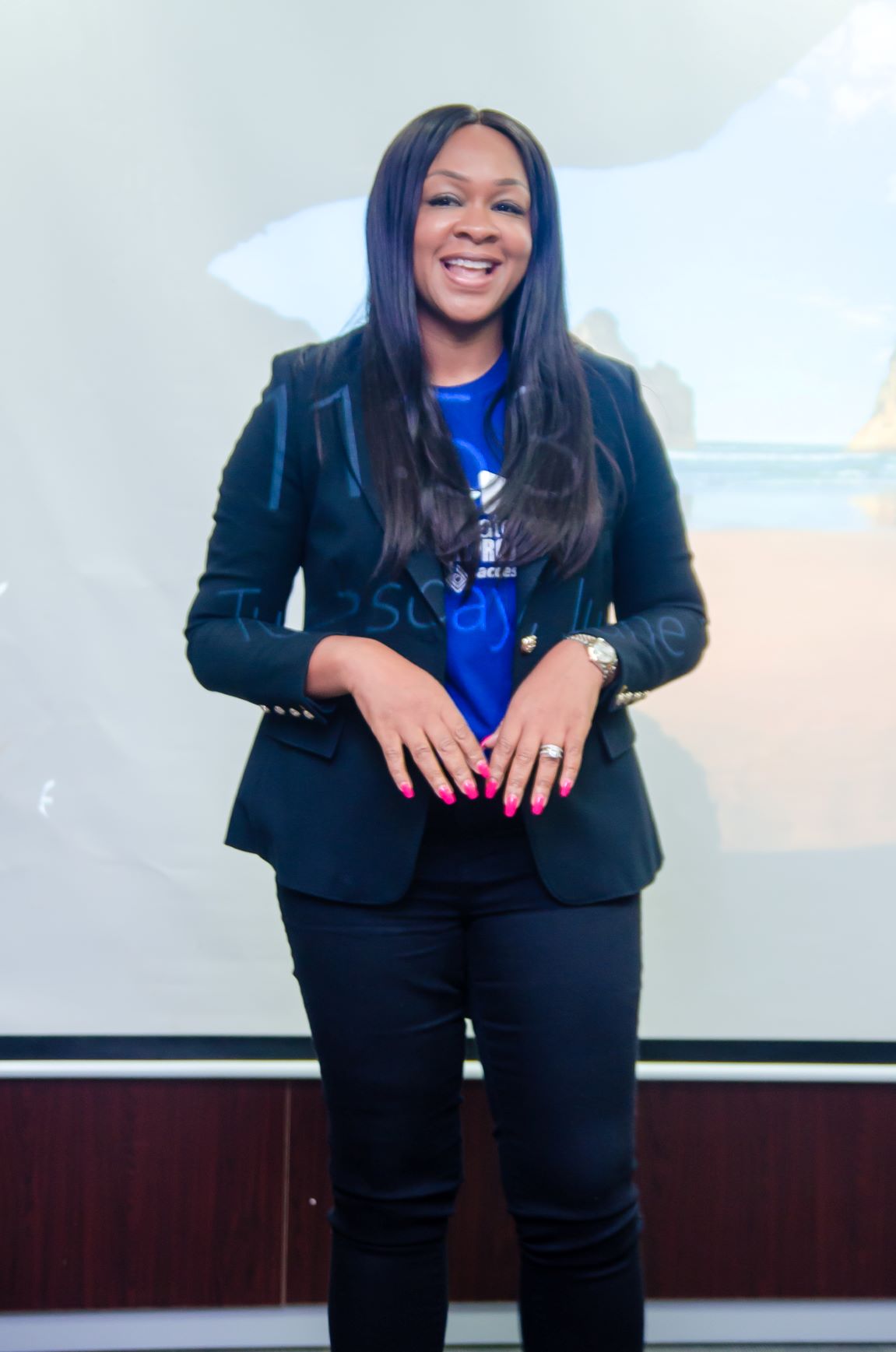 "This past week has been focused on building each and everyone's talent. Every one of you is winners and we believe strongly in your talent and abilities, so the journey continues. Even though we are going ahead to create short films by just 5 of you, make sure you continue telling your stories, make sure you never stop creating. The world is watching."
She handed out certificates to the 25 young filmmakers and proceeded to announce the Top 5 winners whose ideas will be made into short films.
They include: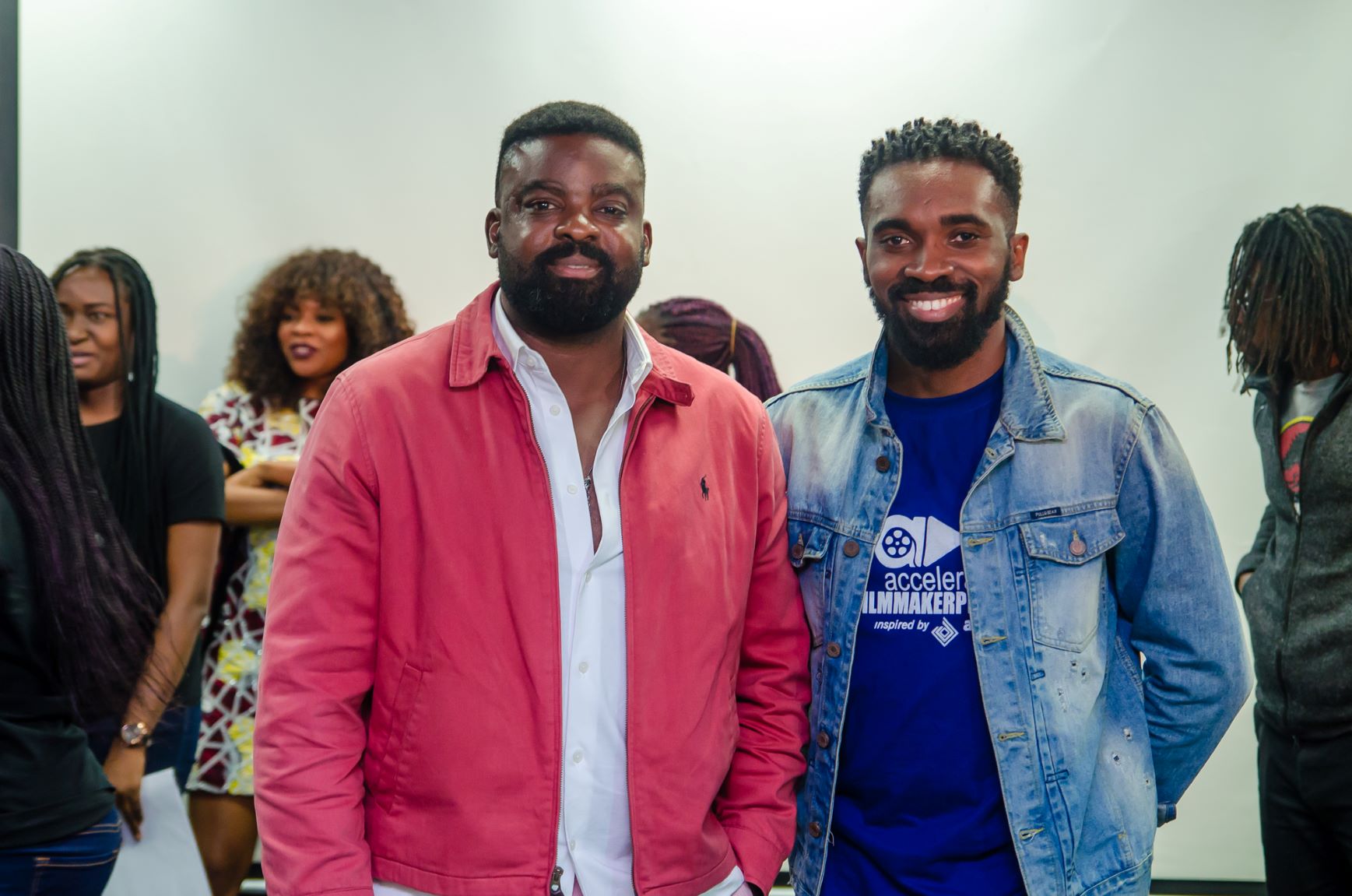 Tosin Ibitoye– To be mentored by Kunle Afolayan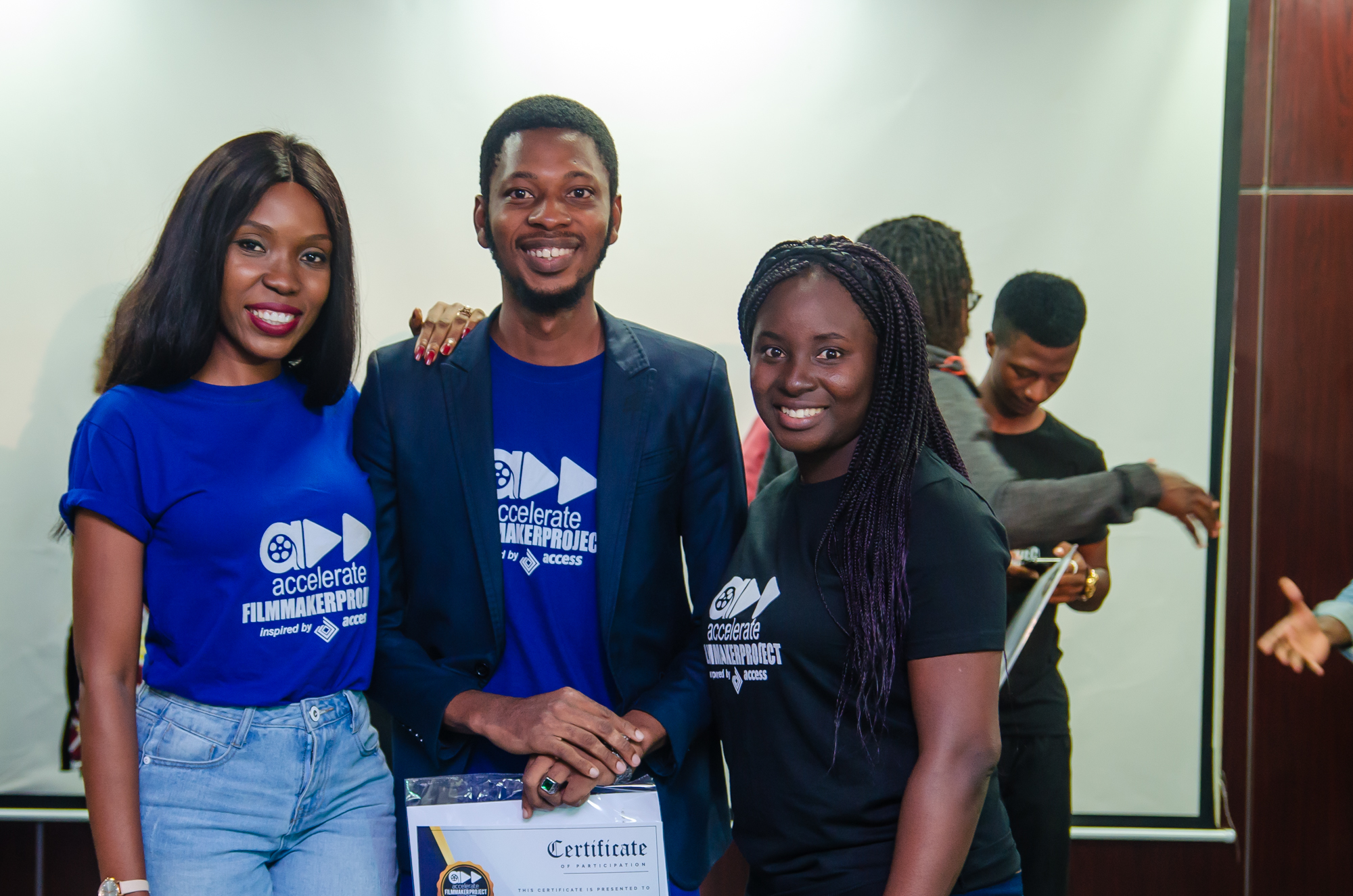 Alfa Farouk Umar– To be mentored by Niyi Akinmolayan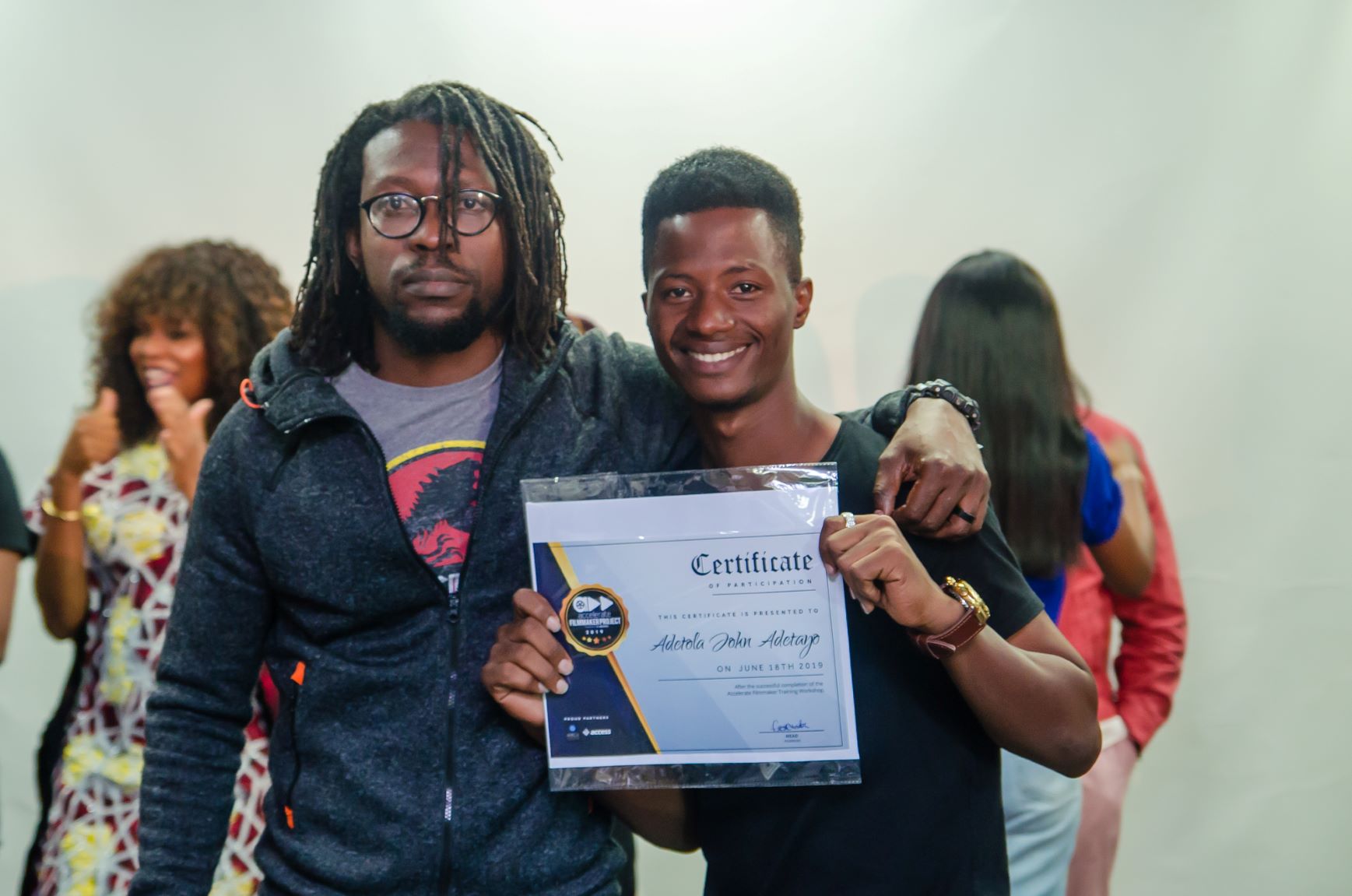 Adetola Films– To be mentored by Victor Sanchez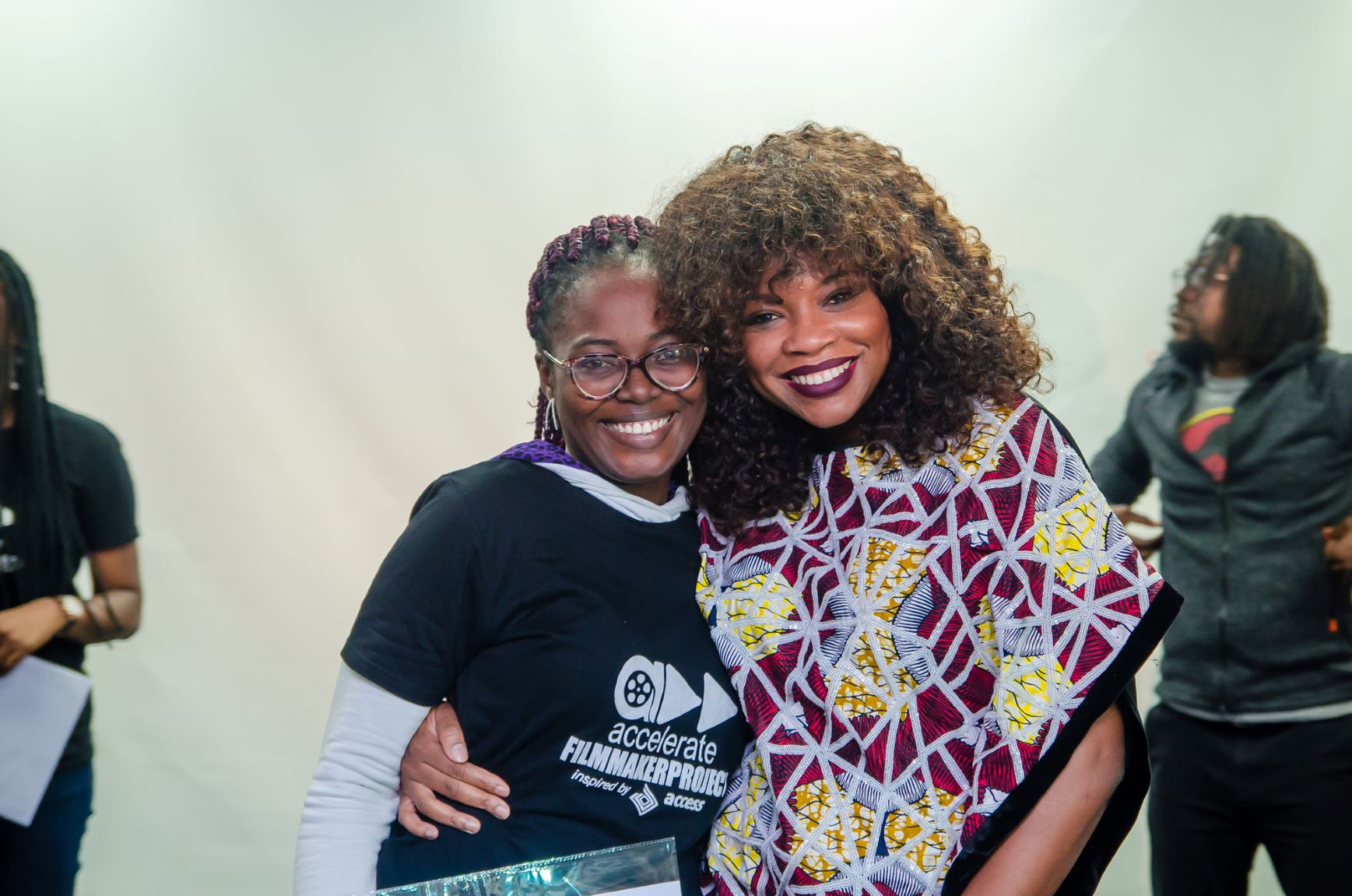 Miriam Dera– To be mentored by Kemi Adetiba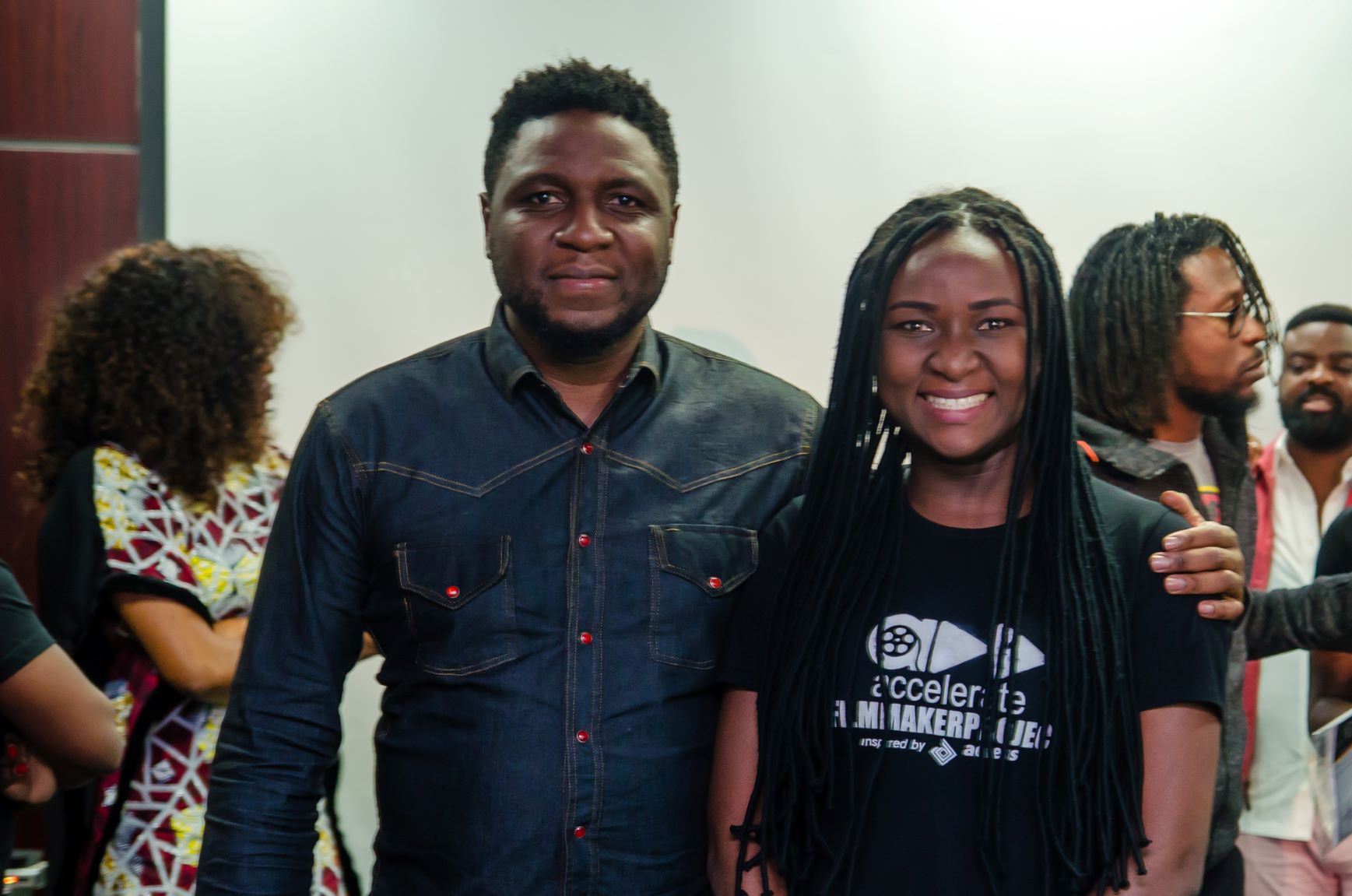 Olabisi Akinbinu– To be mentored by Seyi Babatope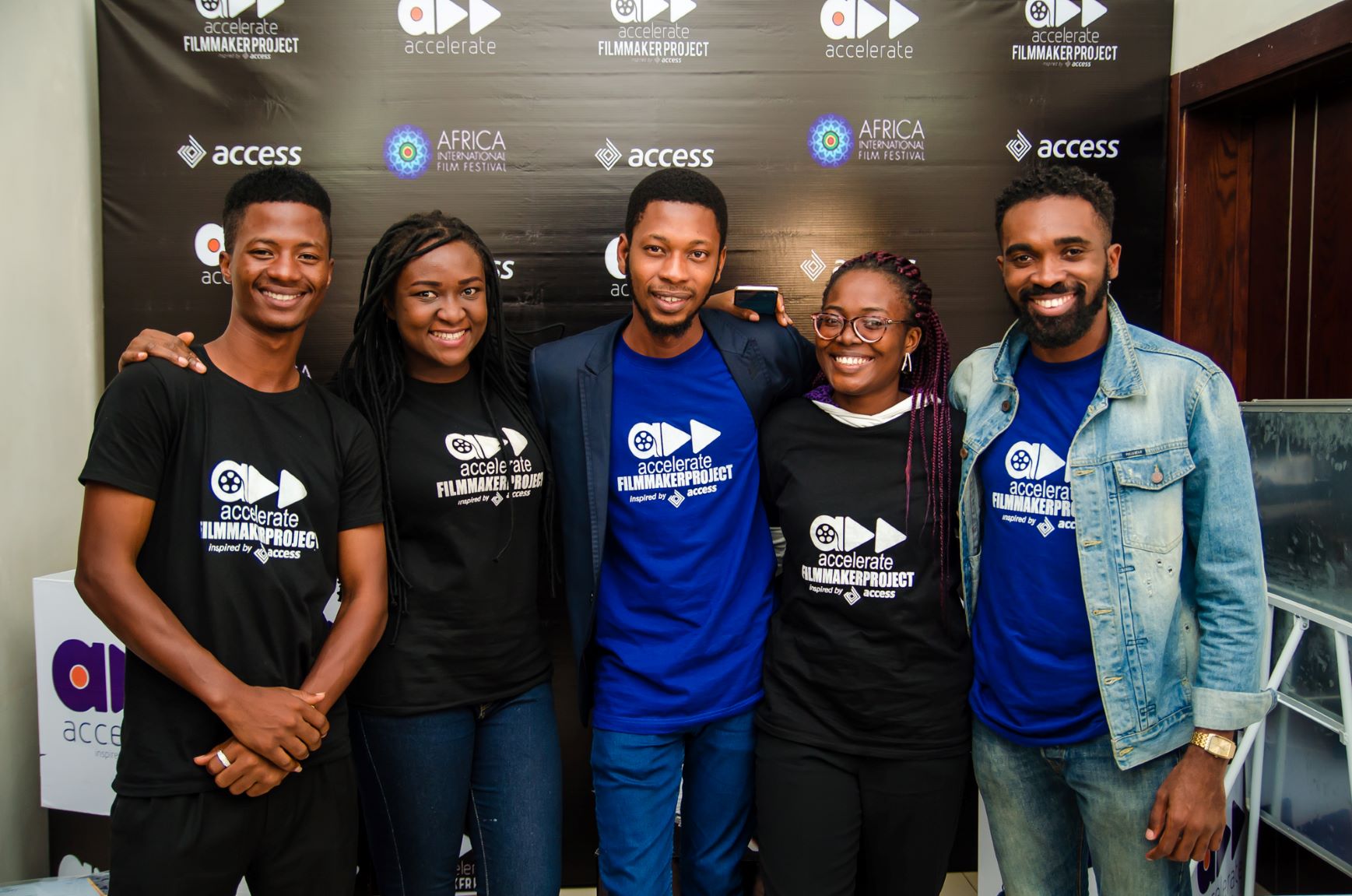 These top 5 winners will go ahead to have their short films produced by Accelerate TV supported by Access Bank PLC. All 5 short films will be premiered at the 2019 Africa International Film Festival.  A huge Congratulations to all the winners of the 2019 Accelerate Filmmaker project and all the trainees.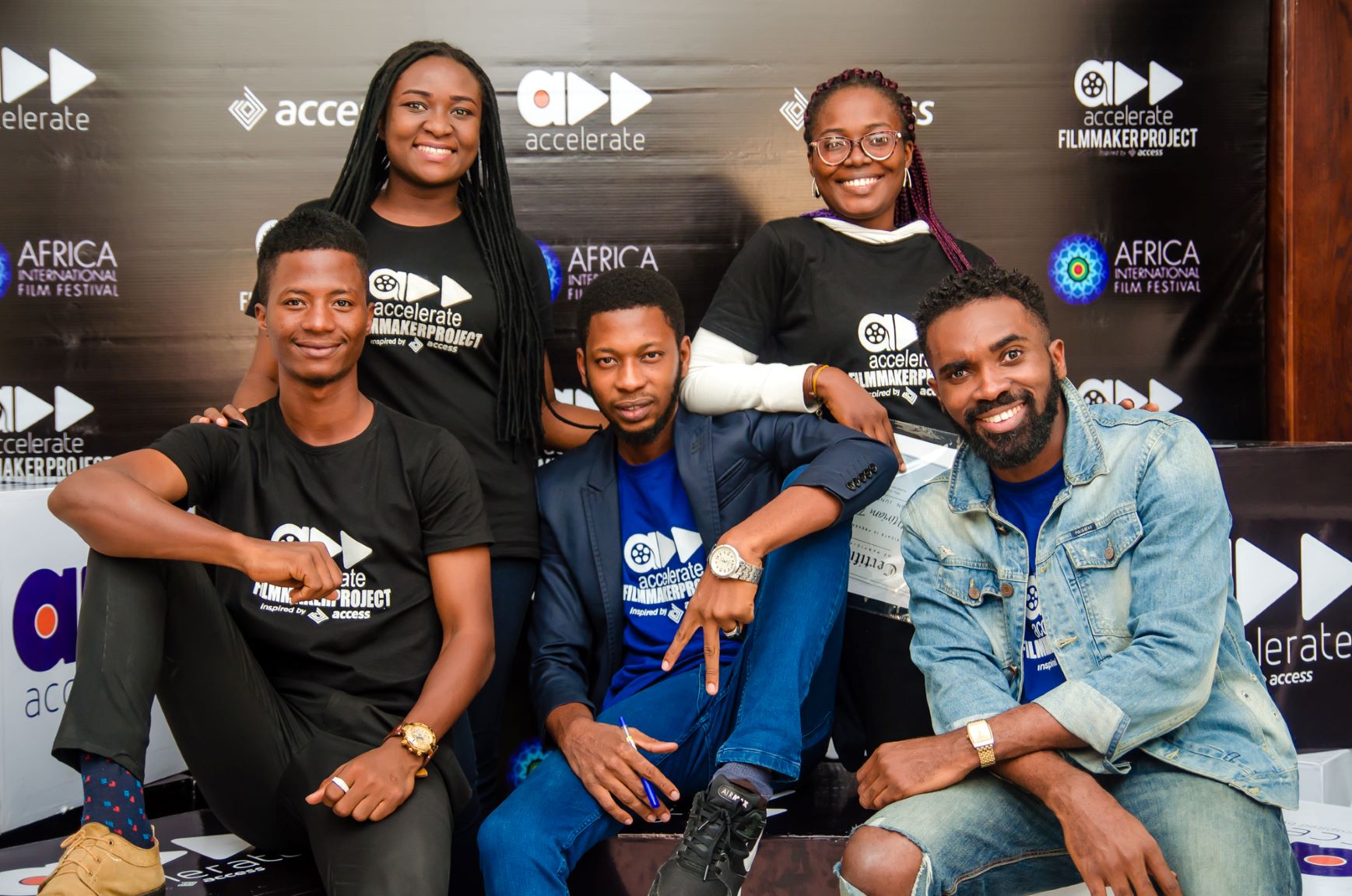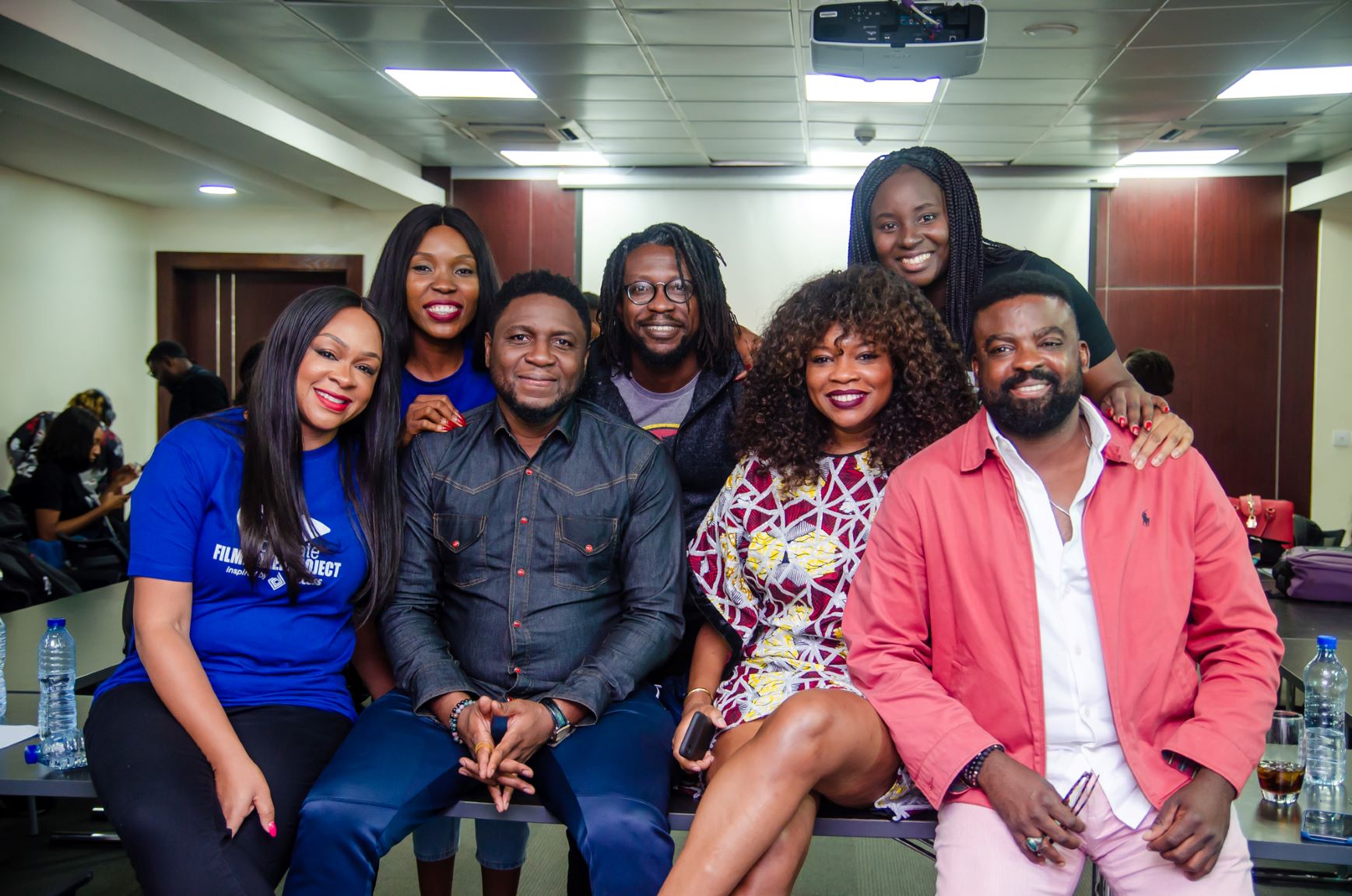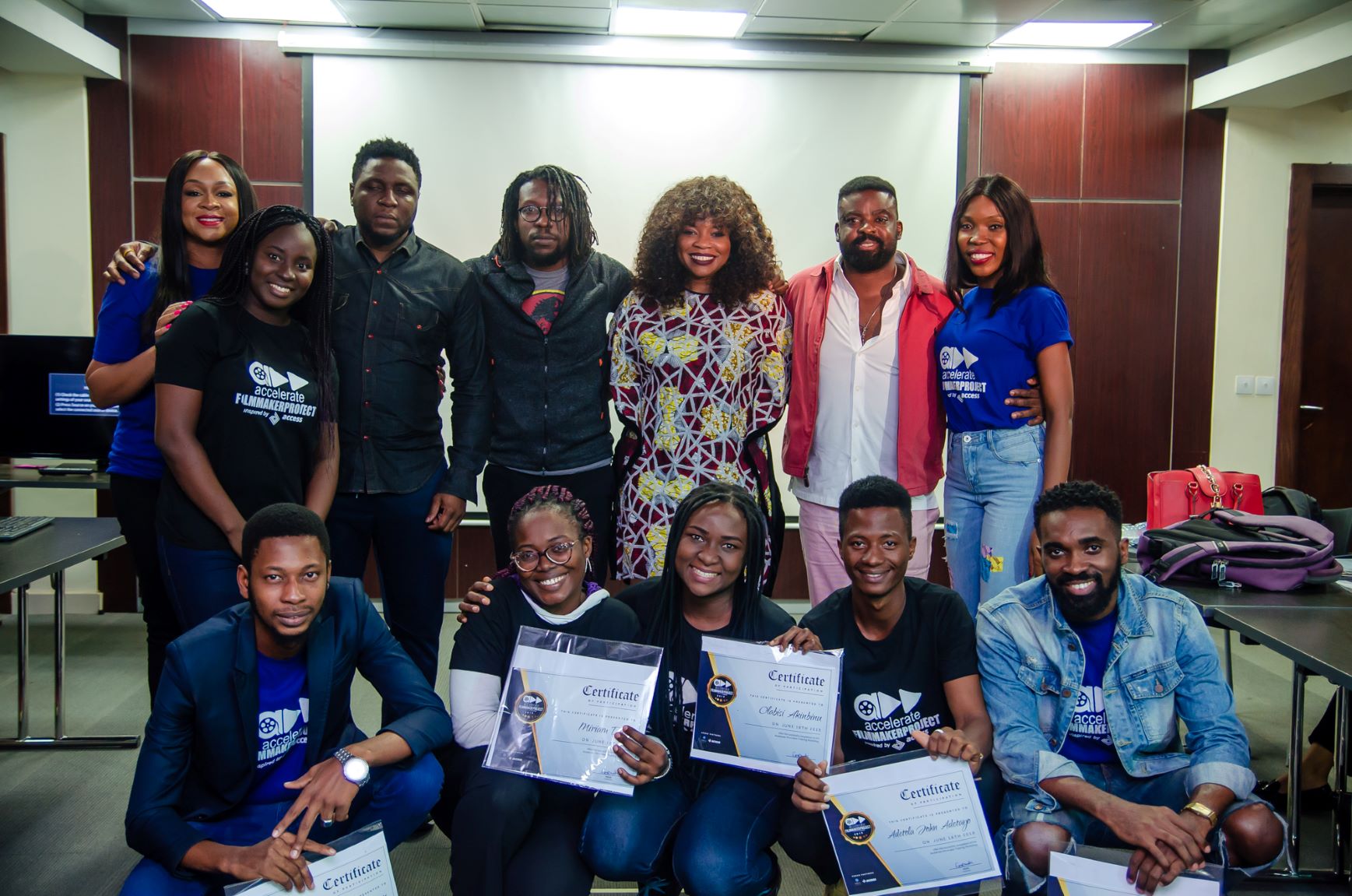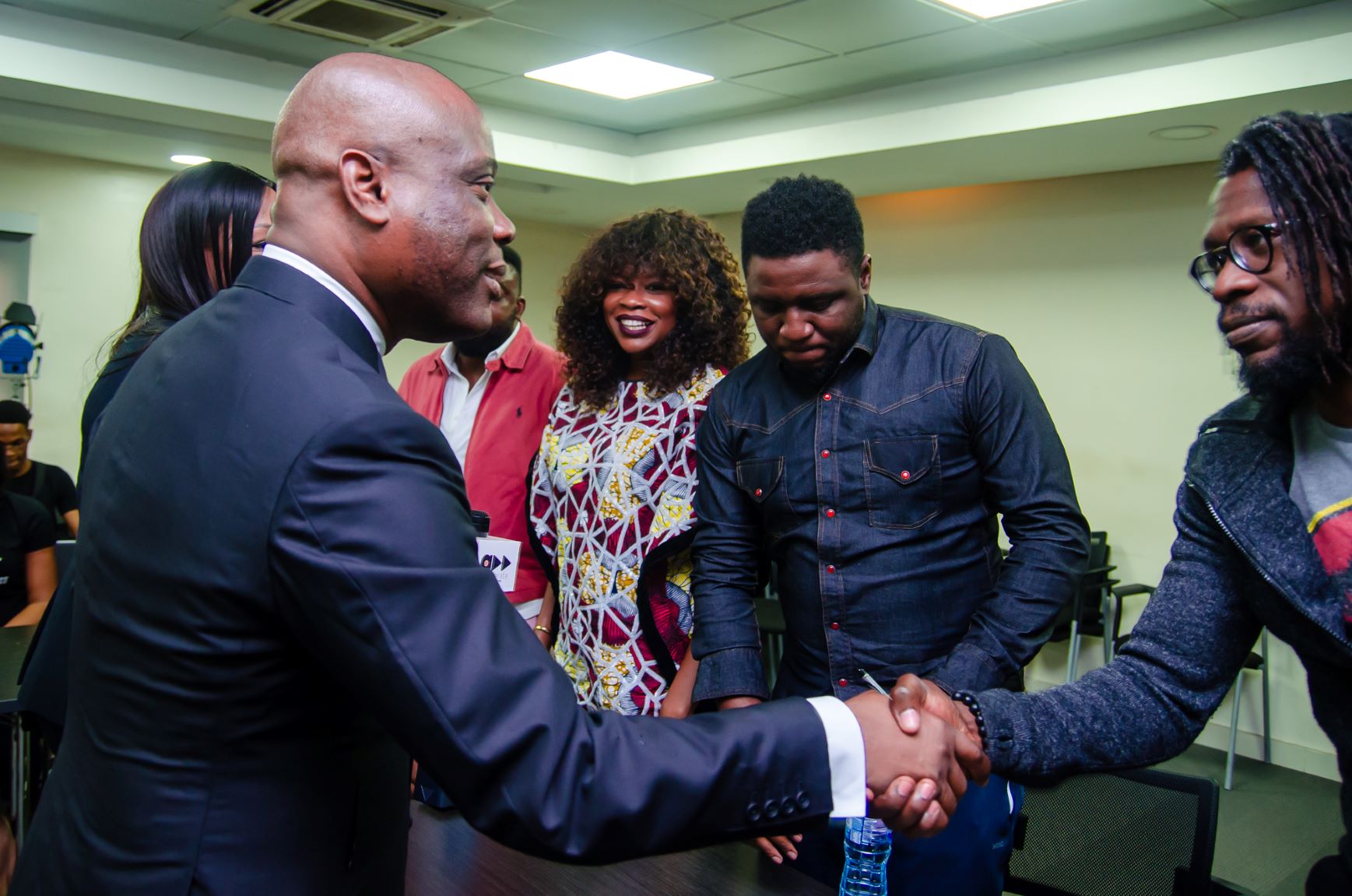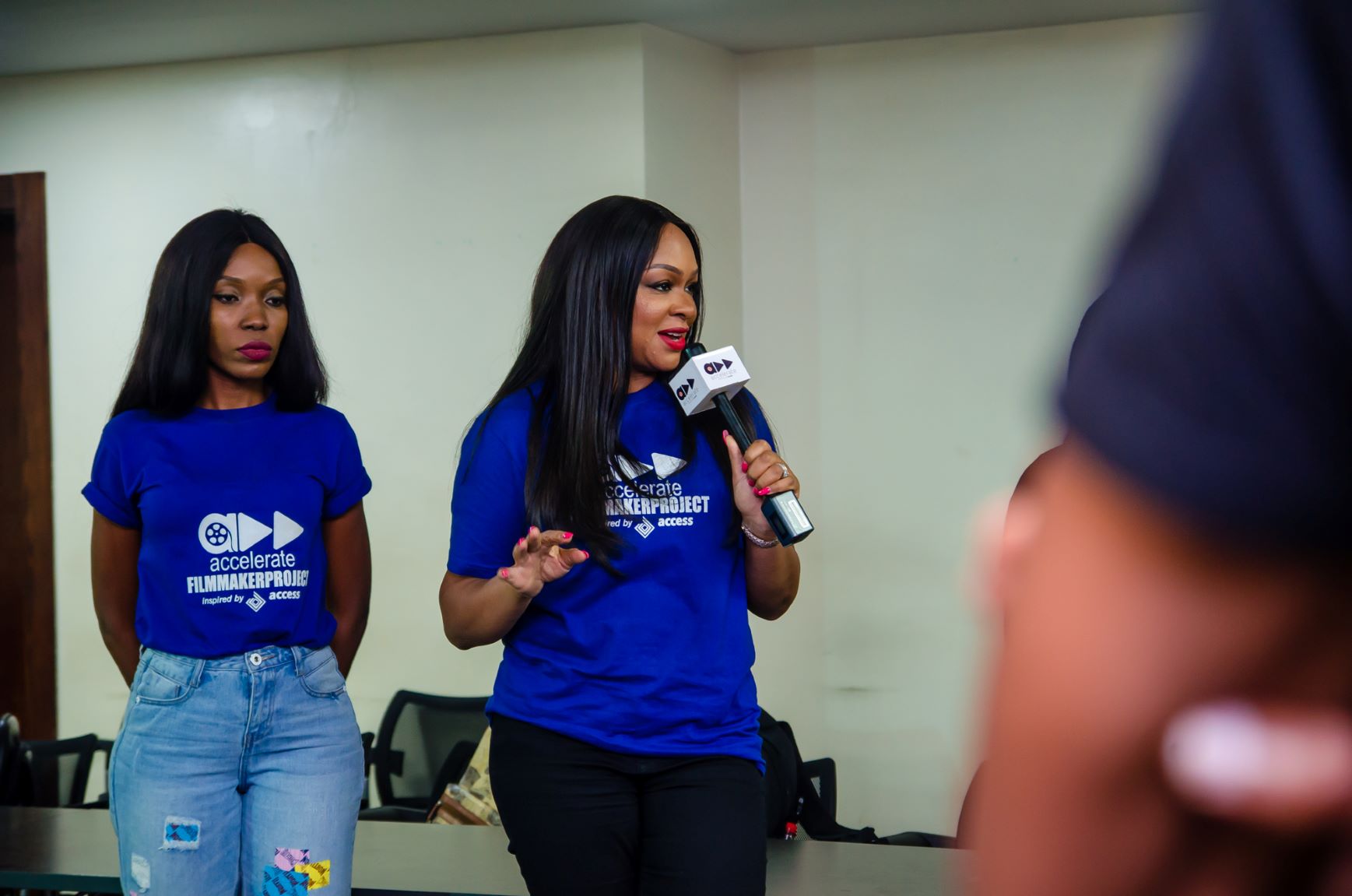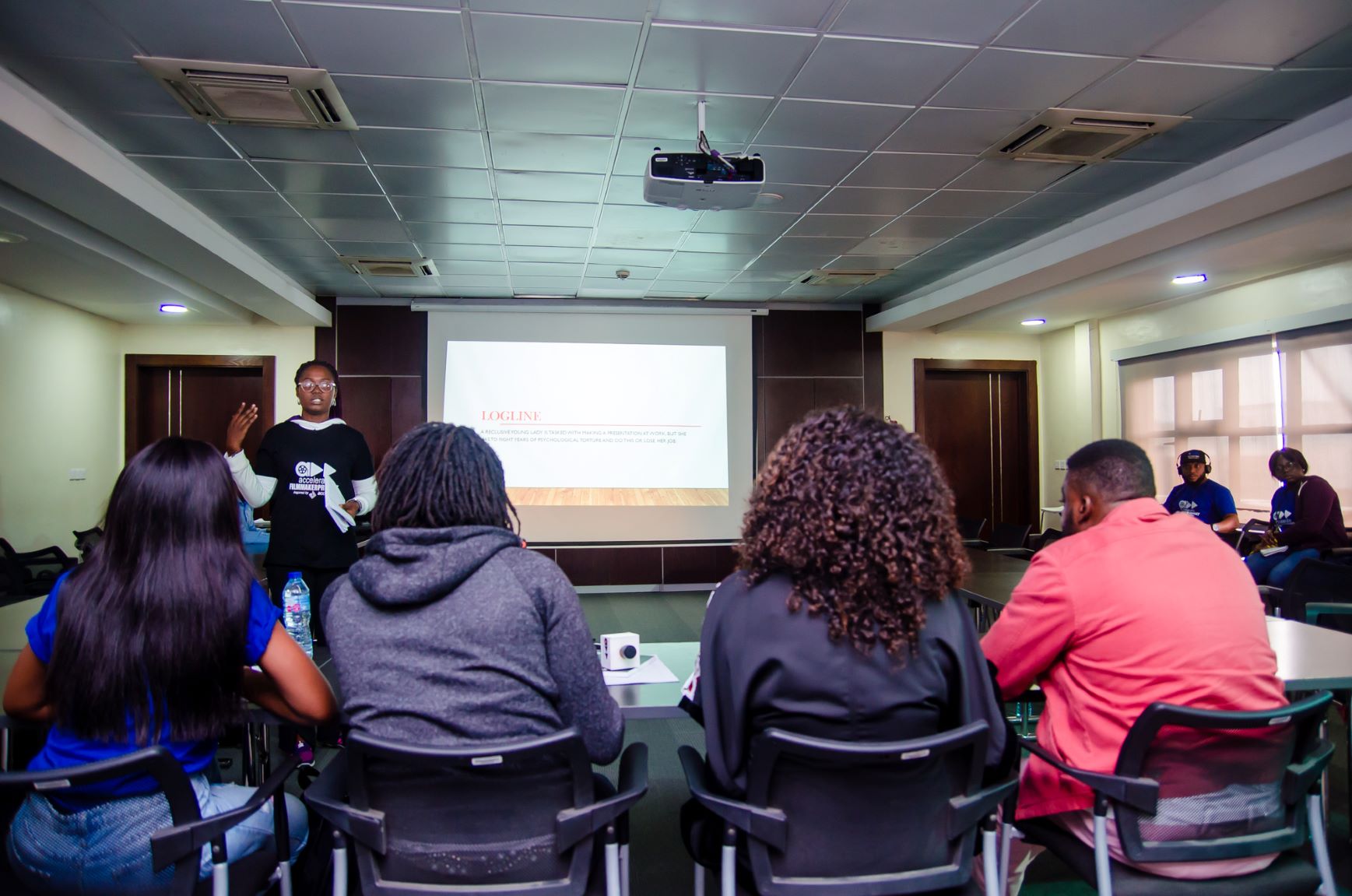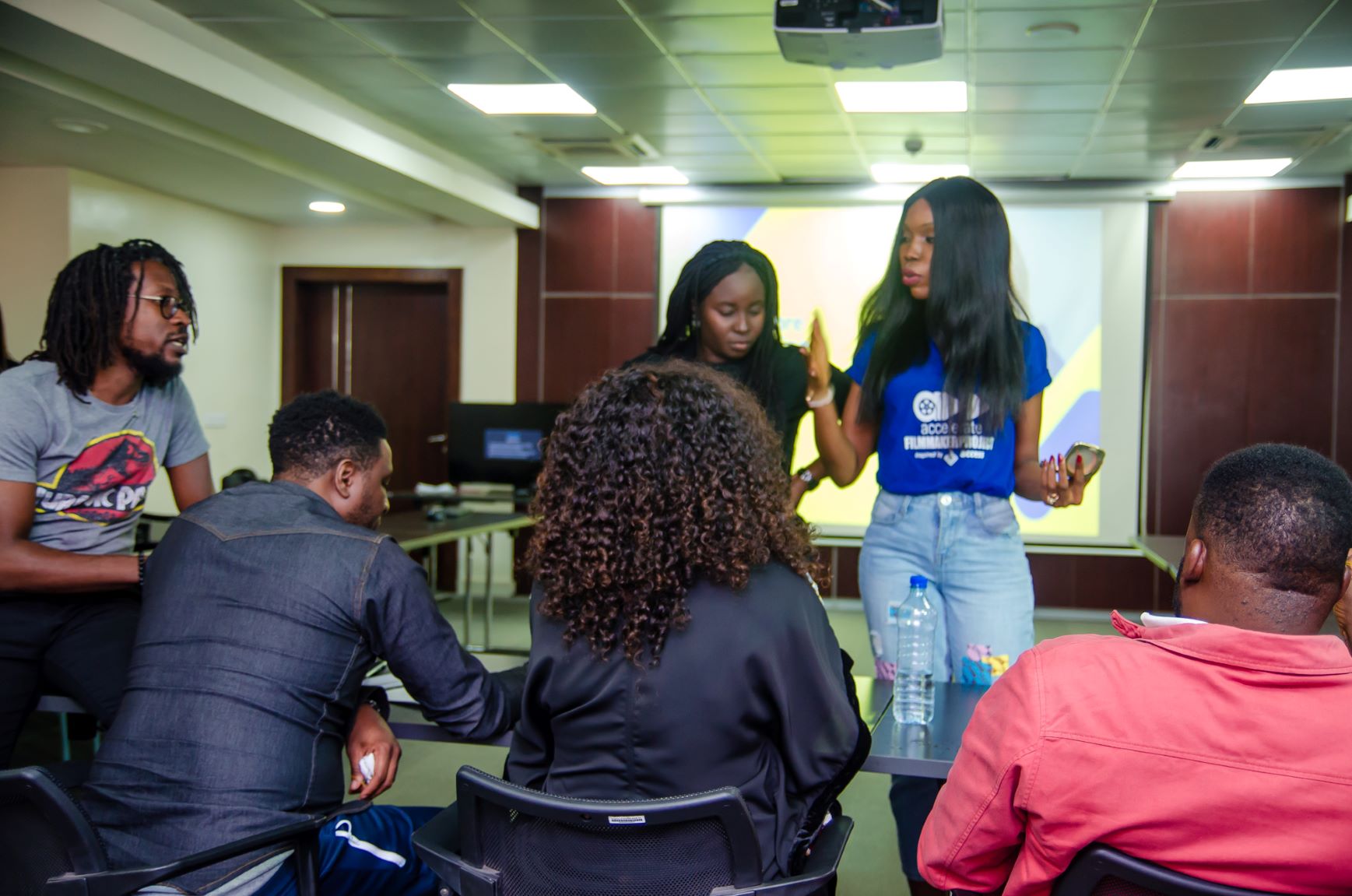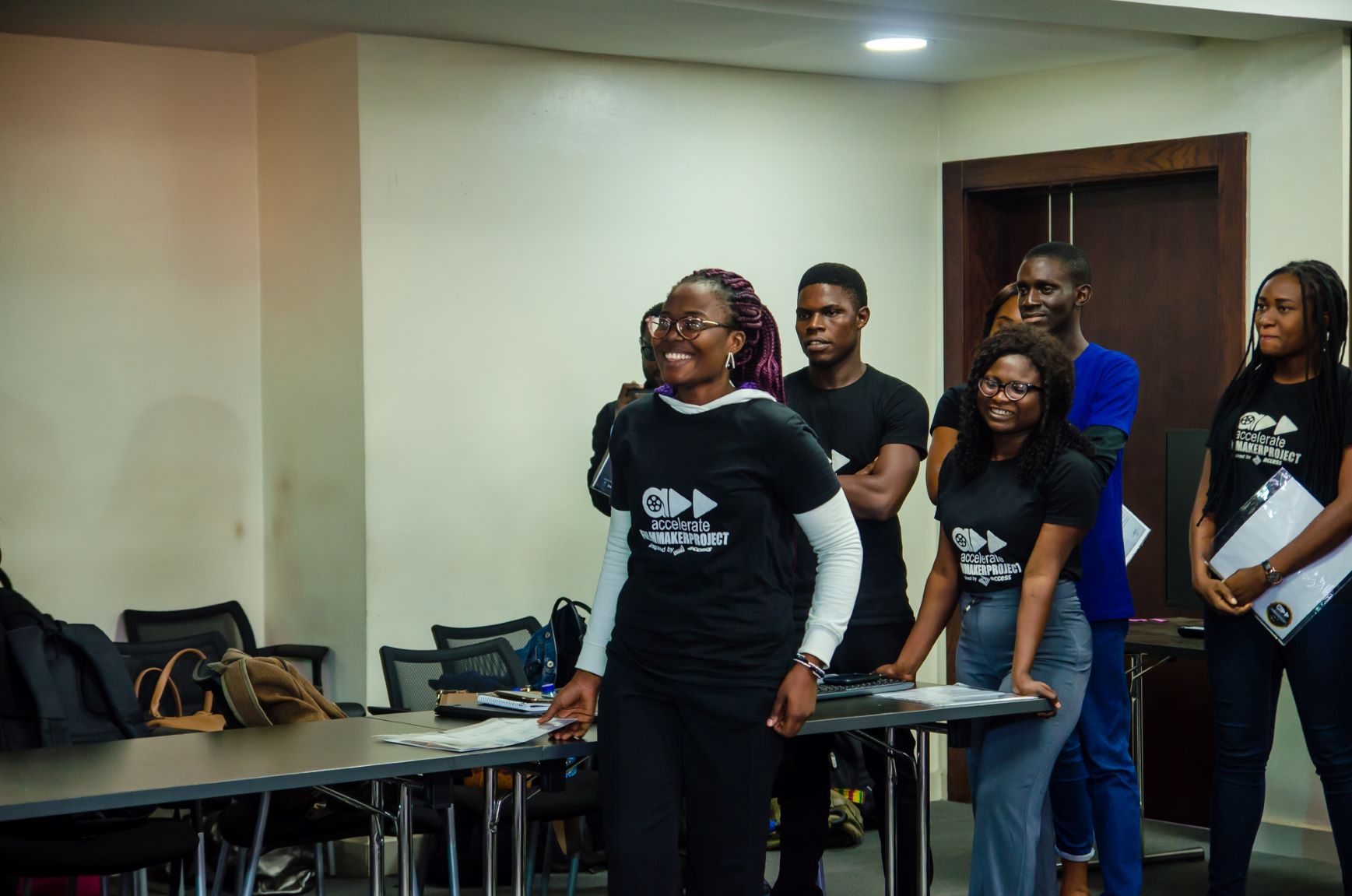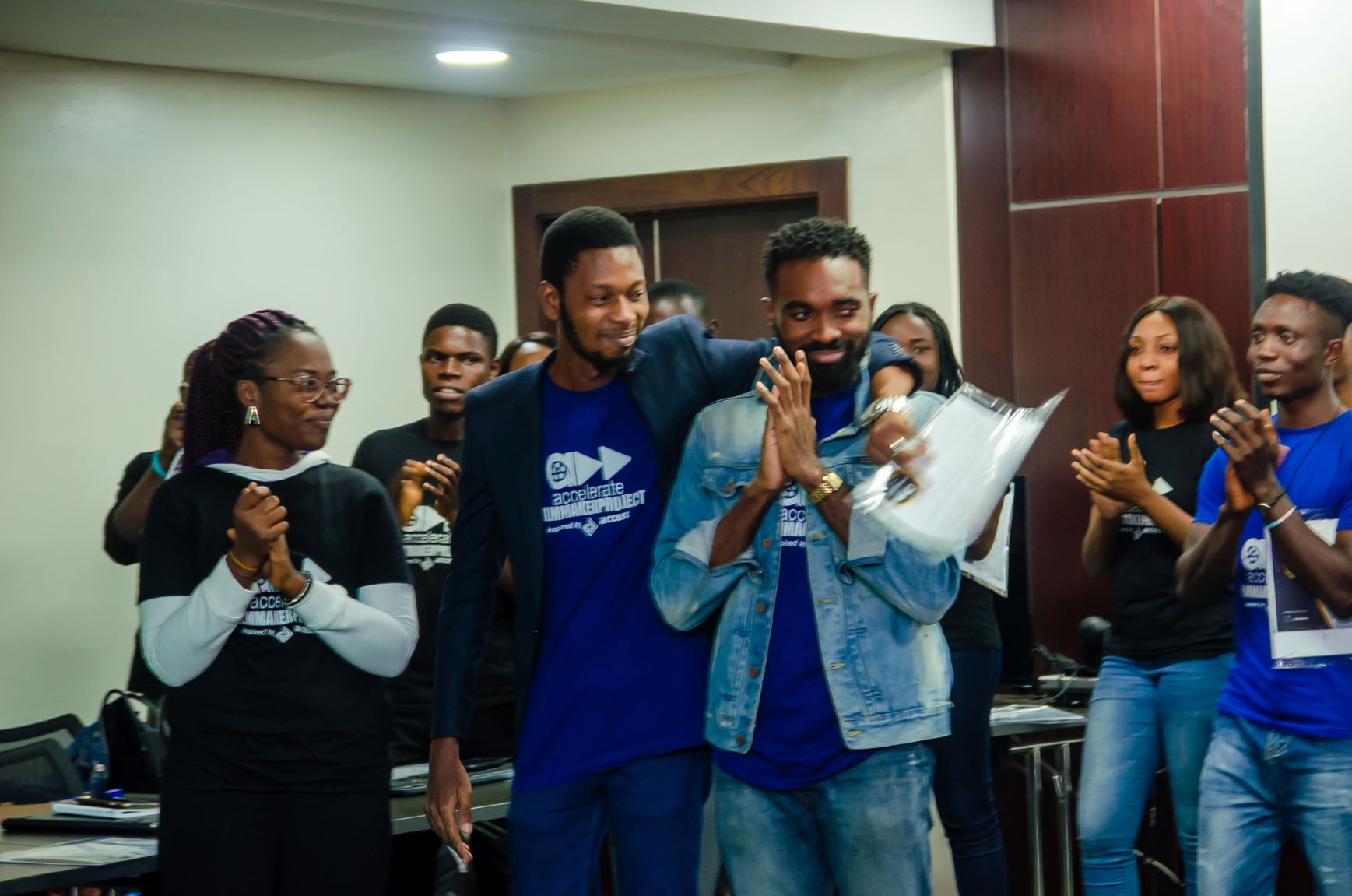 ————————————————————————————————————————————————————————————-Sponsored Content