Tobi Bakre, Adekunle Gold & Kaffy at the Interswitch Connect Sales Dinner & Awards Night
So, work was over on Thursday and I was bored silly. Wondering what to do…then my phone rang, it was Opeyemi, and in her usual rush, she asked: "Do you have a nice dress? We are going out tonight! I will pick you up at 6 pm" and hung up.
By 6:30 pm, Opeyemi and I were on our way to the Federal Palace Hotel. She said it was an Interswitch Connect Sales Dinner and Awards Night. Whatever… it was my escape from boredom!
Little did I know that this was more than just an escape from boredom, it was going to be a night to remember – for a very 'lonnnnng' time.
From the car park, I could not but marvel at the gorgeously dressed men and women stepping out of their cars and heading towards the red carpet.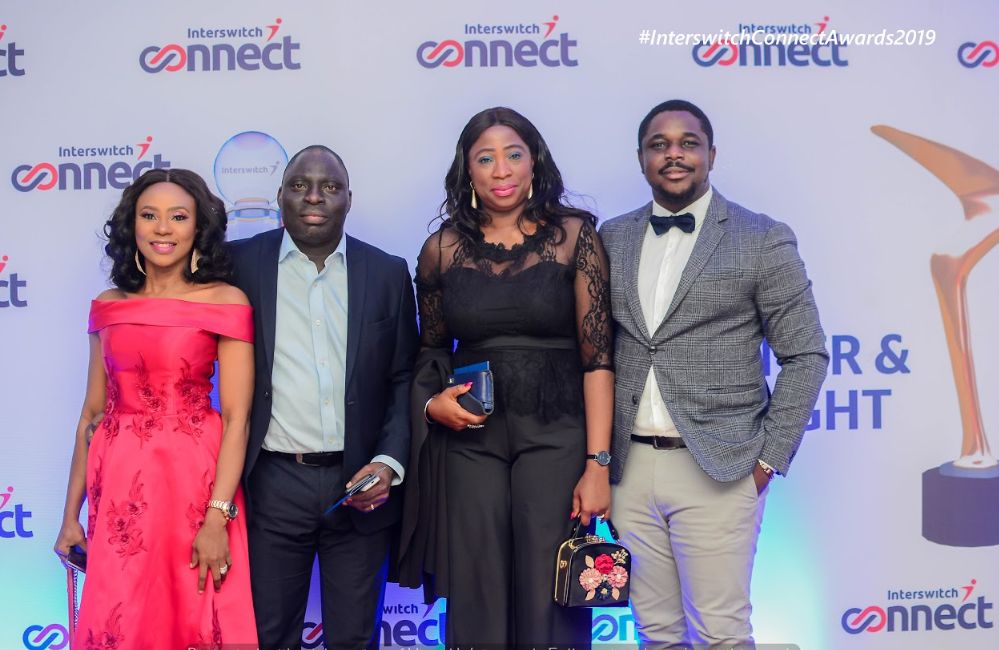 On the red carpet was Tobi Bakre! He was the event host. WOW! He looked dope and all smiles.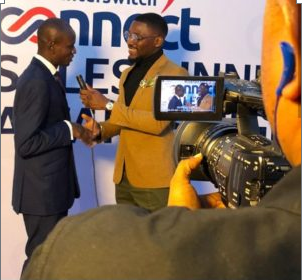 Our moment of fame continued as we were ushered through a tunnel to a media wall where we were photographed even more.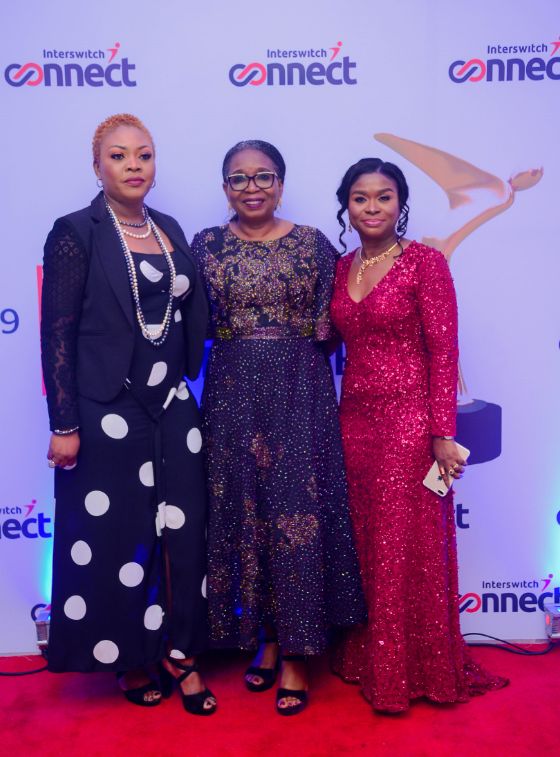 After our five minutes of fame, we walked into a dimly lit hall where people were milling around, sharing drinks, finger foods, with lots of laughter and good, mellow music. A few minutes later. we walked into another hall and the party began with a wonderful performance by Adekunle Gold and Kaffy's little magnets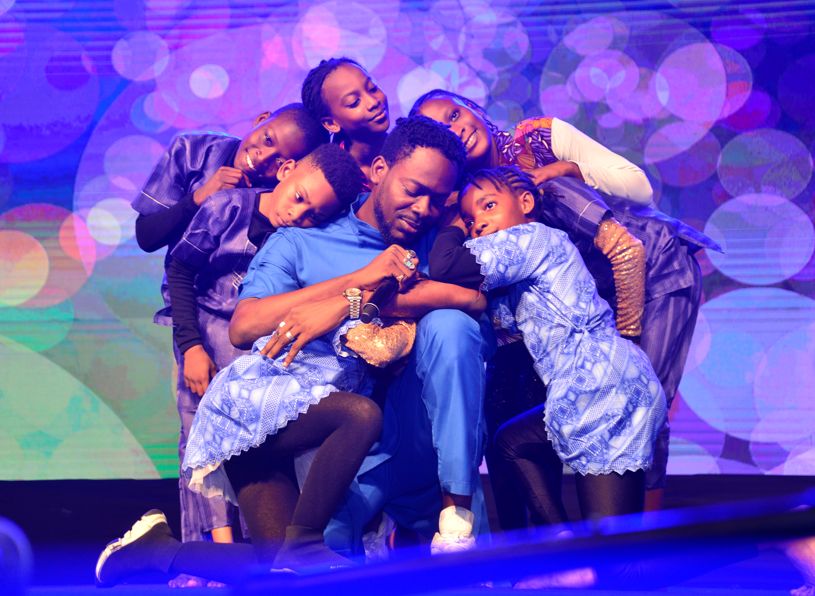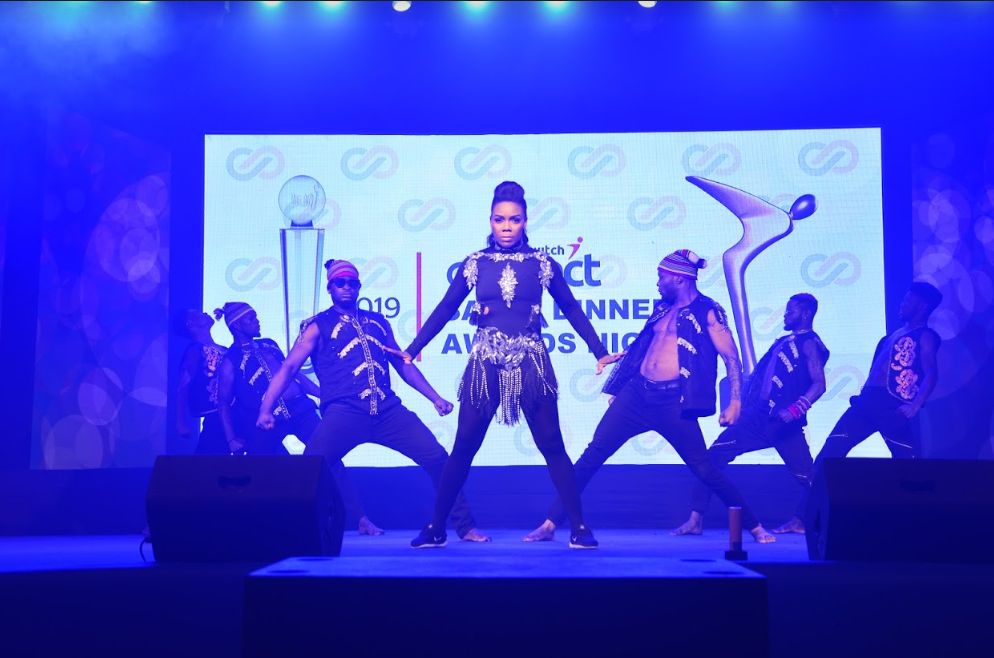 Then came the GMD/Founder of Interswitch Group Mitchell Elegbe to give his welcome address. Thanks to him, I learnt the awards were not only for Interswitch staff but also for key partners who contributed to the success of the company over the past years.
I am very sure I was not the only female swooning while he was speaking. Little wonder I hardly heard anything he said.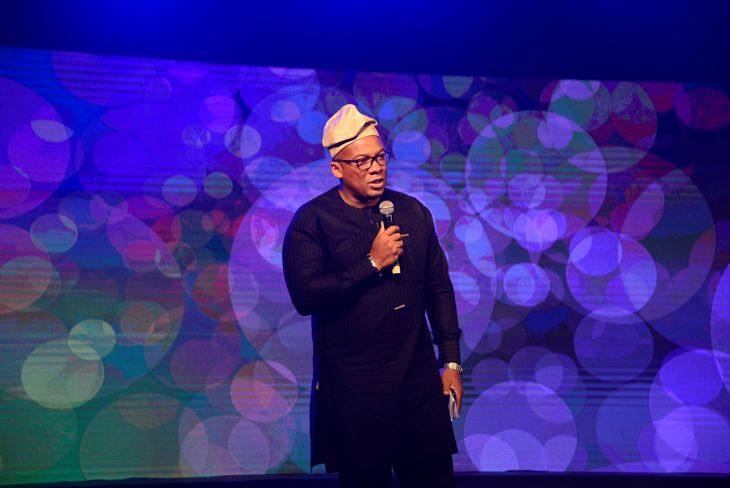 A sobering moment, however, came for me when Ibukun Awosika, the Chairman of First Bank Nigeria, gave her speech around the theme: "Driving the Growth of a Digital Economy". She mentioned the abundance of opportunities available on the African continent and the role technology companies should play in maximizing them. She also commended Interswitch for demonstrating the capabilities of a Proudly African company.
Then came the award sessions. There were a total of 56 awards given out that night to Interswitch partners and staff. Some of the awards included: the award for 'The Highest Transacting Bank of the year' – First Bank; award for "Outstanding Gaming platform"- Bet9ja. Award for "Highest Number of Verve Transacting Cards" – First Bank, other awards such as "Outstanding Salesman of the Year", "Outstanding performance in Group marketing and corporate communicate" etc. went to members of staff.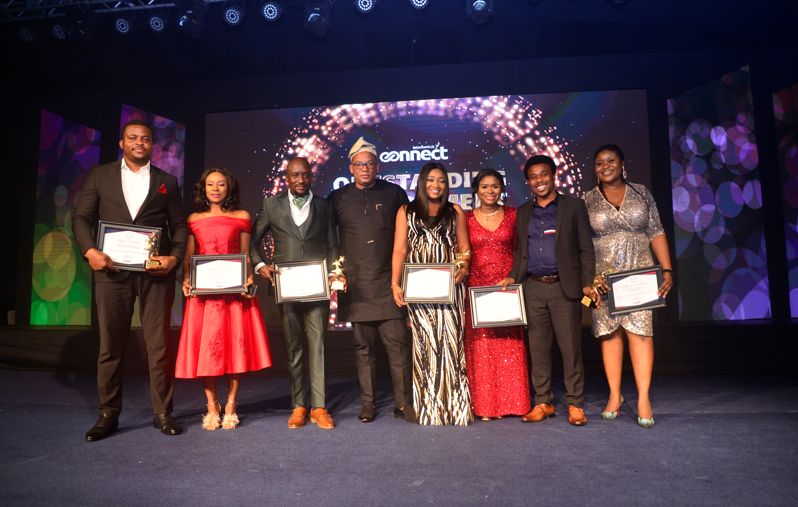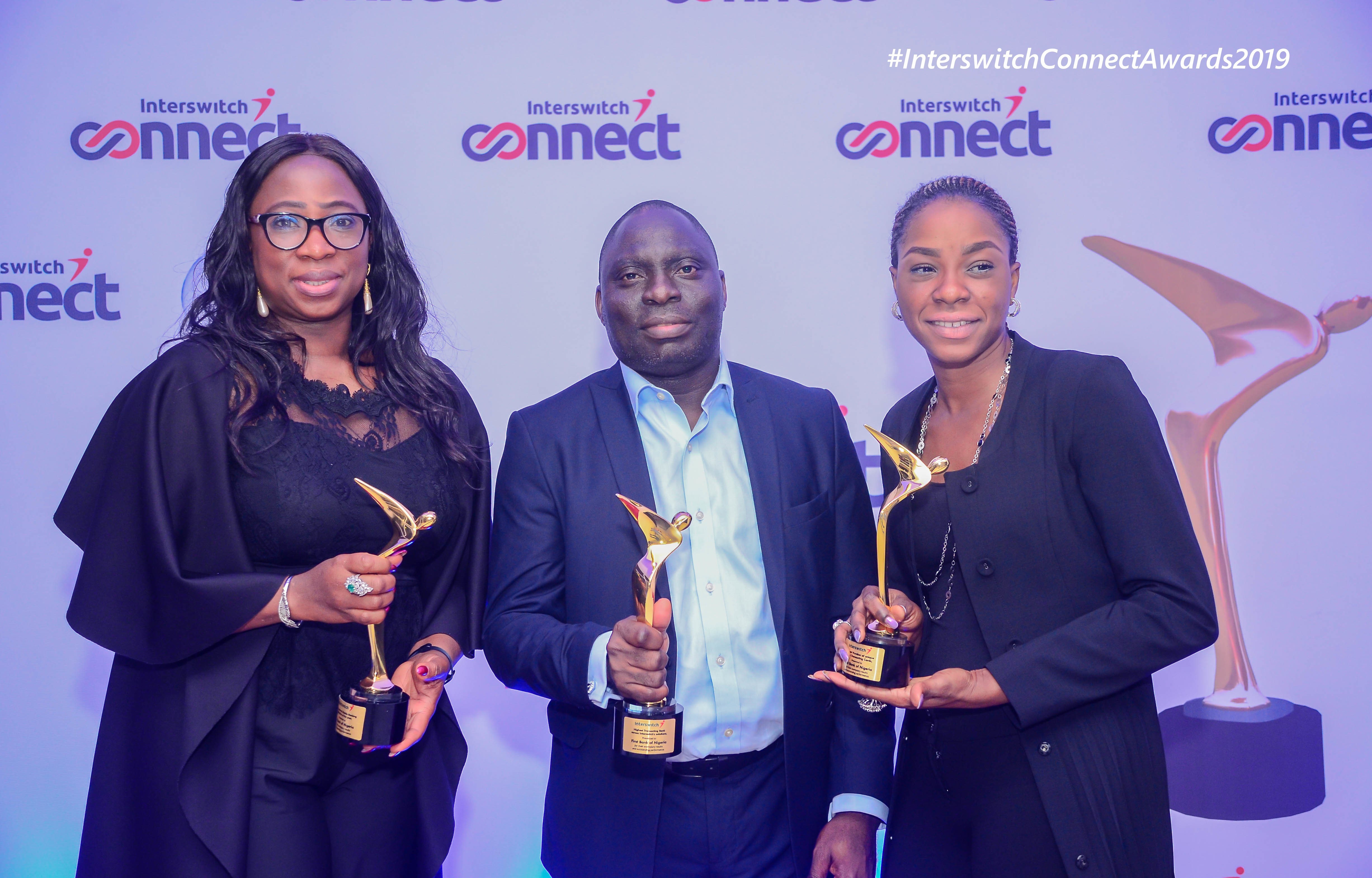 Did I mention the refreshments? The food was excellent, the drinks were simply inexhaustible, and the excitement was palpable all around.
There were more performances by Adekunle Gold, Kaffy and a choreography group. And of course, DJ Neptune was behind the Wheel of Steel.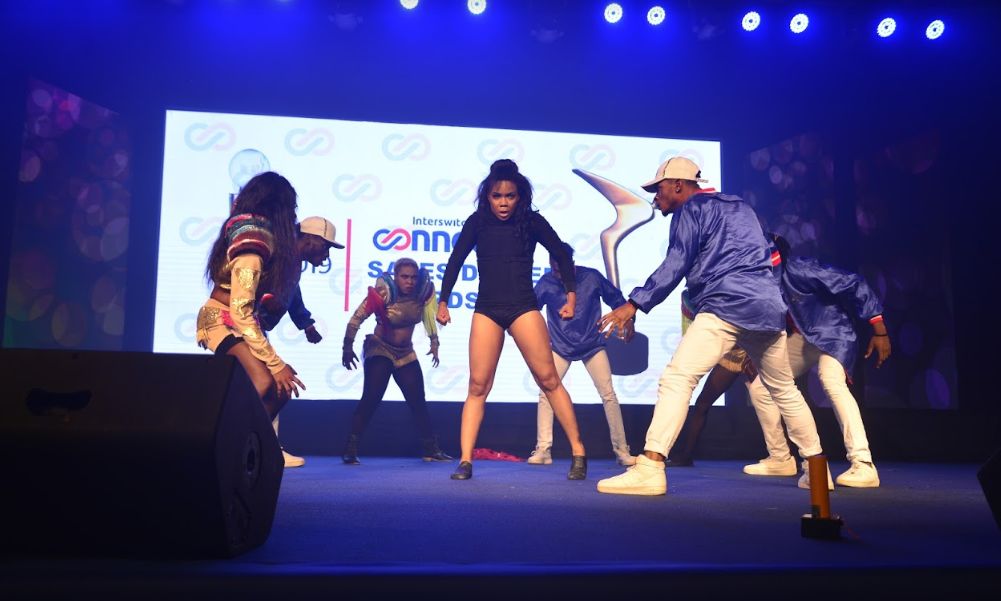 DJ Neptune gave us mad jams, I danced and had so much fun that I almost forgot I had to go home. Then I checked the time, and it was 11:45. Time to go!
I quickly ordered a ride, and on my journey back home, I kept on reminiscing about the wonderful event Interswitch organized to celebrate its partners and staff. I wonder how many companies go this far to reward their people and customers.
Where is Opeyemi? Still at the party….I had an early appointment on Friday morning.
Wished this was a Friday, I would have seen the 'made in China' of the party. Too much fun…
But sha … Interswitch sure knows how to party!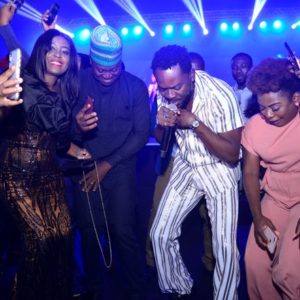 ———————————————————————————————————————————————————————————————Sponsored Content