6 Takeaways from BellaNaija's Panel Session at #AfricaNXT 2023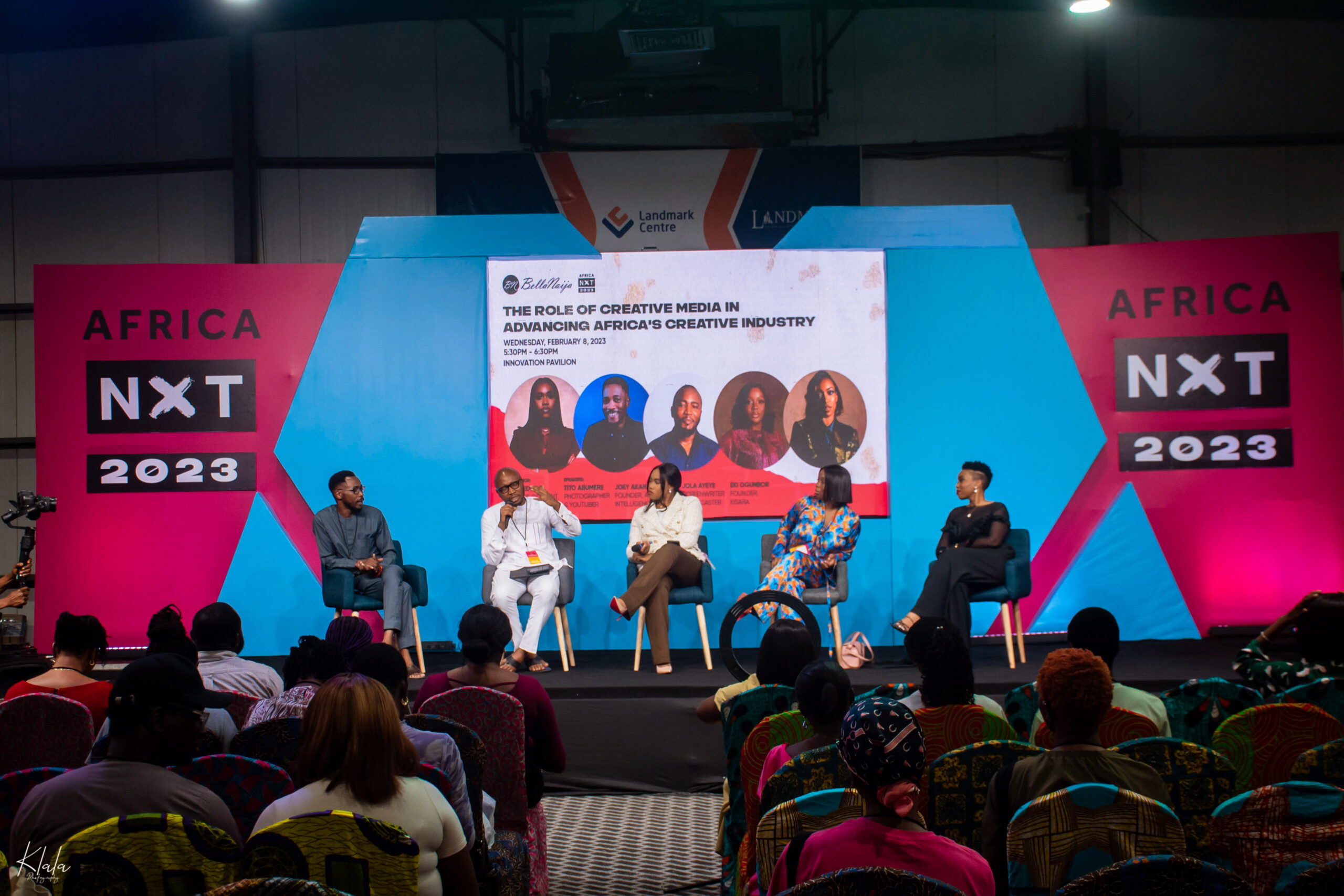 At the 2023 edition of AfricaNXT, BellaNaija hosted a panel session discussing "The Role of Creative Media In Advancing Africa's Creative Industry."
The panelists were, photographer, media entrepreneur and video content creator Eniola Tito; one half of the hosts of "I Said What I Said Podcast" and Head of Development at Salt&Truth, Jola Ayeye,; fashion and beauty blogger and CEO at KISARA, Eki Ogunbor; and multiple award-winning music journalist and founder of Afrobeats Intelligence Joey Akan.
The panel discussion focused on the ways the creative industry can utilize the power of media to give the publicity and penetration the creative industry needs to acquire the power and influence to create wealth. Mary Edoro, Head of Content at BellaNaija Style moderated the engaging and insightful panel.
Our 6 main takeaways from the vibrant and engaging panel are:
1. Collaboration and how creative industries can leverage on each other's strengths to move the entire creative industry forward.
2. If Africa must continue to shine the light on its rich cultural heritage, it must deliberately commit to promoting our media and creative industries.
3. Understanding that as Nigerians and Africans, we should do our best to invest more in Nigerian and African brands.
4. When you're selling yourself the best way you know how to, your audience will locate you. No matter the platform involved.
5. Creating good content is important but it's not the only important thing. Consistency is up there with it.
6. Invest in the quality of work that we put out to be able to compete on the global stage.
See highlights below: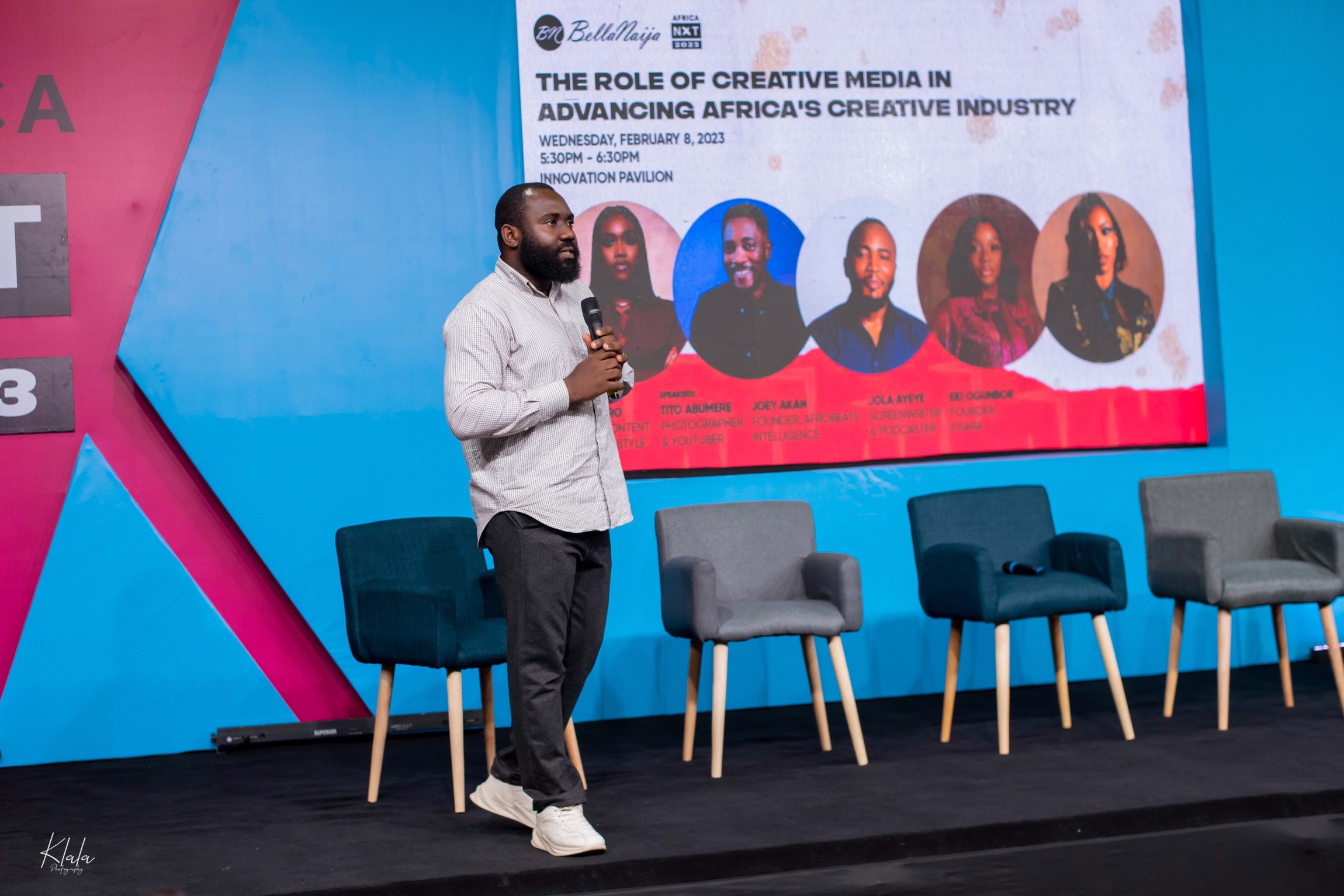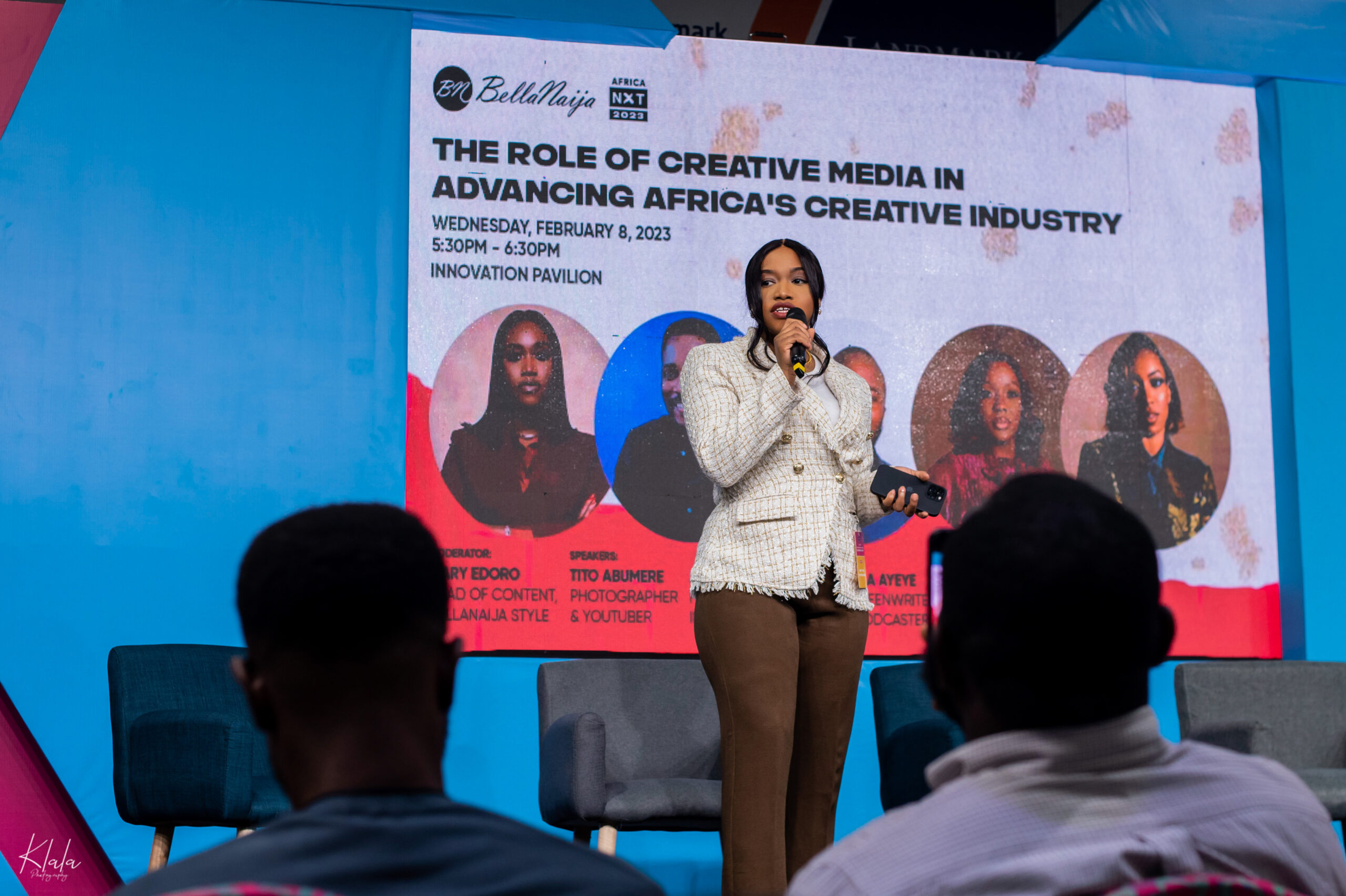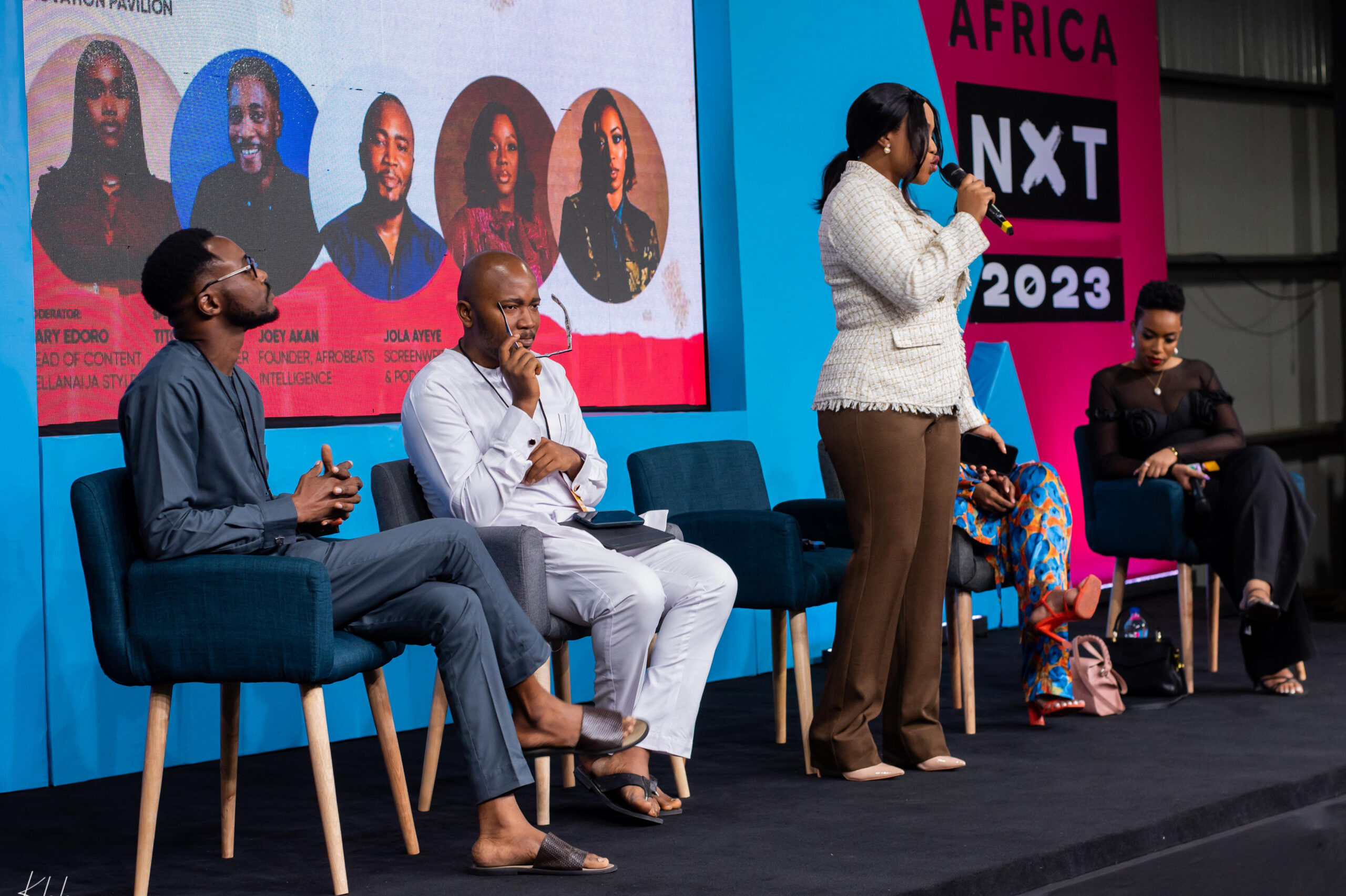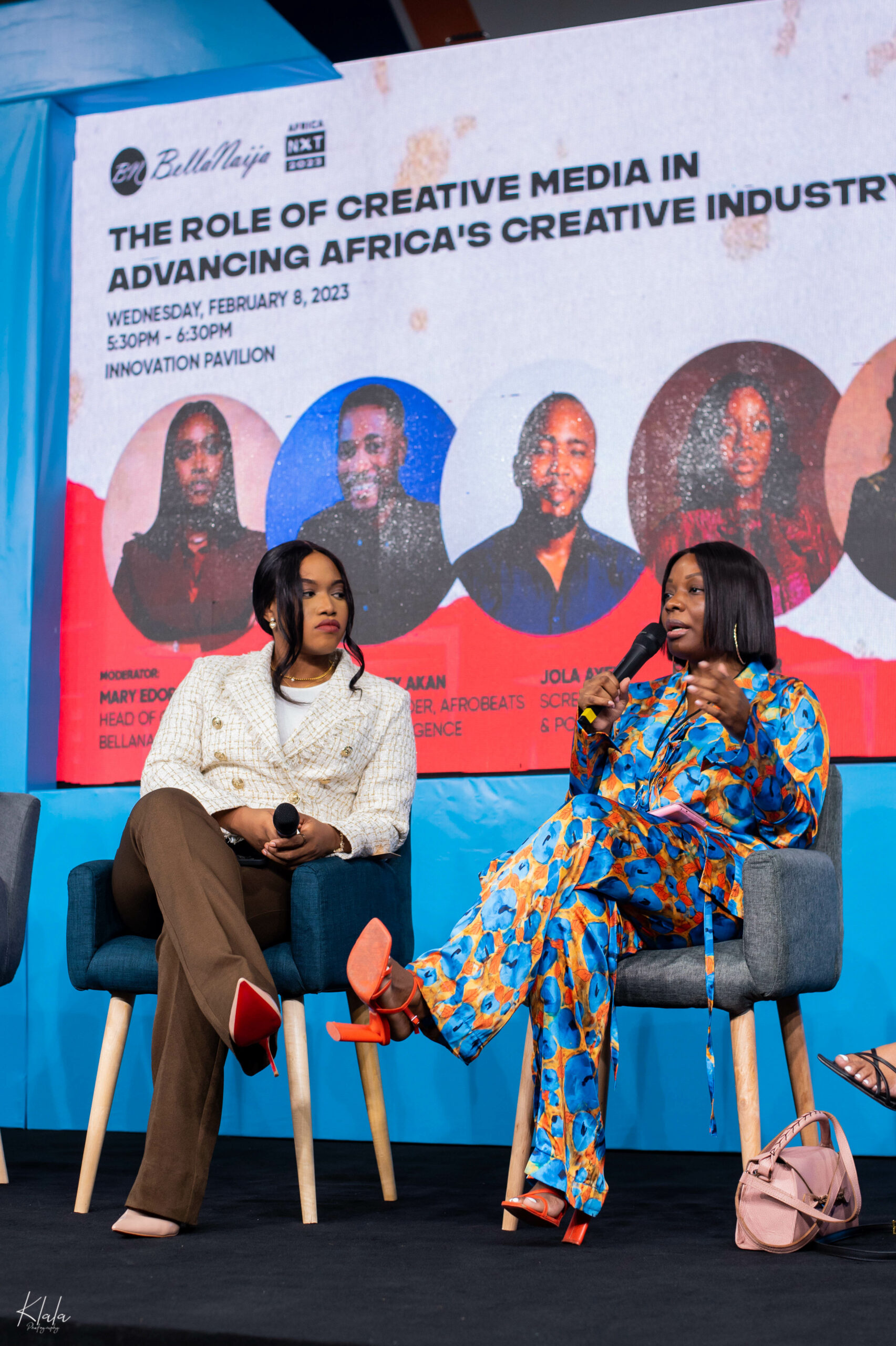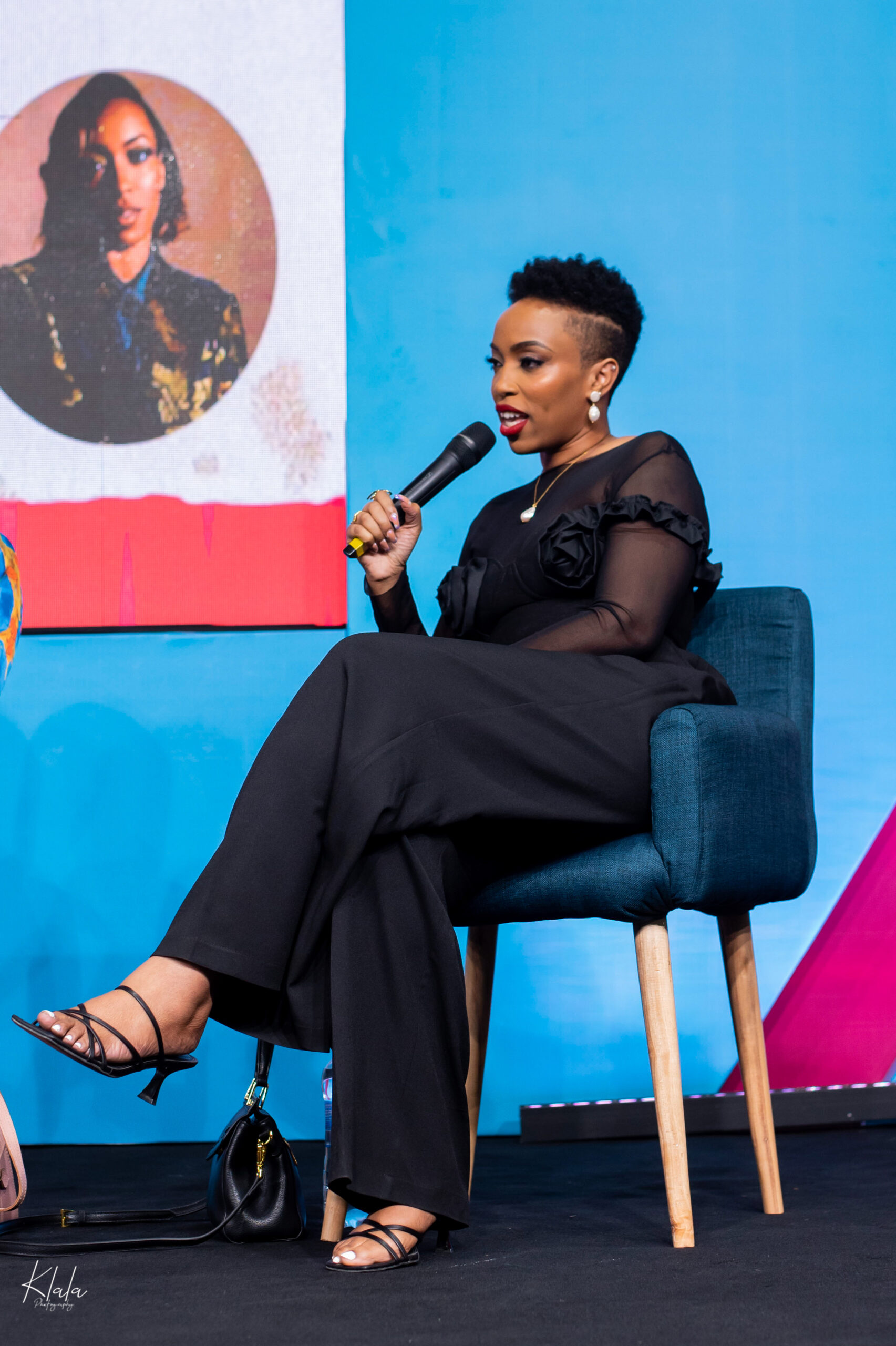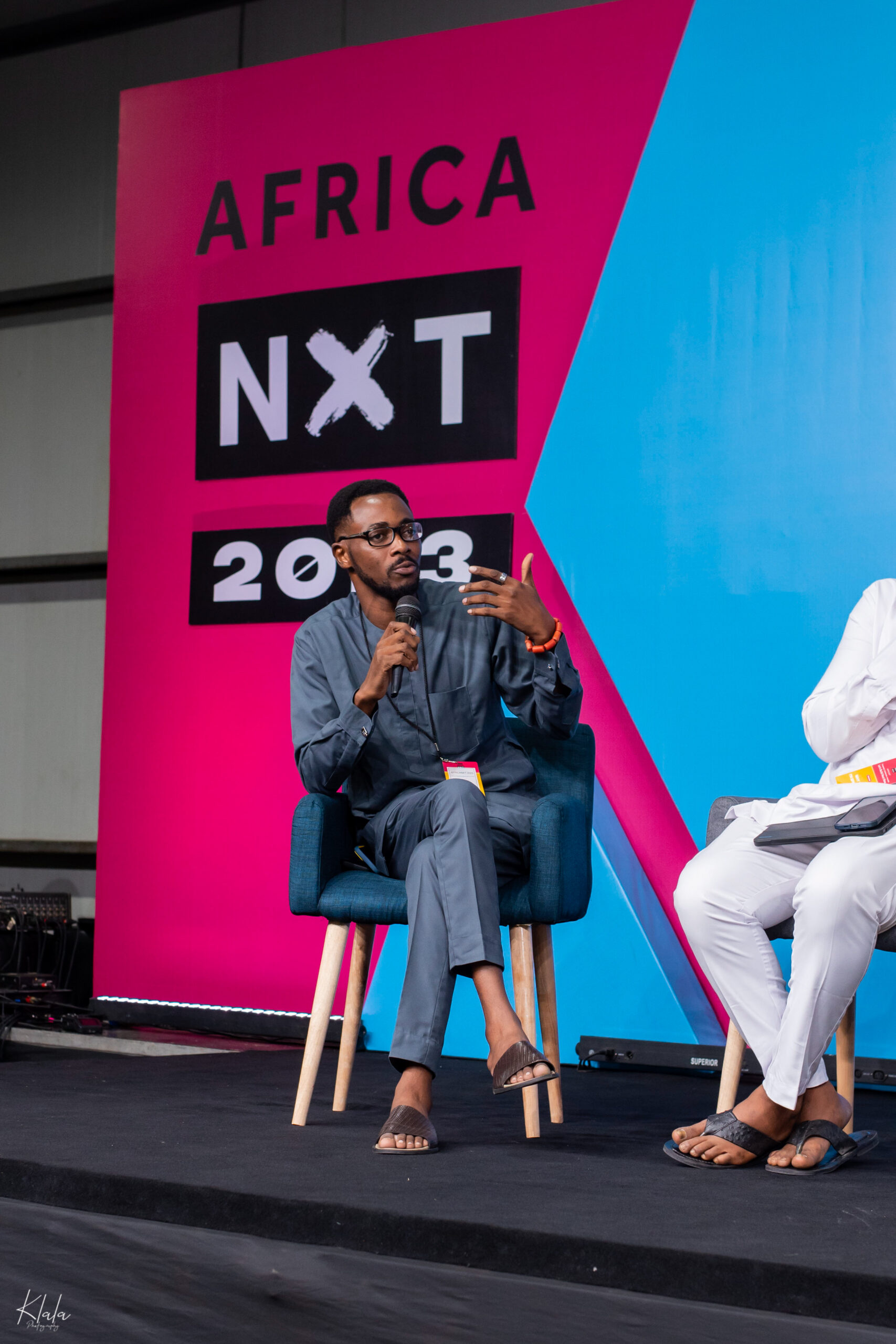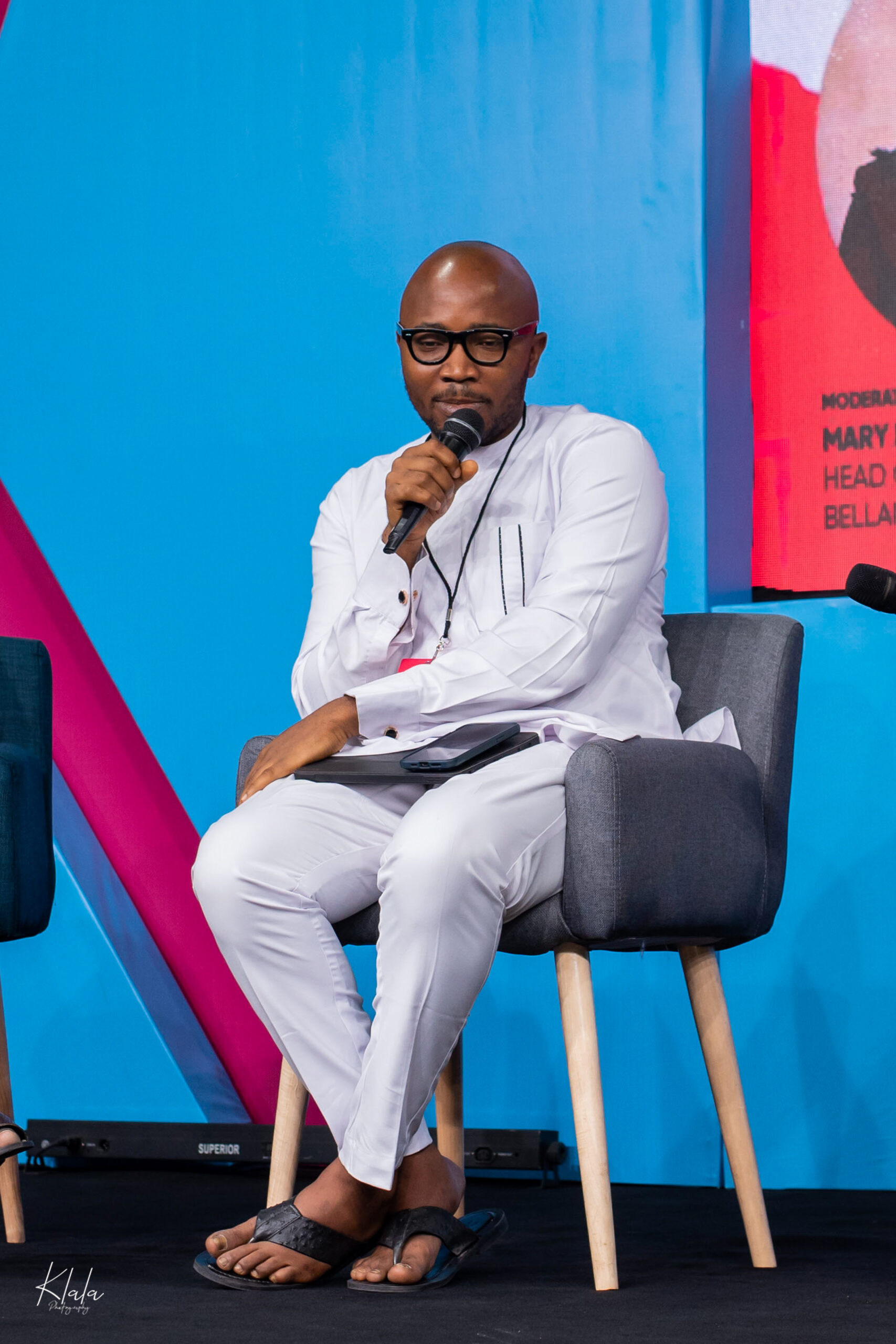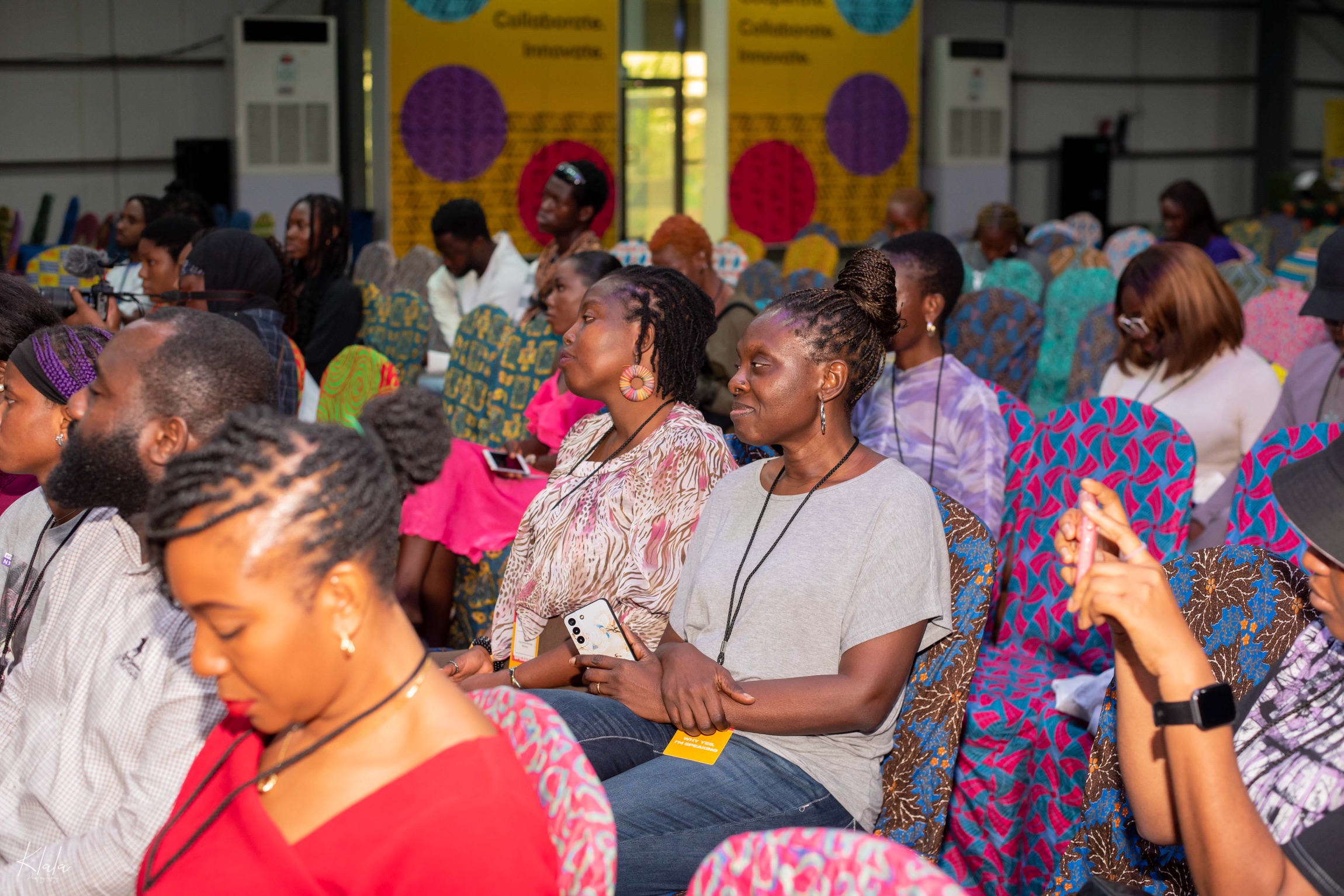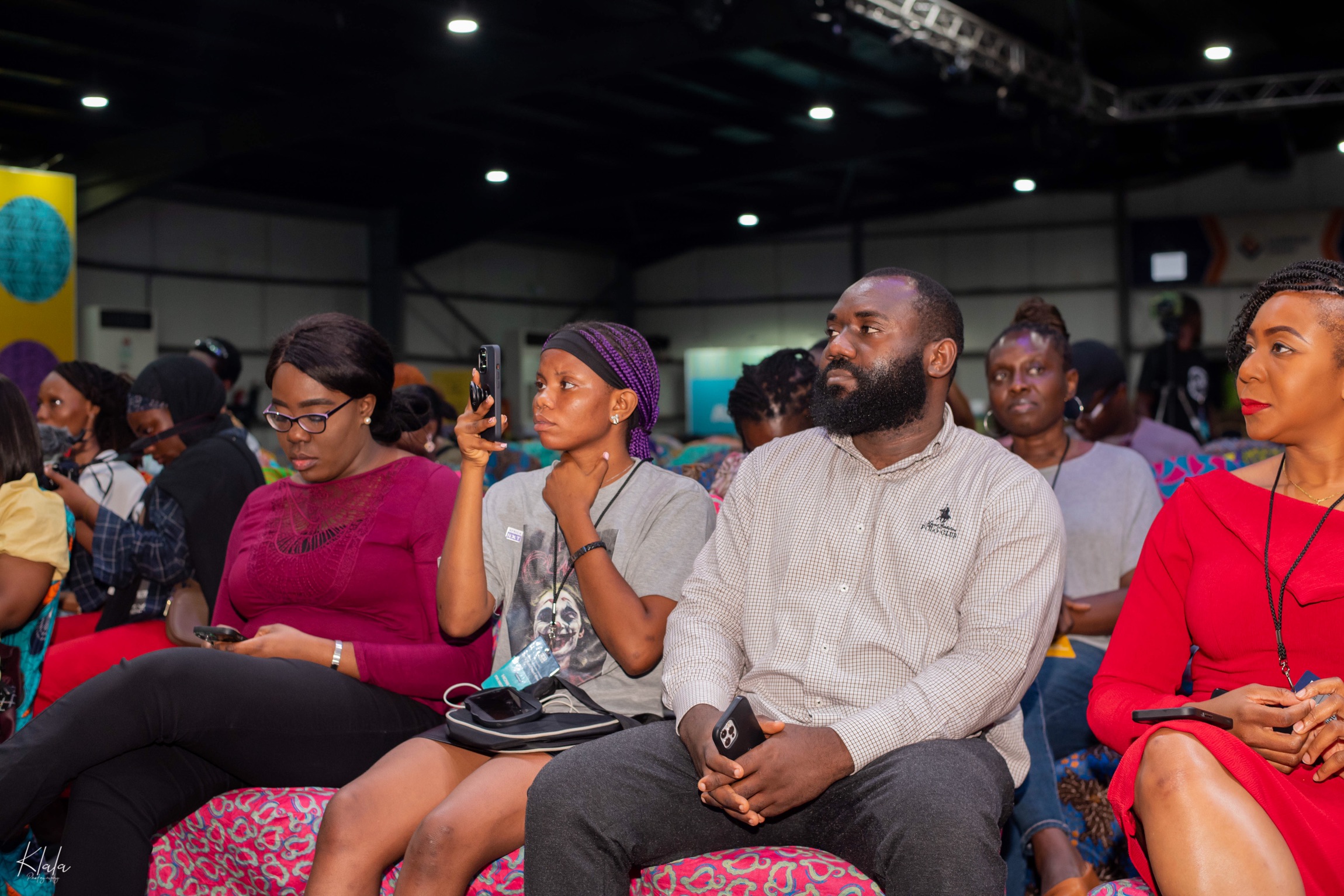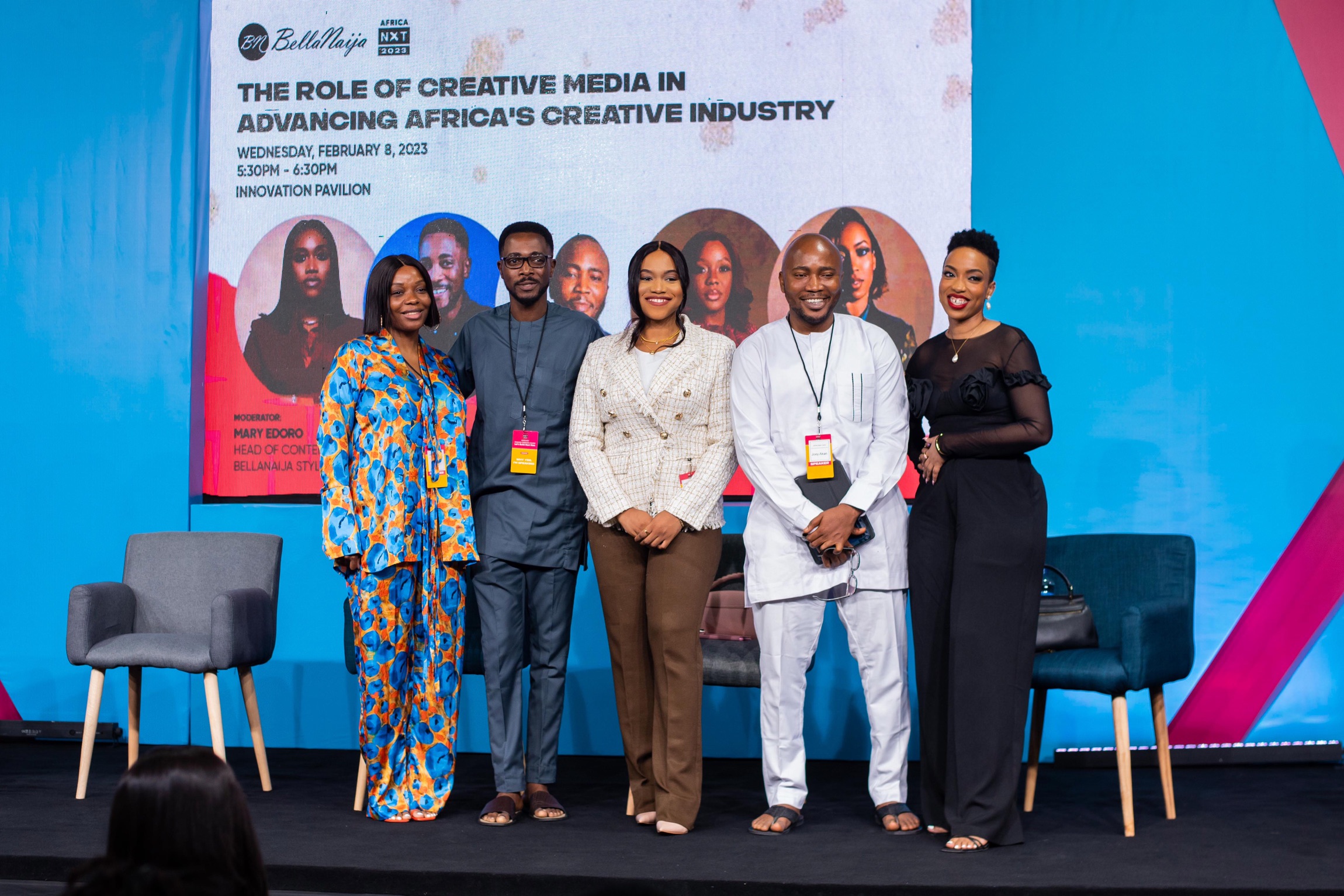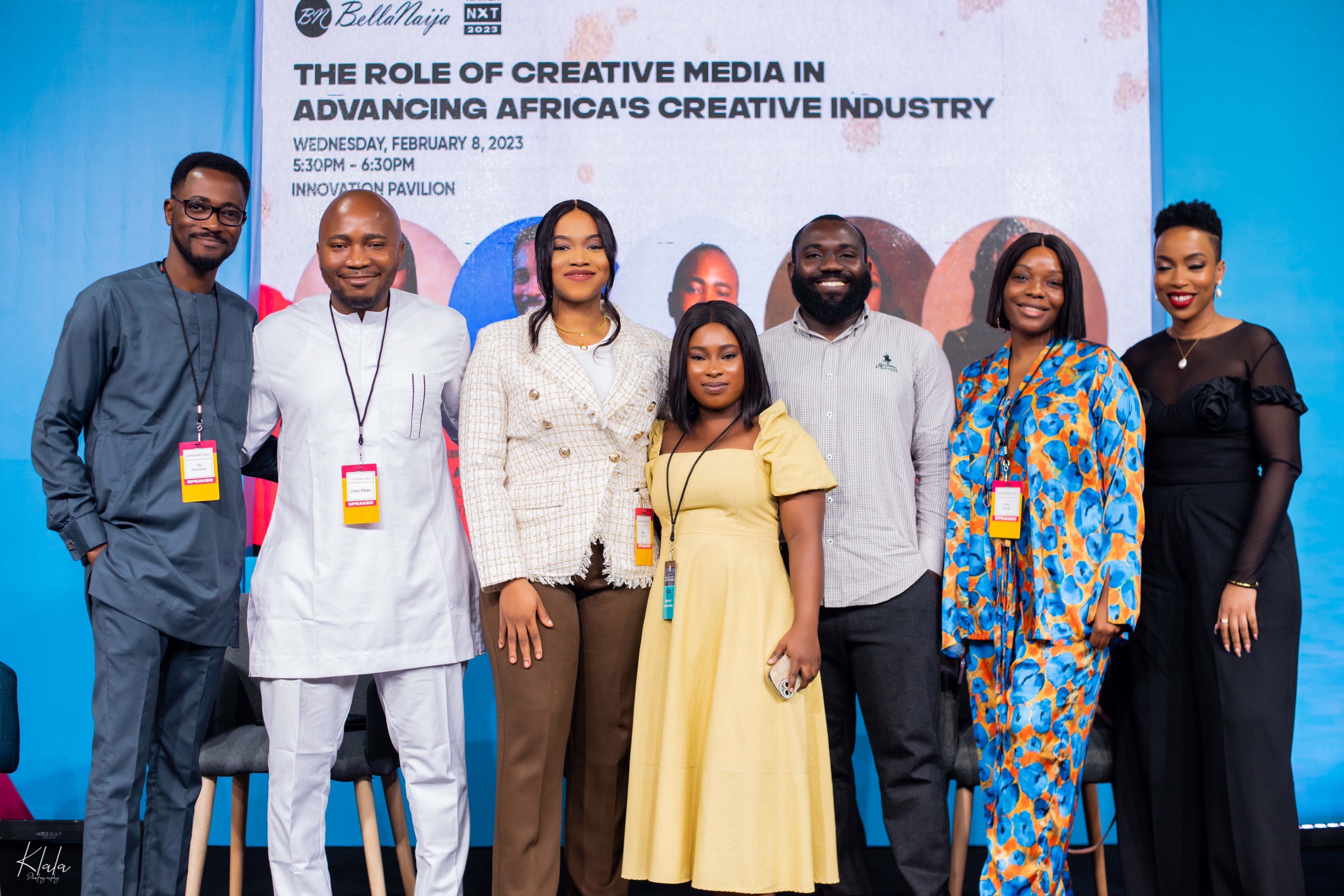 View this post on Instagram