A Stunning Smile is the Perfect Accessory as Procter & Gamble Unveils Oral-B Pro-Health Toothpaste
On BellaNaija.com, we always give you the update on the latest in fashion – from runway to magazine shoots and red carpet events. You get to see the stars – and yourselves also – looking stunning.
But you know what the best accessory for a hot outfit is? A dazzling smile.
This July, leading manufacturer of personal care and household products, Procter and Gamble, launched its Oral-B Pro-Health toothpaste, the world's first super-toothpaste, into the Nigerian market. Their new toothpaste is guaranteed to give you that extra pep in your step, to make you flash those whites at the paparazzi.
The Oral-B Pro-Health launch lasted two days. Day 1 was a reunion of sorts, where lots of dentists and other healthcare professionals rubbed shoulders and rubbed minds as well. On this day, P&G gave detailed science on their breakthrough product to consumers- and free check-ups too!
Day 2 was a full-on extravaganza at Oriental Hotel, Victoria Island, Lagos. There was a blow-up set of "teeth", where dentists gave more free check-ups to guests. And guess what? They did it inside the "teeth"! Pretty neat. P&G also gave away free healthy goodies – toothpaste, toothbrushes and the like.
According to officials of the company, the premium toothpaste is the product of over 15 years of research and development, enabling it to deliver unmatched benefits to users. The Managing Director, Procter and Gamble Nigeria, Mr. Manoj Kumar, said that the introduction of the product was driven by the need to have a truly, all-round protection health toothpaste in a market surrounded by basic fresh breath products.
According to Mr. Kumar, Oral-B  Pro-Health contains an anti-bacteria fluoride technology  based  on  Stannous complex, a new compound which is clinically proven to prevent tooth sensitivity, provide protection from tooth holes, limit  bacterial build up, prevent tartar build up and reduce gum problems.
In addition, the product whitens teeth and freshen breath. He said, "We are so pleased to launch this revolutionary toothpaste in Nigeria. Oral-B Pro-health is no ordinary paste. It delivers protection on important areas of  oral health. We are confident consumers will see and feel the difference when they try it.
Kumar pointed out that  Procter & Gamble is committed to the oral care category in Nigeria, and has clearly showcased this with the introduction of Oral-B Pro-Health toothpaste. He added that there were seventy scientific studies, major innovations and 110 published articles standing behind this technology which guarantees its ability to give users healthier and stronger teeth in one week.
Oral-B  Brand  Manager  for  Procter & Gamble, West  Africa, Mr Cletus Onyebuoha said, "There  has  been  little  breakthrough in the toothpaste category for some time  in  Nigeria.  Many  of  the products on the shelves have had the same formulation for over twenty years, but we know that our consumer needs have changed  and  that  they  want  more  from  their  toothpaste. They need a toothpaste that can offer them more protection from their sensitivities and cavities.  They want whitening plus more of a dentist level of cleaning. They are prepared to pay a little more for something that really works."
Procter & Gamble with its launch of Oral-B Pro-Health toothpaste, has expanded its personal care and household products in Nigeria, providing Nigeria's first toothpaste that offers seven cutting edge and advanced technology in dental care.
Inside the Launch:
See their smiles? The guests couldn't get enough!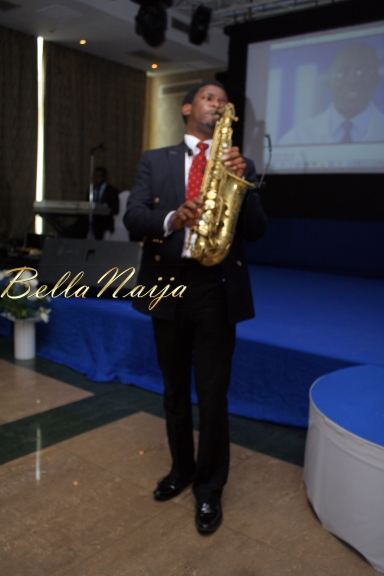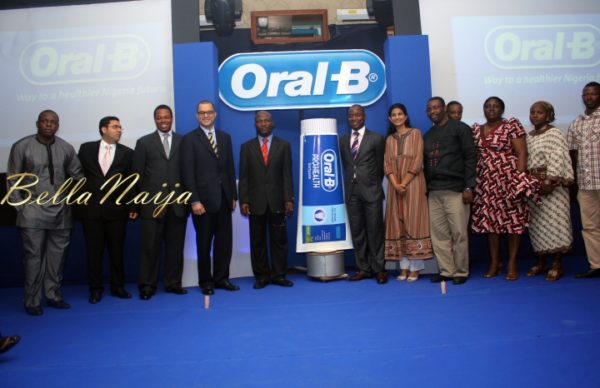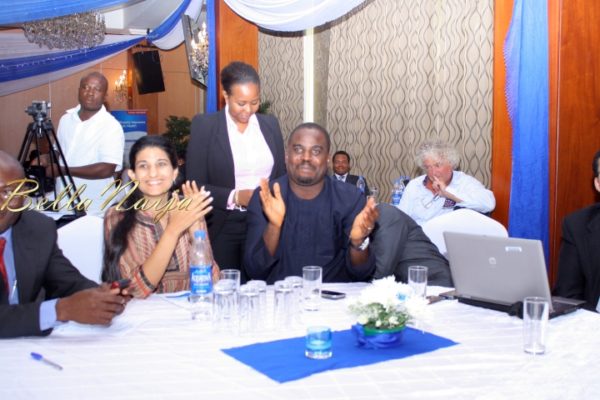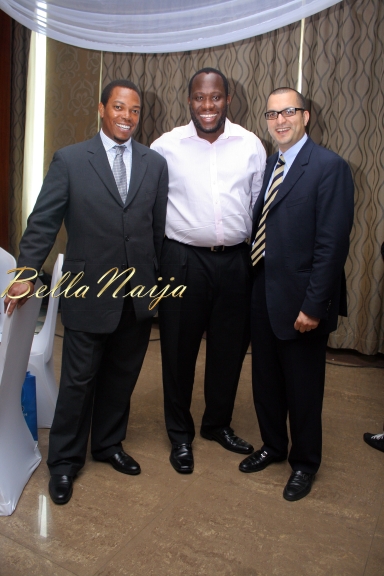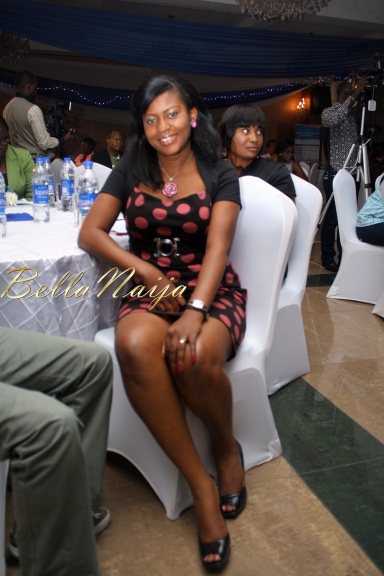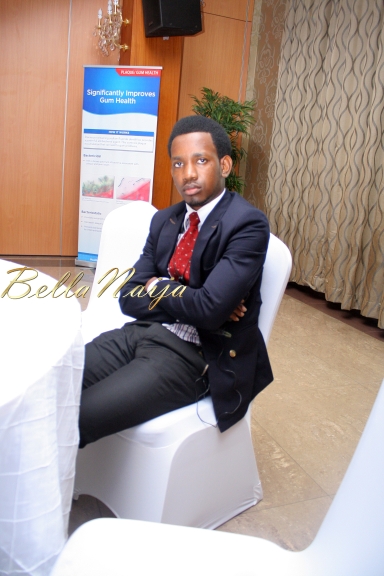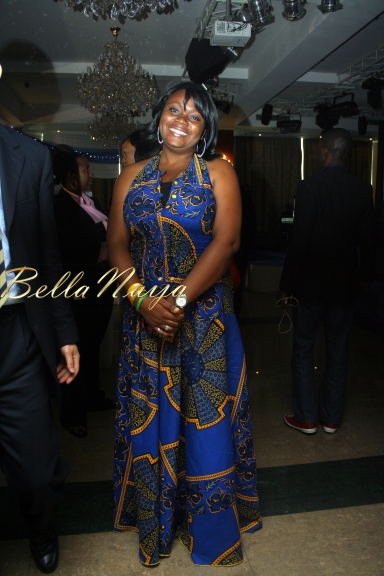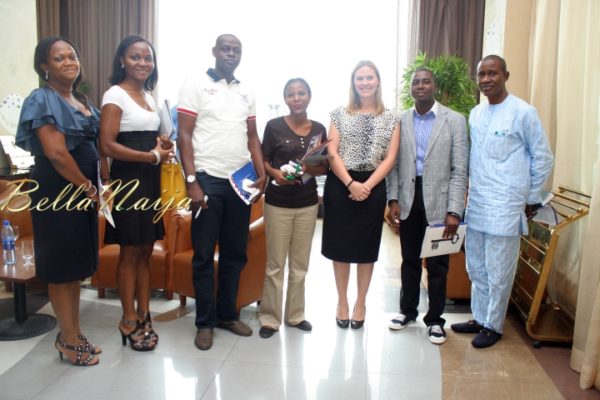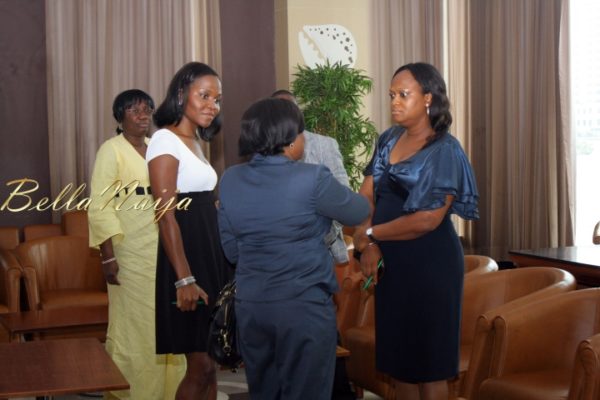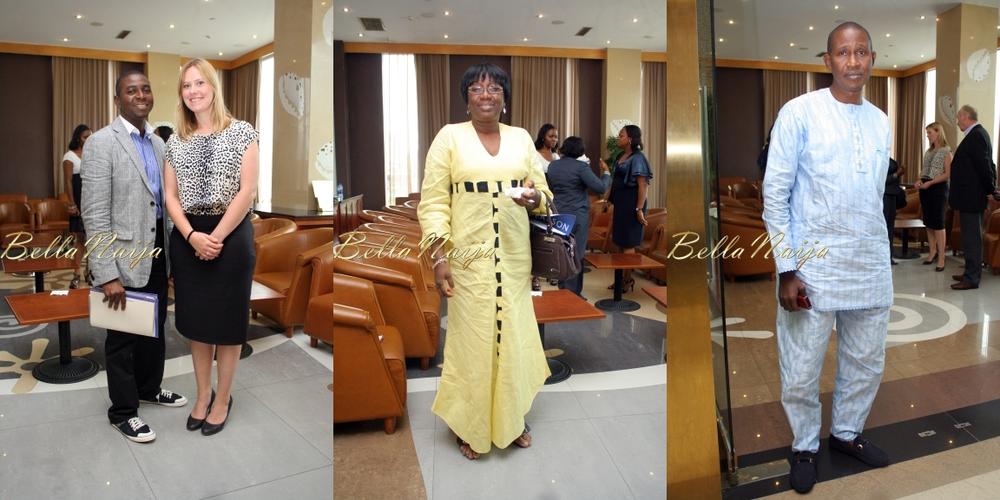 Guests and Their Goodies: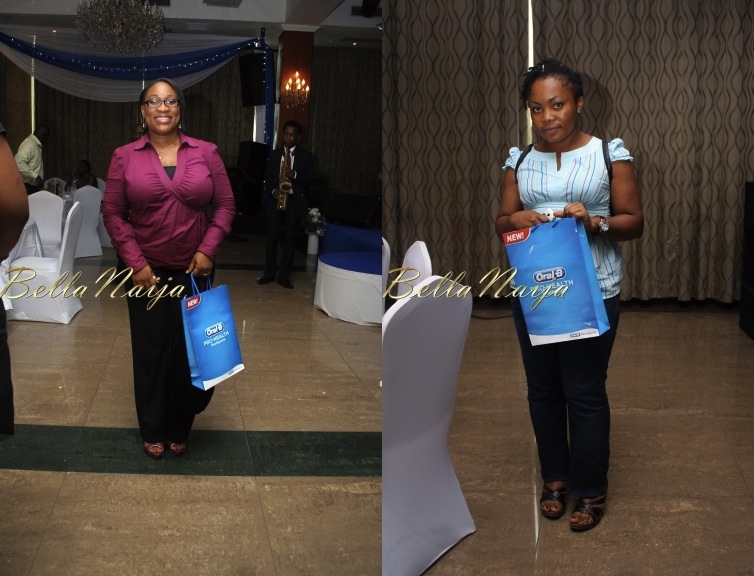 ___________________________________________________________________________________________________________
Sponsored Content