The November edition of Spice TV's Ariyike Akinbobola was fun as N-tyce bar and lounge Victoria Island Lagos was buzzing with laughter and music. The cocktail event which serves as a forum for people of different sectors of society and the economy to mingle and generally have a good time. Nollywood actress, Funke Akindele-Oloyede was there to keep everyone laughing. There was a fashion exhibition by Damaris coolture and a fashion show by Estomi where Nigerian artiste, Glenn sang his hit track "Movement" for the models to strut their stuff. Other artists that performed include Miss Saeon, Rasheed CMC, J Royalty (17 voices).
The guests enjoyed some rib cracking jokes from comedian Tyv- funny. Evict Rape Africa was picked as the charitable initiative that was supported for the month of November and the initiator, Mr Treasure "Teekay" Kalu was there to talk about his initiative.
Seasoned broadcaster/nollywood actress, Katherine Obiang was there to create awareness for a new movie she starred in called "Journey to self".
There was also a best dressed competition hosted by Latasha Ngwube where the winner won a gift voucher from Nigerian designer, Toju Foyeh. It was a fun night and the hosts Ariyike and MC Prince did a great job by keeping everyone entertained throughout the event. The guests had fun when the mic was left open and everyone had a chance to express themselves.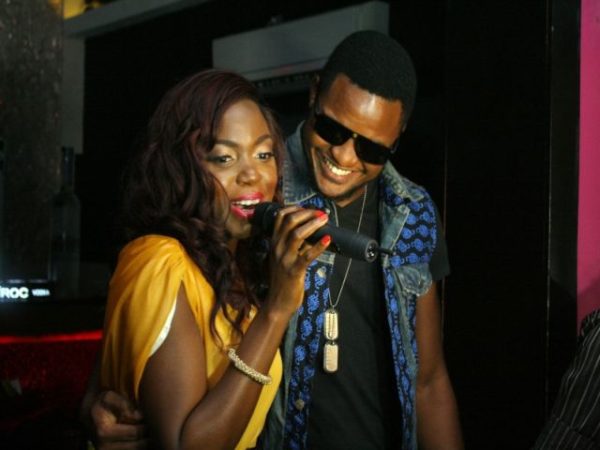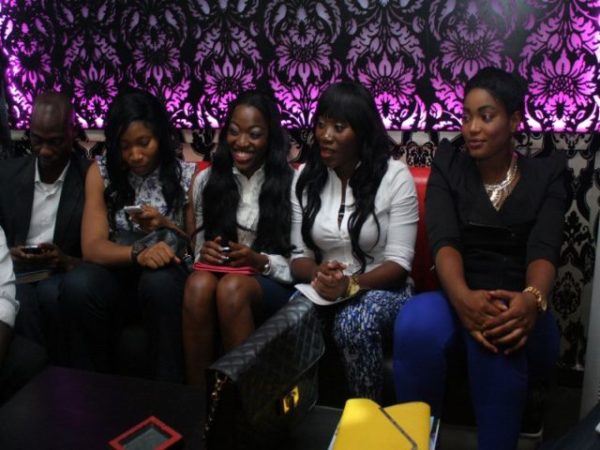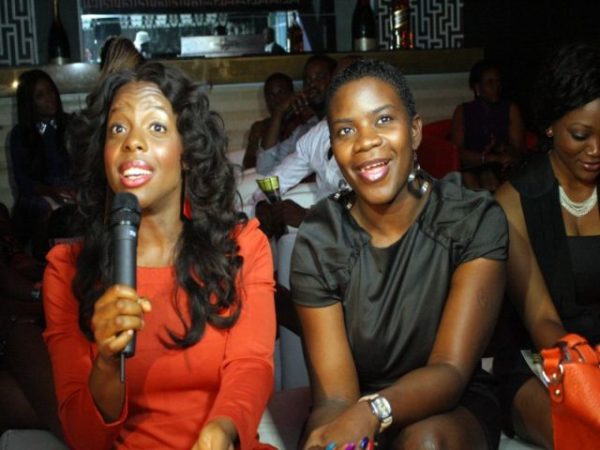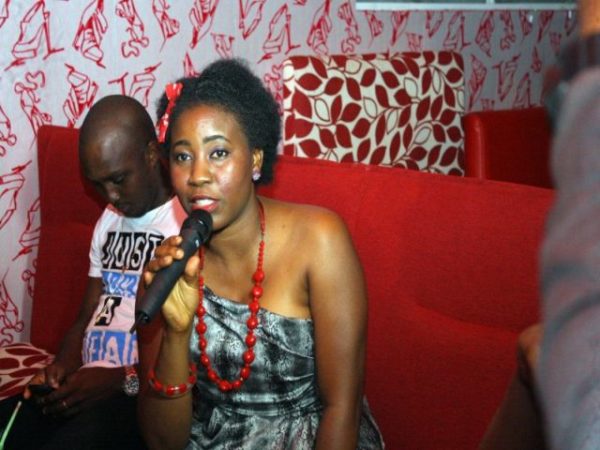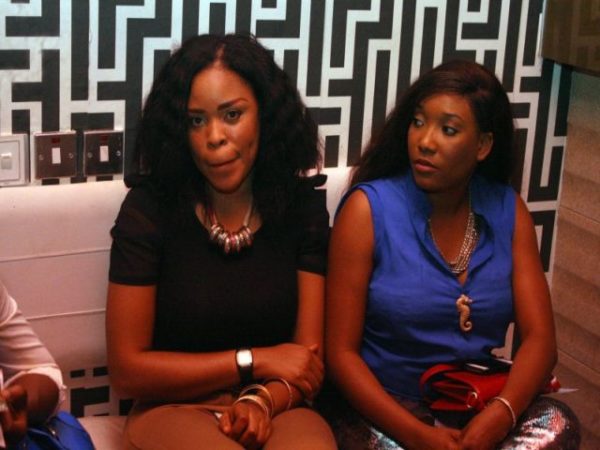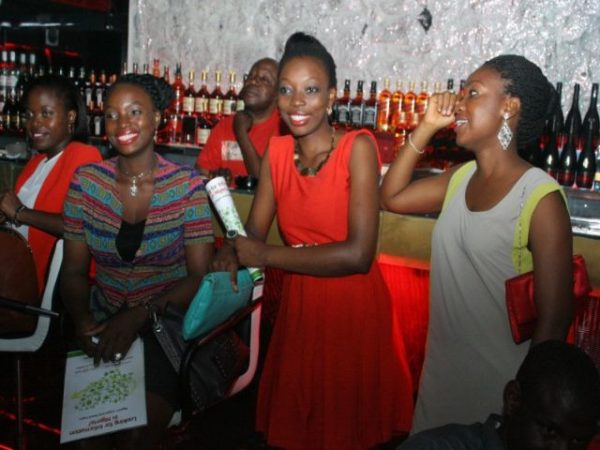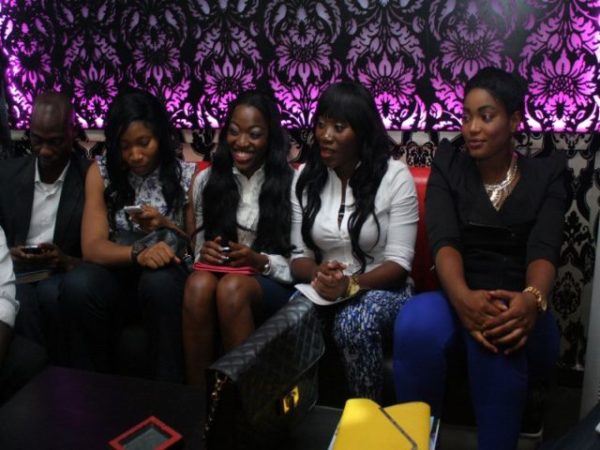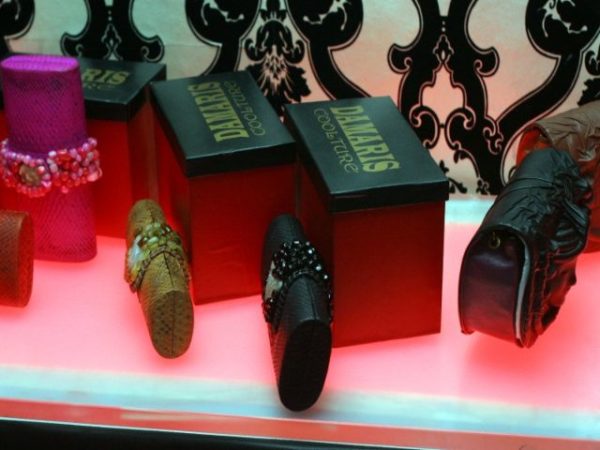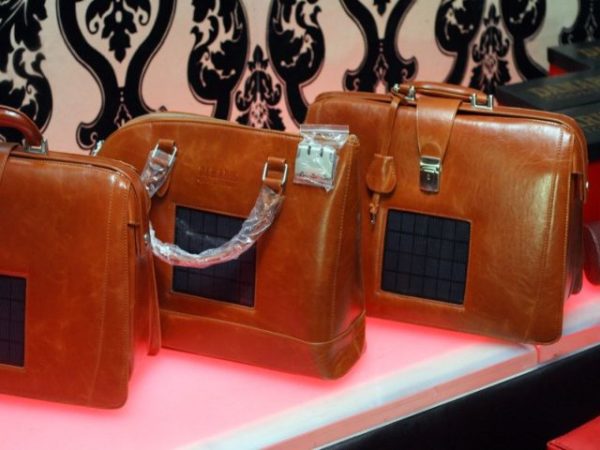 \
The December edition of Best of Both Worlds is on Wednesday, the 12th of December, 2012 at N-tyce Lounge, Karimu Kotun, Victoria Island  from 6pm-10pm. There would be a fashion show by Nigerian fashion designer, Fab Lane. Kuku's hair will be there to do a hair display.  There would be musical performances will be by M-thrill, Leo1da, Blackmagic, Miss Bimi, Classiq, Oloade cucu, J Royalty (17 voices) and a surprise artist. There'll be jokes and comedy by Mc Prince, Extreme and Mc Parrot.
Admission is free so please come and have some fun.