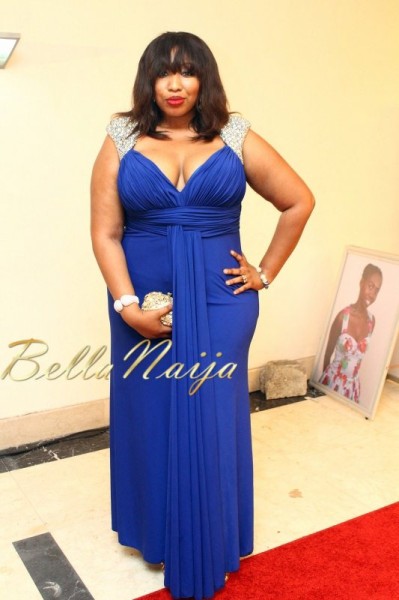 Latasha Ngwube has gotten herself a new gig.
The Contributing editor for Vanguard Allure, is now the editor of Pride Magazine Nigeria.
BN can confirm that a Nigerian firm recently acquired rights from the London-based publication which is one of Europe's largest lifestyle glossy for women of colour. It is however not a subsidiary of Pride Magazine.
Latasha has had a very interesting and long career in the media world.
She was the fashion editor for Soundcity's Blast Magazine from 06-07, a junior fashion and beauty correspondent at Thisday Style Magazine and later promoted to the senior fashion and beauty correspondent/assistant editor.
She left Thisday Style in July 2011 and became the contributing editor for Vanguard's Allure Magazine in September 2011.
The magazine will be launched soon. Congrats to Latasha!