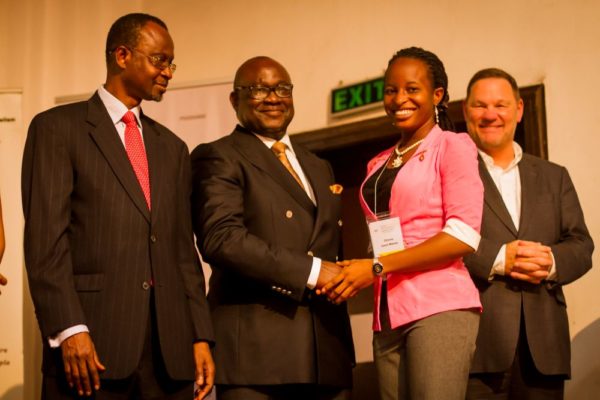 Leadership, Effectiveness, Accountability and Professionalism (LEAP) Africa launched its Social Innovators Programme (SIP) and Awards at the Shell Hall, MUSON Centre, Onikan Lagos on Monday November 11, 2013.
The initiative is in partnership with YouthActionNet®; a programme of the International Youth Foundation (IYF), joins them to identify, develop and support Nigerian youth who are addressing social changes in their communities and wordwide. It also enhances the chance of the Nigerian young social innovators to apply to YouthActionNet® Global Laureate Fellowship.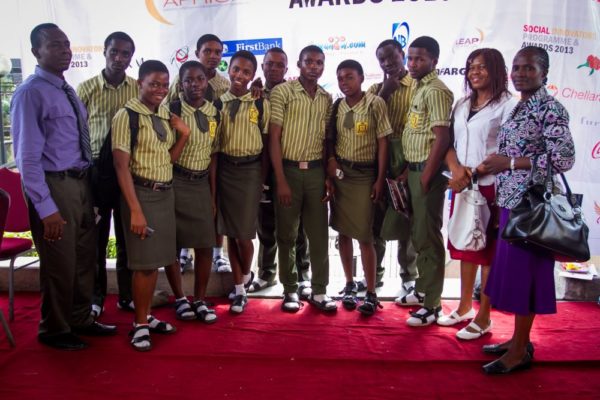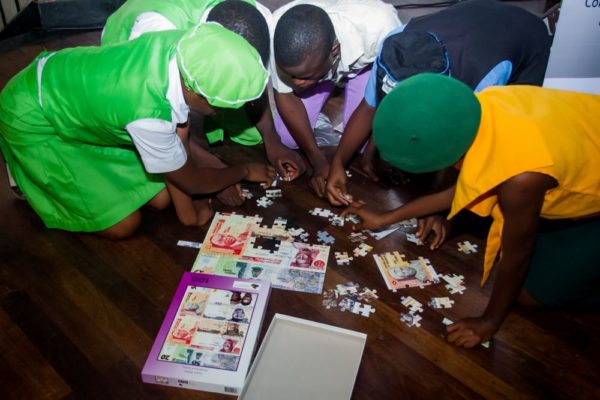 As part of the launch, LEAP hosted an innovation workshop for secondary school students and teachers. The goal of the workshop was to engender a culture of creativity amongst students and their teachers. Sessions were led by Taiwo Akinlami of Taiwo Akinlami Inspires and Philip Obamighie of PuzzleExtra. Some schools present at the workshop include: The Bells Comprehensive College Ota, Eko Akete Grammar School, Dowen College, Oxbridge Tutorial College, Randle Senior Secondary School and Yewa College Ilaro.
At the programme launch, twenty young social innovators, selected from applications received from across Nigeria, were showcased and inducted as SIP Fellows for the 2013/2014 class. The key criteria for selecting the inaugural class of social innovators included leadership, motivation, creativity in problem solving approach and potential of initiatives for increased impact. Selected social innovators will have access to training, mentoring and networking opportunities with collaborators and other change agents across the world.
Some of the SIP Fellows inducted include: Ayoola Ajebeku, co-founder of Nearest Locator – an app designed for developing countries for easy navigation; Jackson Akor, co-founder of Initiative for Youths with Disabilities Empowerment and Advancement (IYDEA) – which empowers physically challenged youth with skills to become entrepreneurs; Halimat Odewale, co-founder Nigeria Diabetes Online Community (NDOC) – an initiative to improve diabetes care via the use of social media; Otto Orondaam, founder of Slum2School Africa – an initiative which provides educational support structures in slums.
The keynote speaker at the event was Rick Little, founder of the International Youth Foundation. He addressed the audience on the key principles for actualization; stressing the need to live in the gap – providing innovative solutions to social problems- adopt a learning approach and persevere through challenges.
LEAP formally presented its newest publication, How to Get a Job, targeted at job seekers and those who want to make career changes.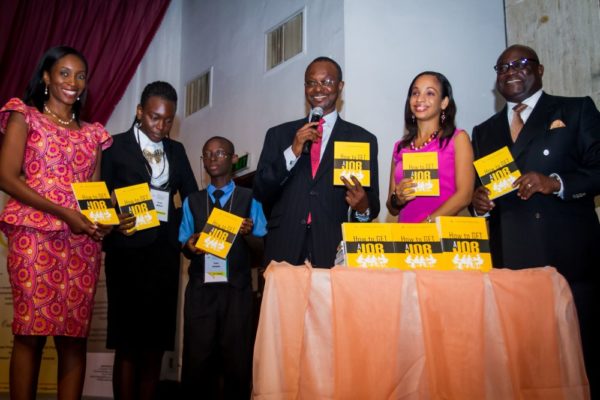 LEAP board members present at the launch were Udeme Ufot, MD/CEO SOU Saatchi& Saatchi who gave the opening remarks, Babatunde Dabiri, Chairman of the Lagos Pension Commission, and Ndidi Nwuneli, LEAP's founder. Some guests at the launch were Niyi Yusuf, Accenture Country Manager; Anyium Chibuzo, SPDC and Dr. Florence Etta-AkinAina, ED, TY Danjuma Foundation, Mr Marcello DiFranco, Deputy High Commissioner to Canada, Ms. Ini Onuk, Lead Consultant and CEO ThistlePraxis Consulting, Toki Mabogunje, CEO Toki Mabogunje &Co and Representatives from SNEPCo, Interswitch, Diamond Bank and Lagos State Government.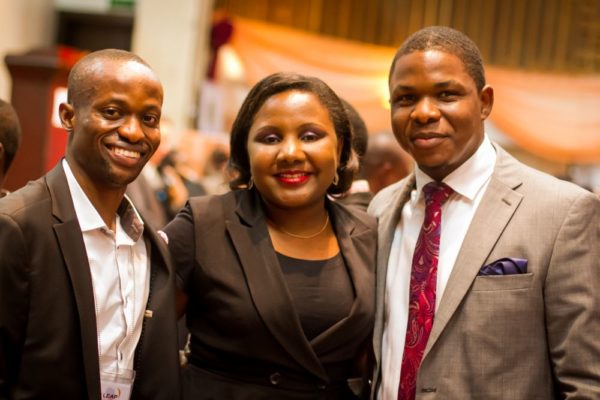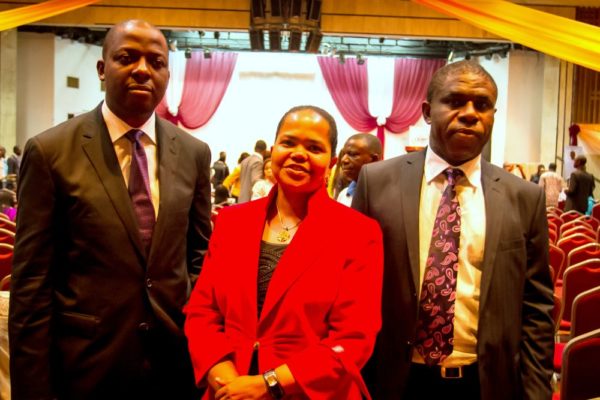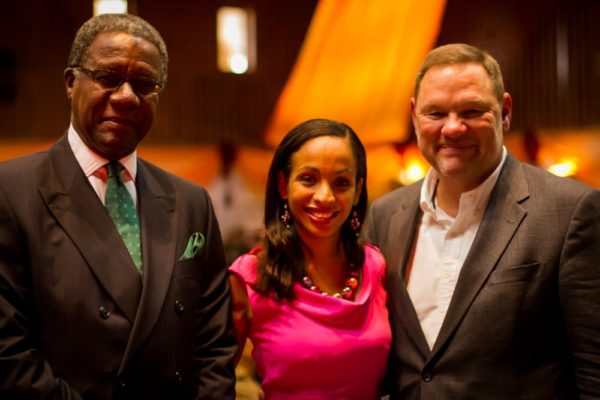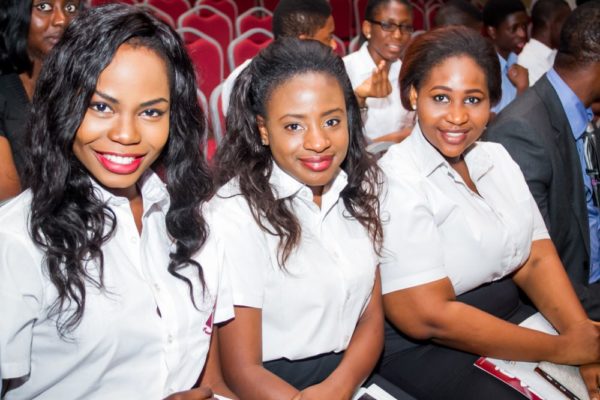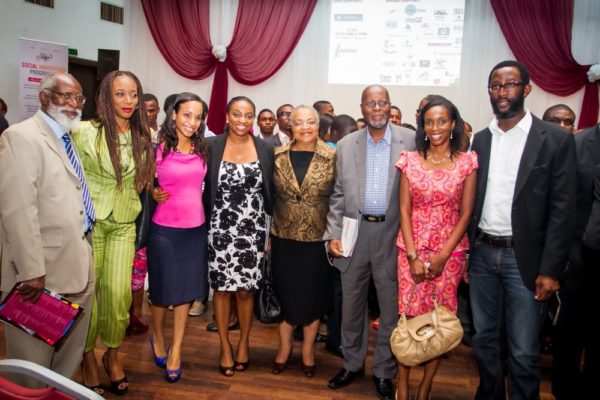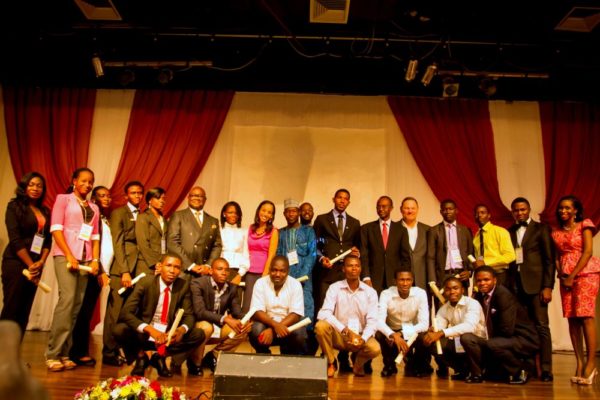 ______________________________________________________________________________________
Sponsored Content