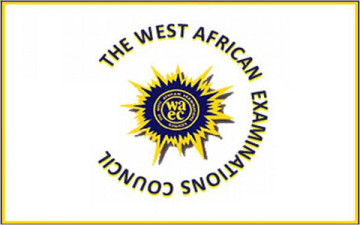 WAEC, The West African Examinations Council has introduced 39 subjects for its annual examinations.
WAEC's Acting Head, Test Development Division Olayinka Ajibade made the announcement in Lagos and revealed that the new subjects will commence in 2014's May/June West African Senior School Certificate Examination.
According to Olayinka, the initiative is in accordance with the Nigerian Education Research and Development Council's New Secondary School Curriculum. Punch reports
Computer Studies, Insurance, Store Management and Office Practice are four new subjects in the electives category in the new curriculum. 35 subjects are in the Trades category.
They include Salesmanship, Photography, Painting and Decorating, Plumping and Pipe Fitting and Upholstery.
Under the new directive, students would be required to take 4 core subjects – English Language, General Mathematics, Civic Education and Trade/Entrepreneurial Studies.
Students would be required to choose three or four subjects from Science, Technology, Business Studies and Humanities, depending in their interest.