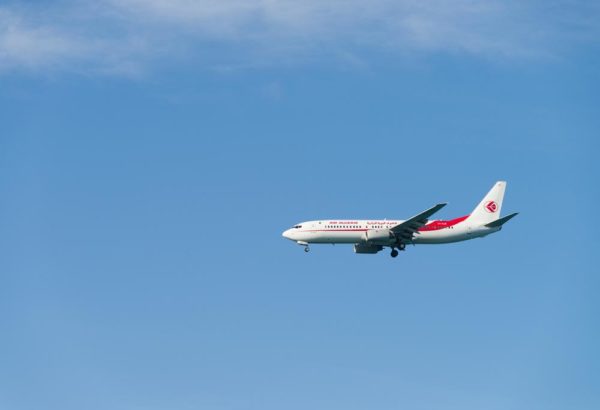 An Air Algerie flight en route to Algiers from Burkina Faso has disappeared from the radar today.
The plane is said to have 116 people on board, The Guardian reports.
Air navigation services reportedly lost track of the aircraft approximately 50 minutes after take-off at 1.55am GMT.
According to reports, the plane had been missing for hours before the public heard about it.
Update:
New reports allege that the plane has been found. An Algerian Aviation official reportedly revealed that the plane crashed.
Additional details are yet to be revealed.
Photo Credit: Olaf Speier/Dreamstime.com