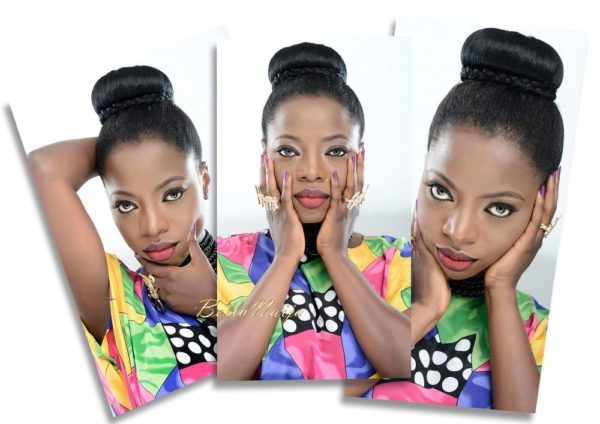 TV personality, budding actress and blogger Layole Oyatogun presents the first episode of Layole's Lounge.
Layole's Lounge is the meeting point of everyday people you can't help but be curious about.
In episode 1, she is on the set of her photoshoot, where she gives the scoop on her daring looks.