Michael Cinco is a Dubai based designer that started his line in 2003. In only 11 years, he's become a favourite amongst celeb and royal brides around the world.
A famous quote from the designer about the 'Michael Cinco' bride is,
"A Michael Cinco woman is moneyed. She may not be born into royalty but she better be married into one. My clothes appear seamless. It looks heavy and yet it floats. It looks expensive simply because it is".
Enjoy his 2014 collections – rich in lace, embroidery and embellishments, it's truly for the regal bride.
***
Fall/Winter 2014 Collection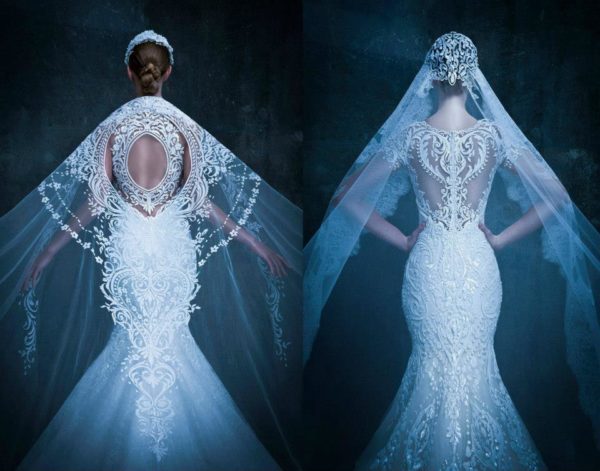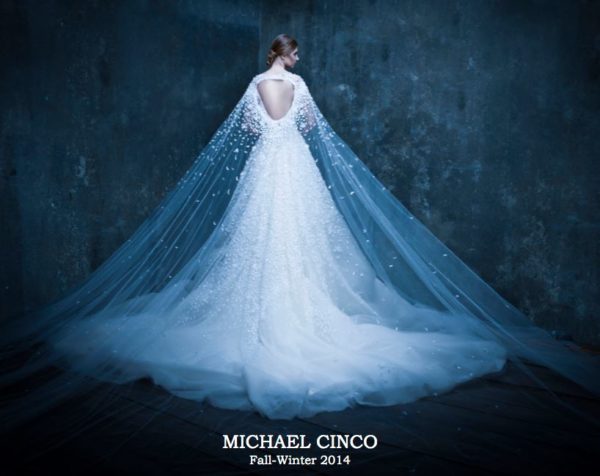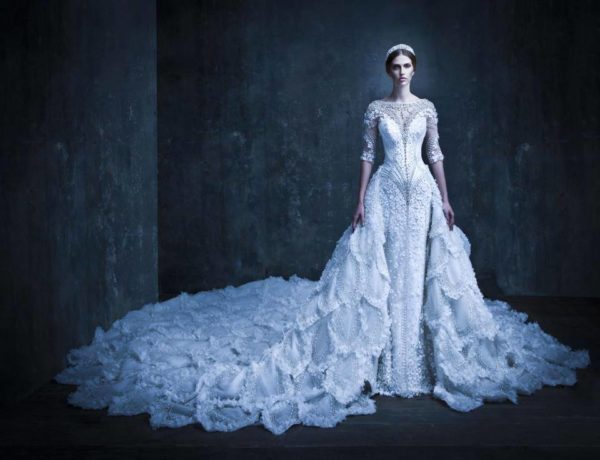 ***
Contact Michael Cinco: instagram.com/michael5inco | facebook.com/michaelcincocouture | info (at) michaelcinco.com | Suite 301, Office Towers, Crowne Plaza Hotel, SZR, 74689 Dubai, United Arab Emirates
Credits
SS 2014
Photography: Jef Anog
Hair and Makeup: Jojo Padua
Model: Erica Huber
FW 2014
Photography: Tina Patni
Makeup: Toni Malt
Hair: Manuel Gomez
Model: Tiana Martin