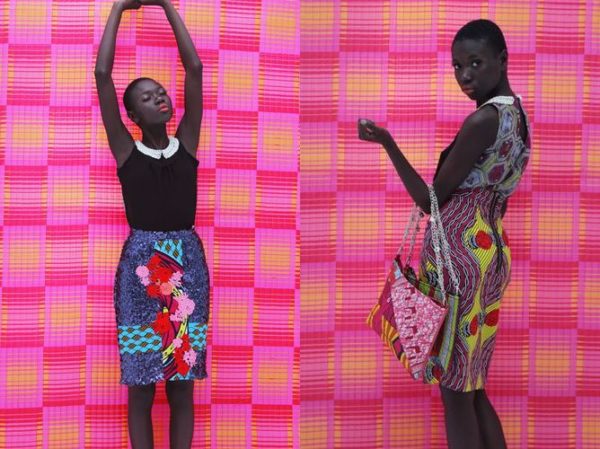 Design for Love presents its "Pop Art" collection!
It is filled with vibrant, eccentric and affordable designs aimed at the woman who wants to be stylish without breaking the bank.
The explosion of prints, colours and comfortable styles enables fashionistas find their inner beauty while staying true to her personal style. The collection is artsy and fun and has a burst of infused prints.
Check it out.
Lookbook
Watch Wunmi Funbi-Olufeko (Creative Director, Design for Love) talk about the collection + see behind-the-scenes flicks.
Photo & Video Credit
Cinematography: Bayo Lawson (IamB-Lawz)
Creative Direction/Styling: Rhoda Ebun
Models: Modupe Olusanya & Janet Amarhavwie
Makeup Artists: Fred Makeovers
Camera Assistants:  Phajol/Balo Seven
For more information, send an e-mail to [email protected] | Call 08029018185 | Follow them on Instagram: @dflrocks | Visit their website: www.designforlove.com.ng