Elegant, unique and beautiful!
These 3 words sum up Elizabeth Dakwa & Cyril Tay's resort wedding in The Royal Senchi Resort Hotel in Akosombo, a four star hotel in the Eastern Region of Ghana.
The bride's style will have wedding lovers gushing! Elizabeth had a natural hairstyle, adorned with a breathtaking headpiece. For her first look down the aisle to meet her dapper groom, she wore a stunning ball gown and cathedral veil with a vibrant bouquet, while her groom was handsome in his tux.
Don't let their classic appearance fool you though! This couple sure knows how to have fun! We love the creative photo poses captured by Laceup Weddings.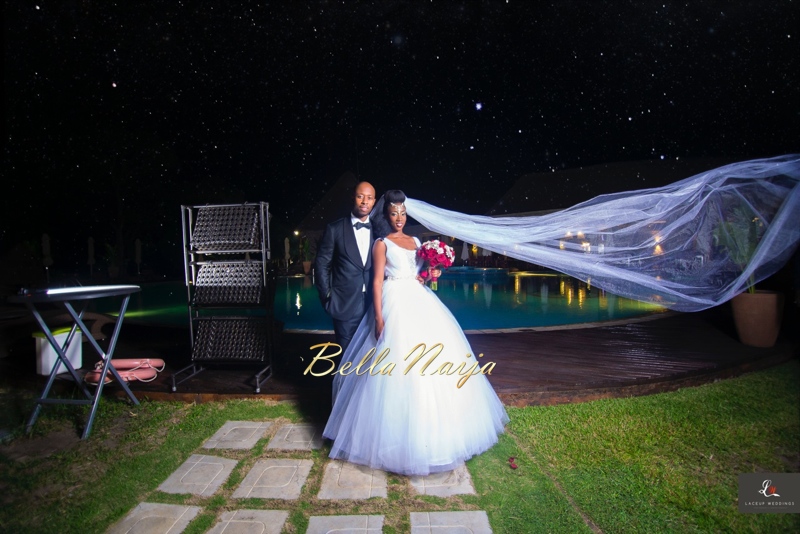 Enjoy & be inspired!
***
How We Met
by the bride
We met in London during the summer of 2007 at a mutual friend's surprise birthday party. We were both there from the US for work. We remained friends for the next four years, casually communicating on and off. There was definitely some interest and attraction there but timing was always an issue. Towards the end of 2010 we started communicating more consistently and Cyril came over to visit early 2011. That visit was basically an "I think you are great over the phone, Skype and text but I need to know if this thing I'm feeling over the phone and laptop is real" for both of us. So we spent the weekend together and it was definitely real. A couple of months later we became official and the rest, as they say, is history.
The Proposal!
Cyril moved back to Ghana a year and some into the relationship so in December of 2012, I went to Ghana to visit over my Christmas break. After New Year's he took me up to an island in Axim for a little getaway. I noticed throughout dinner the first night that he was slightly fidgety and he kept giving me these quizzical looks, smiling weirdly at me for no reason like we were on a first date or something. But I really didn't think much of it.
After dinner, we went back to our chalet and as I was brushing my teeth for bed, he came up behind me so I turned and there he was on one knee with the ring box open and trying to give a speech. I freaked out at bended knee, ring and something about him wanting to spend the rest of his life making me happy. The speech was a blur, I was jumping around and yelling and smacking him on the head asking what he was doing and saying "of course" all at once.
Later he told me he actually had a more elaborate proposal planned for the next night with a sea shore candle lit picnic and the works but he got too excited to wait that long and just decided to go with the moment. I always thought I'd appreciate a big production for a proposal where I was looking fabulous with my nails done and ready to go but what I got was me in my over-sized t-shirt, my nails looking a hot mess and toothpaste in my mouth.
In hindsight what he ended up doing was authentic to us: simple and goofy. It was perfect.
~ Photography: Laceup Weddings | facebook.com/laceupweddings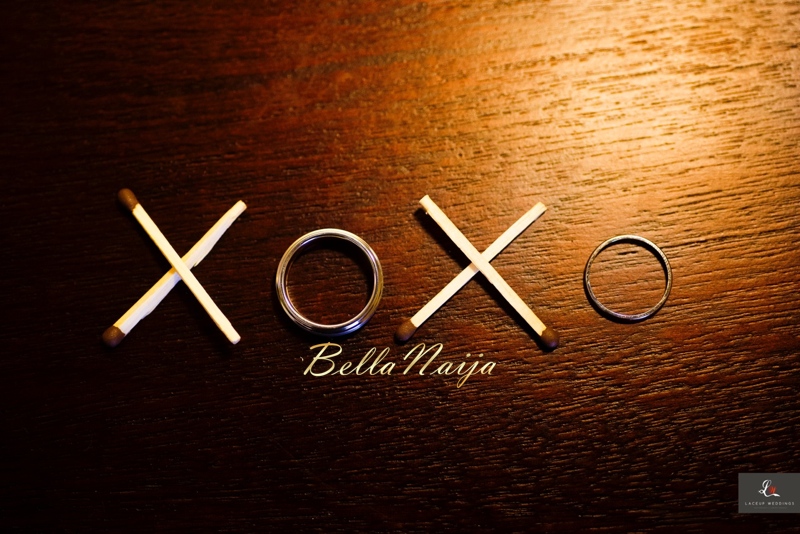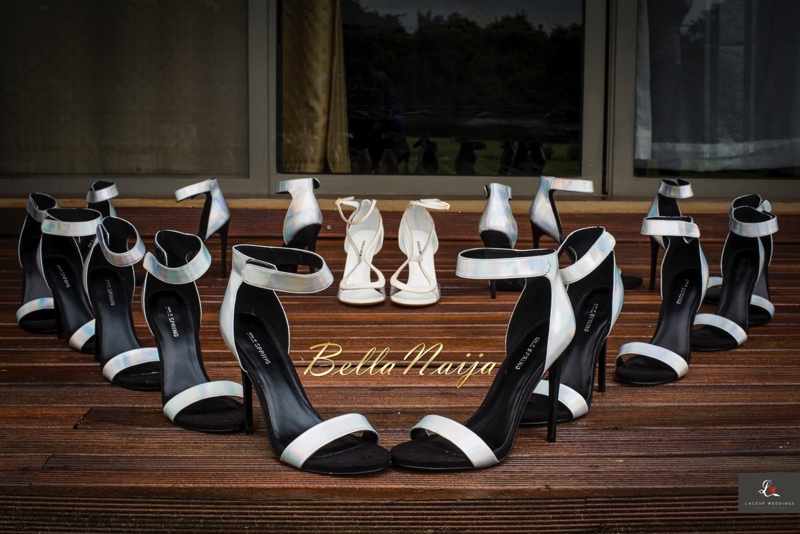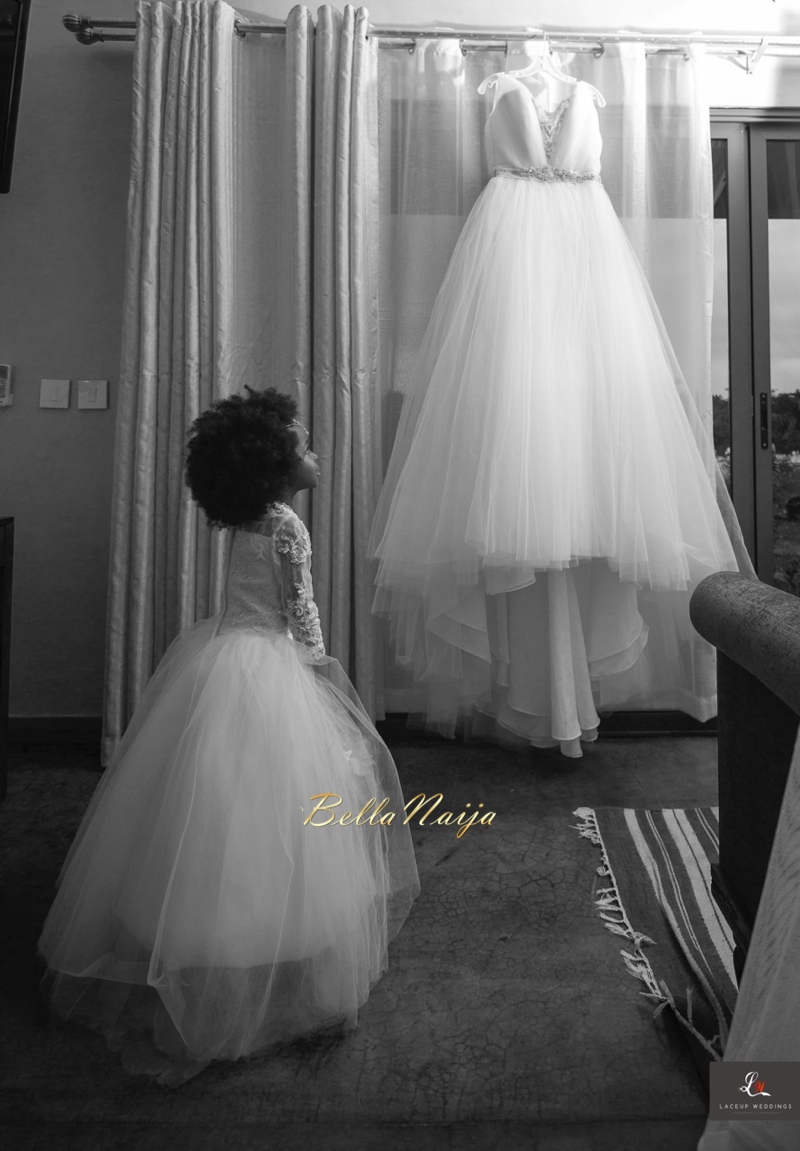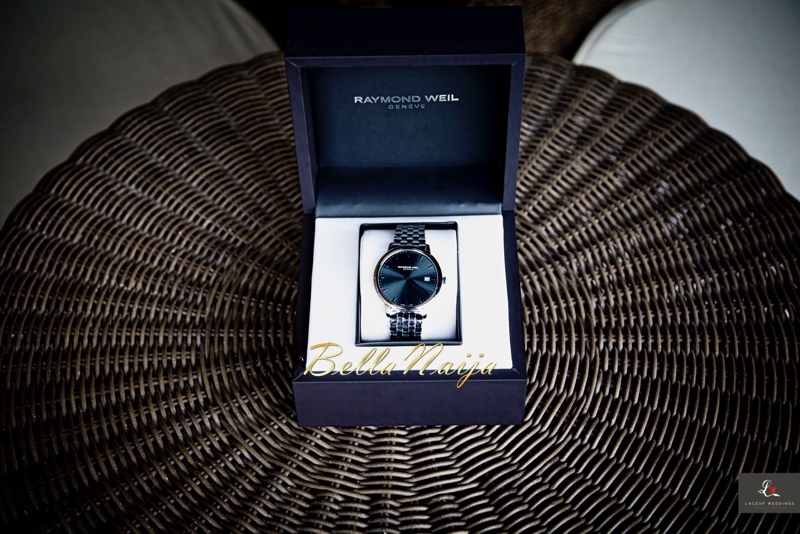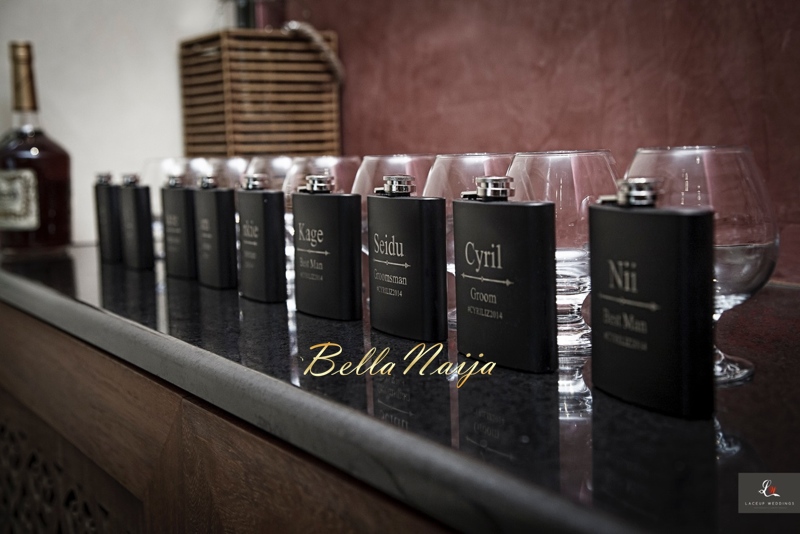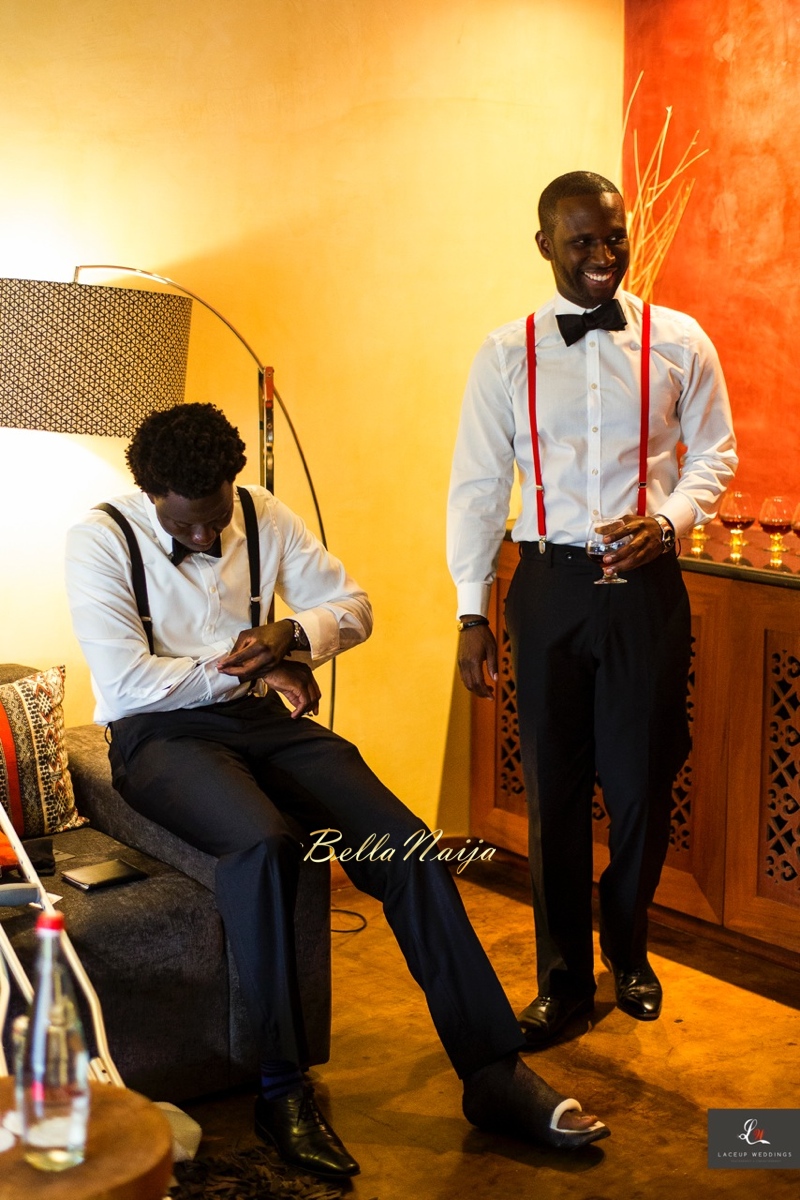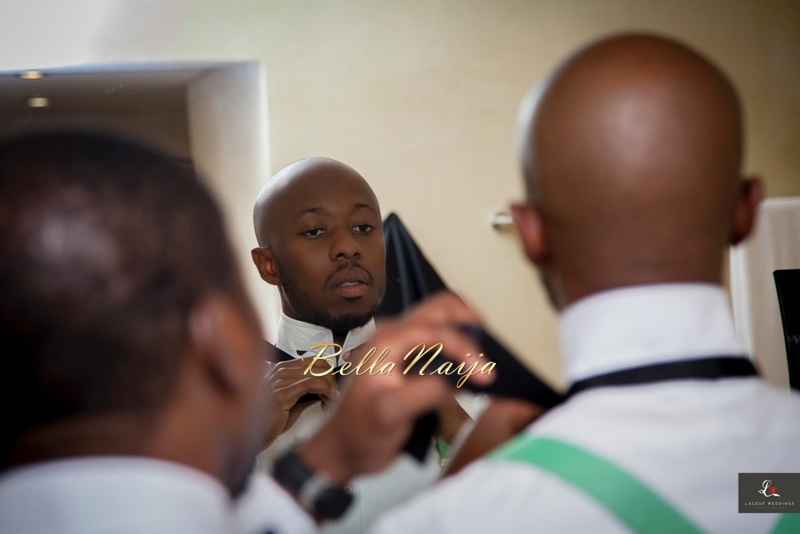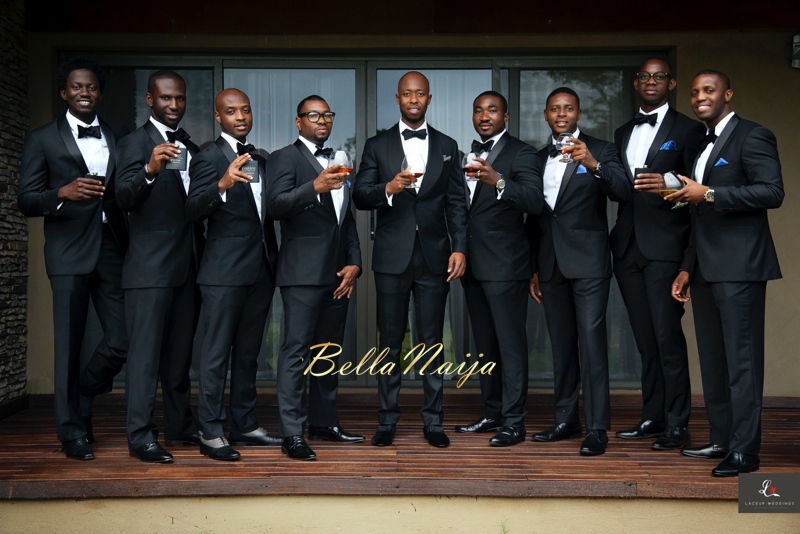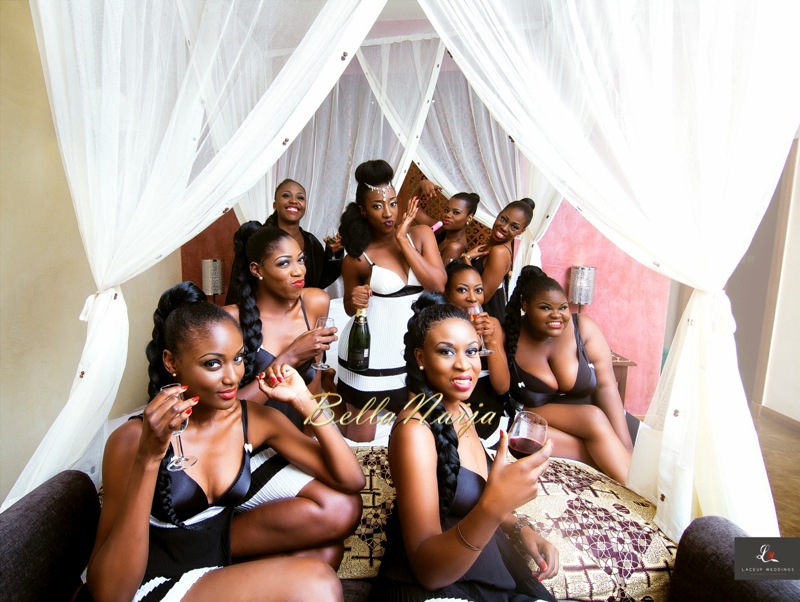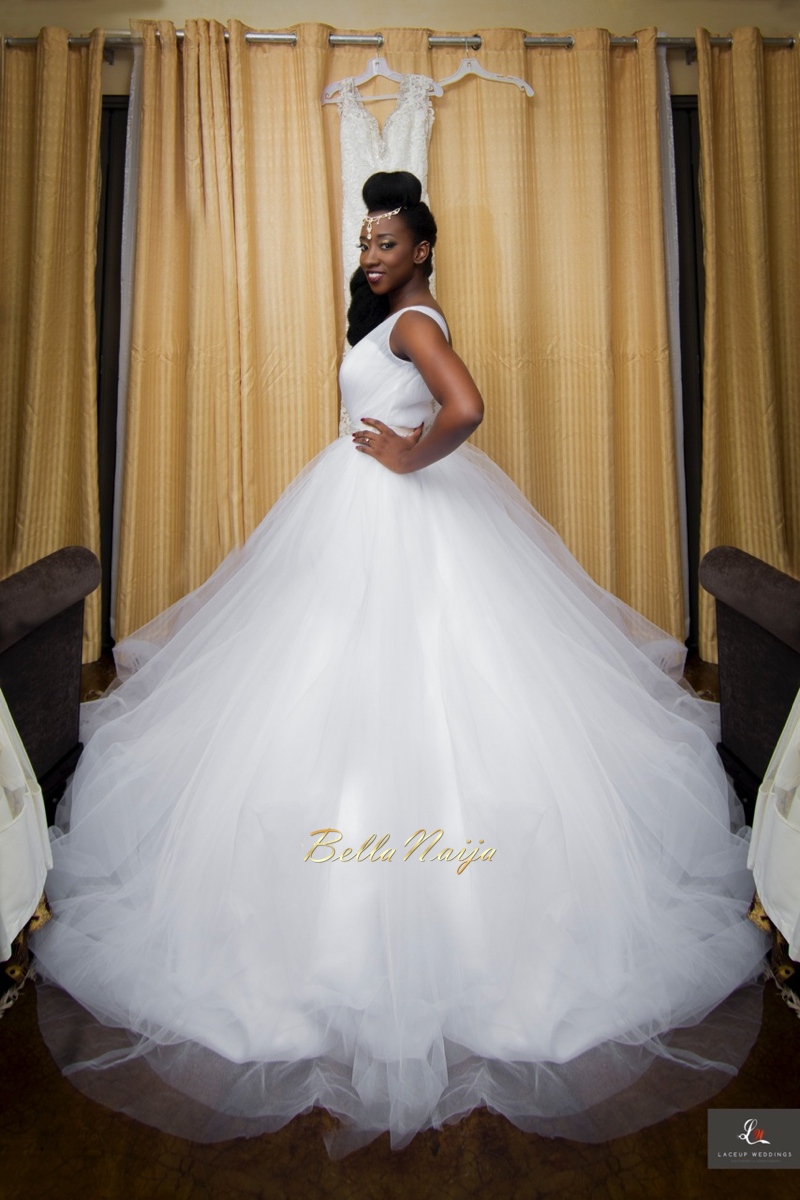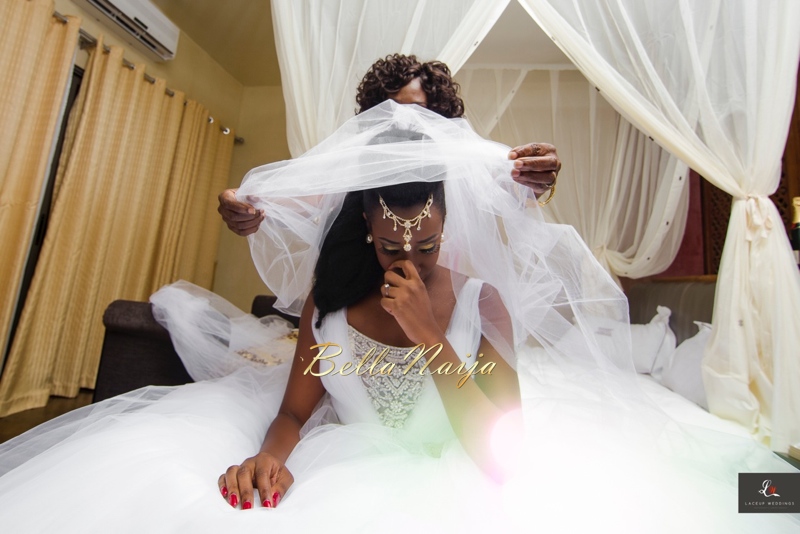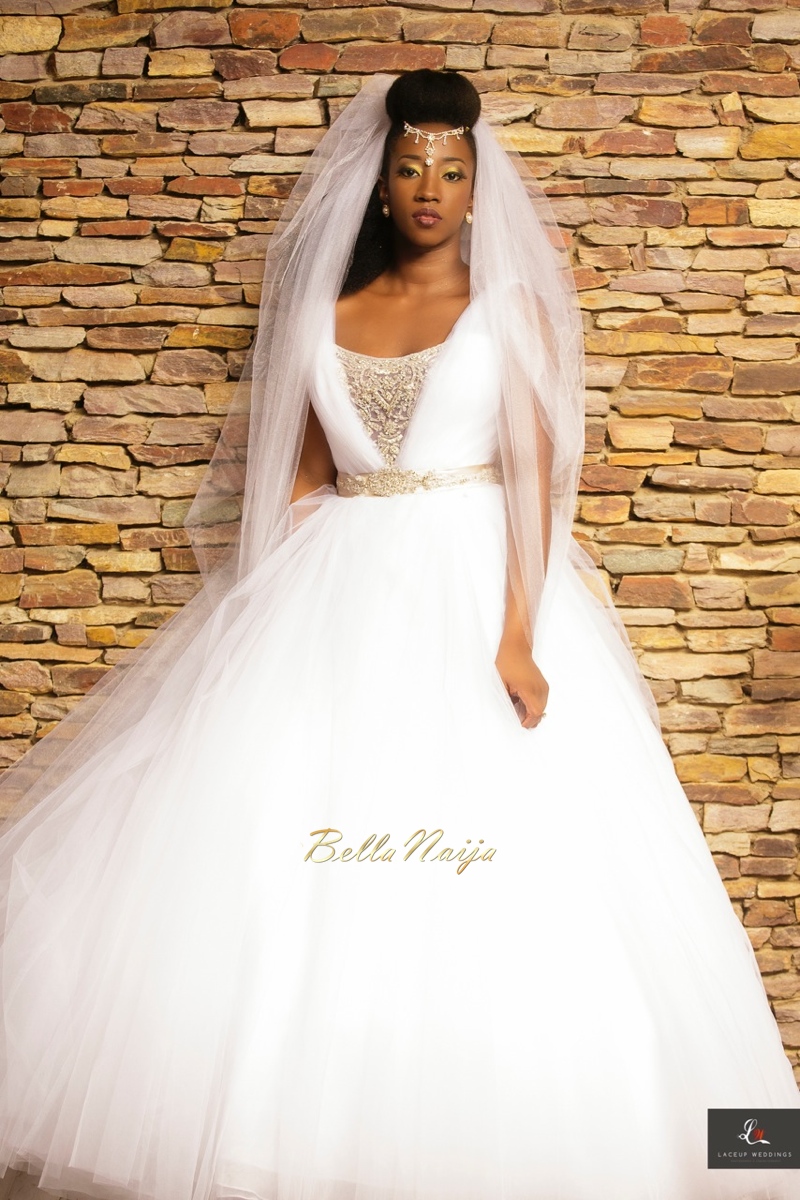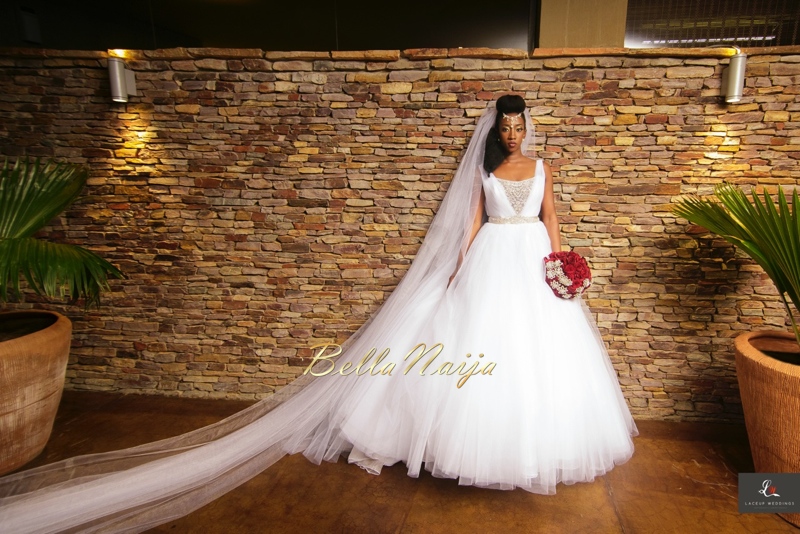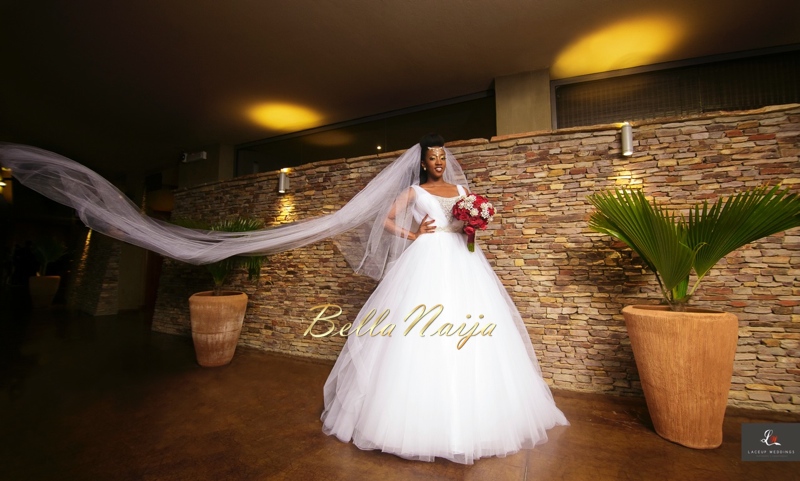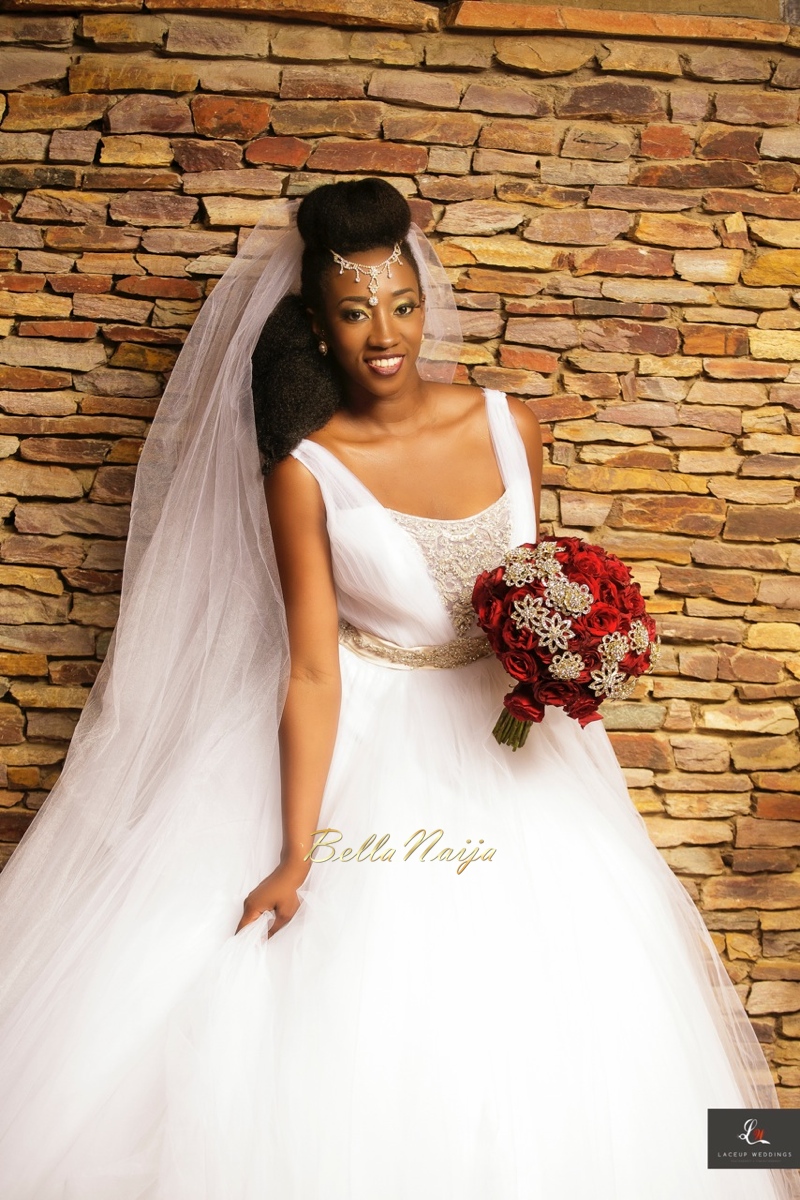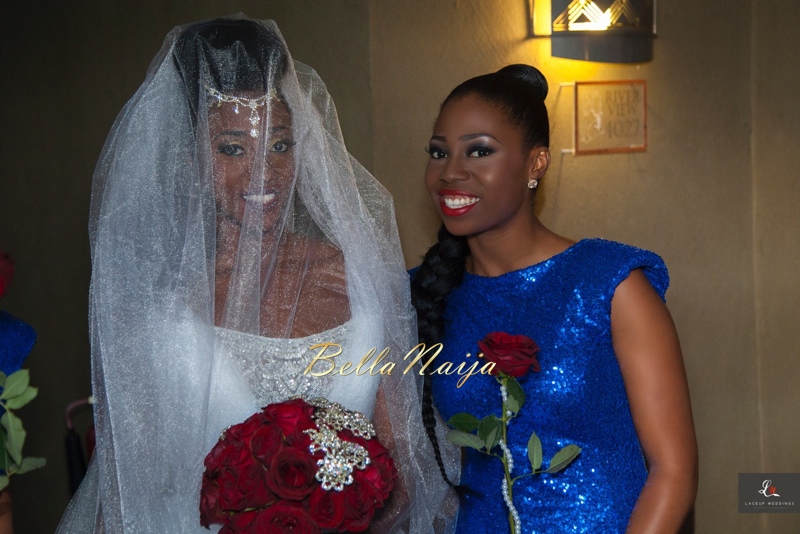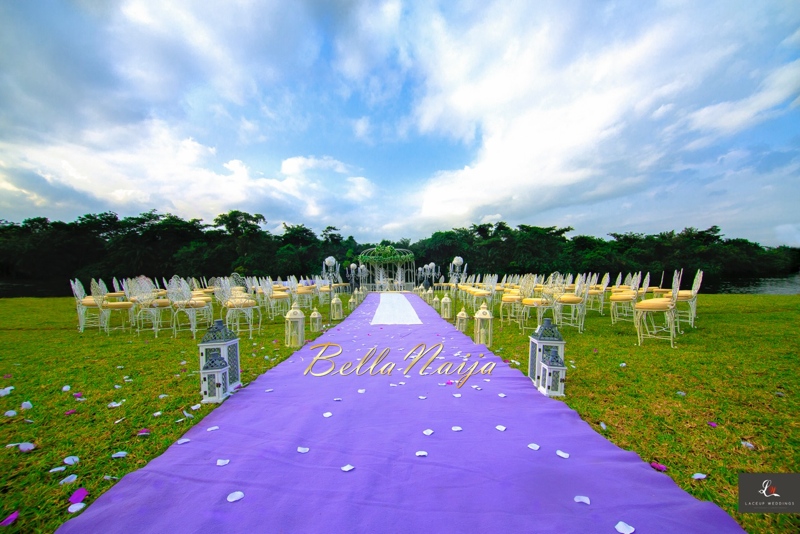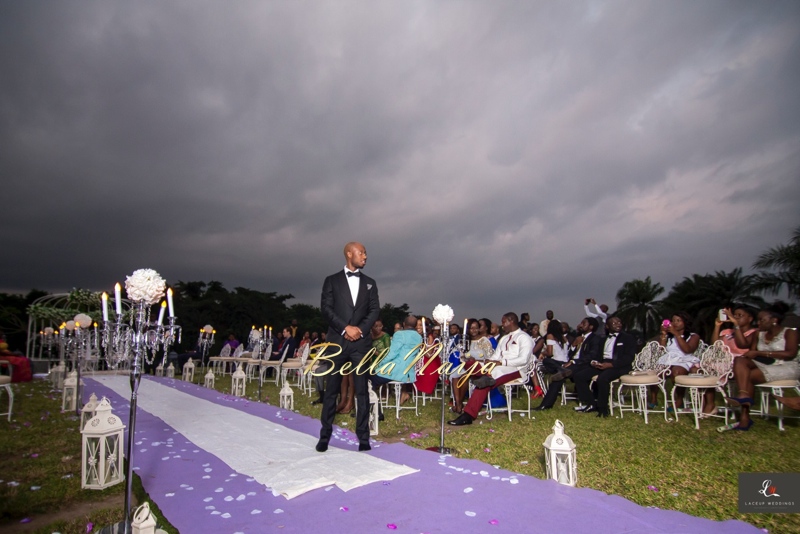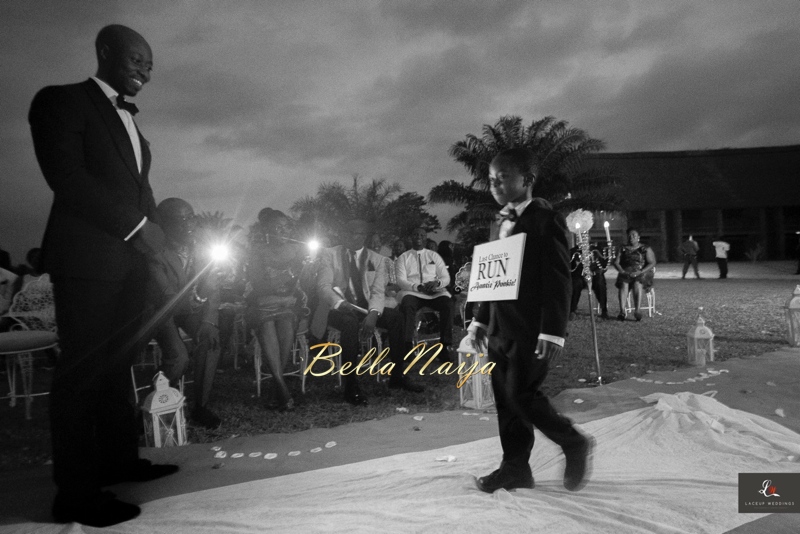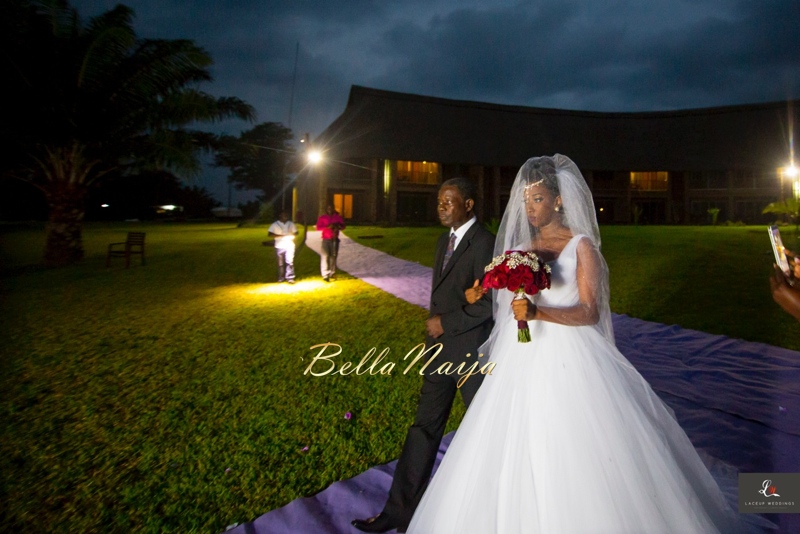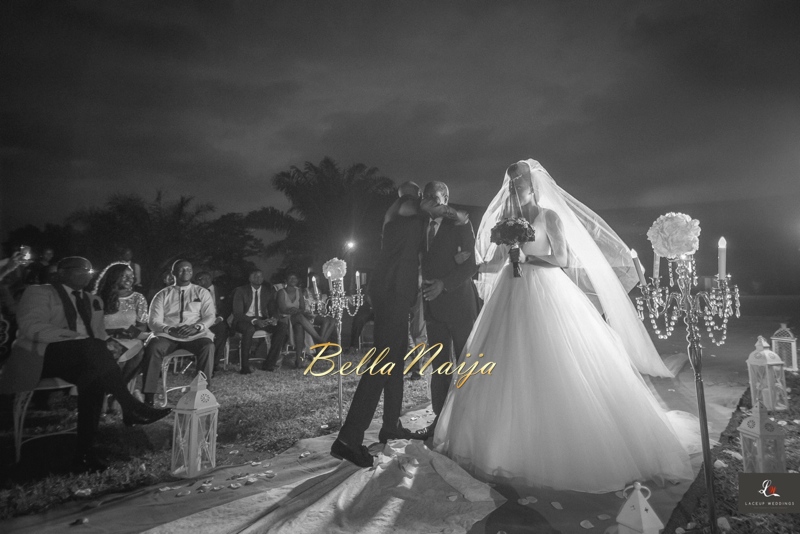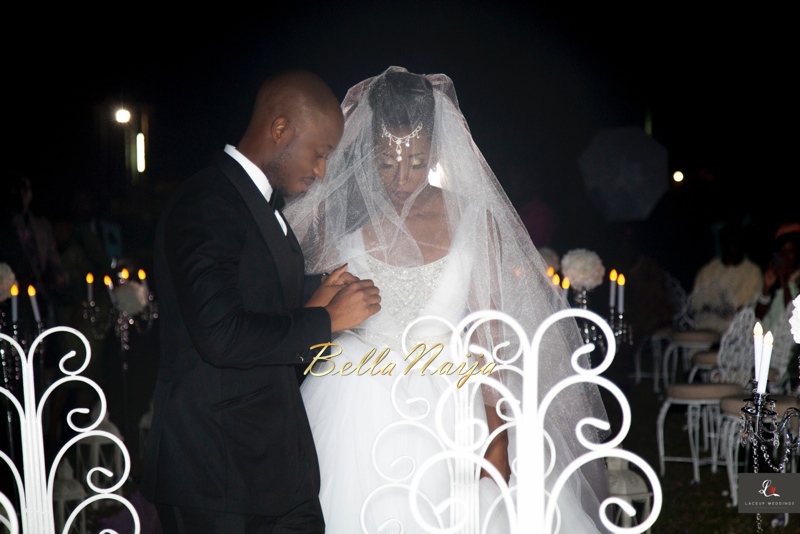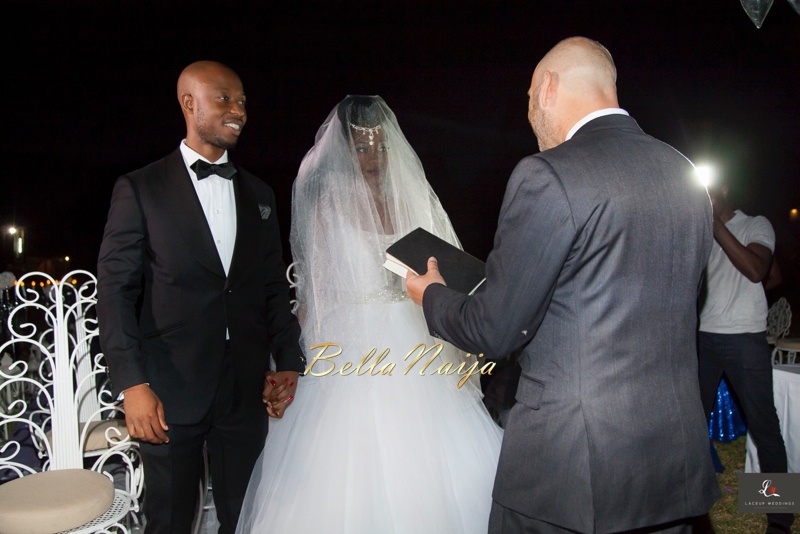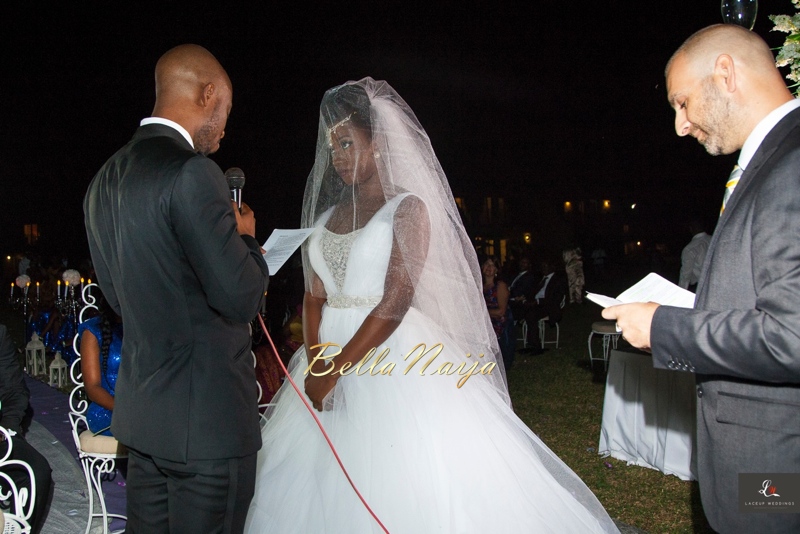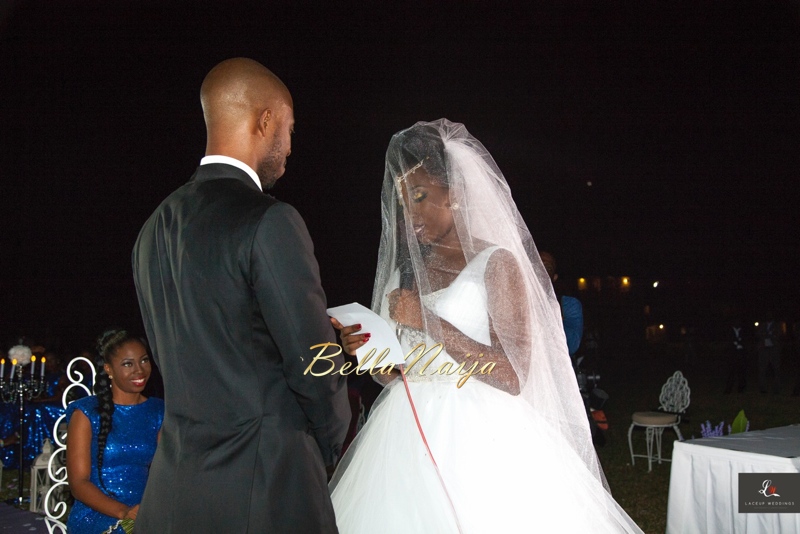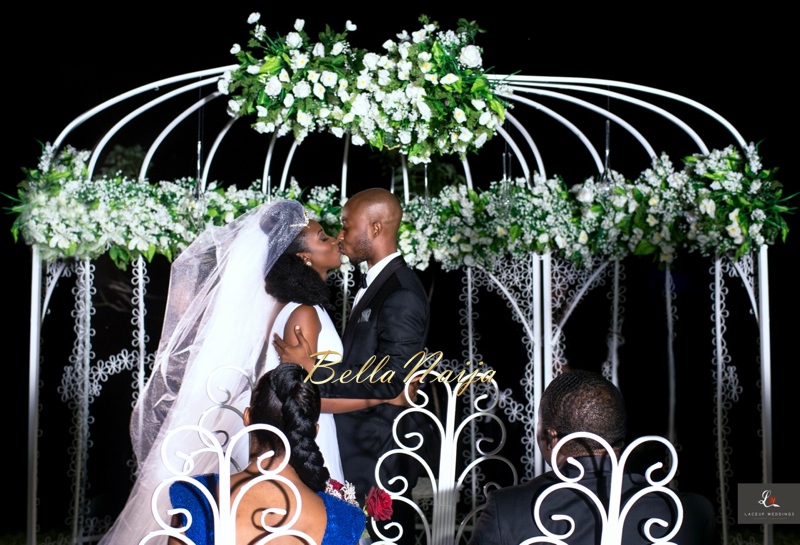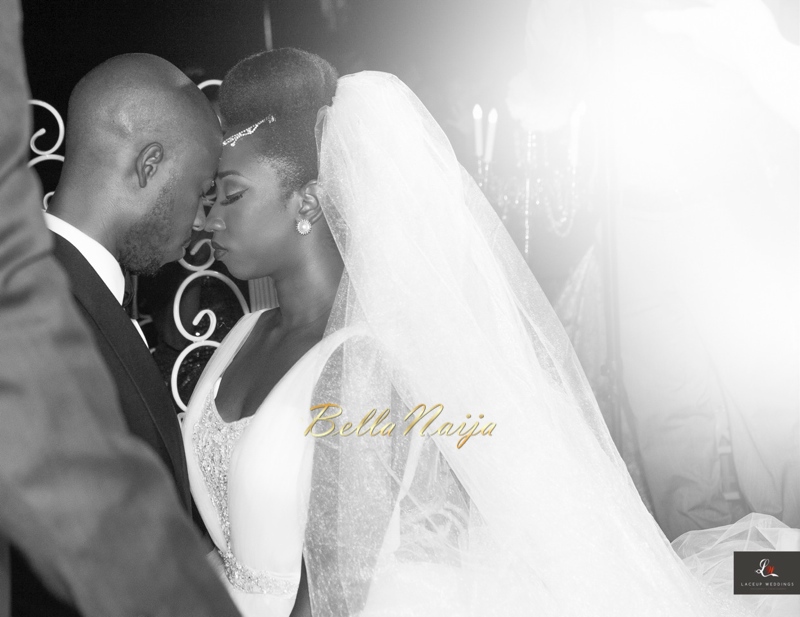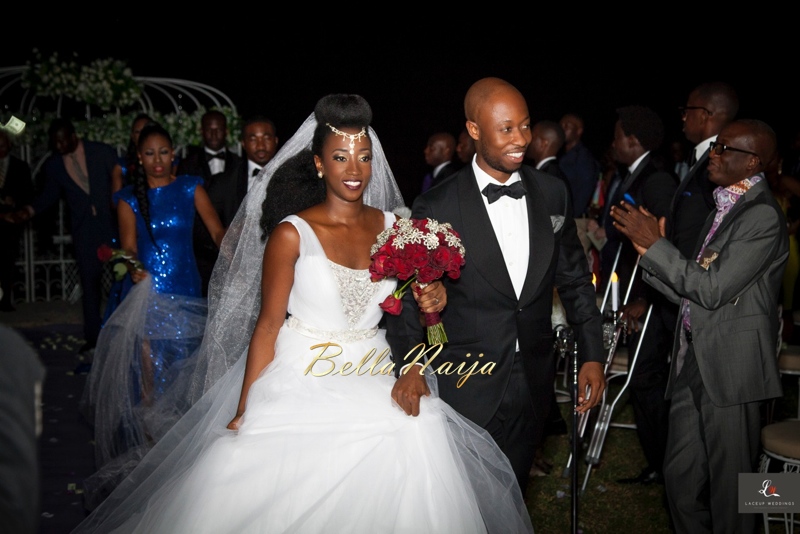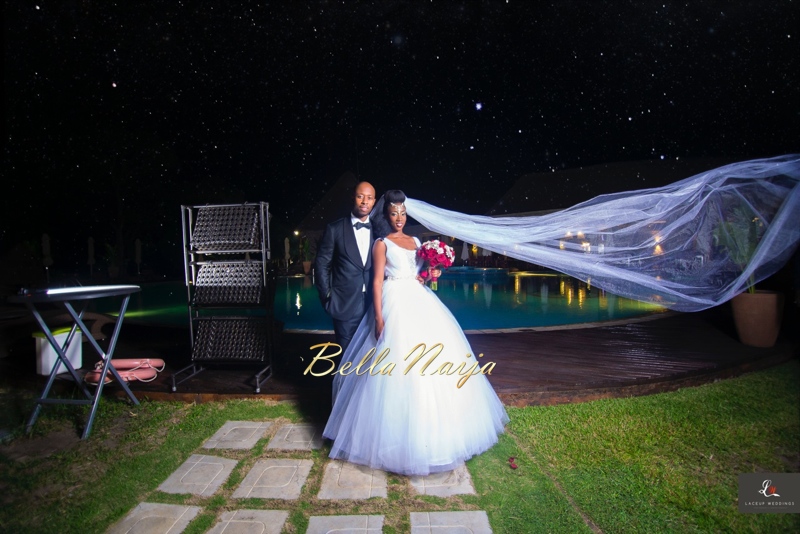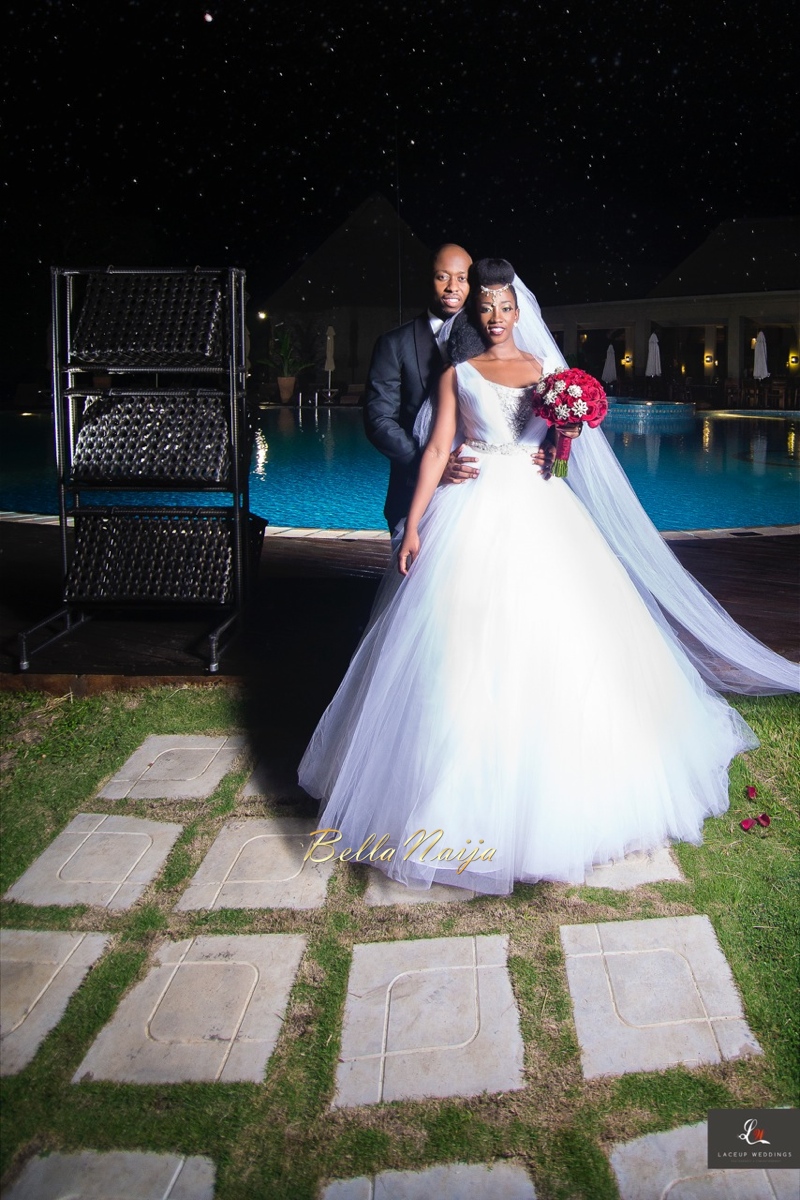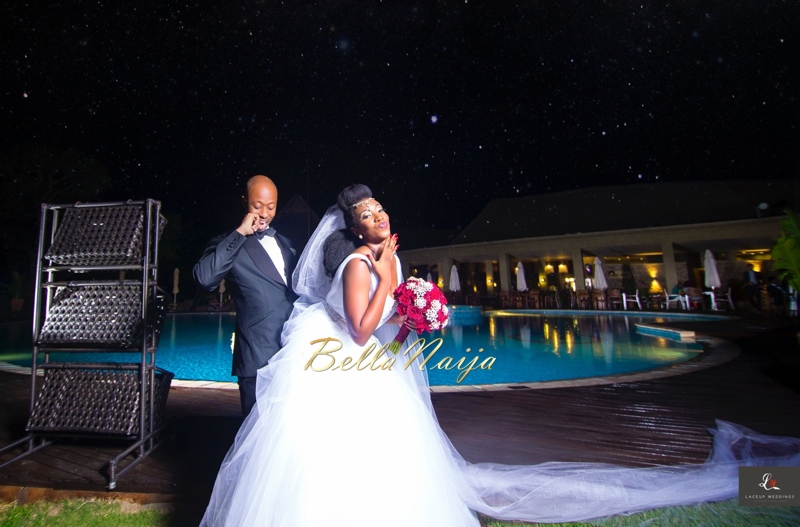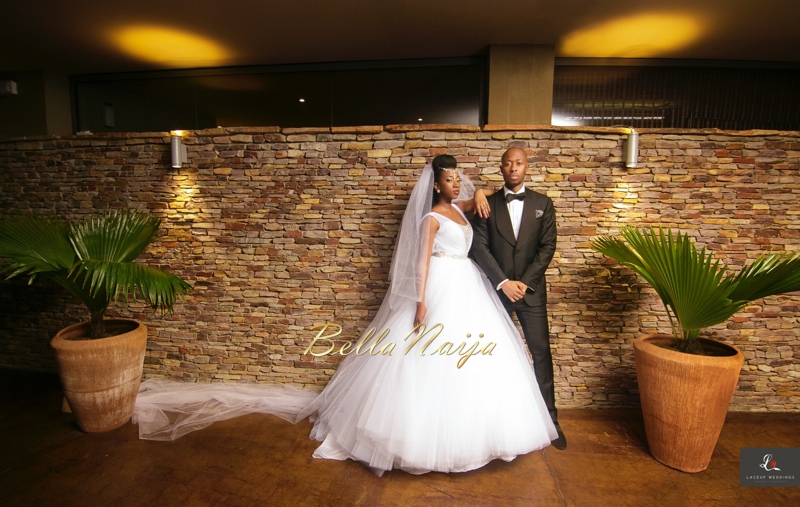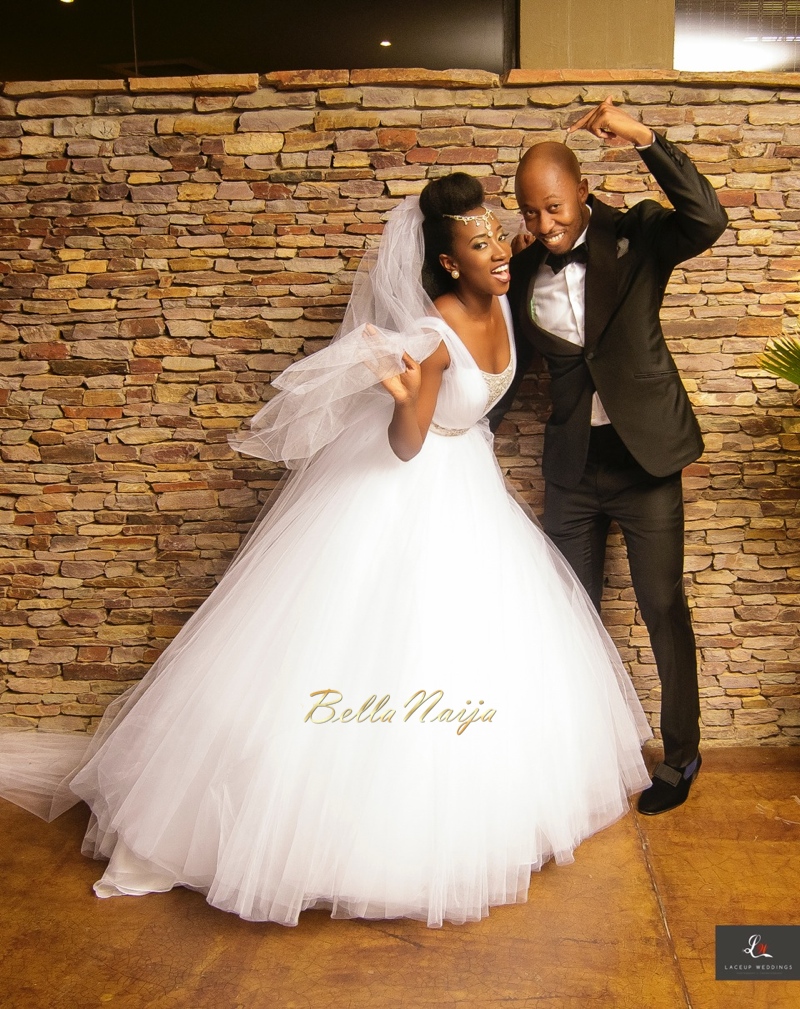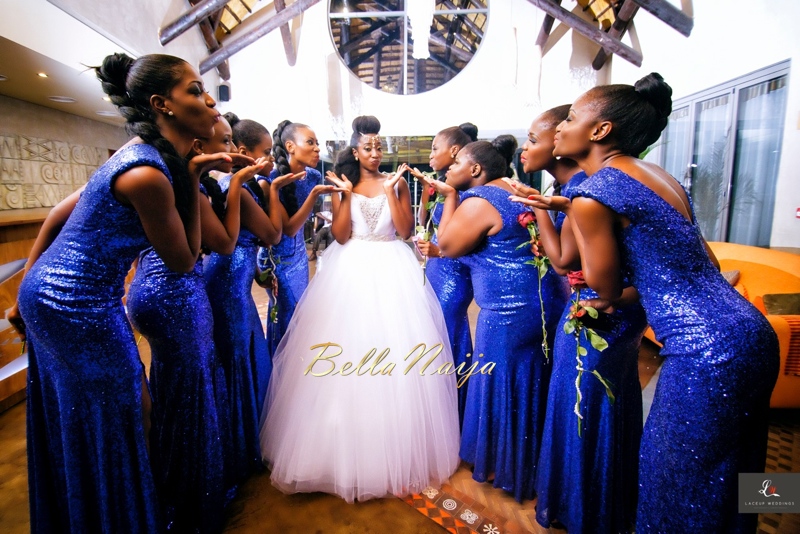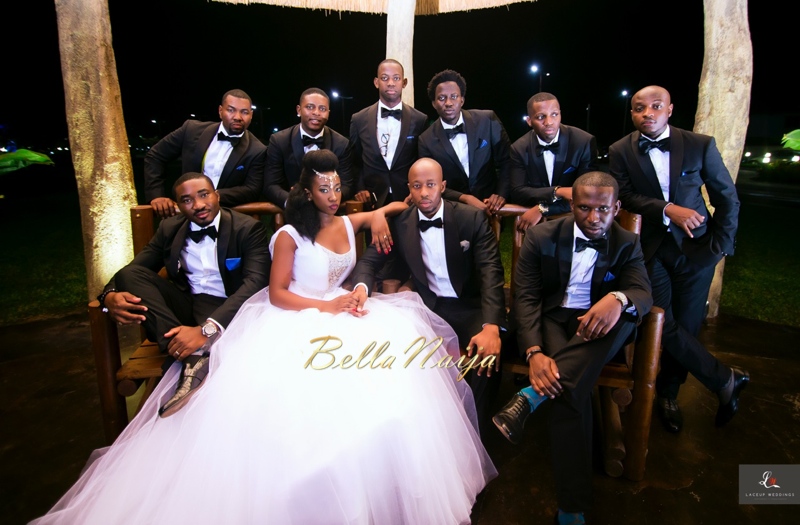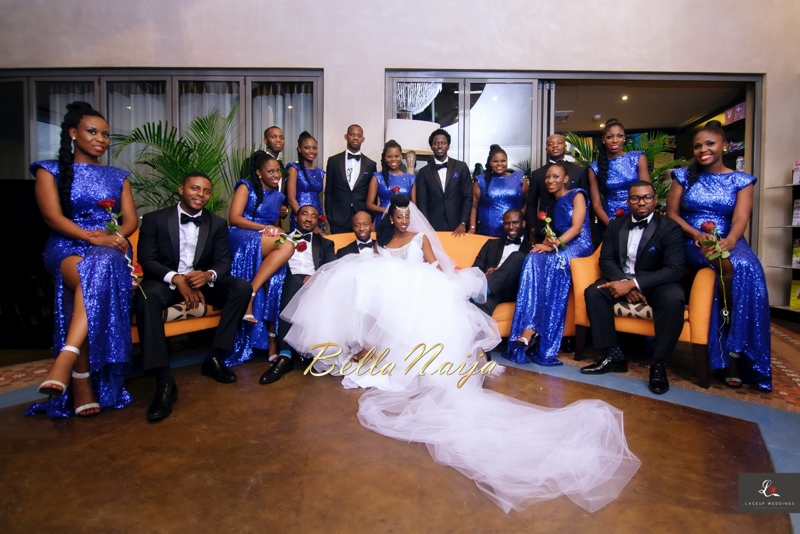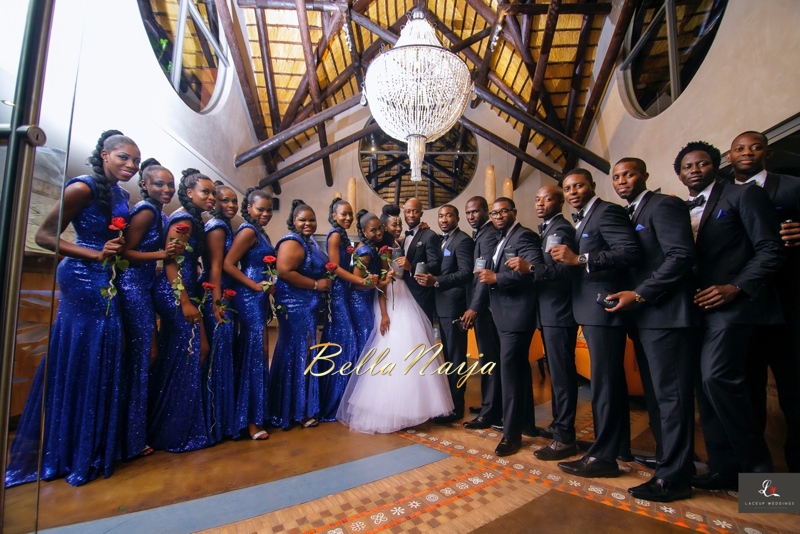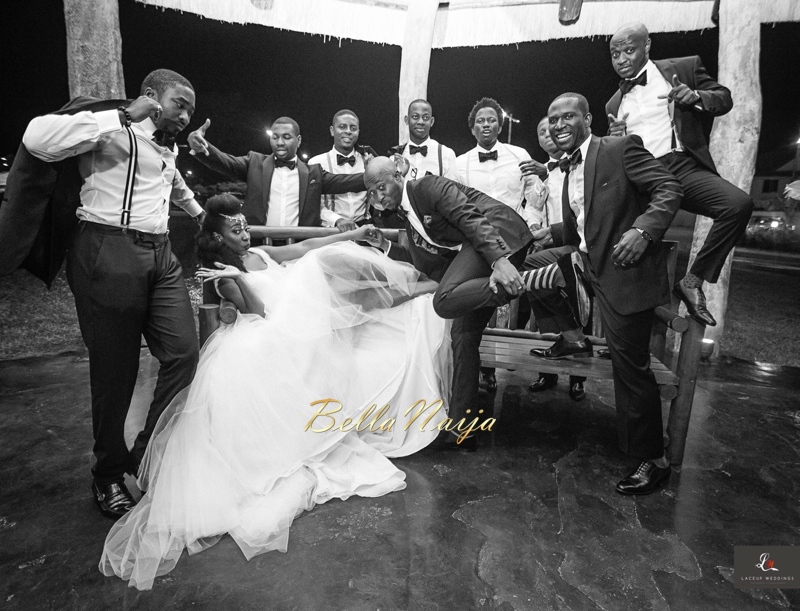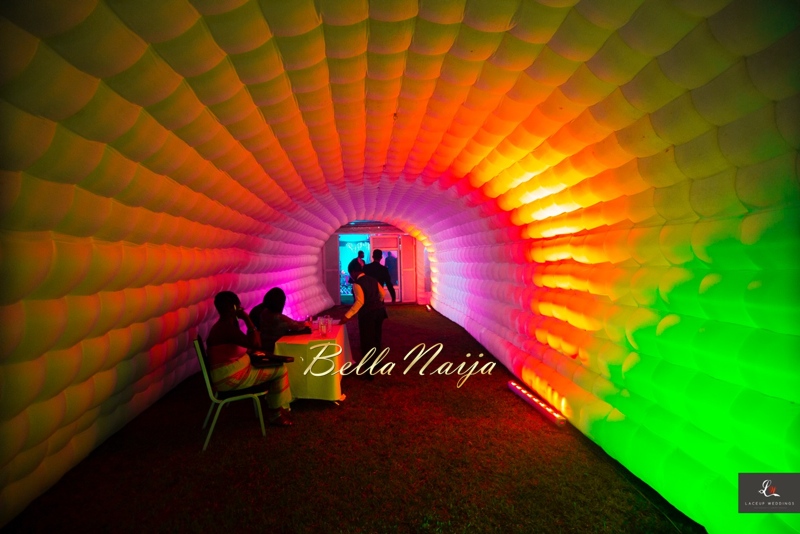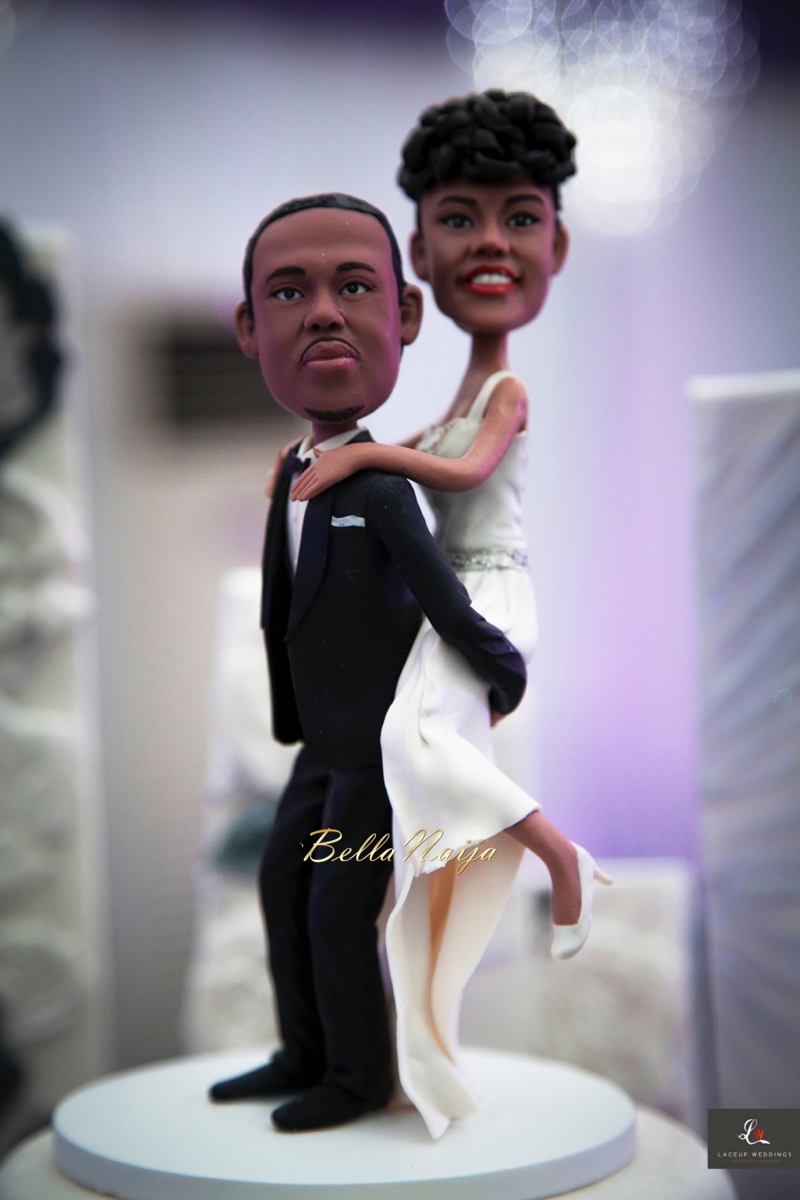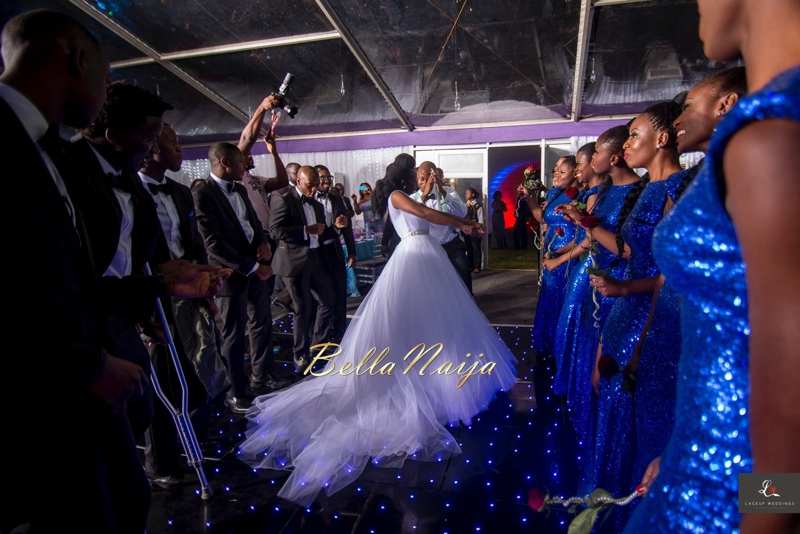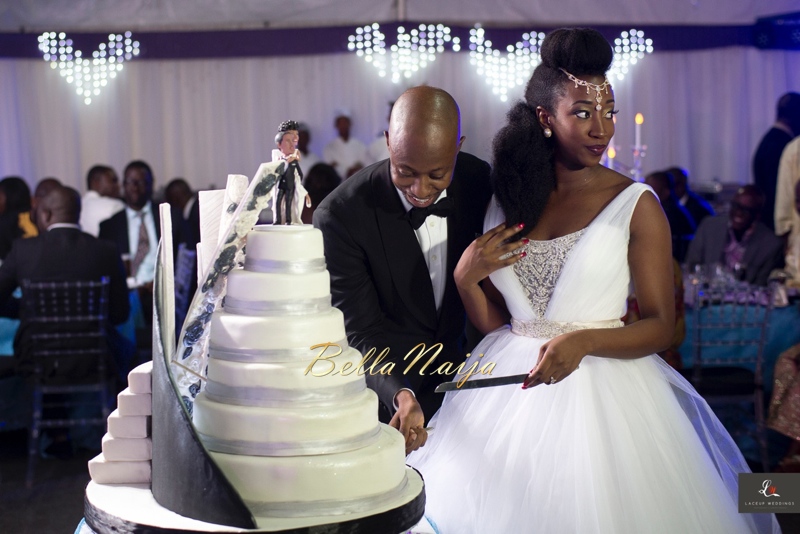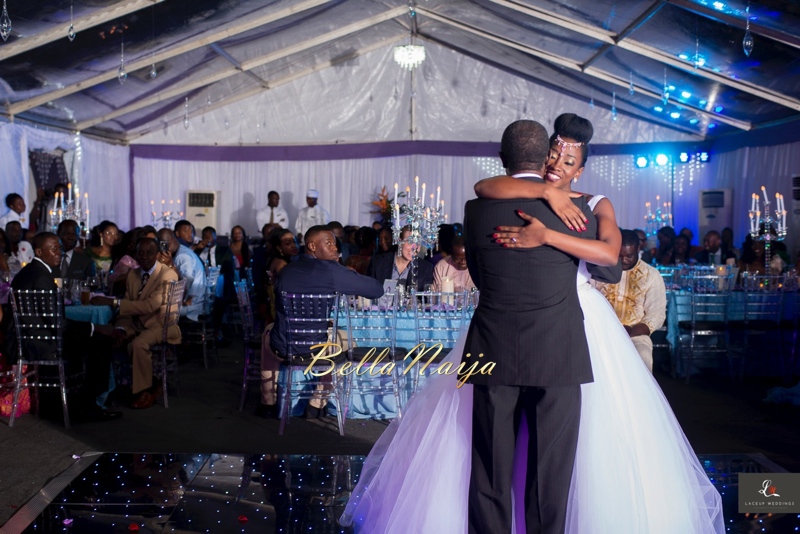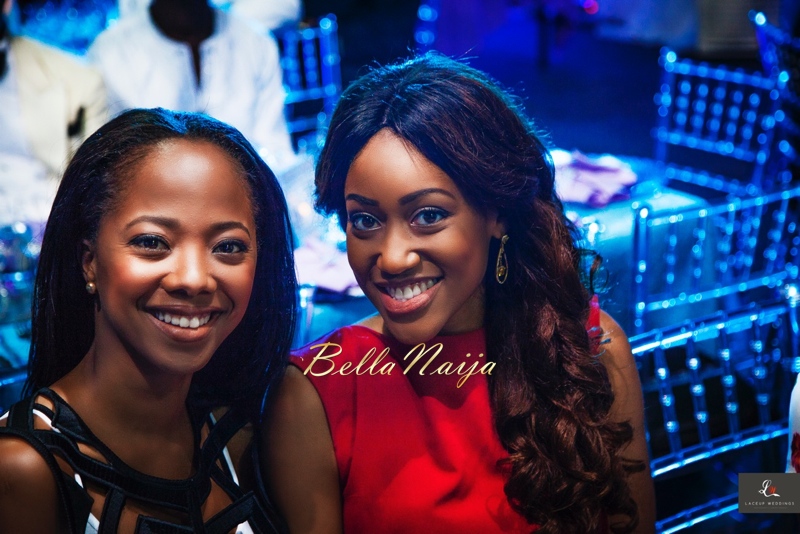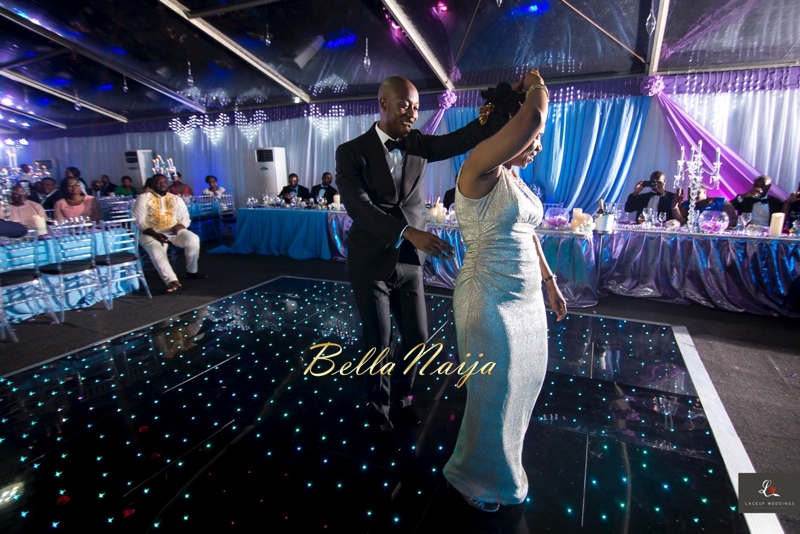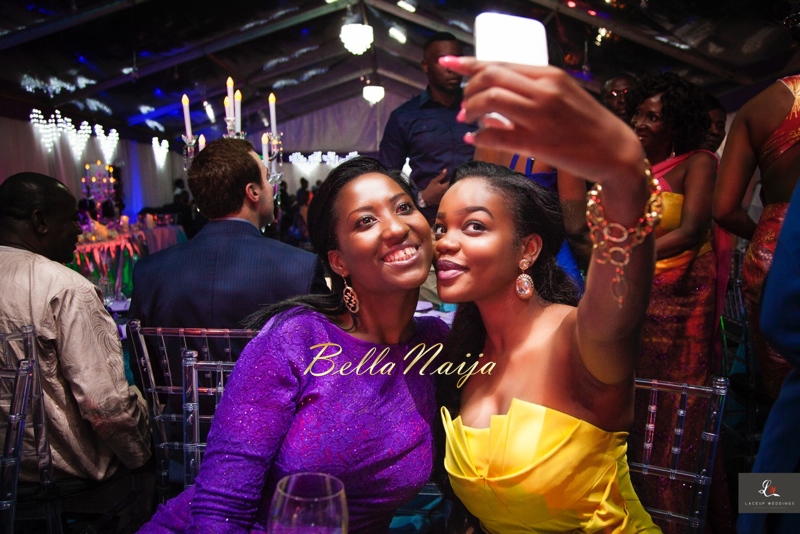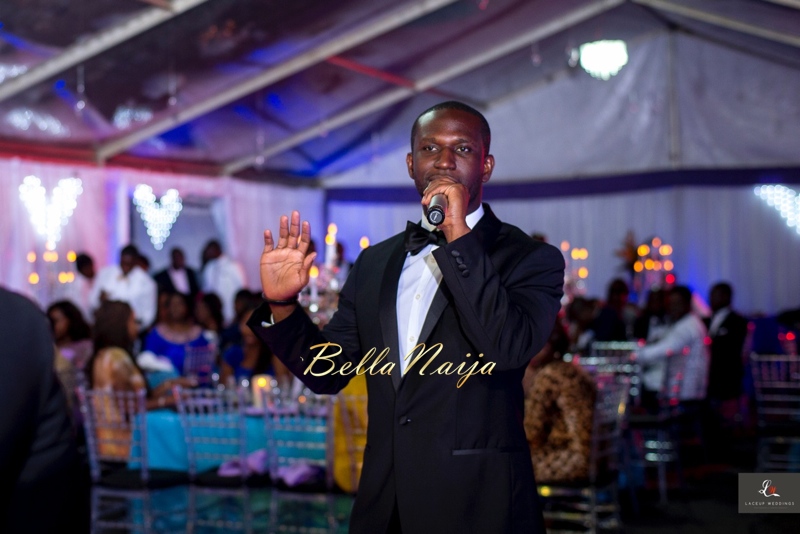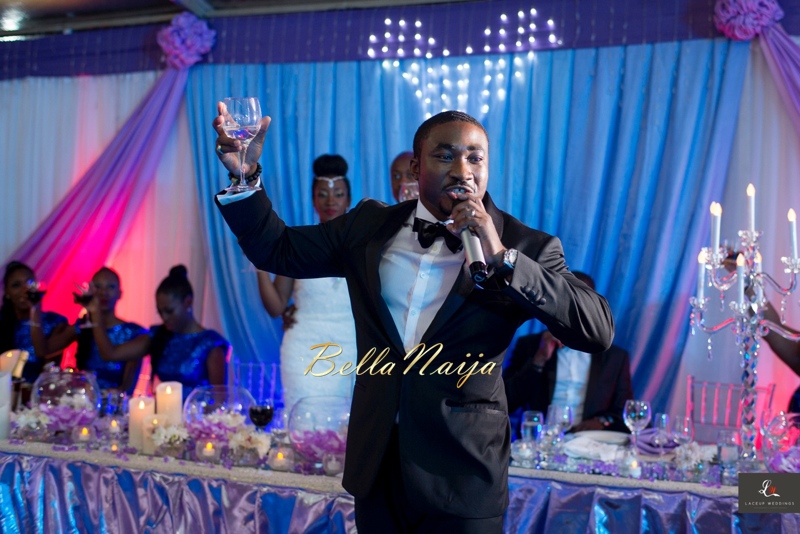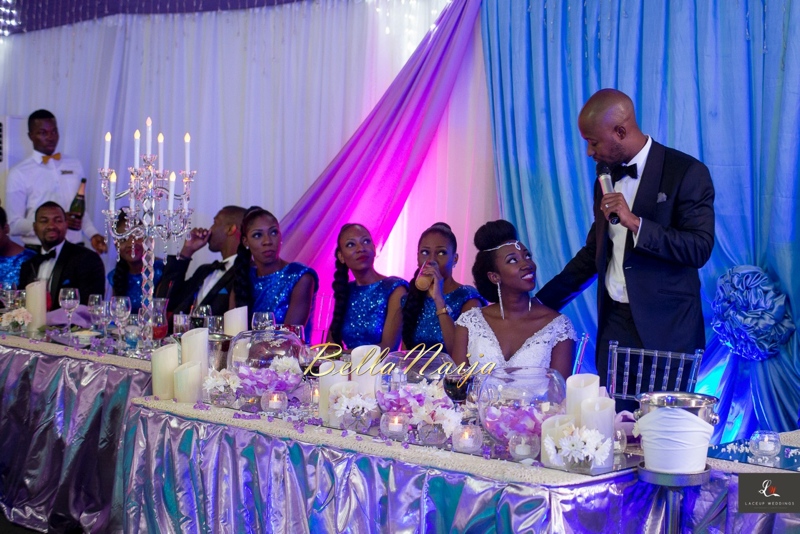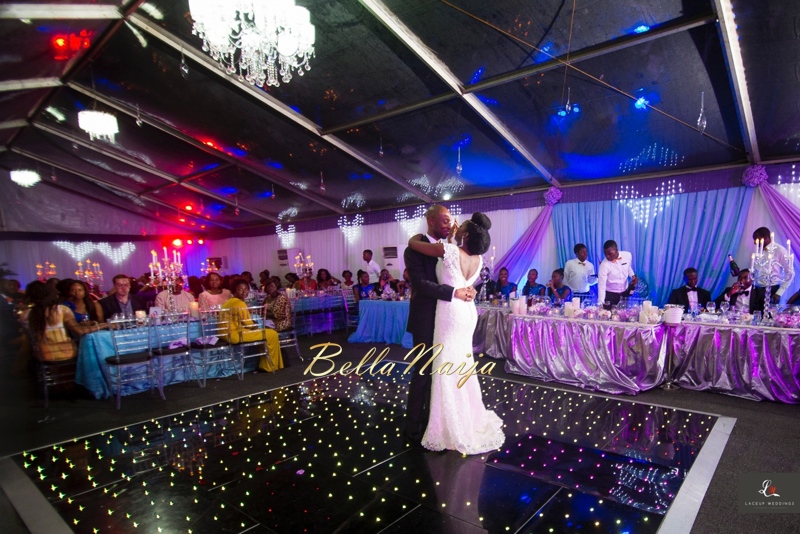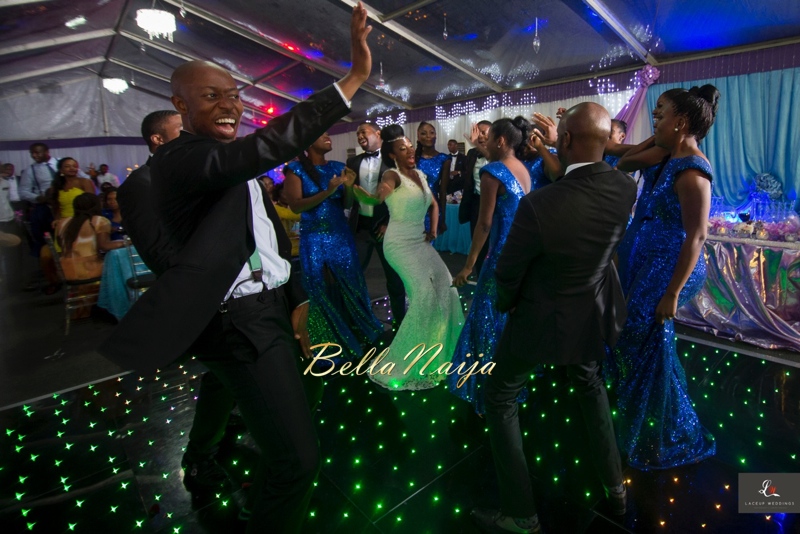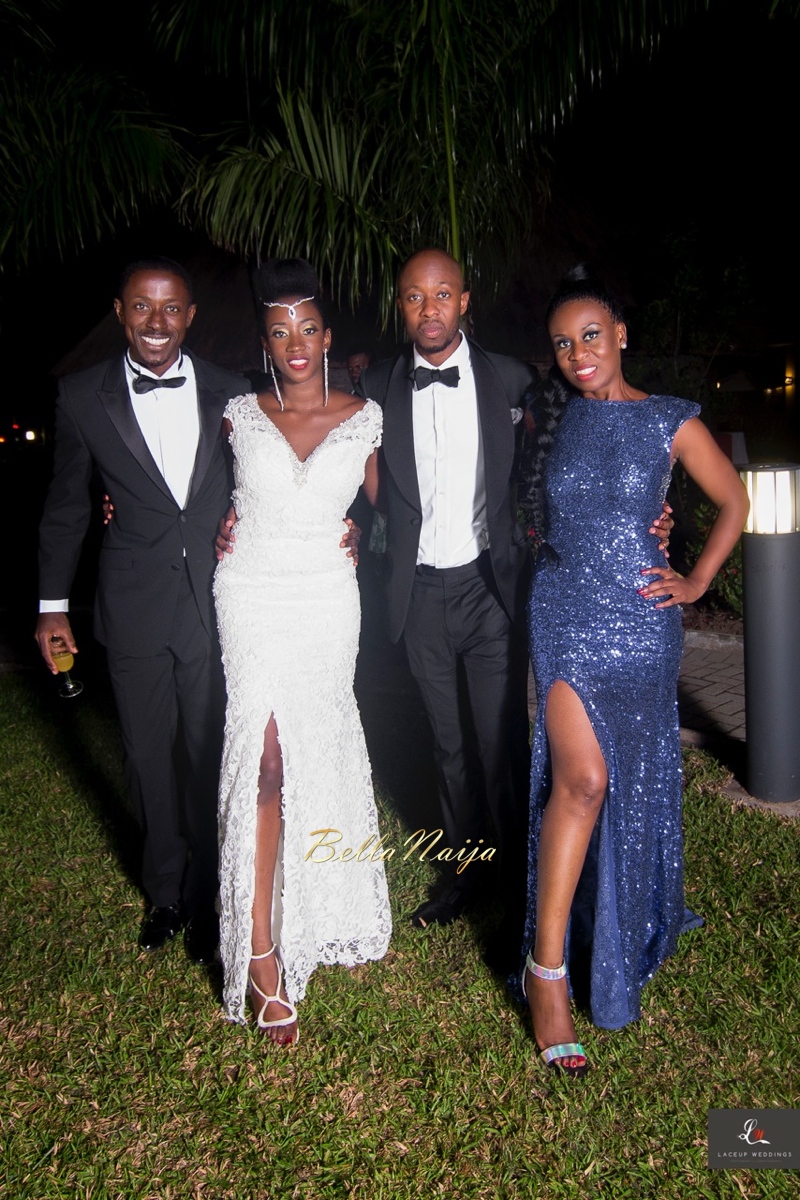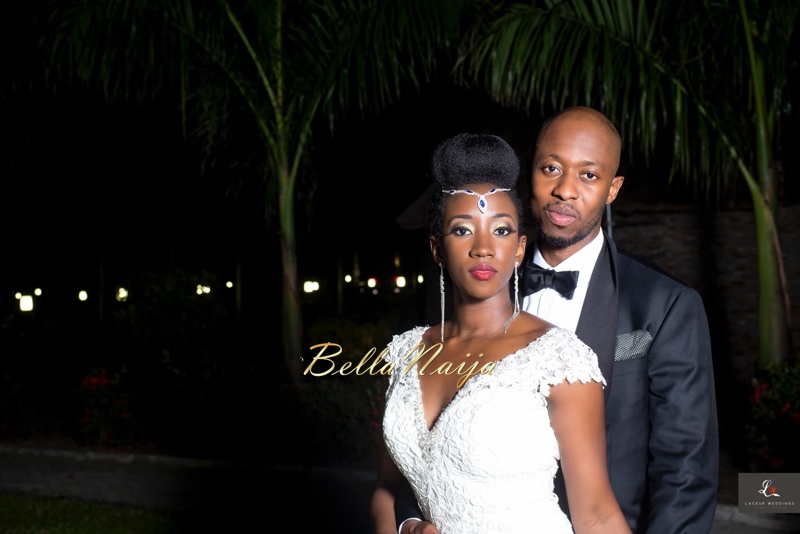 ~ Photography: Laceup Weddings | facebook.com/laceupweddings | instagram.com/laceupweddings | www.laceupweddings.com
Vendors
Hair: Sadia (from Black Cotton)
Cake Topper: mymemorydoll.com
Cake: Fine Things Patisserie
Location: Royal Senchi Resort
MUA: Sparkle and Shine
Event Coordination: Jandel Ltd