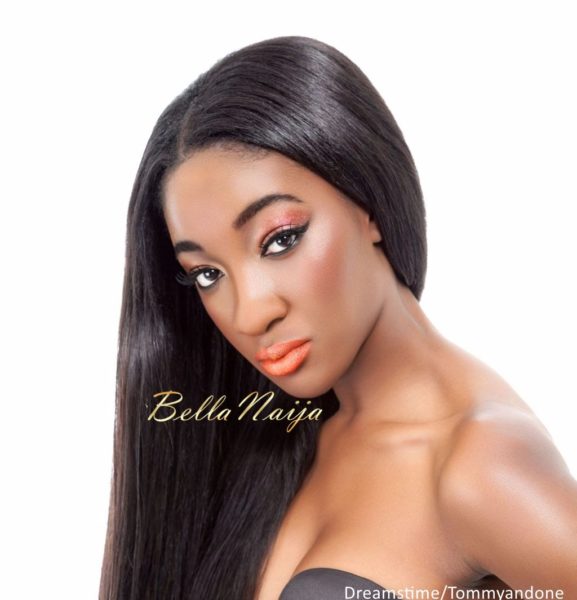 Do you know that your beauty essentials are seriously growing? You no longer just need a powder, mascara, blush and lip gloss – now to get 'fleek' you need an army of foundations, concealers, primers, shimmers, glues, bronzers etc.
Now, because many new 'fun toys' are being added to our makeup bags, it is important to learn the best way to apply them so we still come out looking great. So which beauty product are we going to learn about today? Bronzers!
Bronzers are a great tool for giving your cheek and face in a general a nice shimmery glow that is great for Summer. They come in different shades, consistencies and tones so sometimes it can be hard to navigate; but not to worry, here are 5 tips to help guide you.
1. Pick one close to your shade
Bronzers are not a 'one size fits all' product. If you're new to the bronzer game, it is better if you get one that is not too  strong or too dark. The closer it is to your skin tone or shade, the better. Bronzers have a tendency of getting out of hand during application, so you want to get a shade that will be 1 or 2 shades darker compared to your skin tone, that way it is easier to work with.

2. Use a lighter foundation
If you are going to use makeup like foundation or powder under your bronzer, it is better to use one that is a shade lighter than your actual skin tone. When a bronzer is applied it can come off as harsh, the light foundation helps balance the dark bronzer out so you end up with a great face, and not a member of Jersey Shore in the end.

3. Get a Bronzer brush
Some people like to use a fan brush to apply a powder bronzer and a bronzer brush for the liquid ones; but in all get a bronzer brush. They are usually thicker and have more bristles than a powder or blush brush so all you need is one swipe and you're good to go.

4. Apply on your nose and cheek
A great rule of thumb you should note when it comes to bronzeer application is that you should take it along the bridge of your nose and underneath your cheekbones. It acts like a highlighter giving you a little glint or glow where needed.

Some like to add the bronzer to their face as well for that sun-kissed glow, but if you're just starting out, it's best you start from the cheek and nose.
A sexy tip is to use it on your cleavage too – a little shimmer at the top of your breasts will make them look a little protruded, thus bigger.
5. Use natural light
Now that you've gotten all that down, when you're about to apply do it in natural light. It shows you exactly what you will look like when you're set and ready to go out. If you happen to put on too  much, you don't have to wipe it all off or scream. Simply get some blotting paper and wipe off a little at a time and it will come out looking better.

***
So ladies, there you have it. If you have any tips on using a bronzer, be sure to share them with us!
Photo Credit: Dreamstime/Tommyandone