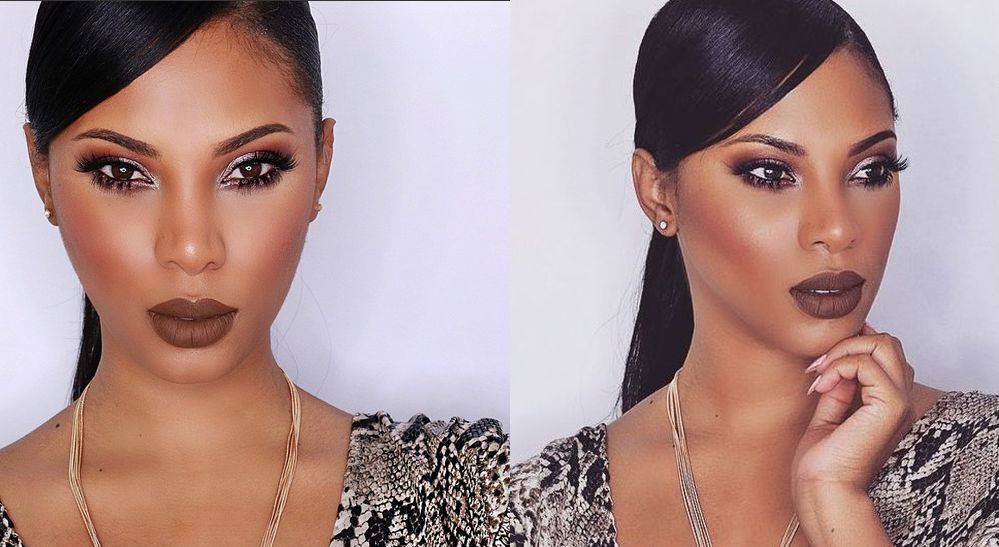 Last year had so many hot new trends pop up! From the 'lob' (Long bob) and 'wob' (wavy bob) in hair, to the overdrawn lip and heavy-set contour in makeup; it was a lot to pick from. But one of the trends we've spotted still going strong this year is 'Grunge' makeup.
Not sure what it is? Well here's what you should know.
This makeup look became the new and re-defined portrait of edgy beauty for the modern woman last year, and possibly for a few years to come. It entails deep tones, heavy-set makeup aesthetics and a porcelain & goth vibe. Generally it's a mix of full brows, dark & bold eyes, lipsticks in deep colours like dark brown, deep purple, midnight etc and a deeply bronzed face. And was generally coined in the 90s.
The 'Grunge' look originally started in style with its attributes being distressed denim, heavy metal accessories, chokers, plaid shorts, leather and more. So it was simply translated with a makeup brush to create the grunge makeup look.
Stars from Beyoncé, Rihanna and Jennifer Lawrence to Lily Collins, Jessie J and Cara Delevingne rocked this look and it can get you from looking extremely gothic to fab if done right.
So, here's how we are hooking you up. Press play to watch popular Beauty Vlogger Raschelle of MsRoshPosh show you how to get this fab and intense makeup look.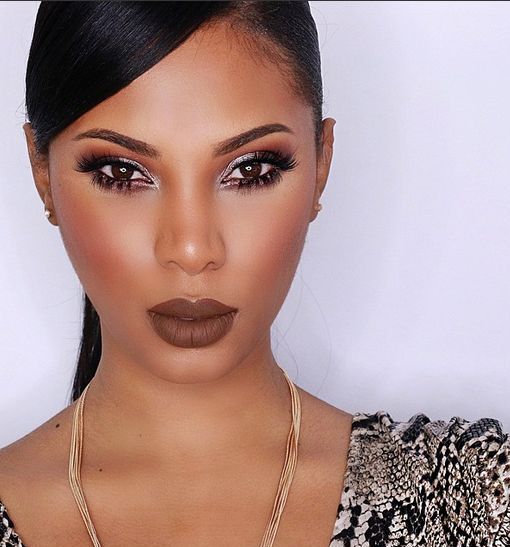 Enjoy!
Photo Credit: @MsRoshPosh (Instagram)