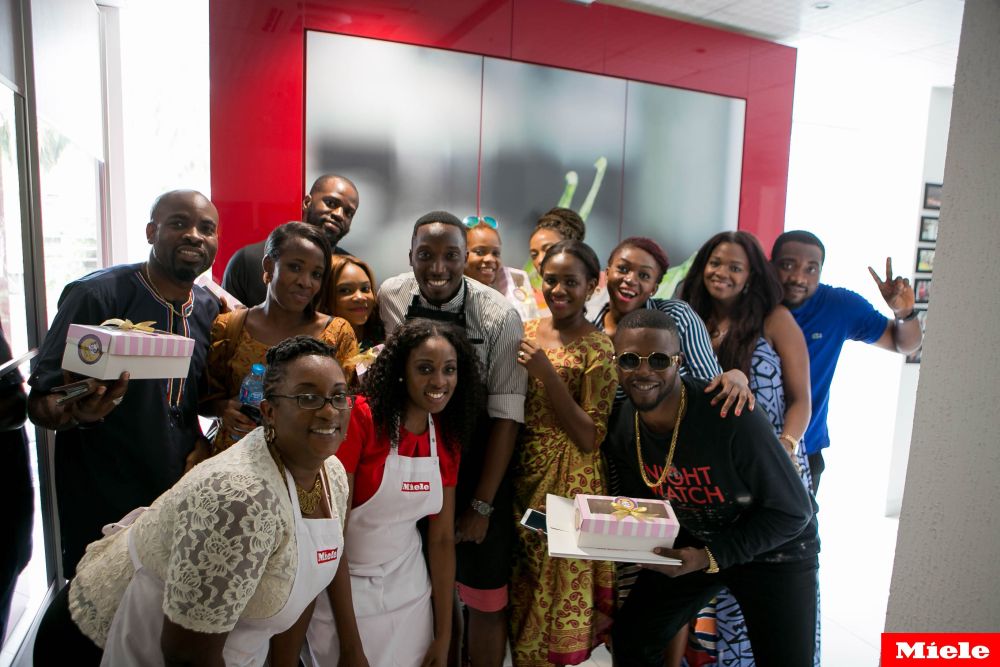 Some of our favourite celebrities showed off their cooking skills in the kitchen as they were hosted to a culinary trip to Asia by Miele Nigeria. The guests like Waje, Maje Ayida, Tewa Onasanya and Tayo of Exquisite Magazine, Toju Foyeh, Misi Molu, JJC Skillz, Fade Ogunro and Zainab Balogun were taught to prepare delicious meals by Chef Eros (Miele Nigeria's Chef Ambassador) at the brand's Victoria Island, Lagos showroom.
The fab event started off early in the day with a how & tell of how to make Crab Rangoons. Each guest had the chance to wrap and fry their own individual Rangoons. One of the highlights of the evening was how guests, after eating their Rangoons couldn't stop calling them 'Wontons'.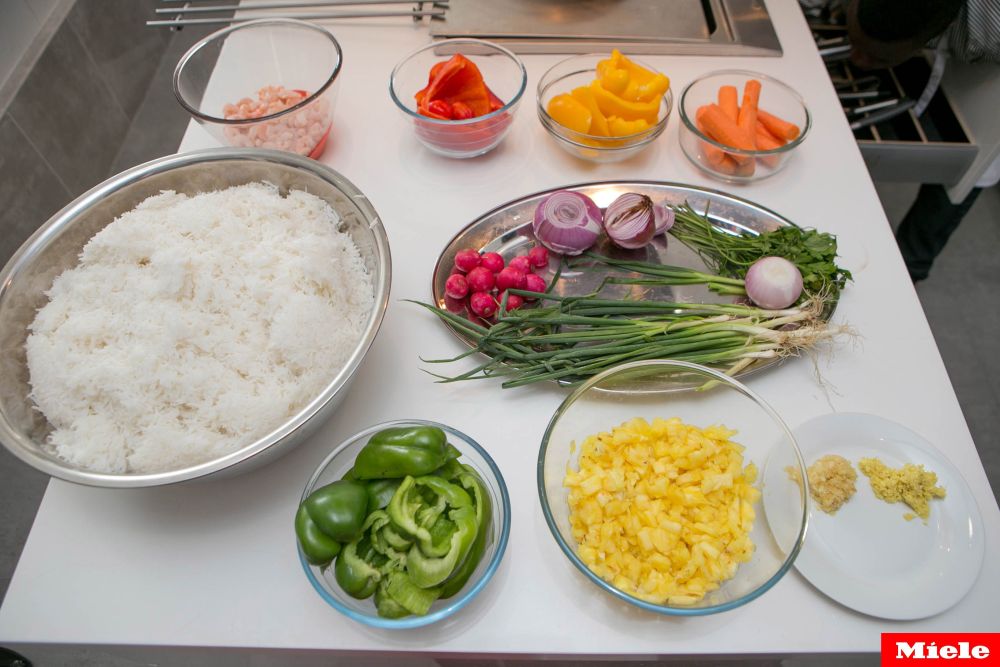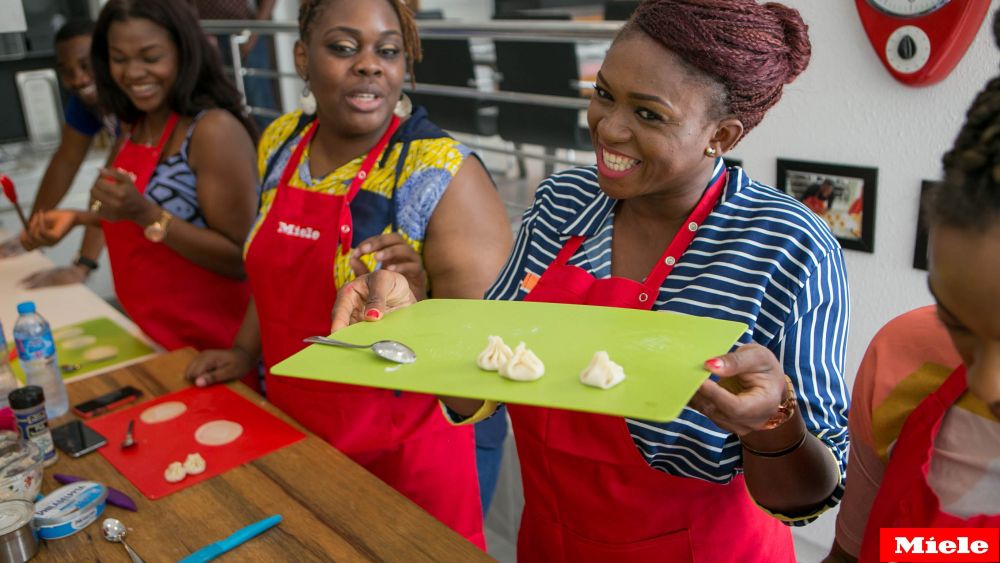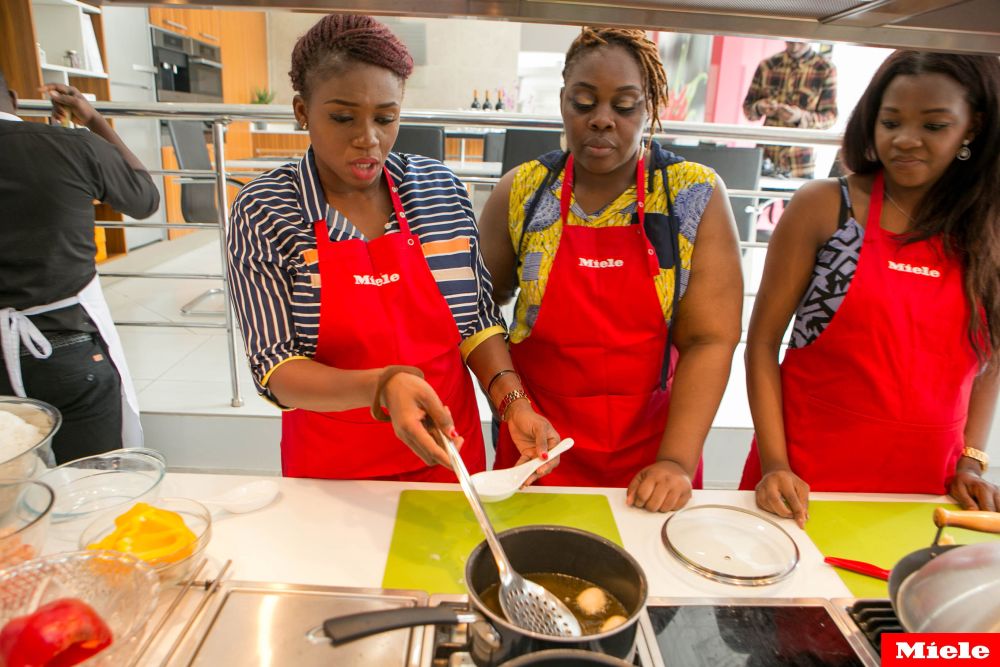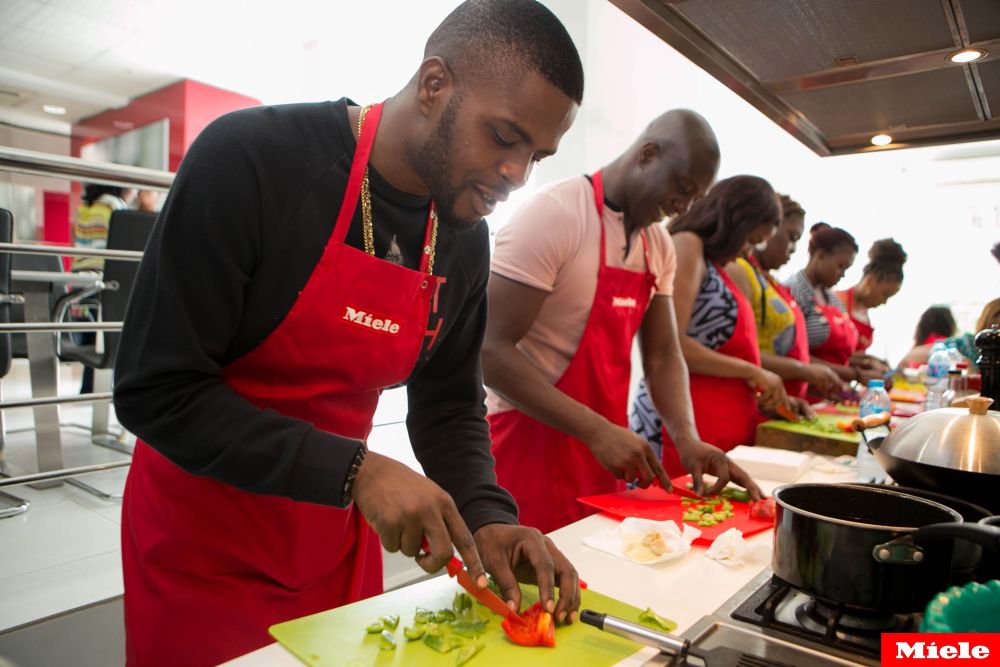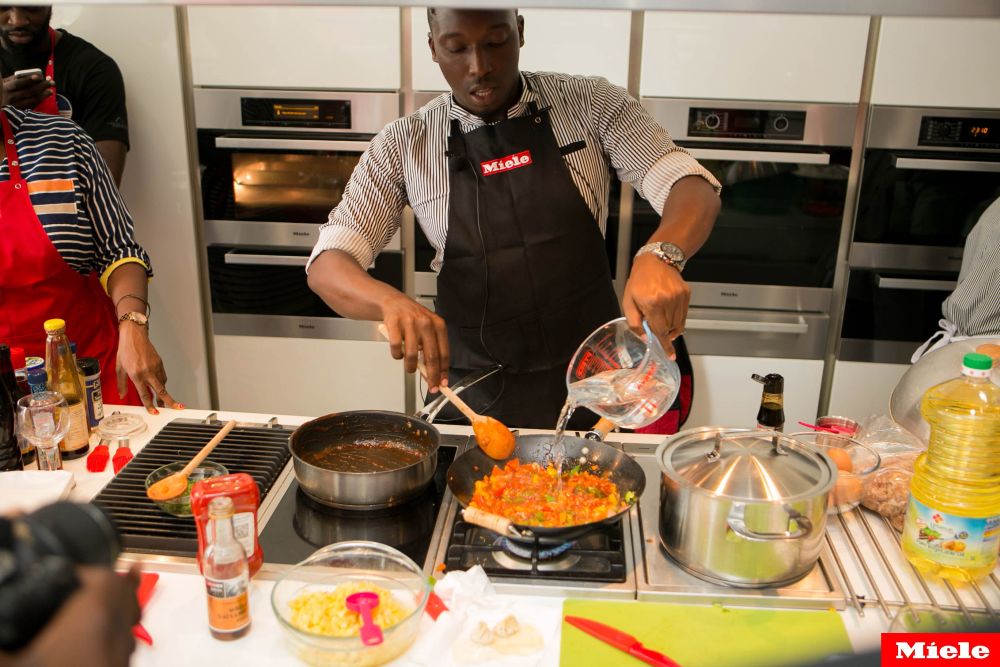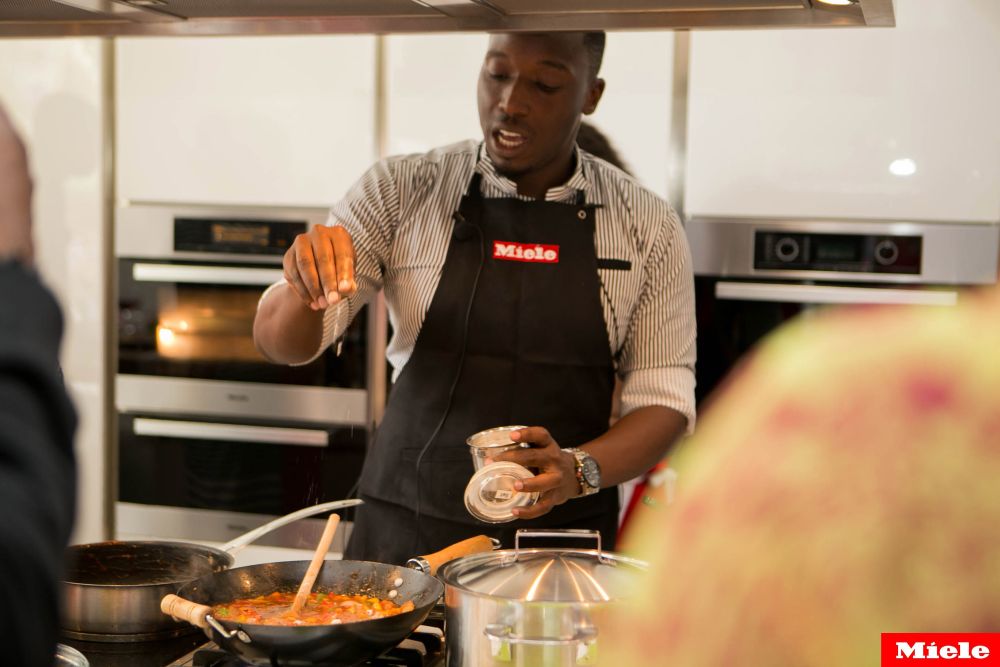 The next delicious course was Sweet & Sour Chicken with Stir Fry Rice & Vermicelli. The guests chopped vegetables and each took their turn in stirring the main pot.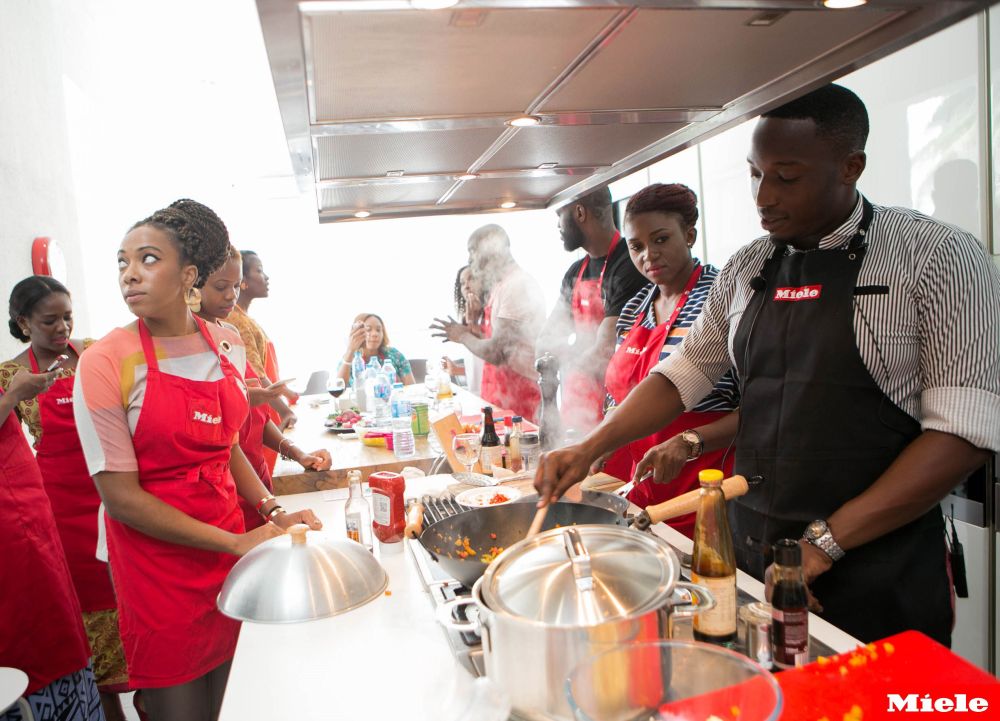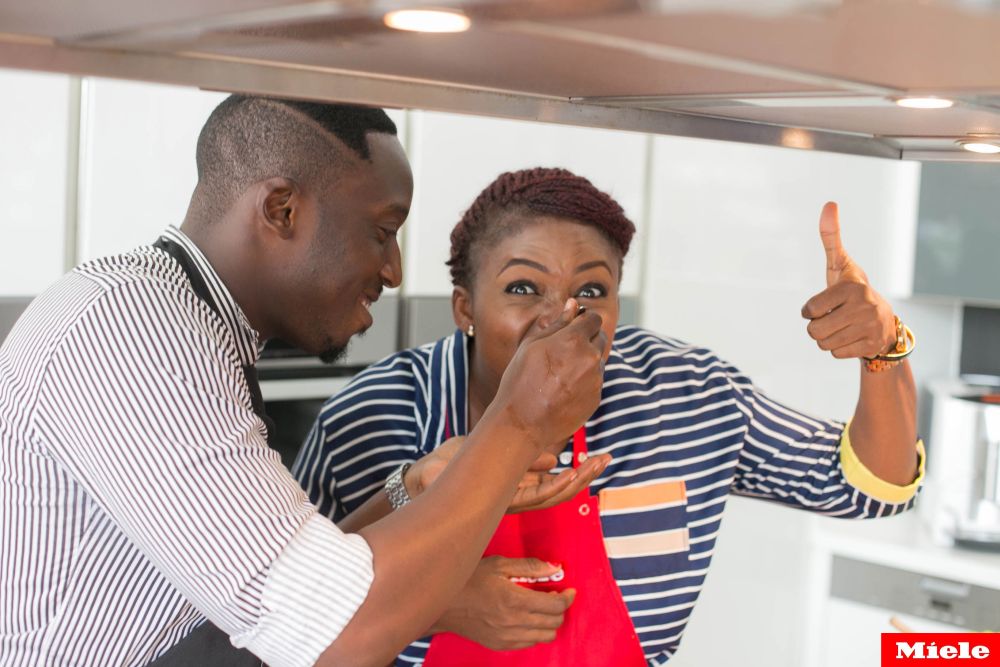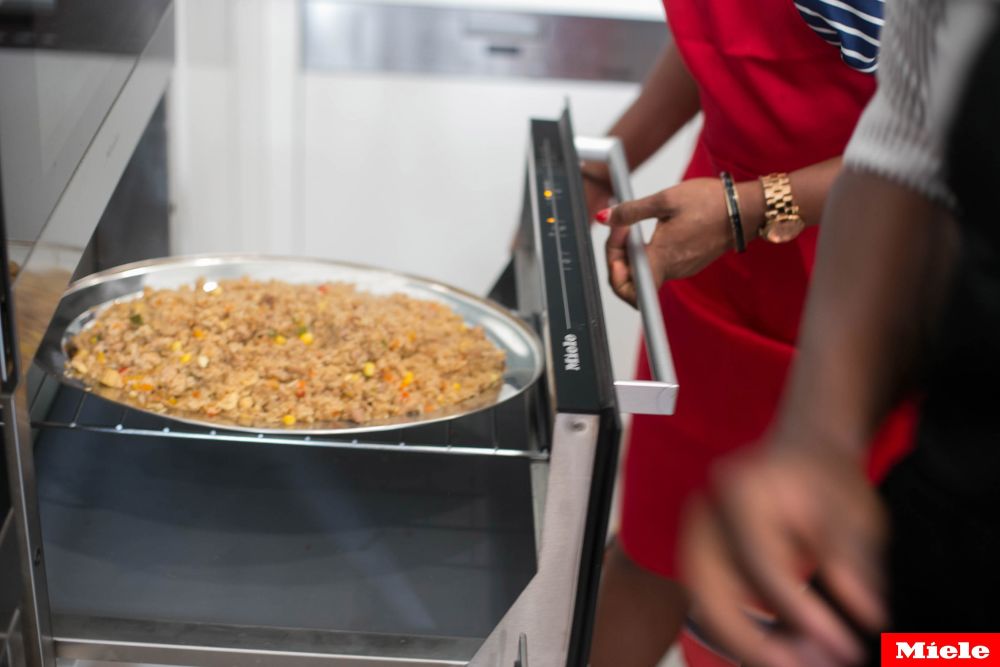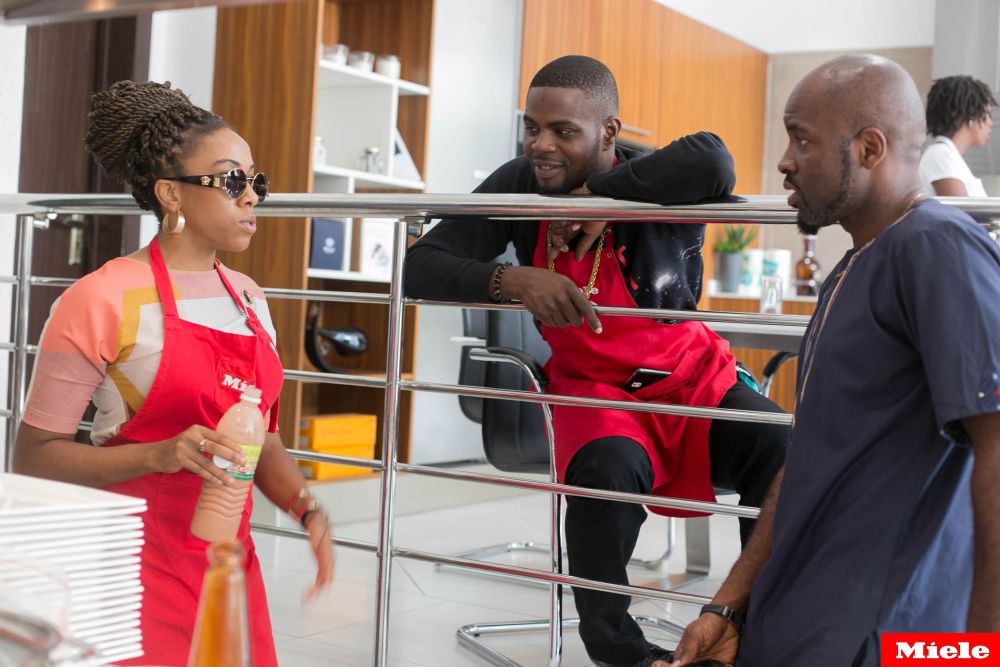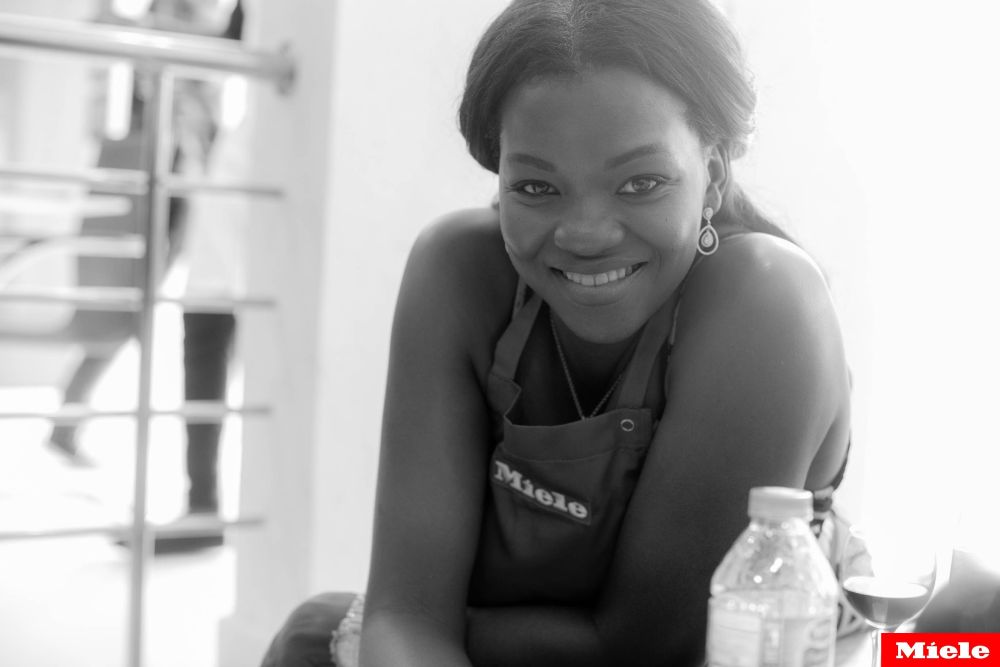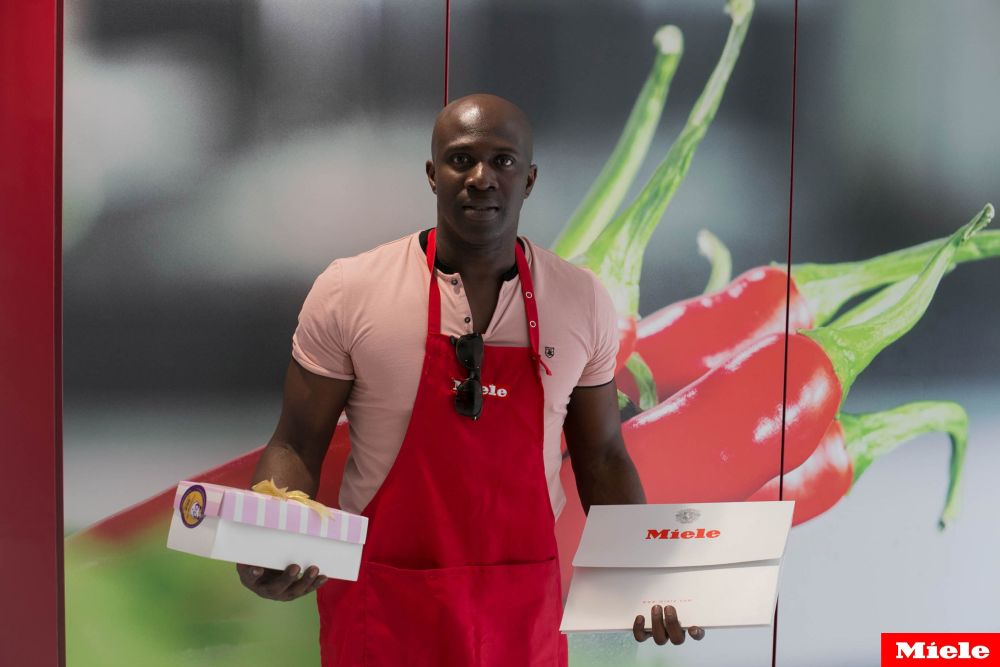 In all it was a great time and each participant walked away with new recipes under their aprons.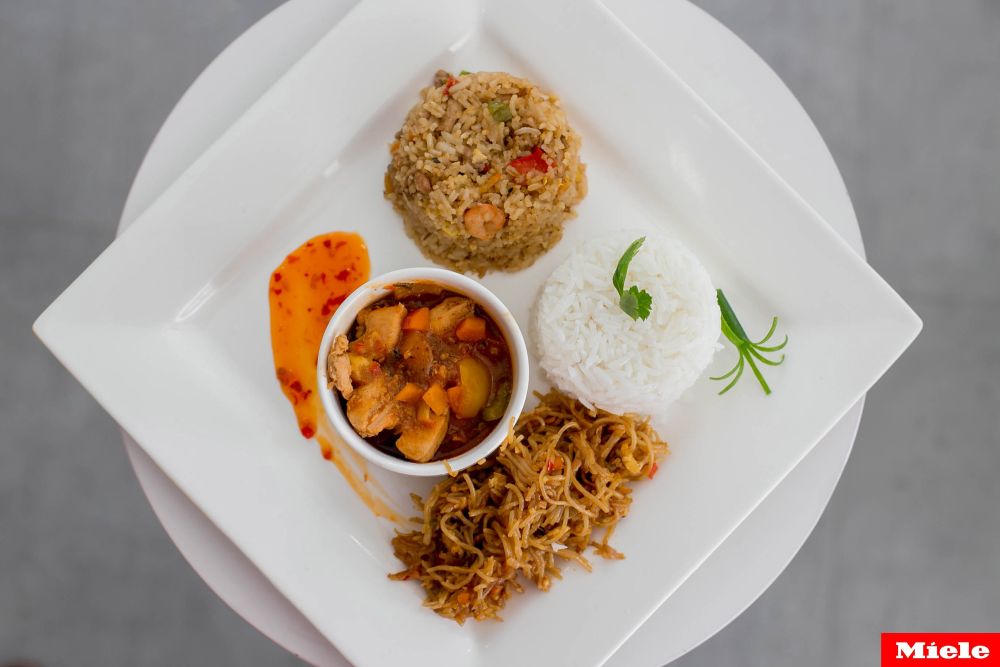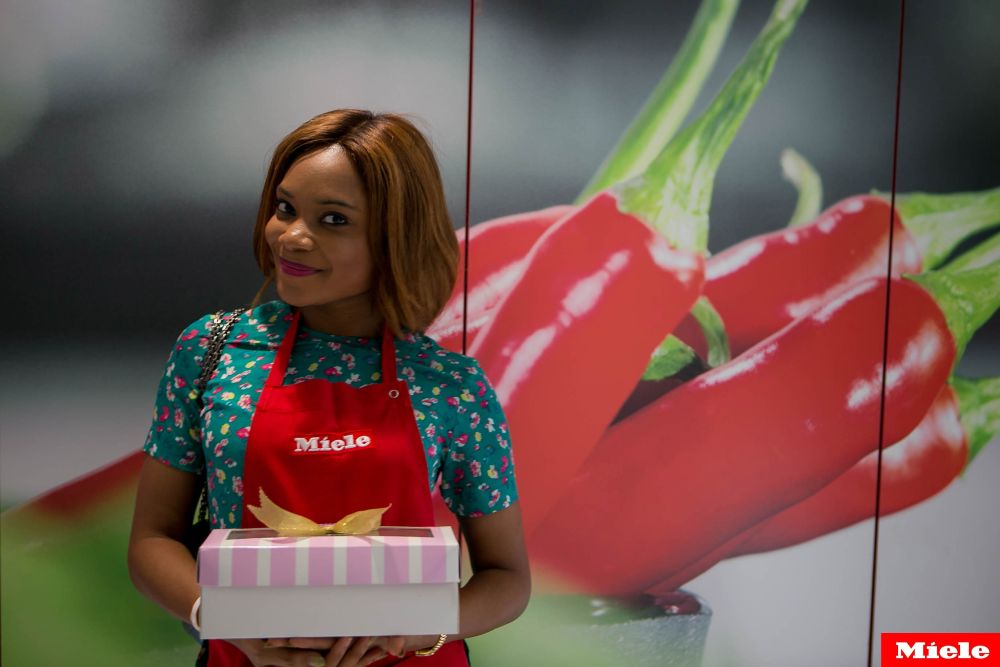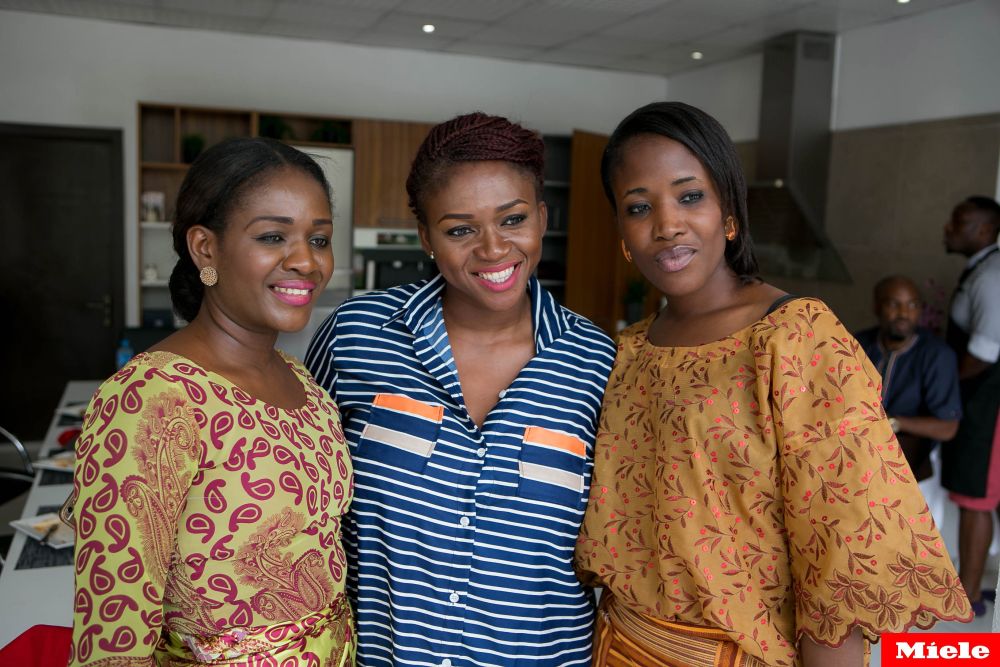 This class was strictly by invitation. The Miele Live Kitchen will open its doors to the general public on Saturday 2nd May 2015 so they can come in and learn 1st hand how to the celebrities did it.
For more information on how to attend, email events@aplusng.com
________________________________________________________________________________________________
Sponsored Content